Copenhagen
I arrived in Copenhagen, reached the city center, found my hostel — the cheapest in the city, but incredibly beautiful. I entered the doors, took the elevator to the 5th floor, walked down the corridor to my room, and threw my things on the bed in the spacious ten-person room.
Right away, I started studying Danish windows, the mechanism of opening and adjusting which delighted me with its tactile interaction, reminiscent of the "Lego" construction set, which, by the way, was also invented in Denmark.
After some time, it dawned on me: I didn't approach the registration desk, didn't show my passport to anyone, didn't receive a room key, and didn't ask for a paper with the Wi-Fi password.
"Welcome to a free country," echoed in my mind.
Indeed, in Copenhagen, no one asked for my passport when checking into the hostel. And no key was given. I simply received an email with a code and instructions on how to find the assigned room and bed myself.
To be honest, this is the only such case — in Europe, although there is freedom, freedom of this level was a first-time encounter for me.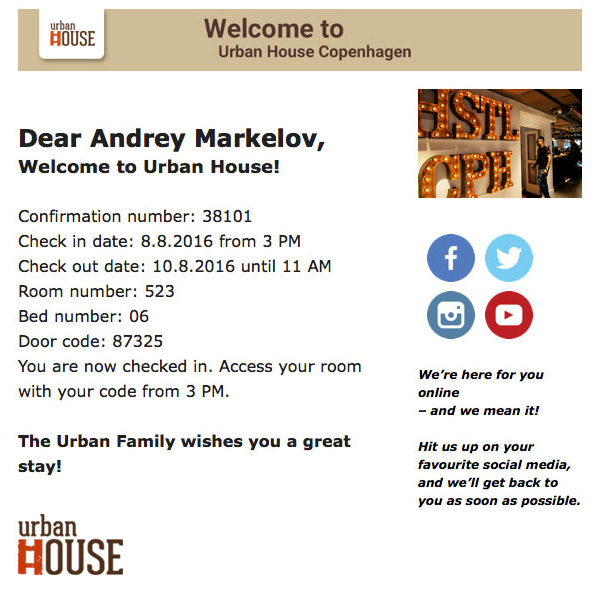 When I told my friends about this incident, questions immediately started pouring in: "But what about security? Couldn't any terrorist check into the hotel?"
"You smarties, let me give you a kiss!" I replied to my friends.
⁂
They say that Copenhagen is even more bicycle-friendly than Amsterdam.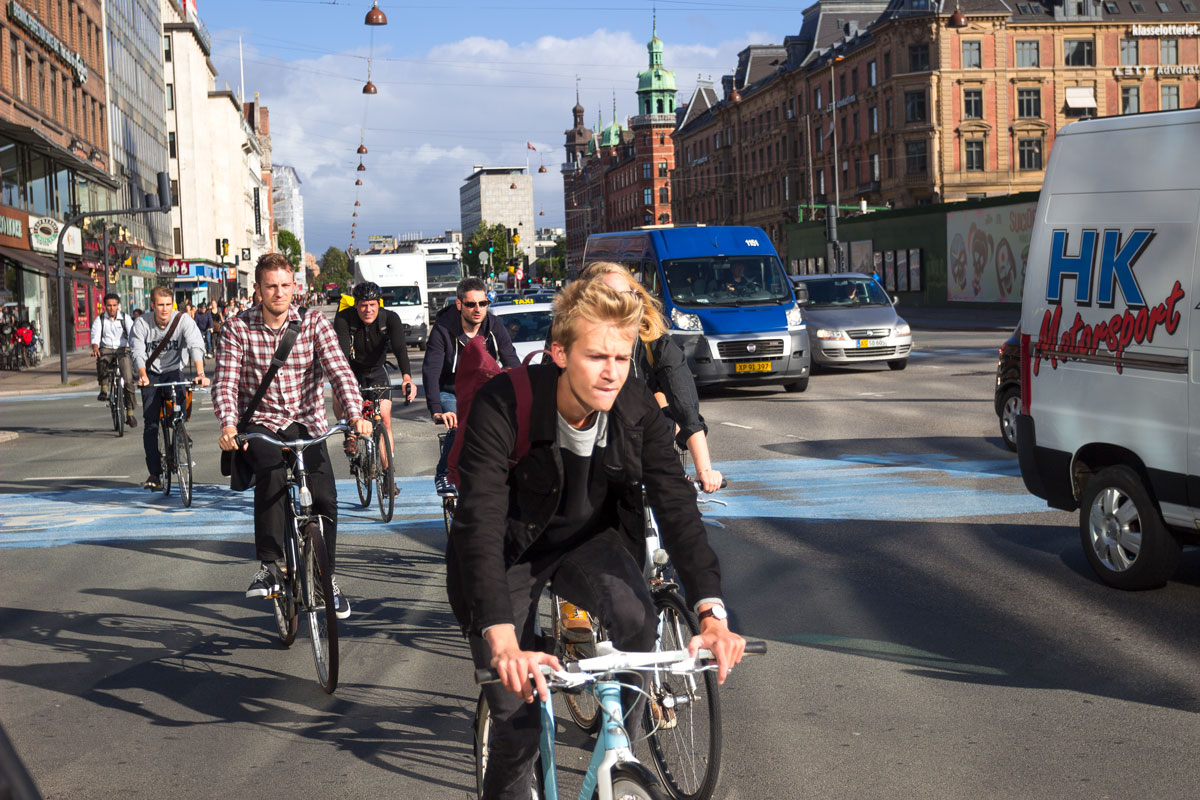 Adapted, perhaps, but there are still fewer bicycles here, although they are scattered throughout the city wherever possible.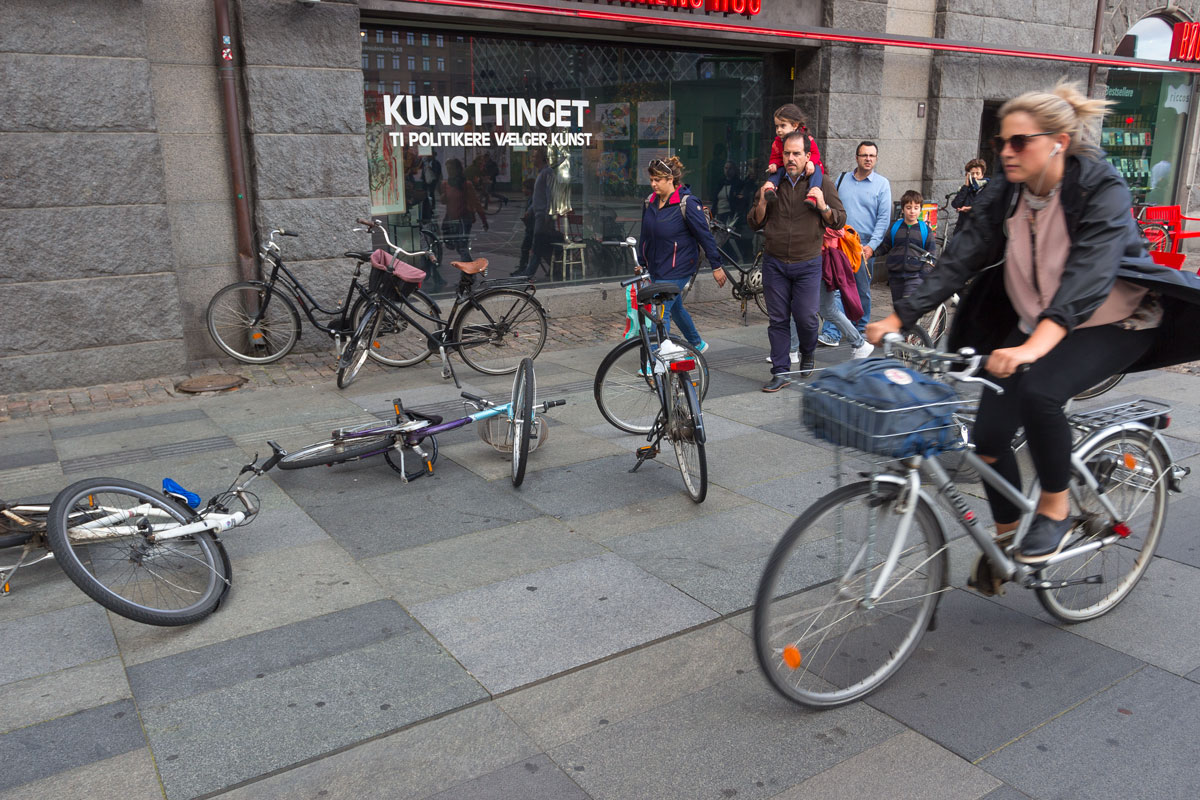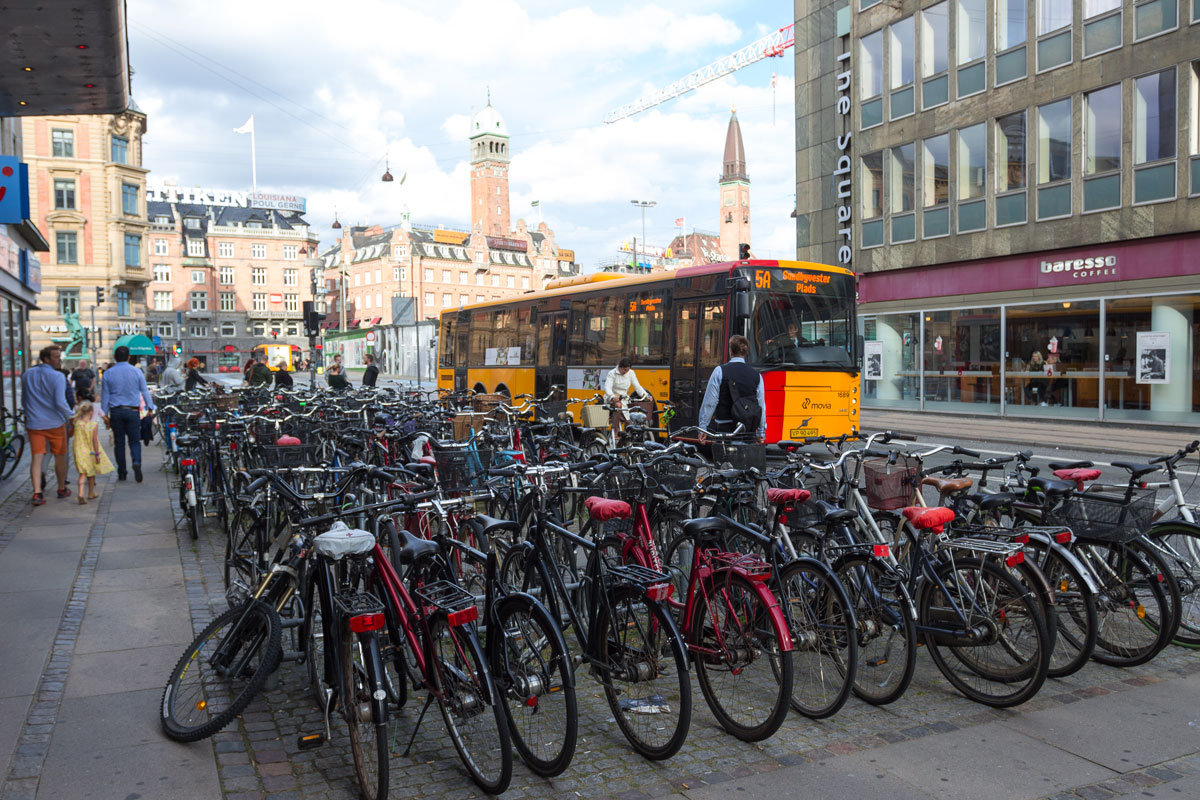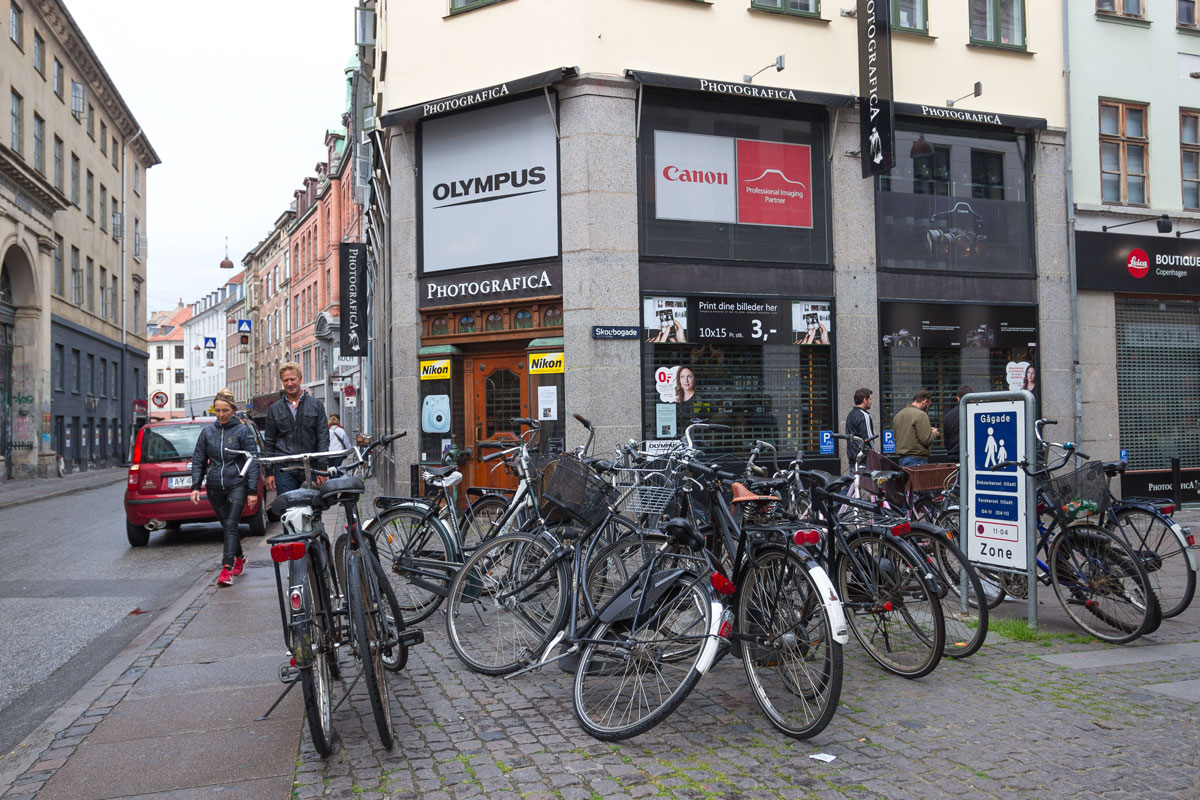 But there is a whole drawbridge for cyclists here.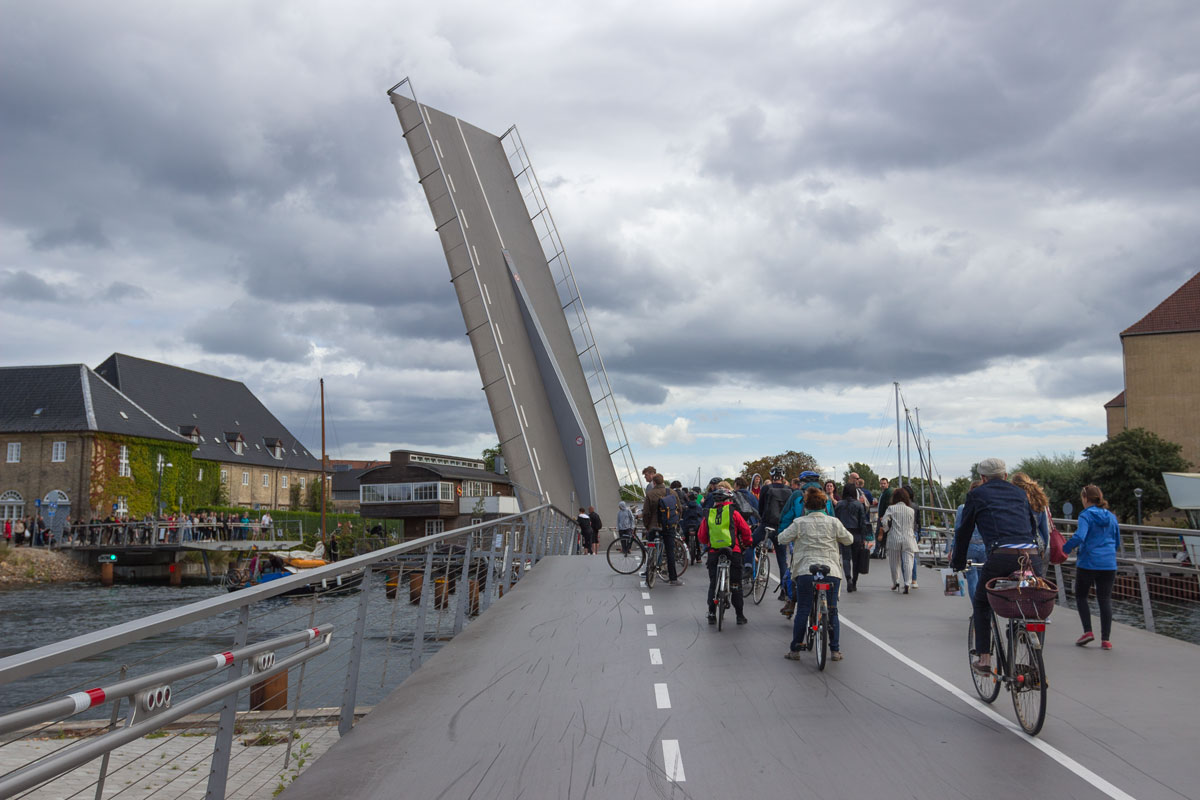 And they also love to transport children to kindergartens on bicycles. They say that even the Princess of Denmark has been spotted engaging in this activity.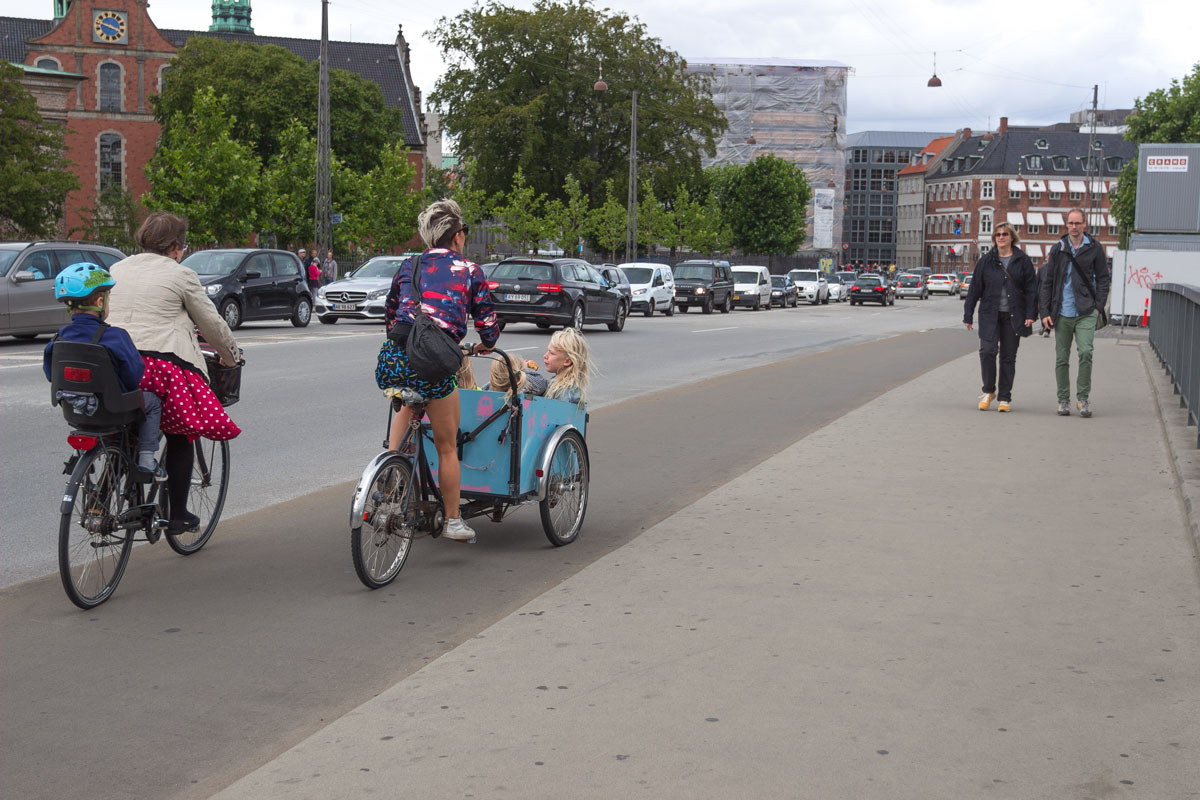 Copenhagen is beautiful. The most famous place in the city is Nyhavn Street, where the old harbor is located.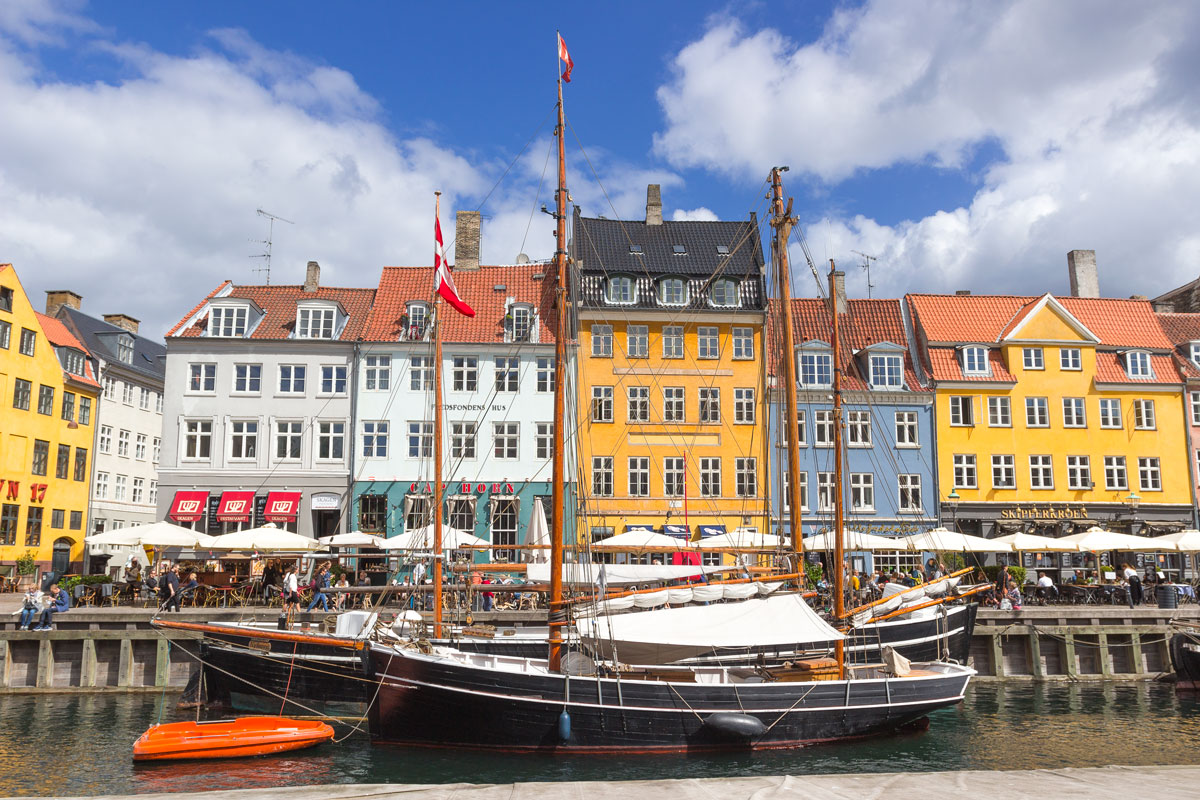 Those colorful houses from postcards.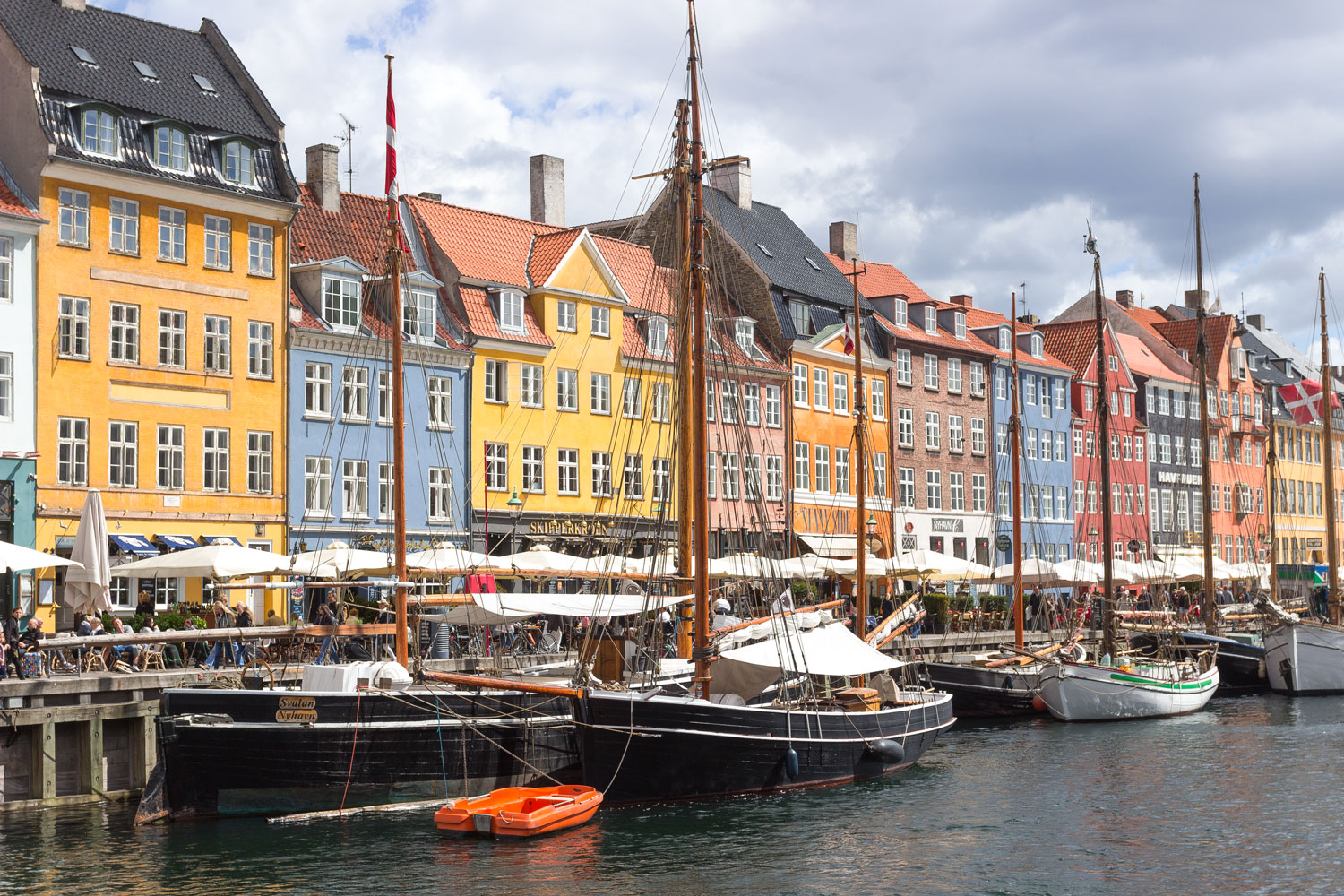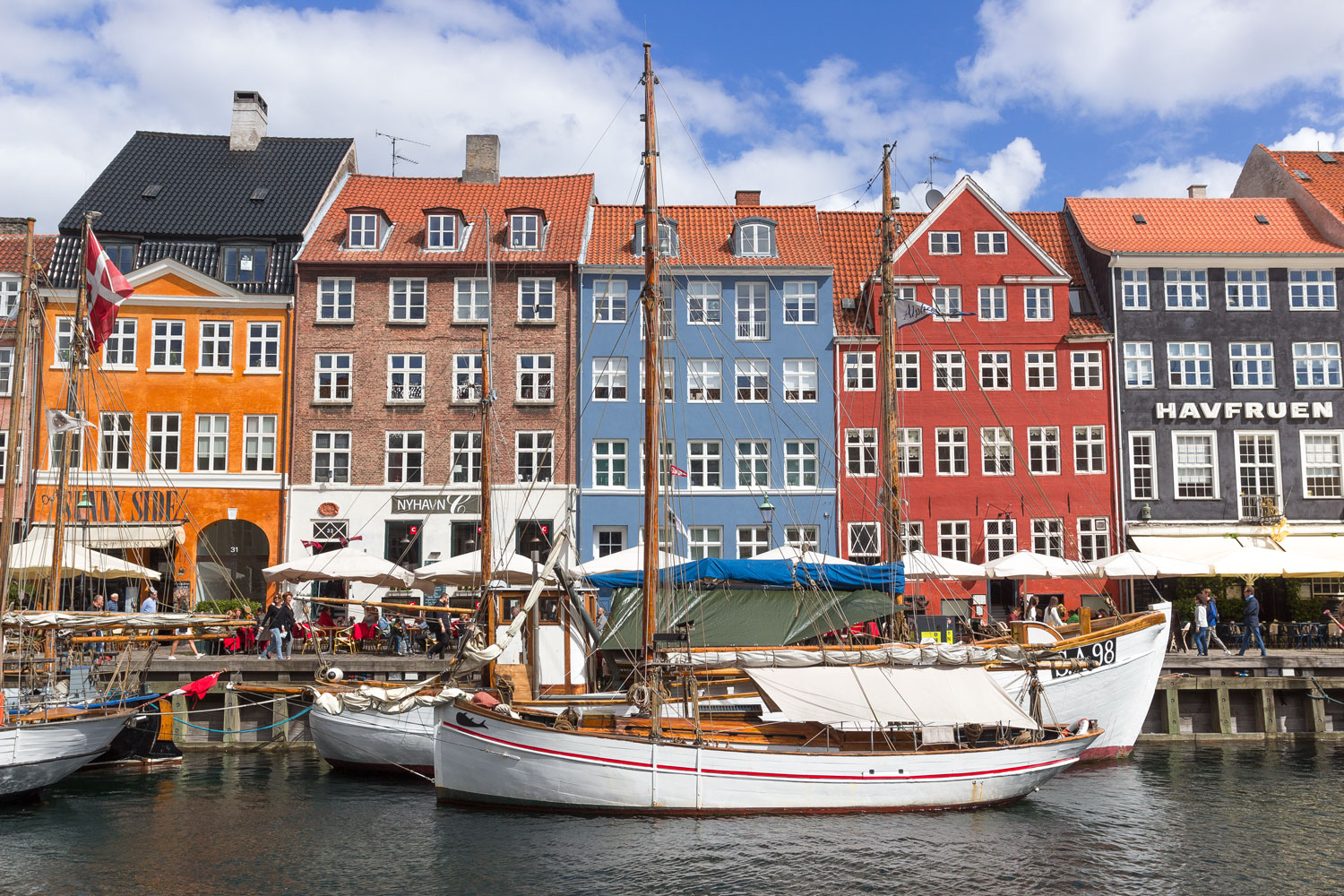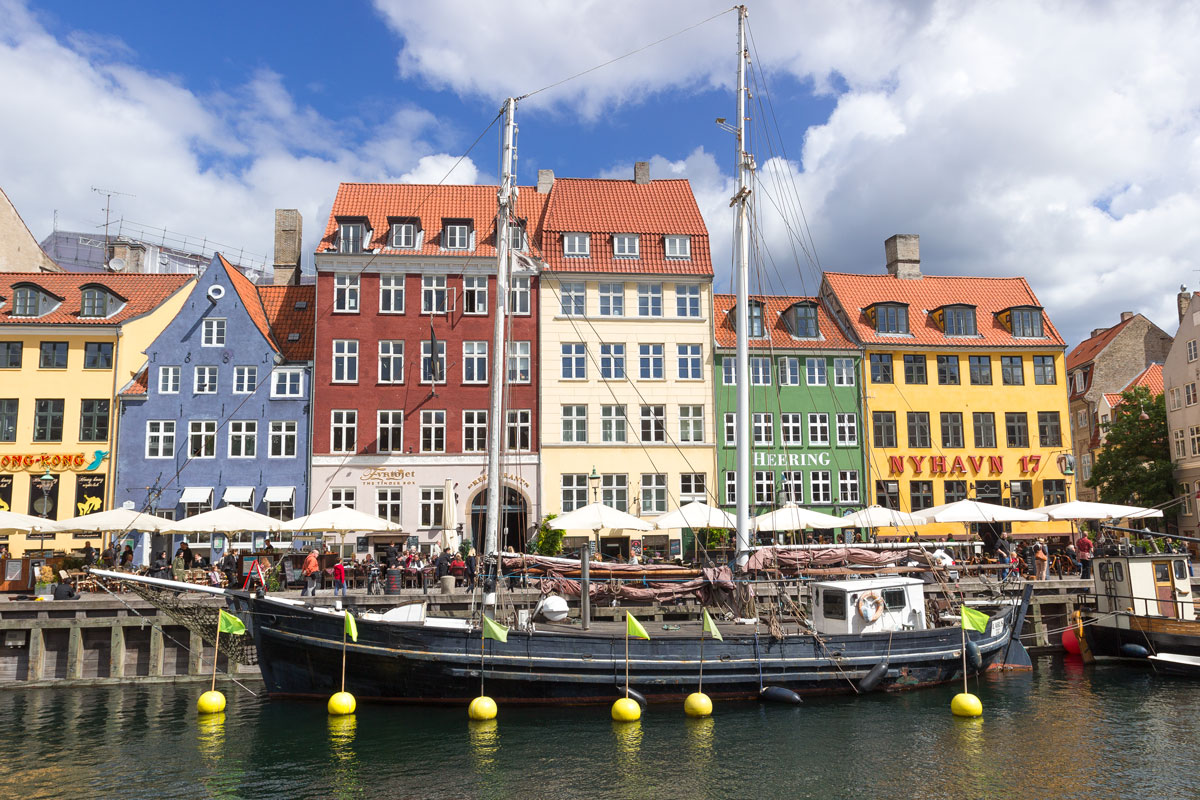 So many ships and boats are moored along the shores of Nyhavn that the windows are obscured by a forest of wooden masts.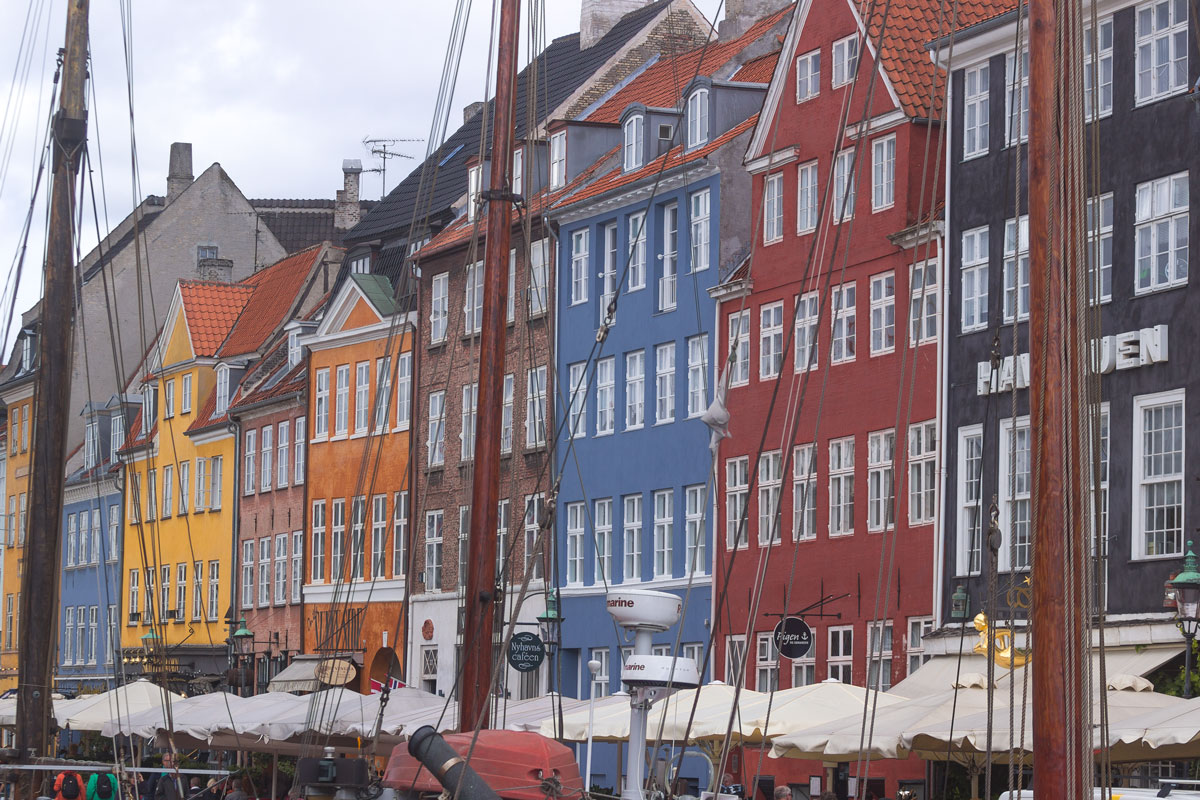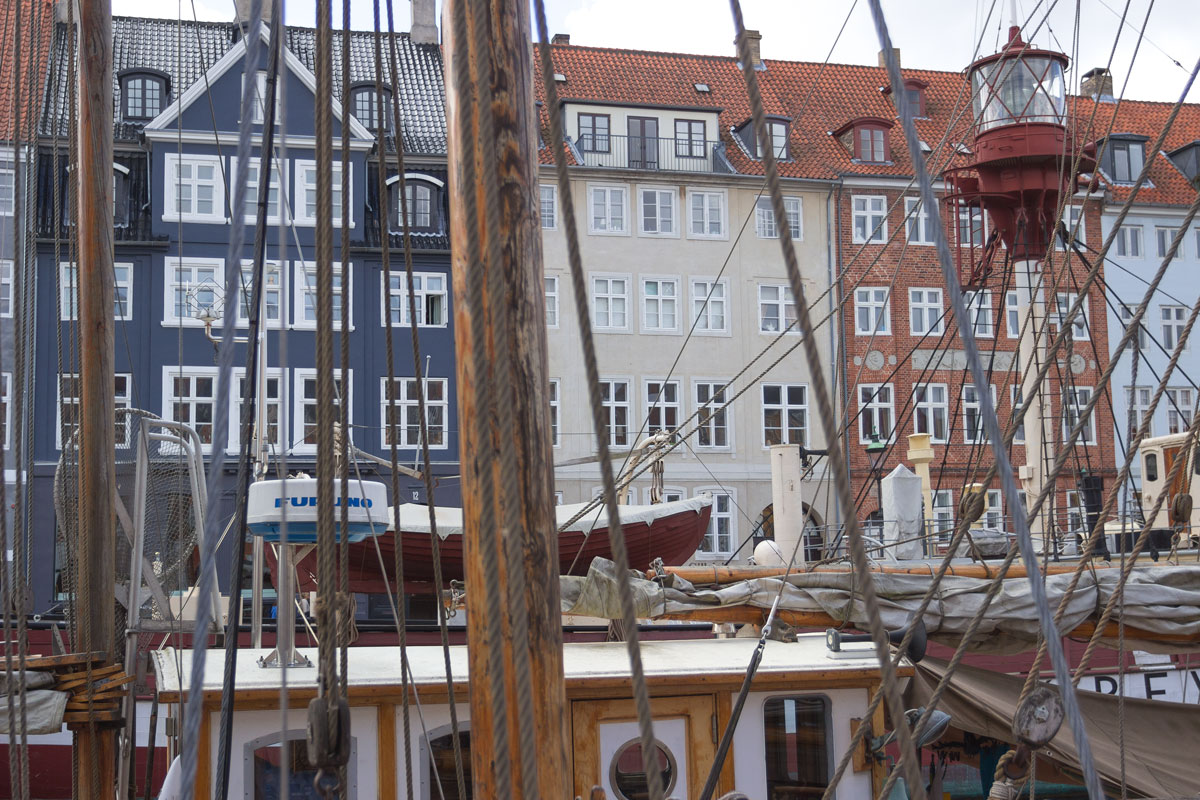 At night.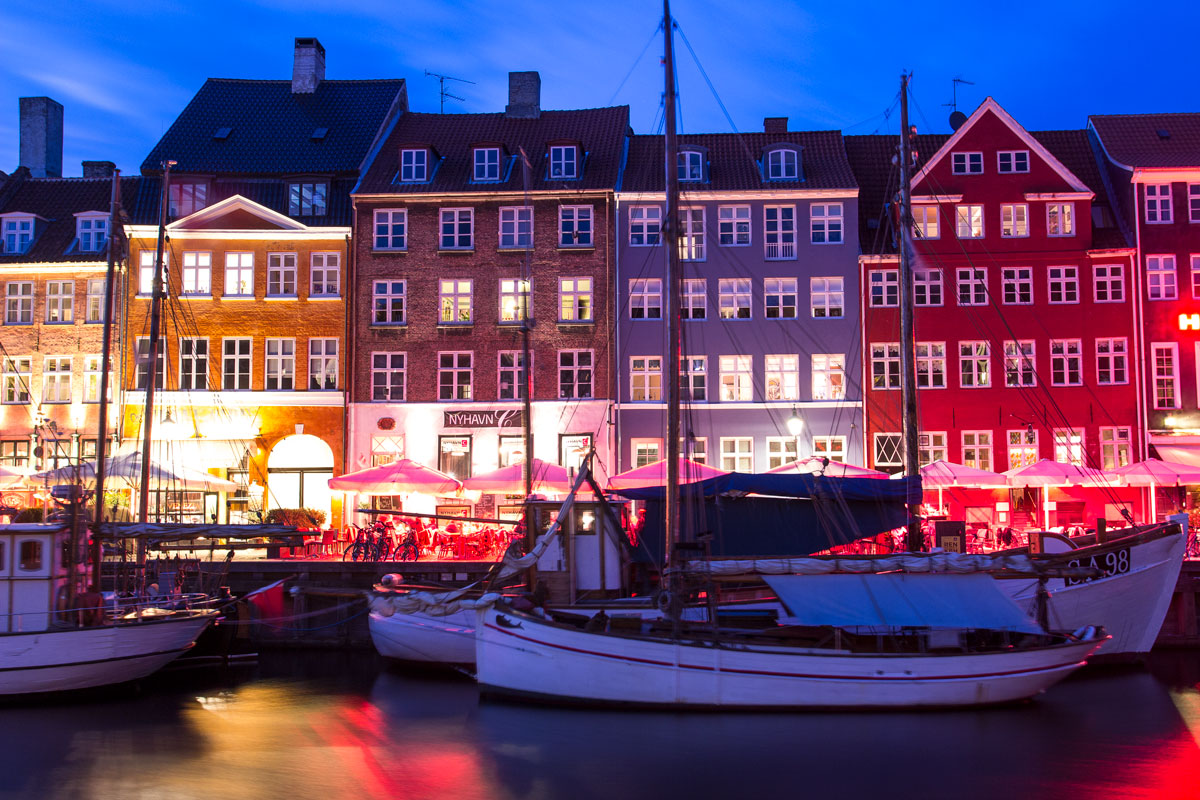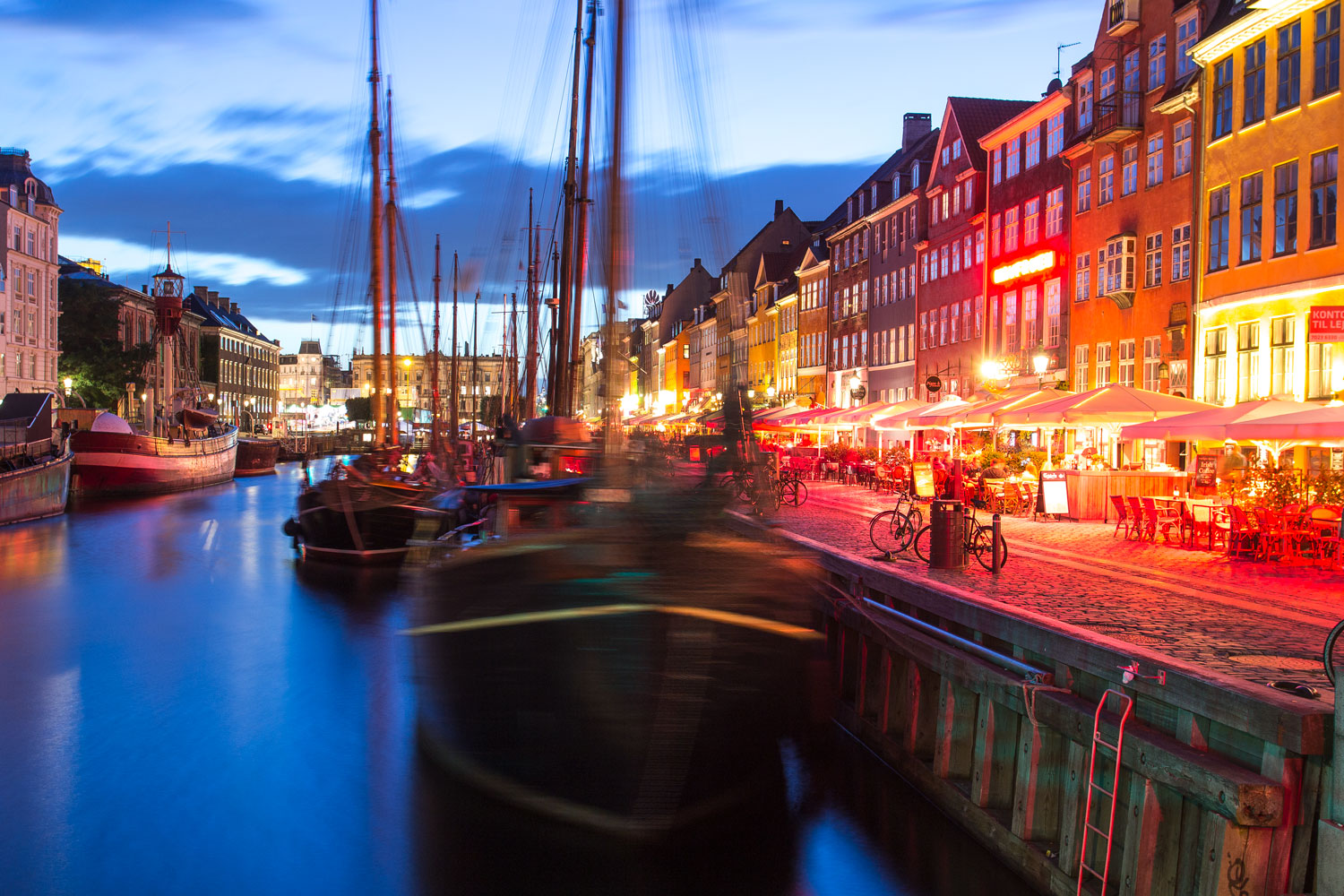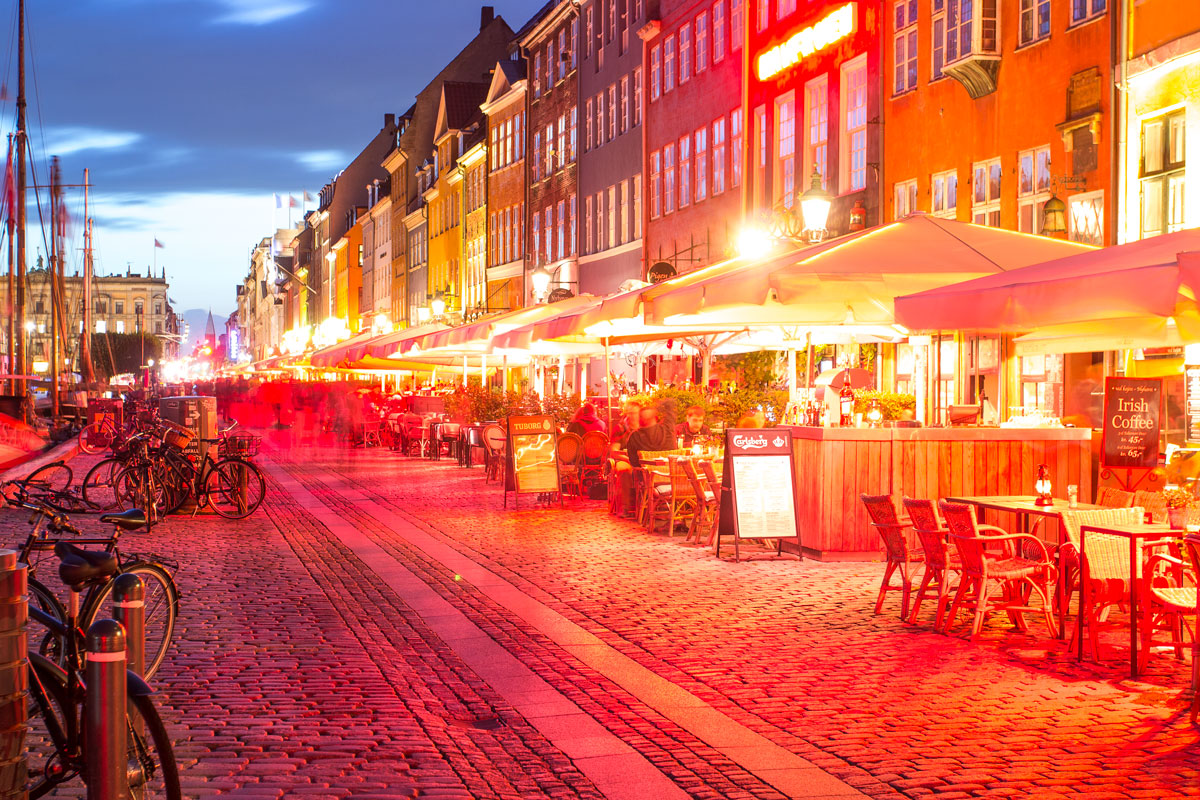 Despite the initial impression left by the abundance of bicycles and the street-quay, Copenhagen is far from being similar to Amsterdam in many aspects. In essence, that's where the similarities between the two cities end.
Amsterdam is adorned with canals, where every other street resembles Nyhavn. In contrast, Copenhagen begins and ends with respect to this aspect.

What does Copenhagen resemble then? It's a bit like Amsterdam and quite a lot like Stockholm. Brick facades emerging from brick sidewalks, for example, are reminiscent of Amsterdam.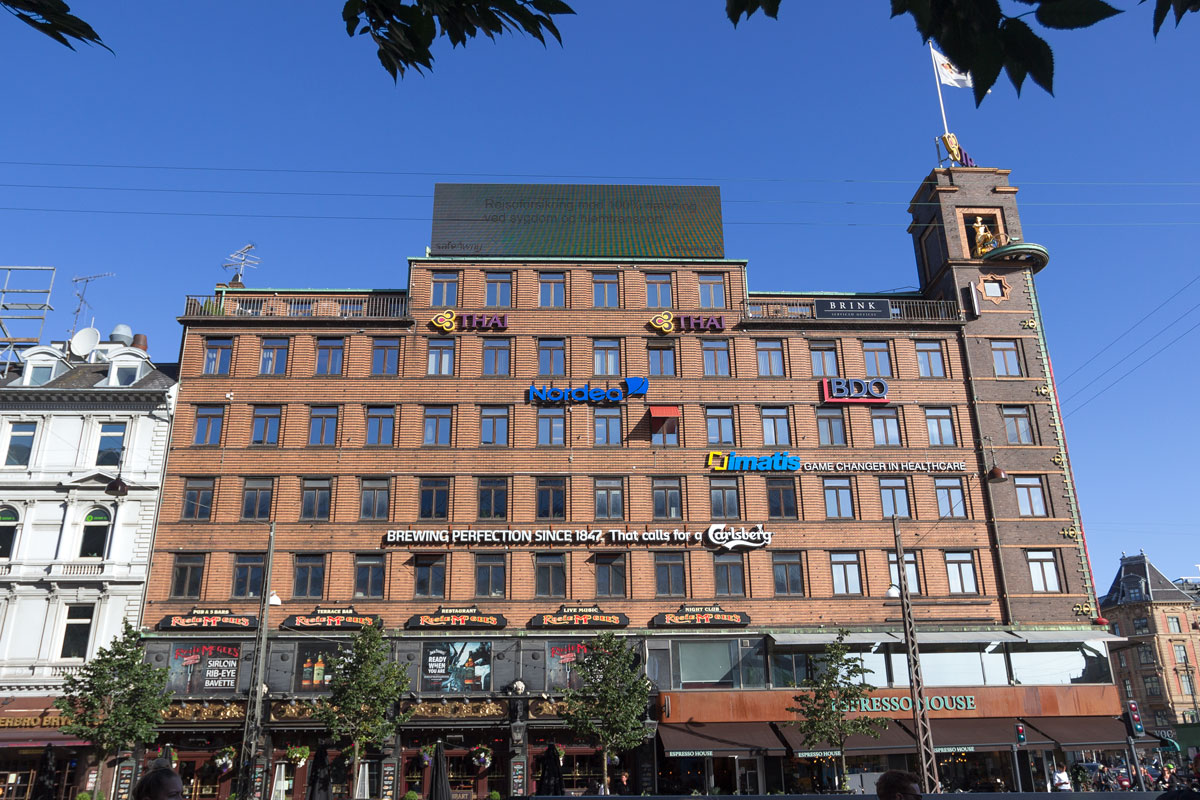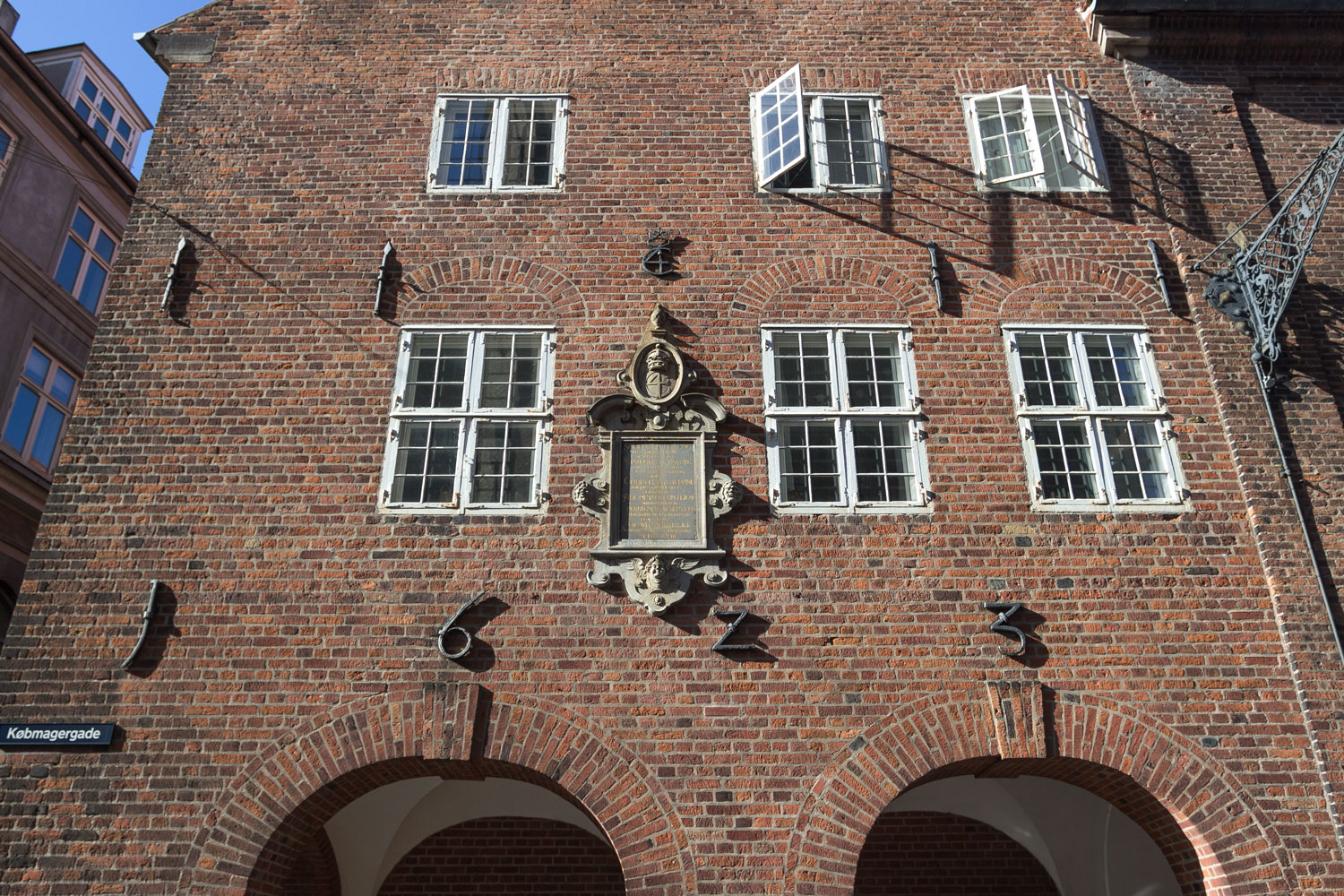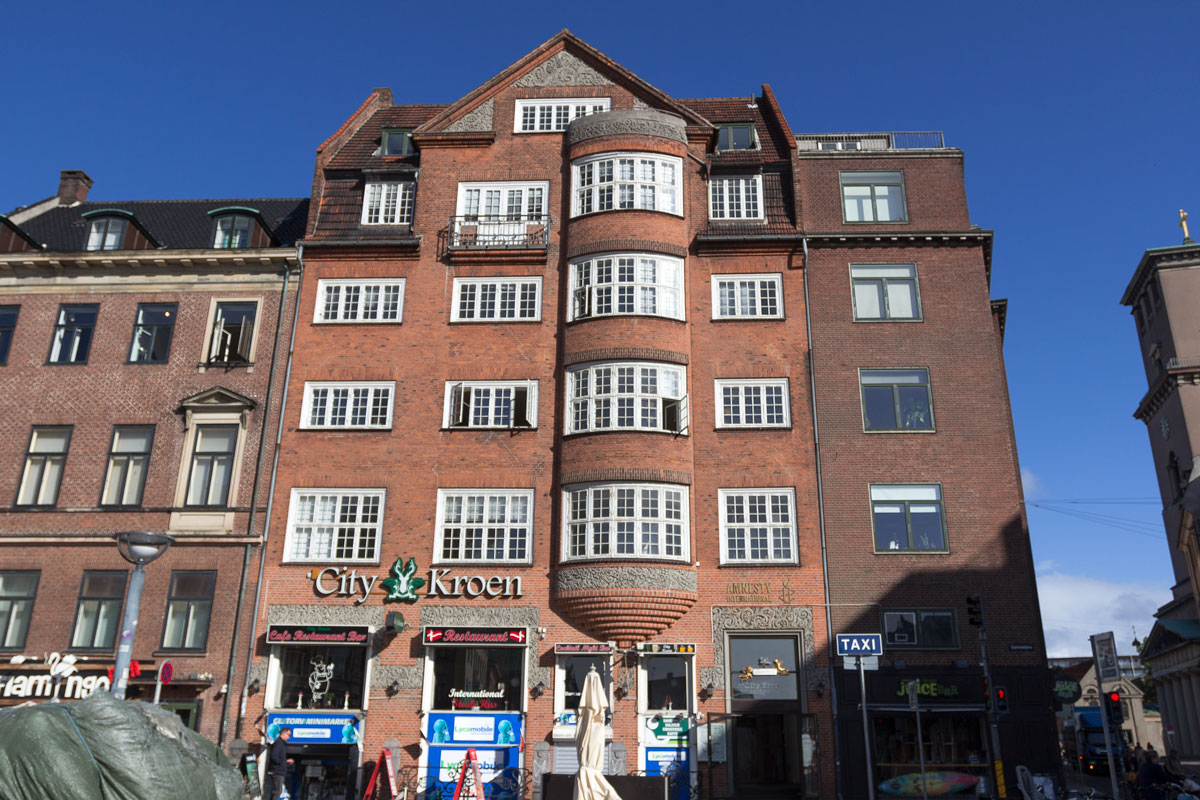 But the prominent spires on the city skyline are more reminiscent of Stockholm or Riga.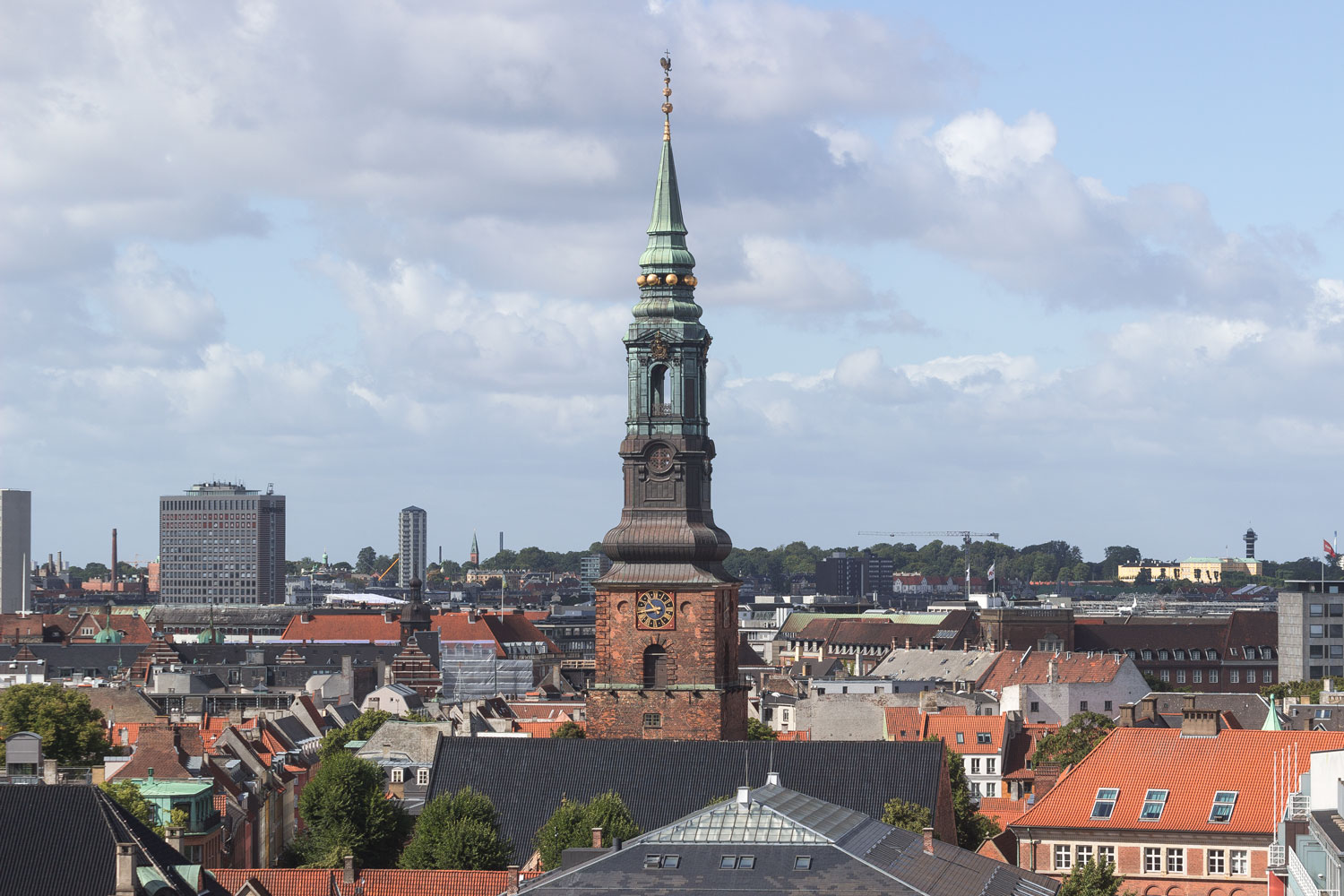 The streets.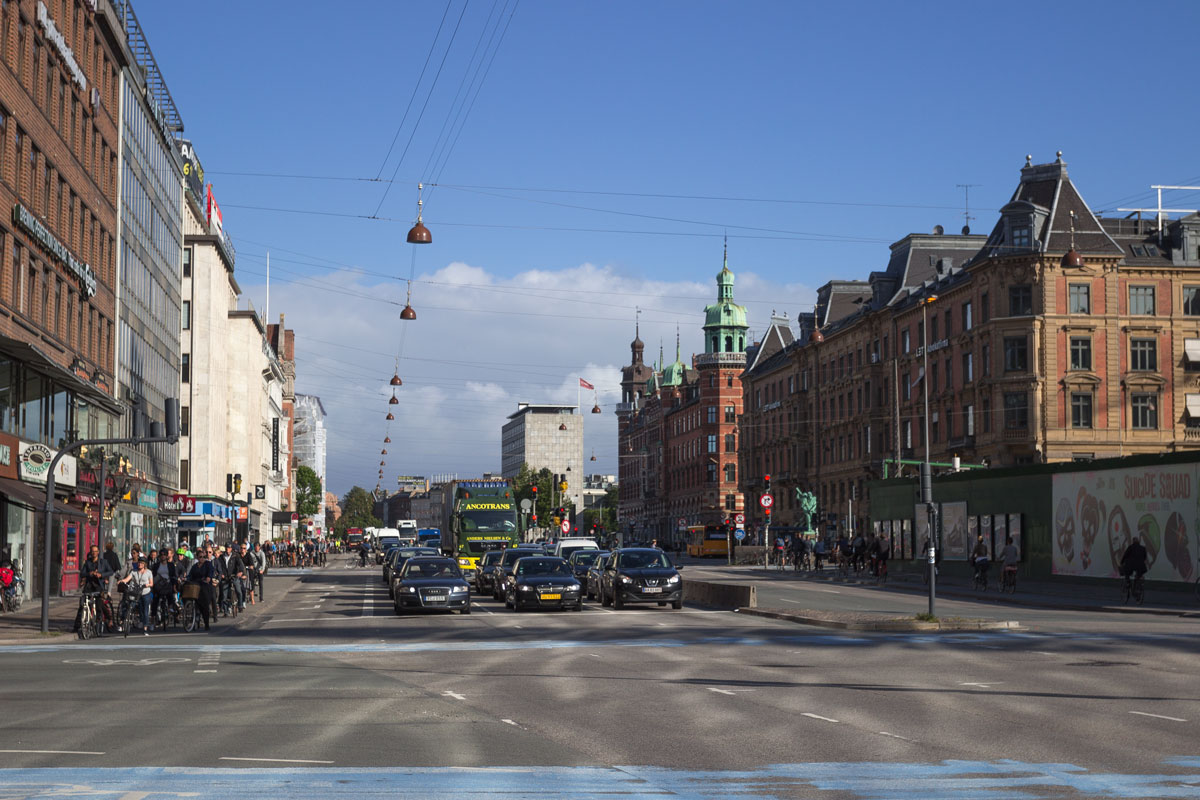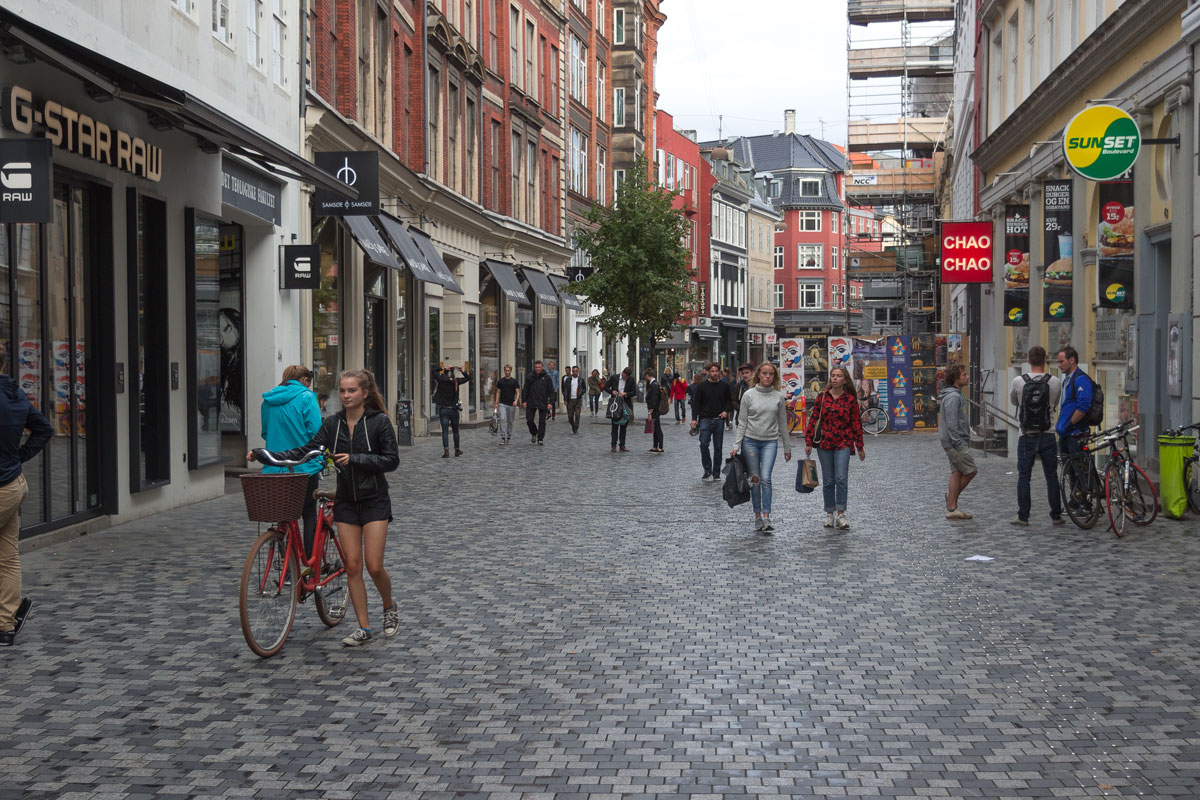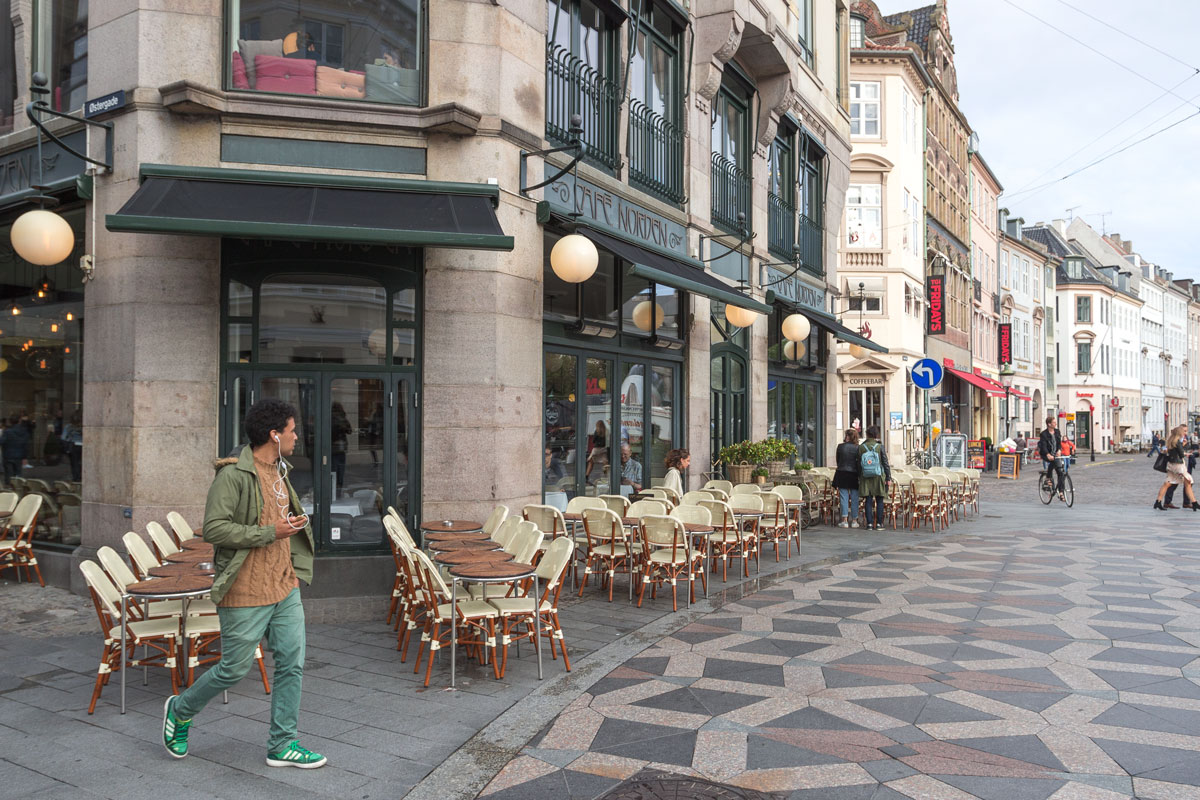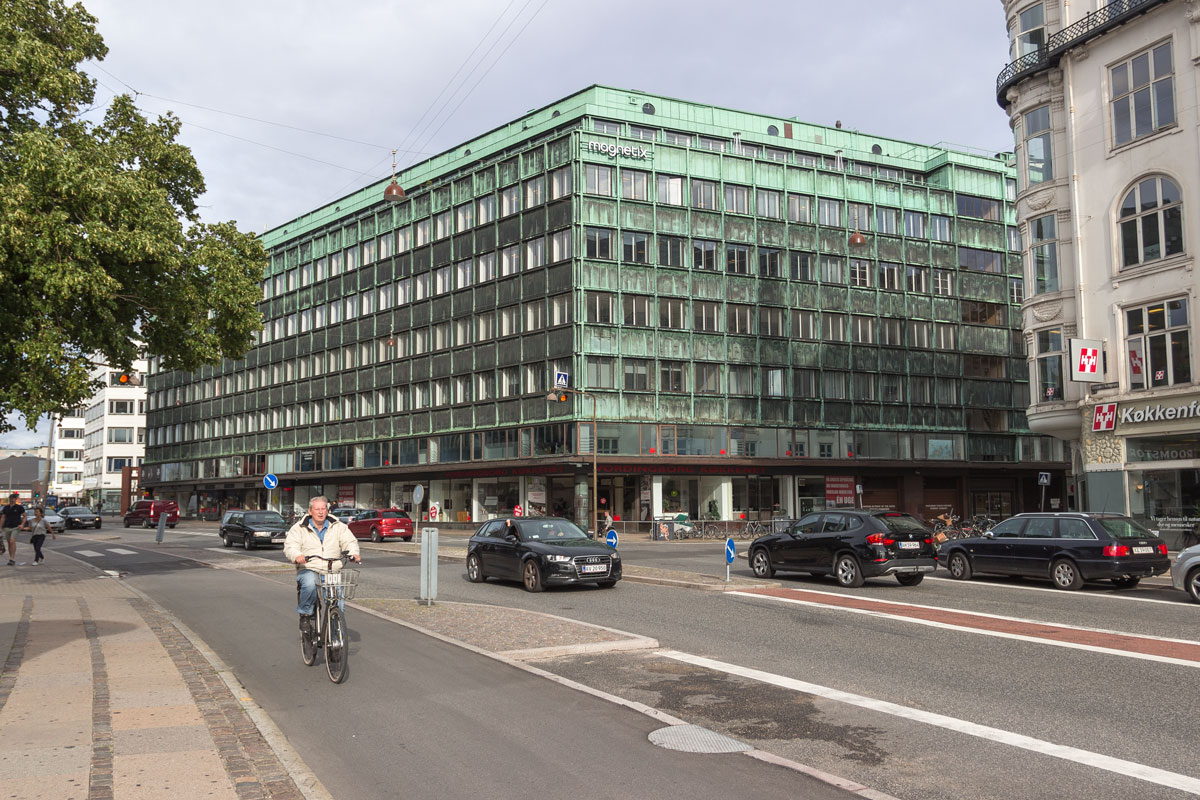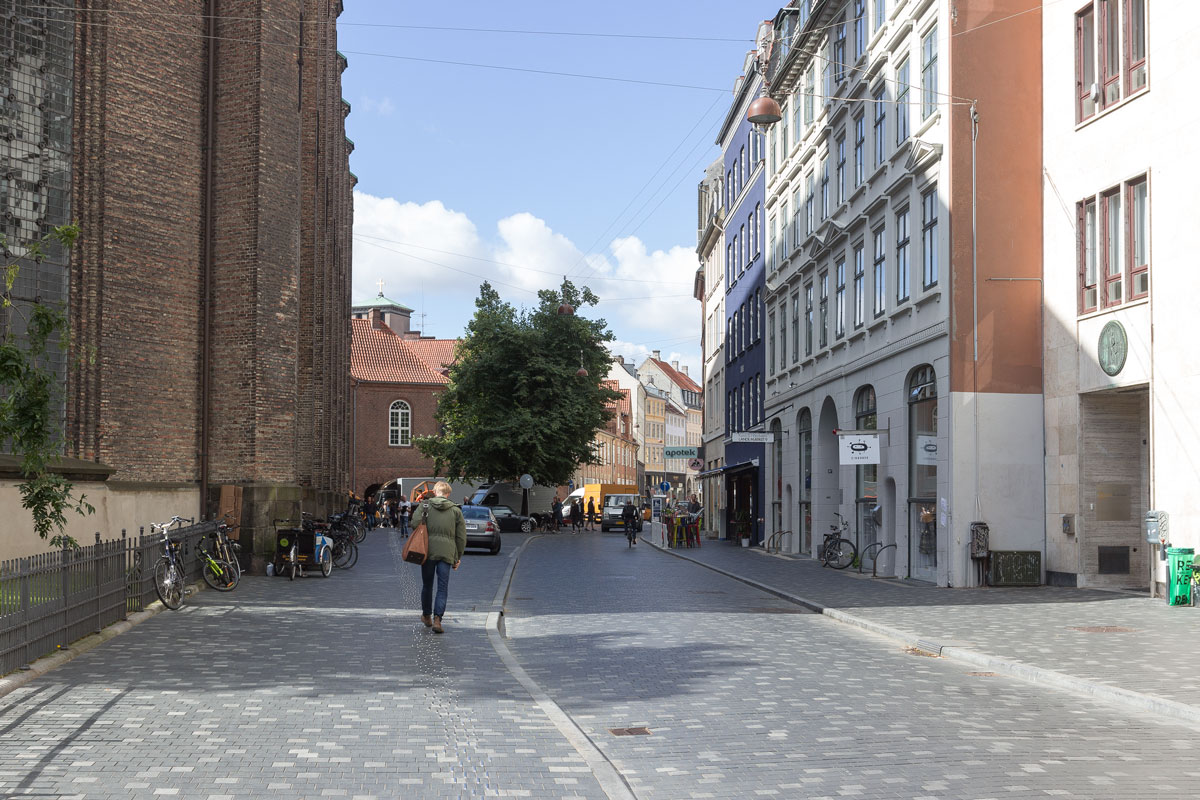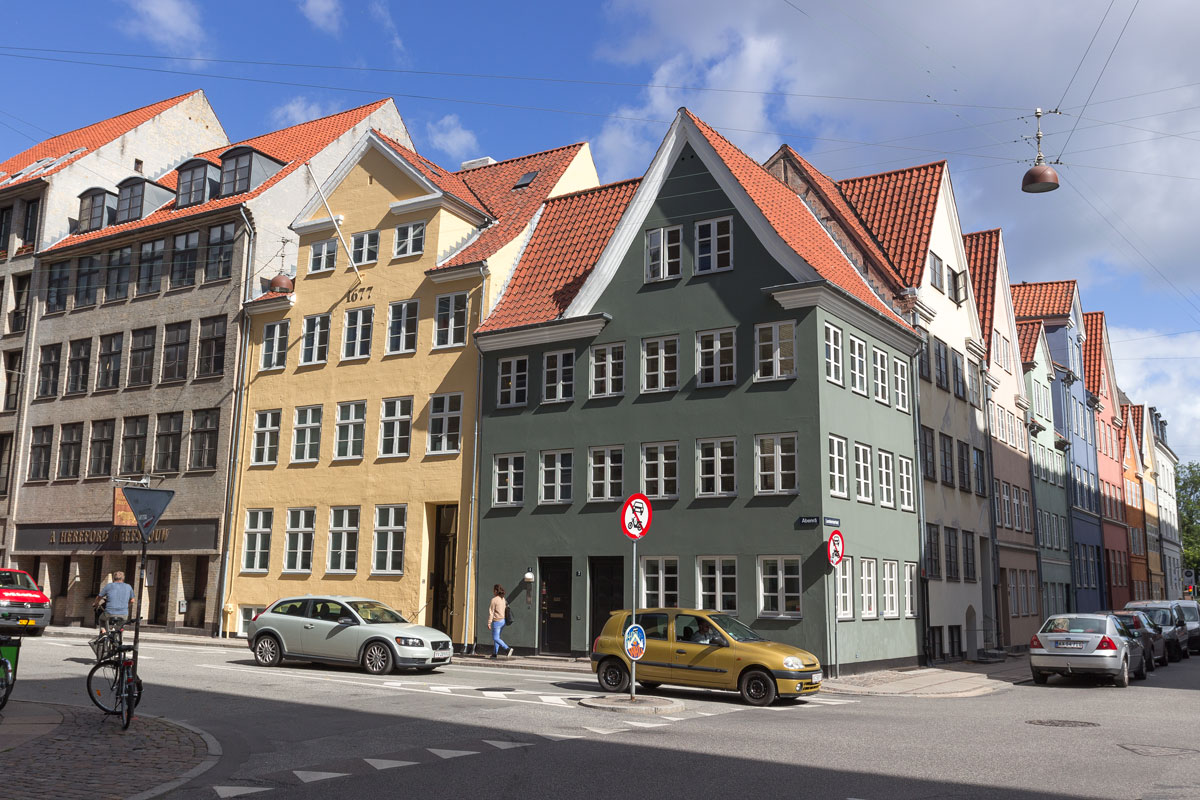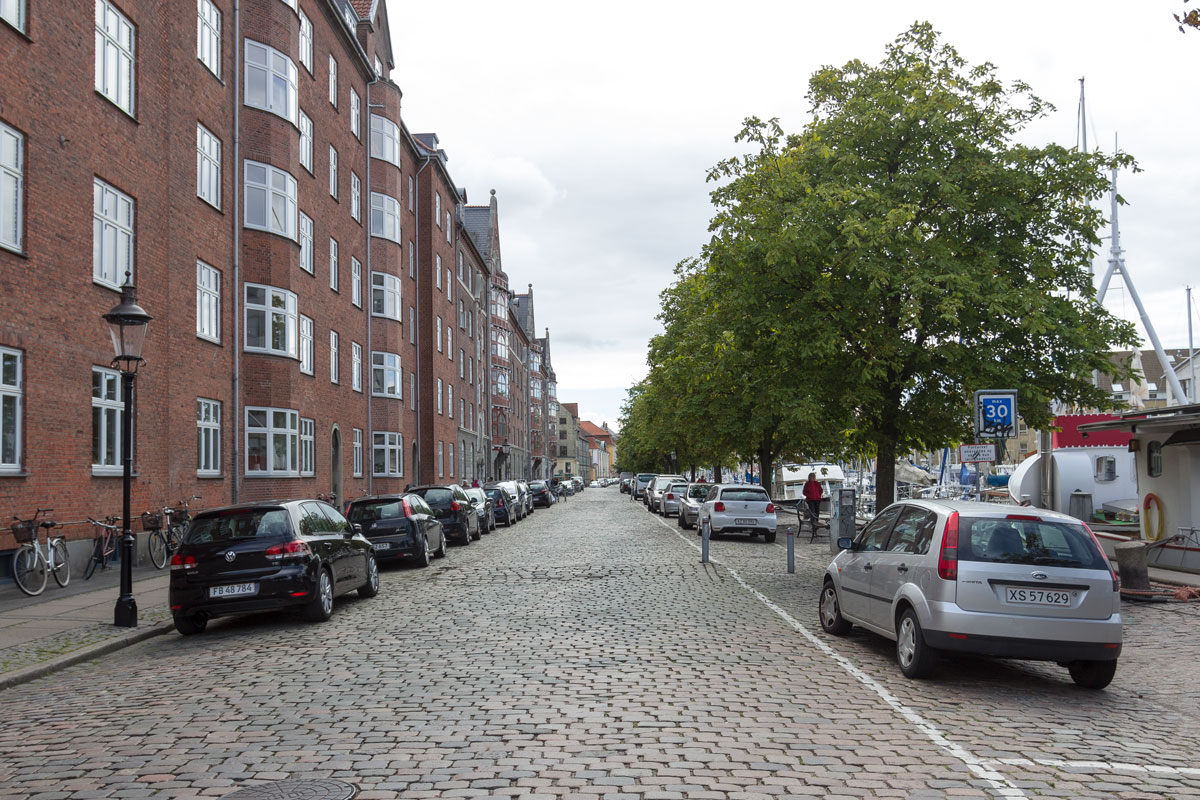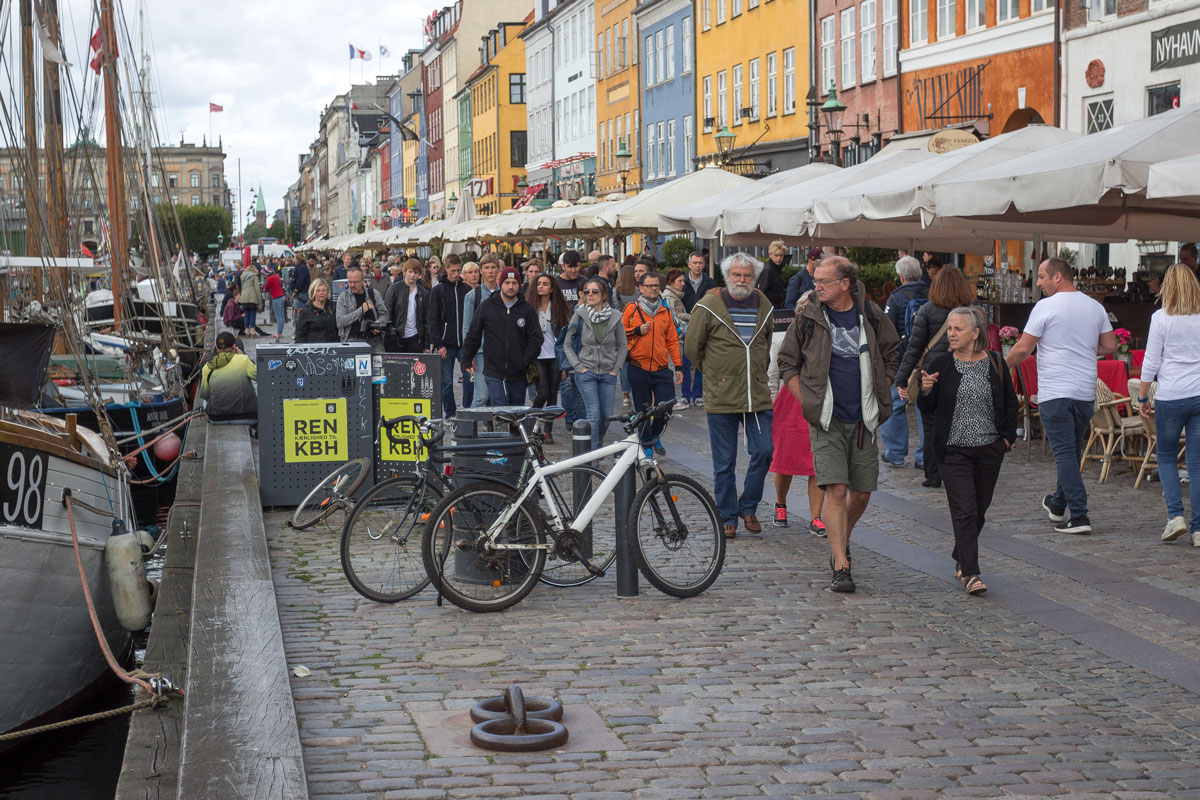 A door of enchanting beauty.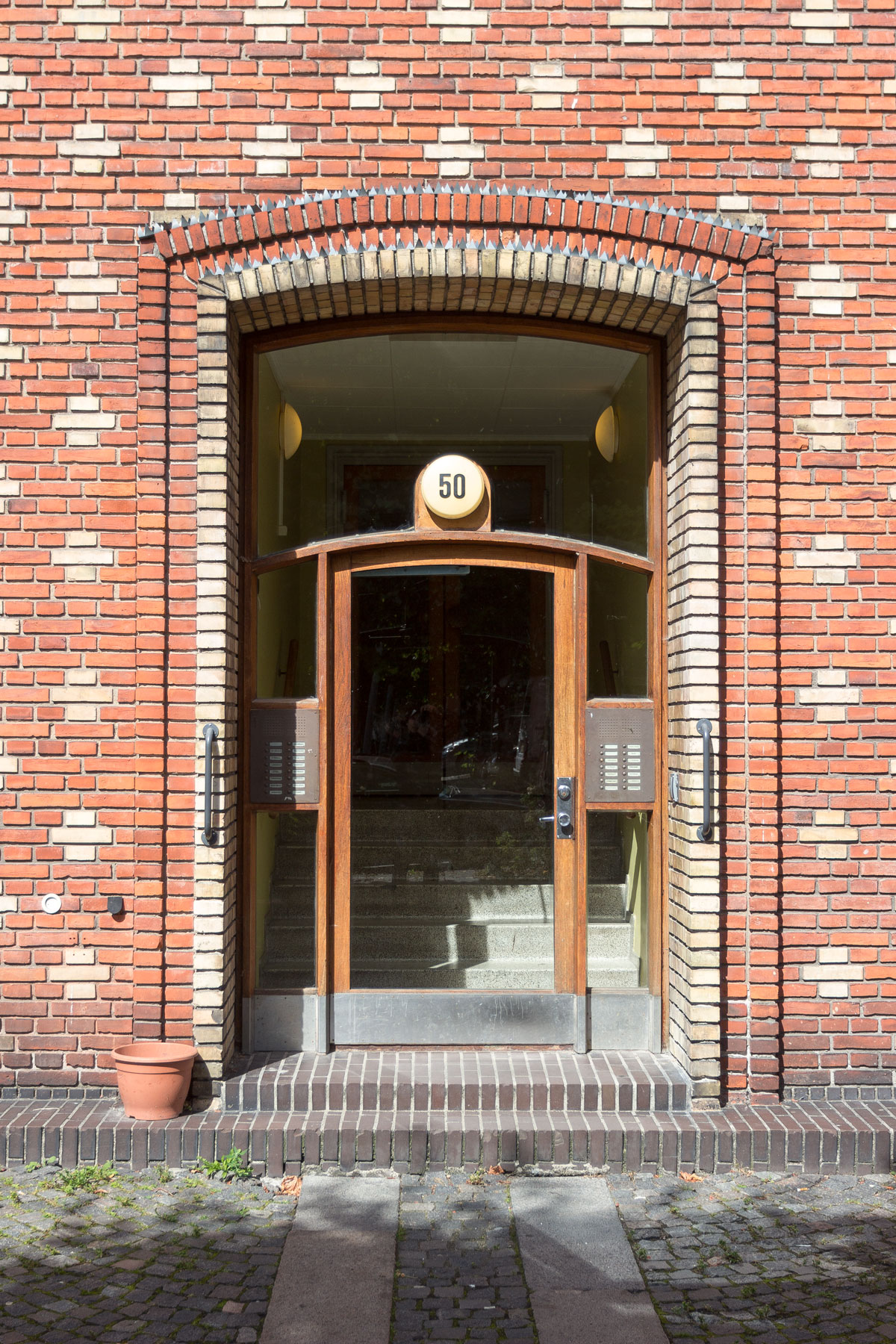 An overgrown house somewhere in the center.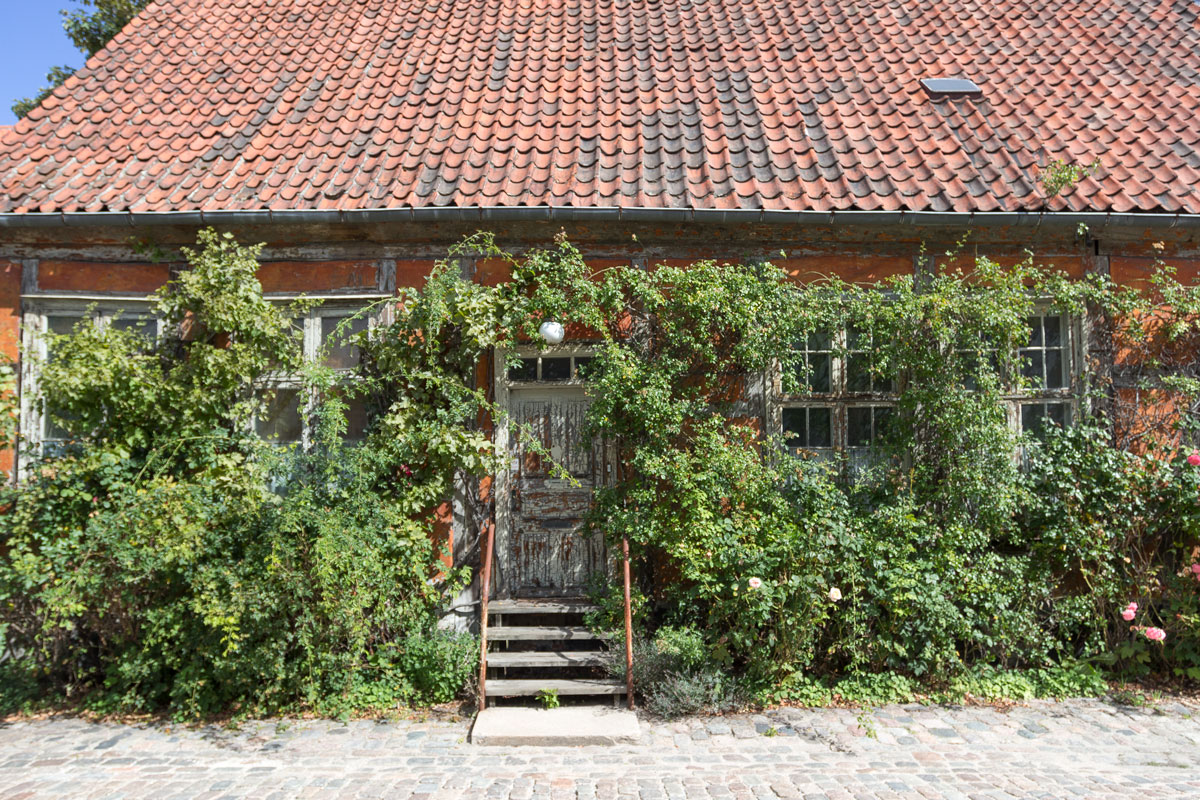 But what truly distinguishes a European city in every sense from an externally European one (such as Riga or Budapest) is that if you enter an alleyway or an inner courtyard, you discover not hidden, decaying shanties kept away from tourists, but a whole separate world that you don't want to leave.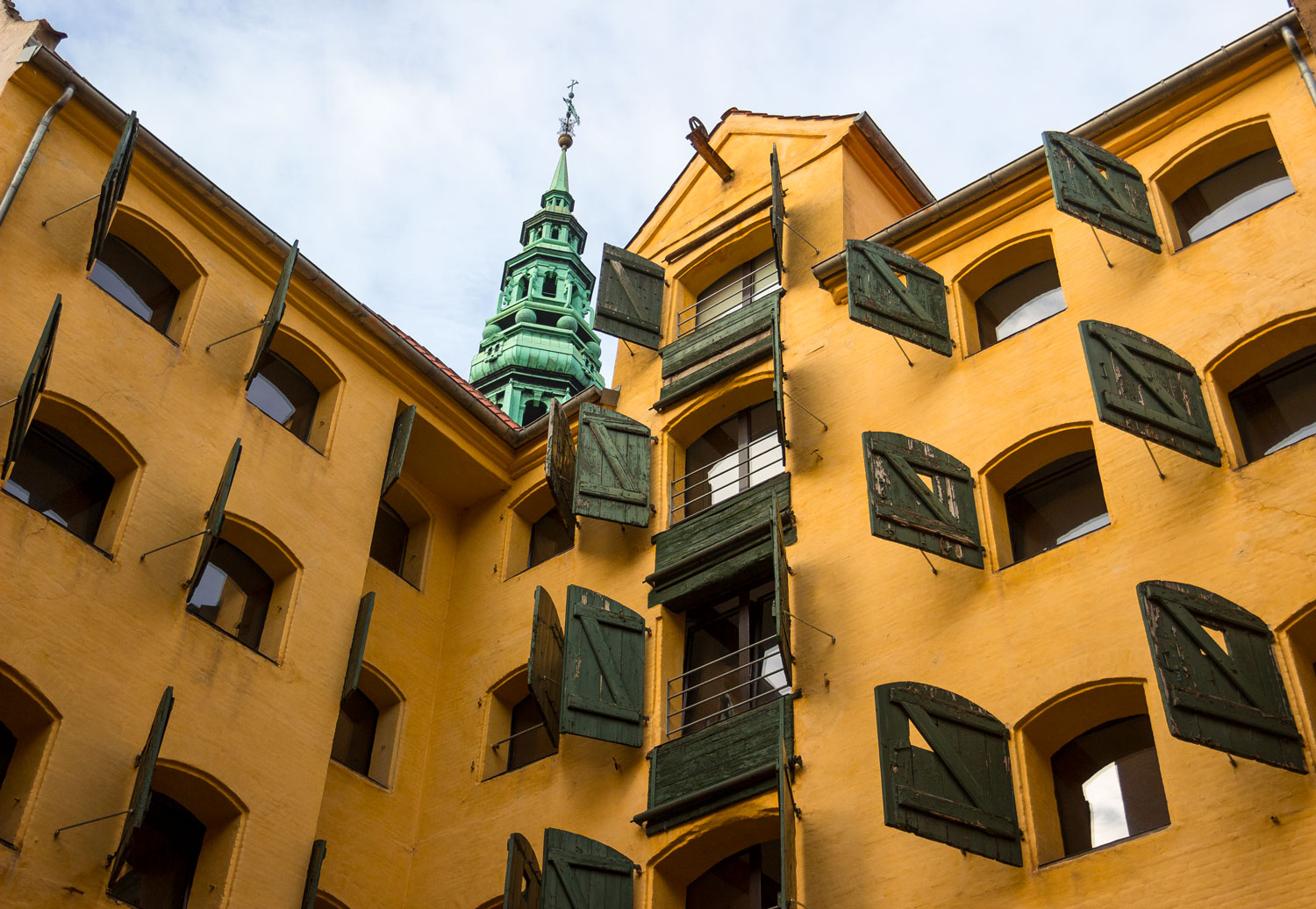 Copenhagen has several places where you can see the city from a height. For example, there is an old round observatory with a breathtaking spiral staircase without steps — designed for easy transportation of heavy telescopes.

The tower is located almost in the center. I've been told about the countless green roofs of Copenhagen, but personally, I mainly saw red ones.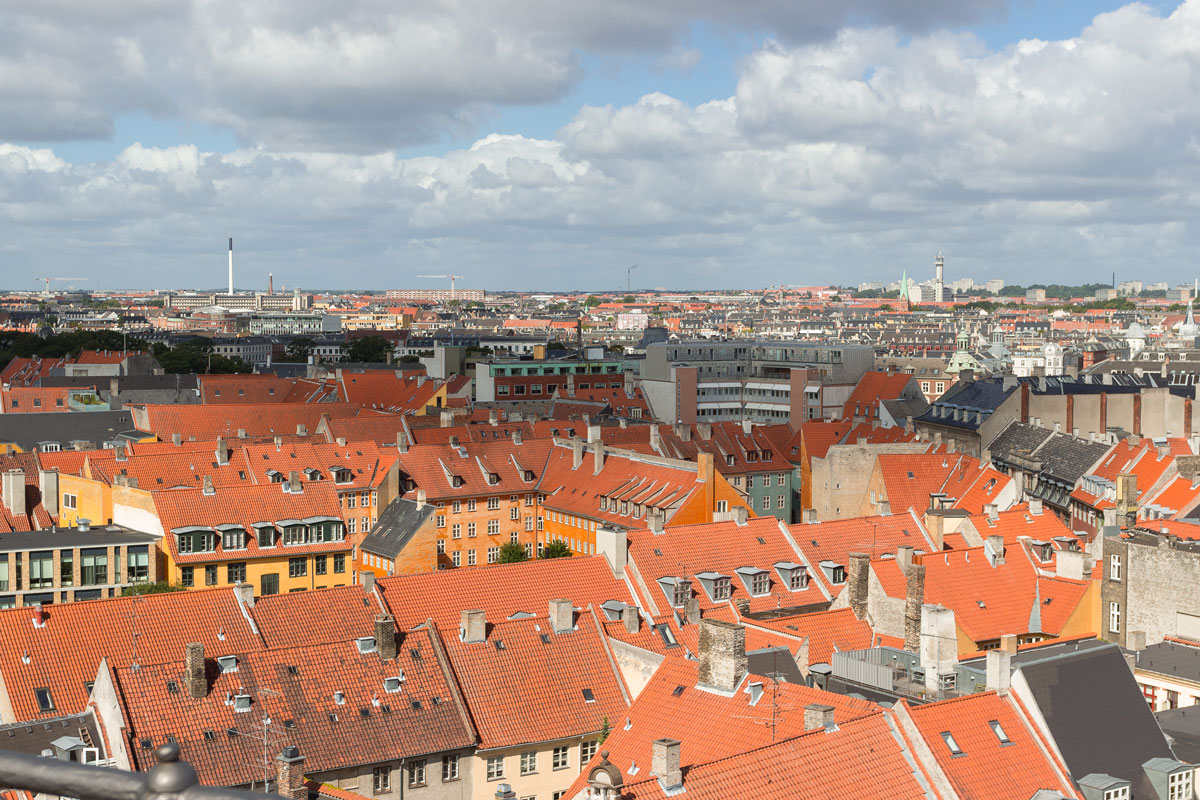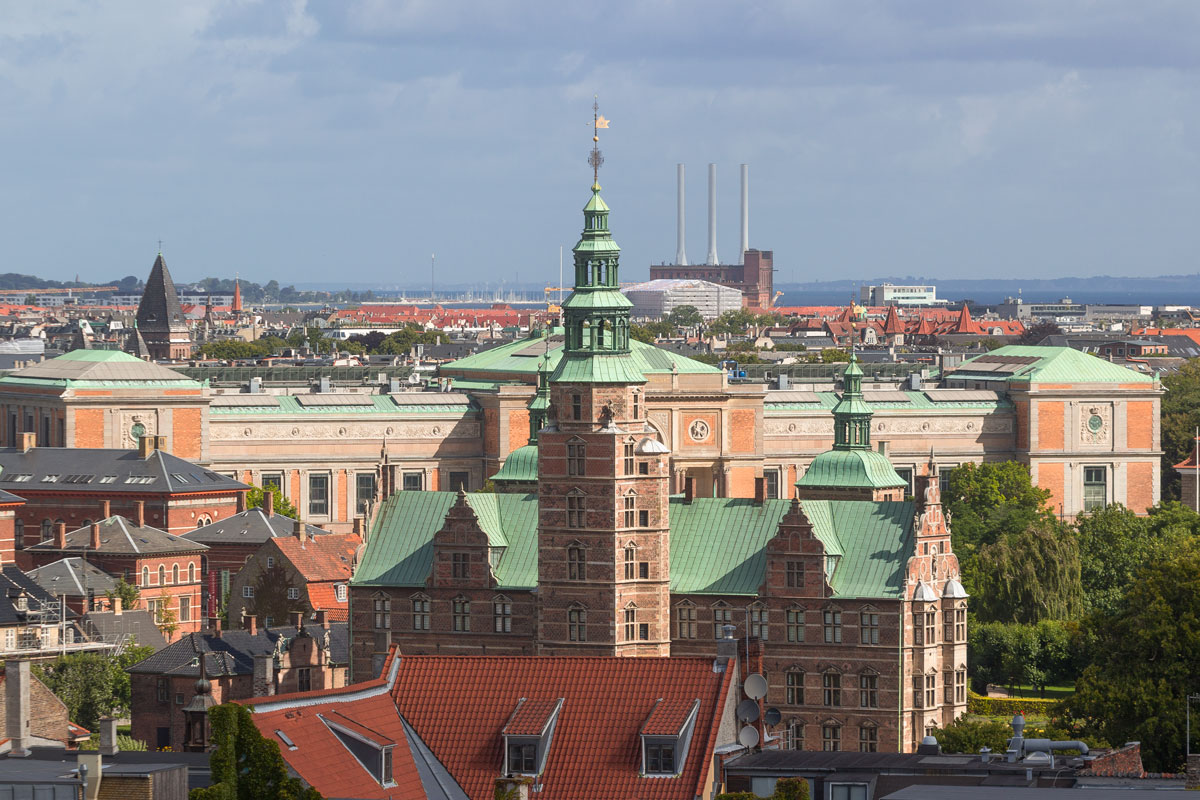 The only unusual spot on the horizon is the dome of the Frederik's Church, executed in the Rococo style.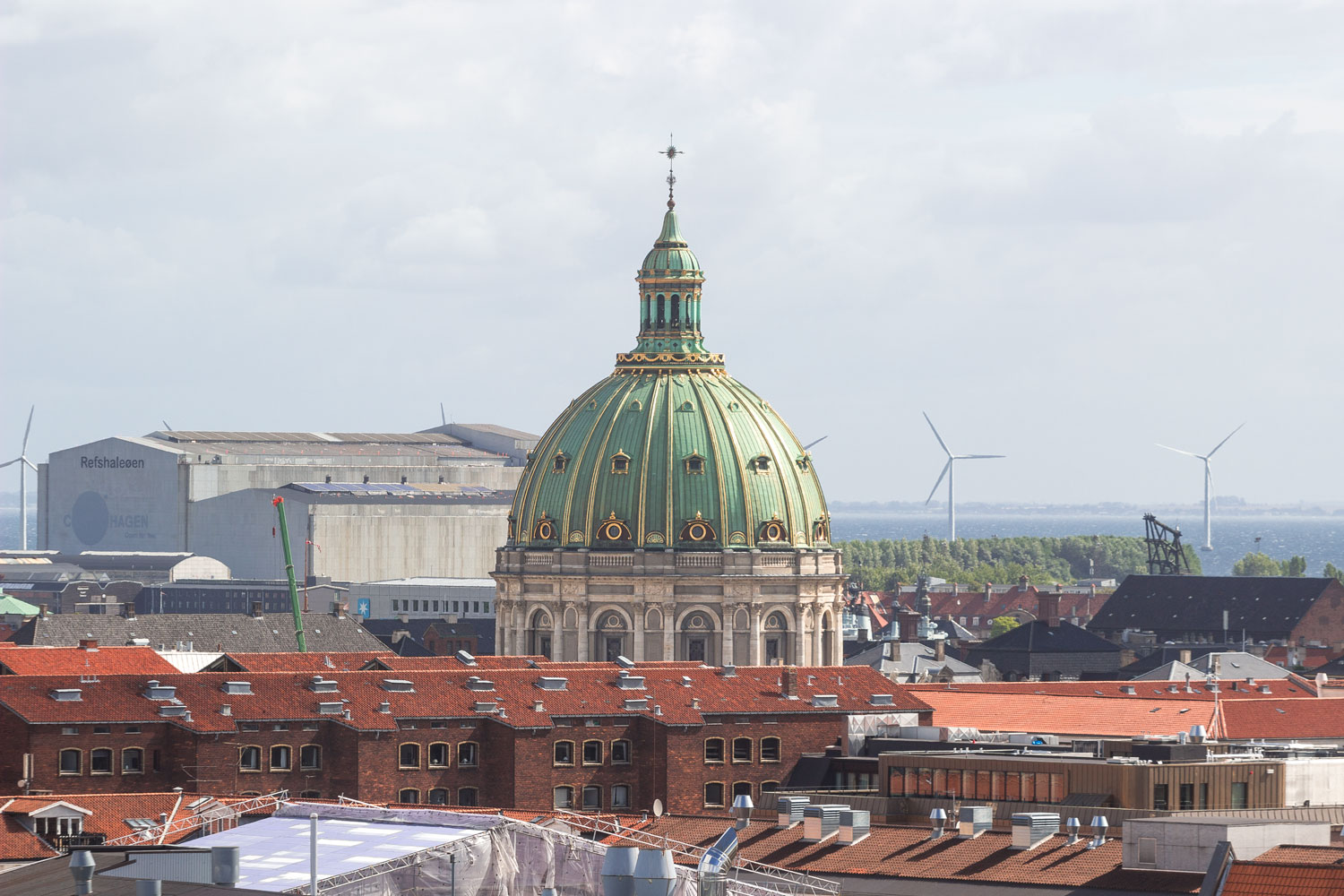 By the way, this is another observation deck. It offers a view of the city square and the royal palace. The ruling family lives and governs the country right here. No fences, restrictions — nothing. Complete panoramic view from above, unrestricted access to the square. However, these coordinates do not substitute for Vnukovo Airport.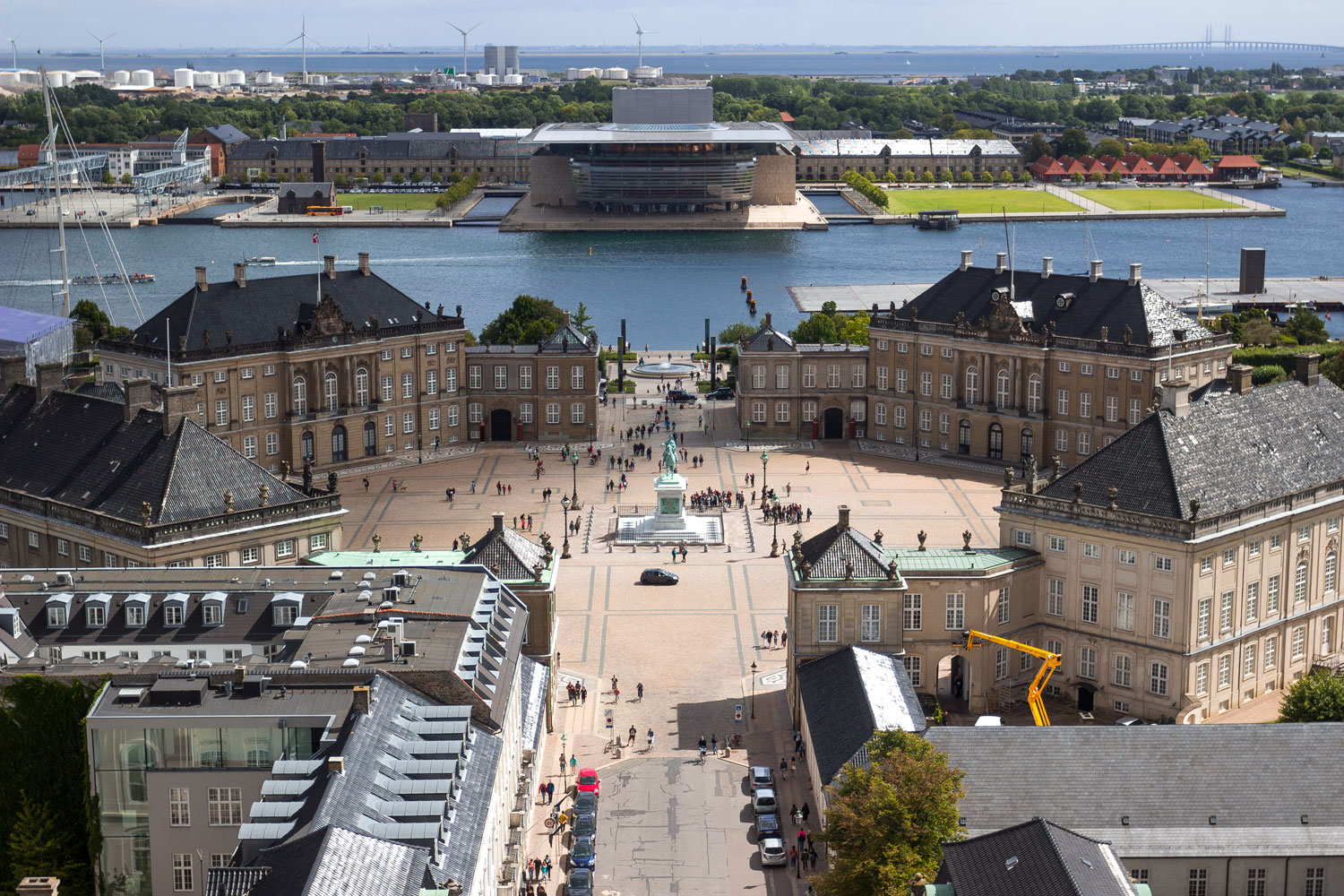 More views of the city.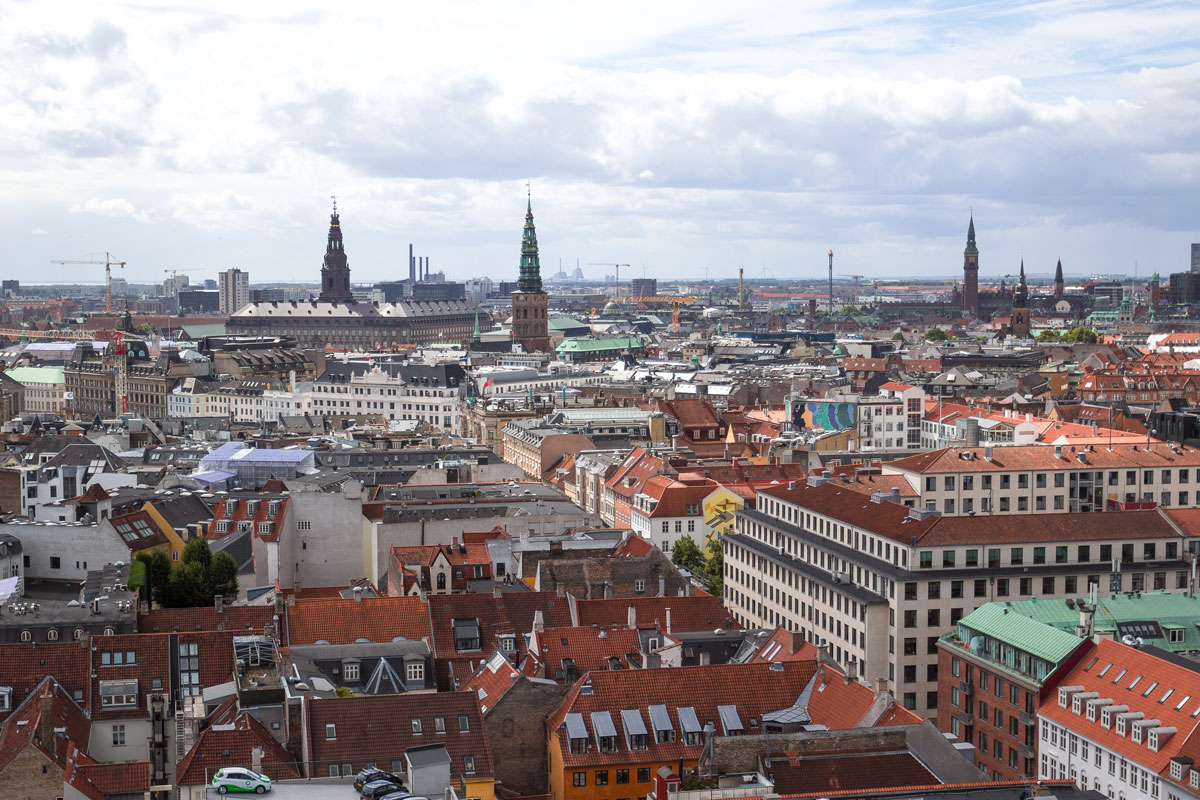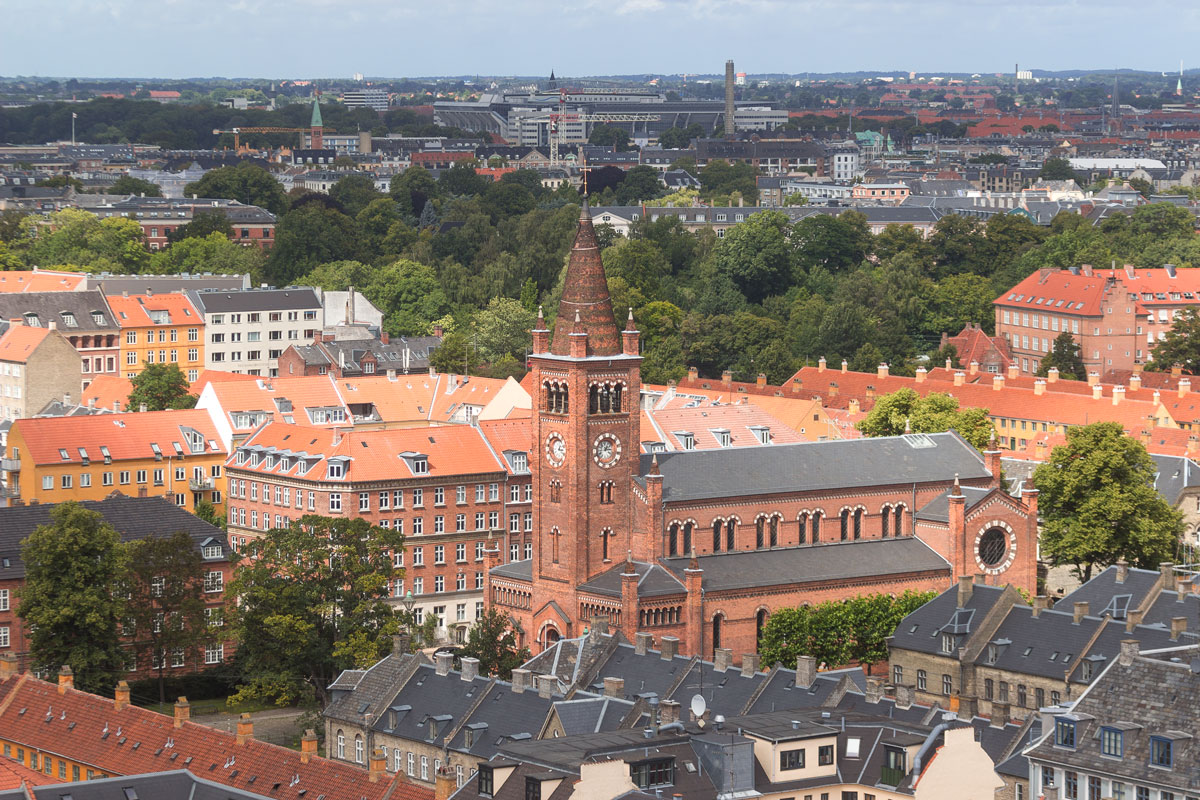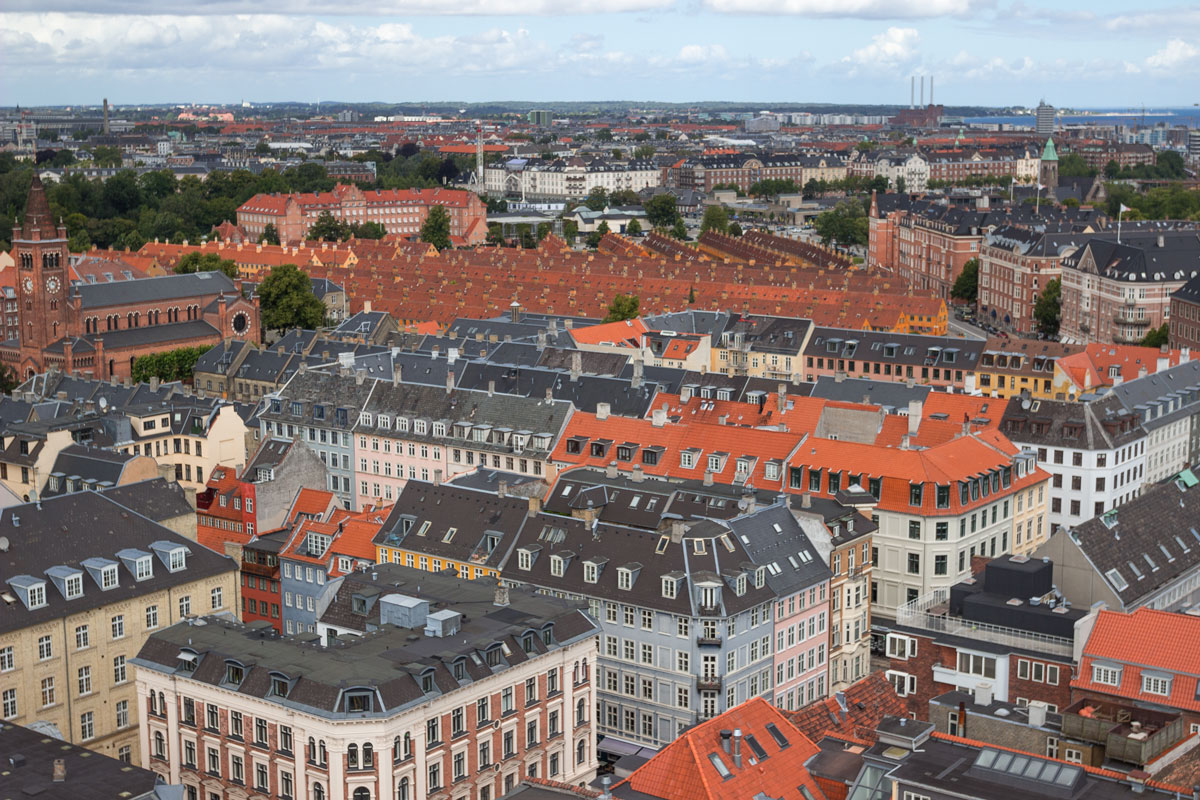 Finally, the third observation tower in Copenhagen is the absolutely amazing Church of Our Saviour, with a spiral staircase right on its spire!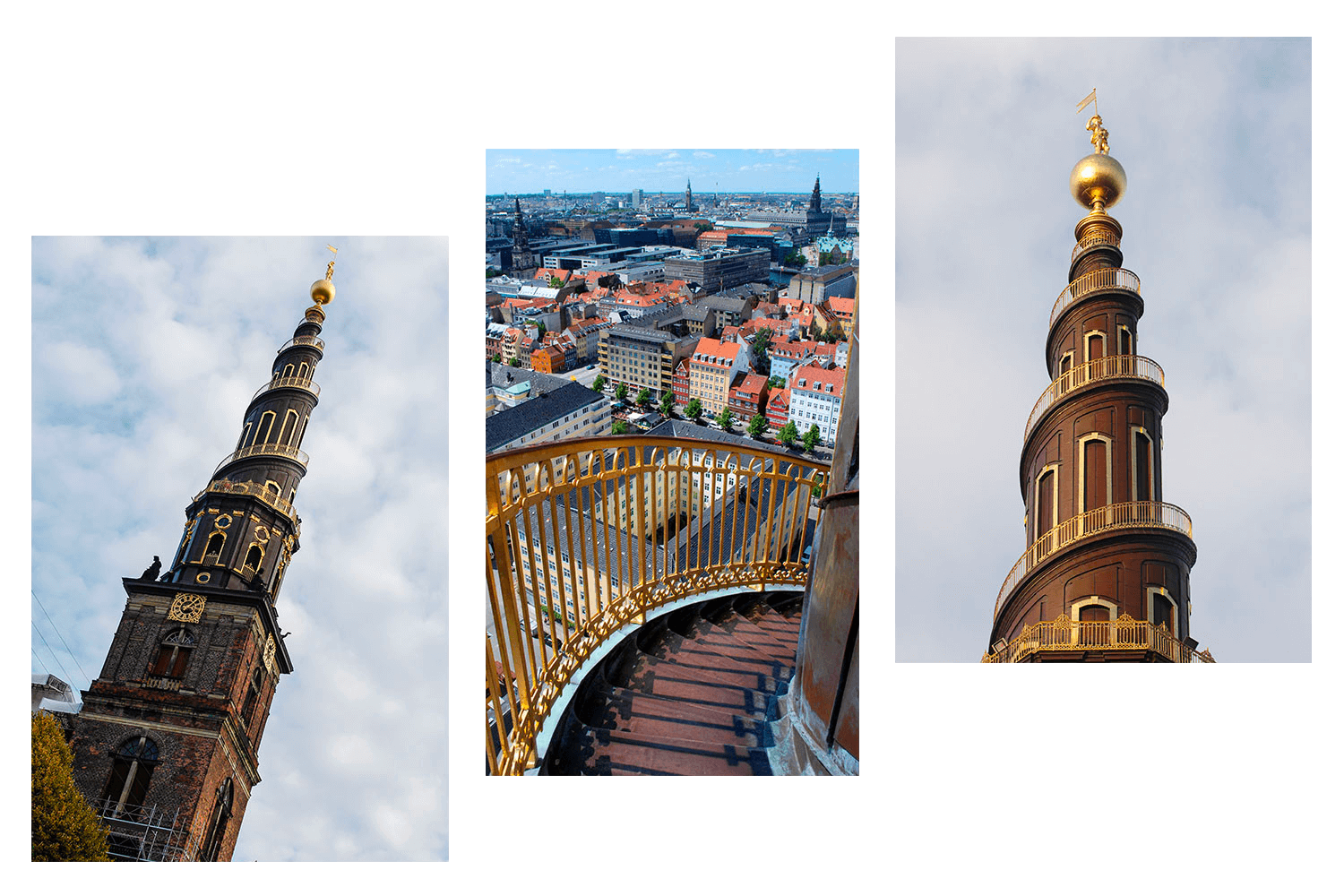 From the tower — another view of the city. And another confirmation that it is best to travel around Copenhagen from a height. From so many perspectives, you can see far more than in every city.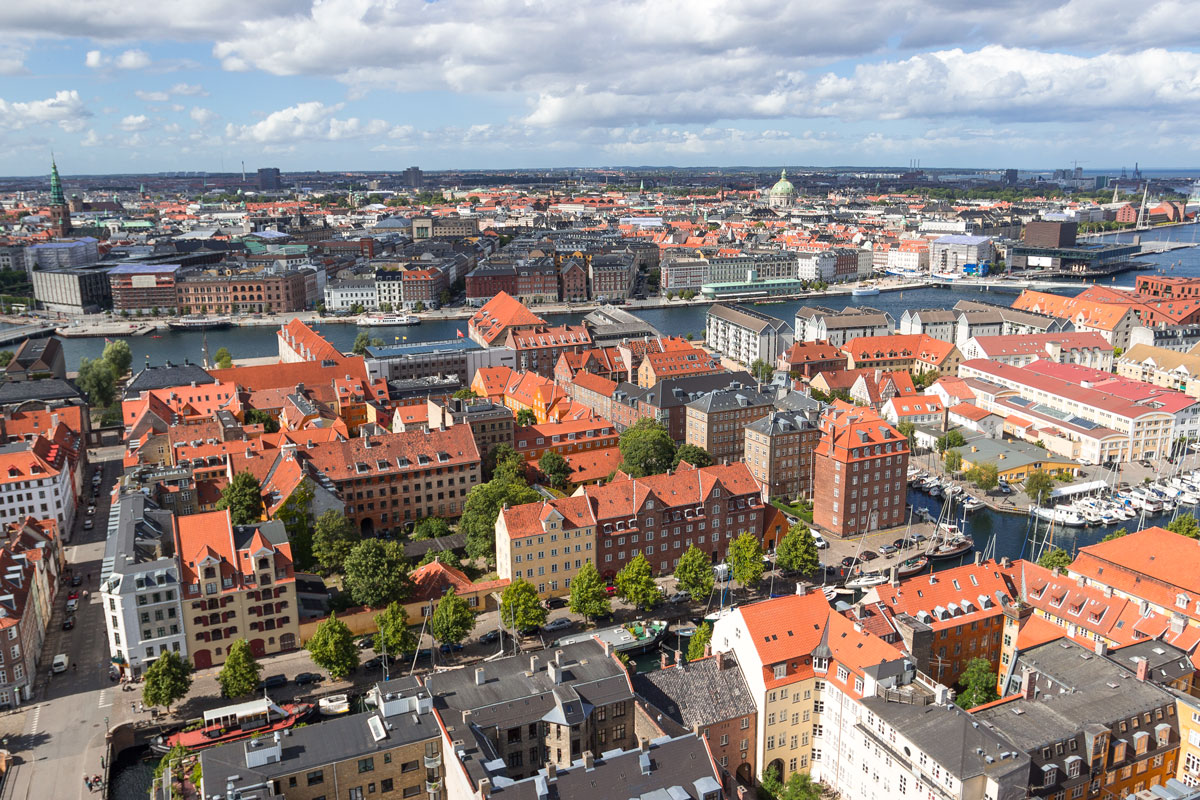 Street in close-up.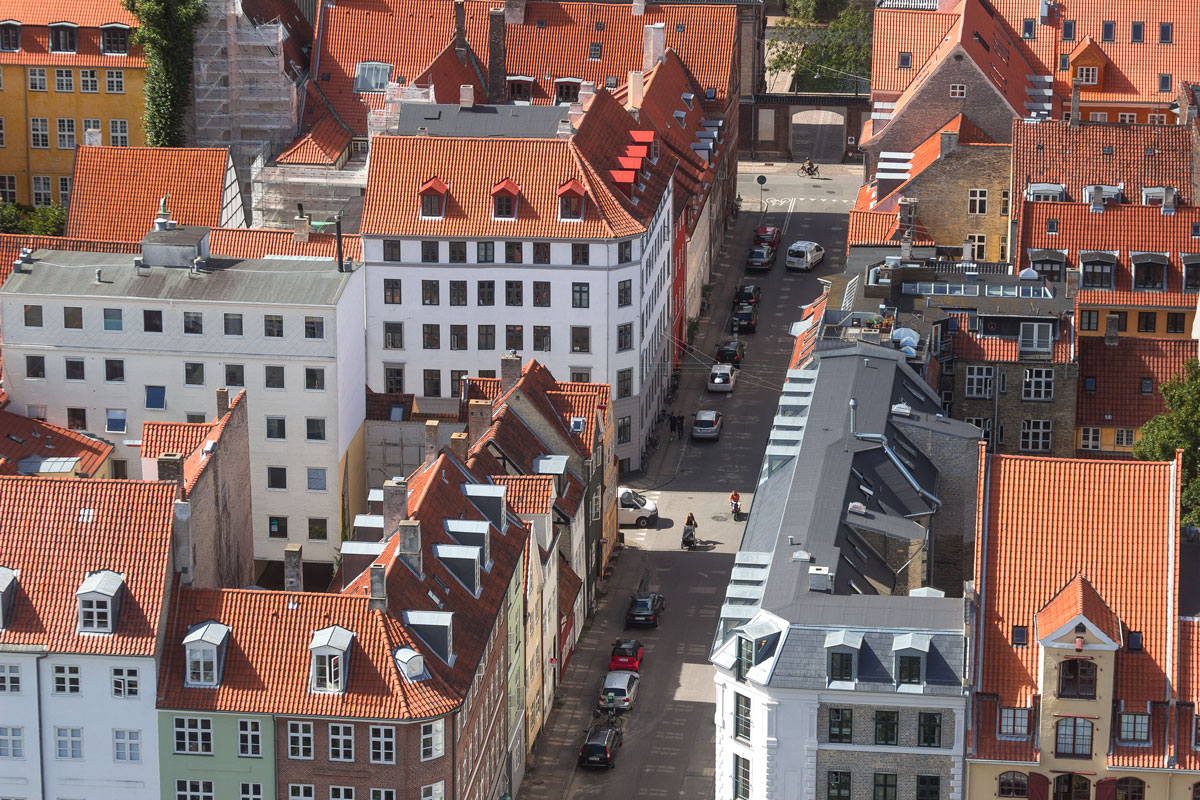 Dome.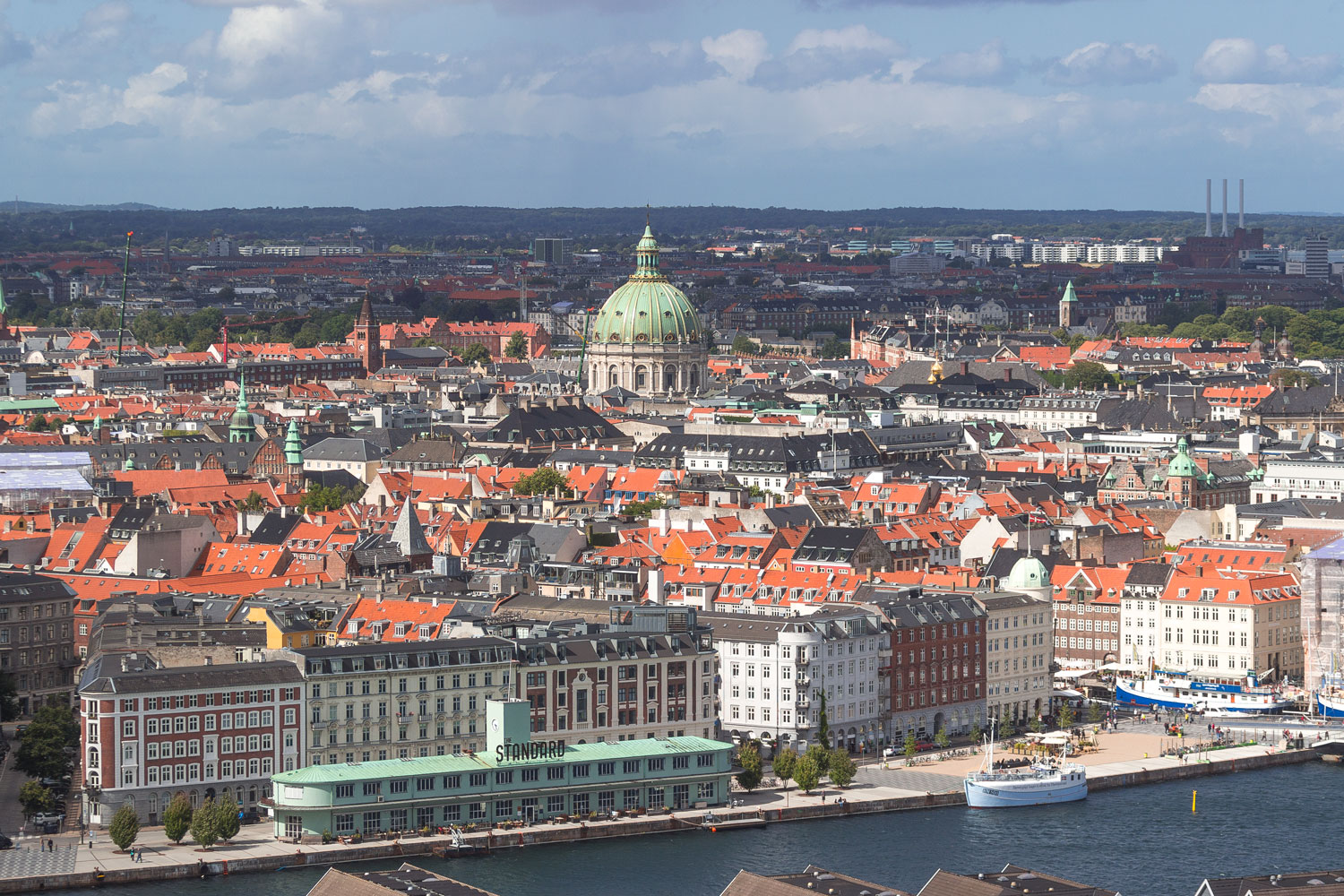 From this spire, you can see the most interesting district of the city, which deserves a separate story.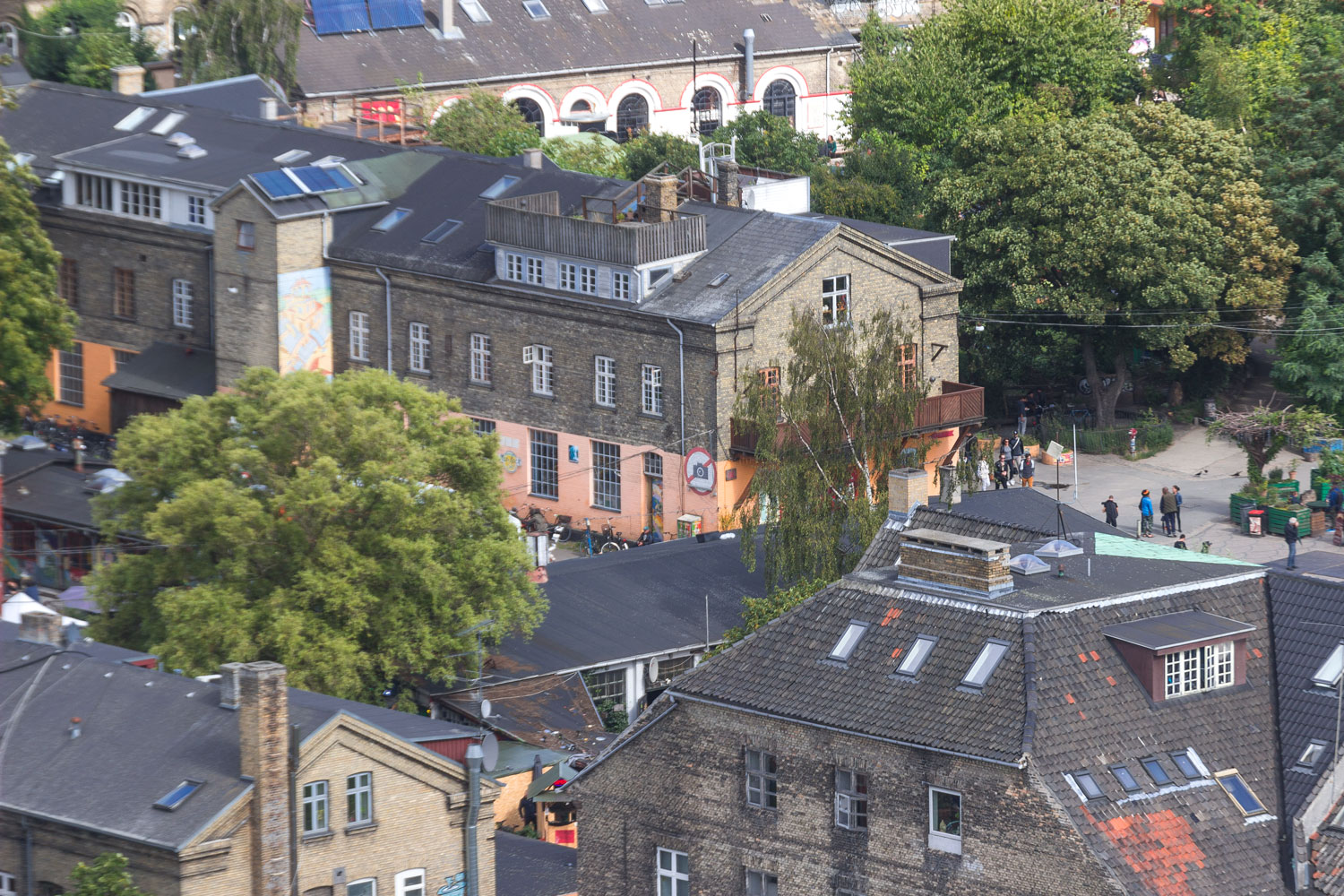 But before we head to Christiania — a neighborhood in Copenhagen that has proclaimed itself almost a separate state, where drugs are openly sold and authorities are not obeyed — let's take a look at some city details.
Street signs.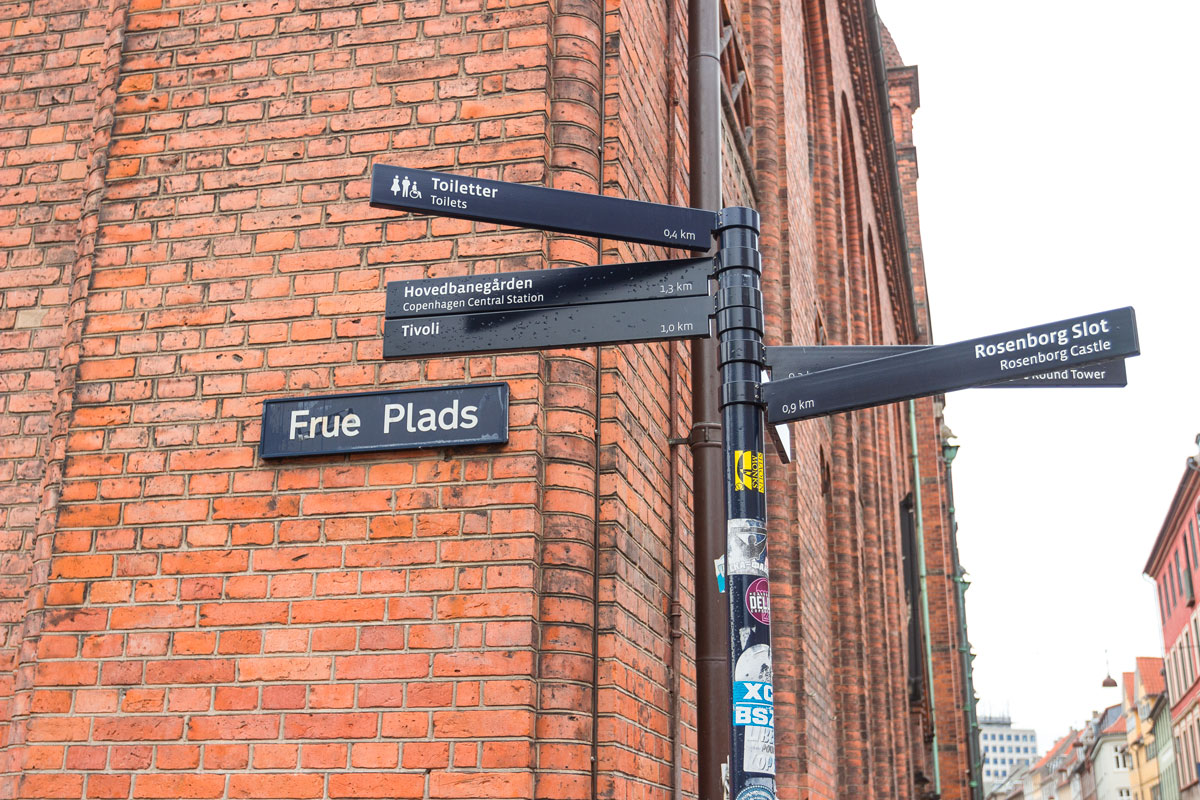 A rugged Danish asphalt paver.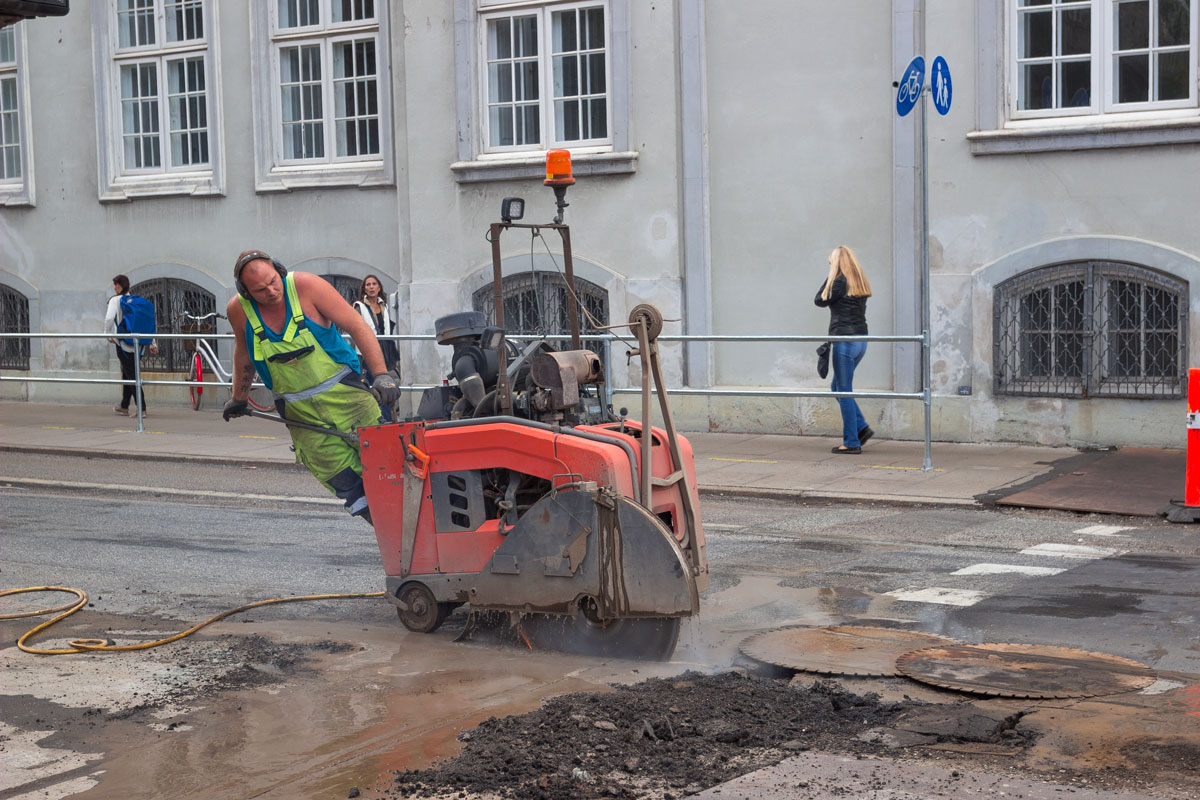 "I'm a jerk, I park my bike wherever I want."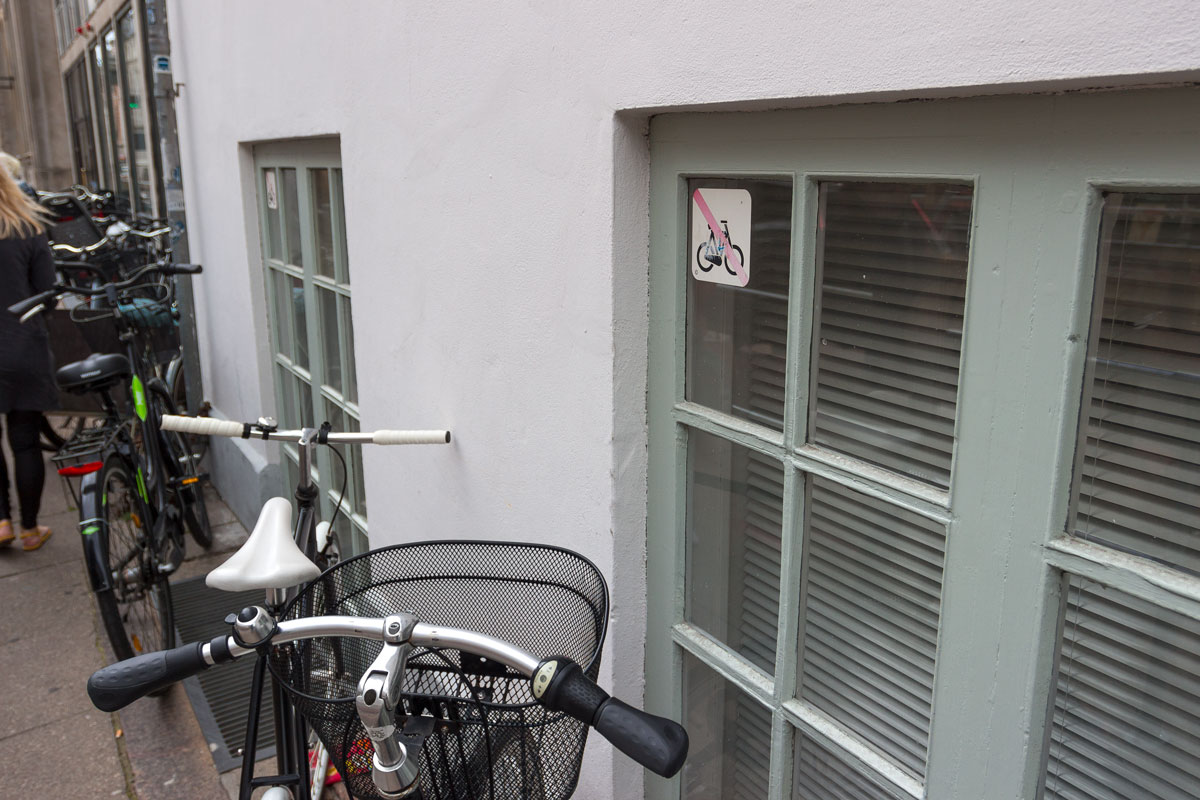 A kiosk that sells a favorite dessert in Denmark — pancakes filled with sliced banana and chocolate spread.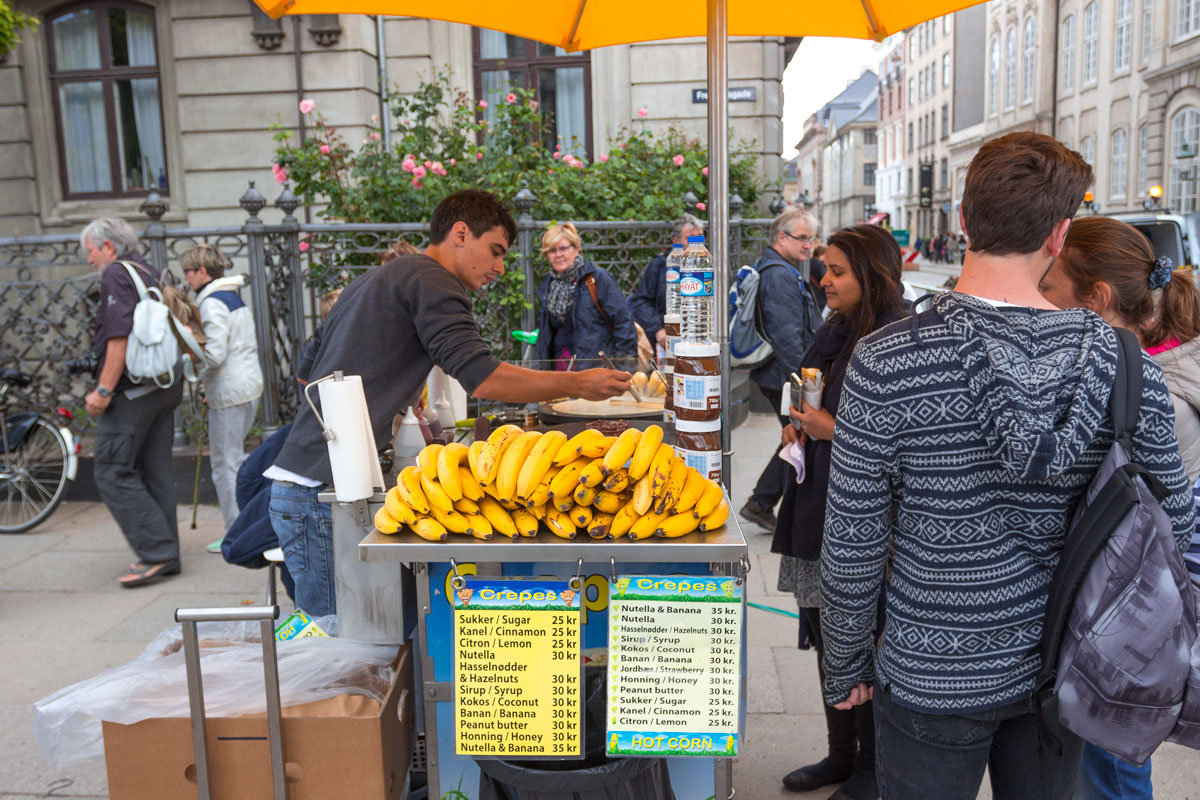 A sticker-clock on the windshield. The driver sets the time when parking the car. A brilliant and simple solution. It's not possible to overstay if setting the timer ahead — there is always a risk of encountering a check.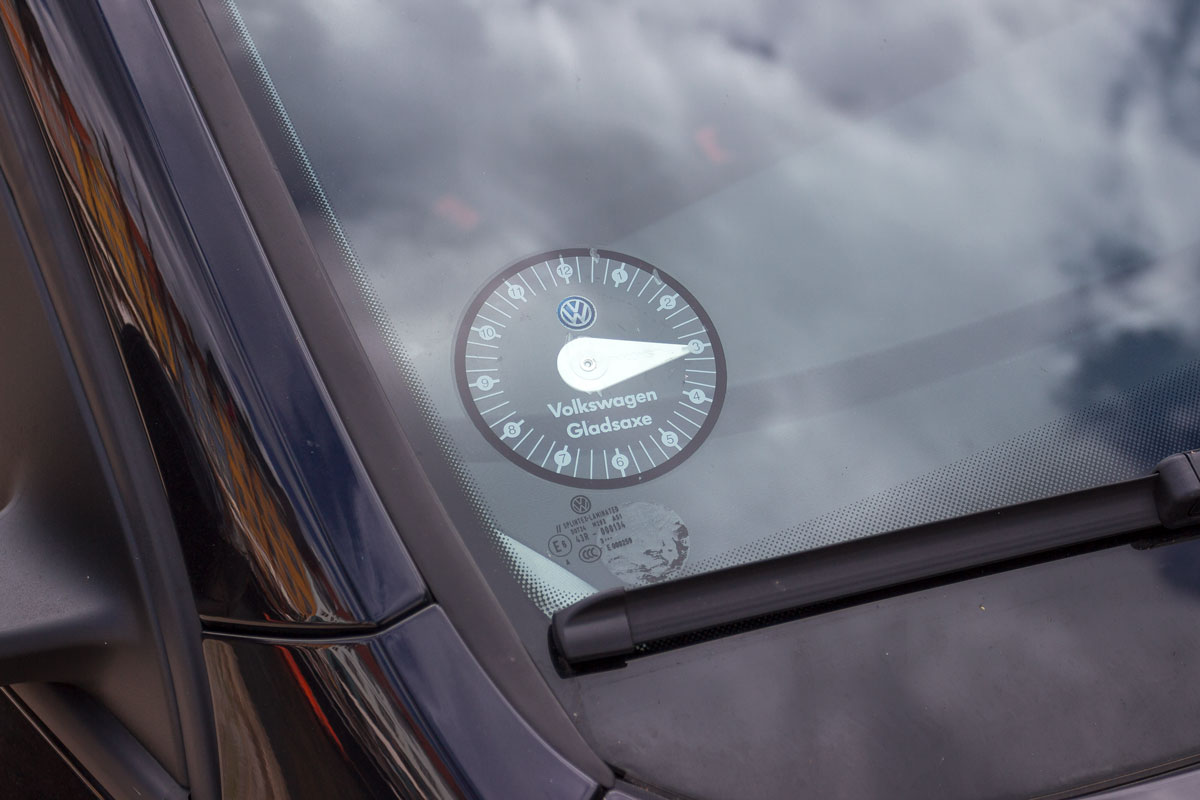 Very interesting, isn't it? Well, now let's go to Christiania.