Galle
Galle is one of the largest cities in Sri Lanka.
I would like to call it the cutest cozy town, but the thing is that Galle is an untidy and wild Indian city, and the loveliest and coziest part is only Fort Galle, the historic part of the city.
However, the concentration of cuteness and coziness inside the fort is simply unimaginable.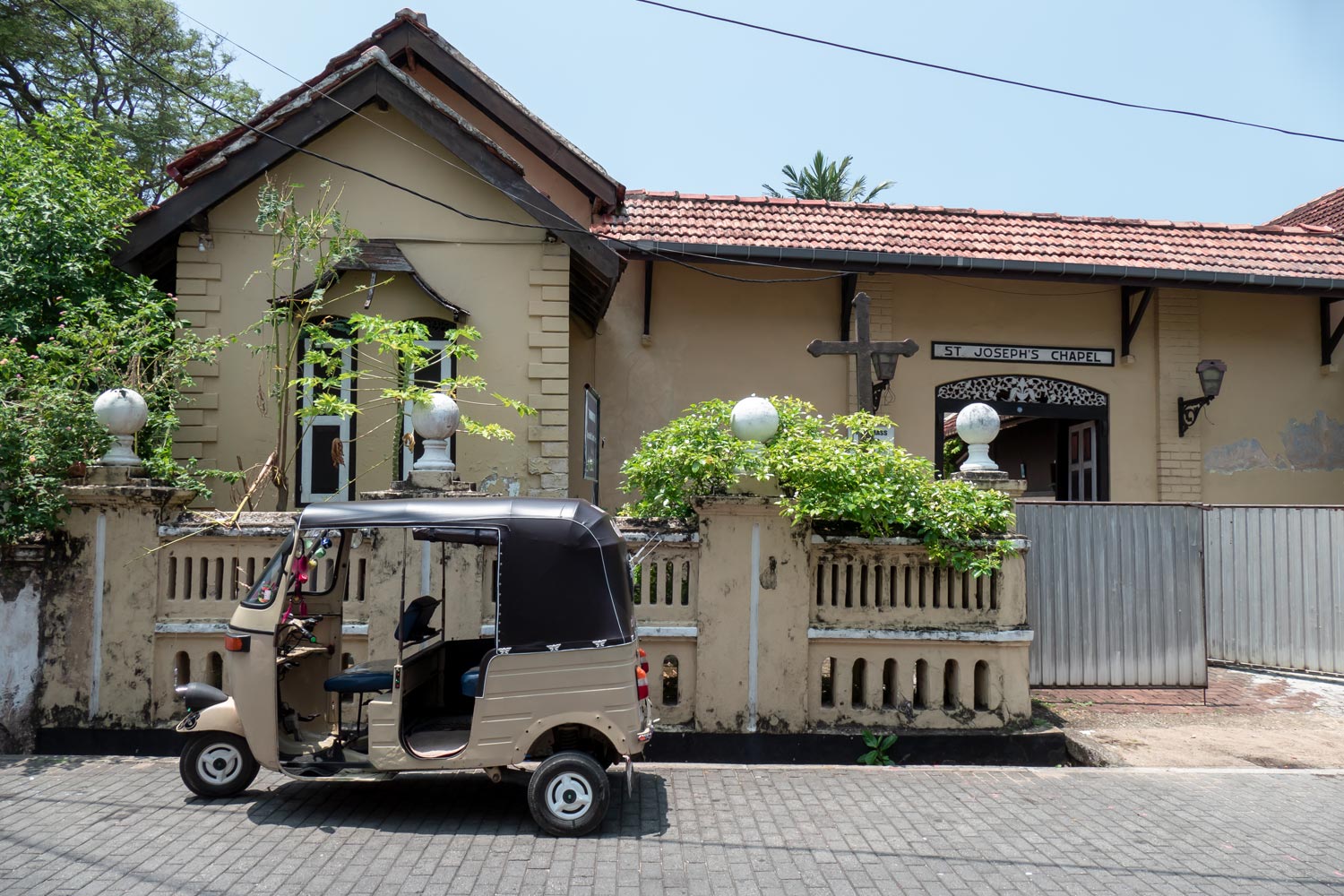 Fort Galle has a long history of colonization, like the rest of Sri Lanka.
In 1505, Galle was first captured by the Portuguese. Then, after 150 years, the Dutch ousted the Portuguese and built a stone fort. Another 150 years later, the English arrived in Galle and stayed here for 150 years until Sri Lanka gained independence.
Actually, the walls of the fort surround a part of the city called Fort Galle.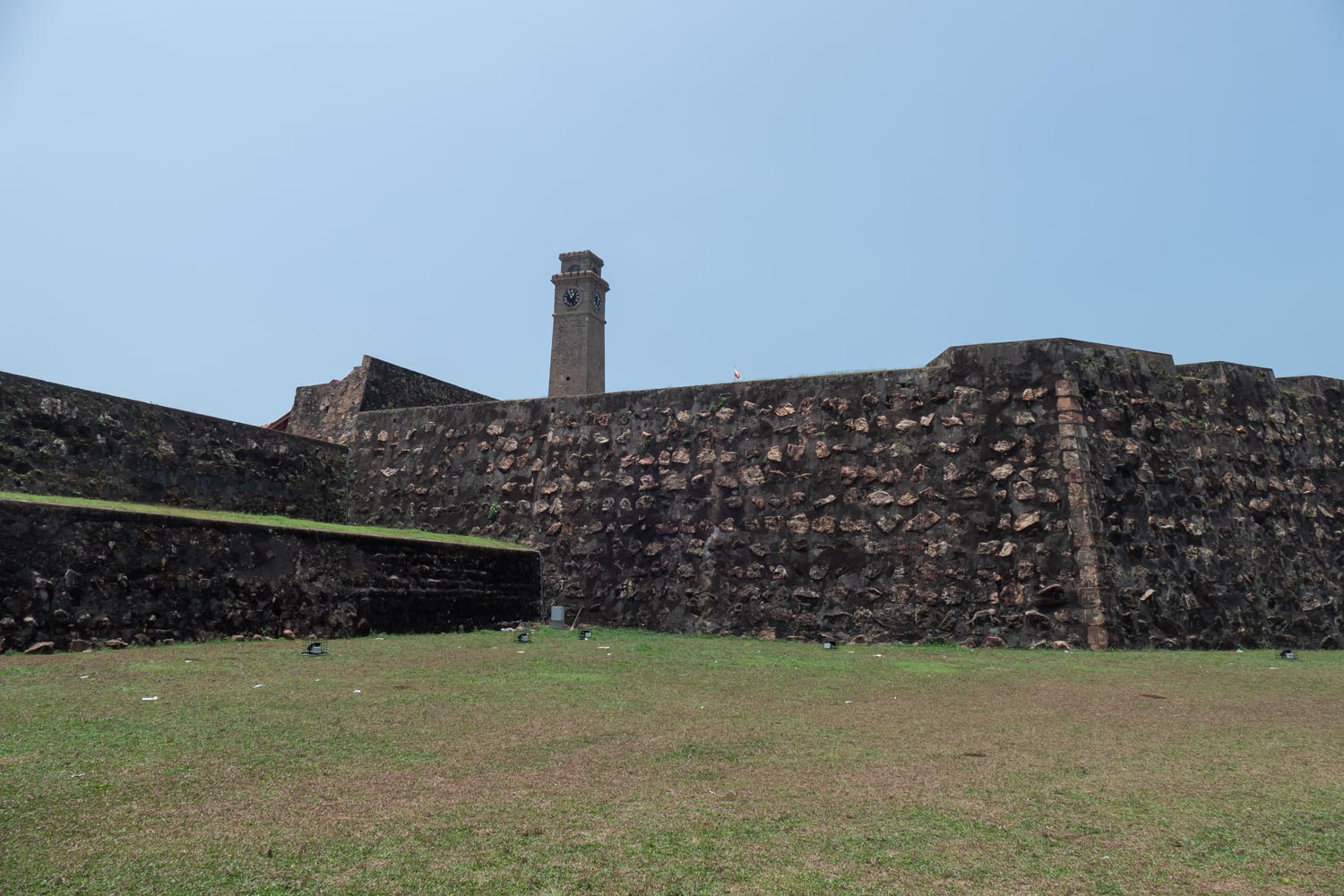 Behind the walls is the real Europe.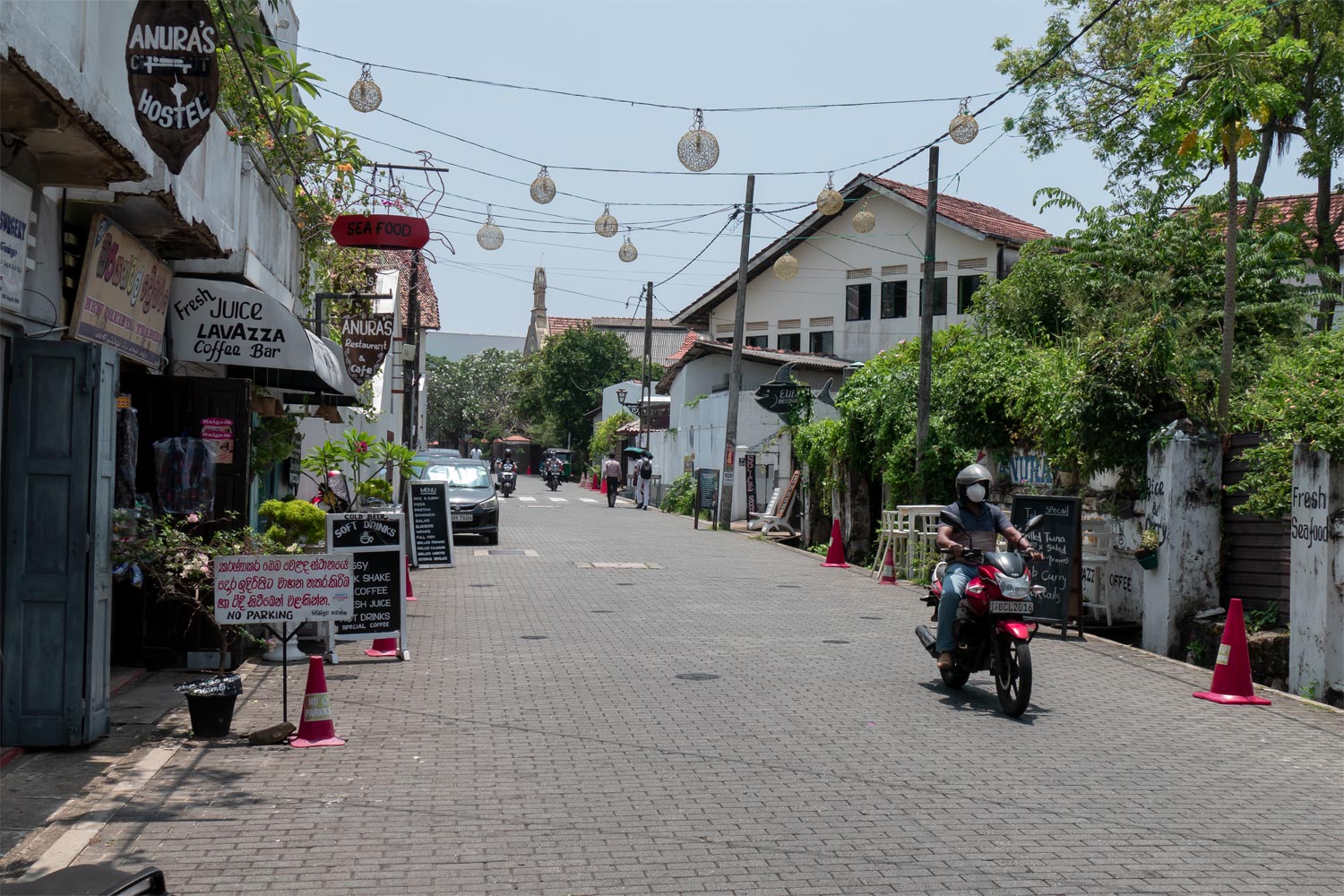 A painted tuk-tuk is no worse than a Vespa.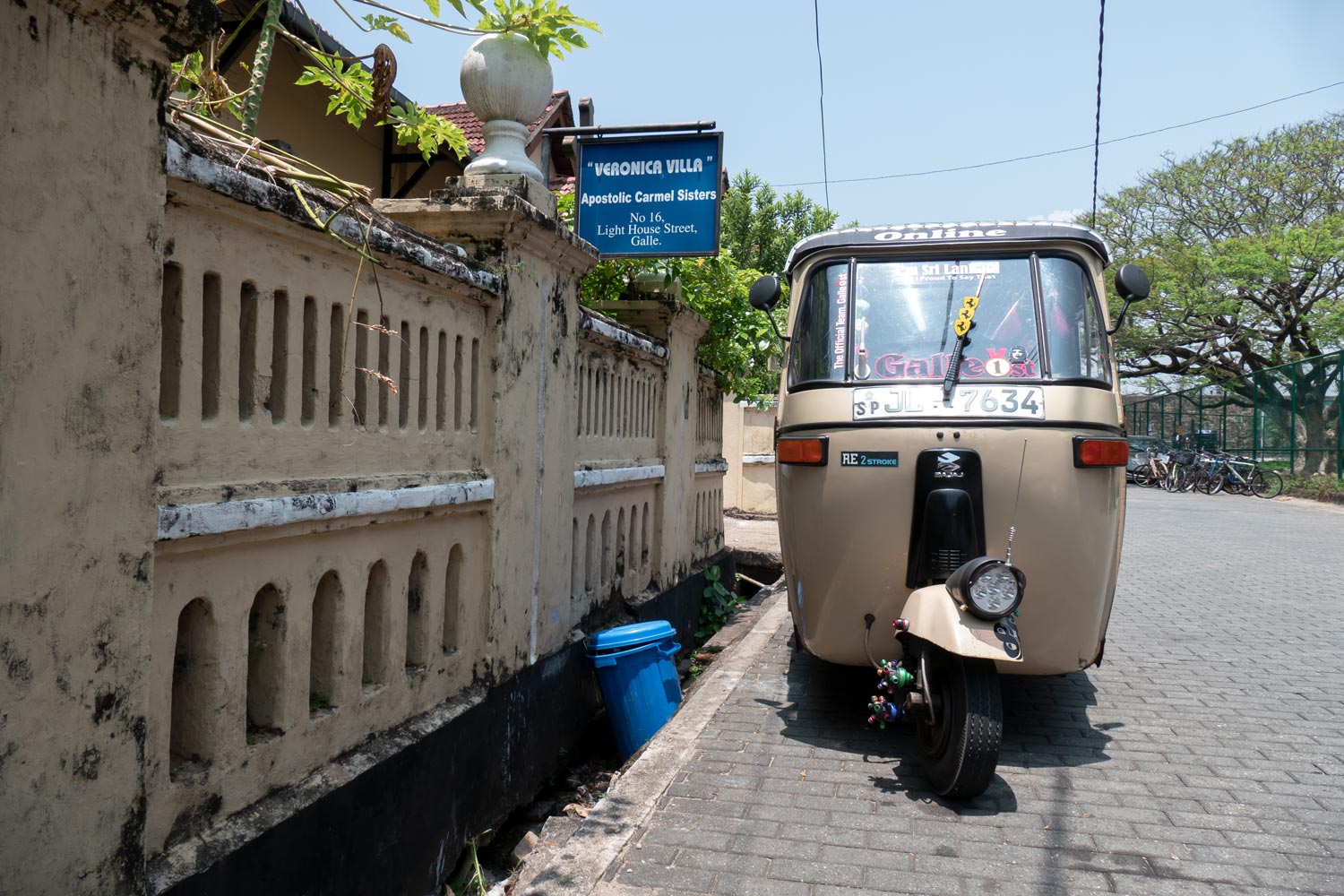 Fort Galle is bursting with all sorts of cafes. It's more expensive here than in the rest of Sri Lanka, but still very cheap.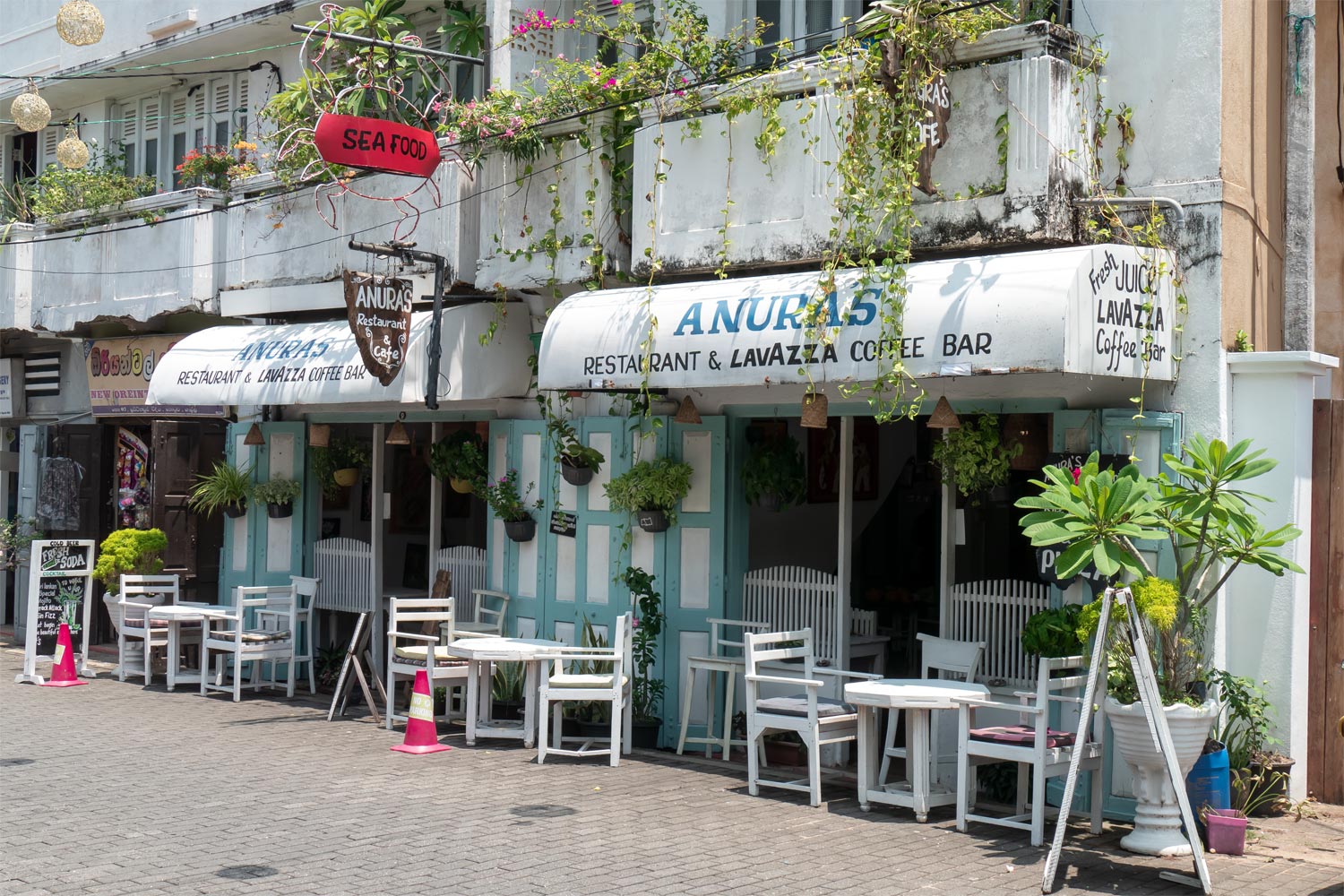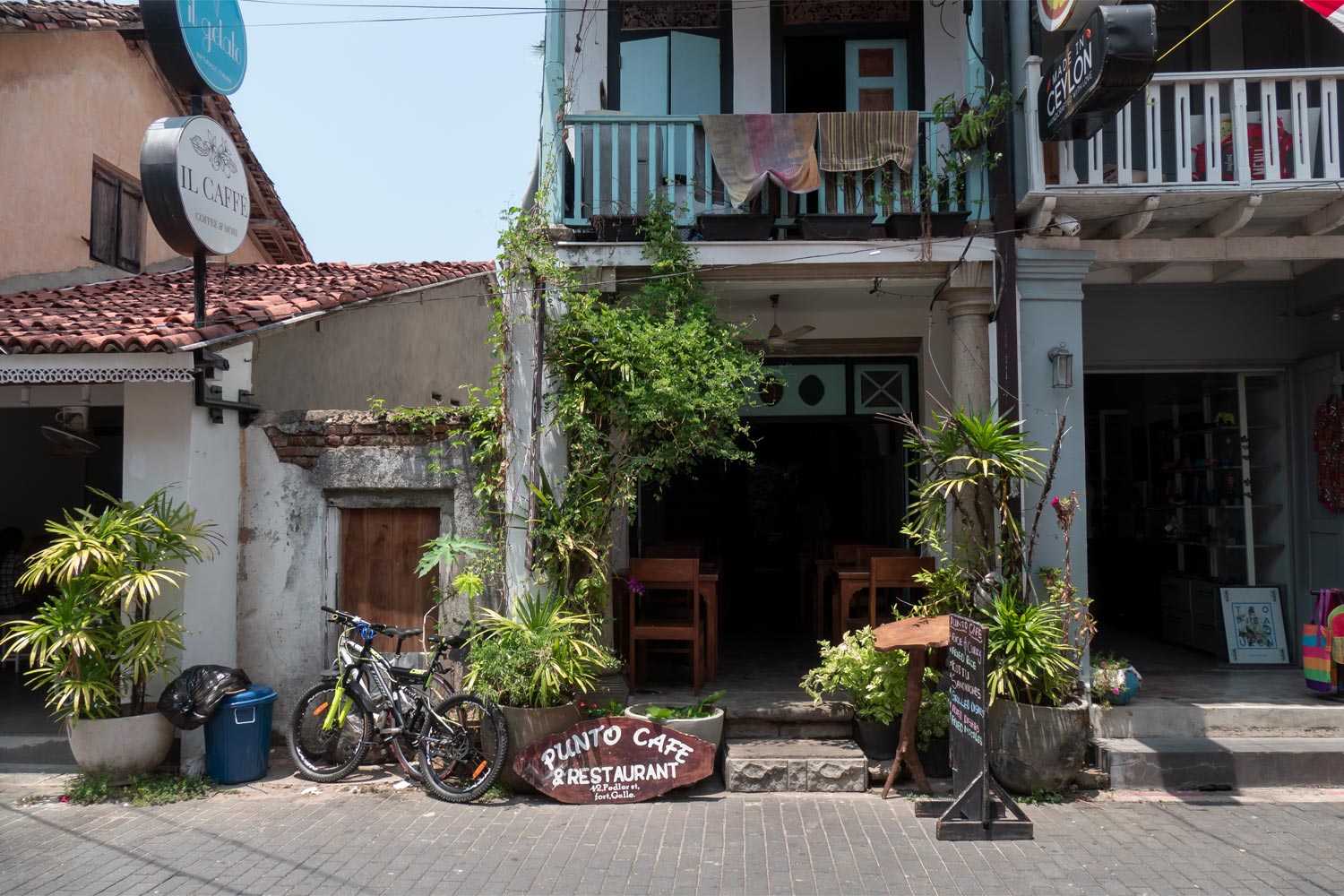 The only reminder that this is not Europe is the local school. After all, children are not kept behind bars in Europe.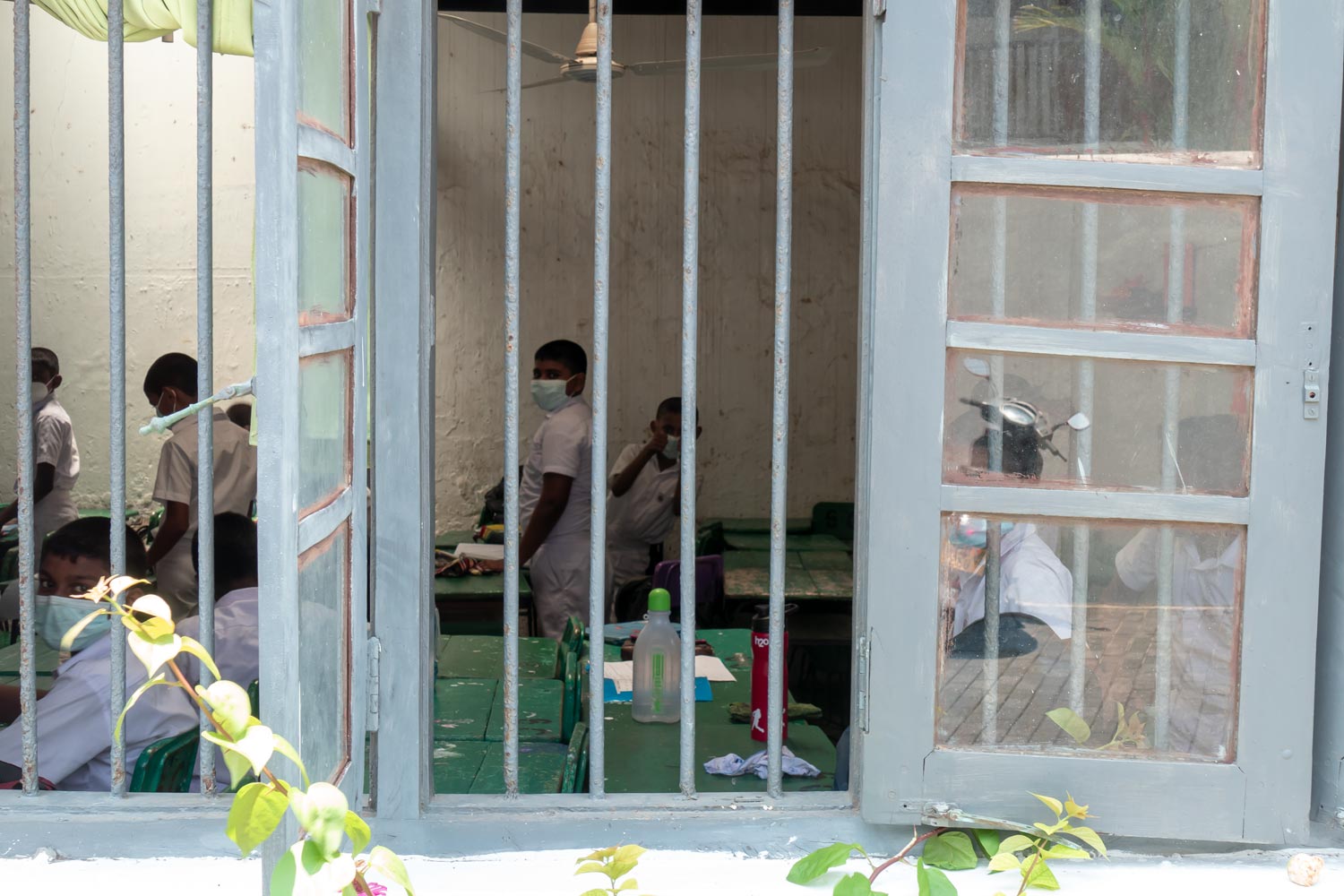 Schoolchildren wear white uniforms. It resembles Thailand or Japan, only in Sri Lanka, poor children are forced to wear long sleeves and pants even in 35-degree heat.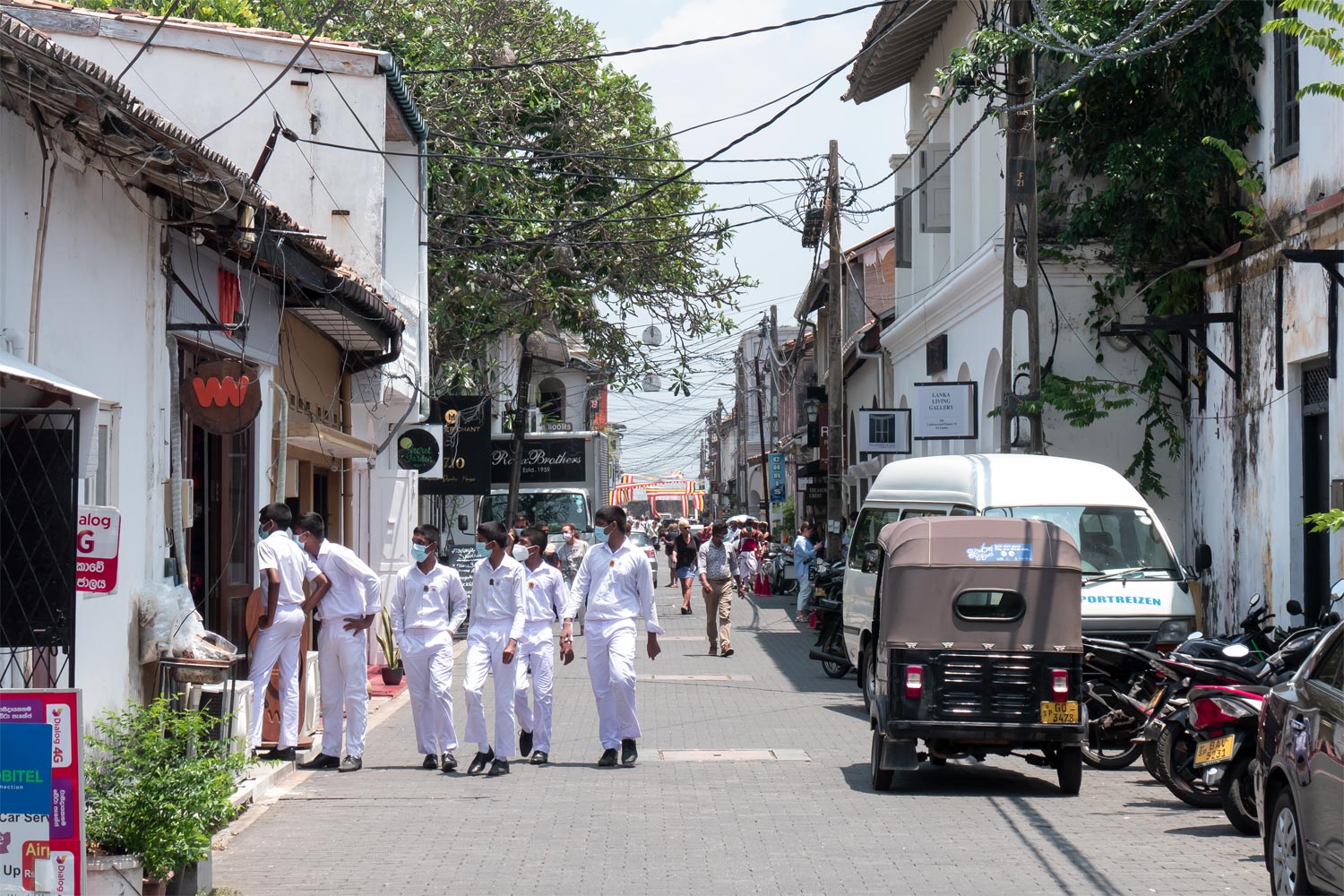 The fort itself and its interior are listed as a UNESCO World Heritage site.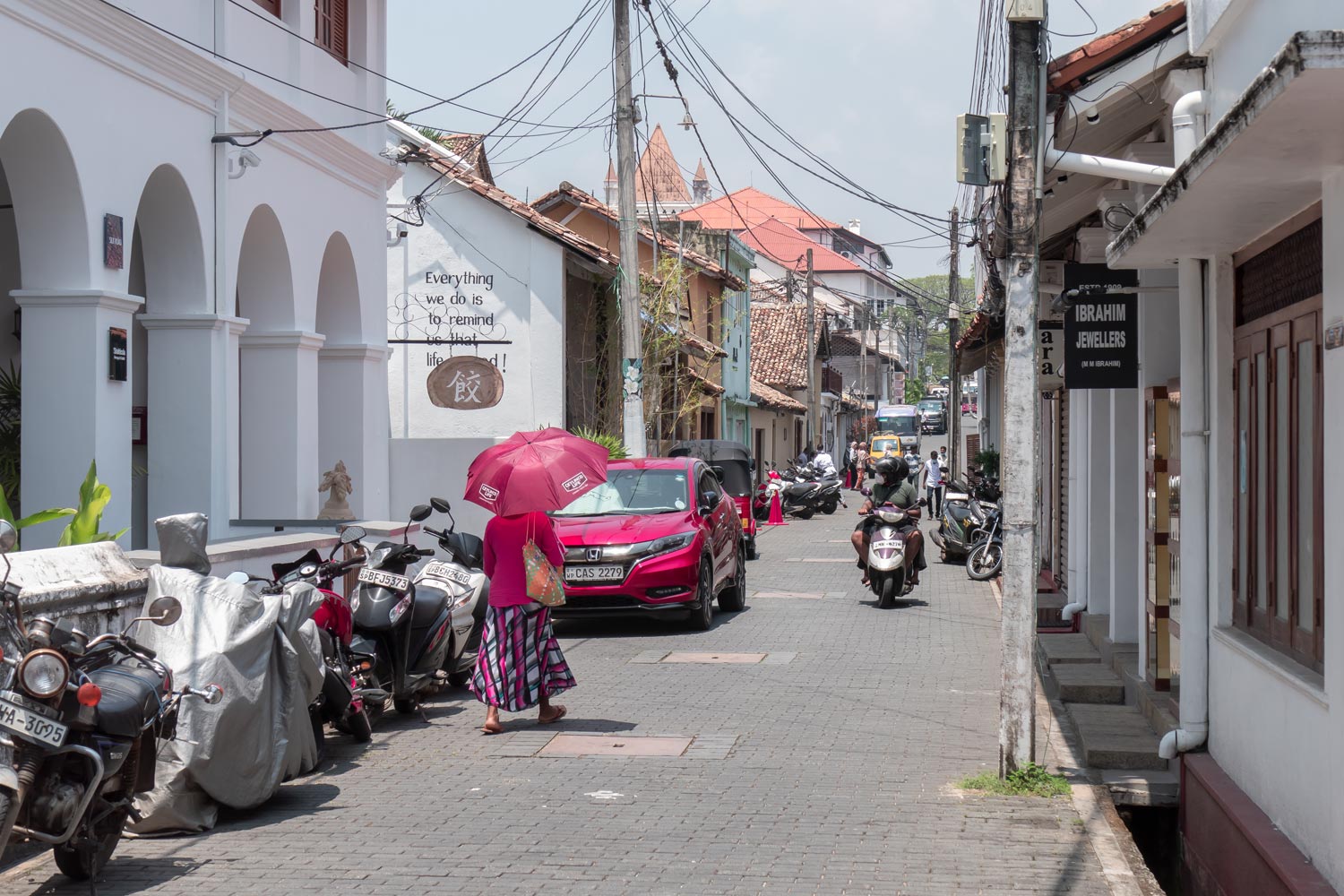 The beauty is incredible.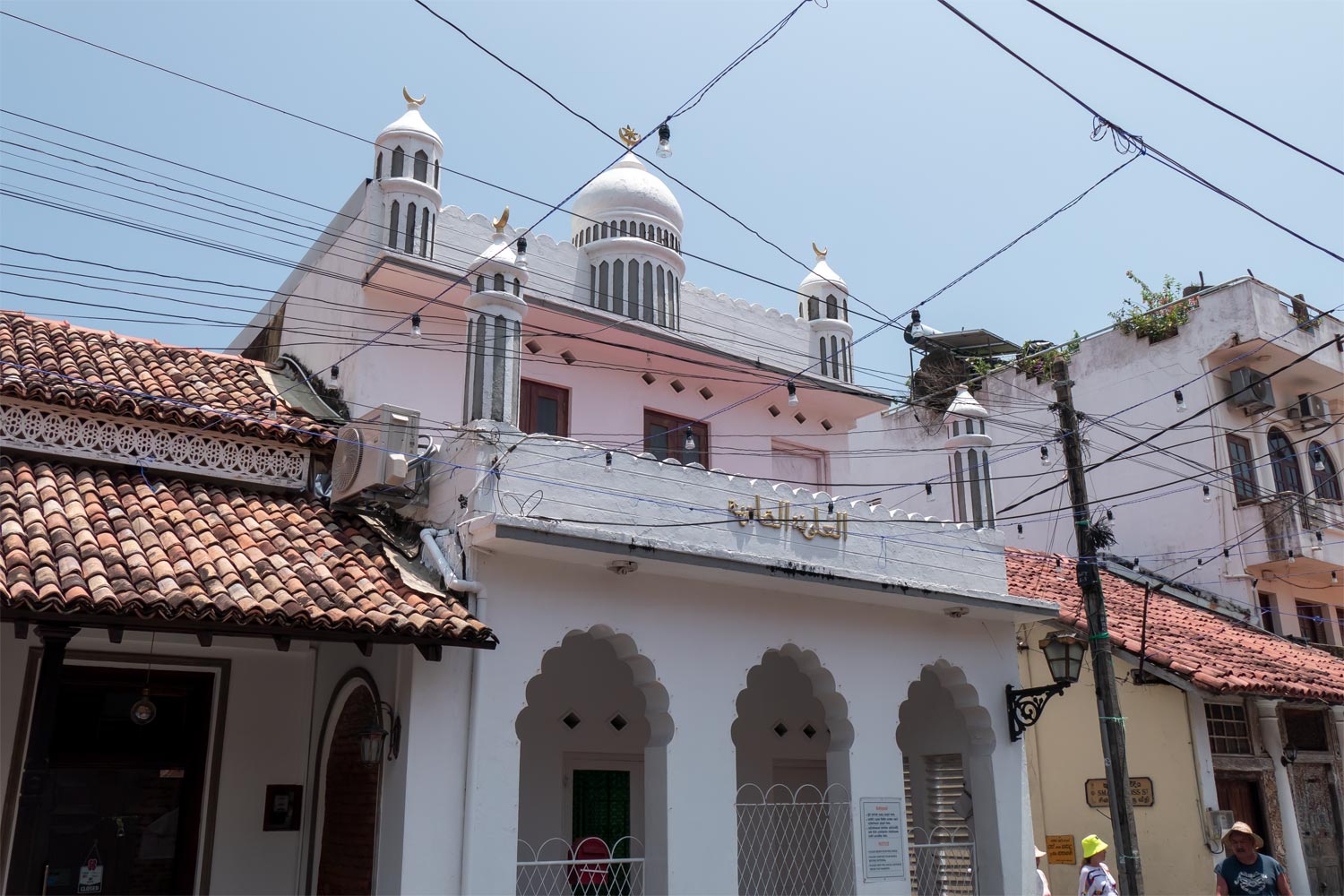 It's hard to believe that it's Sri Lanka and not some part of the Netherlands or Portugal.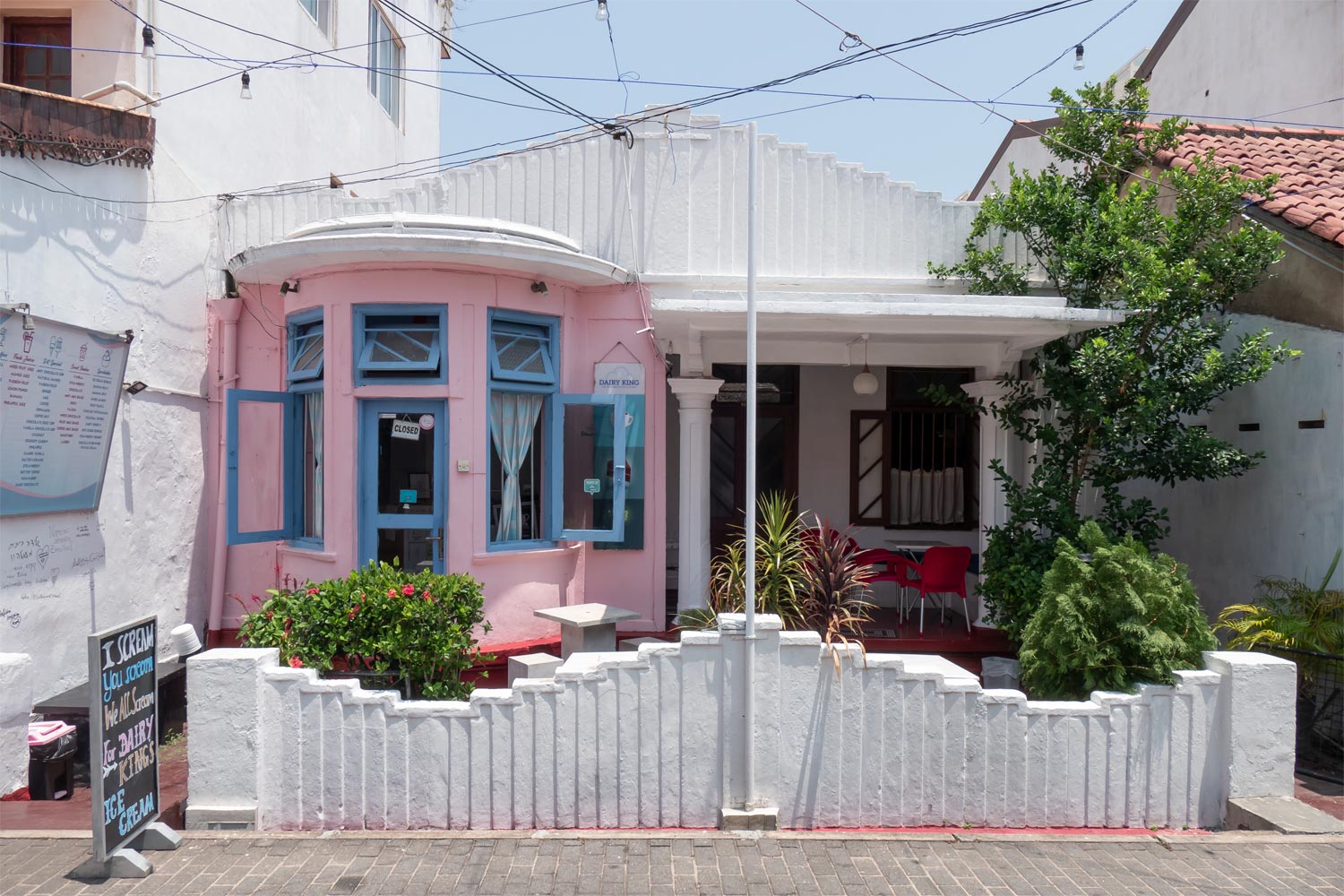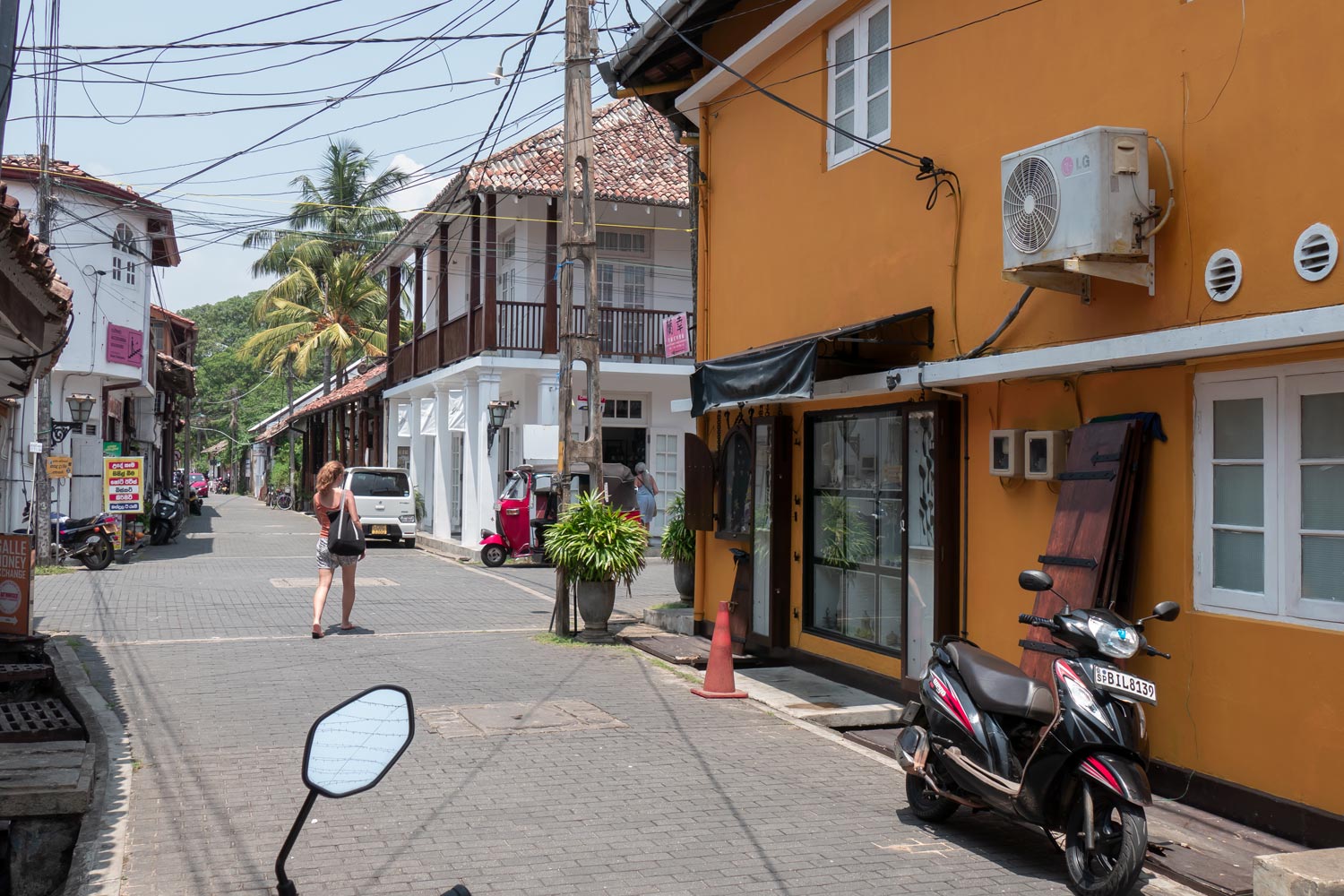 The roads inside the fort are paved with tiles, although not very good ones.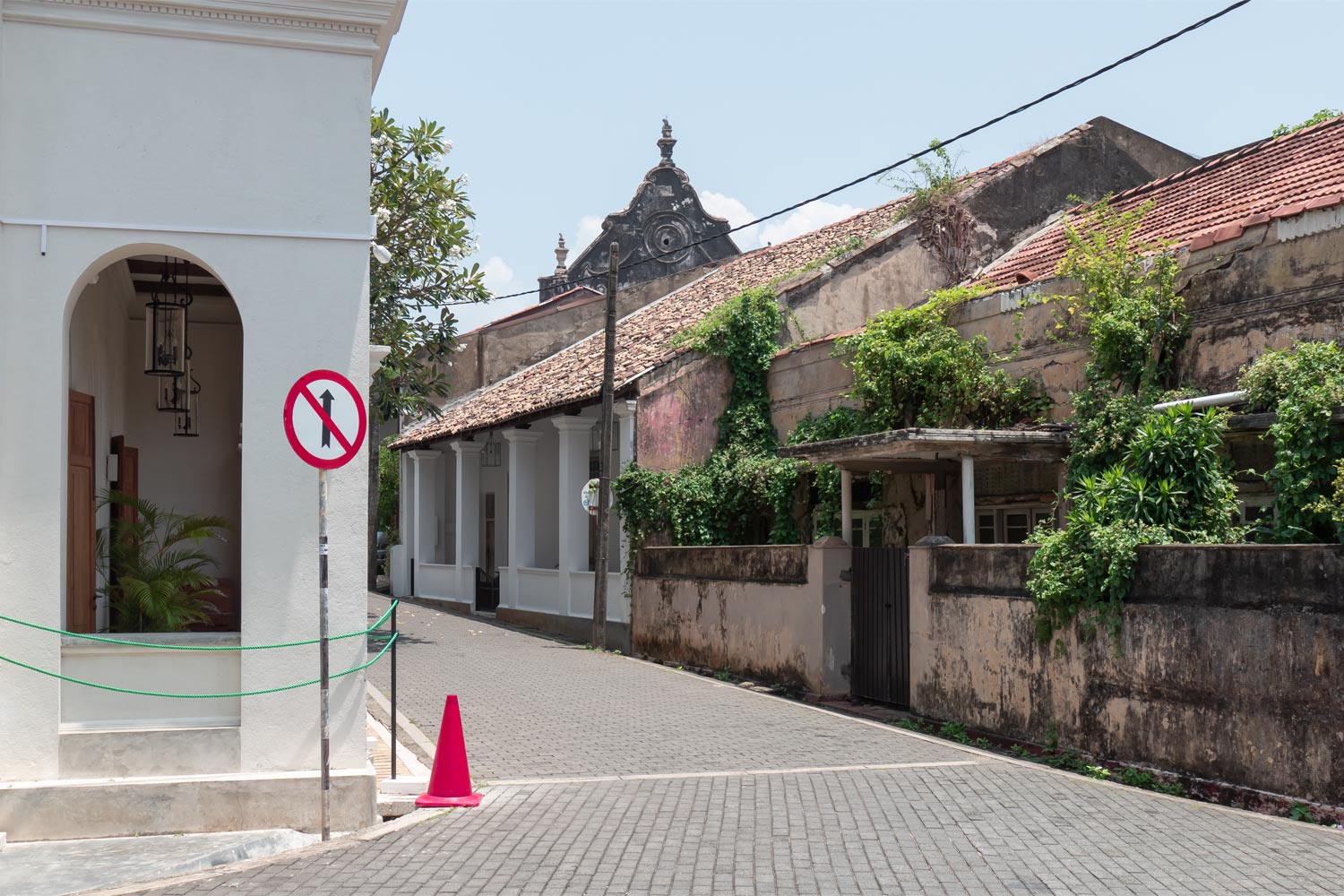 There are no sidewalks. In principle, there are not many cars here, so it's easy to walk on the road without any problems.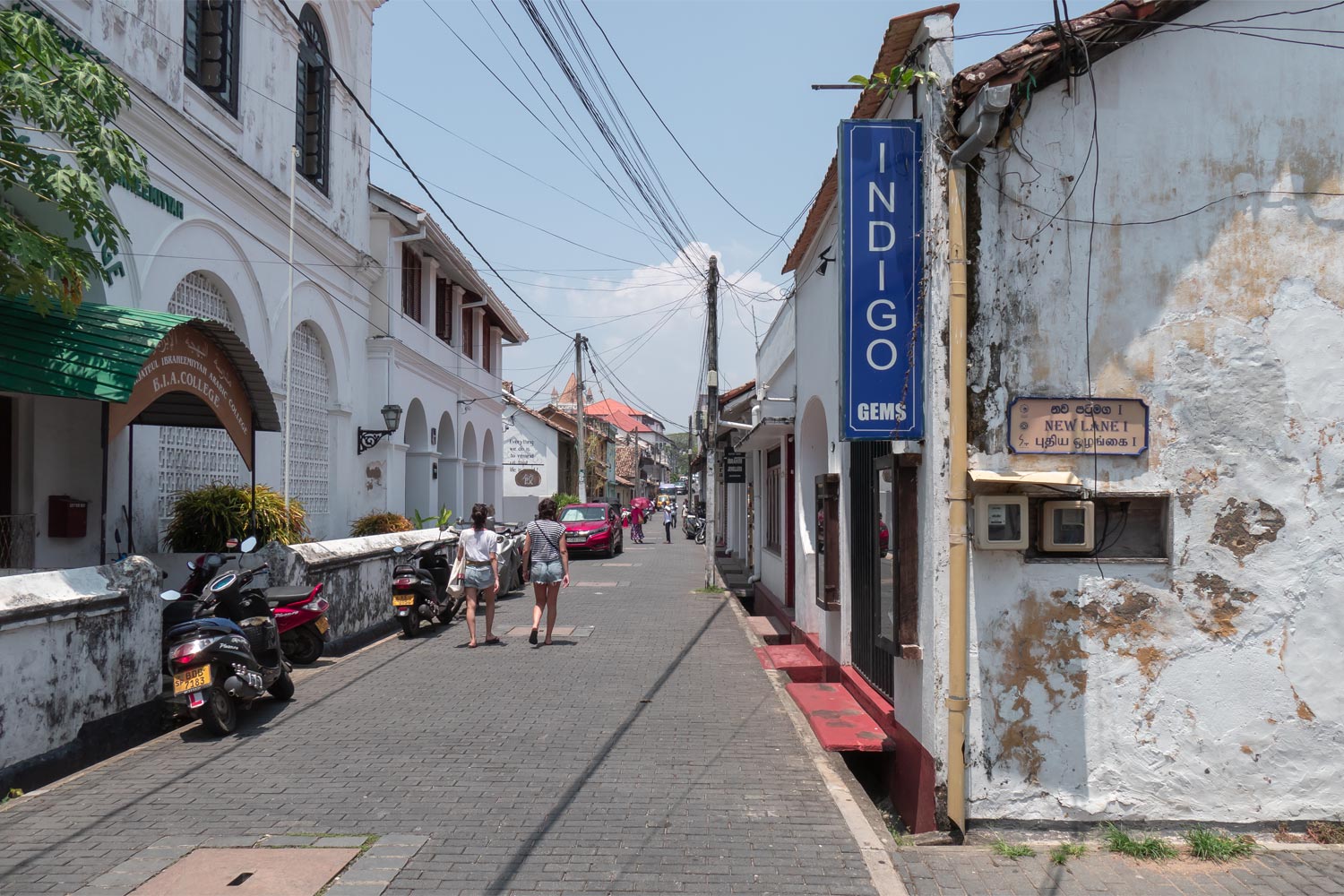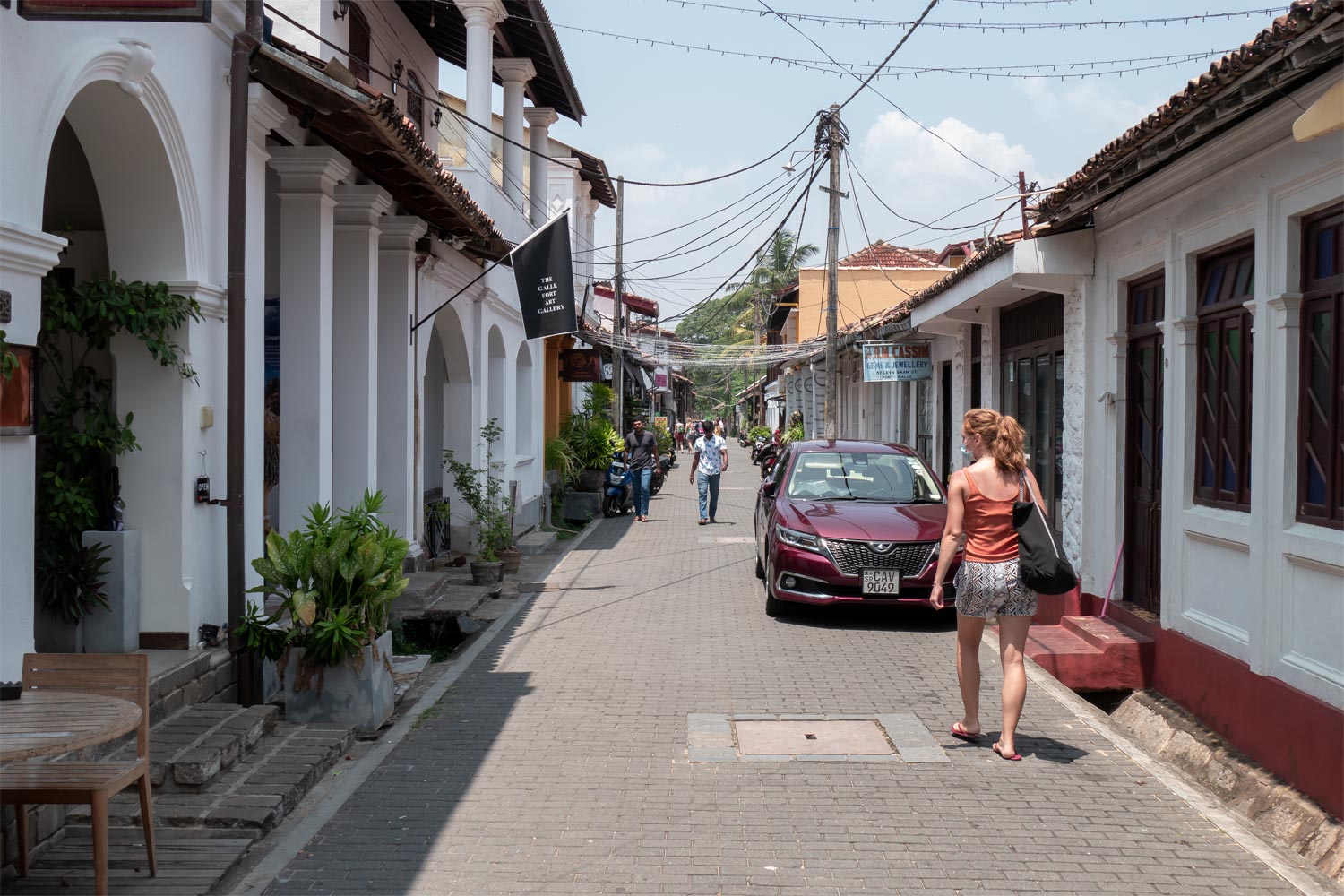 Cuteness, coziness, Europe? Now take all of that and multiply it by ten. You get the coast of the fort. Here, such a picture opens up that your pupils just burst.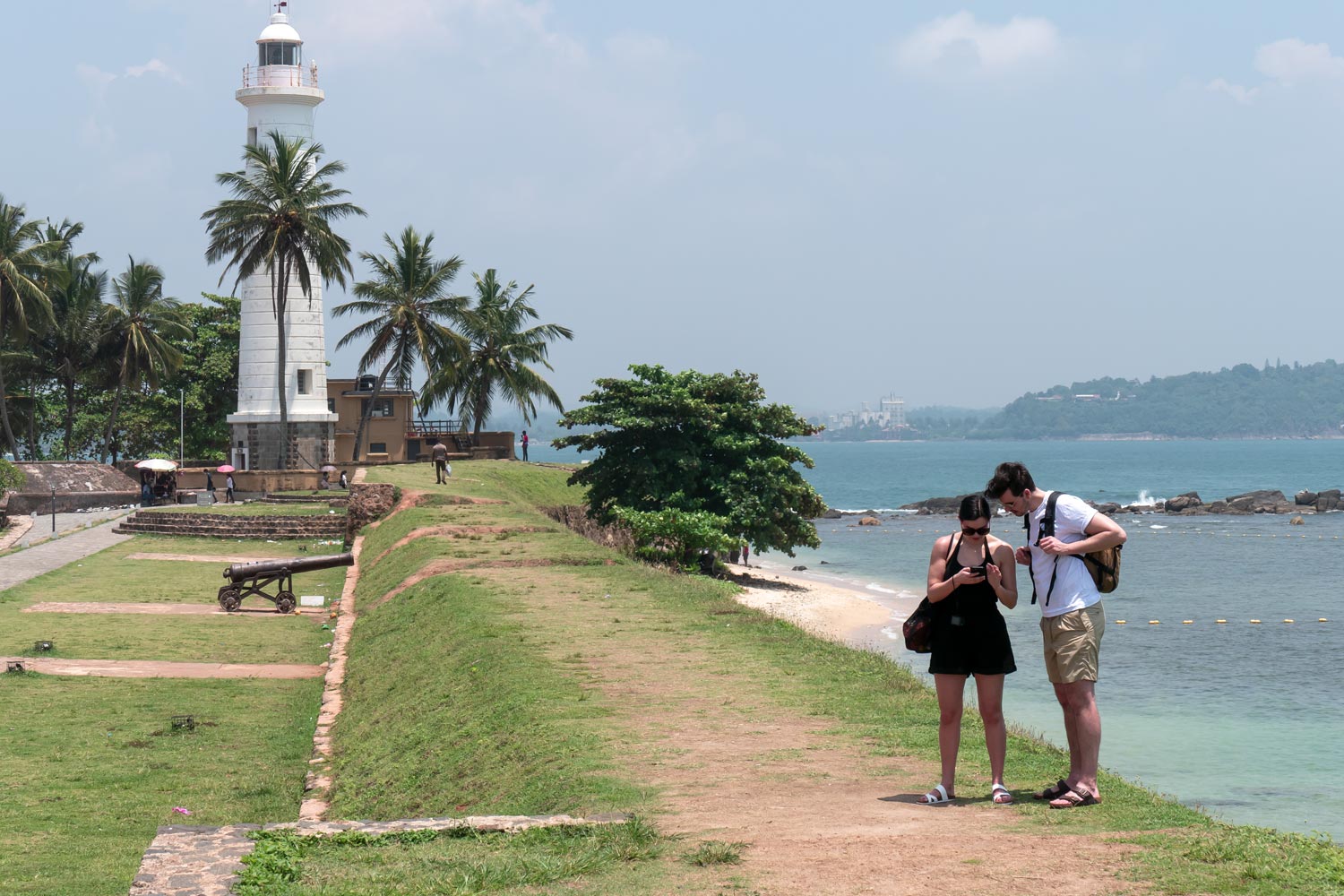 The lighthouse was first built by the English in 1848. Then, in 1936, it was destroyed by fire and rebuilt again.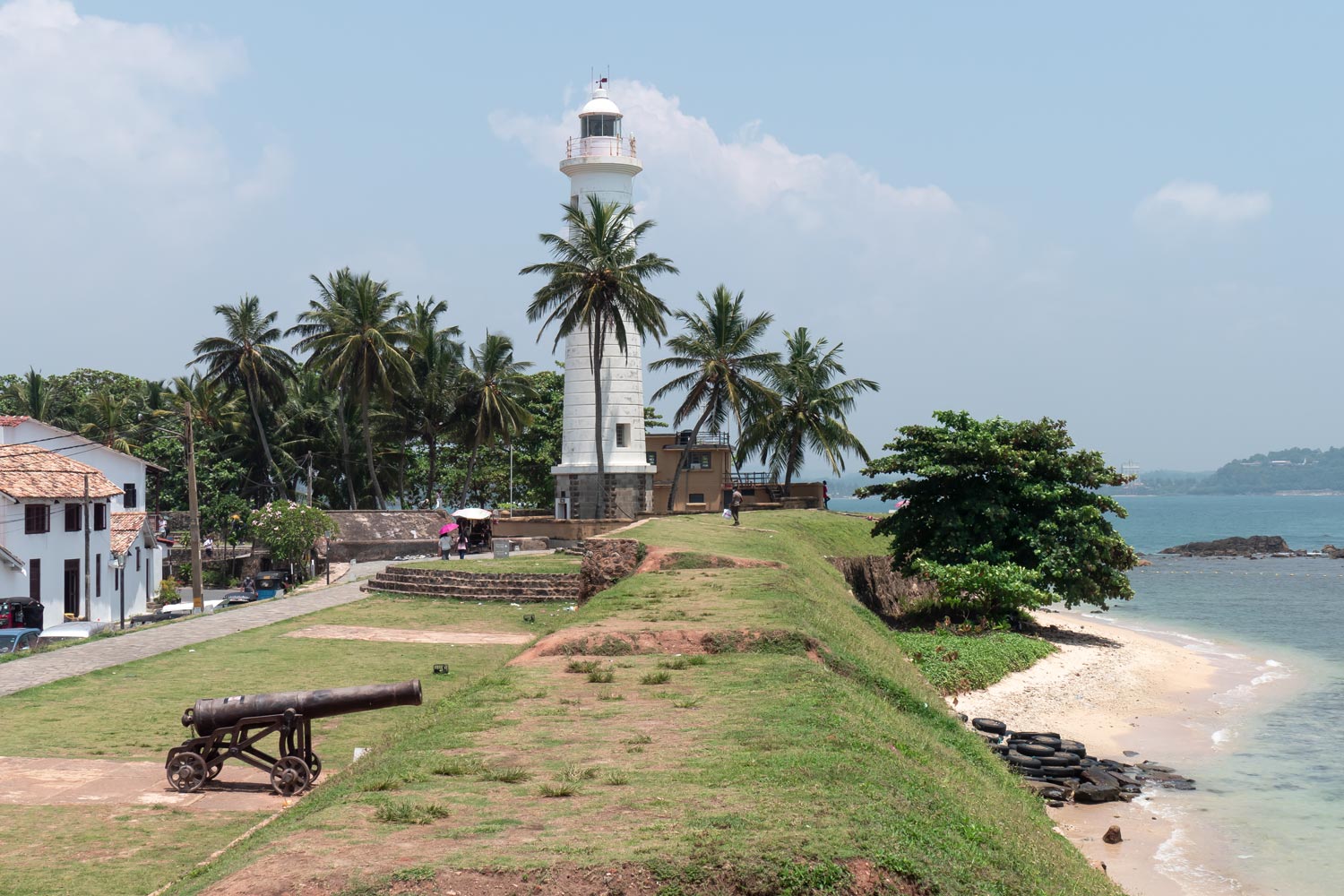 The lighthouse is still in operation.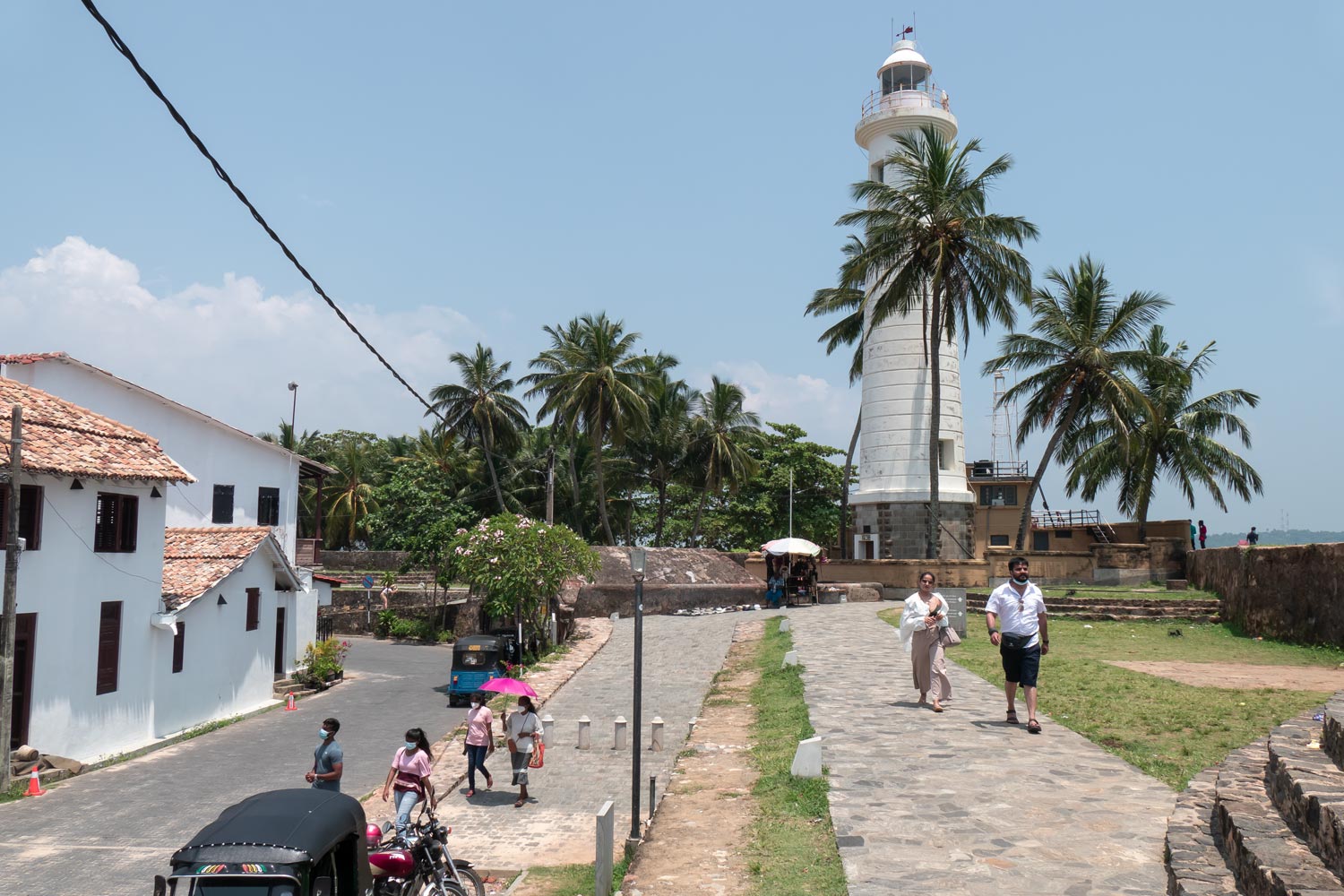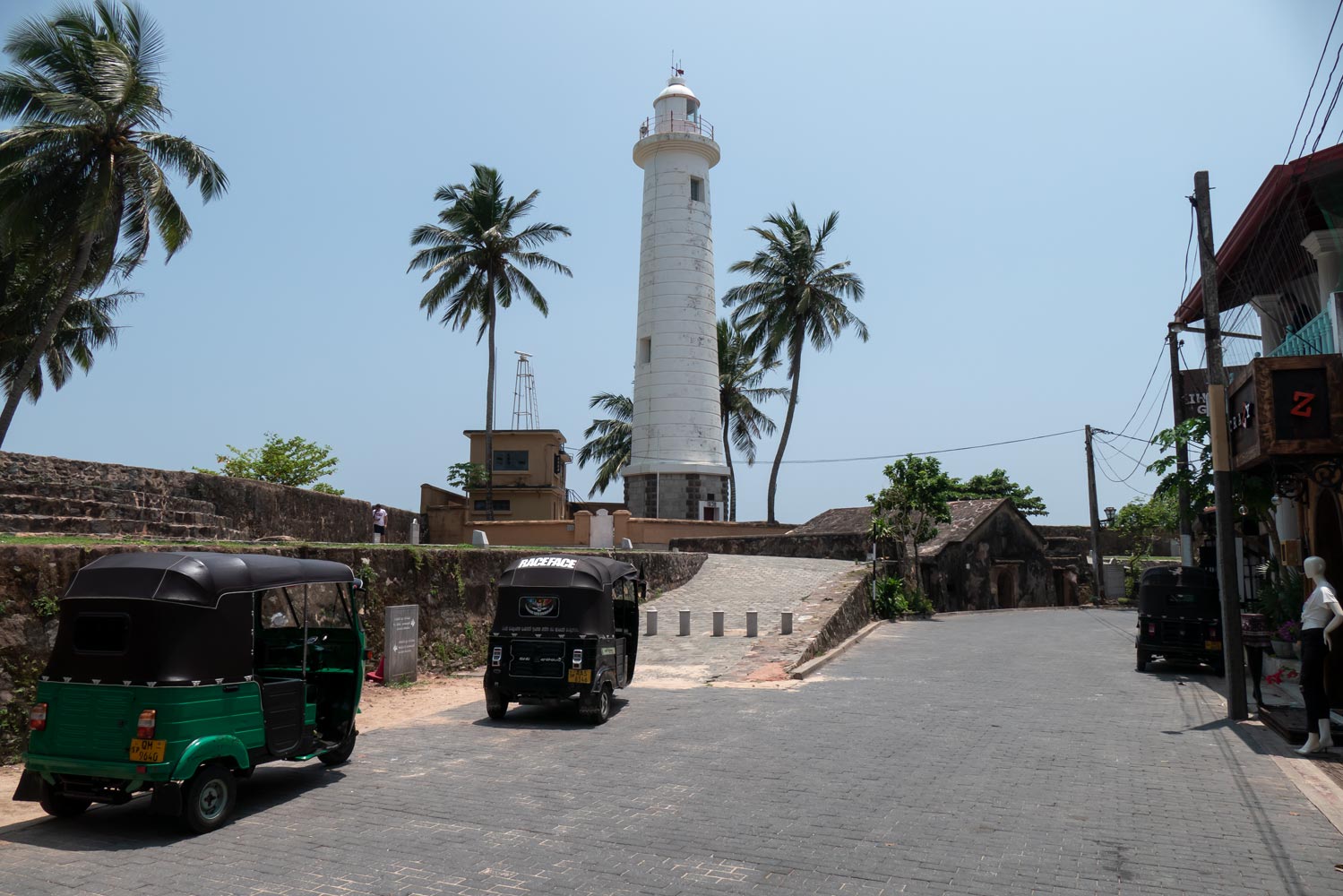 There is a small beach behind the lighthouse.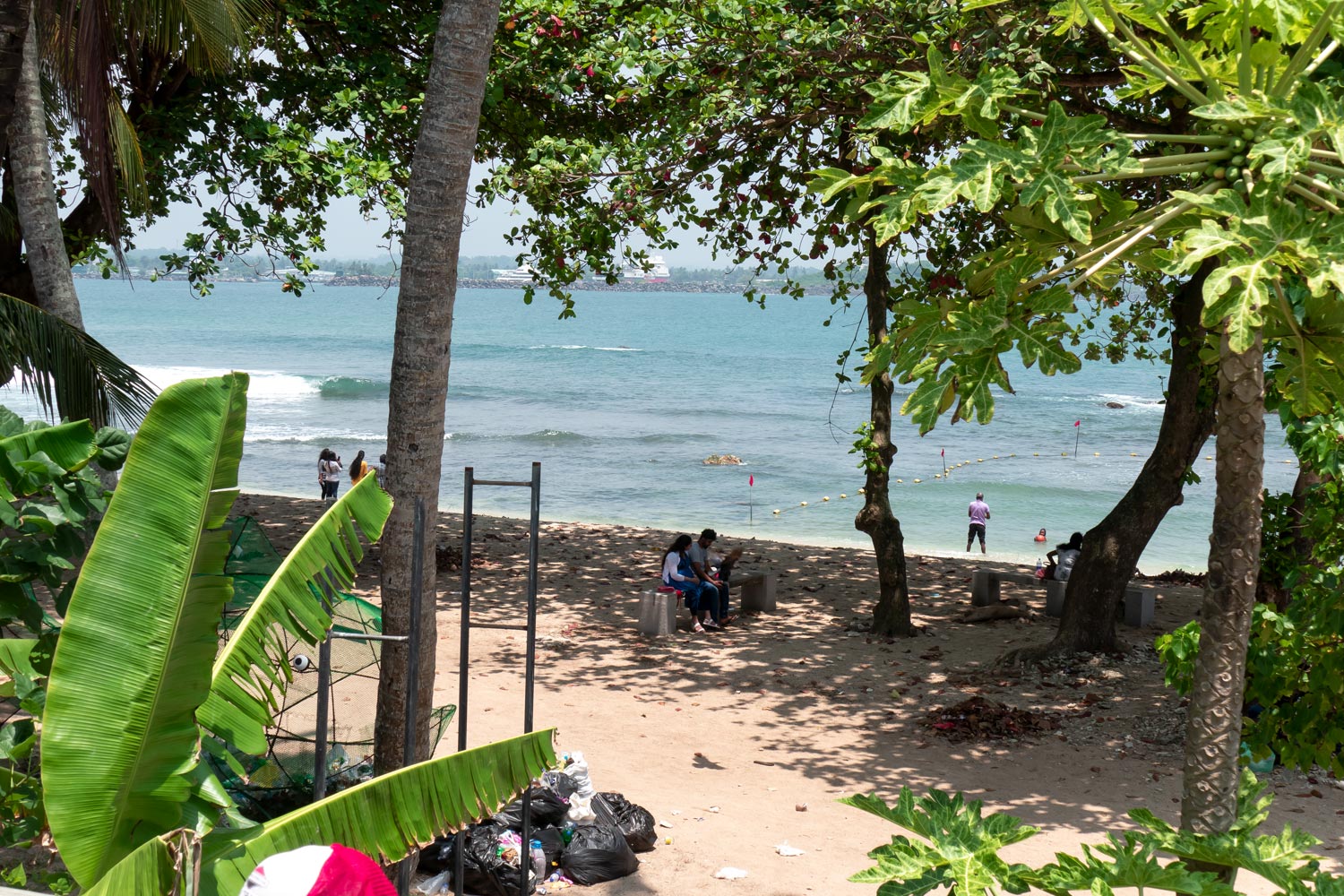 As for the city of Galle, it is a typical Indian city, filled with traffic jams, noise, and badly maintained houses. There is nothing to do there.