Dubrovnik
Although Zagreb is the capital of Croatia, the main city in the country is Dubrovnik, a renowned resort on the Adriatic Sea with medieval architecture.
Long ago, this city was the capital of the Republic of Dubrovnik. Then it became part of Yugoslavia. When Yugoslavia began to disintegrate, the city clearly passed to Croatia. Serbia felt a significant loss and decided to shell the city several times.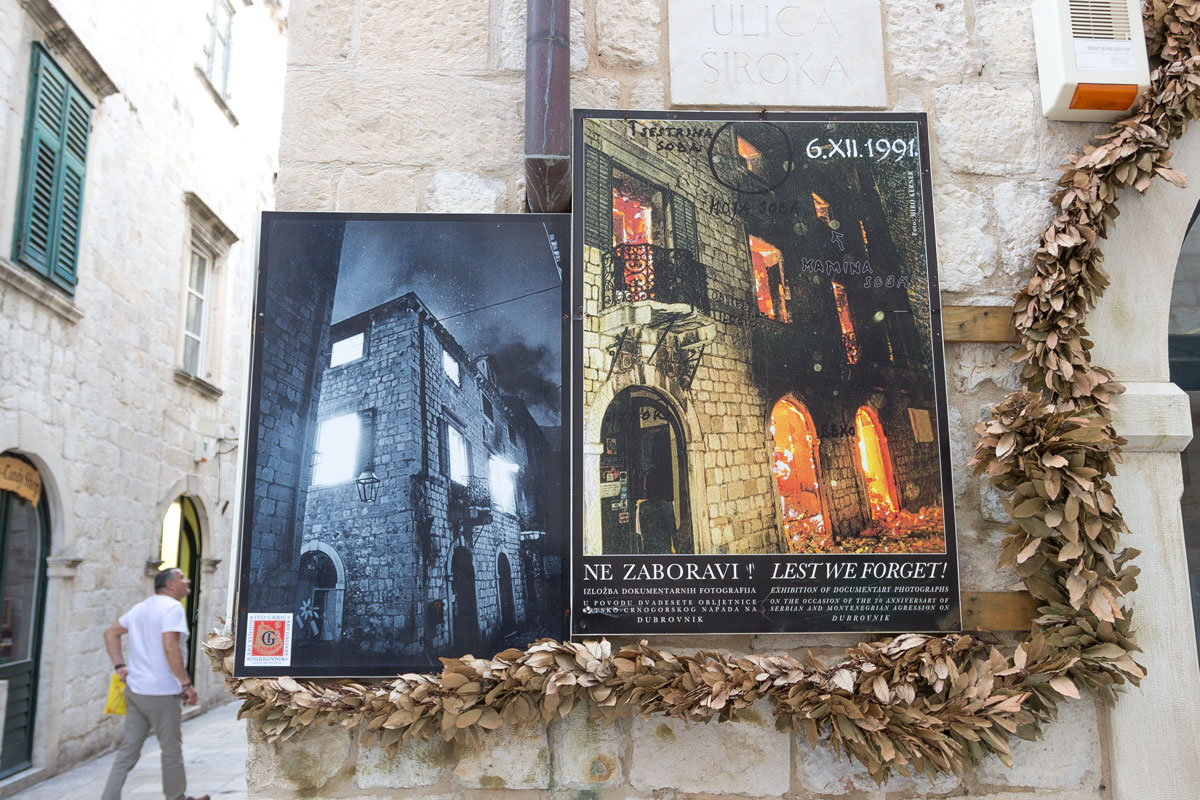 To appreciate the full extent of madness, one needs to understand what Dubrovnik is. It's best to see it from above. It's a tiny town, enclosed within a ring of city walls, not some military base. Attacking it would only be driven by blind vengeance.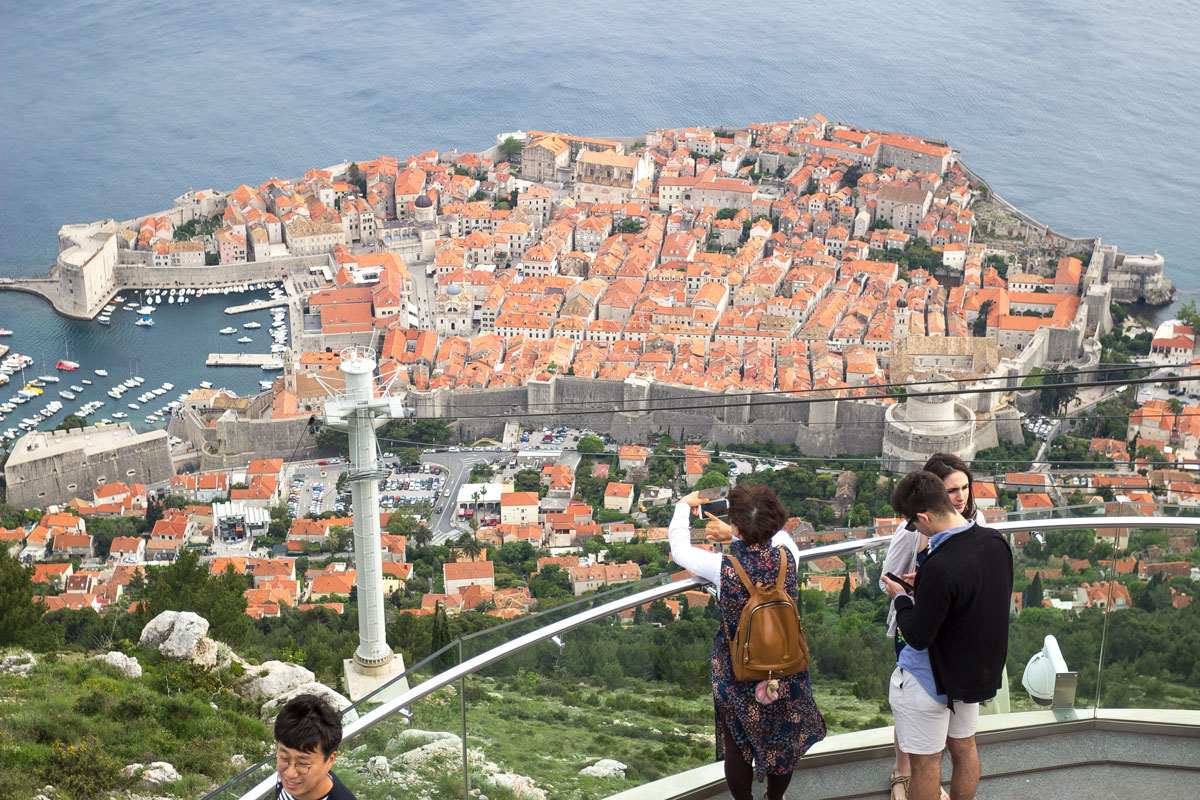 After the war, the city was diligently and extensively restored in collaboration with UNESCO. Now it is well here.
In Dubrovnik, there is precisely one main street that runs through the city without any turns.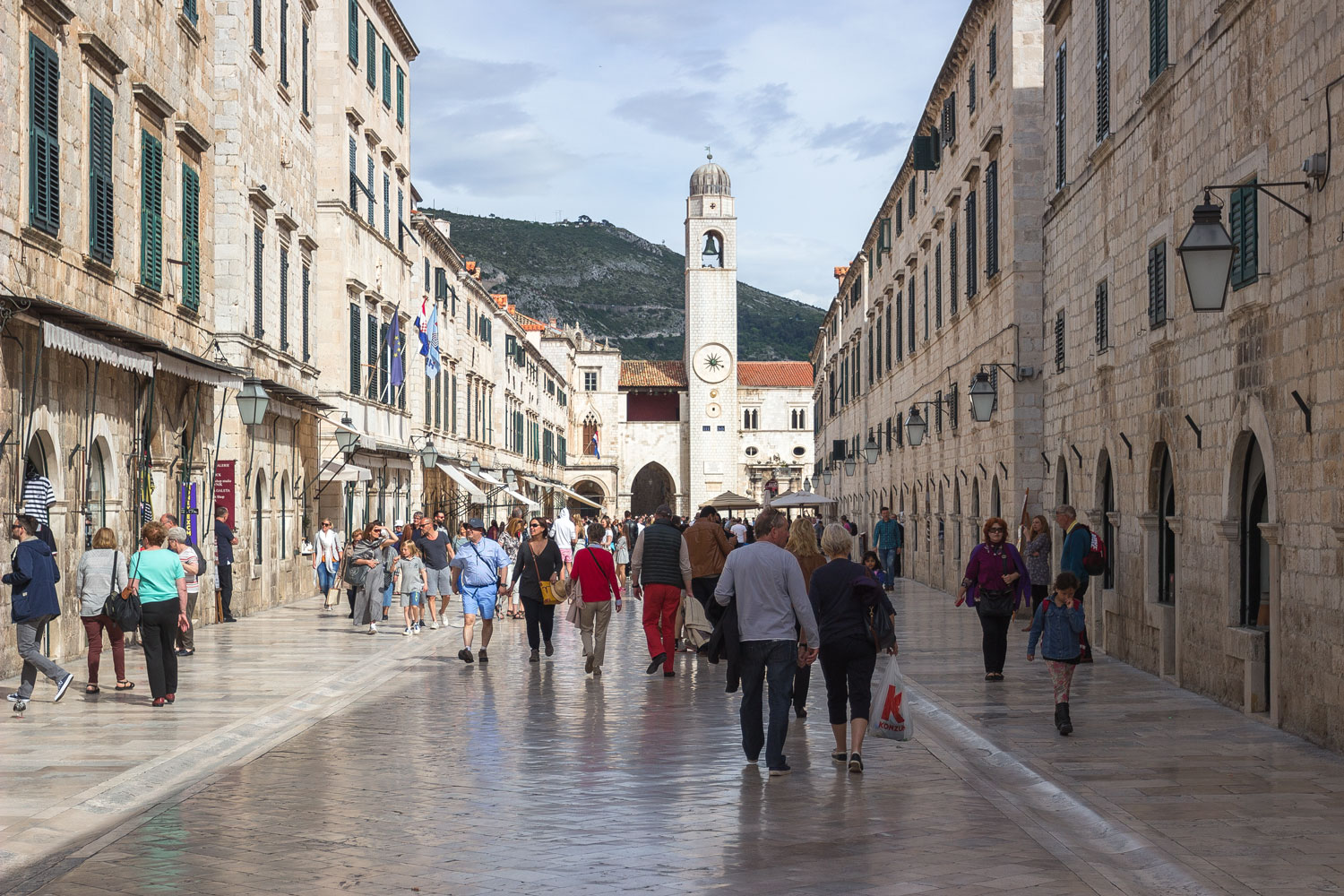 What can be said about this city? There are no issues with the architecture. Approved.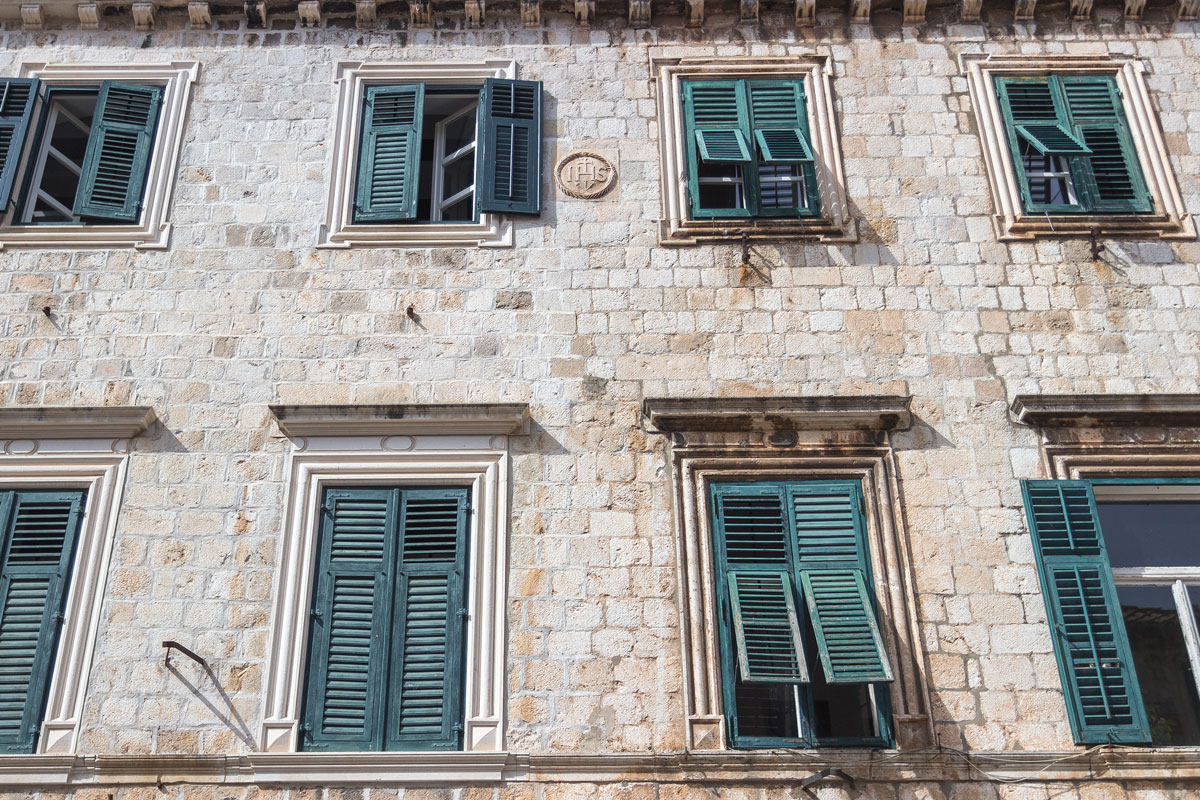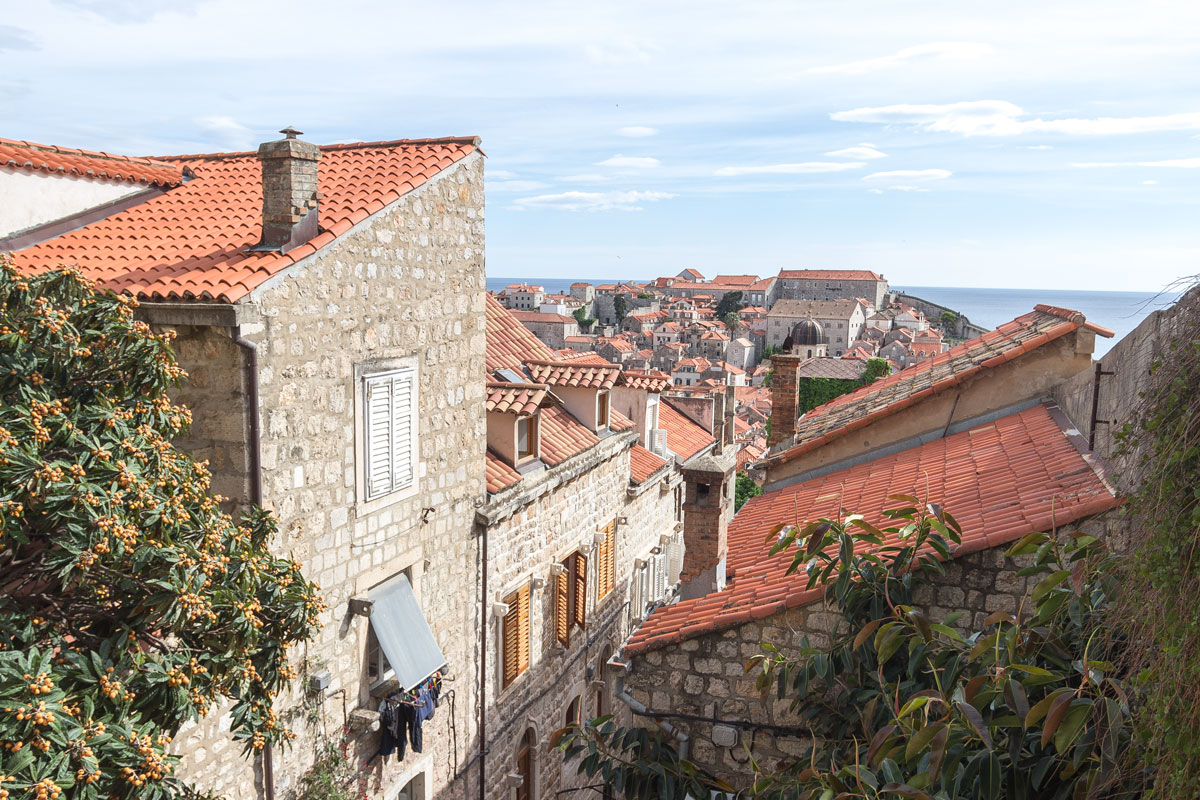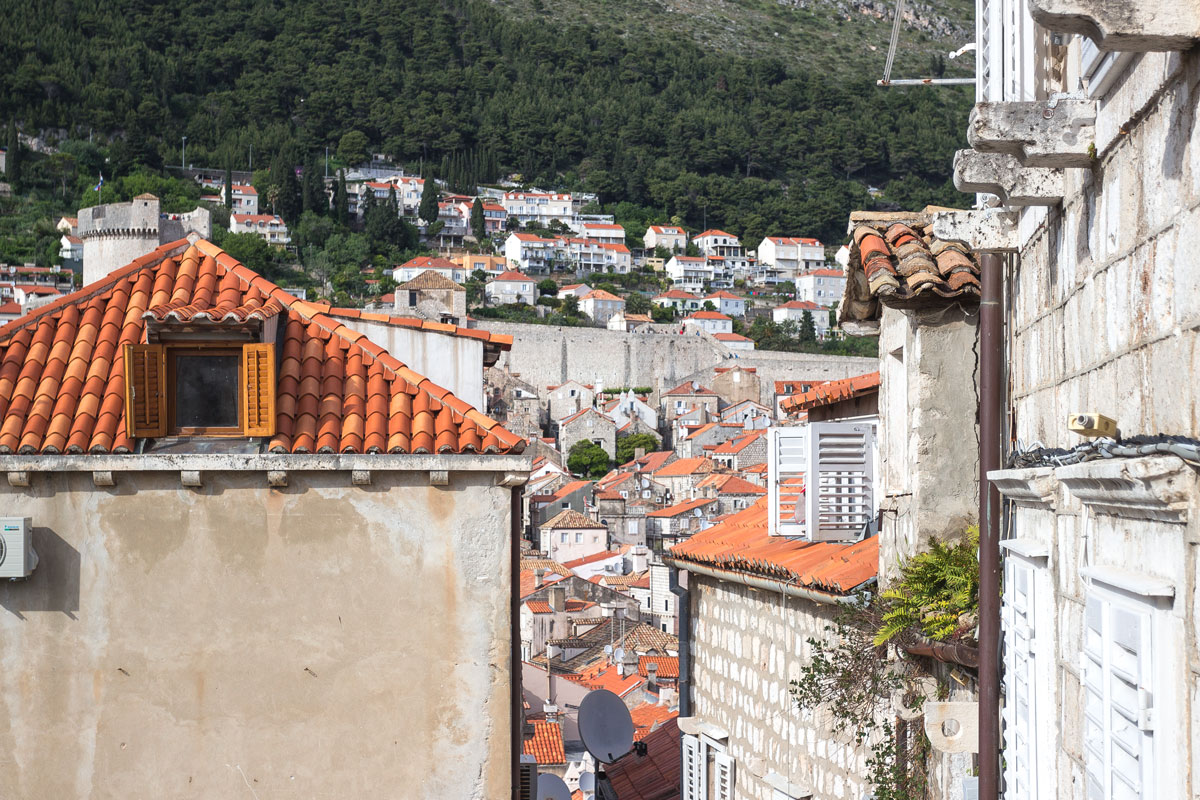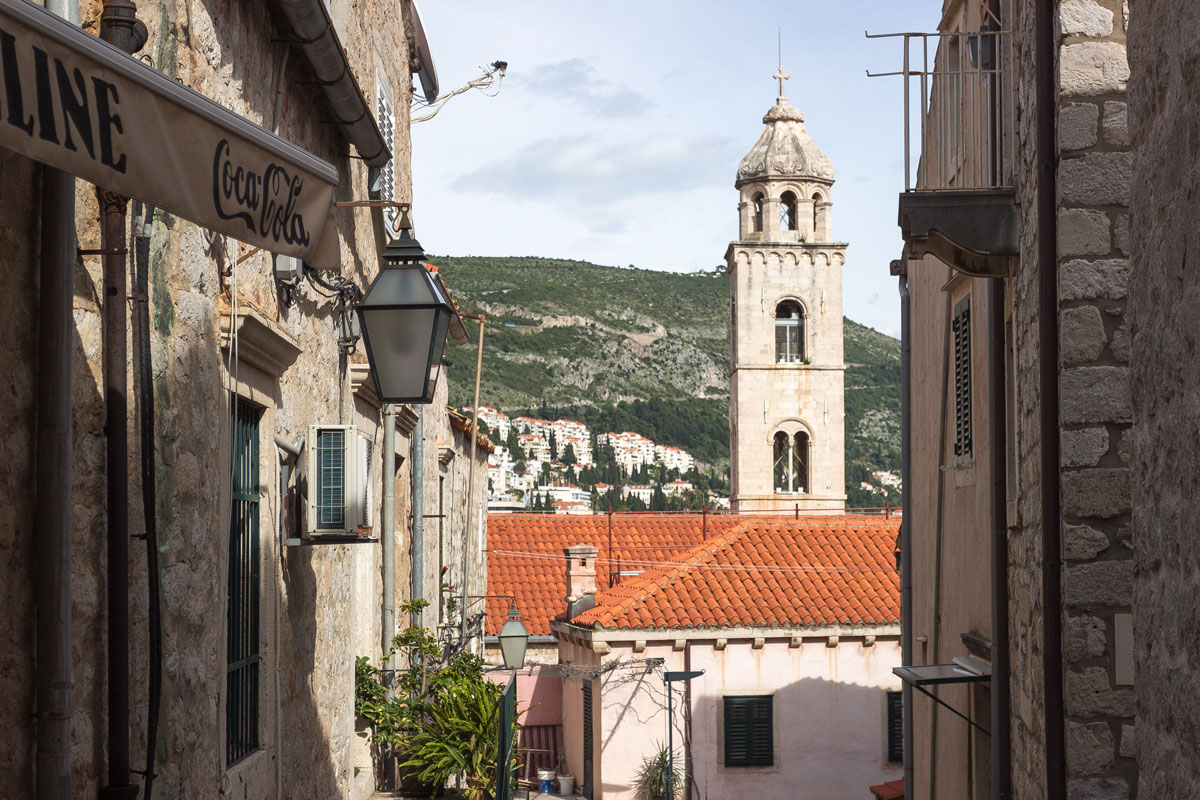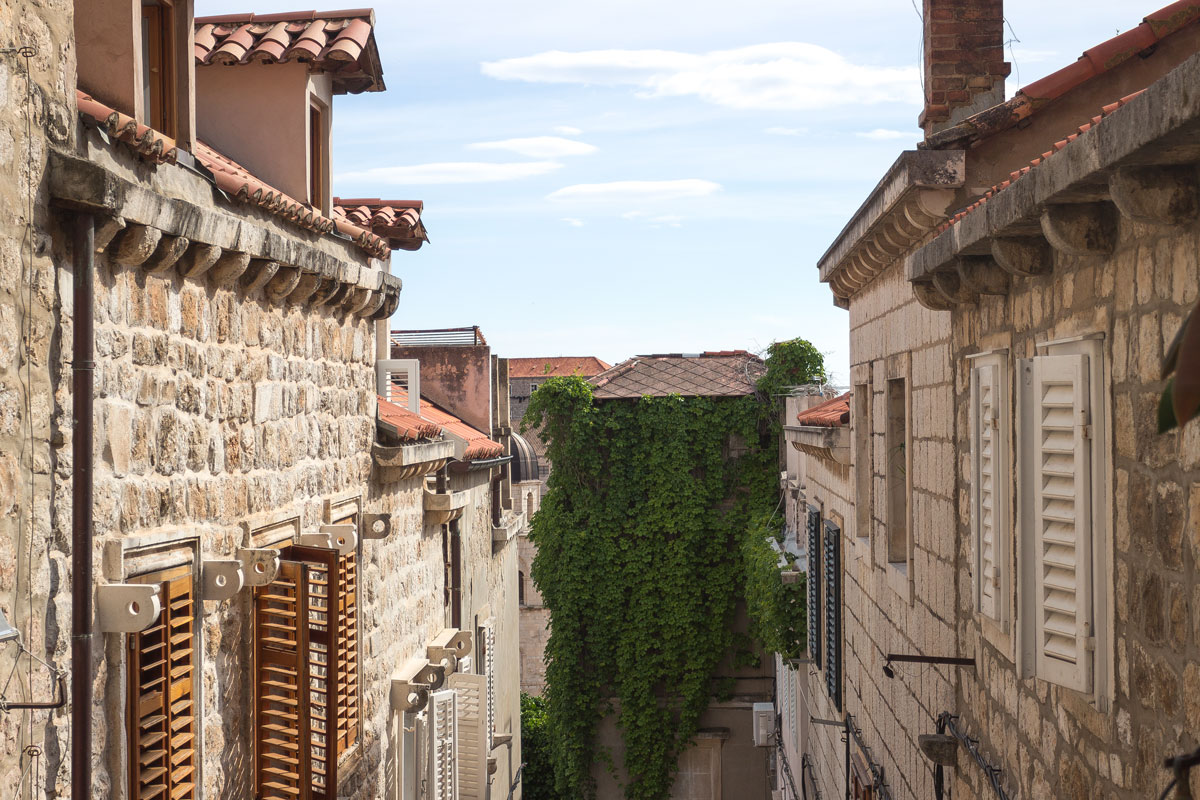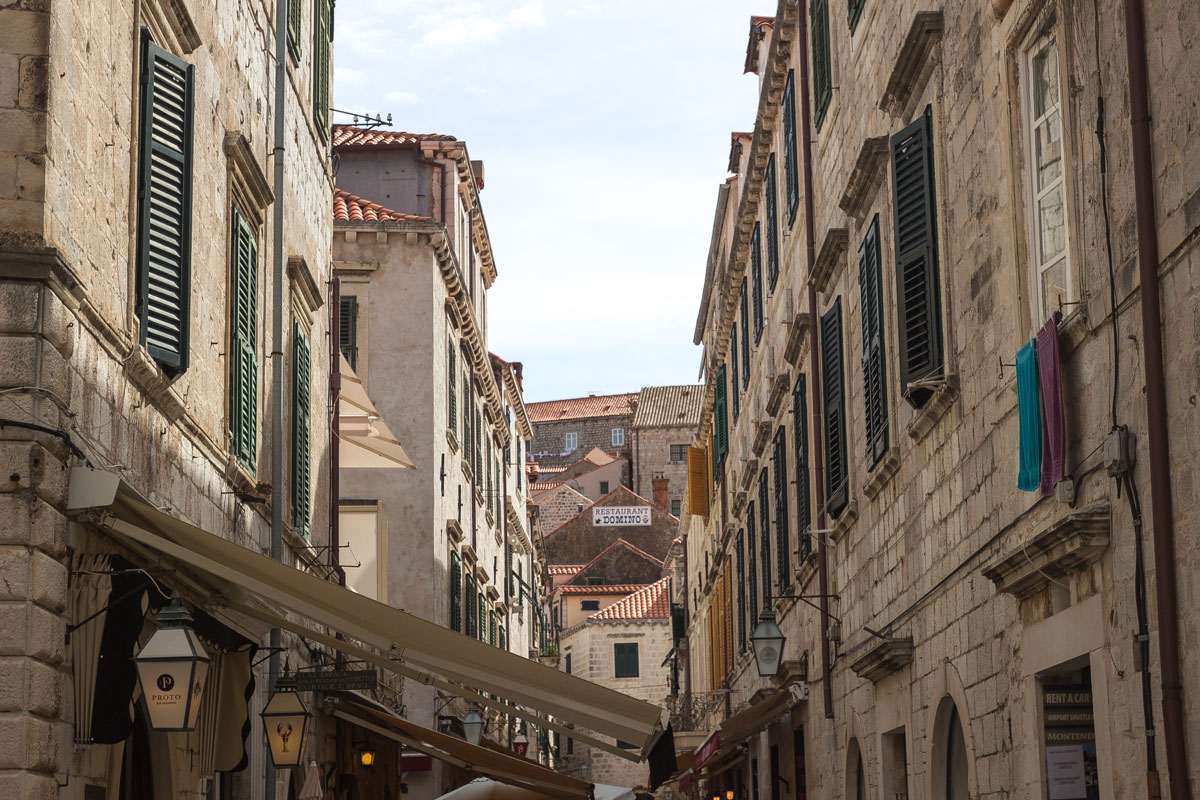 Sponza Palace. 16th century.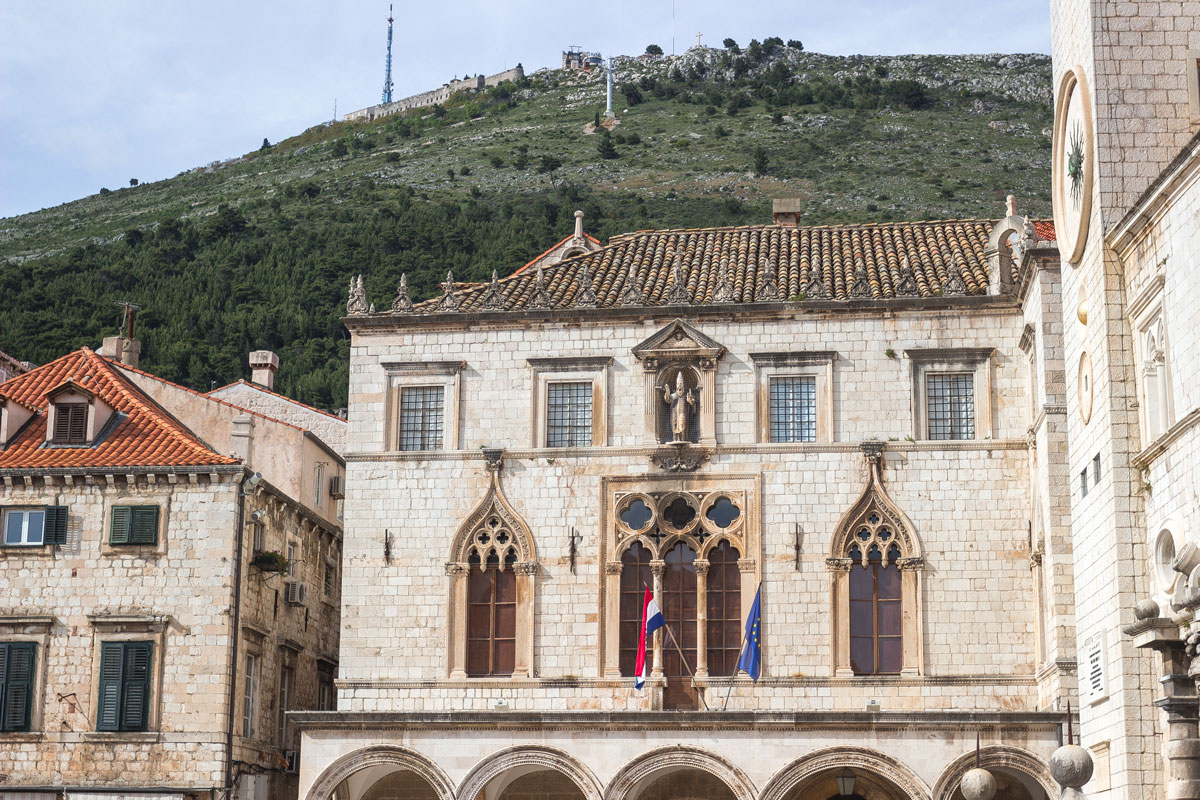 Cathedral of the Assumption. 18th century.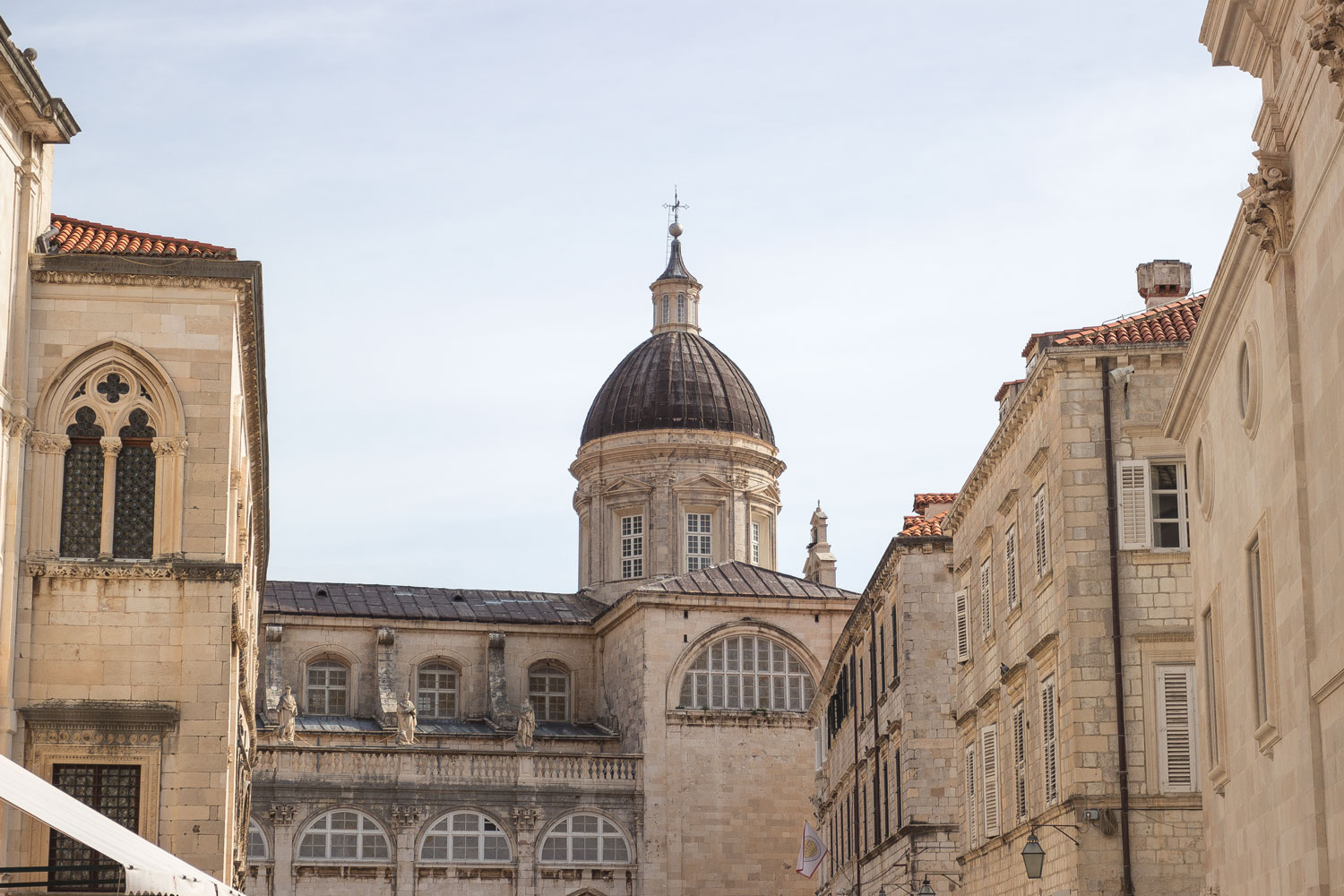 Bas-relief on the monastery building. 14th century.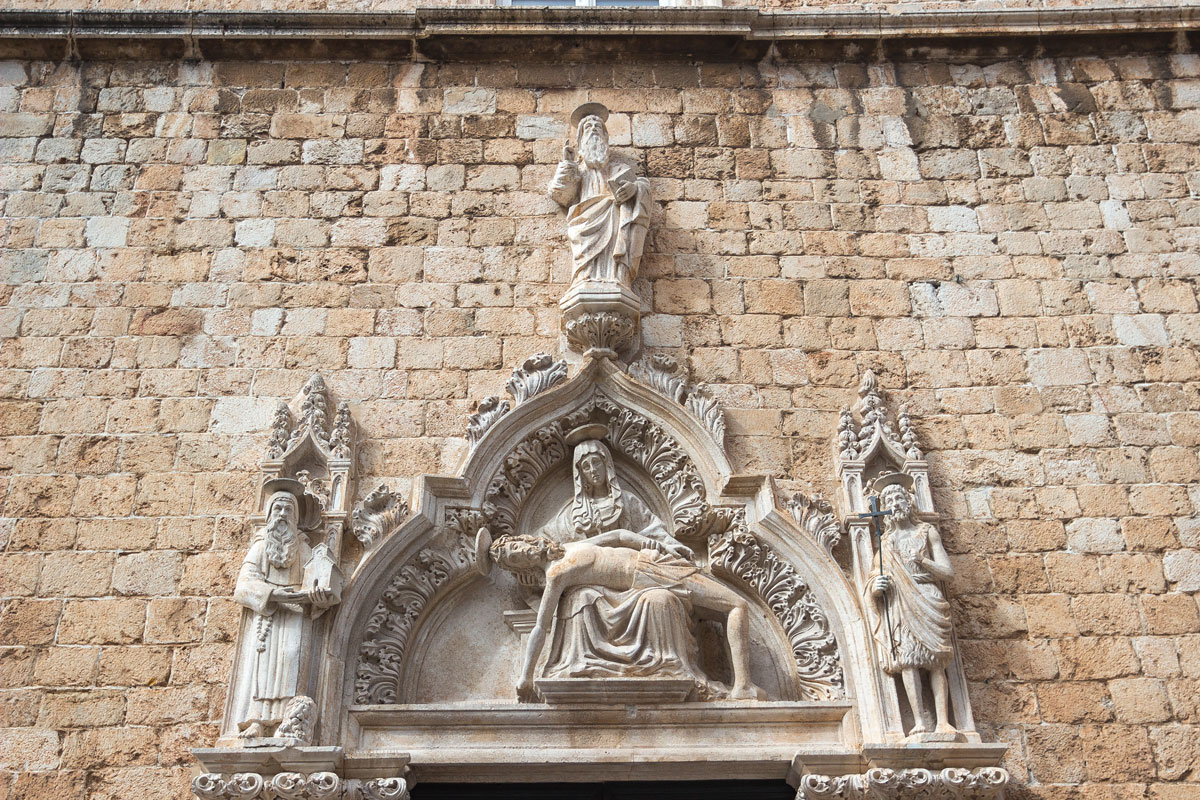 All Croatian money is invested in Dubrovnik. It's understandable: it has a rich historical heritage with immense tourist potential. Bus fares in Dubrovnik are 5 times higher than the rest of Croatia, and prices in shops are 3 times higher.
In essence, Dubrovnik is one big restaurant. Almost every building in the old town is either a café or a souvenir shop.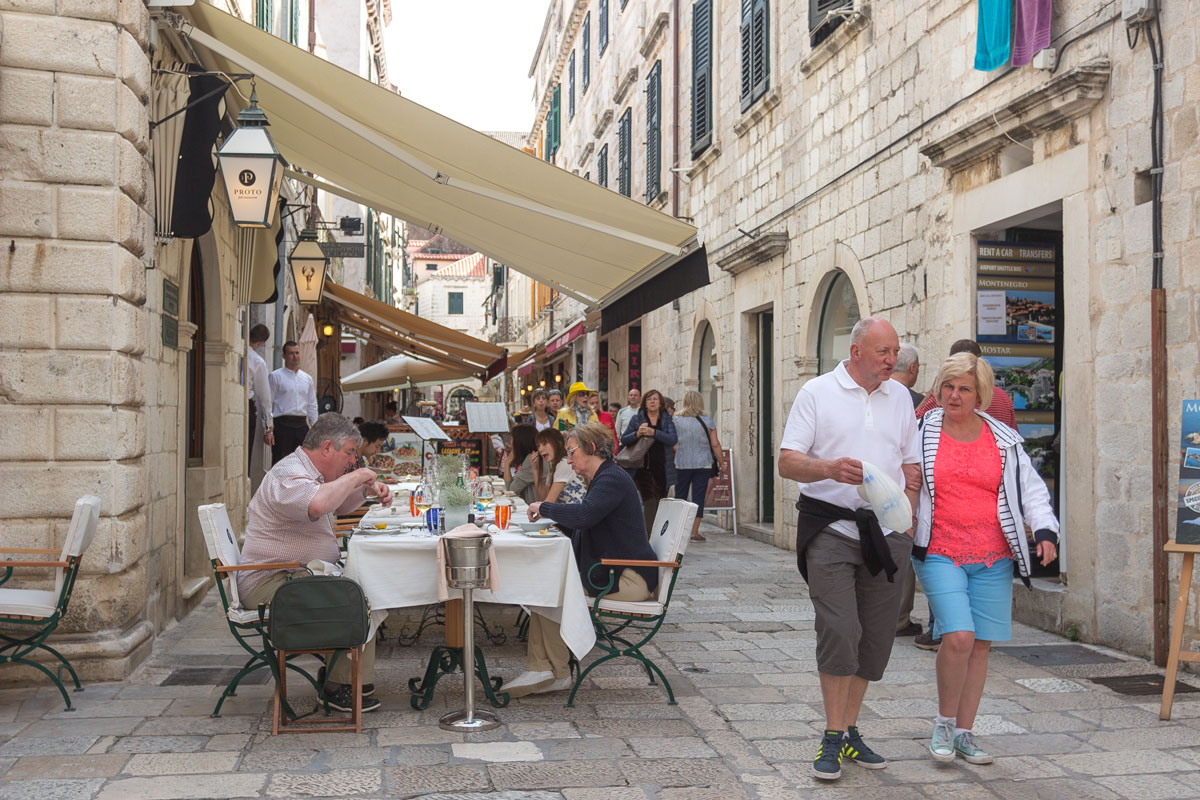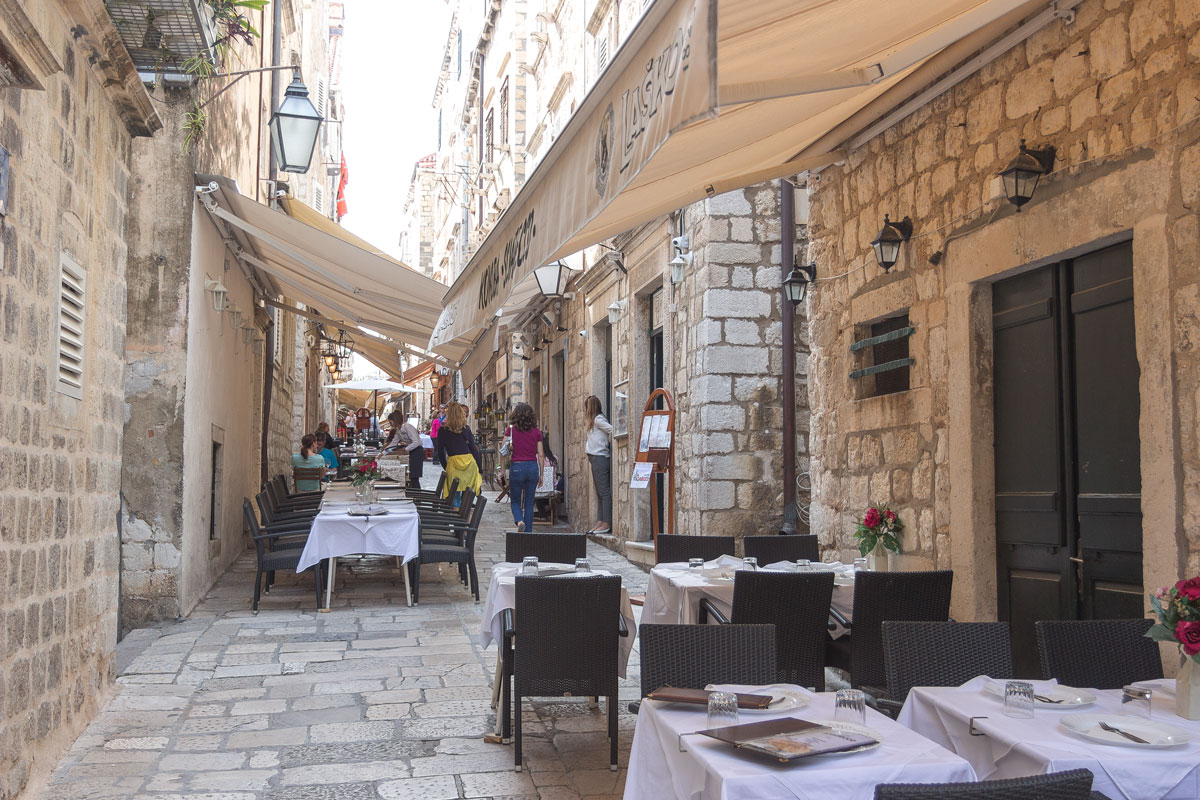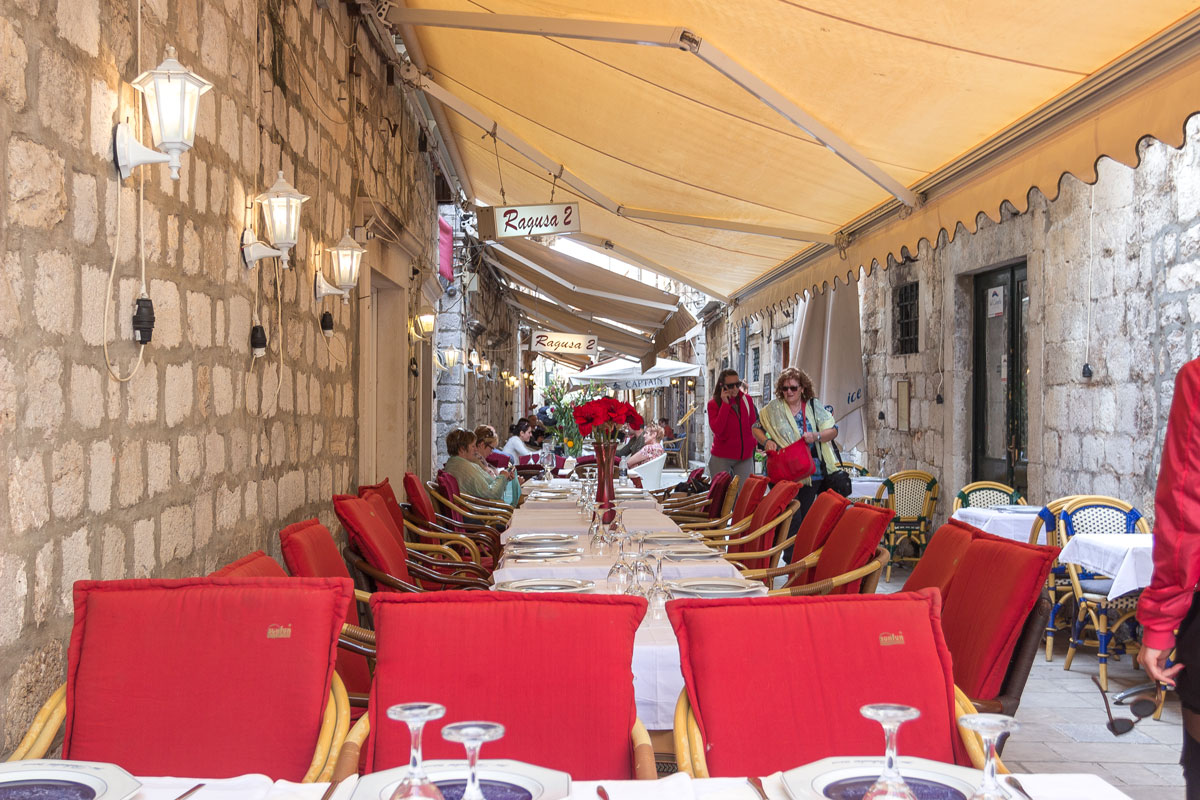 The already narrowest alleyways are cluttered with folding tables and chairs.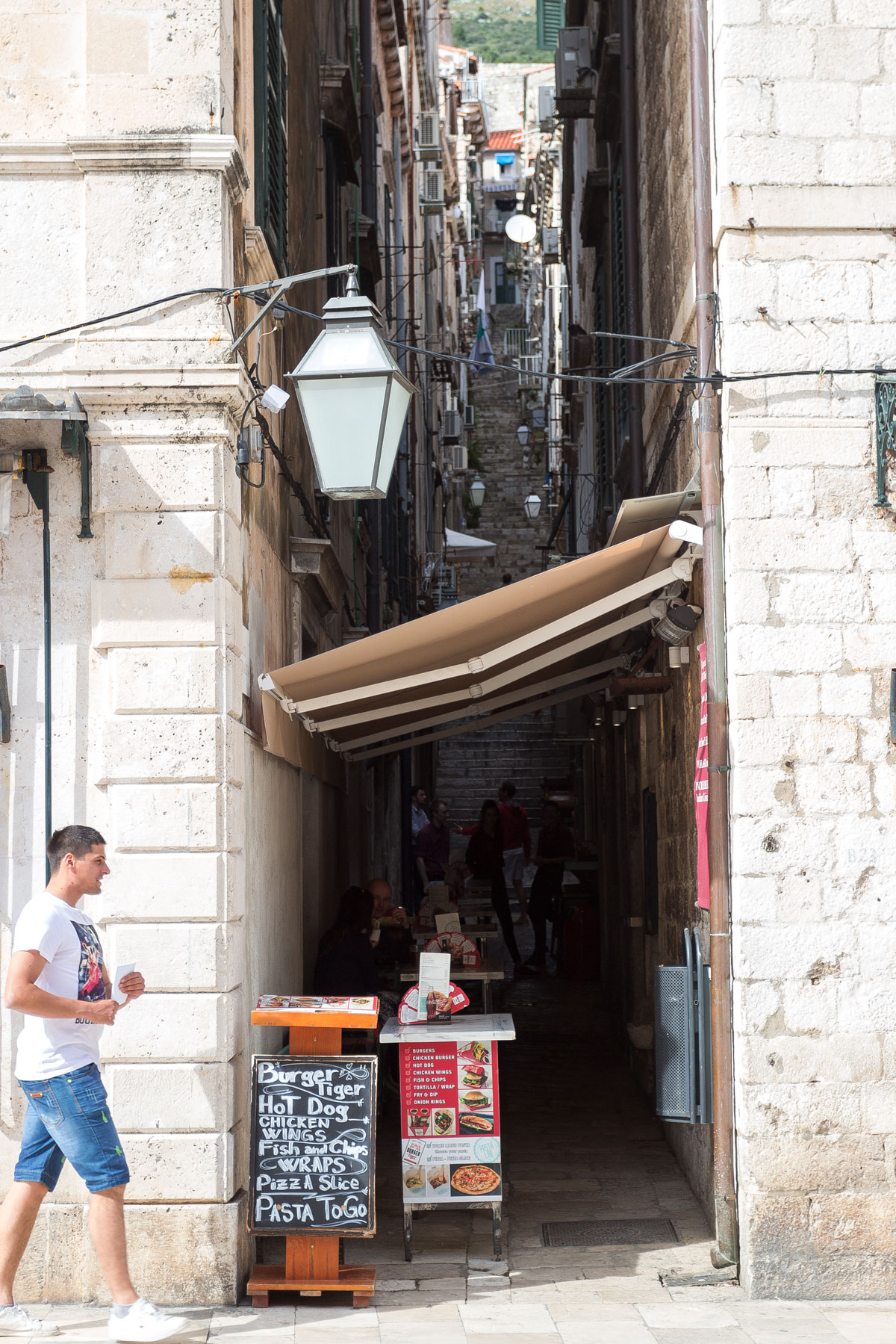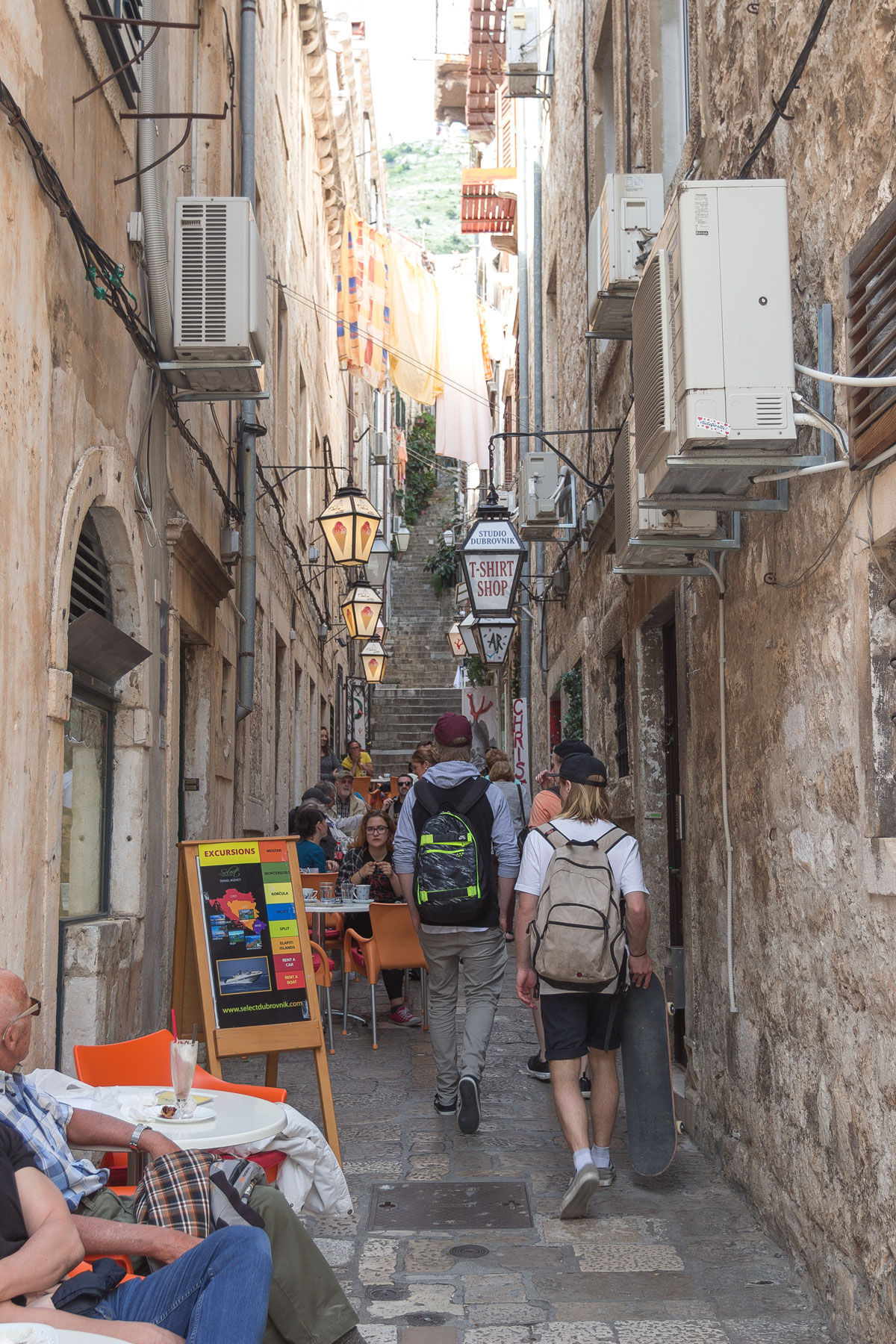 The sky is covered with laundry.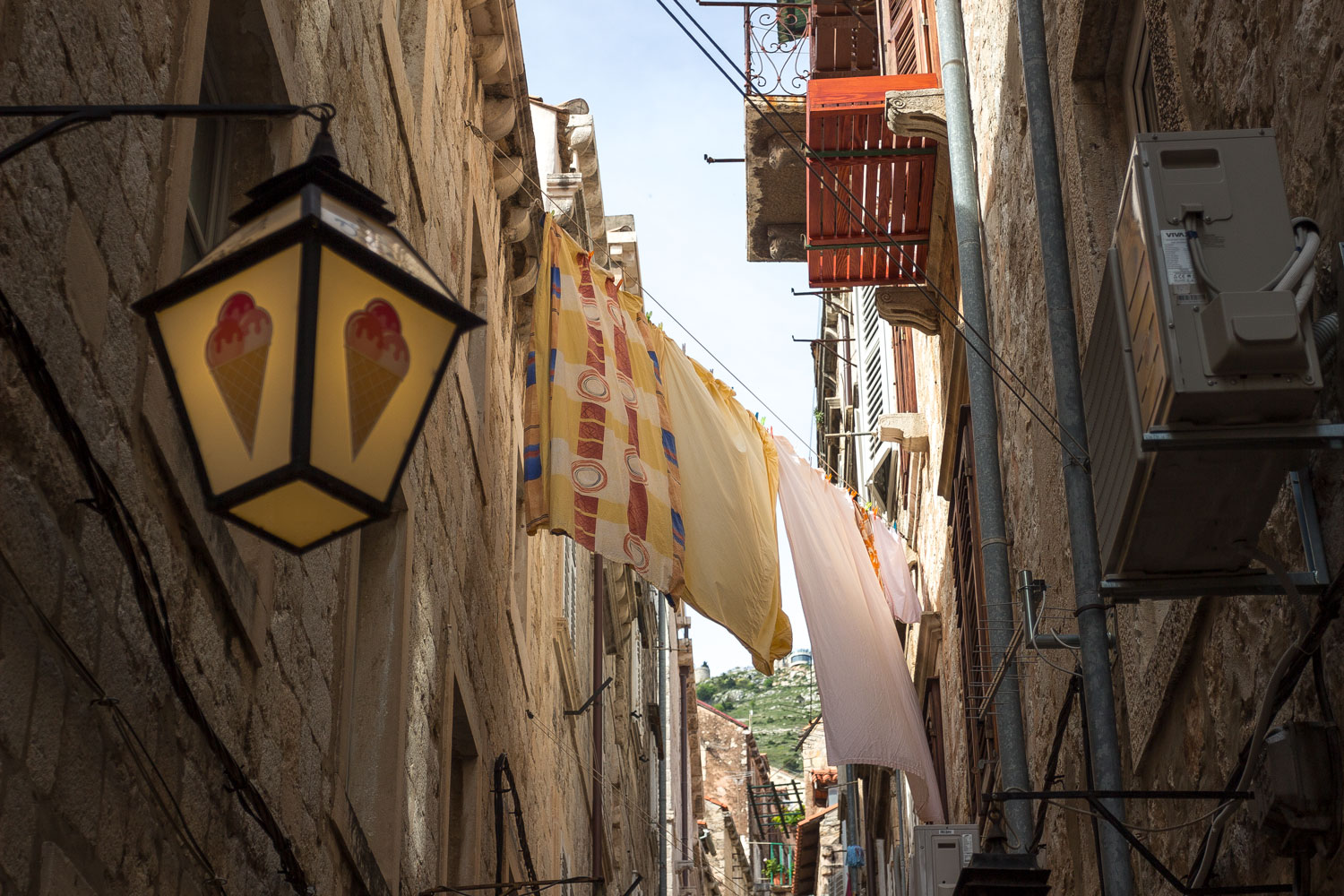 Details.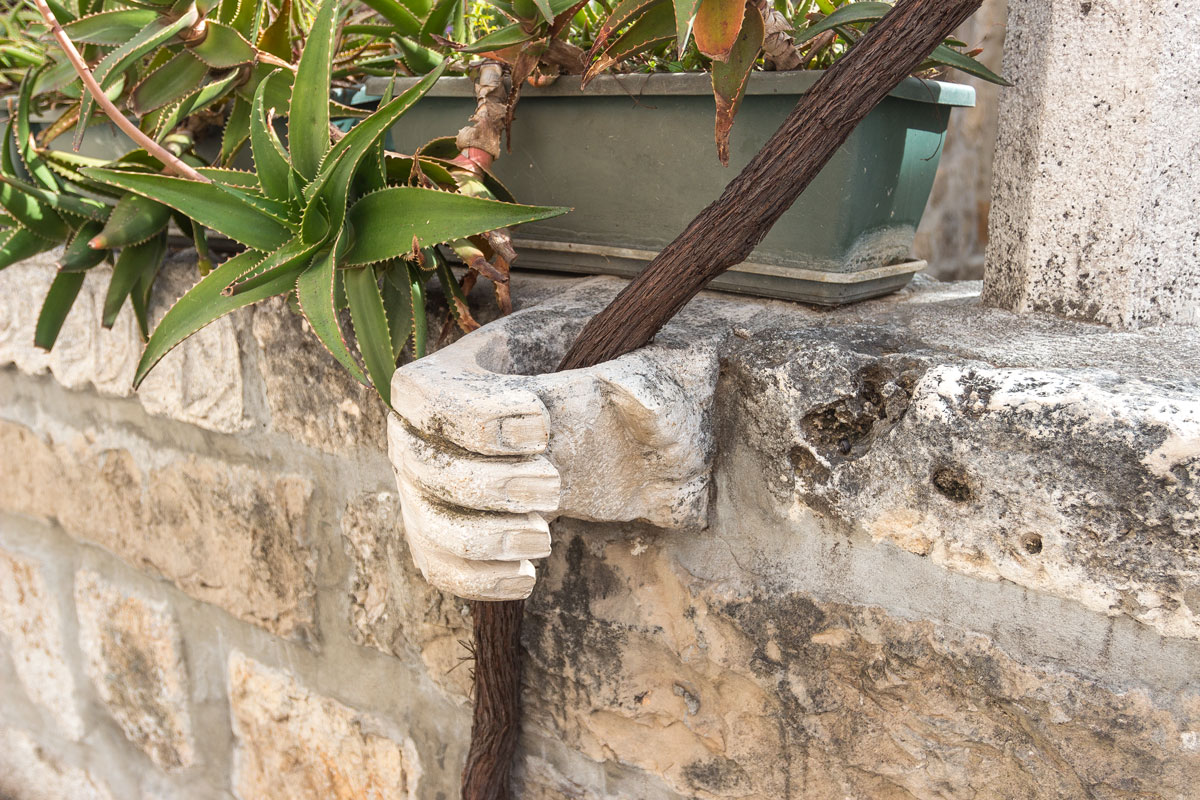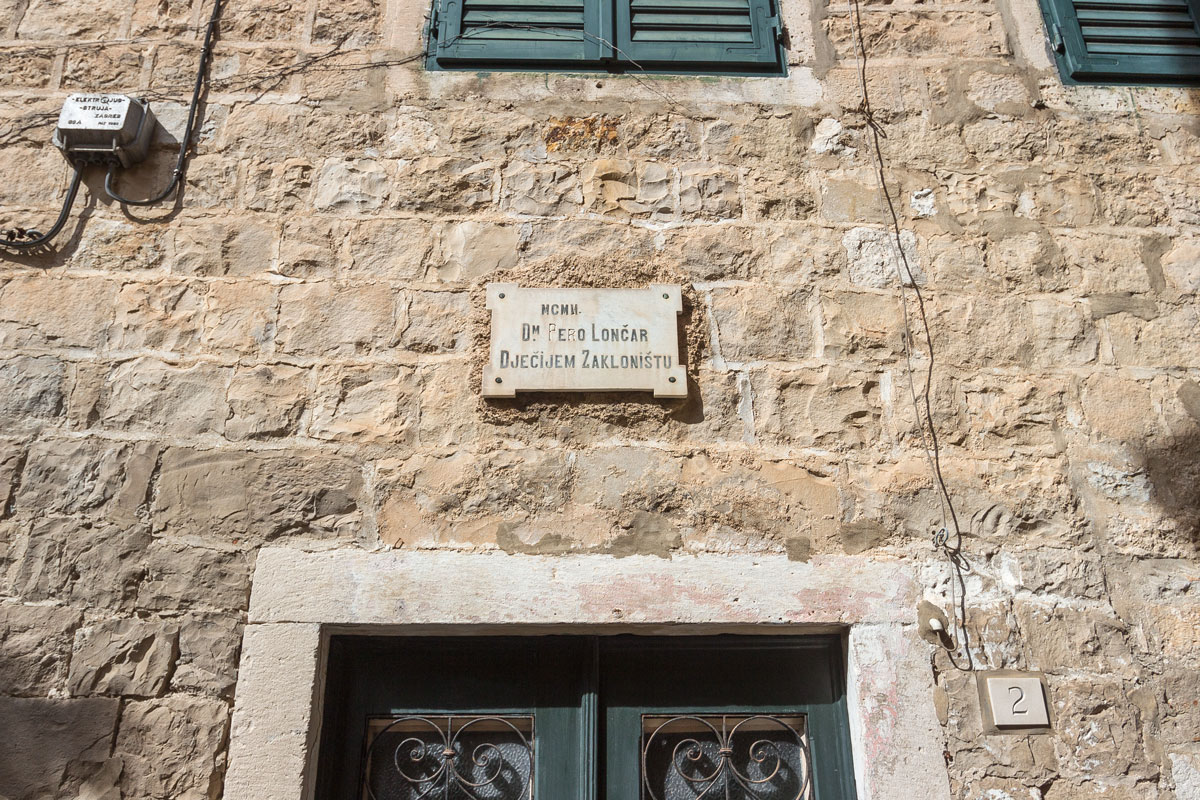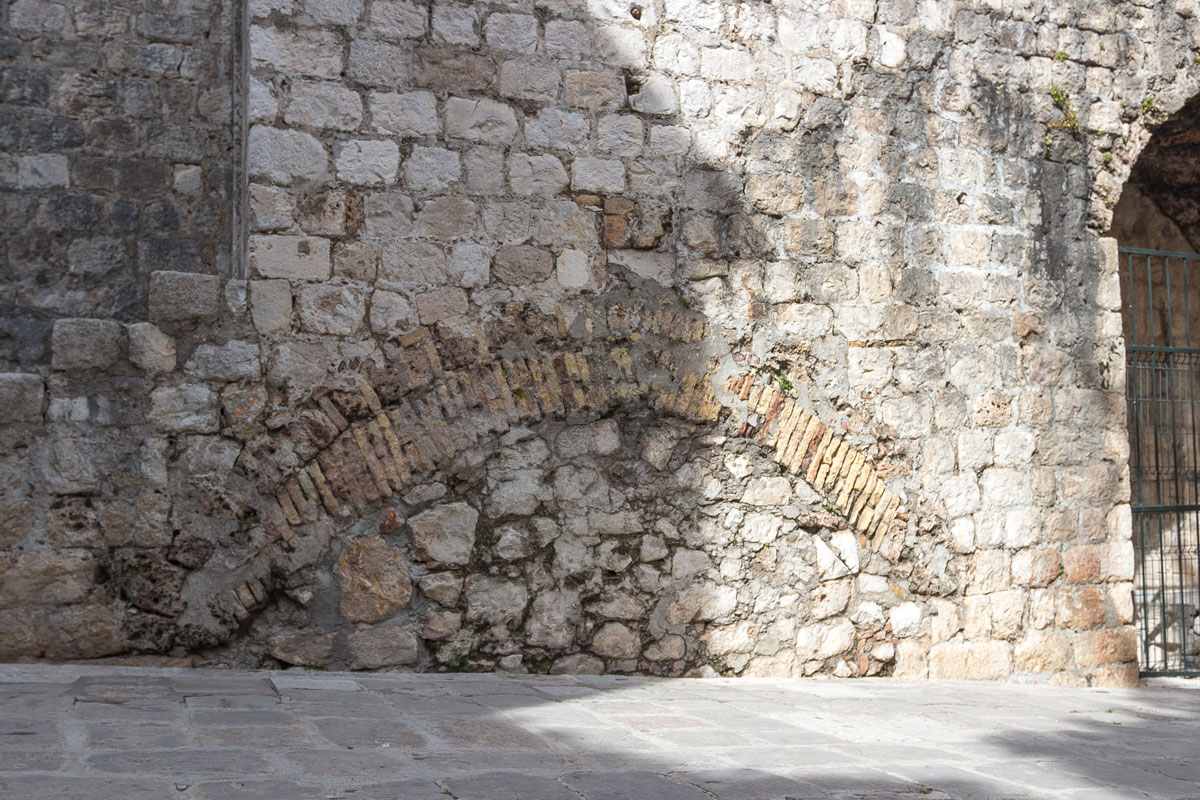 Horizontal tree.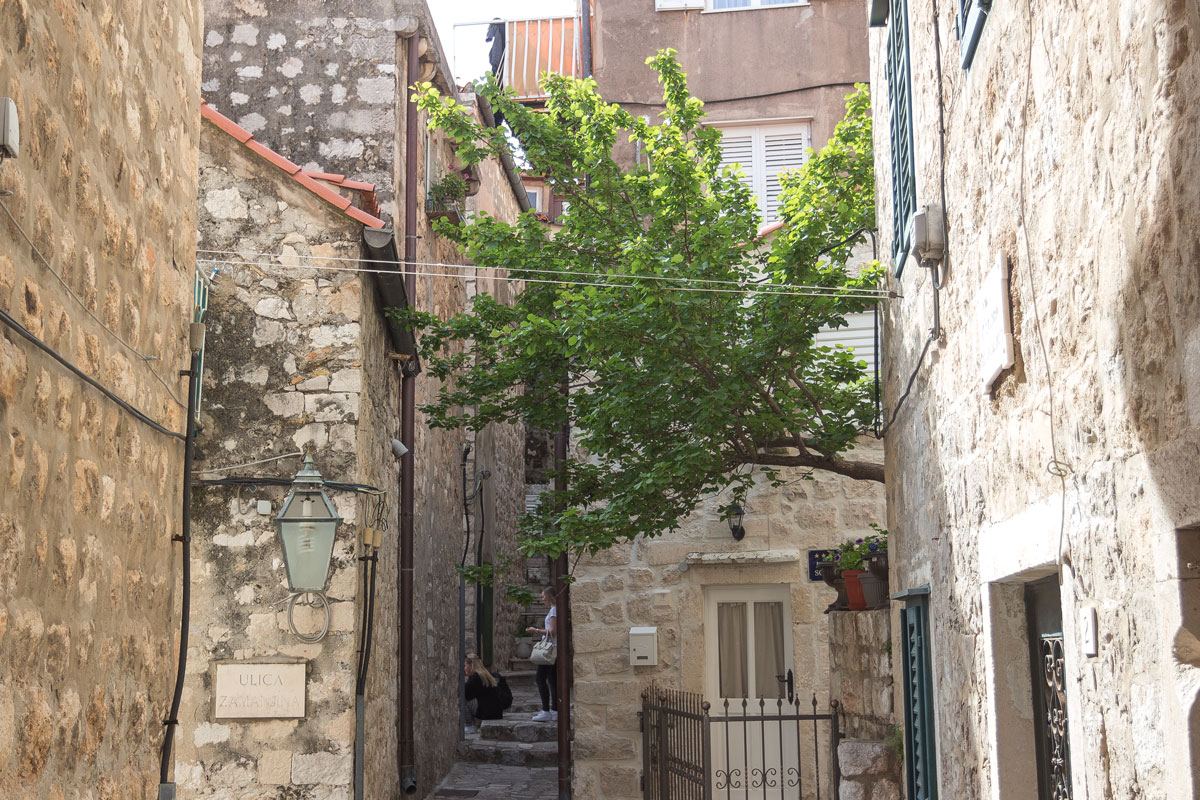 Alleys.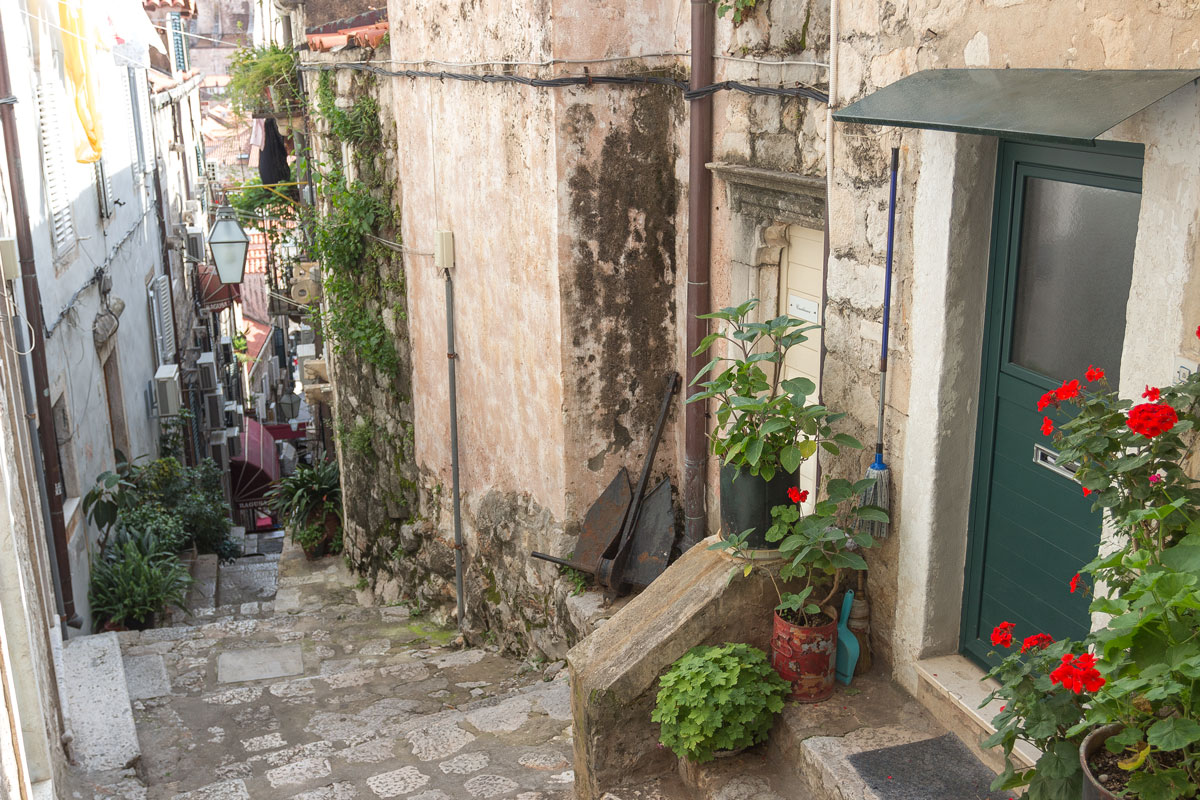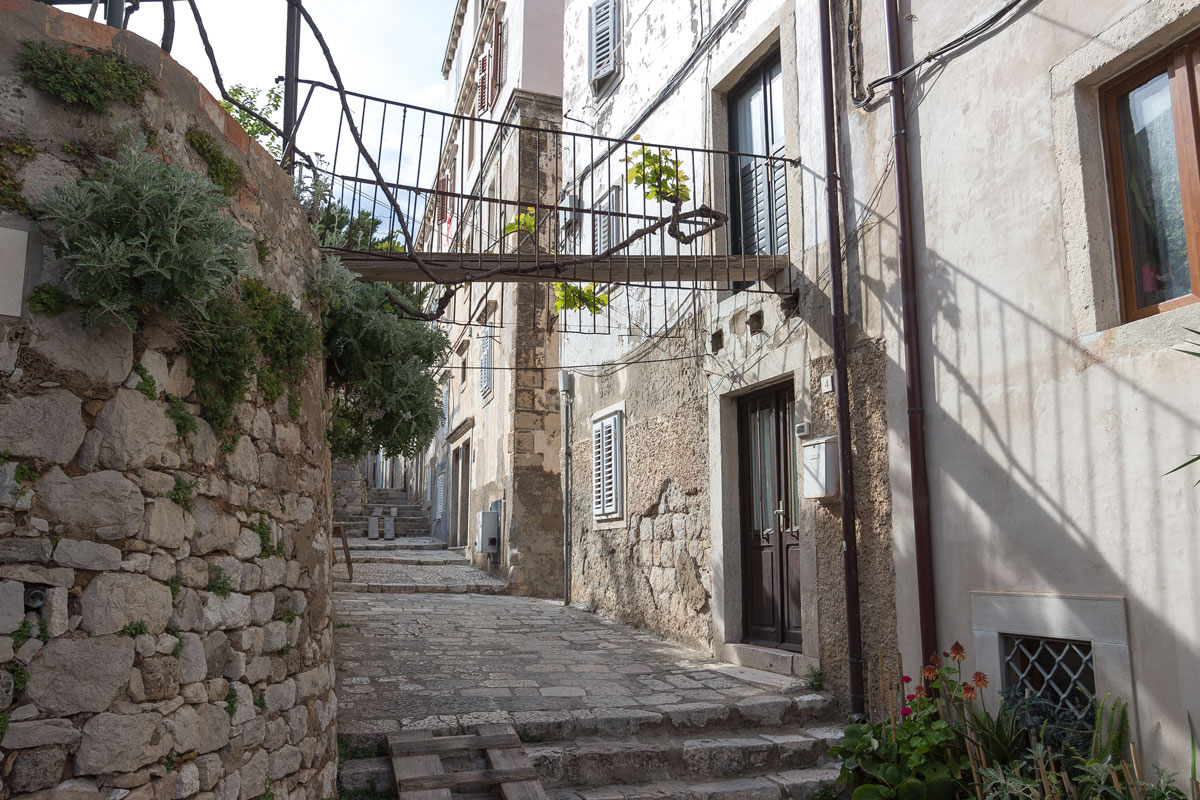 Fruits.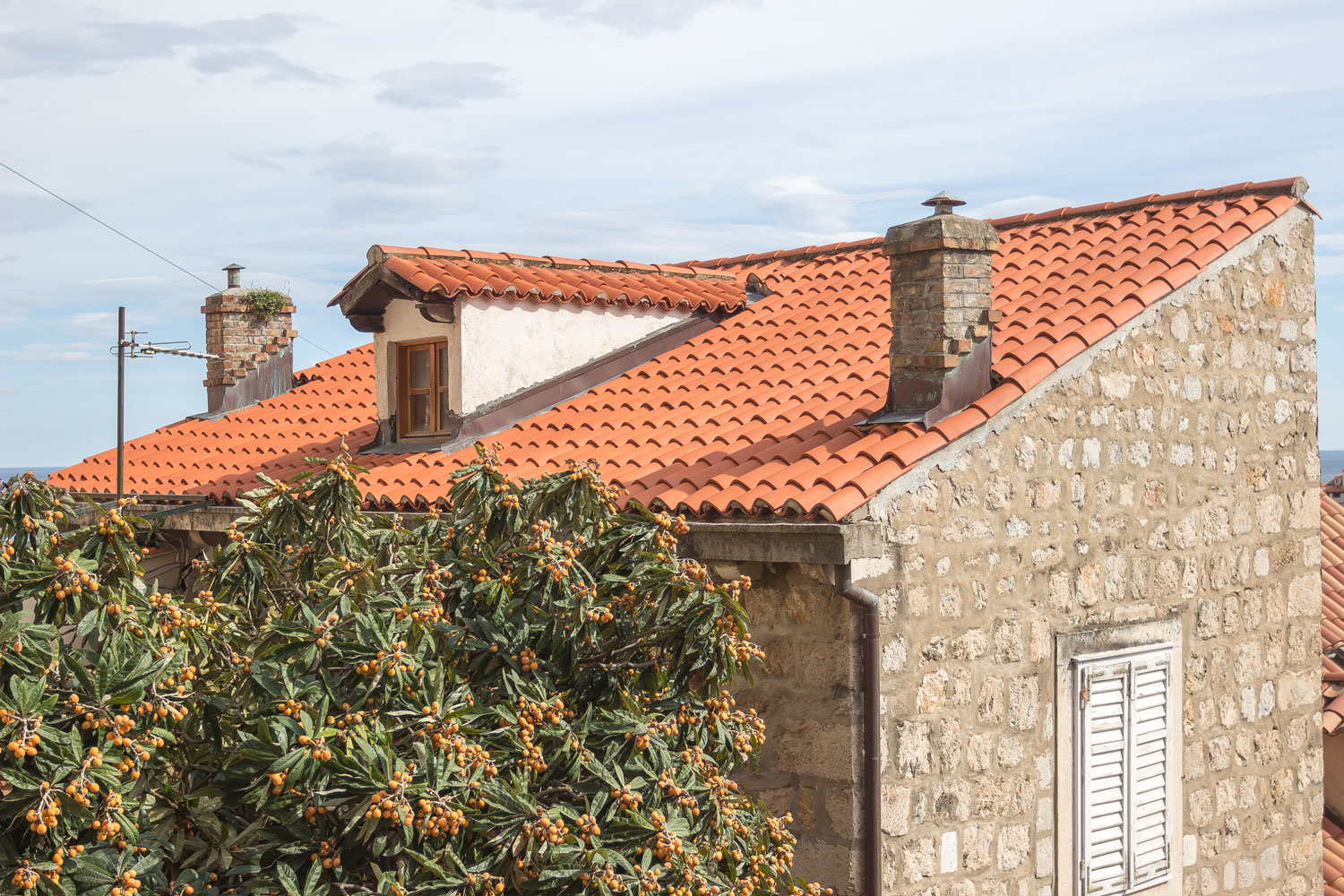 Harbor.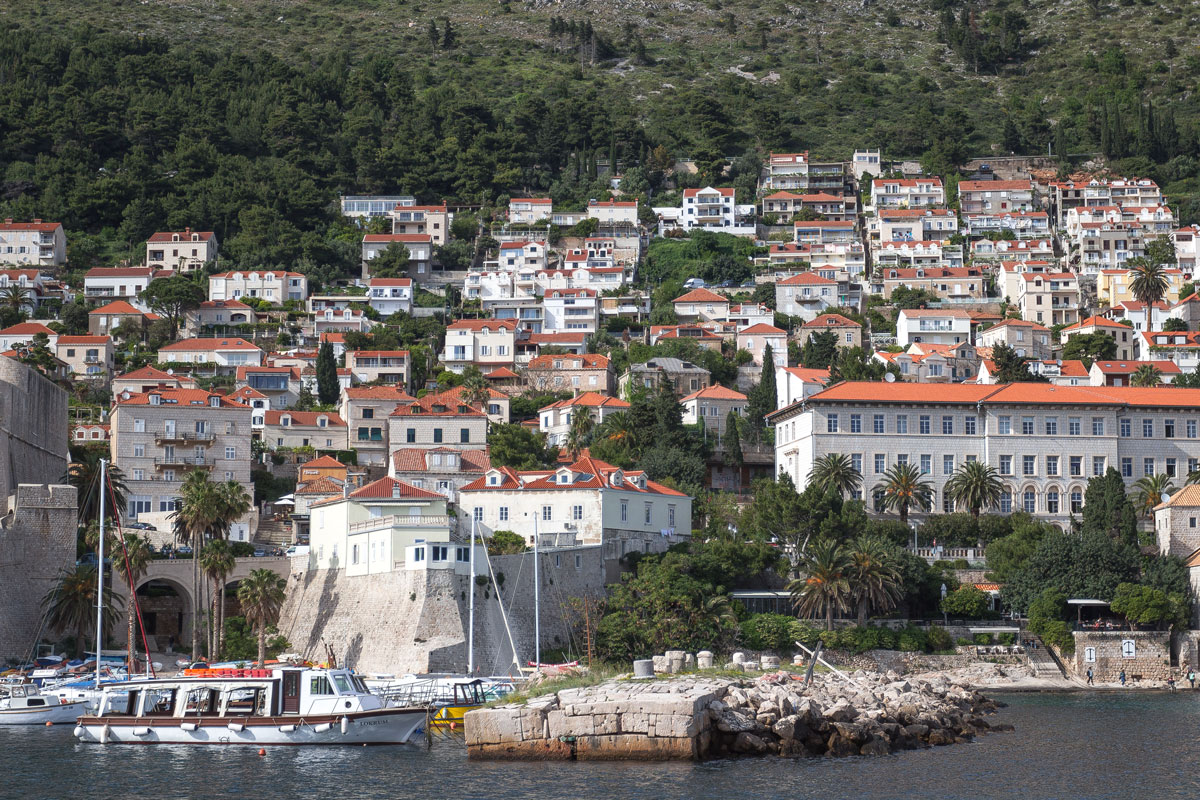 Sunset.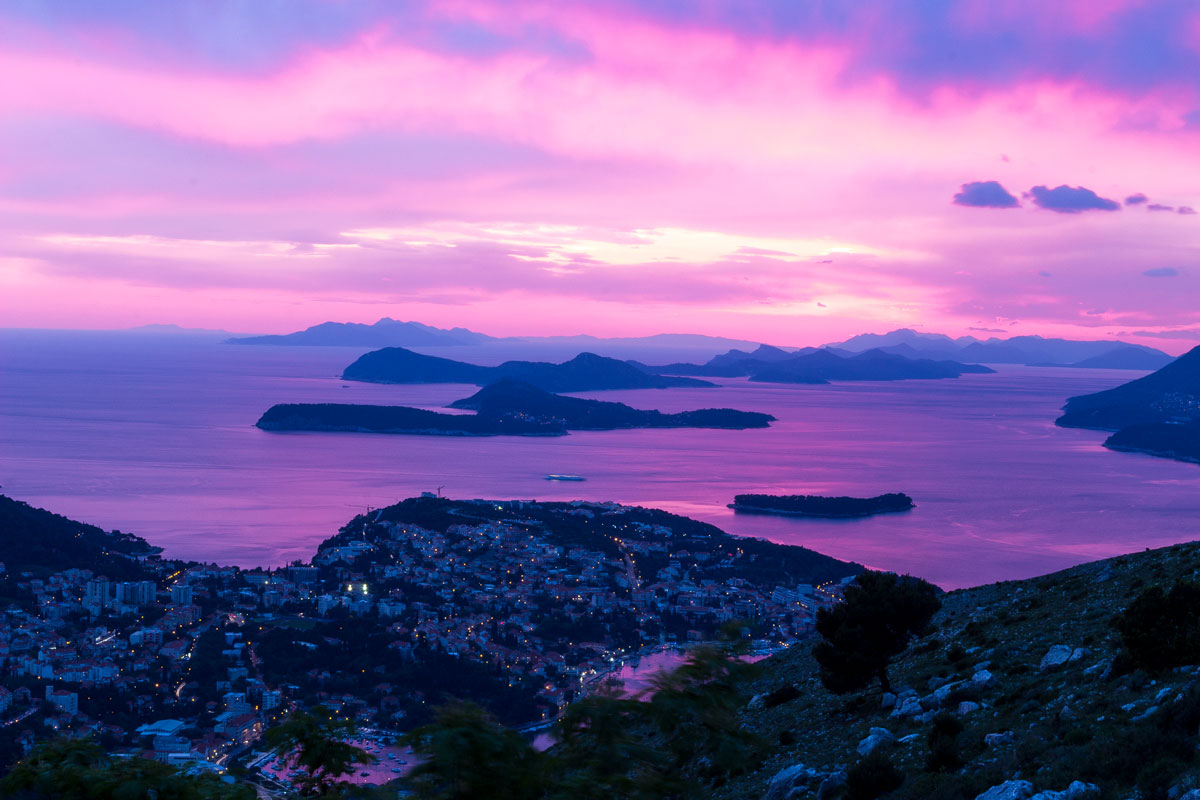 At night, from a height, Dubrovnik strangely resembles a metropolis.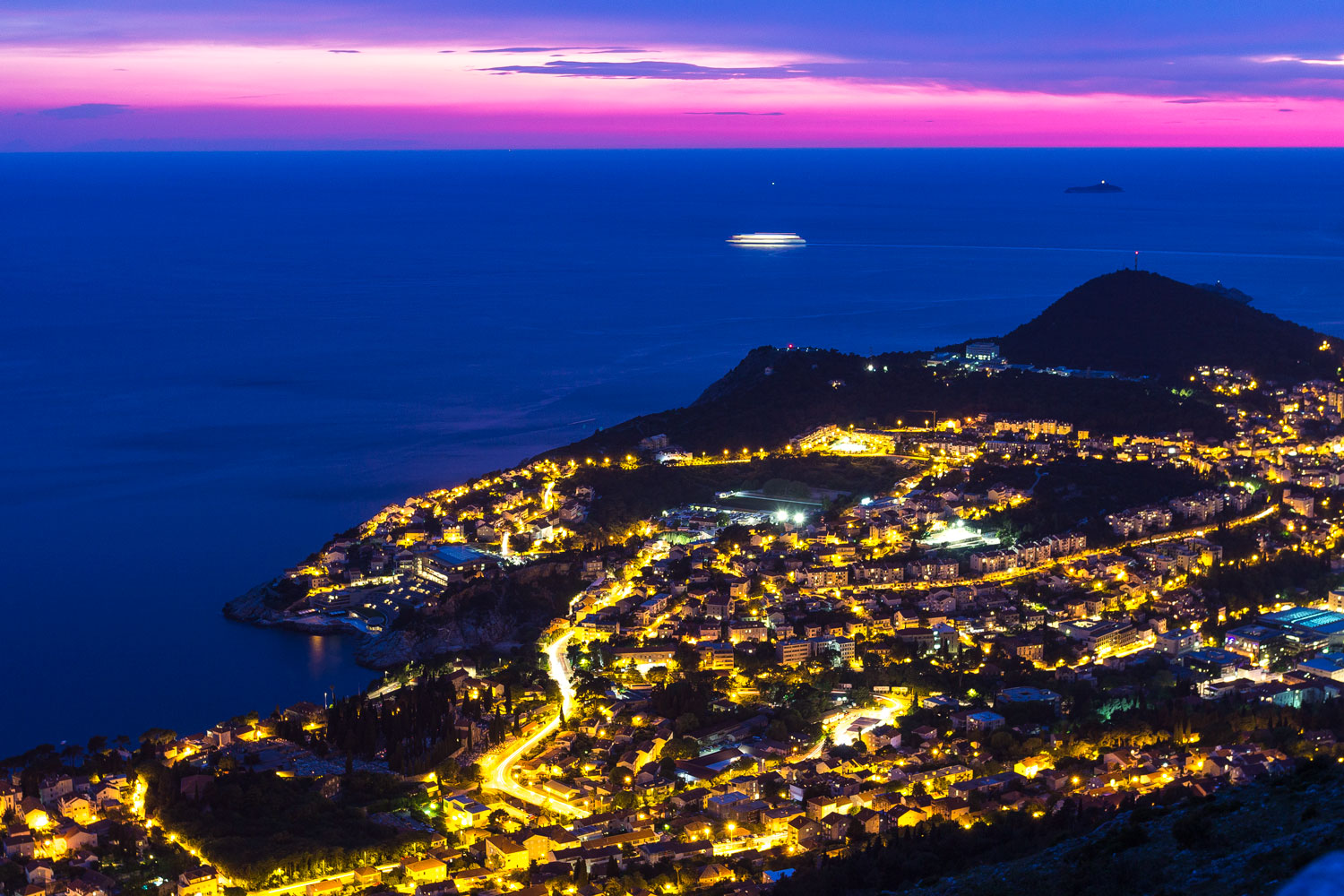 Well, what can I say. A good city for retirement vacation.