Kotor
Kotor is a tiny old town on the bay in Montenegro, not far from another tiny old town called Tivat. If it makes sense to go to Montenegro, then definitely not to Podgorica, but here, to this natural beauty.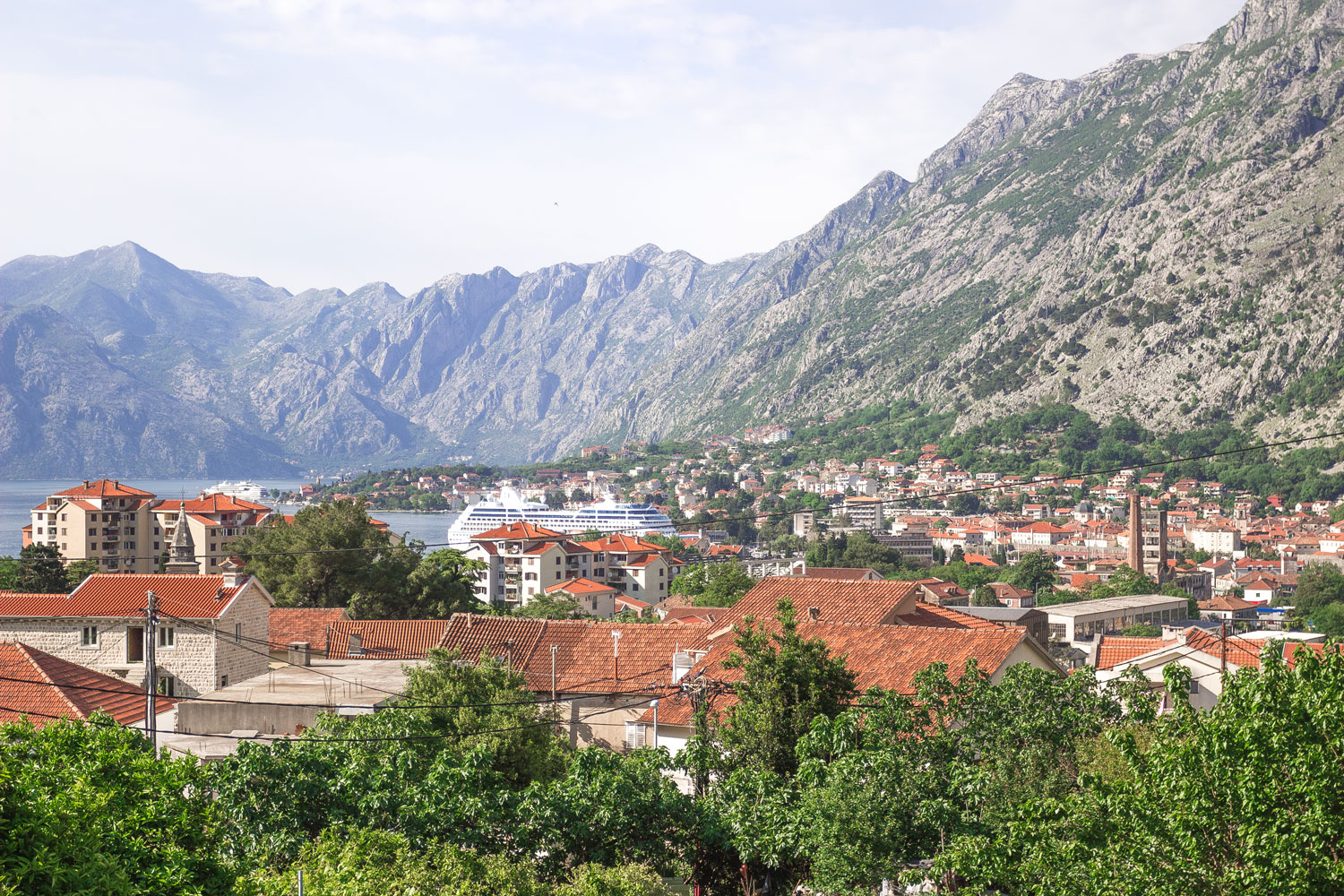 The old church.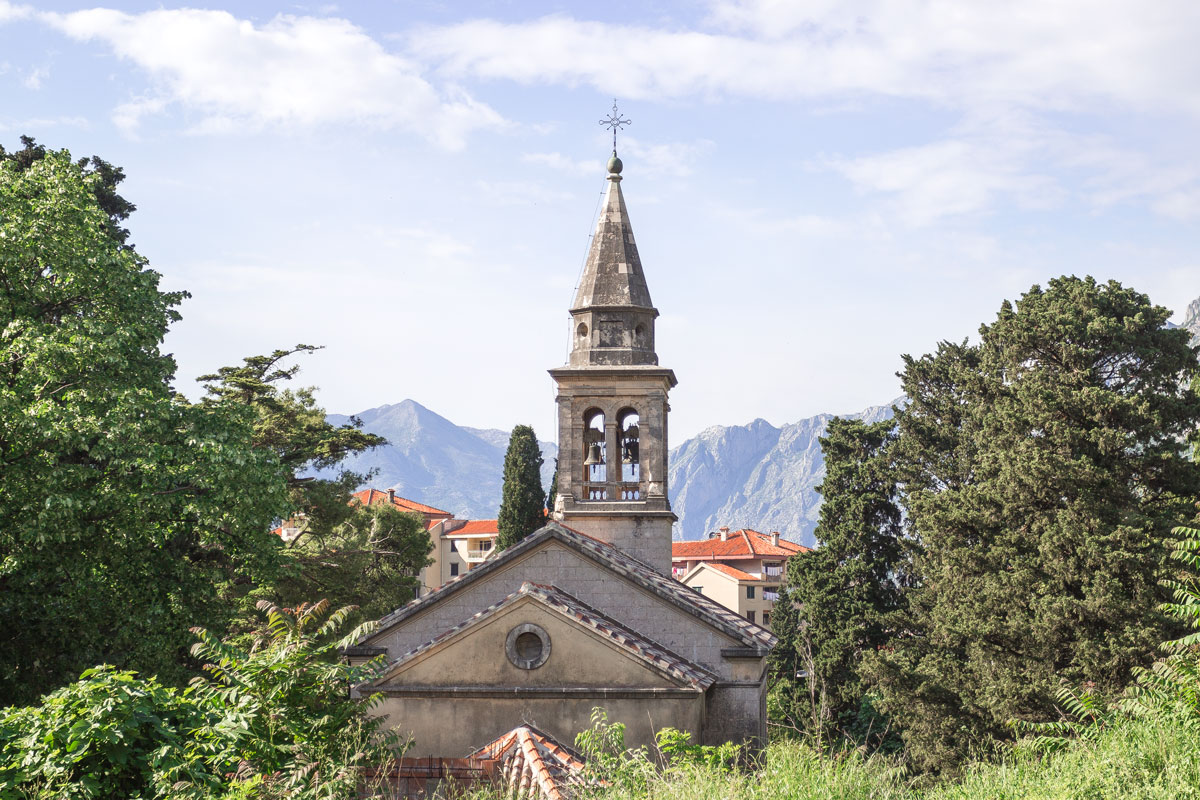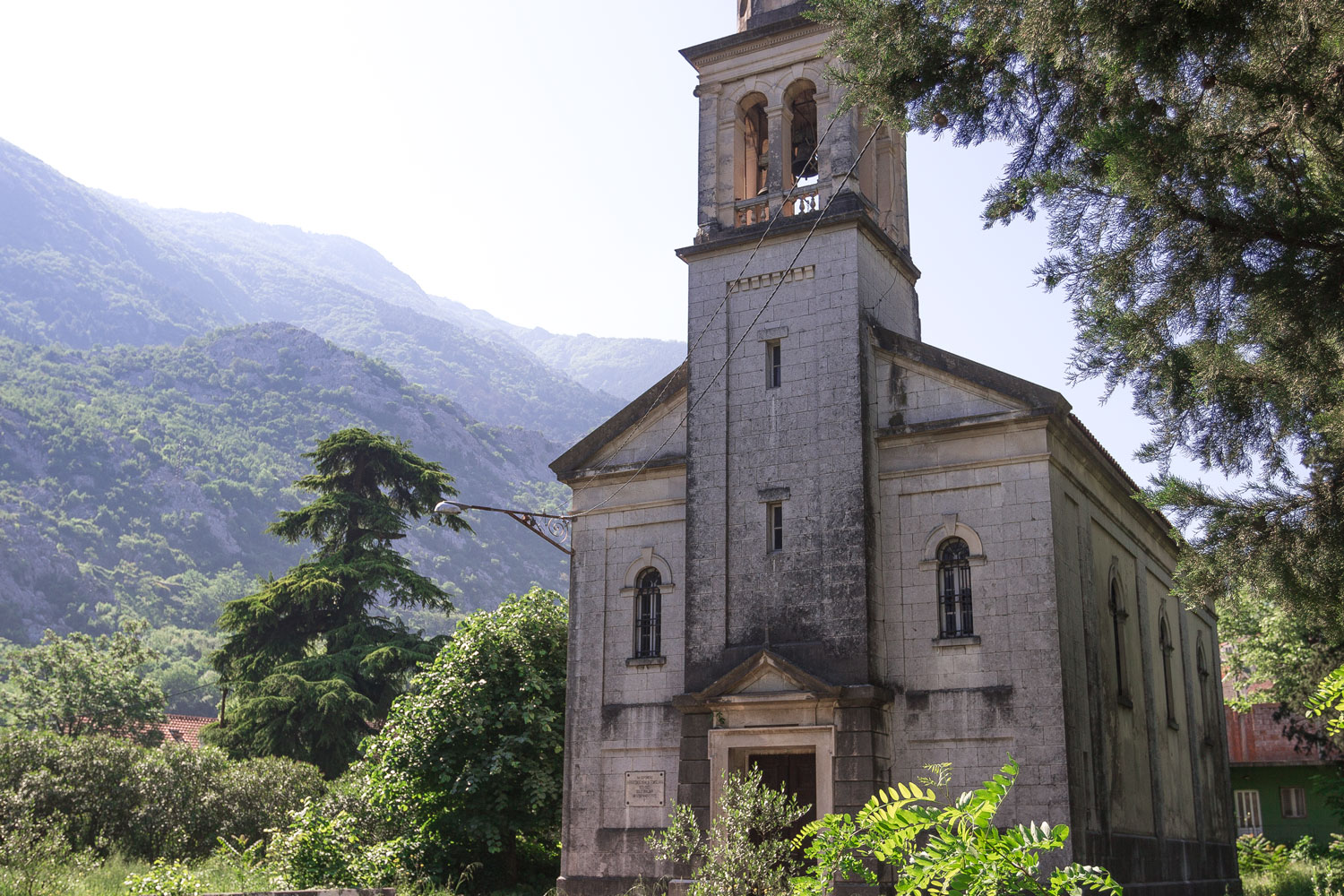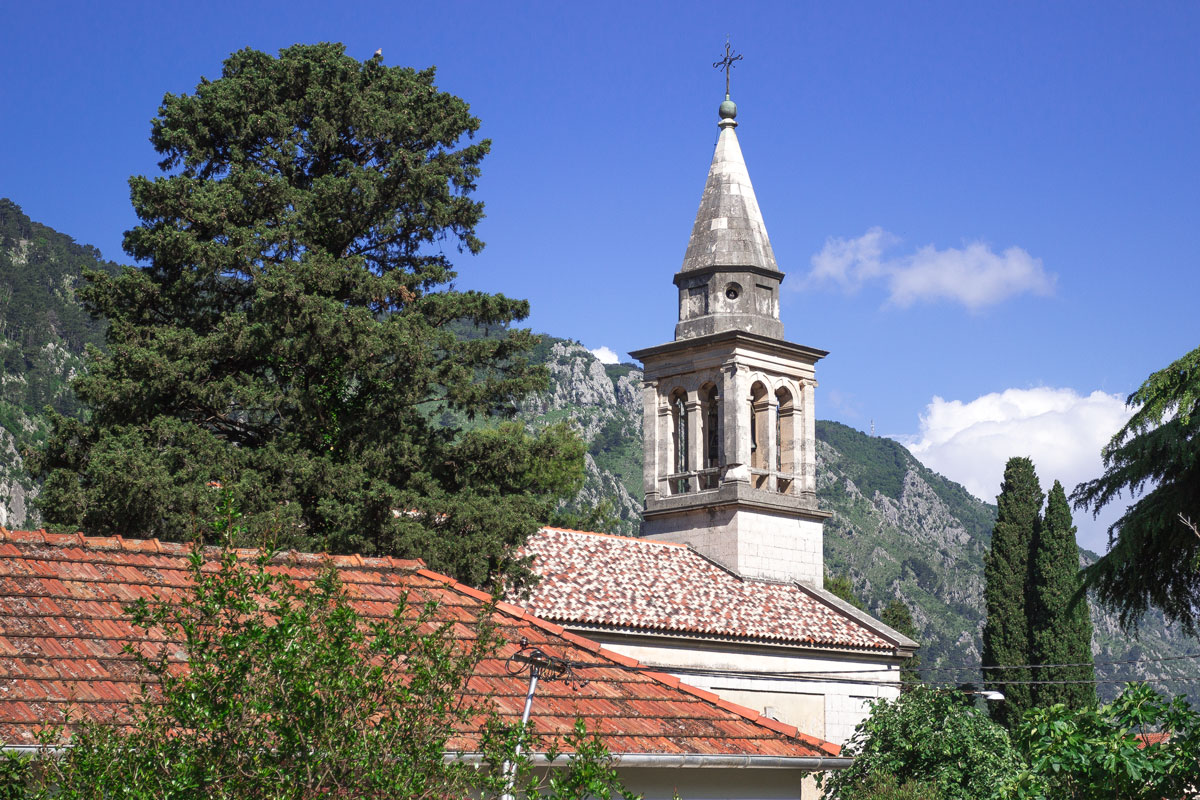 Mountains.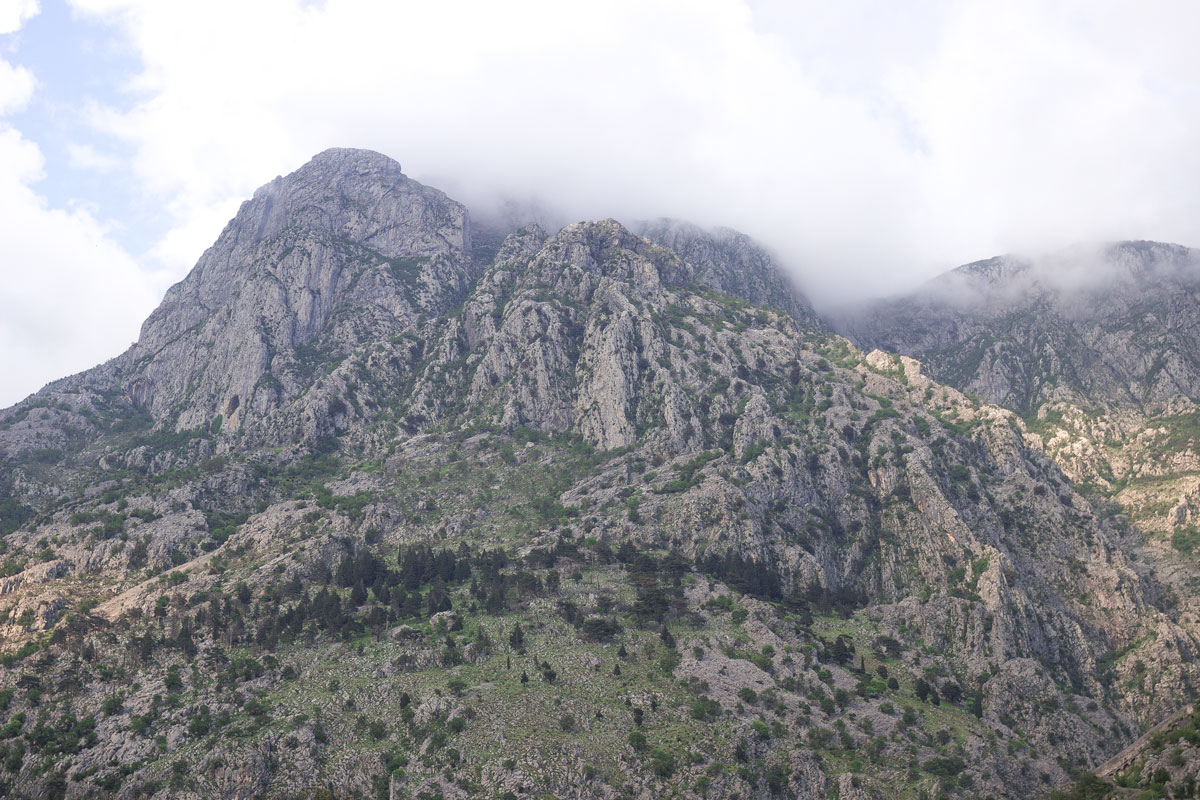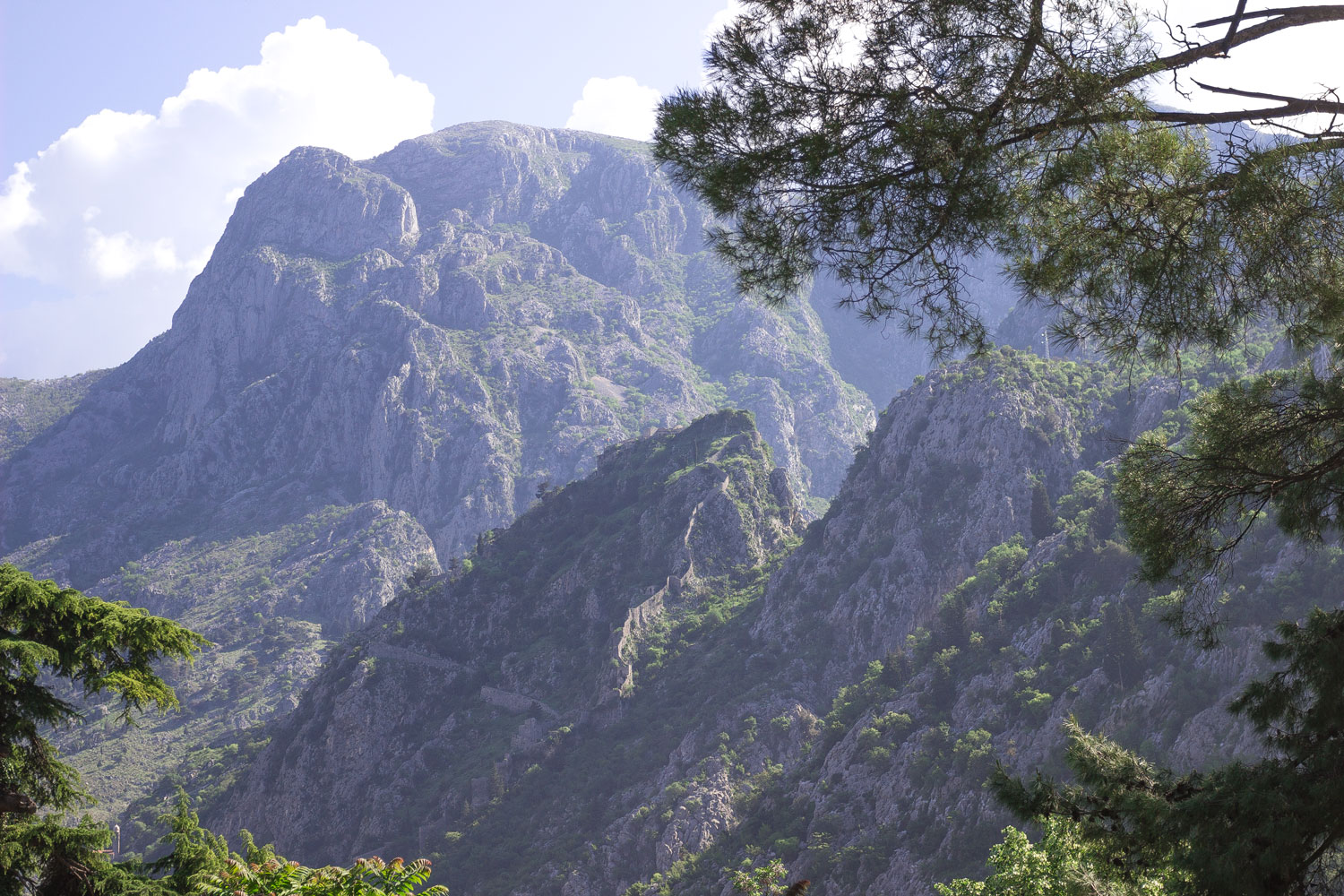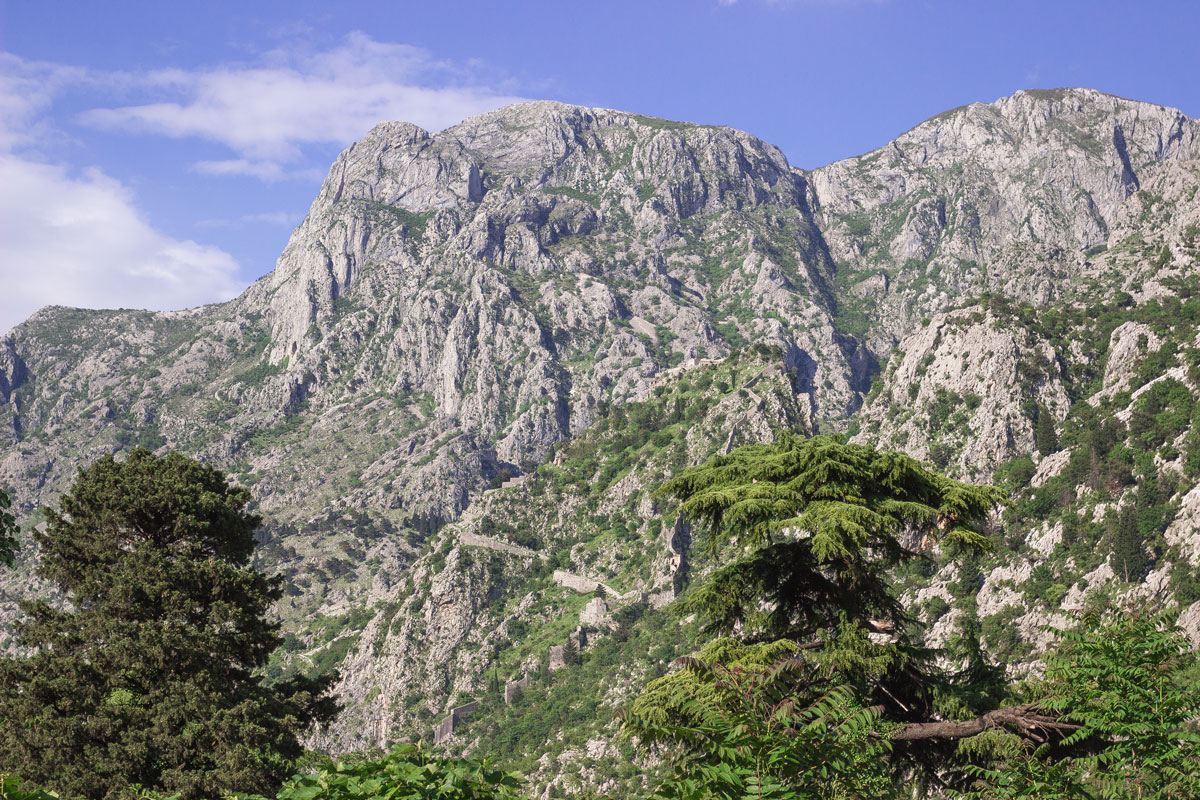 Somewhere up there is the fortress of St. John. An ancient mountain road with 1500 steps leads to it.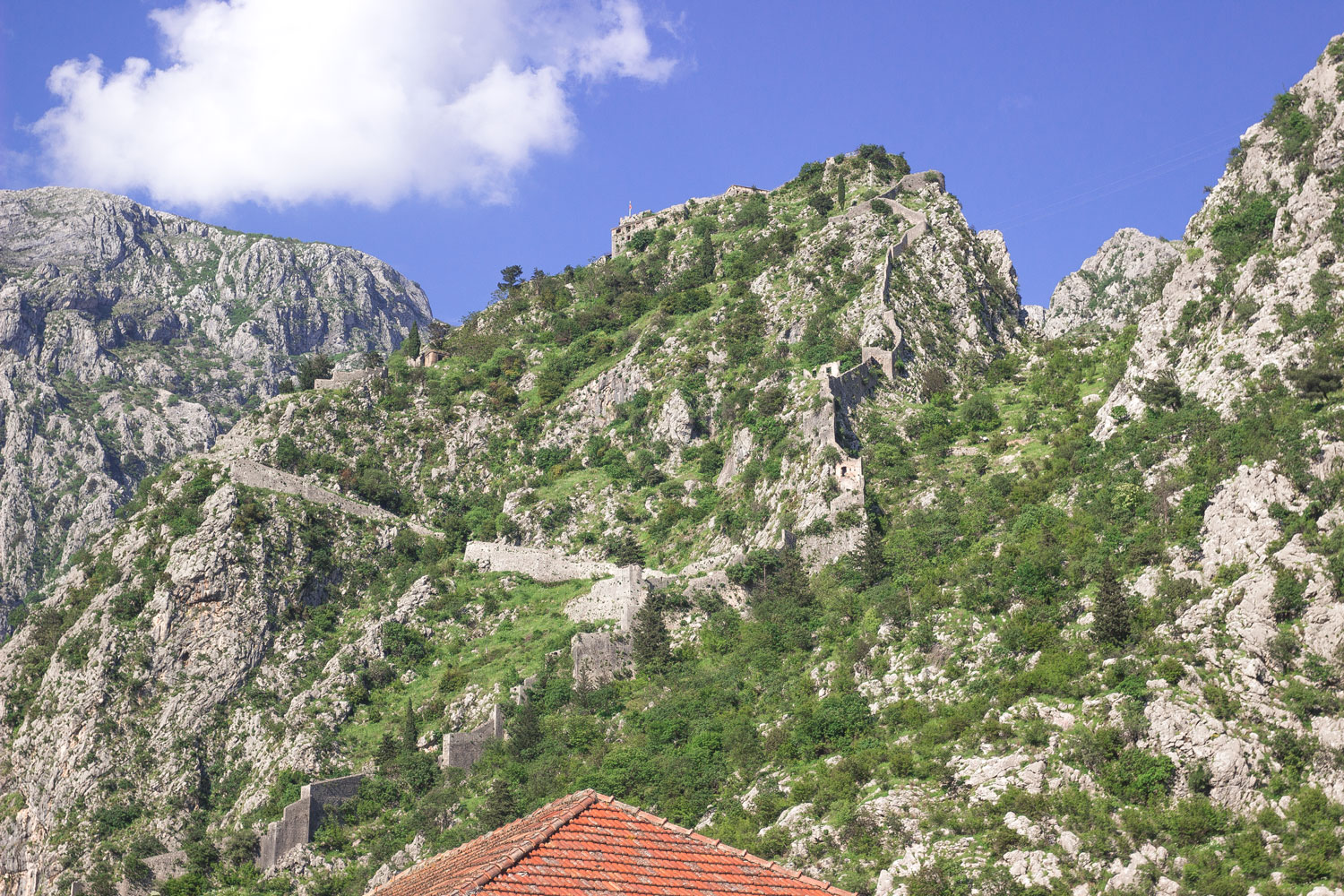 The old town of Kotor is located beneath the mountains, and in spirit, it is somewhat similar to Dubrovnik, but much smaller. The prices are similar as well.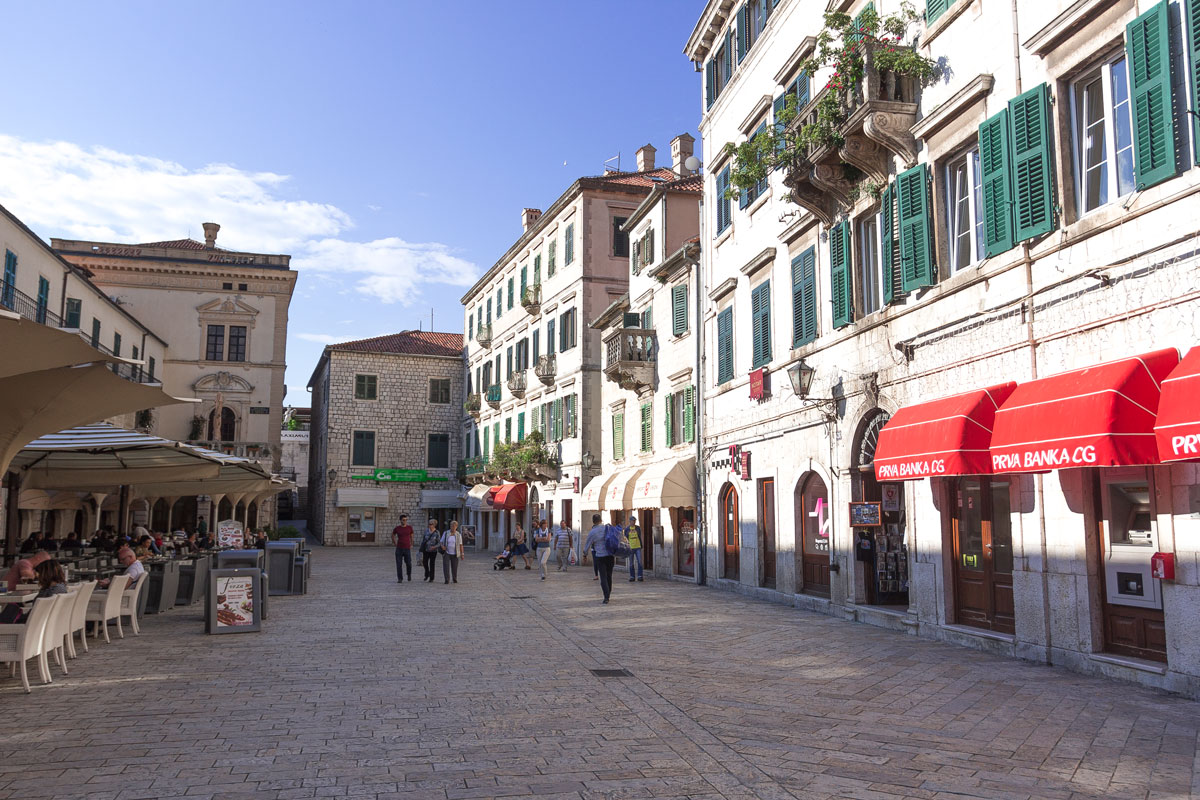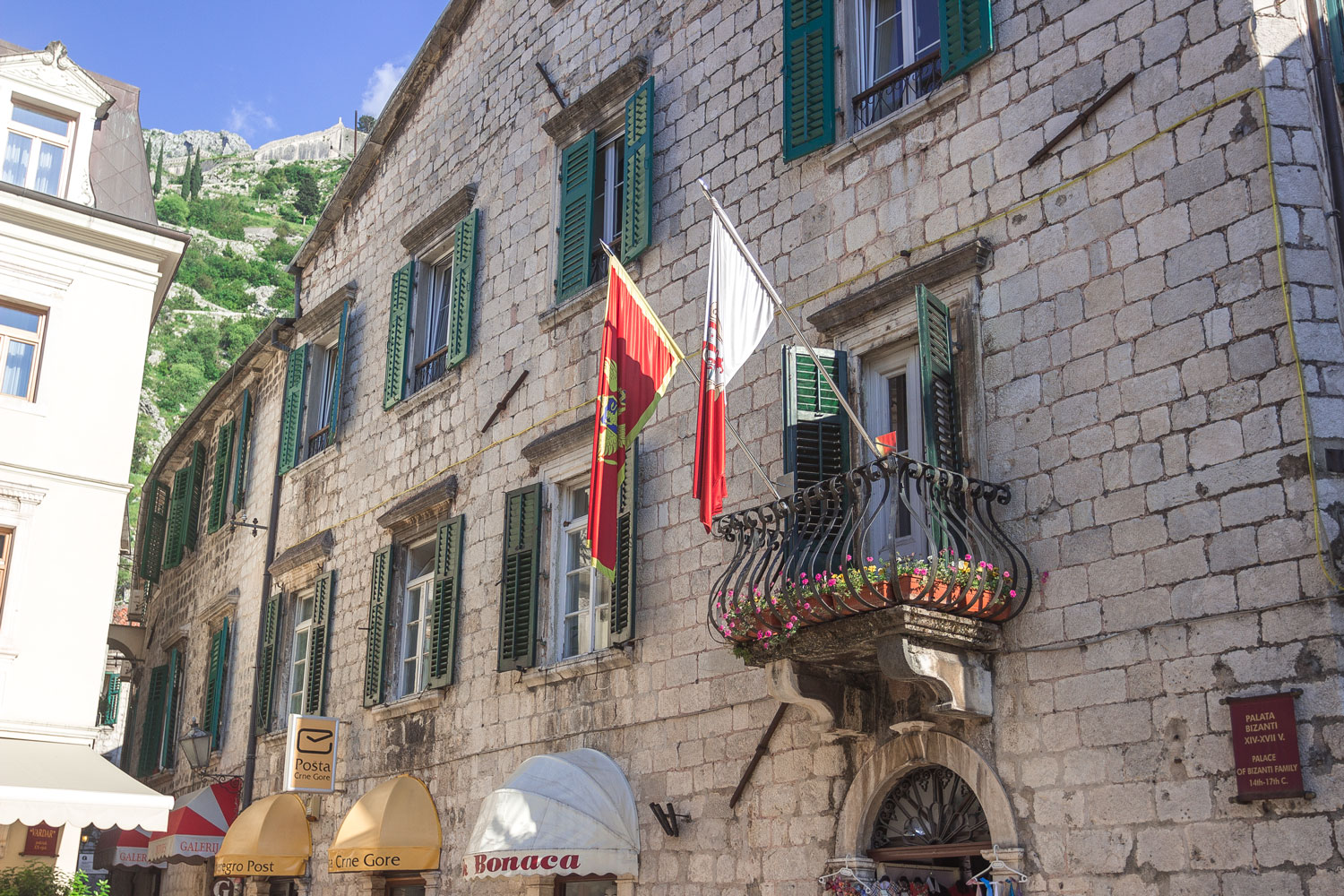 Chapel.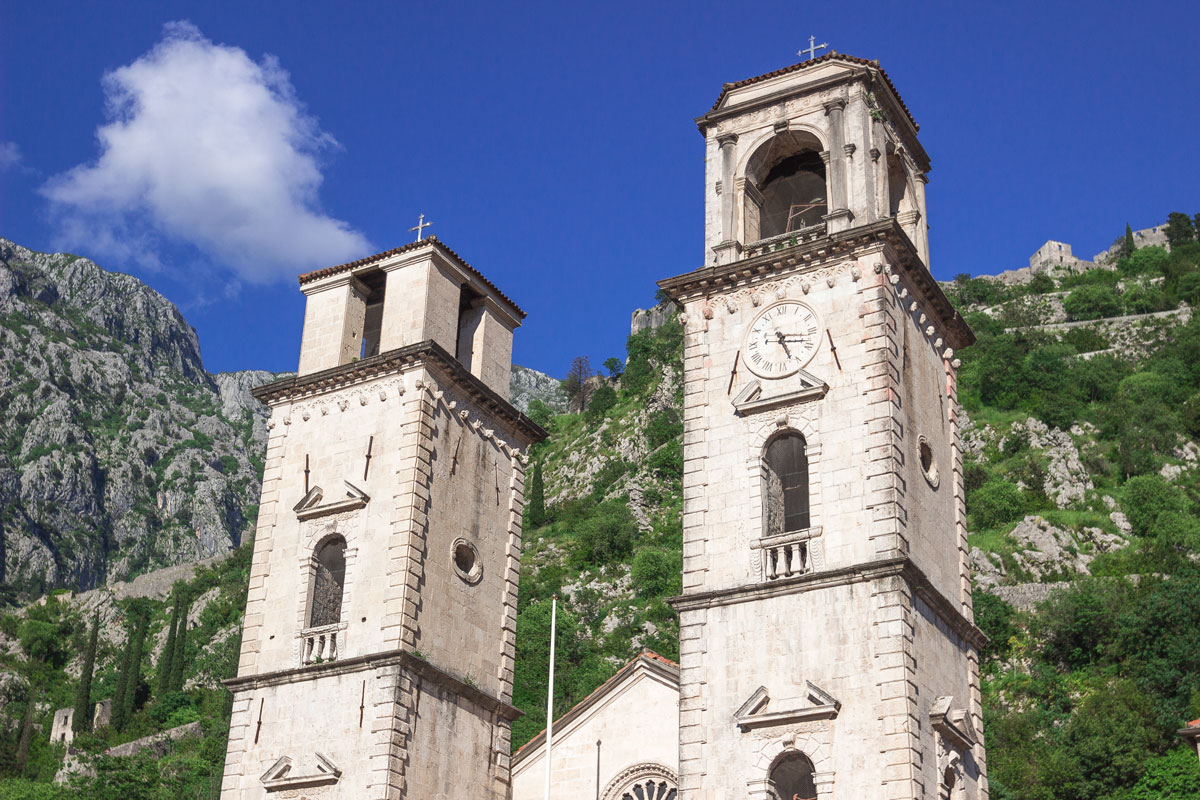 Views or sights.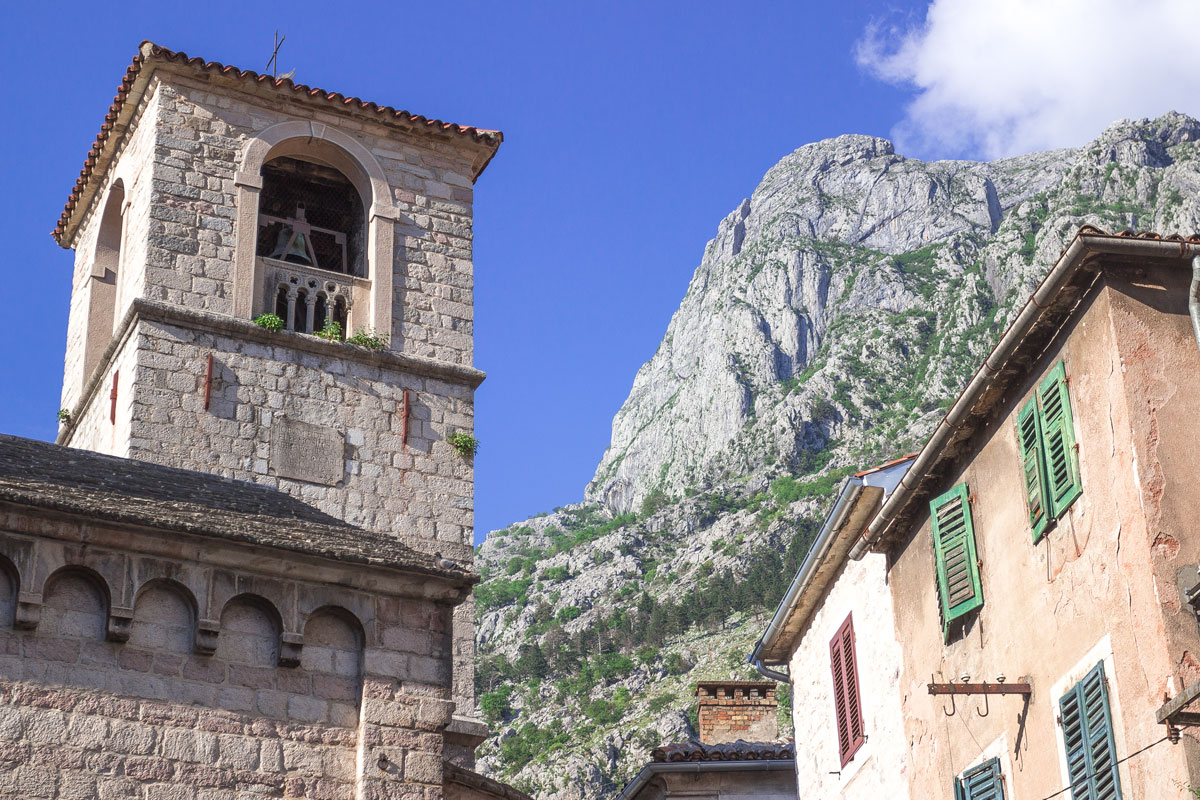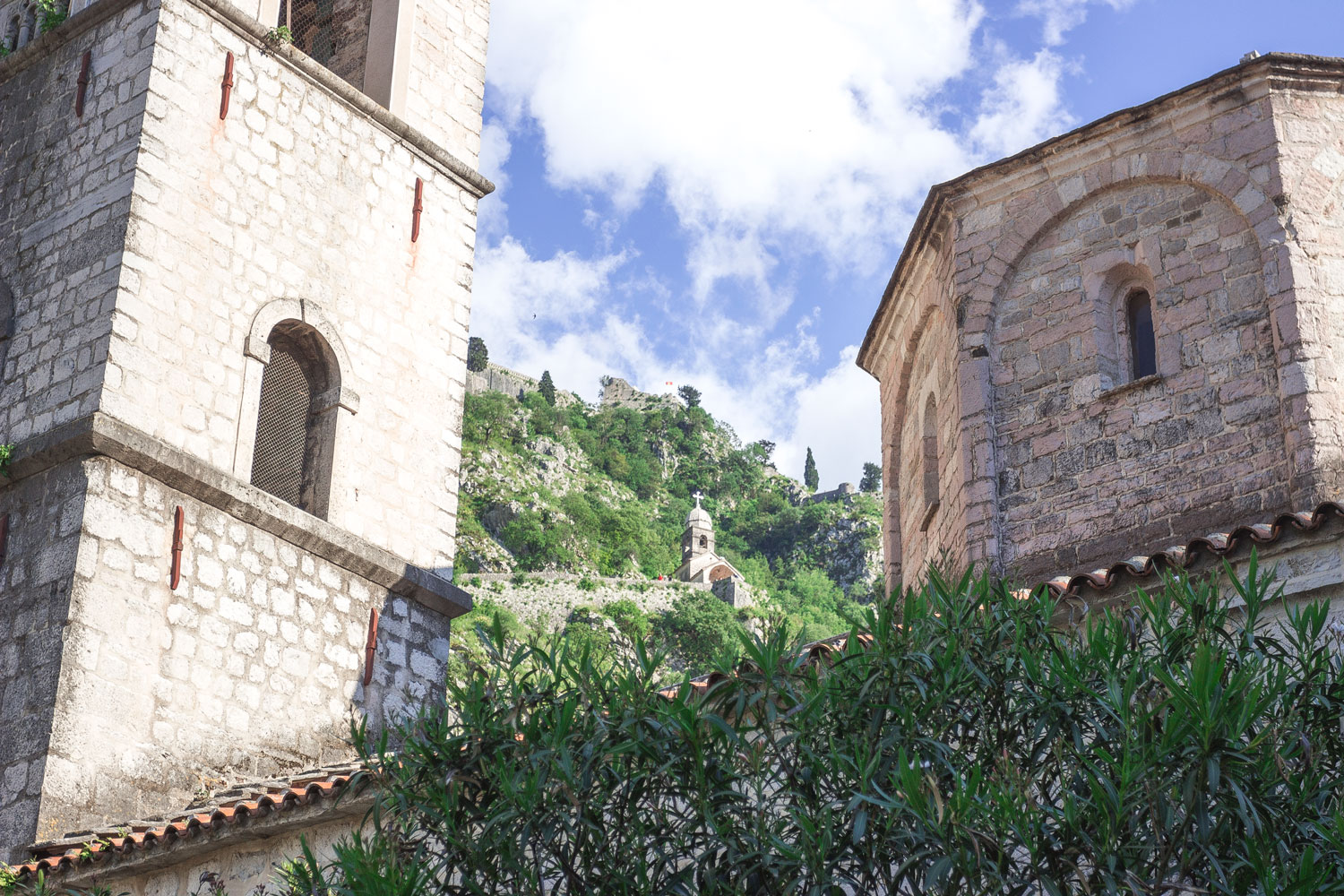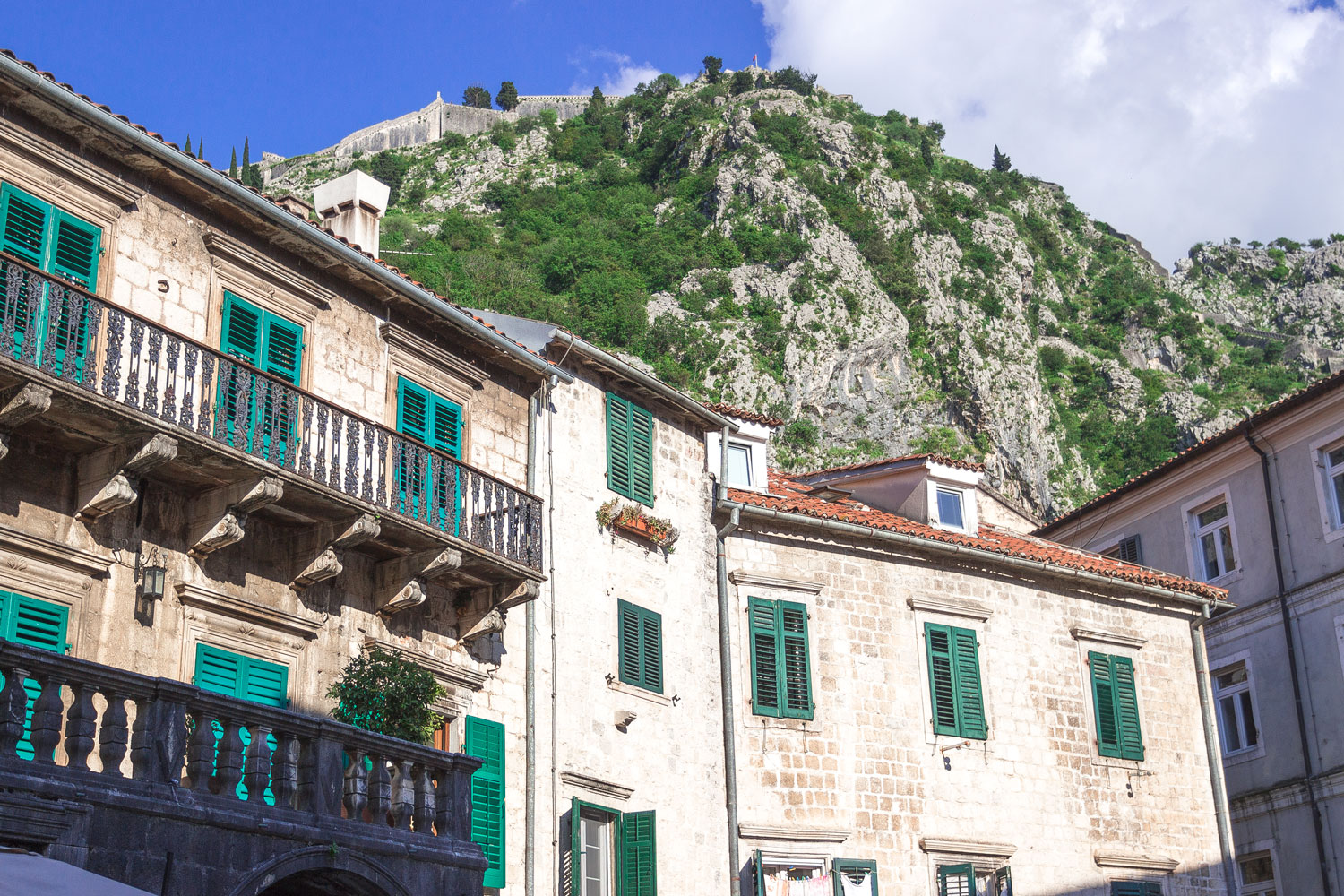 Calm and smooth.