Cape Roca
Not far from Lisbon is the westernmost point of Europe — Cape Roca.
Interestingly, in the Russian language, it is customary to capitalize "Cape Roca" as if it were a proper noun, even though "Roca" is not a name or title but simply means "rock" in Spanish.
Cape Roca is only forty kilometers away from Lisbon, but getting there involves tremendous effort and inconvenience. The journey takes about two hours, as if you were traveling from Krasnogorsk to Moscow.
It reminds me of Russia and the sad state of transportation. Portuguese trains are late, crawling along, and attempt to suffocate passengers — air conditioning is nowhere to be found. After the train, one has to endure similar conditions on a bus that runs only once an hour. In general, Portugal is capable of killing any impressions.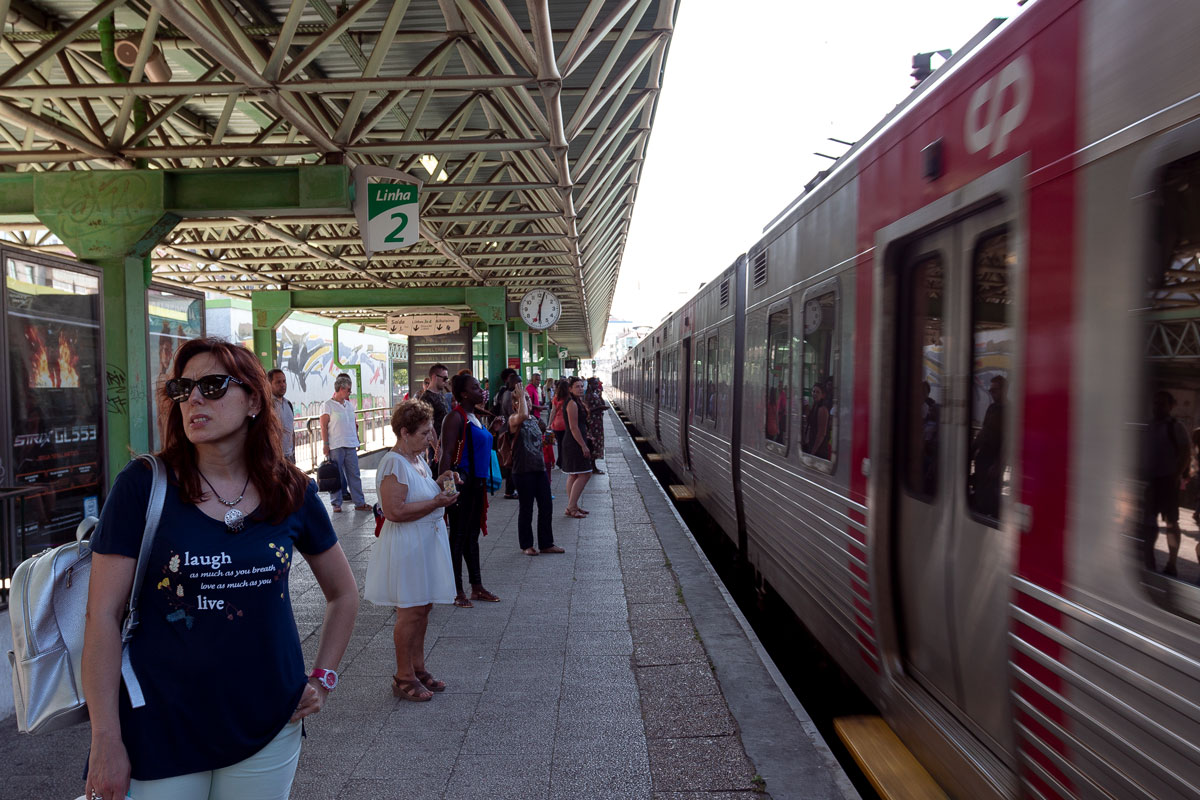 However, the pavement tiles from the time of the empire are still present even in the countryside. They knew how to make things back then, unlike now!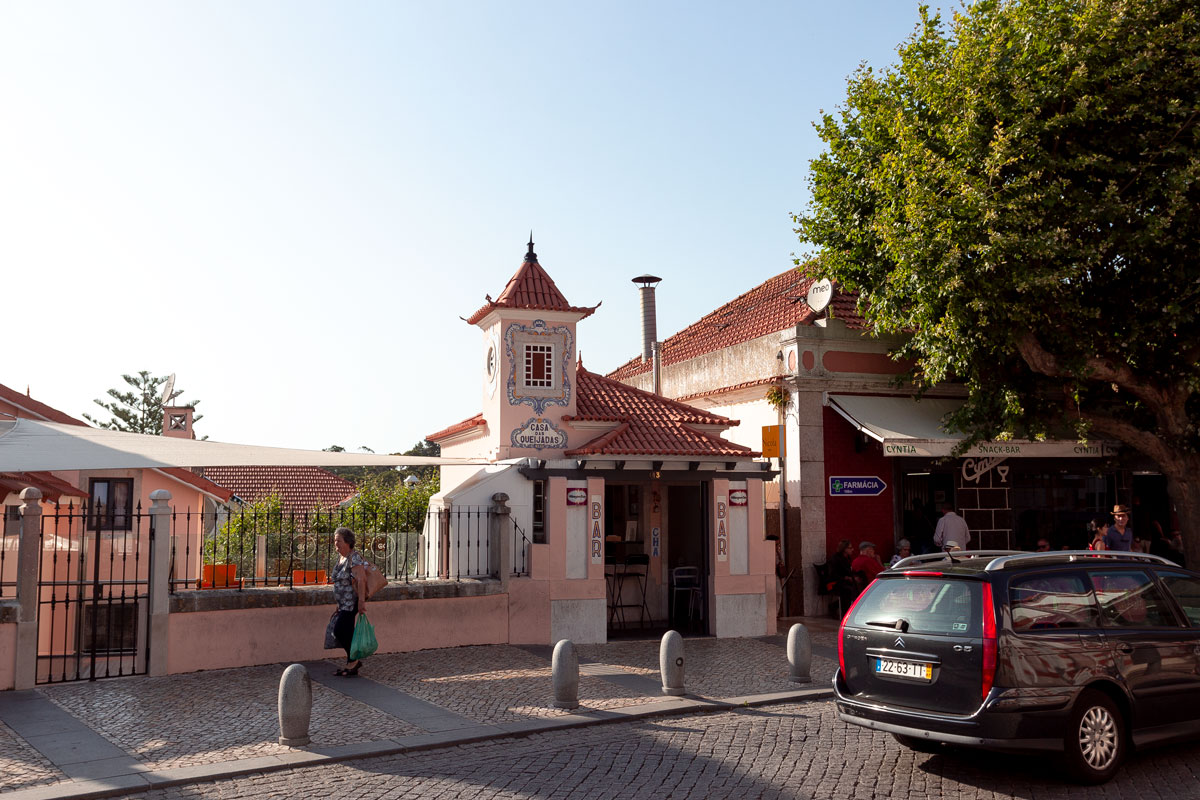 Cape Roca resembles another extreme point — the Cliffs of Moher on the western coast of Ireland.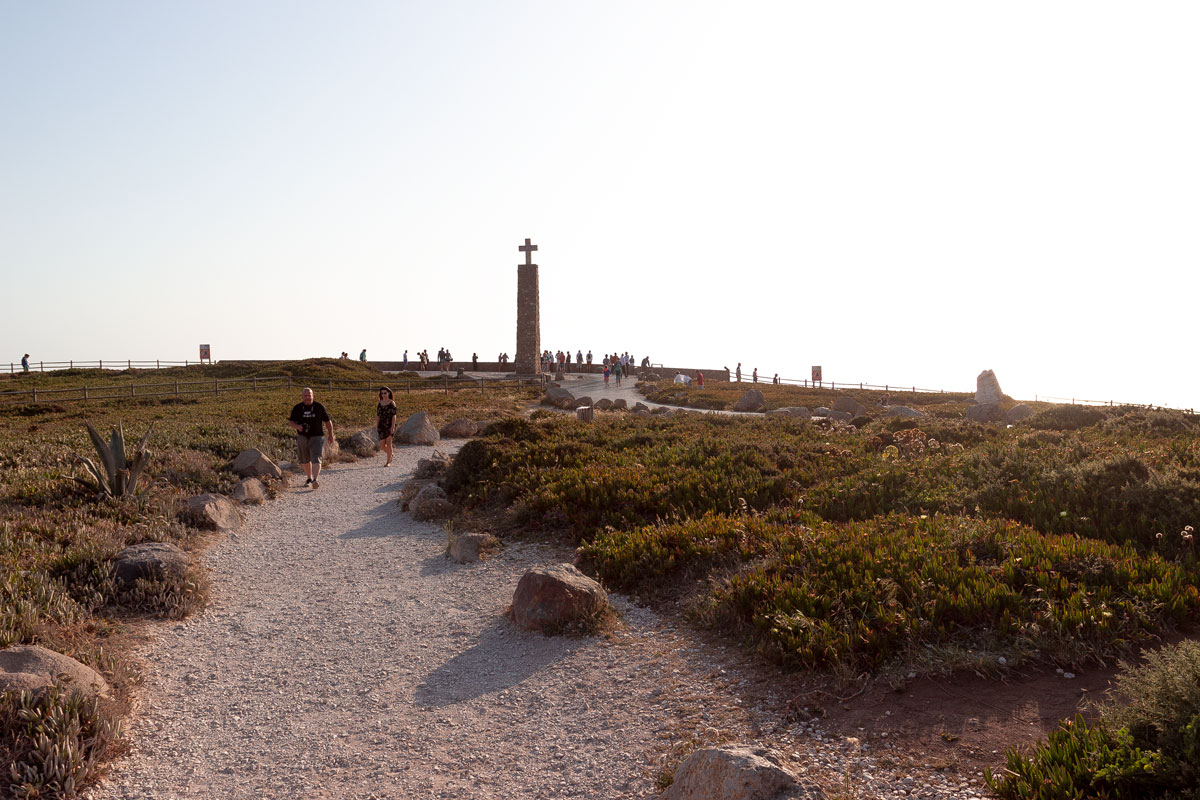 At the Cliffs of Moher in Ireland, I was blown away by the fierce wind that lifted the sea water and crashed it against a solitary lighthouse. There's nothing like that at Cape Roca; here, as almost everywhere in the Pyrenees, the sun shines almost always, and it sets into the ocean.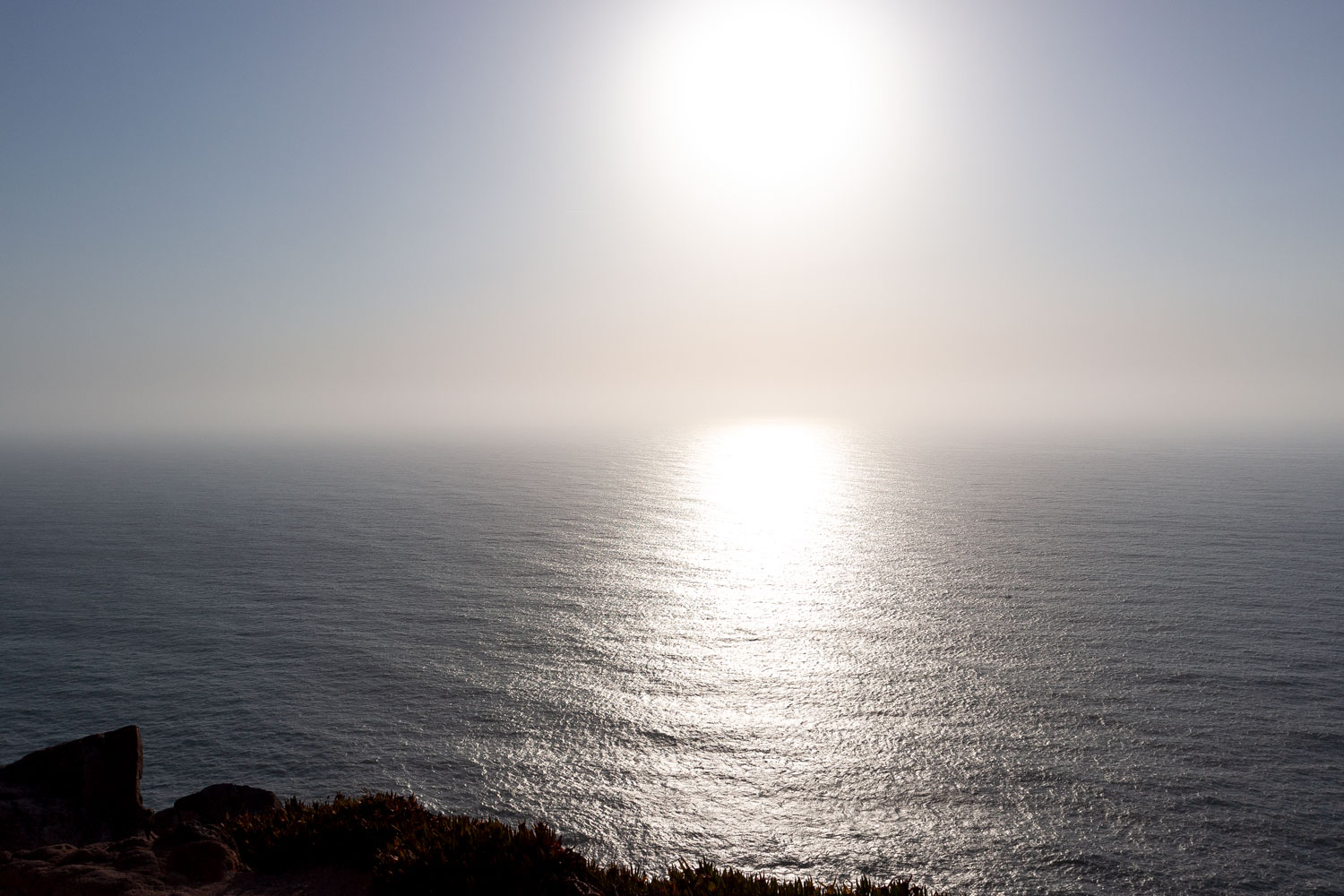 The wind at Cape Roca only blows warm and gently tousles the hair at the very edge of the earth.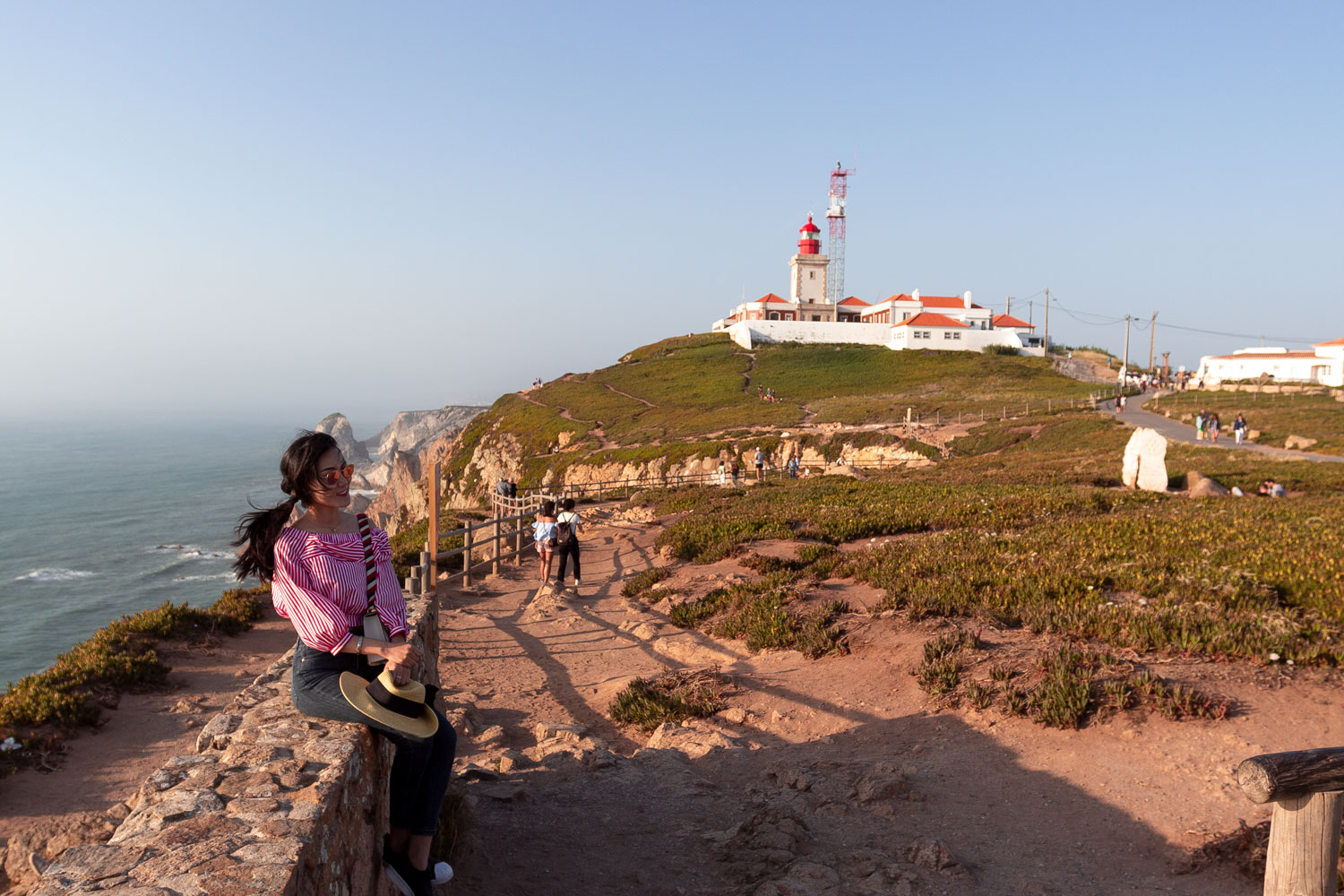 Instead of a lighthouse on the cliff, there is a symbolic marker that says, "This is Cape Roca," with a cross on top.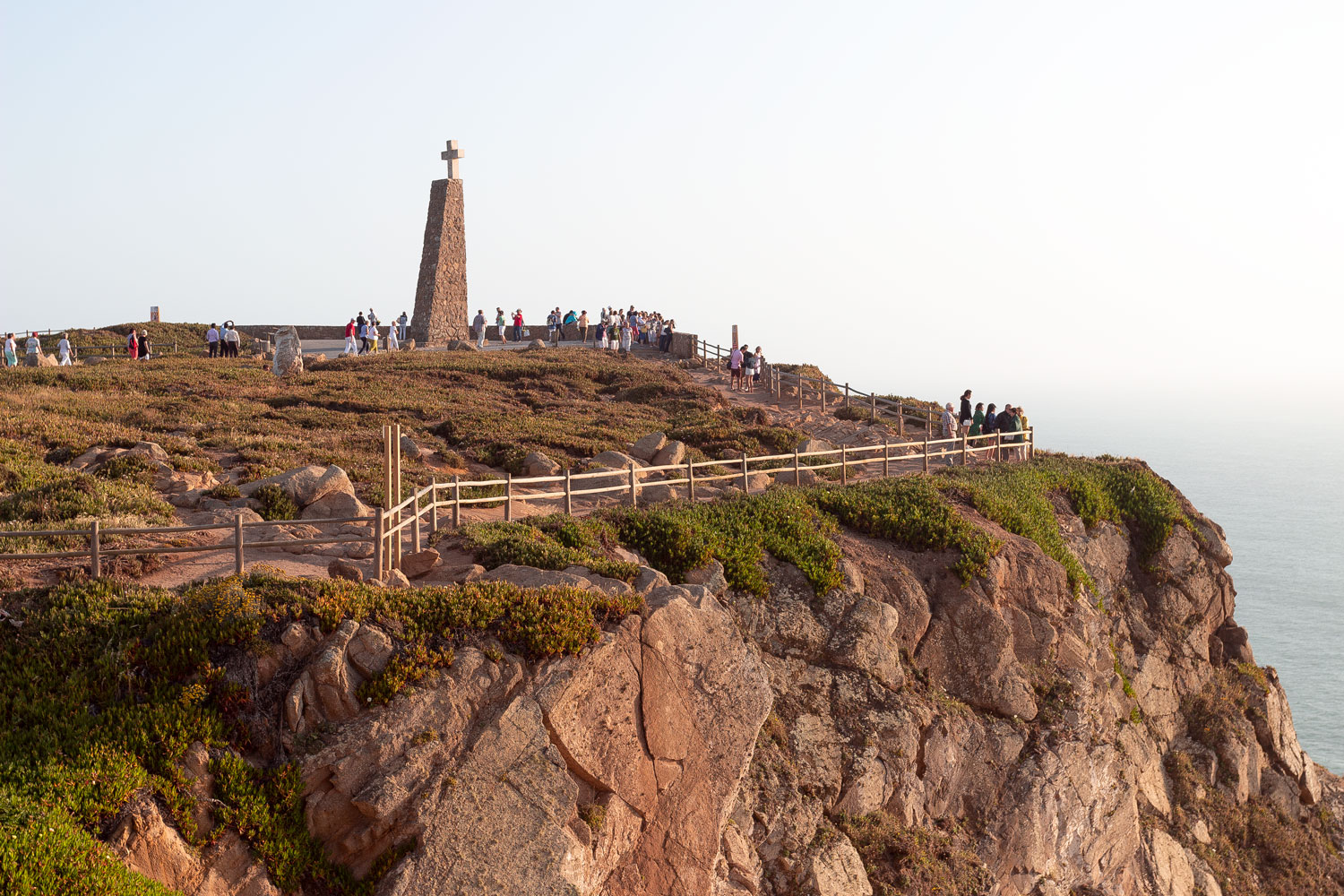 However, there is also a lighthouse on Cape Roca — steep, red, against the backdrop of a blue sky.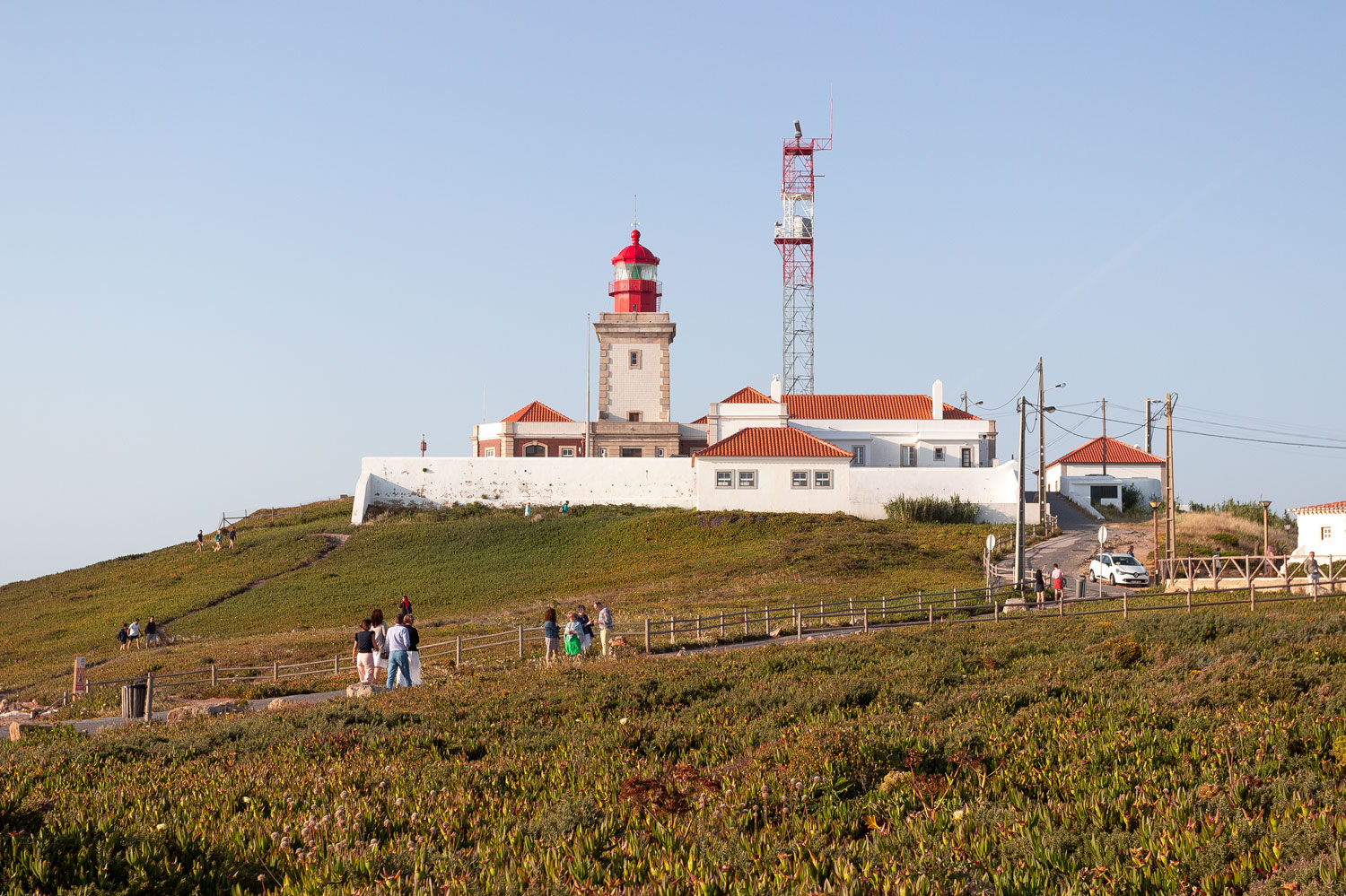 During rare storms, the cliffs at Cape Roca turn into a devilish grinder, similar to those of Ireland.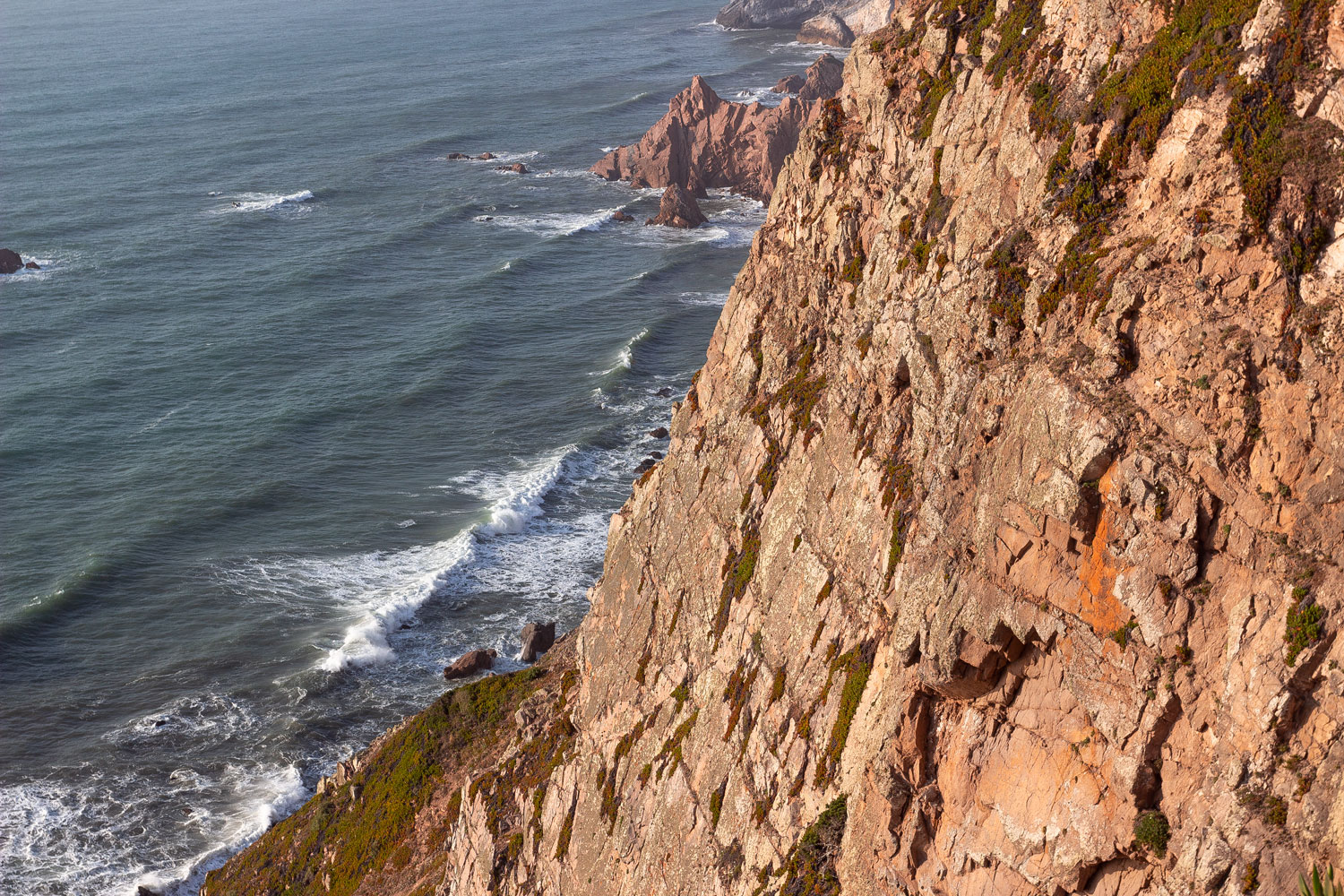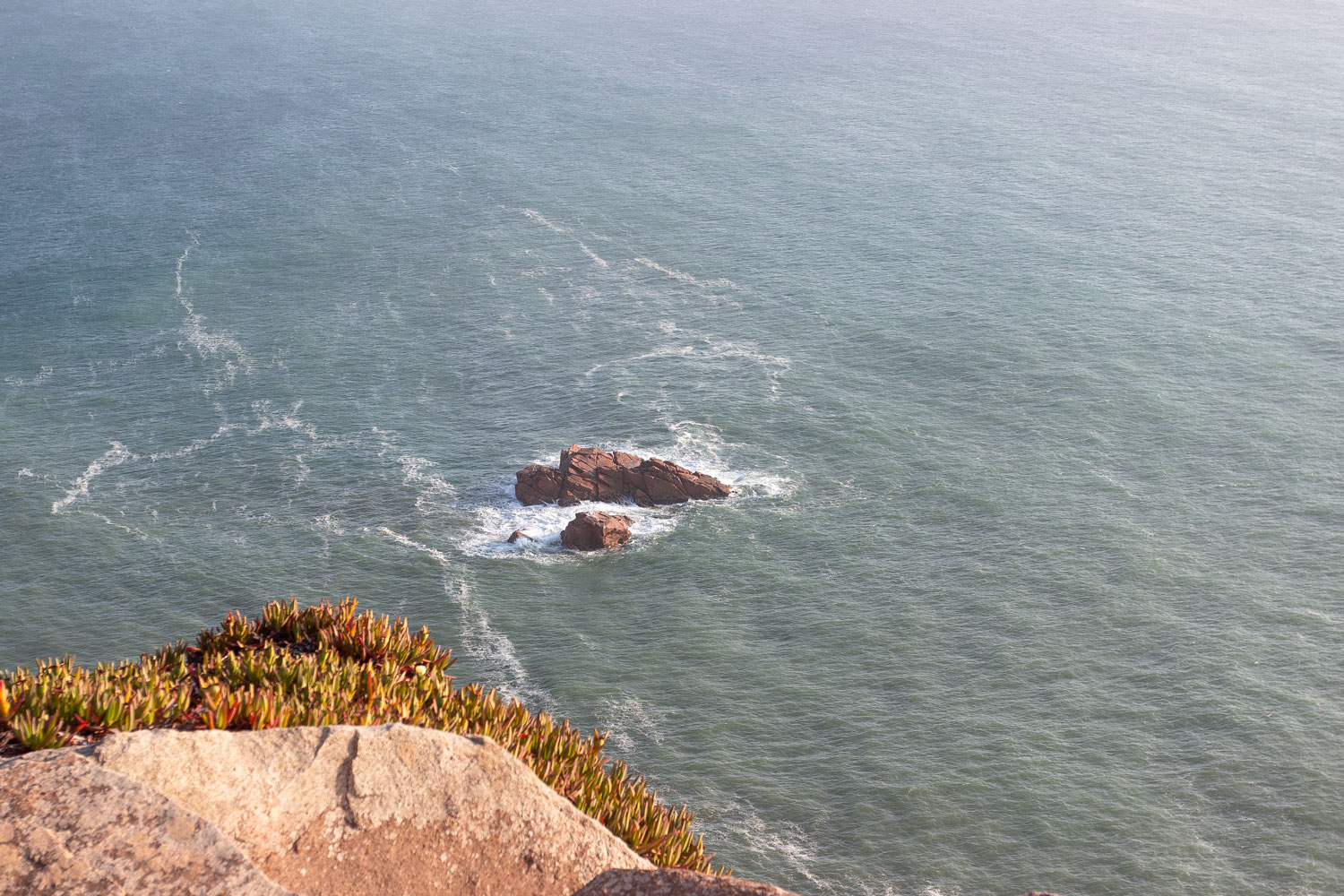 But storms here are rare, and tourists come often. They watch the warm sunset disappearing into the infinite Atlantic Ocean, take photos, and happily return back to Lisbon.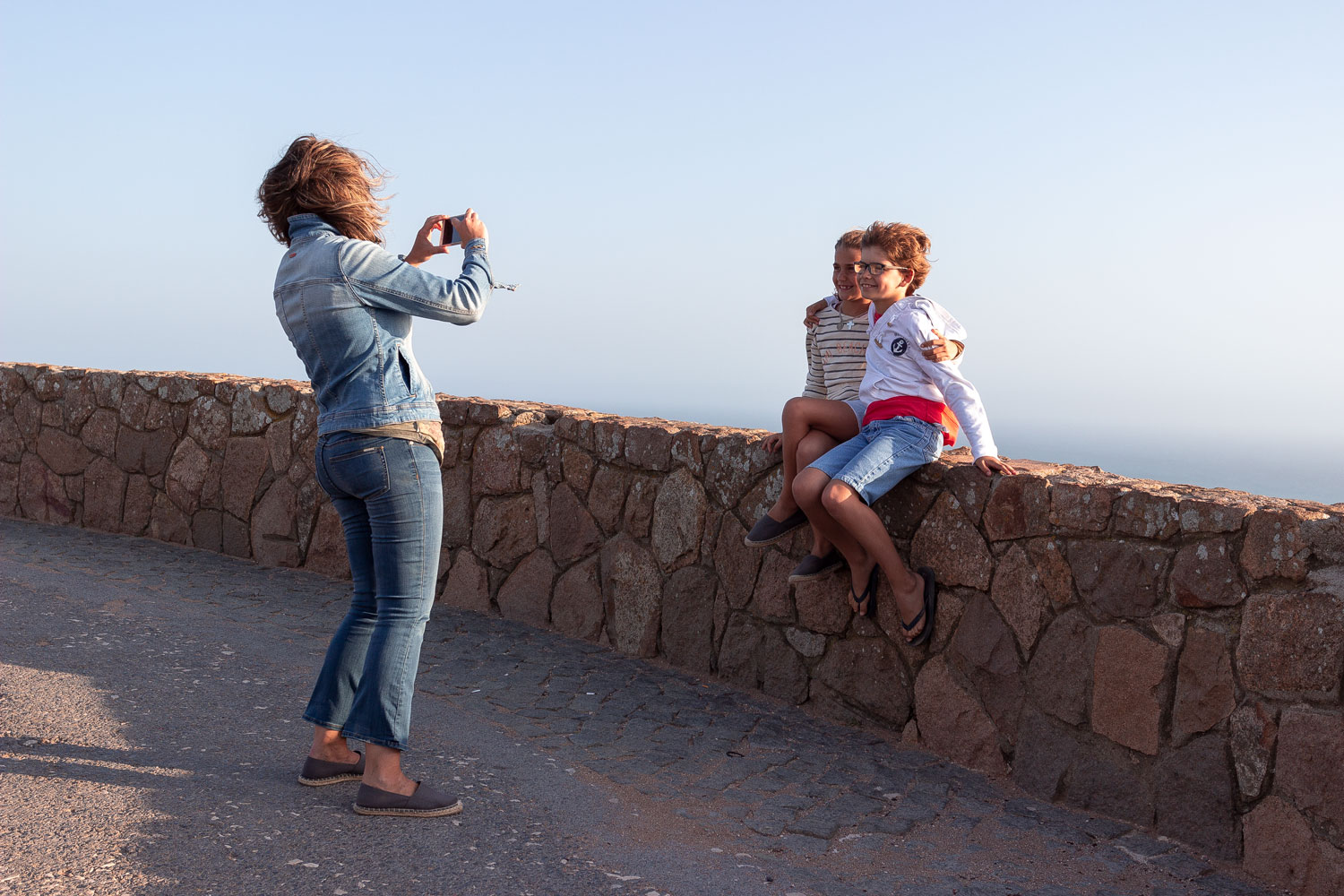 And we are heading to Gibraltar.