Vienna. Part One.
Center and outskirts of Vienna
Vienna is the happiest city on Earth. Here, on every street, you feel absolutely happy among equally blissful people. I could have thought that it was just my impression: I arrived here after two weeks of wandering in cold Scotland and rainy Ireland, but no — Vienna consistently ranks among the best cities to live in.
How does Vienna manage to do this? Next to it is Berlin, resembling a greasy pork knuckle in every detail. Next to it is Germany with its barking German language. Austrian Vienna has nothing in common with its neighbor. The city is light and weightless. Even the Austrian accent seems soft and pleasant compared to German.
You arrive from the airport to the city on a huge double-decker train that looks like a gas wagon. You step out of the train into Vienna. And find yourself in Moscow.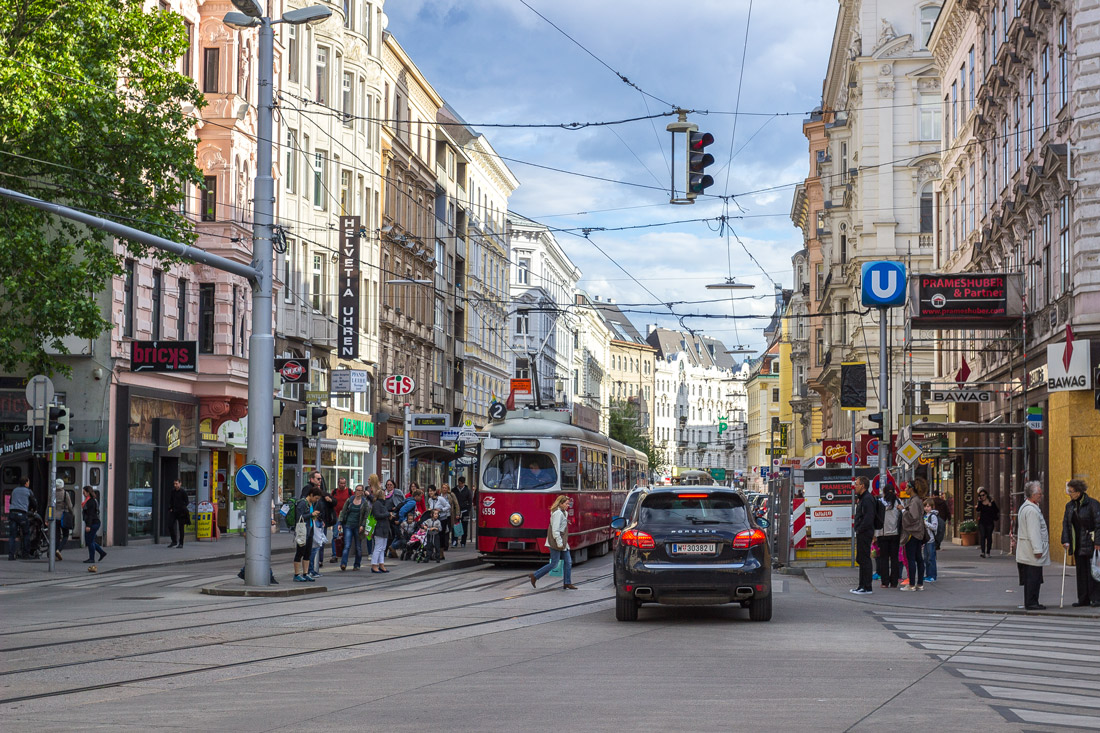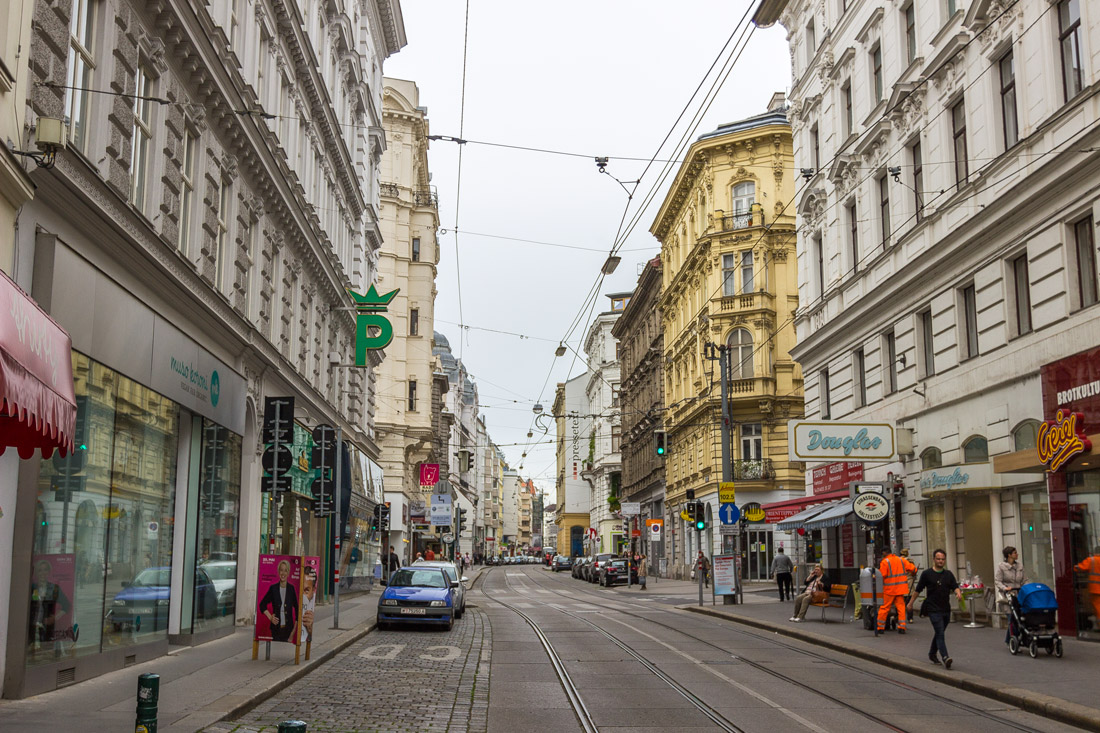 Or somewhere in St. Petersburg.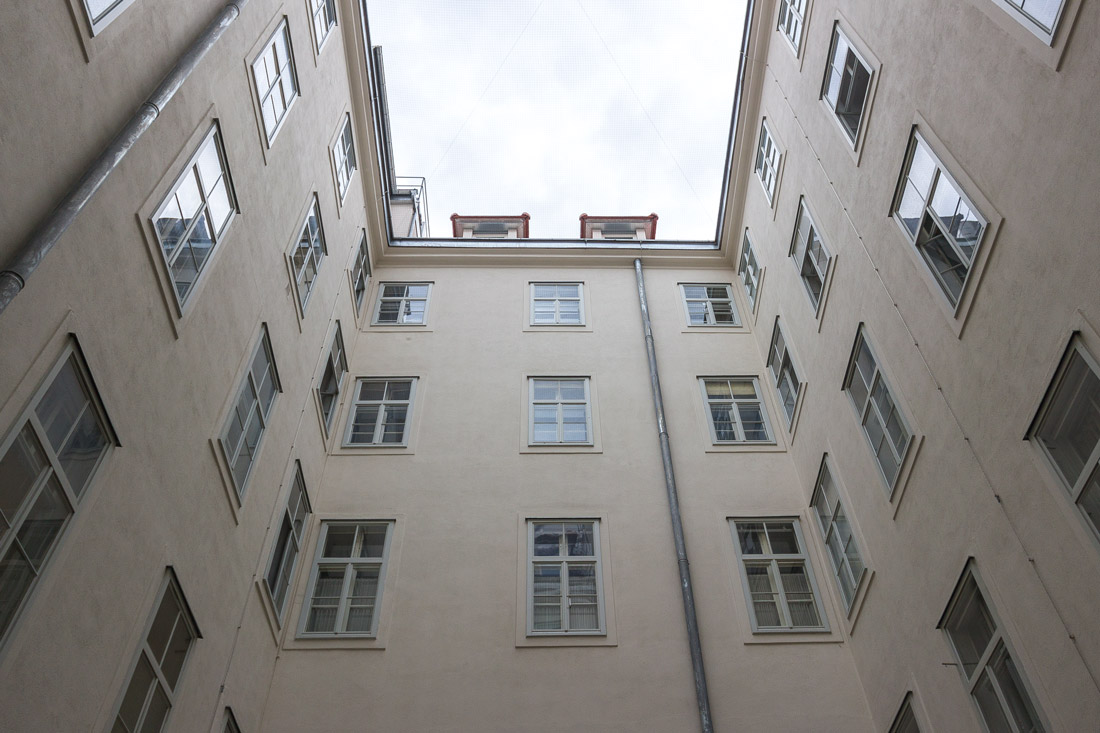 Yes, exactly, St. Petersburg.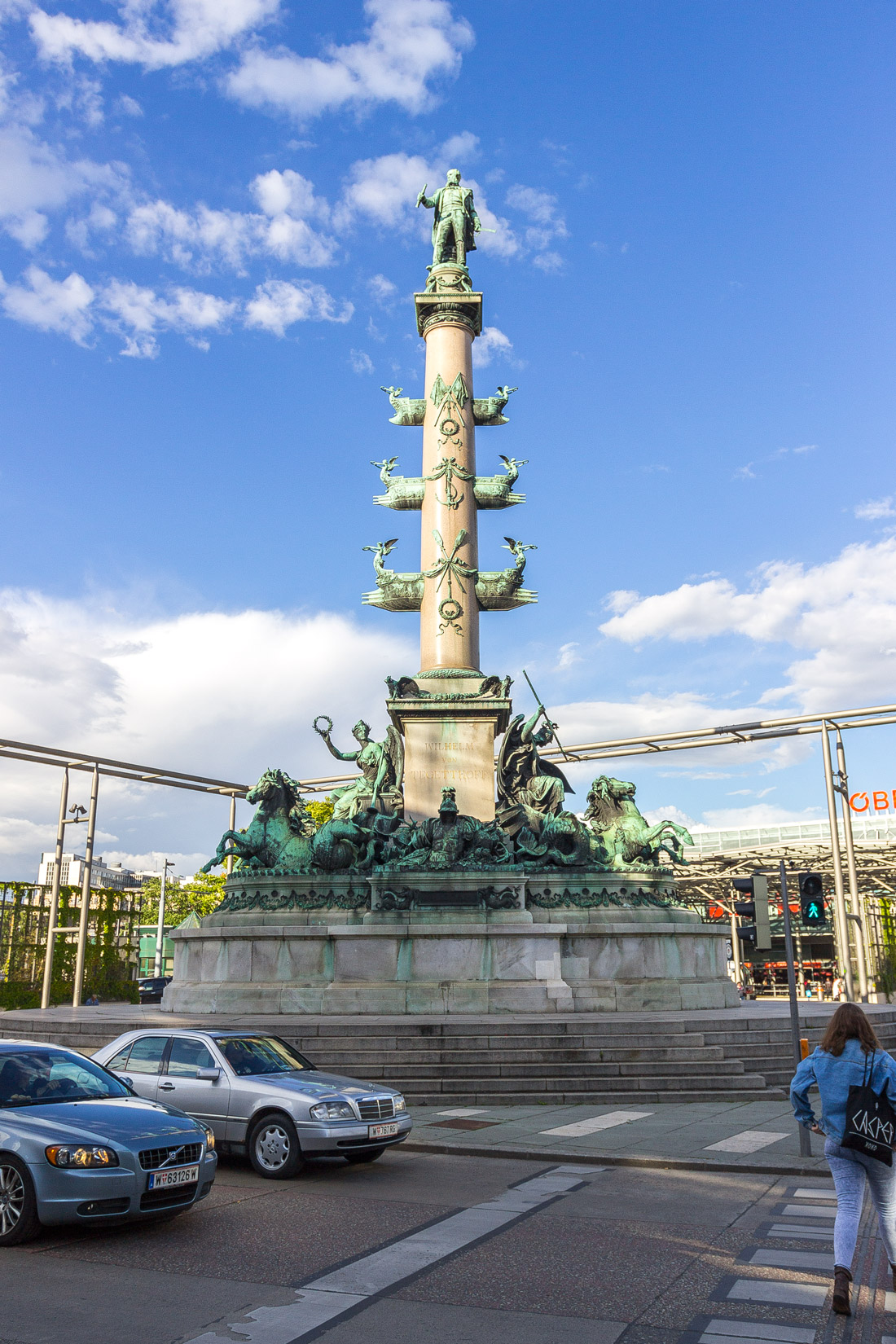 Due to its eclectic architecture, Vienna resembles multiple cities at once. But it most closely resembles Moscow, only well-cleaned. This is how a typical Moscow courtyard could look.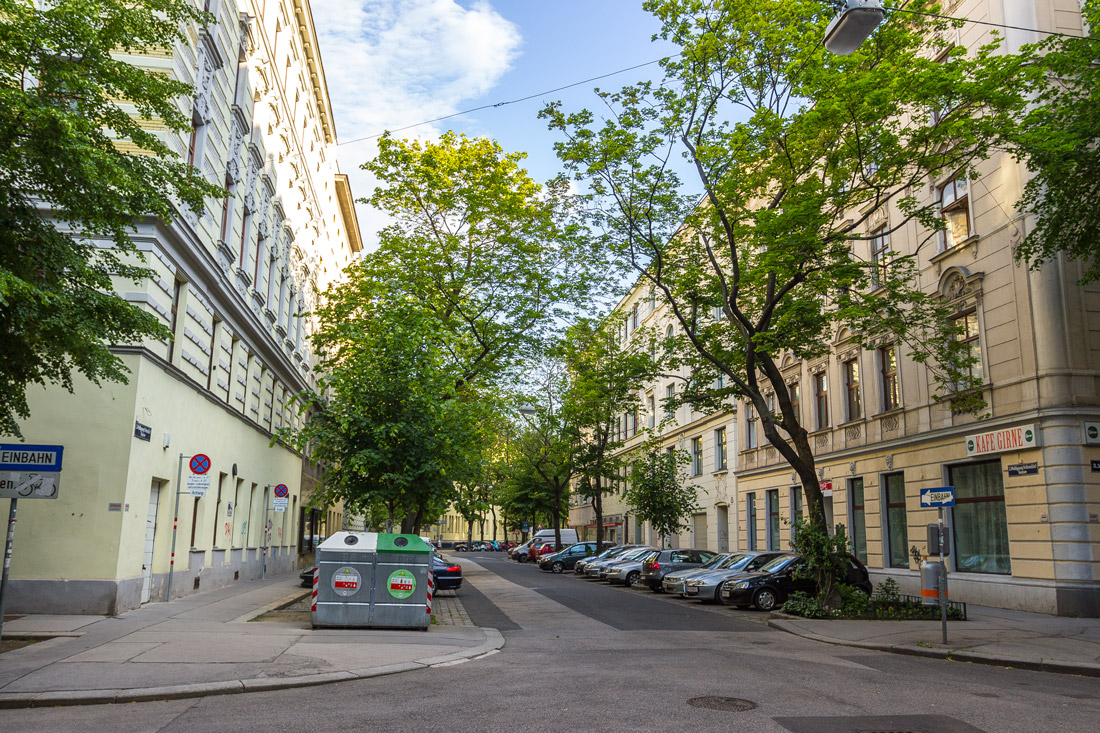 Houses in the city center.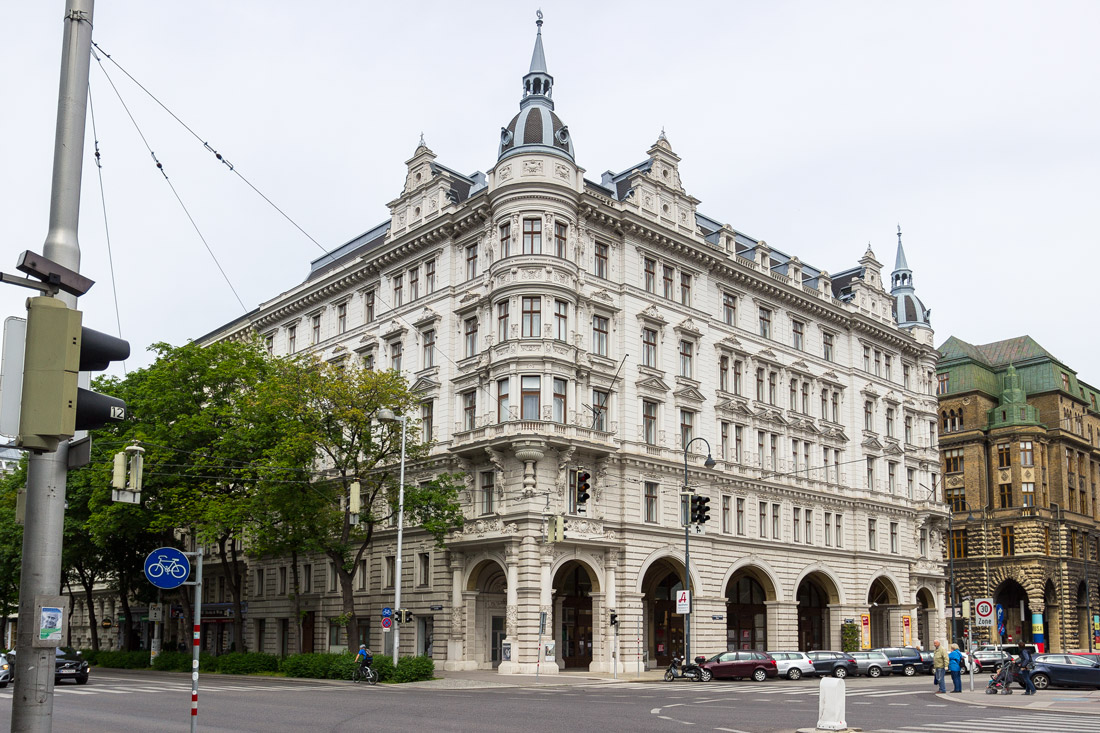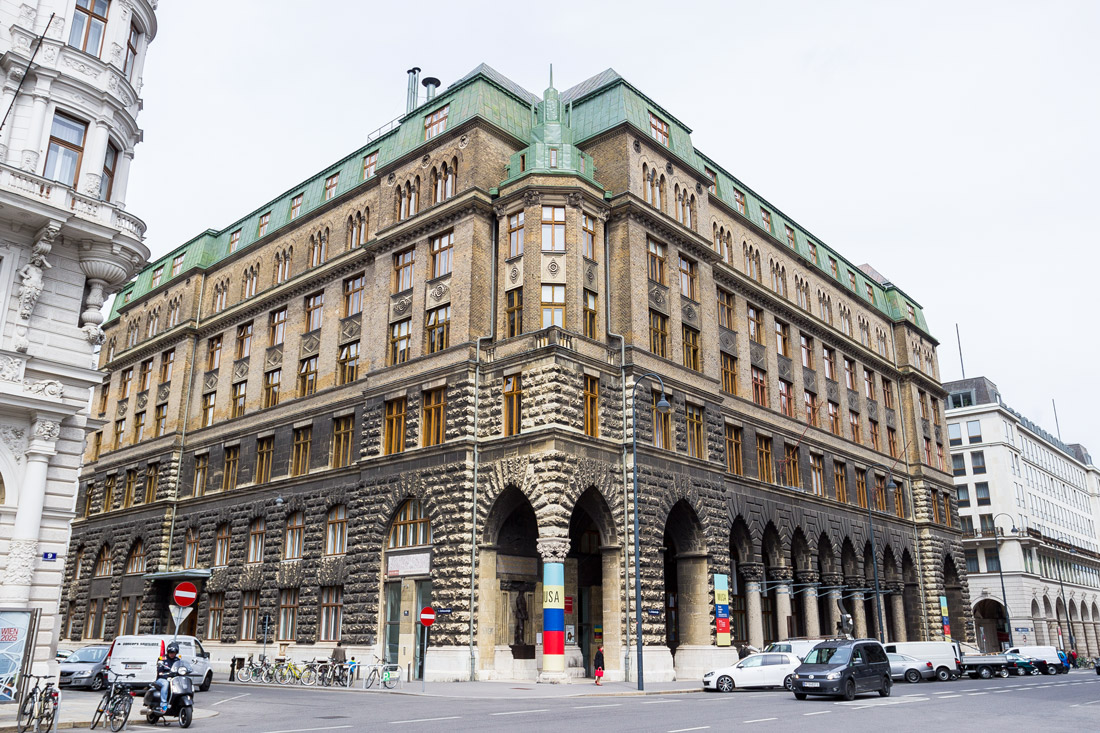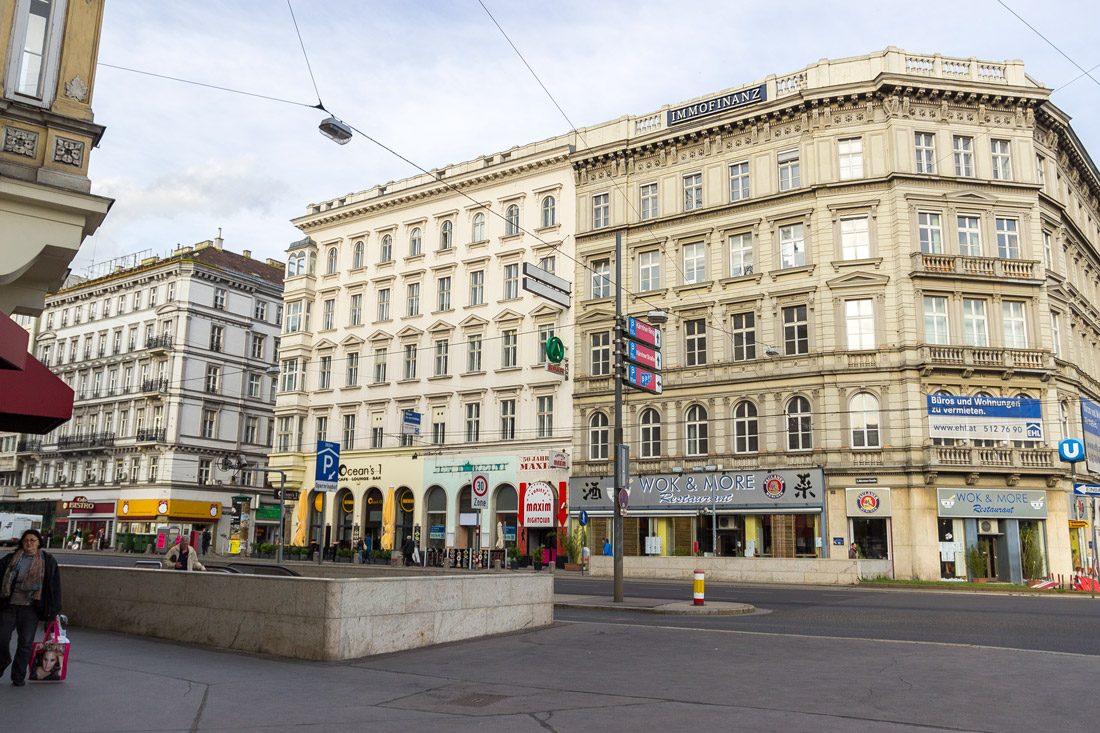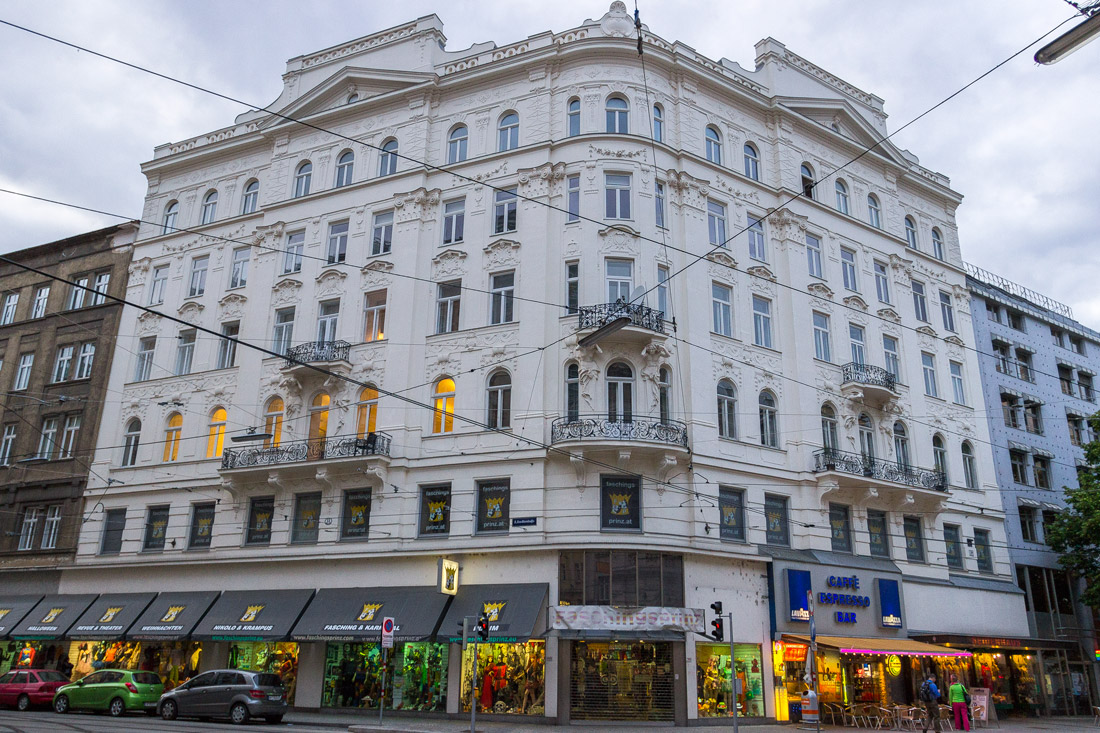 Let's enter one of them. The entrances of Viennese buildings are huge. It seems like a piece of the courtyard is covered by a roof.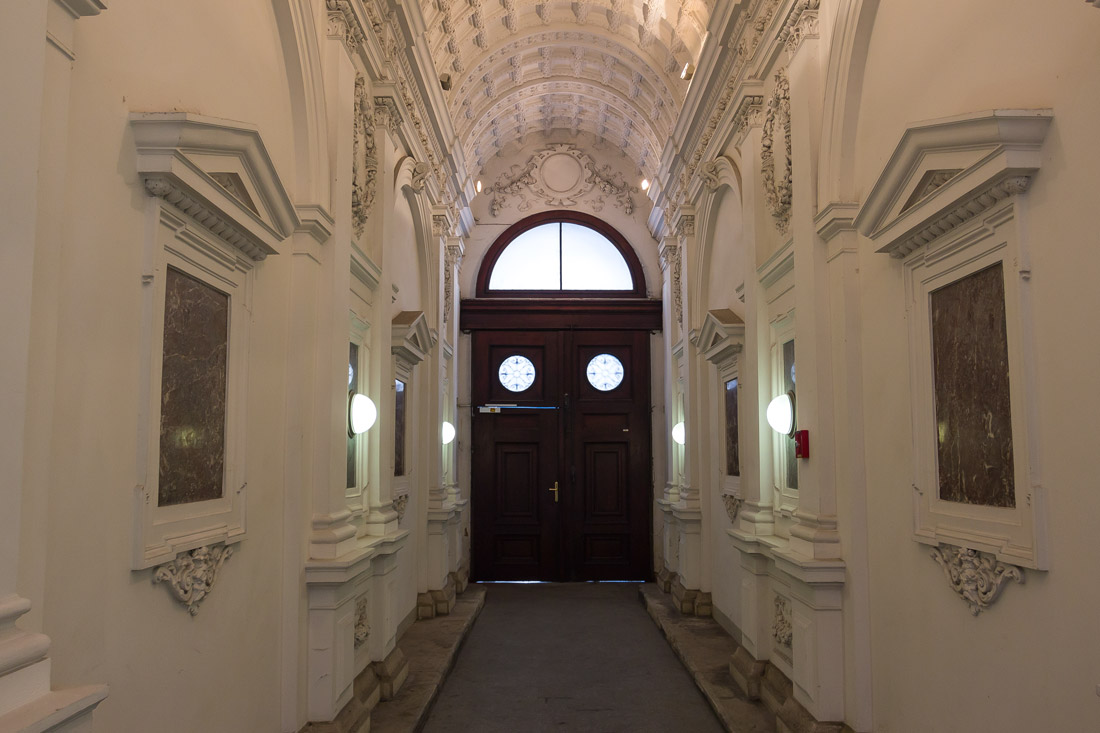 Inside, there is a staircase, a window, and a lantern. Are we still outside?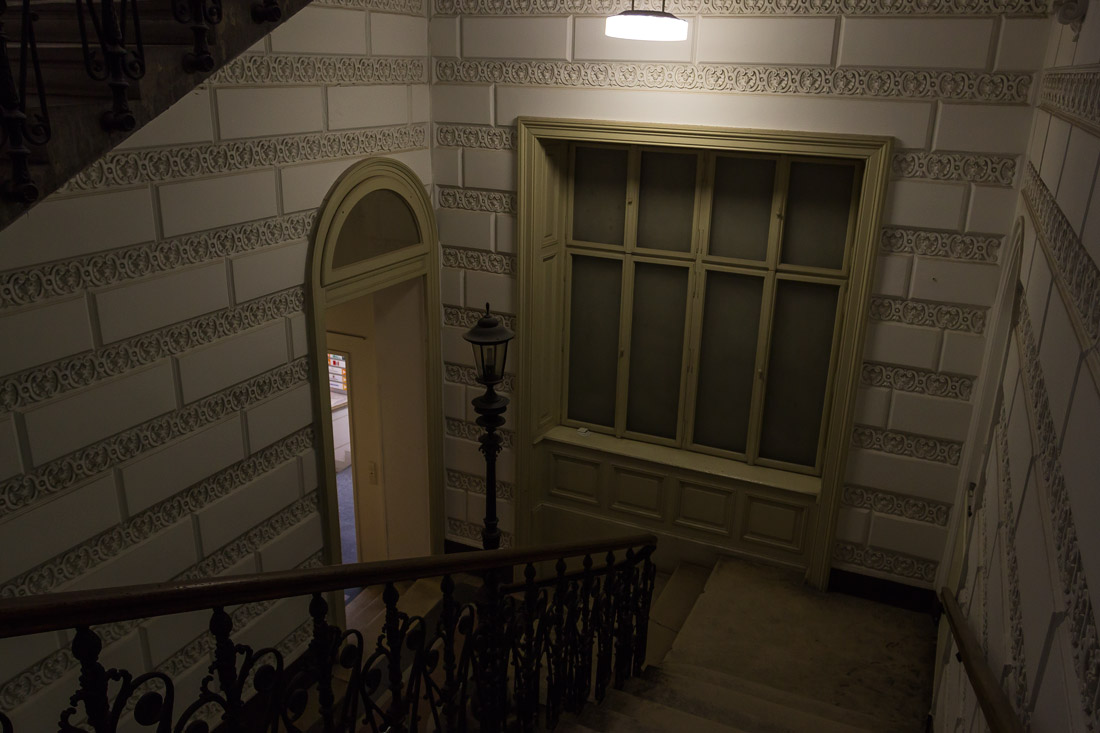 Staircase.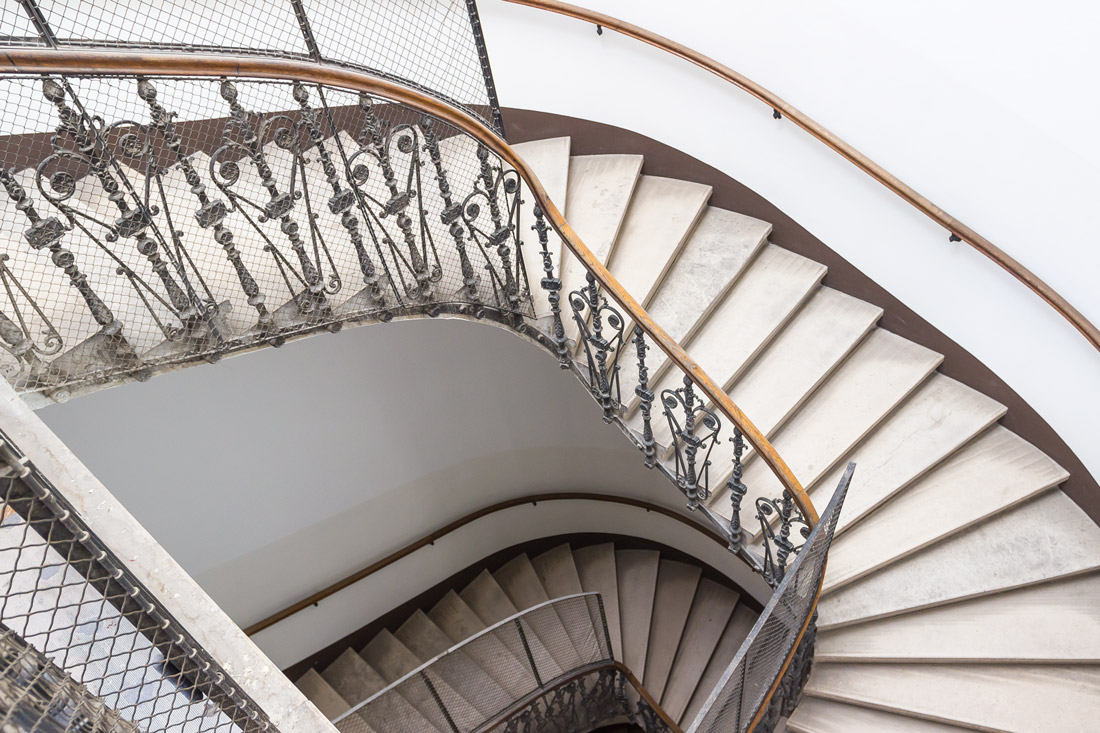 Completely different buildings, also in the city center. But they feel like they belong to a completely different city.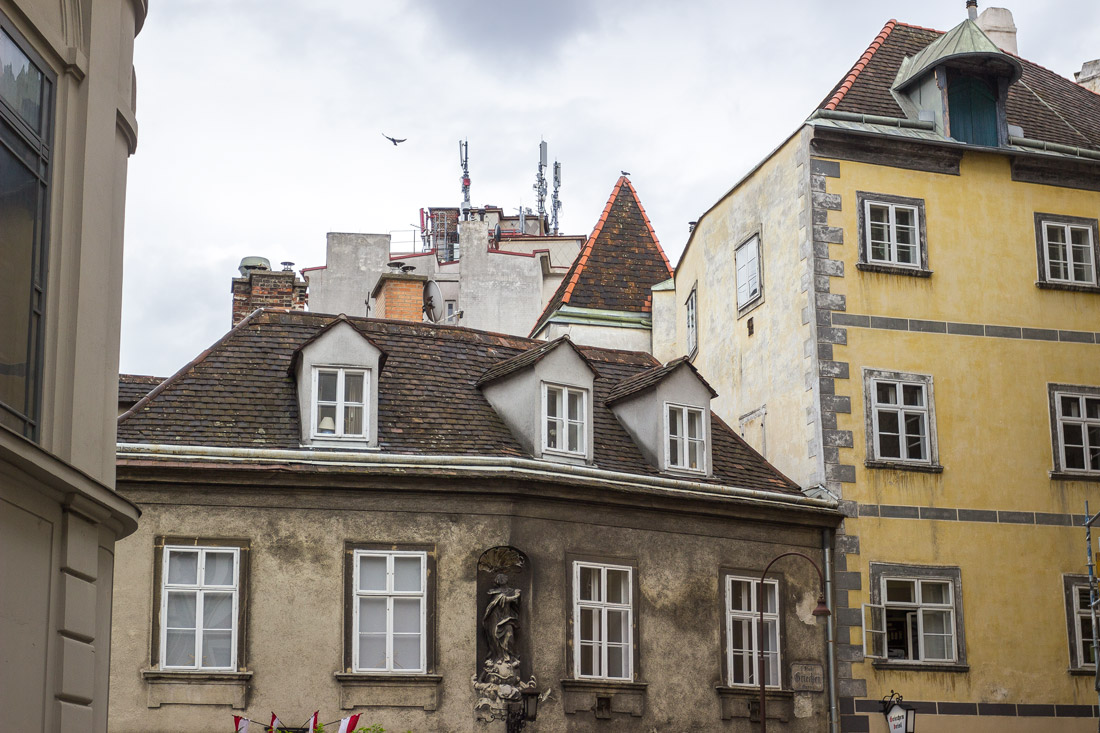 Streets in the city center.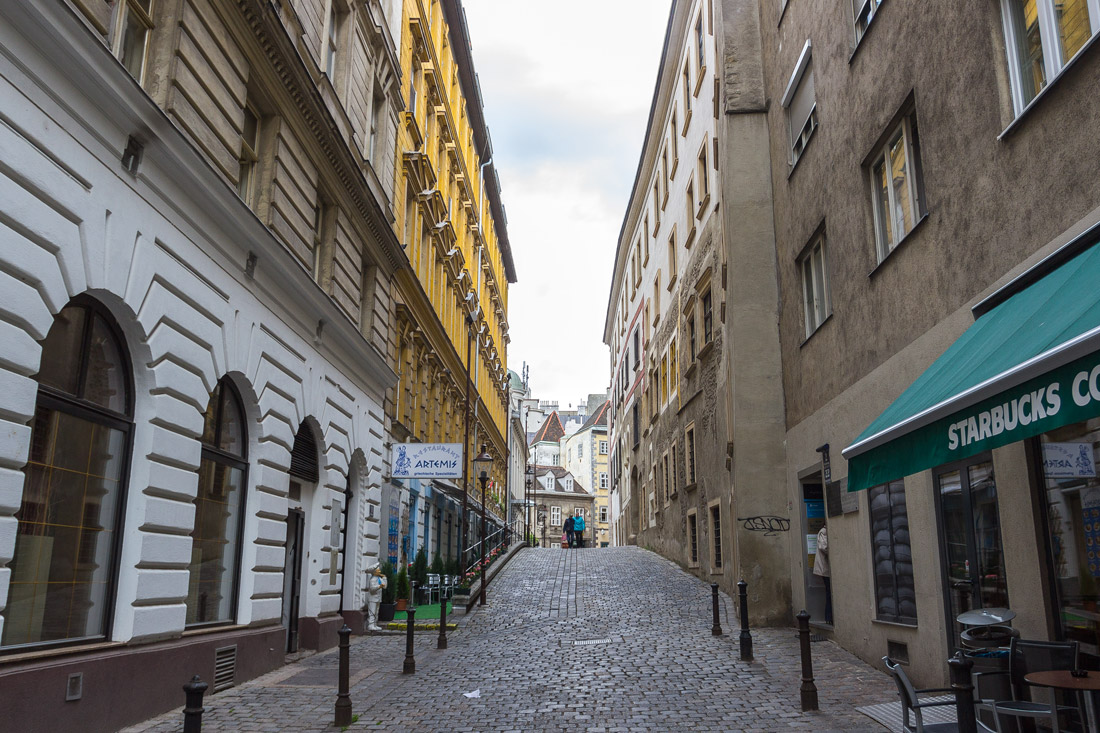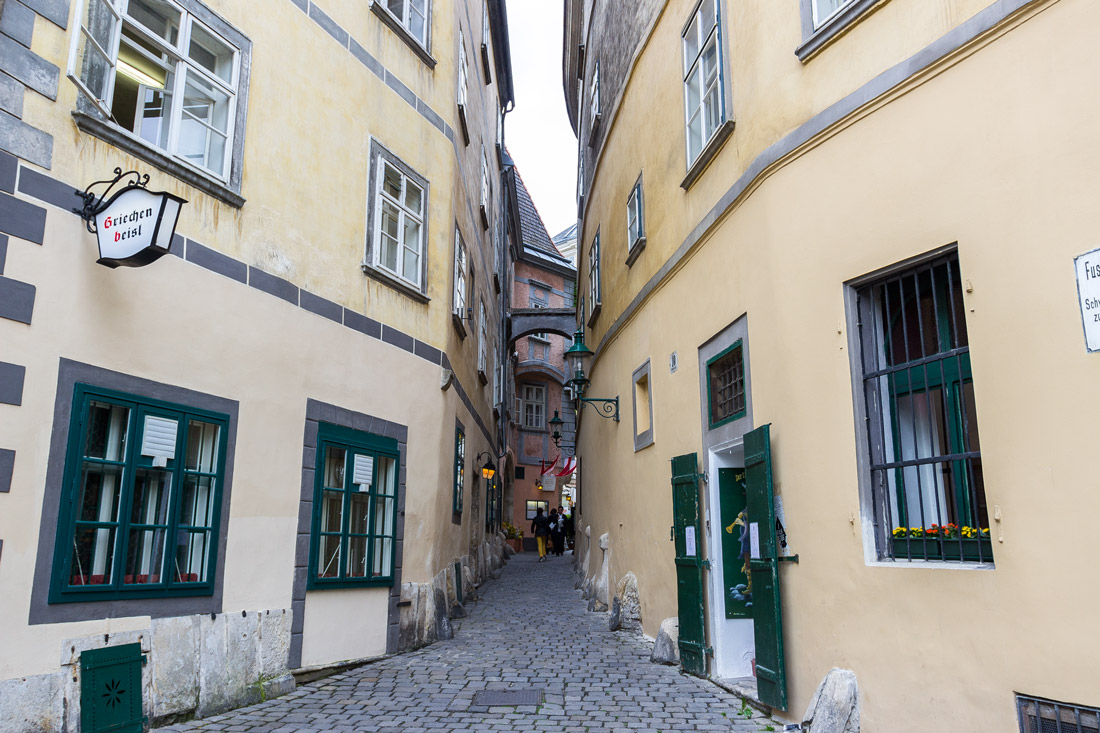 Sometimes in Vienna, there are moments that feel very Moscow-like. You come across narrow, dilapidated alleys cluttered with cars and narrow sidewalks.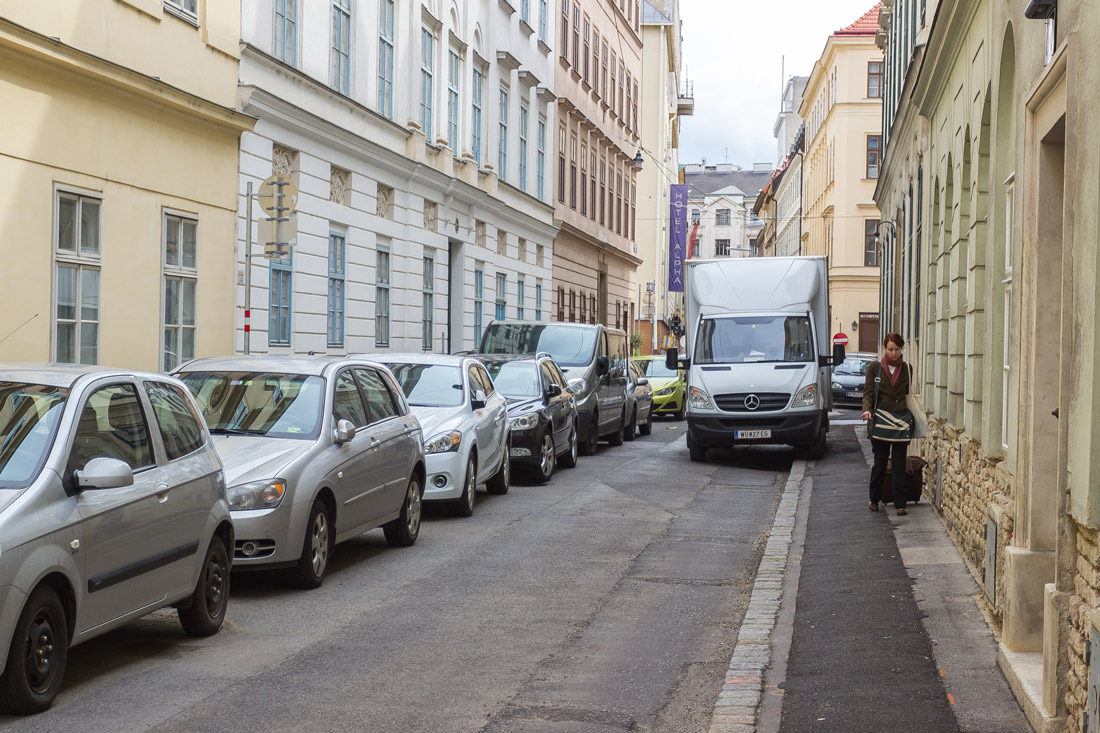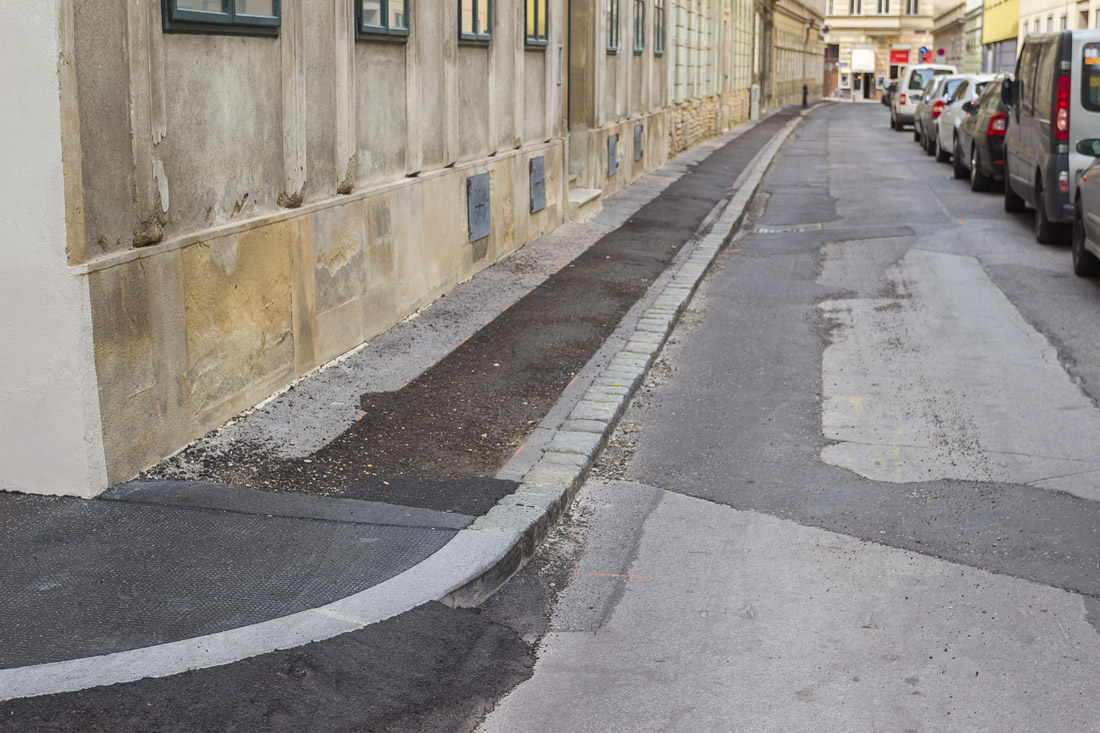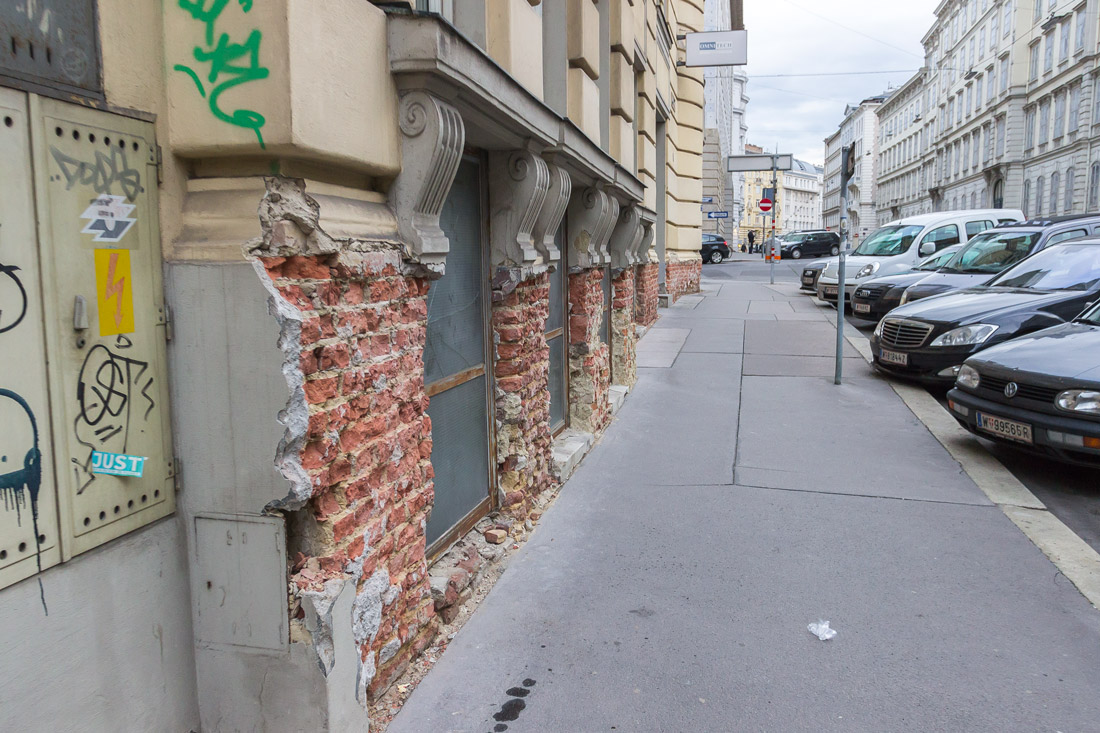 Dust on the windows is not uncommon.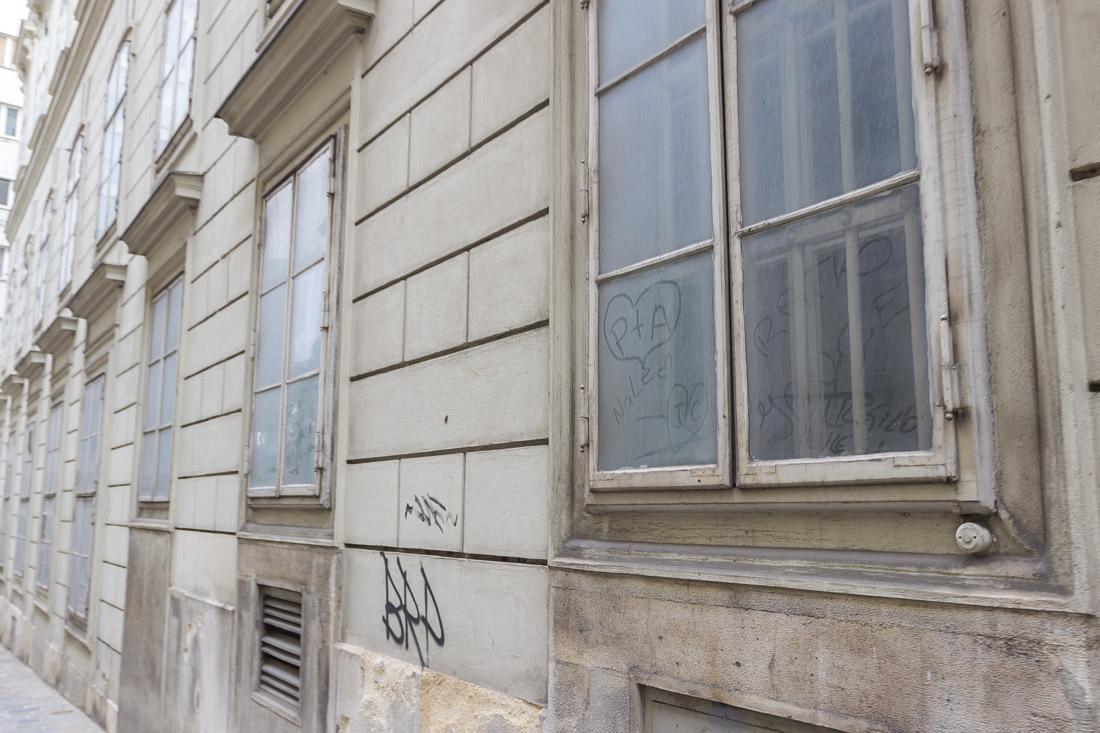 Strangely enough, this only happens in the city center. The further you go, the cozier and more charming the courtyards and streets become.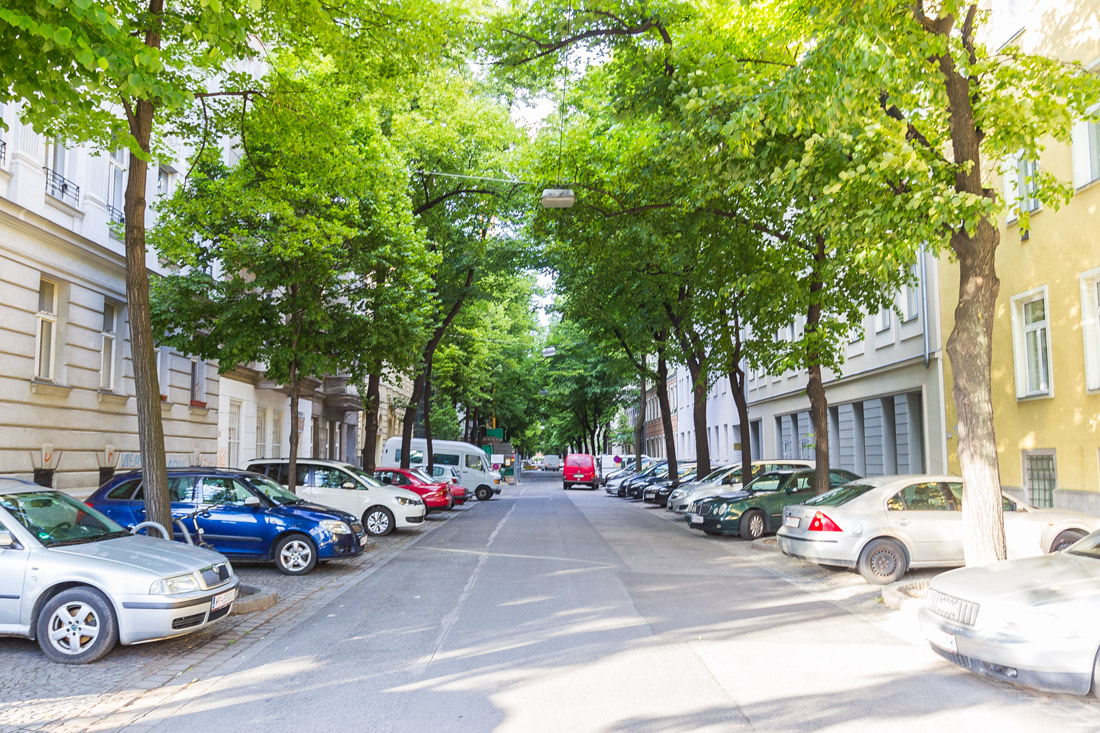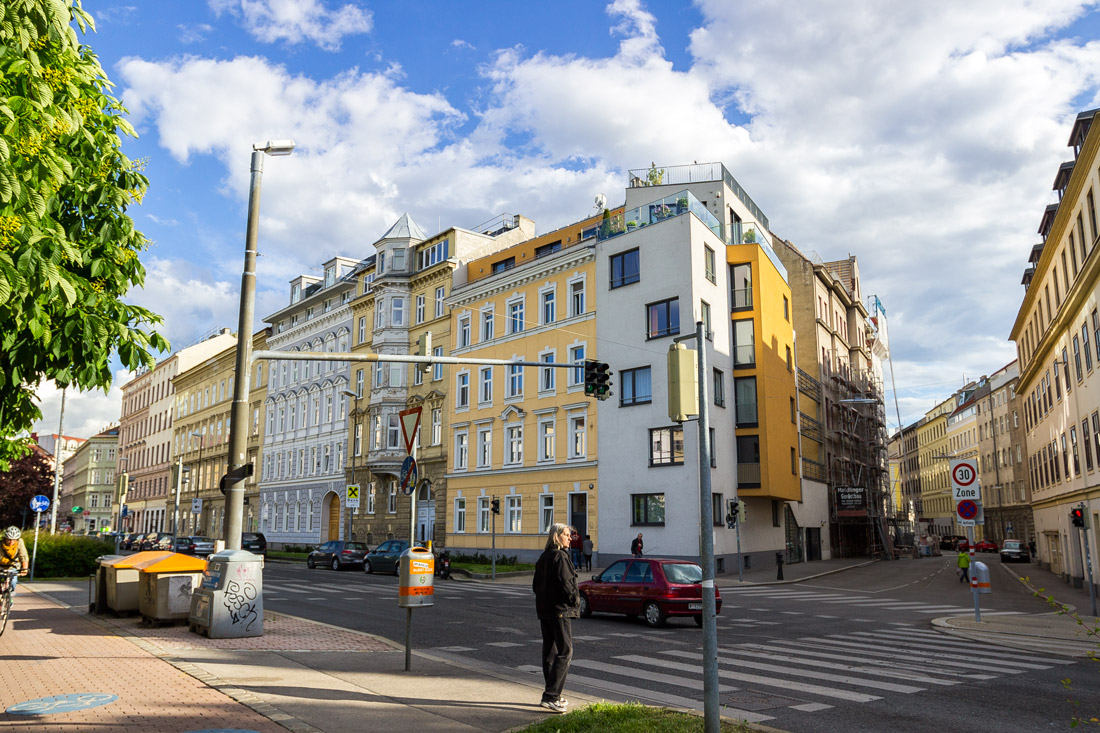 Vienna has an abundance of statues adorned with gold and various types of decorative moldings.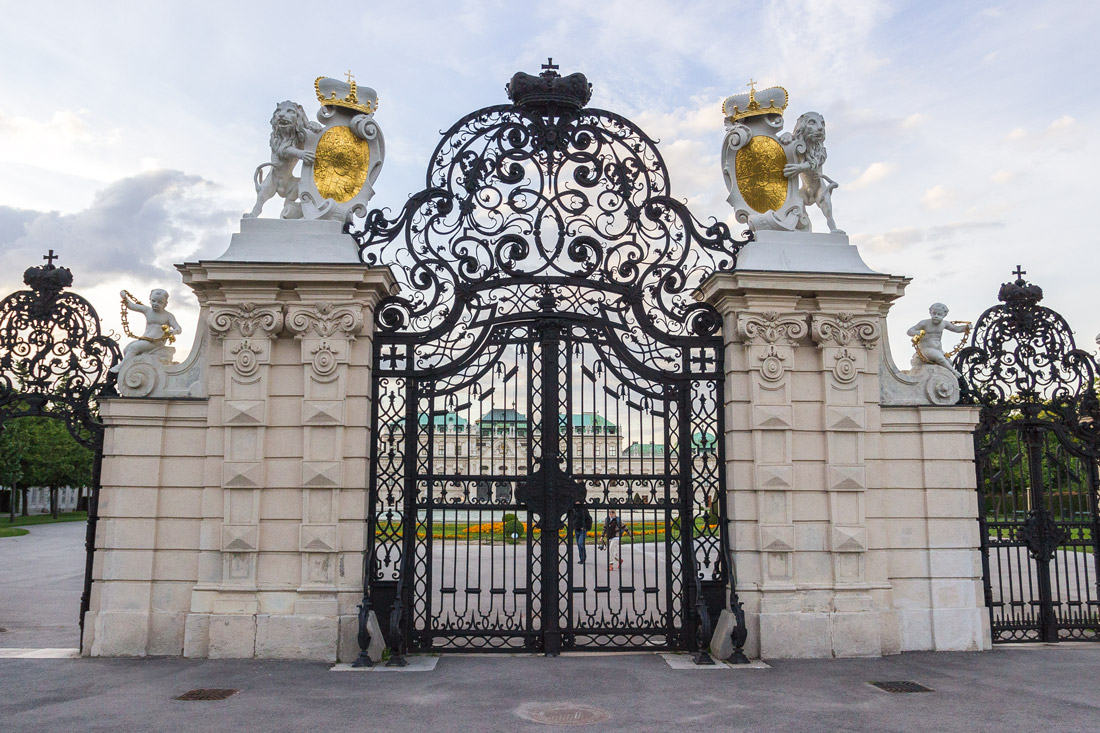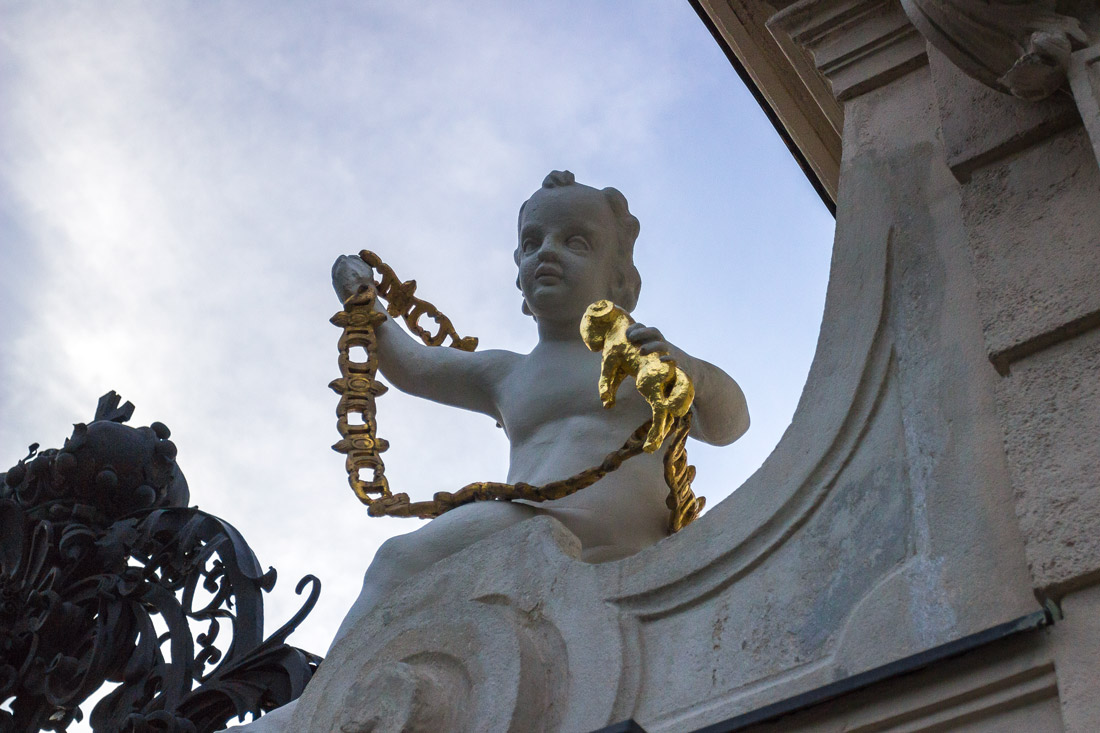 Even the memorial to Soviet soldiers is adorned in gold.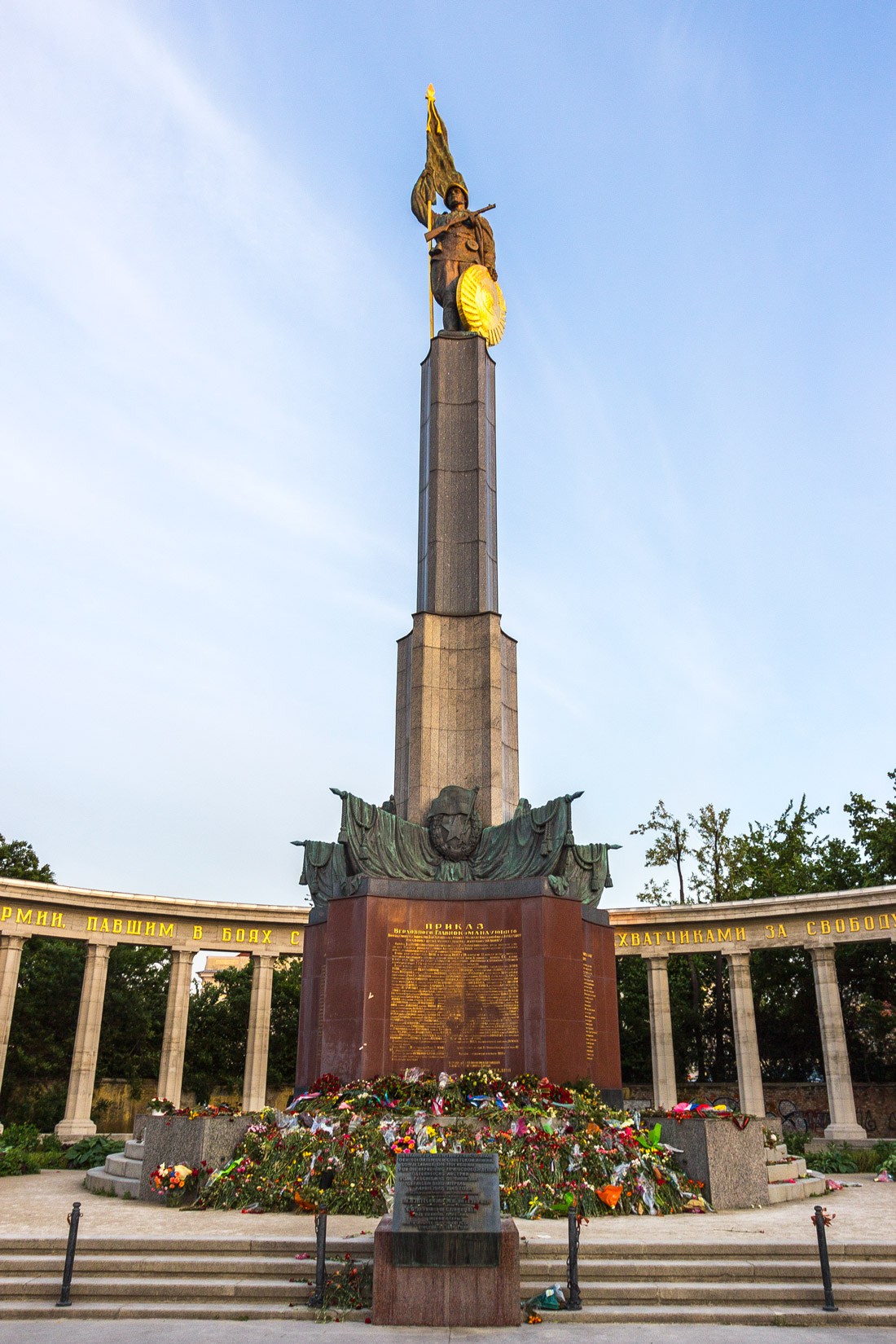 Opulence extends to establishments as well. One of the well-known restaurants.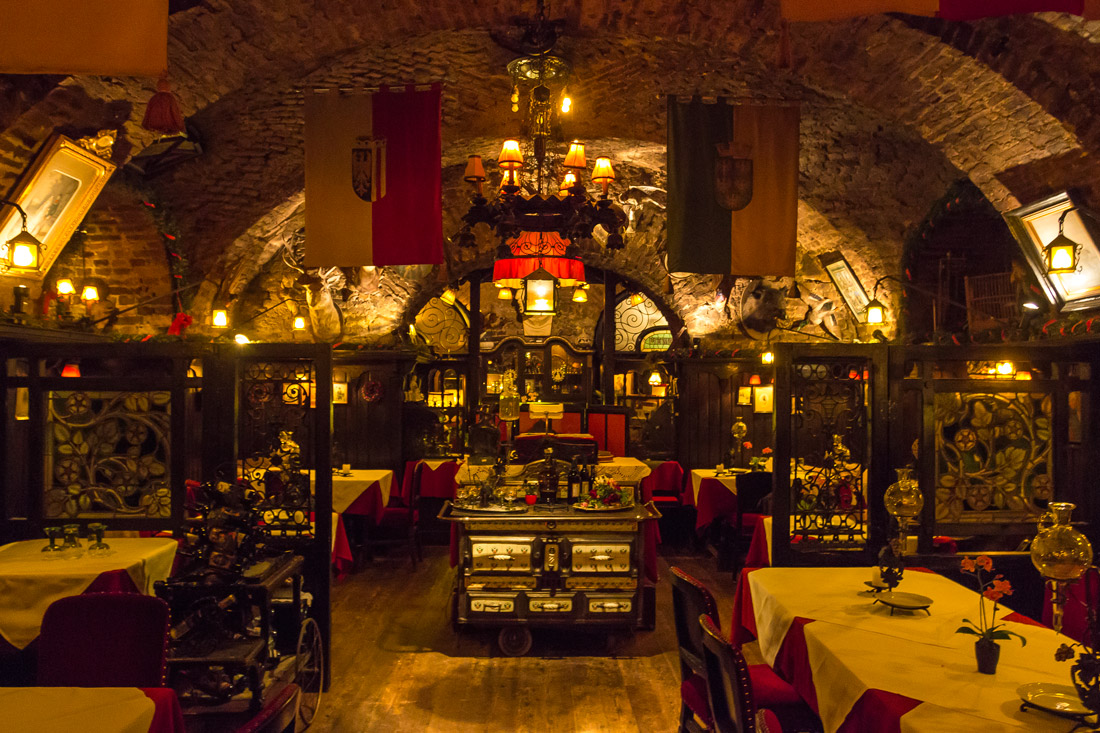 The famous Café Sacher.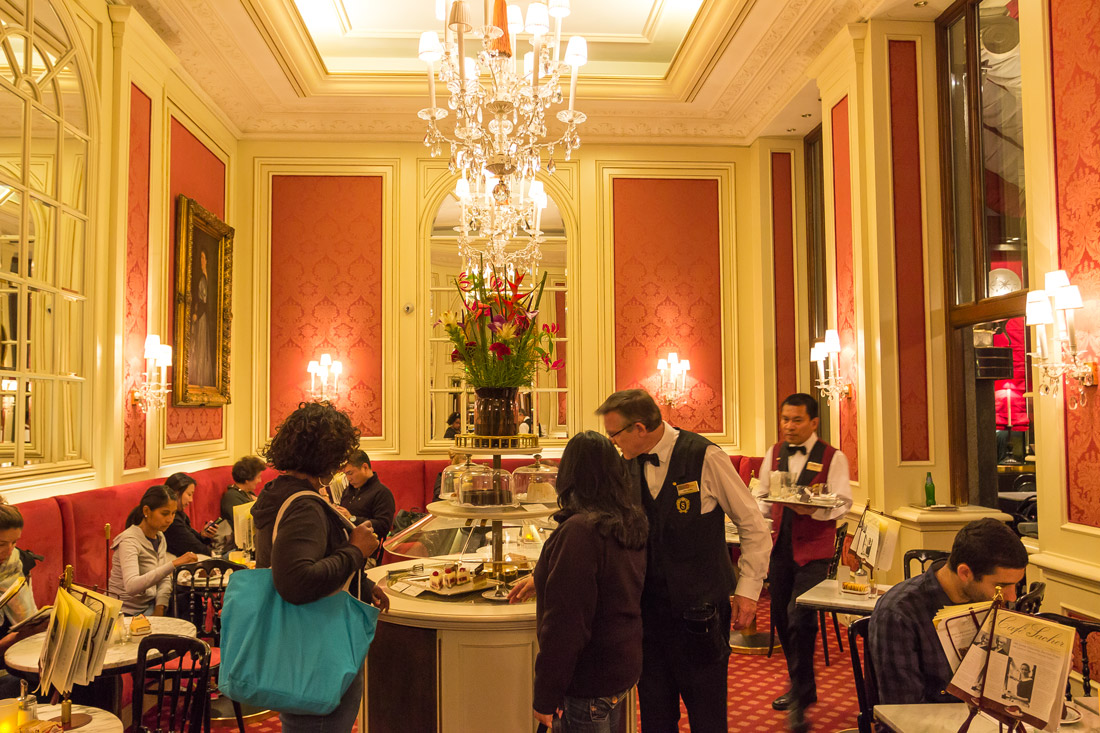 Here, they serve, of course, the Sachertorte. The cake and coffee are prepared according to ancient recipes, making them unbearably sweet and cloying to the point that a glass of water is served with them. Simply having coffee alongside the cake is suicide.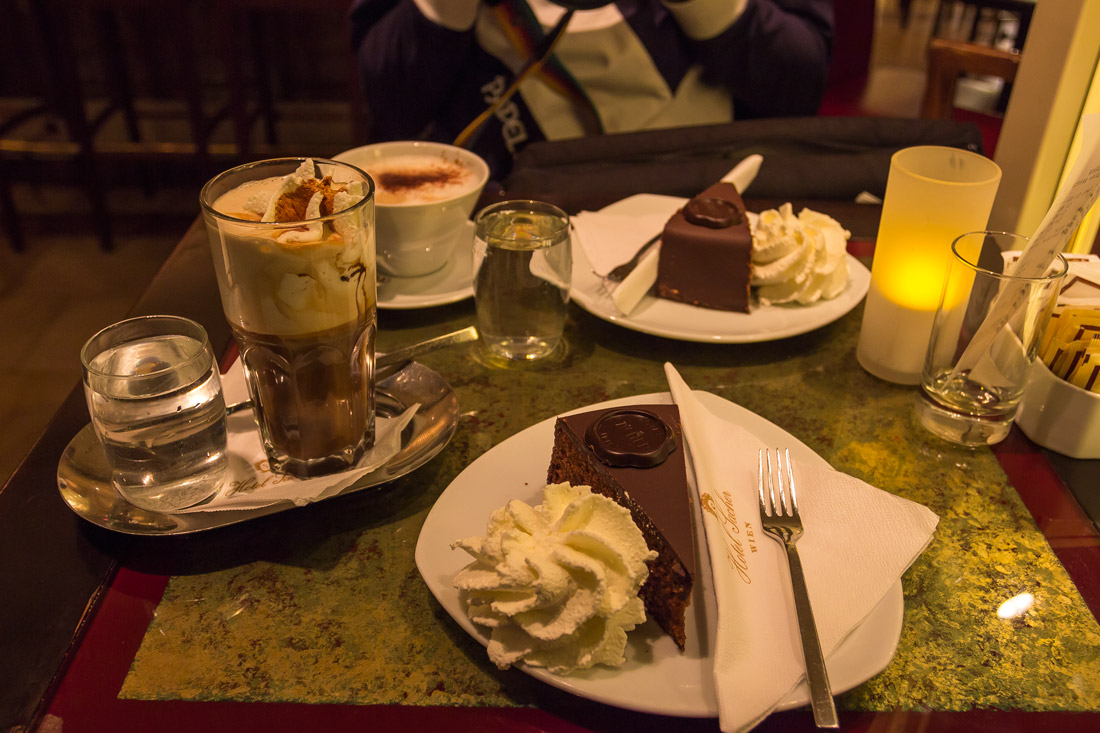 The attractions are also lavish. Belvedere Garden.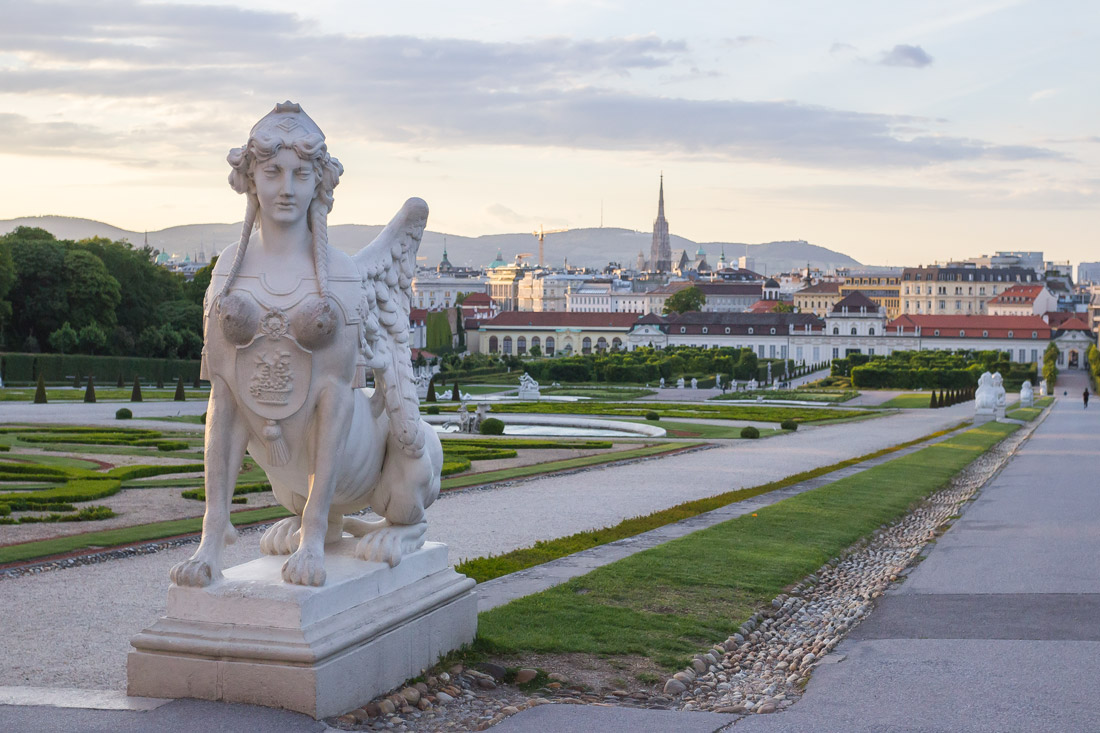 The theater building.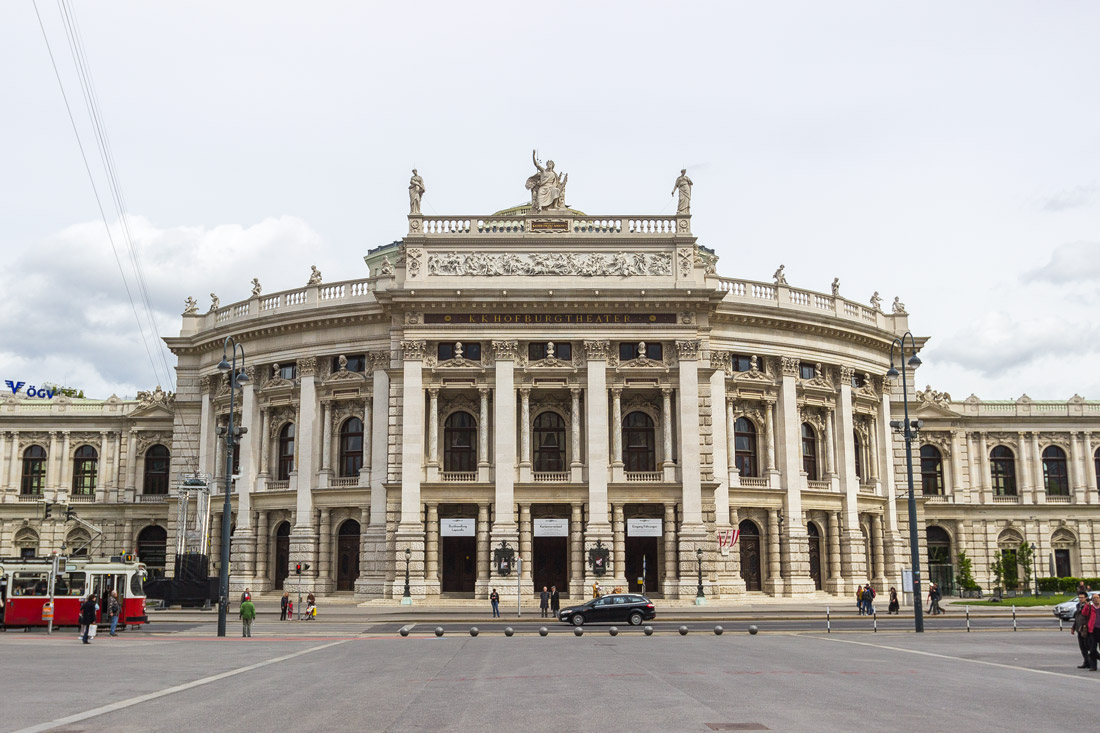 Stephansplatz Square.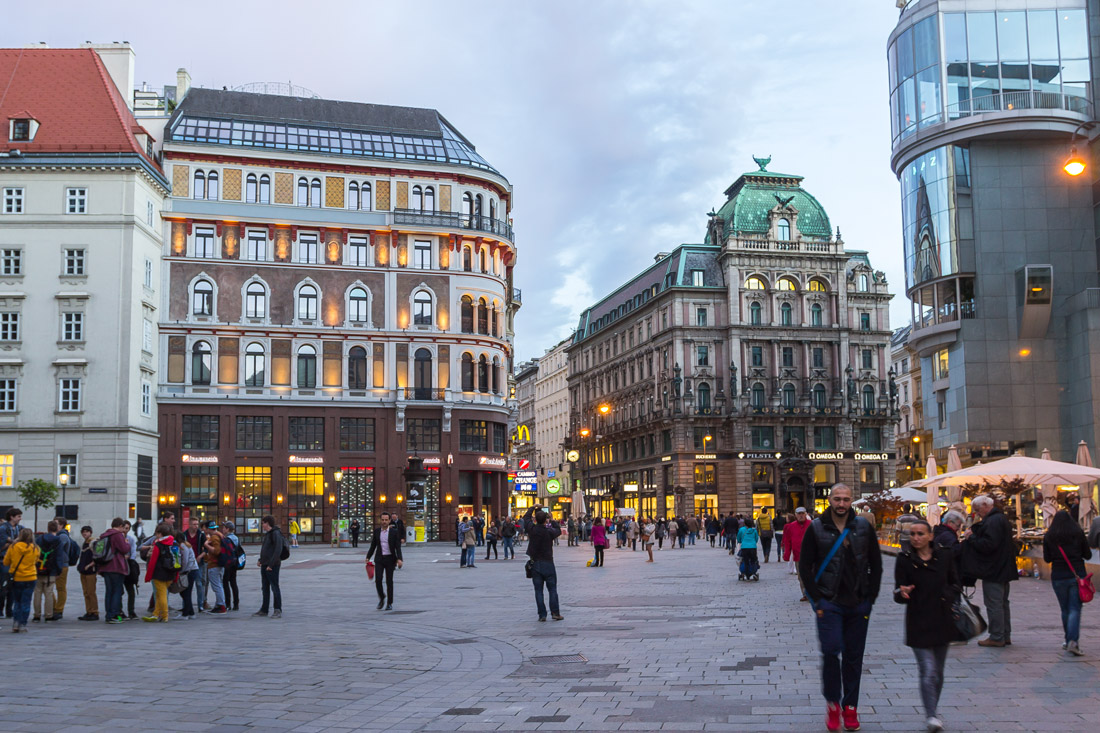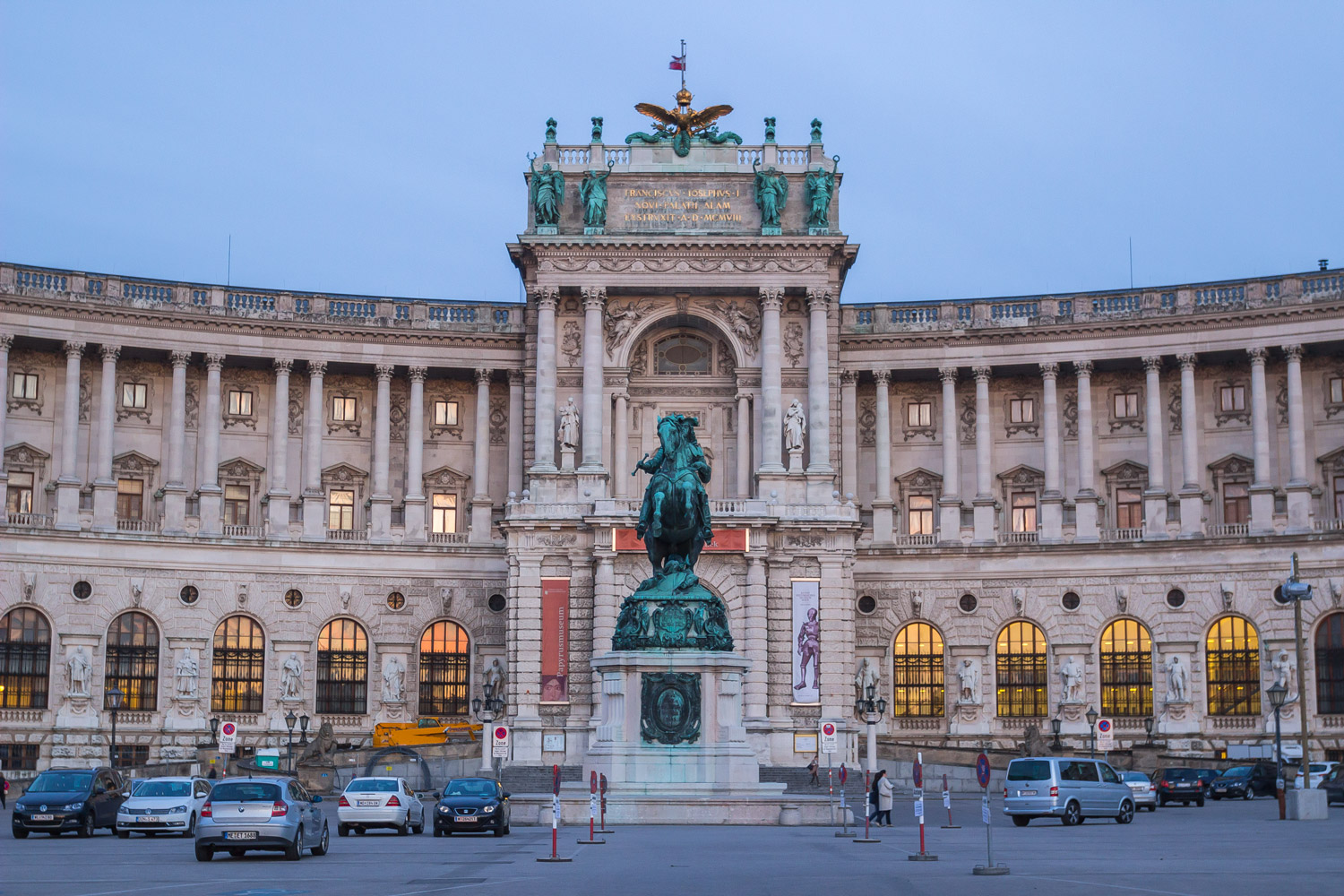 The largest attraction in Vienna is Schönbrunn. It is a vast palace with kilometers of gardens surrounding it.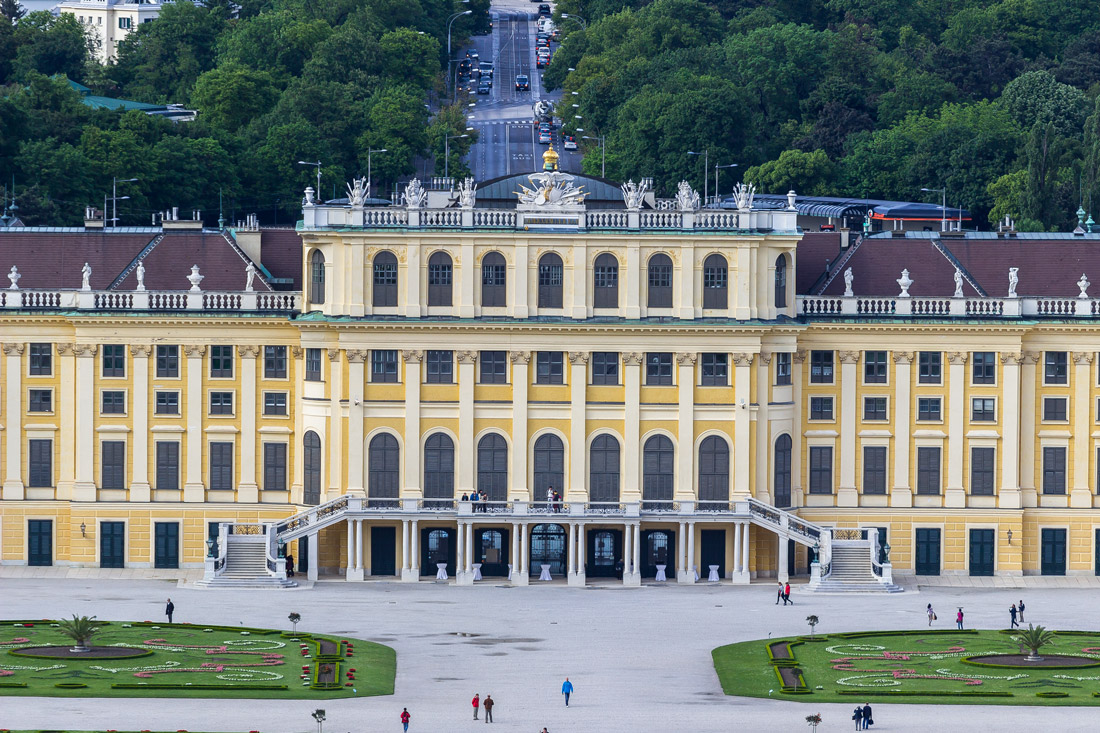 In the garden, there is a hill, and on top of the hill stands a grand Gloriette.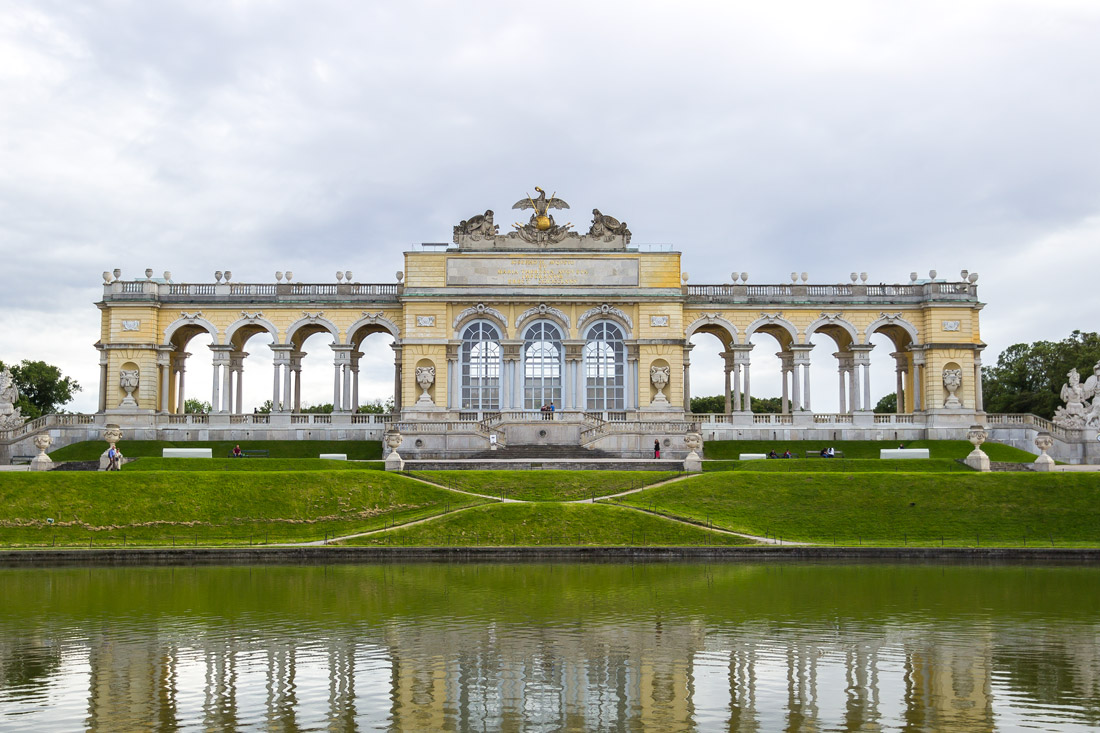 You can climb up to the Gloriette. From here, you can see the entire Vienna.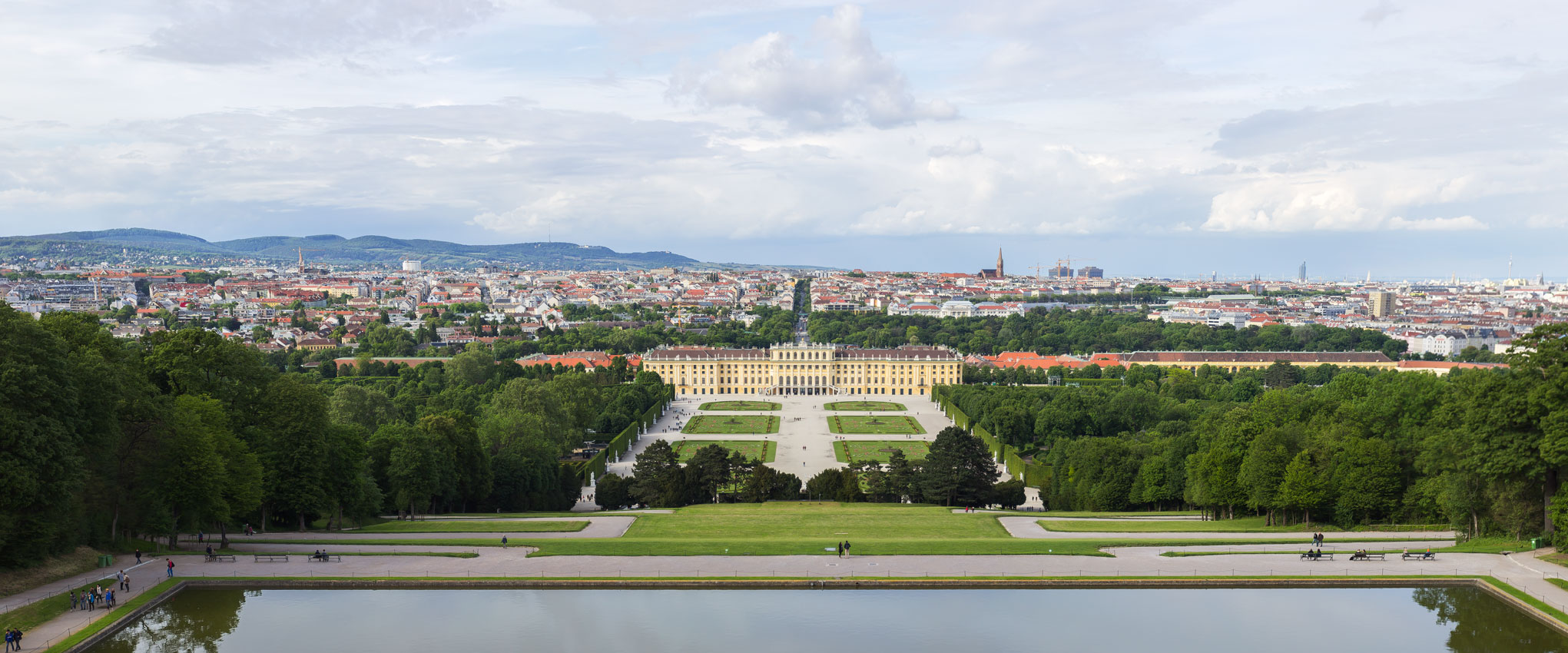 On the other side, residential districts are visible on the horizon. Multi-story residential buildings can be seen. Even from a distance, it is evident that all the houses are very neat and clean.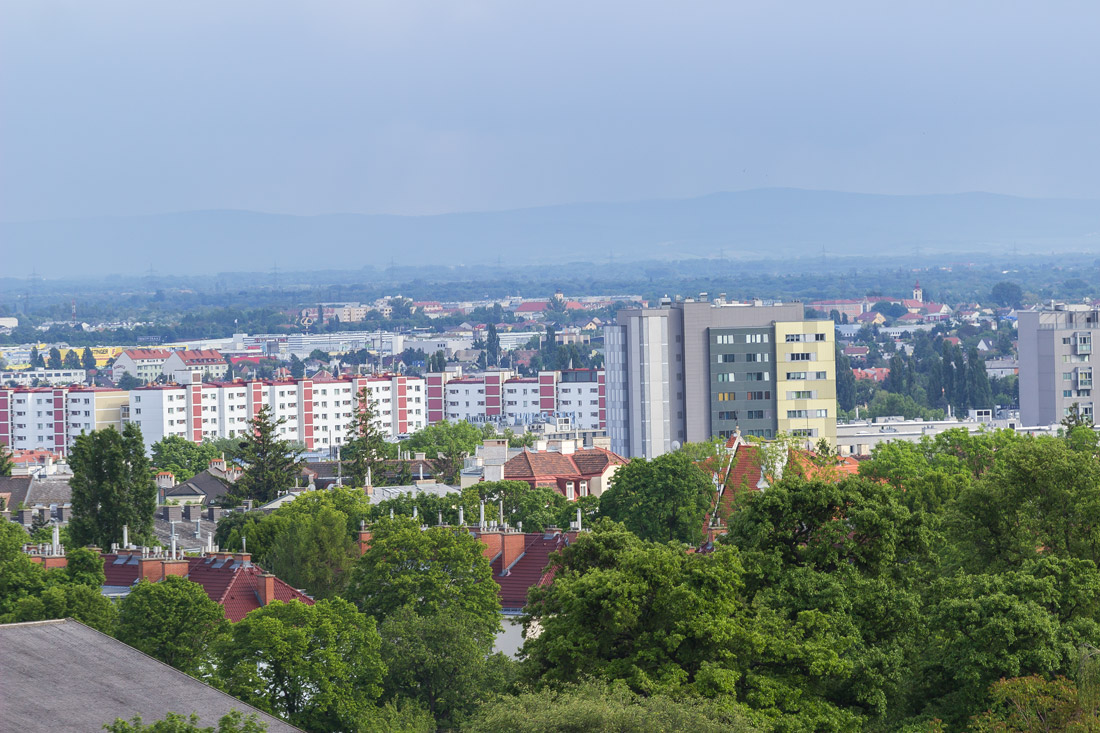 And there is some unclear colossal structure.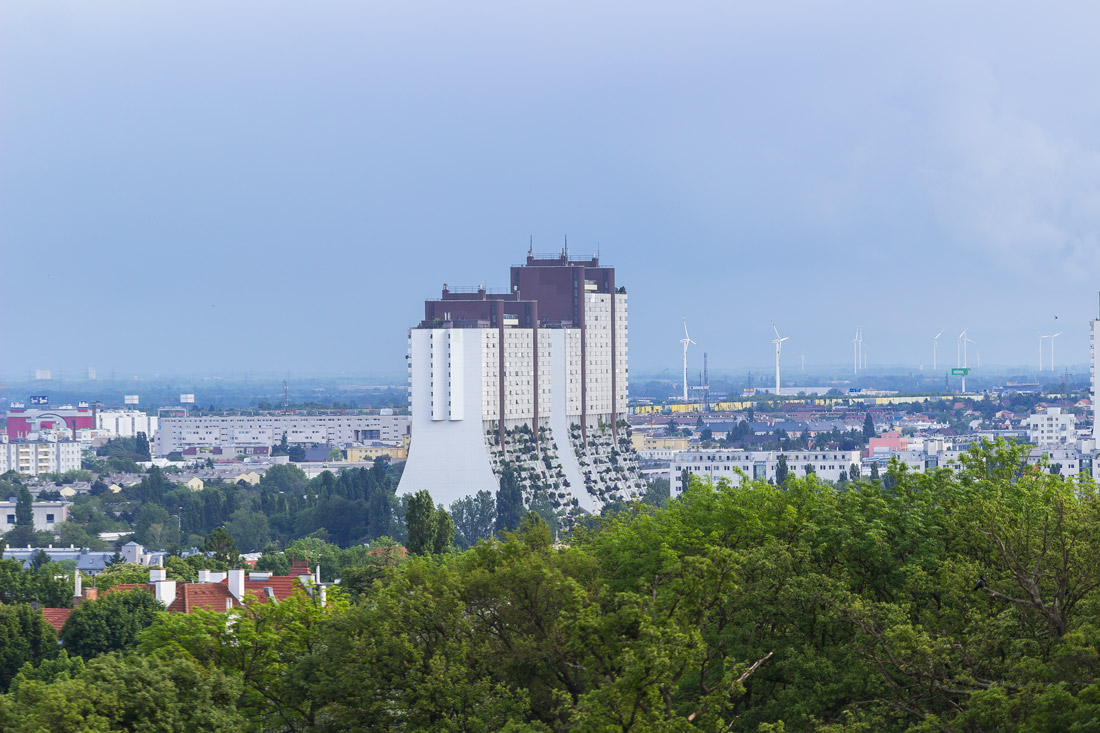 What is that? We head towards these strange buildings. It turns out they are massive residential high-rises.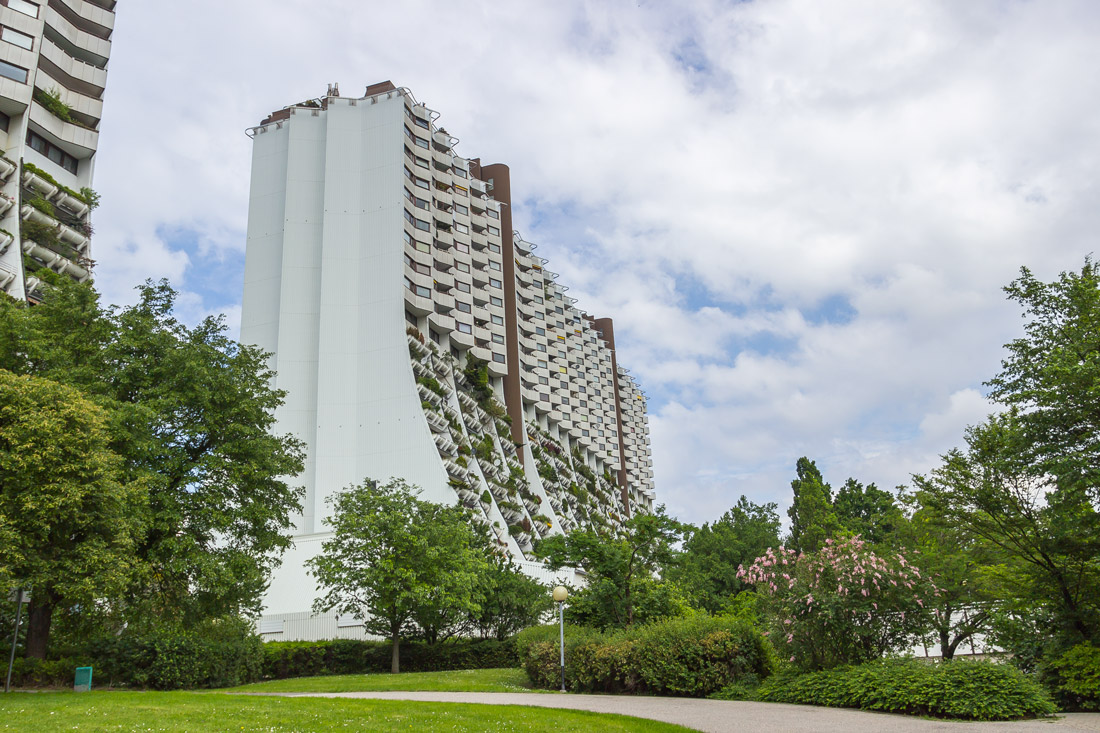 But what is that forest on the building? Yes, it's literally a forest. The lower balconies are completely filled with flowers and even whole trees.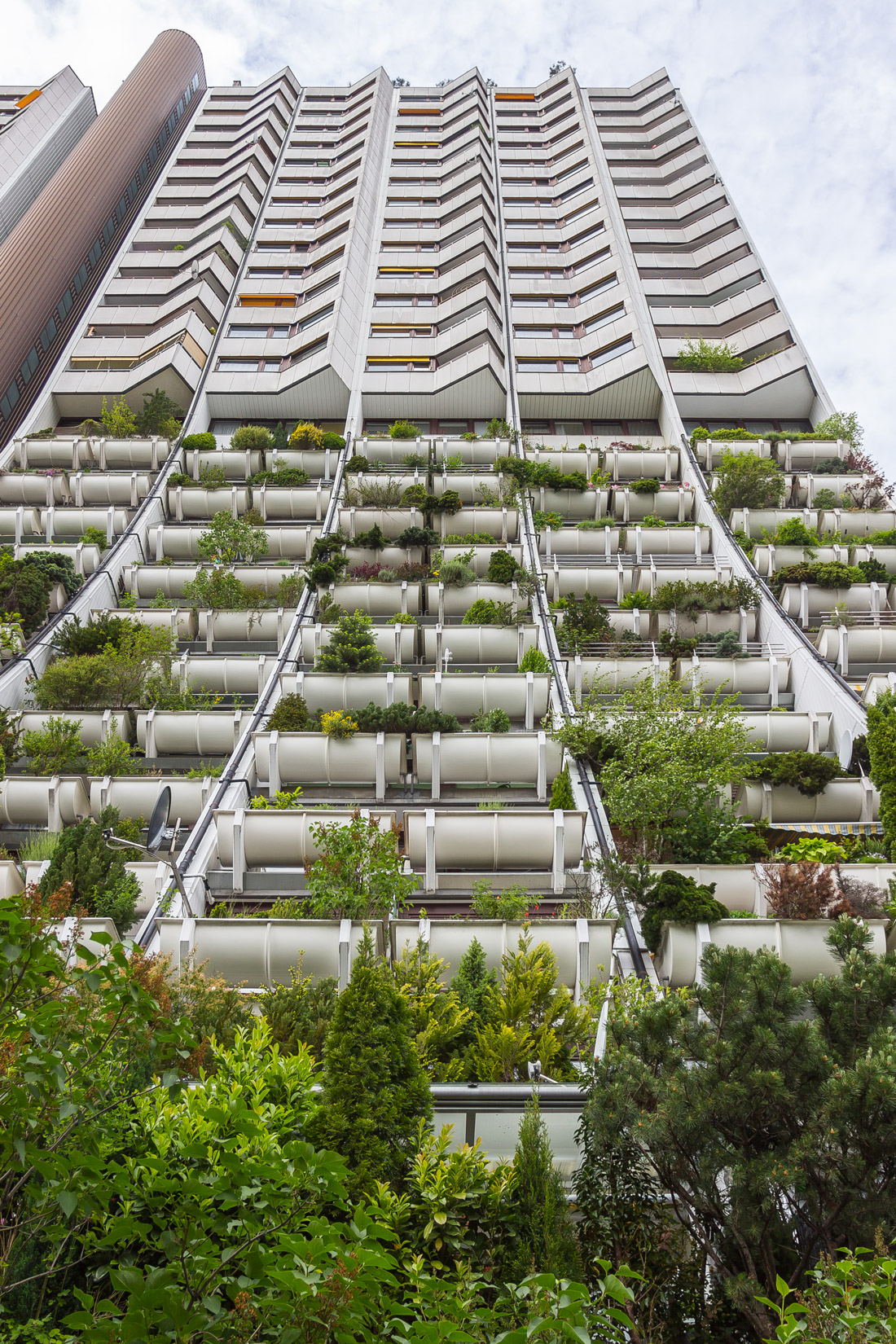 There is a church in the courtyard.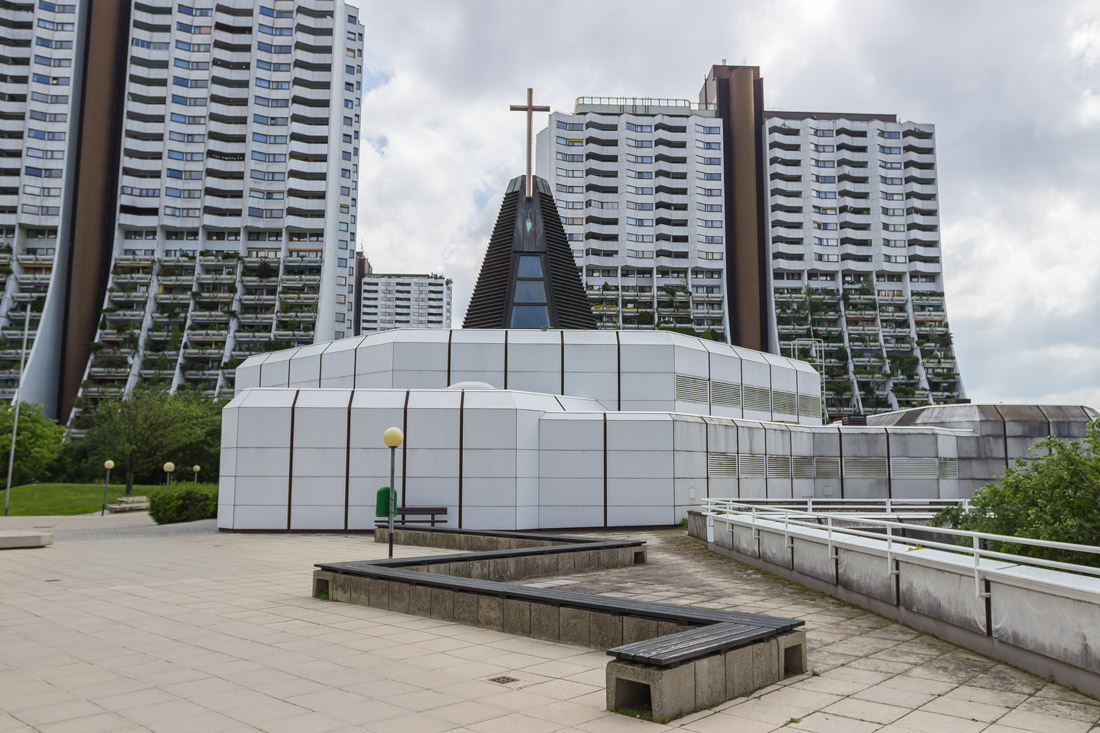 Neat pathways.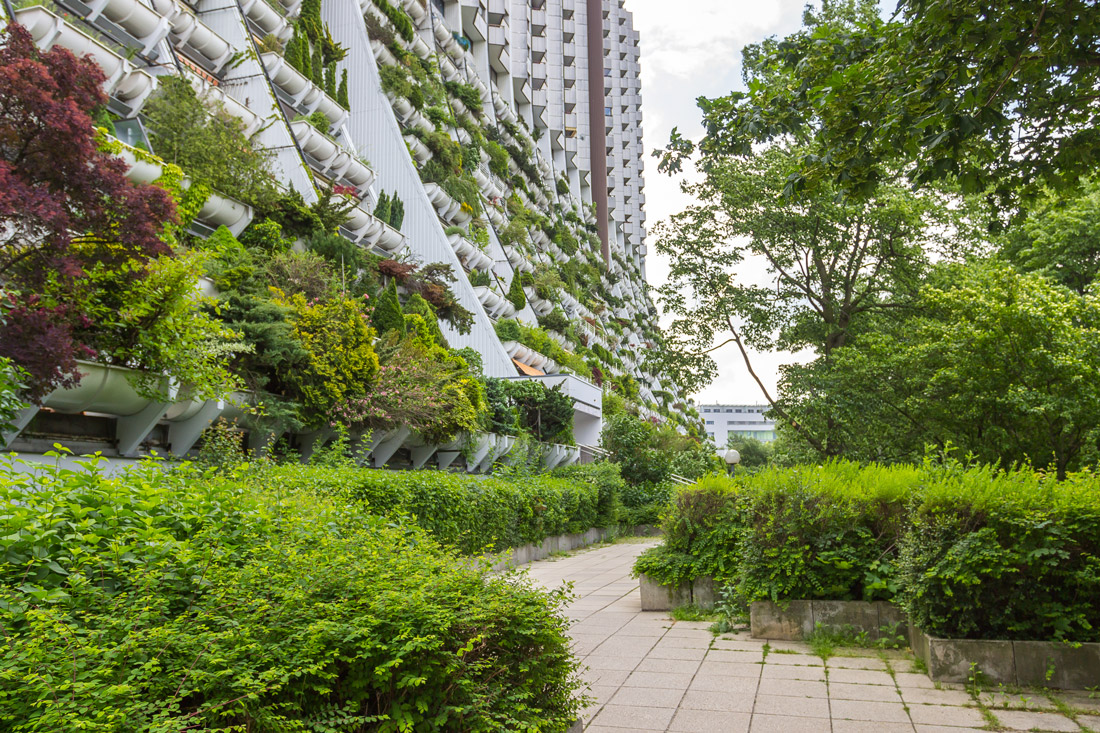 Next to them are smaller houses. Four floors, resembling Khrushchyovka-style buildings in appearance. But they are so much cleaner and more pleasant!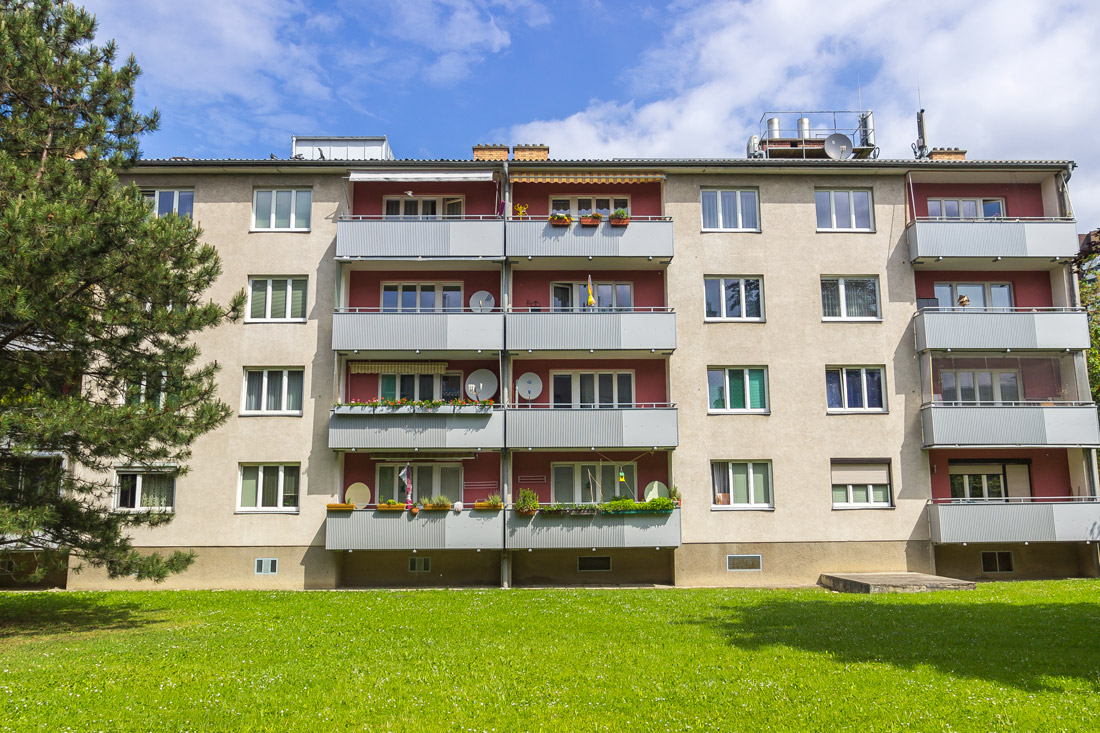 Courtyard. Neat, trimmed lawn covering the entire area. You can walk on it, you can lie down on it. There are no signs saying "Keep off the grass," it is made for people.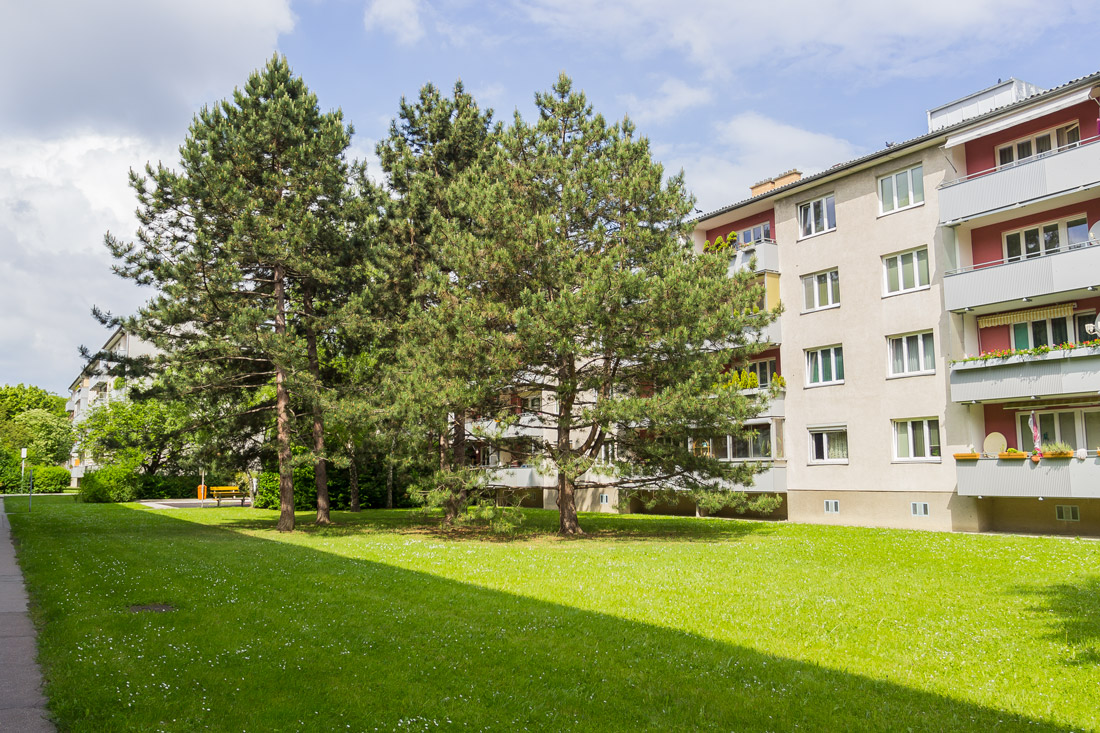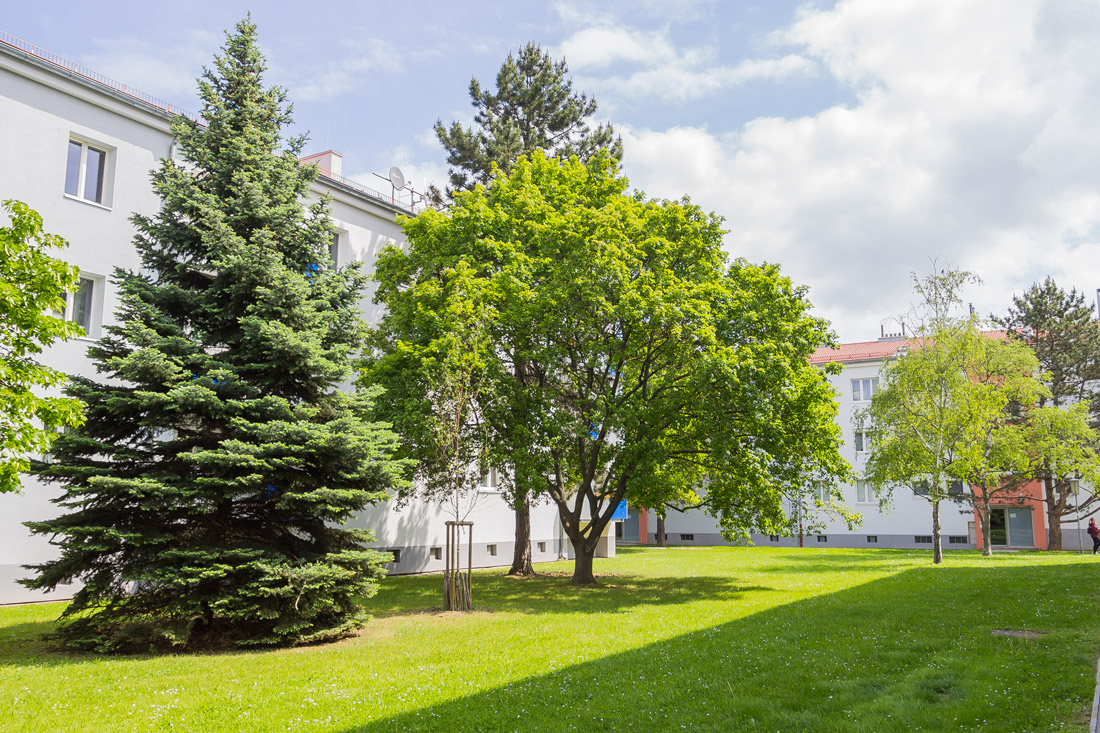 Playground.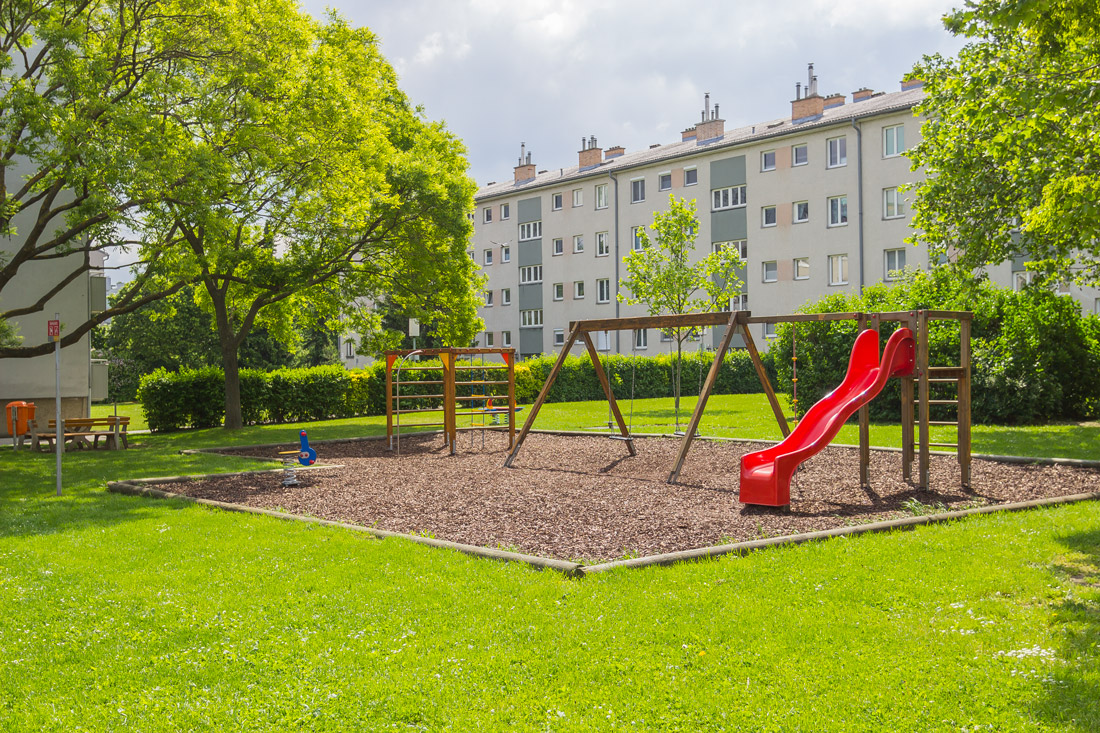 Someone's beetle car.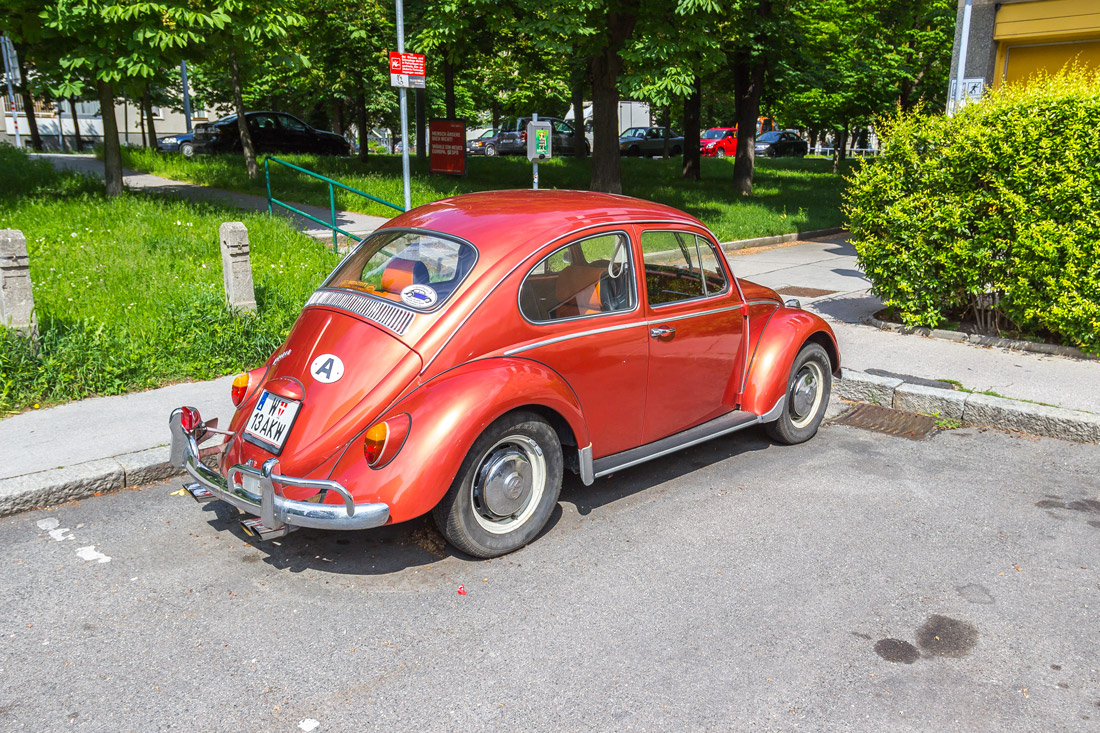 The entrances are miniature, without a roof.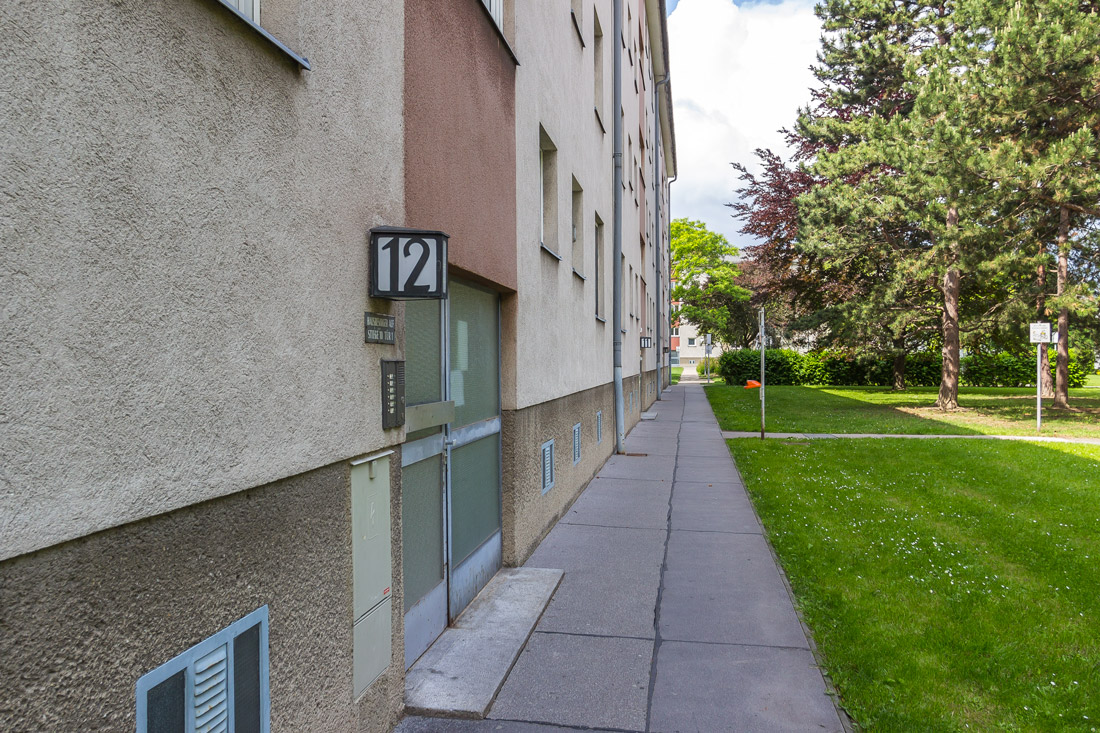 Opposite each doorbell, the name of the resident is written.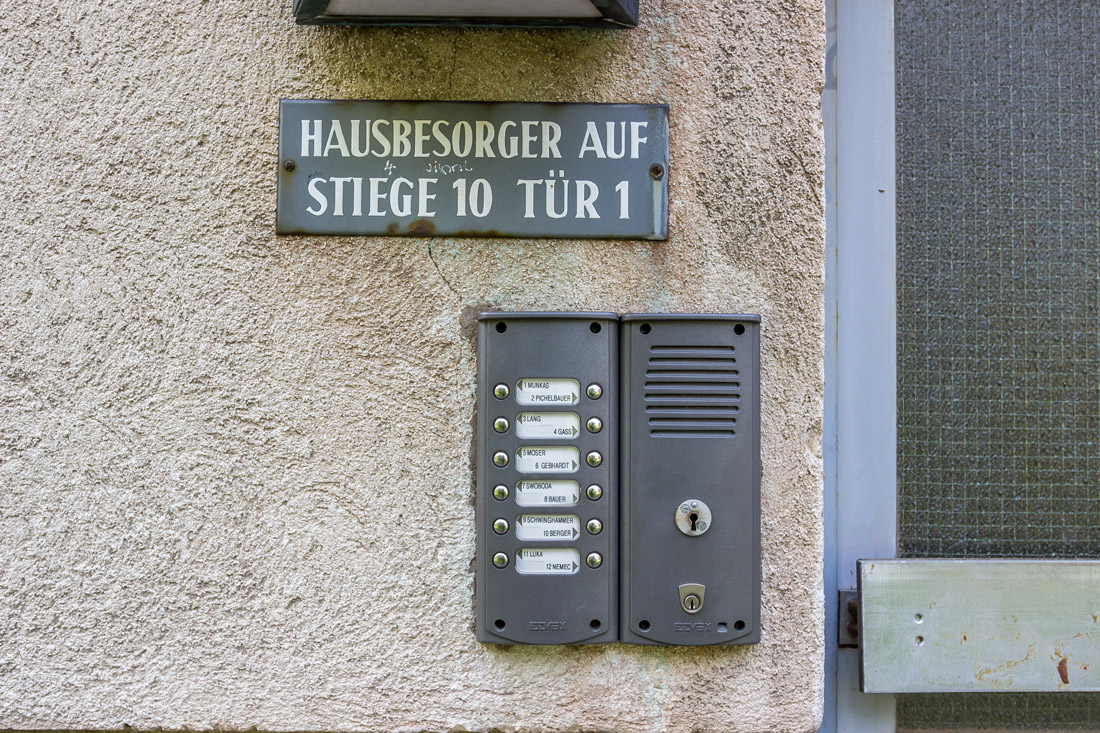 The roadway in this area.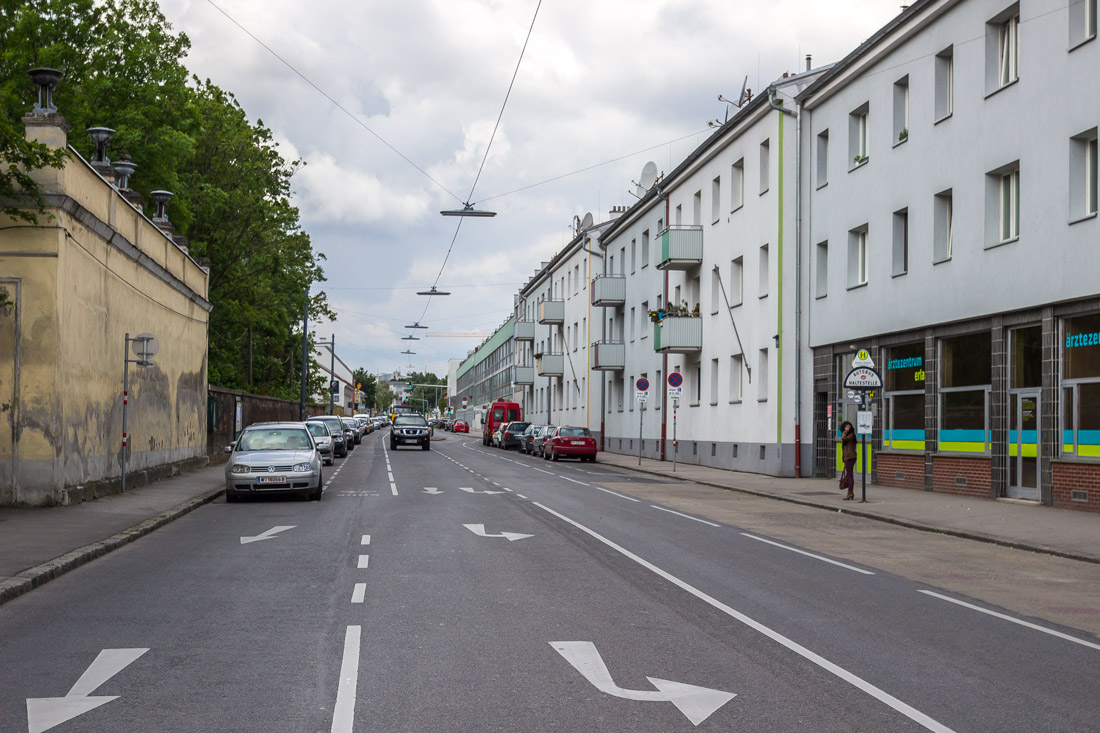 At night, the roads are illuminated by aerial lanterns.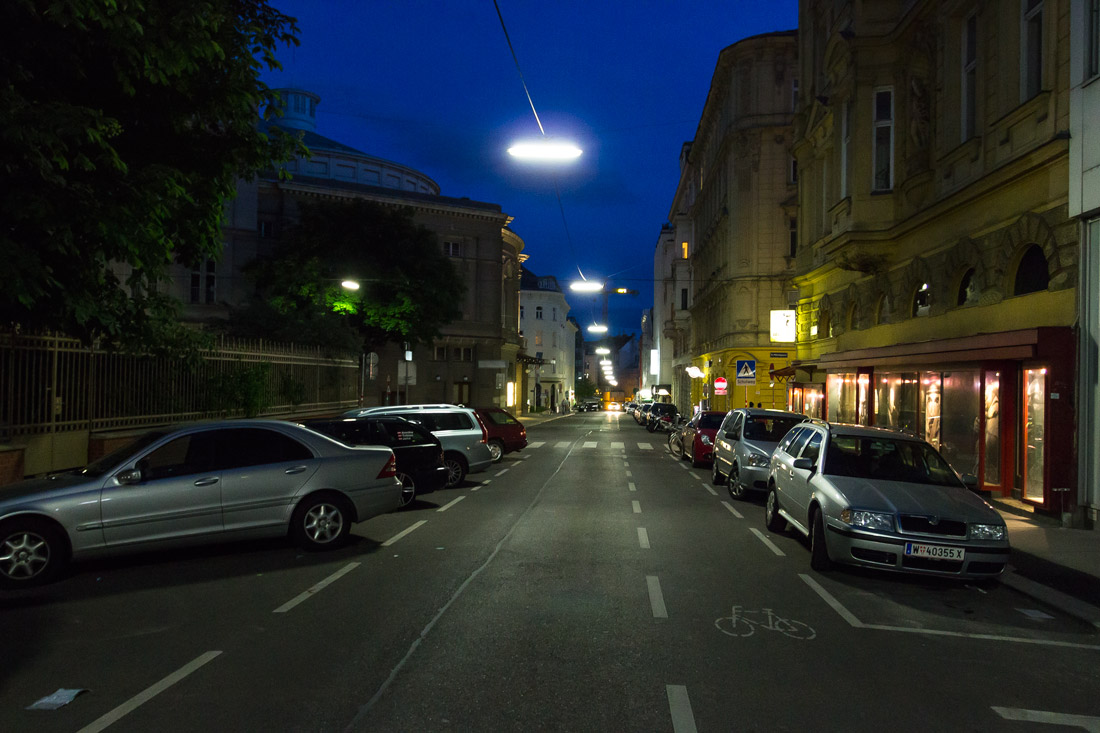 Pedestrian bridge.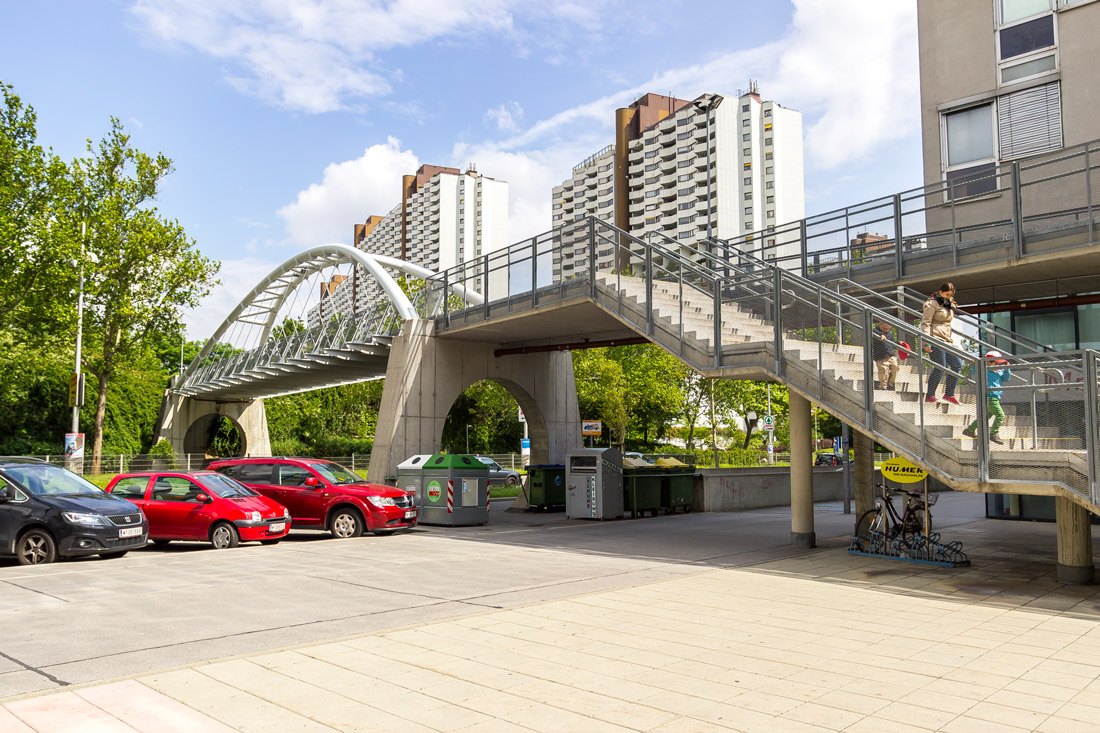 The underground passage under the metro line leads to another part of the residential area.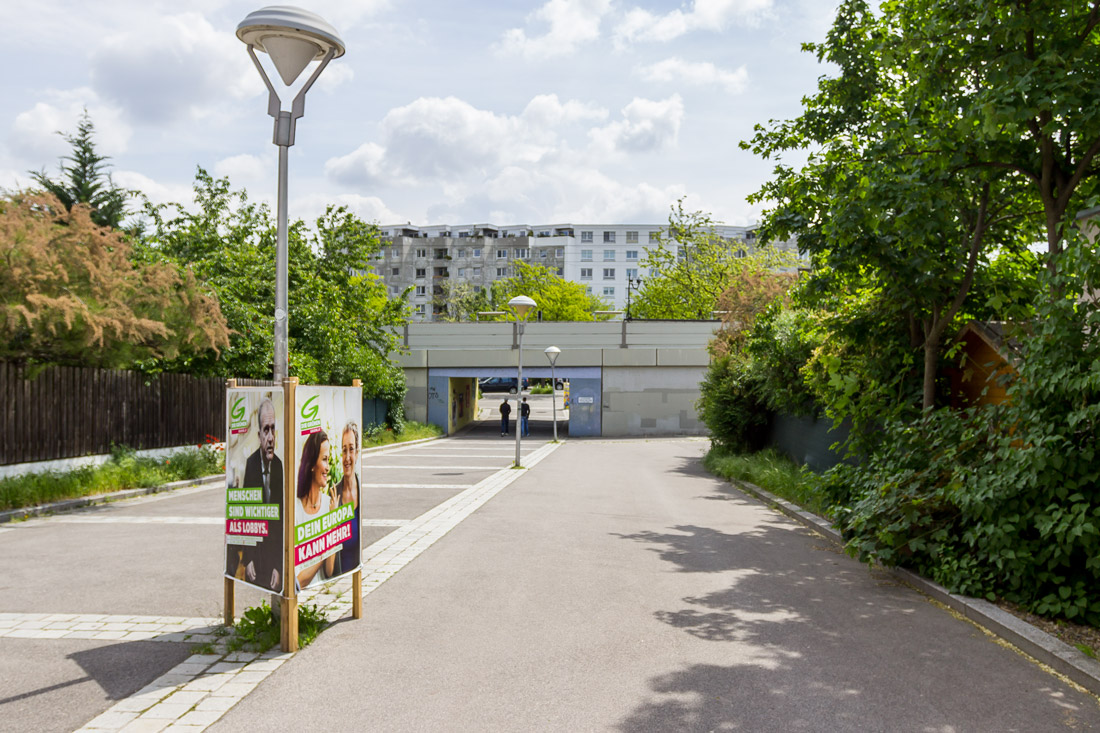 The courtyards here are slightly less well-maintained, and the buildings are a bit peeling.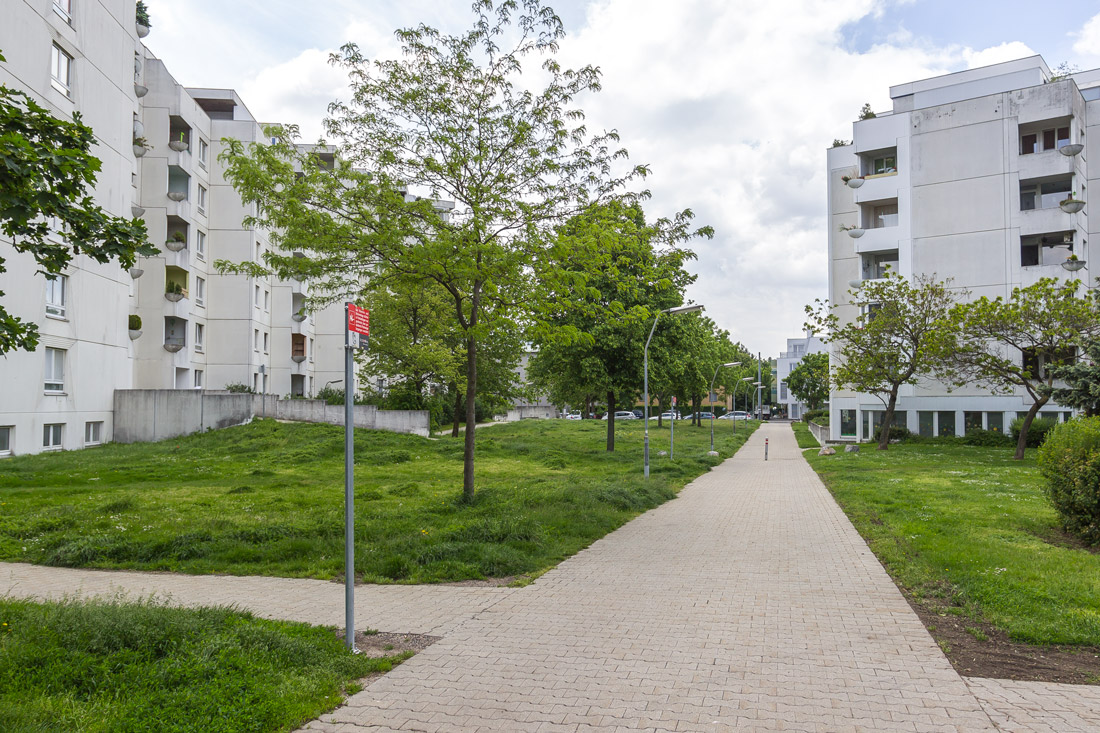 Each balcony has a flower bed.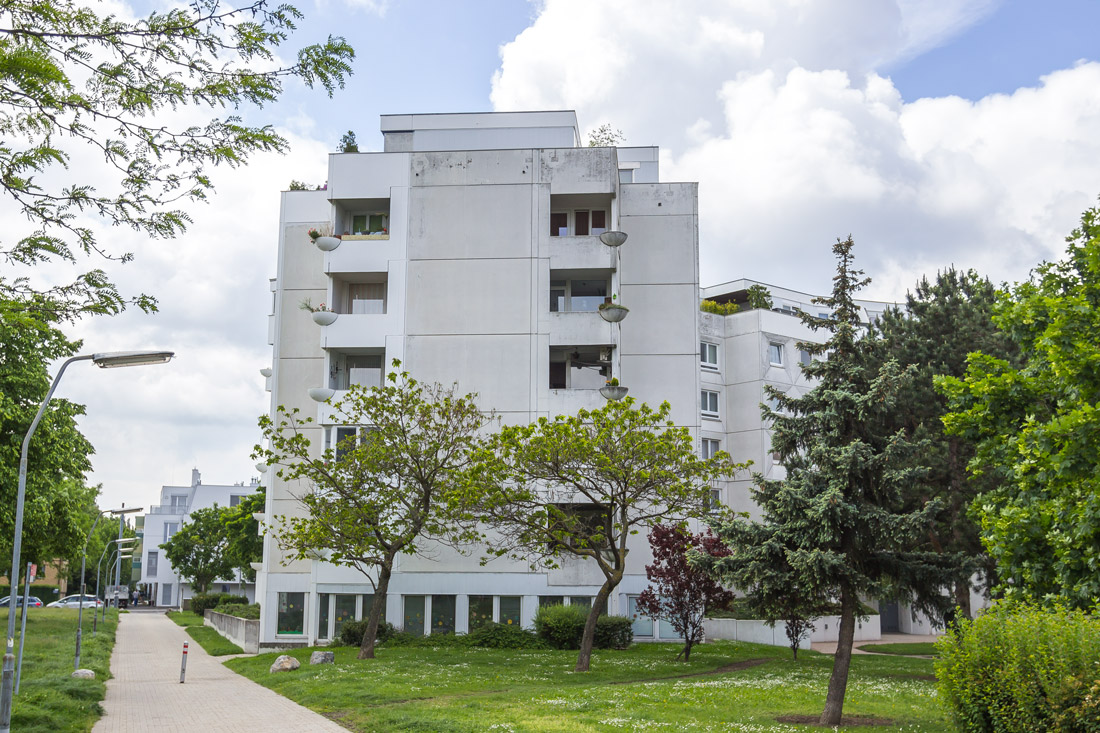 Worn-out paths.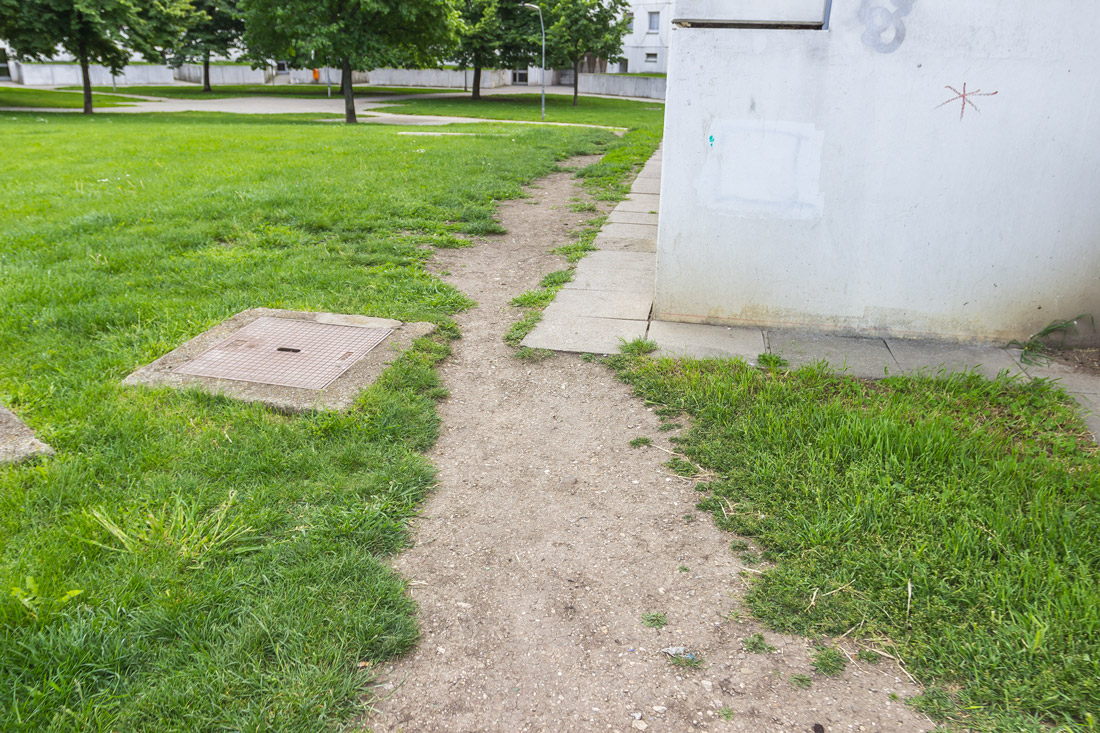 Unattractive houses.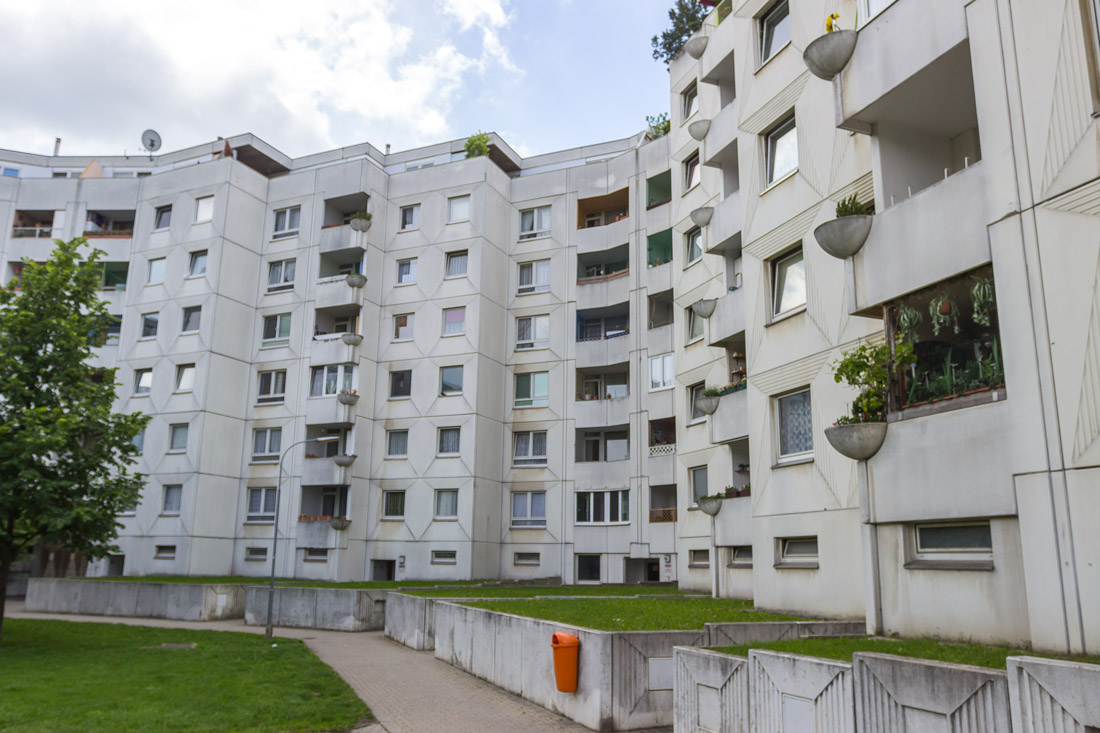 Let's go inside. The entrance hall is clean. Light-yellow walls, marble steps. A small elevator. It's quite compact here, but rather cozy.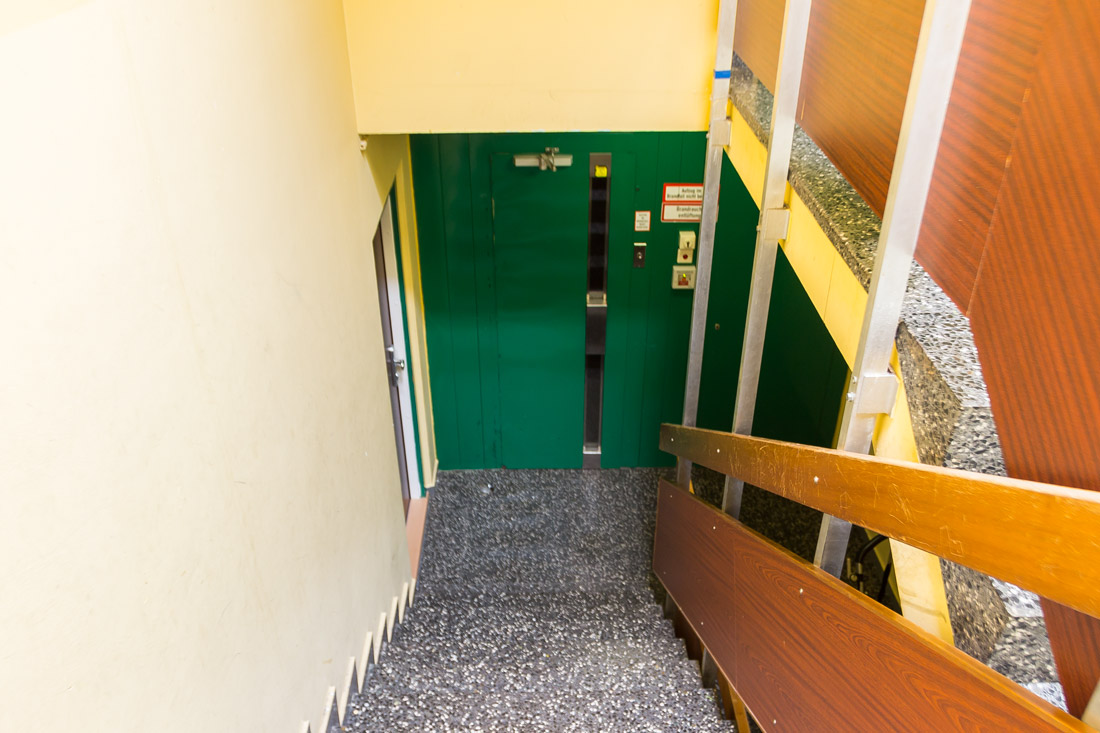 The door on the last floor.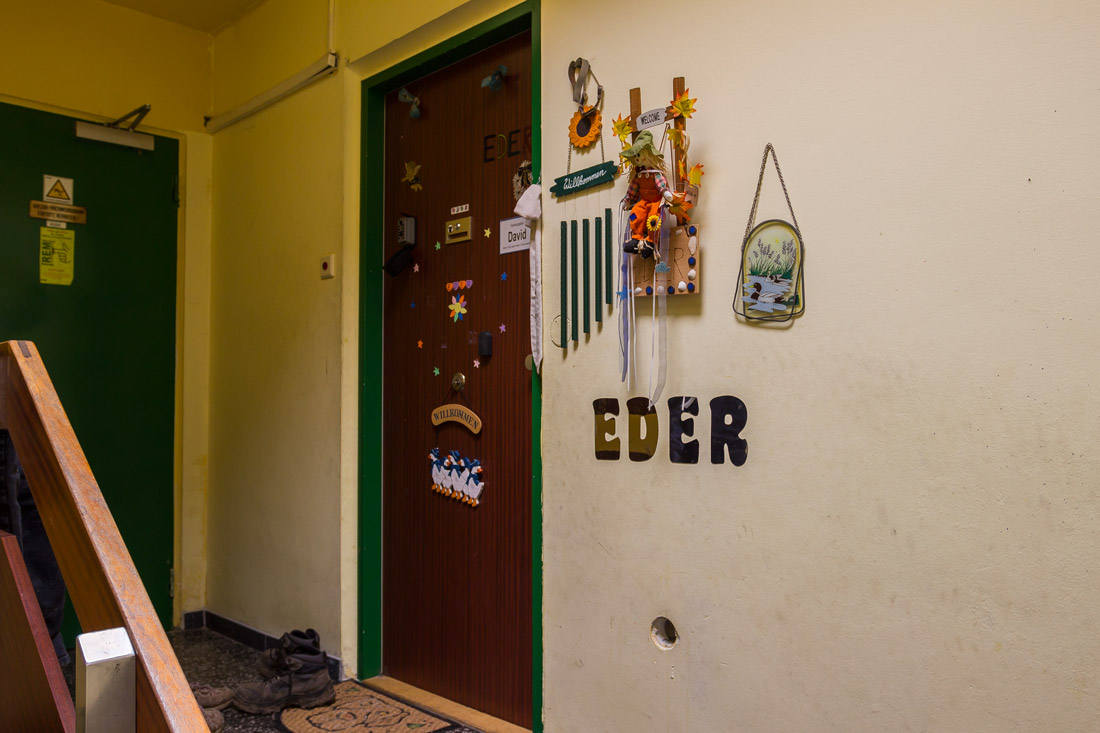 Mailboxes.