Luxembourg in August 2008
This is the most vivid combination of medieval remnants and modernity. The local fortresses were built using lifting cranes.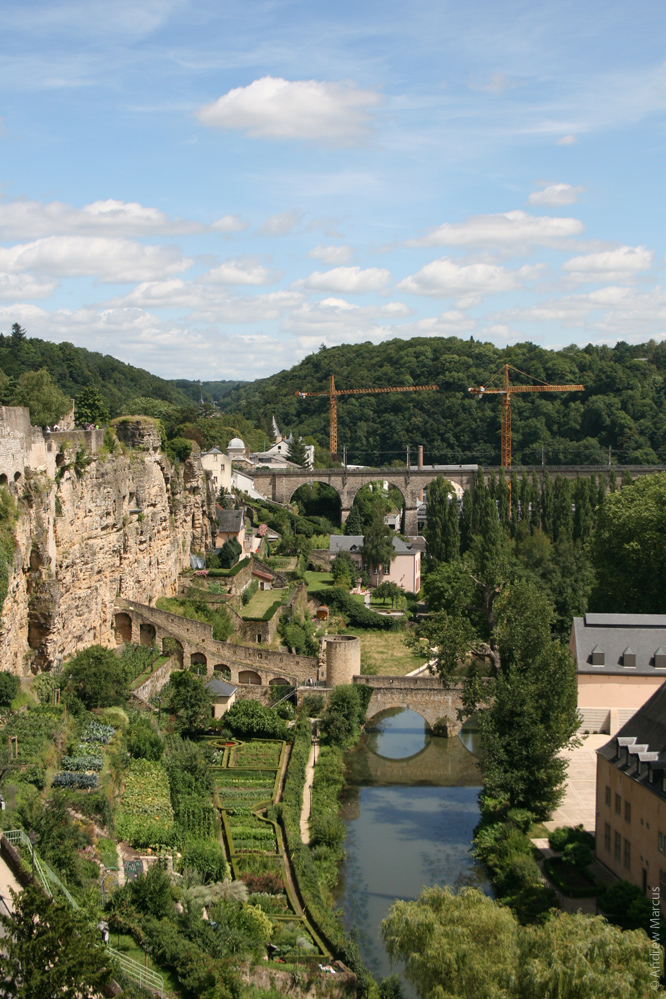 And they traveled across the bridges not on horses, but on high-speed trains.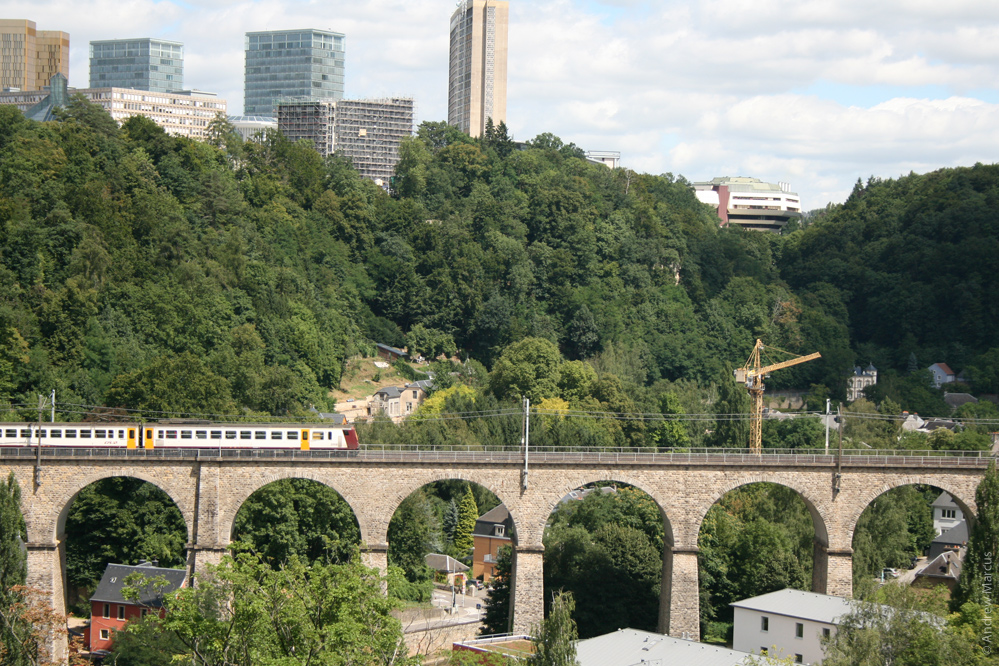 Special photo spots are marked for tourists in Luxembourg. This is done so that everyone can capture identical shots and no one envies each other.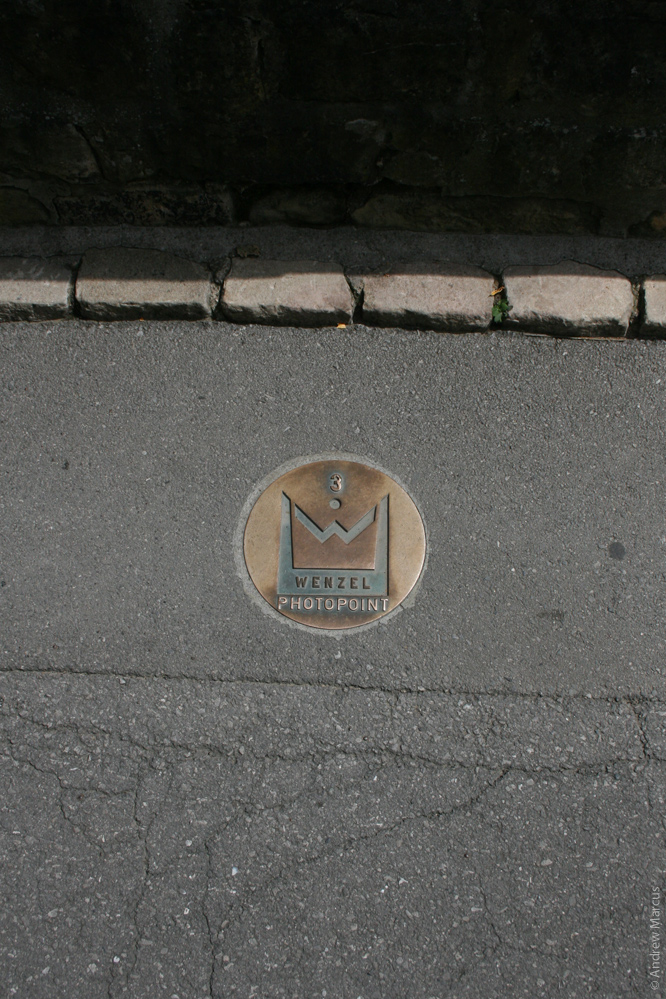 The streets of Luxembourg are as narrow as those in Brussels, but here cleanliness and order prevail.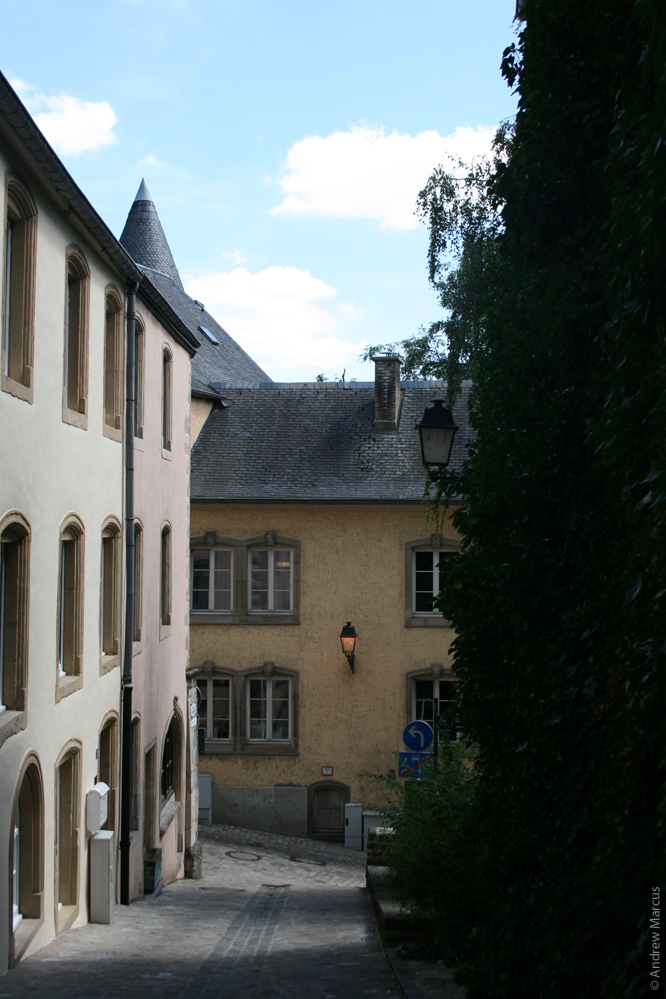 The street lamps are magnificent.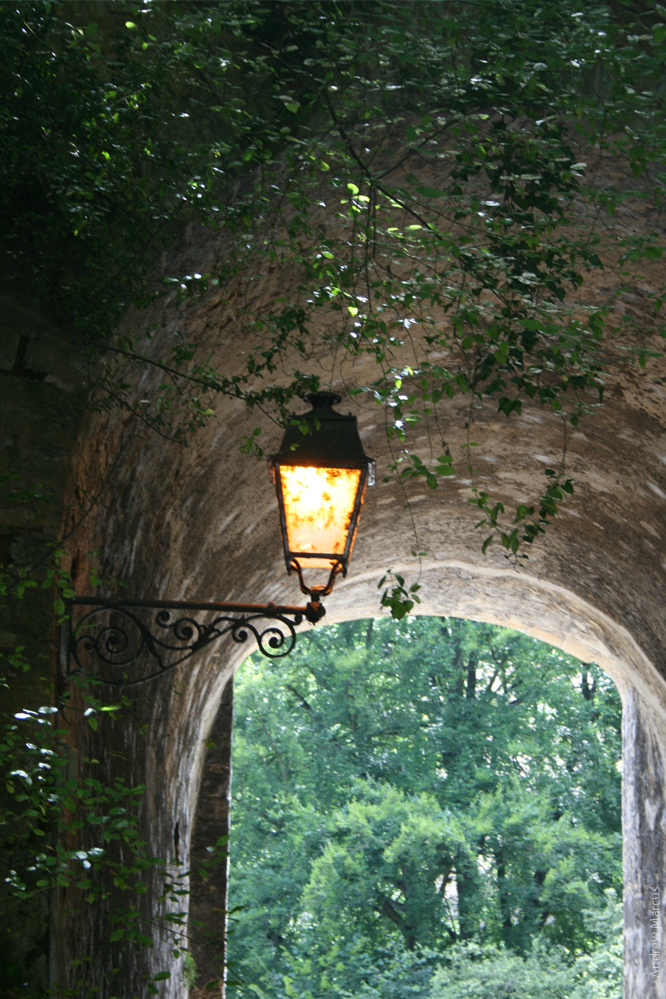 In the local church, the Upside Down World map inexplicably ended up there.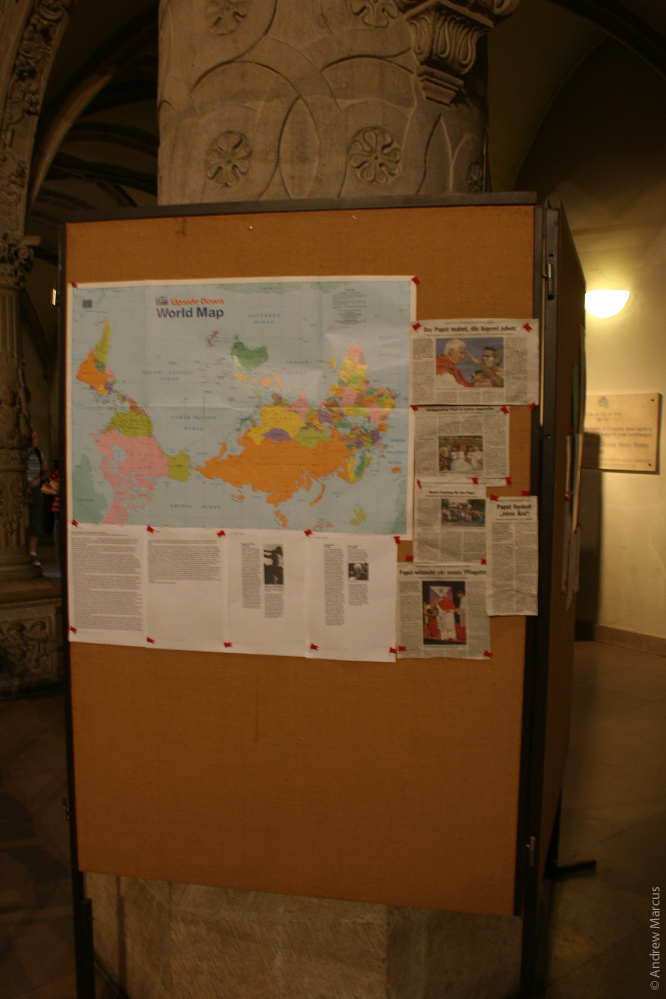 And in the center, a group of unidentified nationality sang "Moscow Nights".