Rotterdam in August 2013
Upon arrival here, the traveler is greeted by glass skyscrapers. If Amsterdam is a historical place, best for tourism, then in Rotterdam it is immediately evident: the city is business-oriented.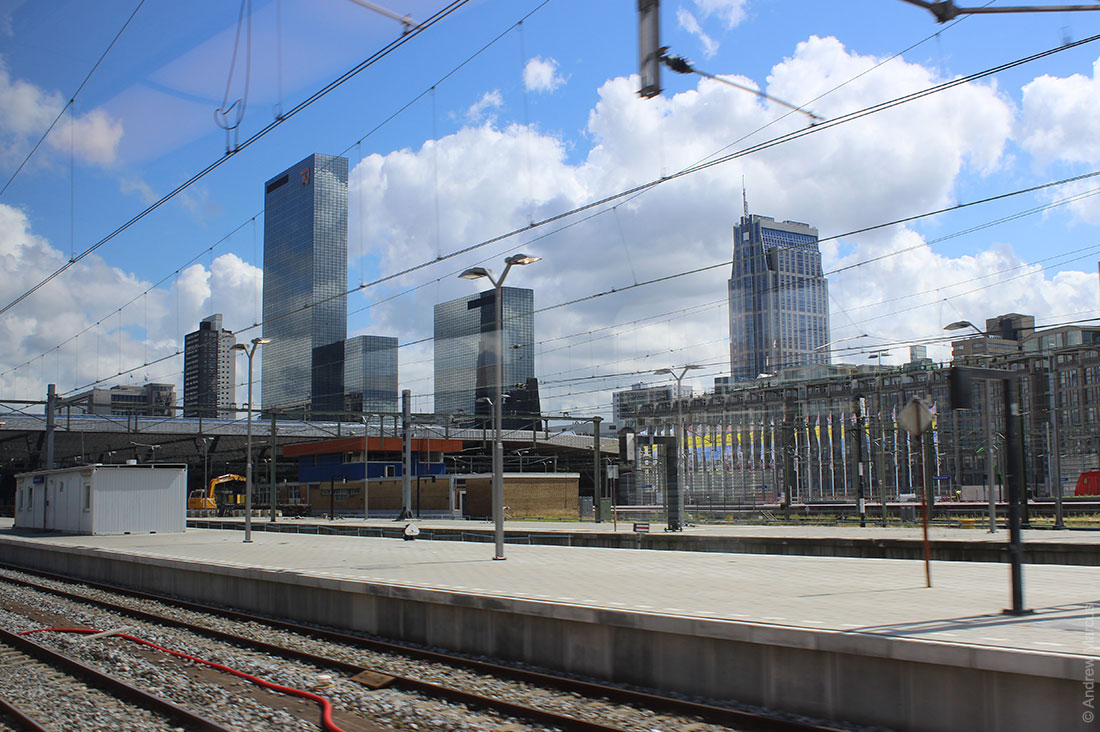 Two crossed heads are depicted on one of the buildings. I dare to assume that these body parts belong to King Willem-Alexander and Queen Beatrix. It is interesting to wonder how successfully a similar emblem with Putin and Medvedev could be installed on the Moscow-City skyscraper?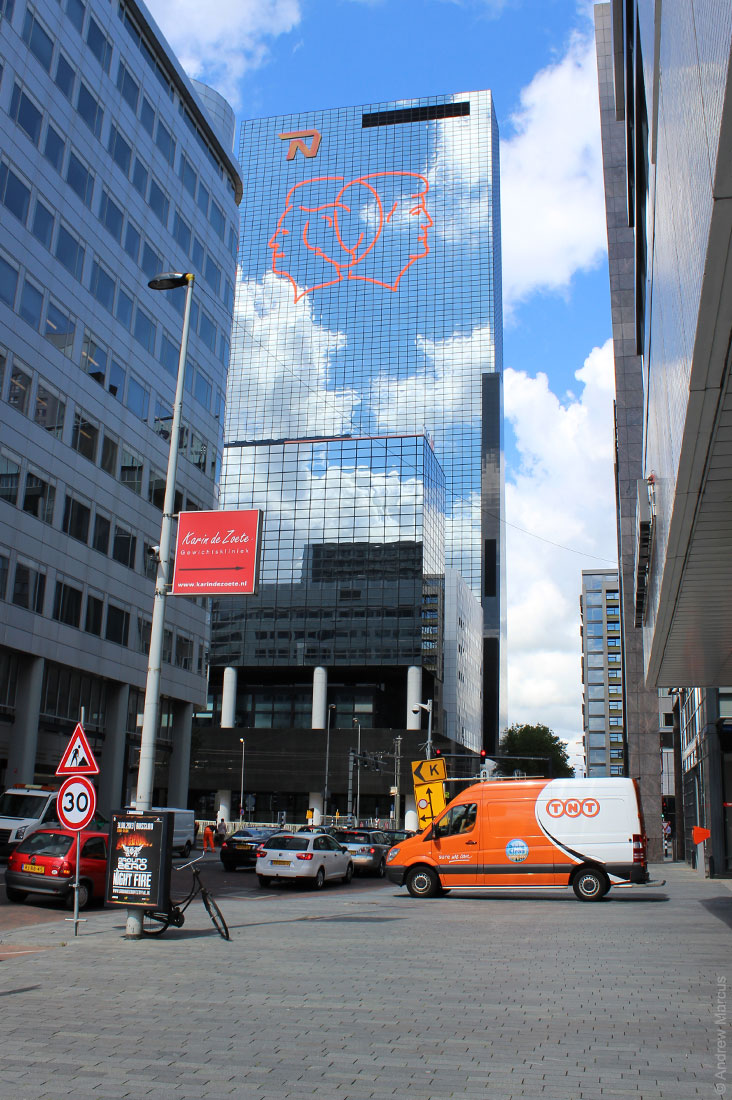 The train station resembles some kind of regional cultural center.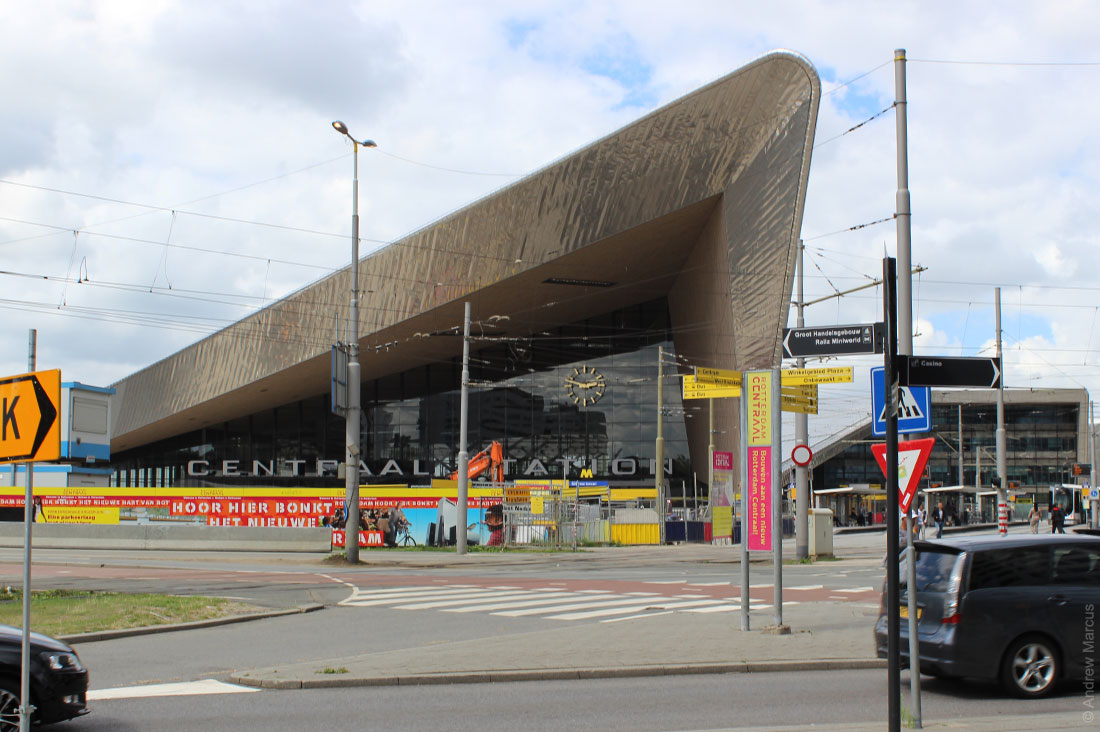 A tram is located next to the train station.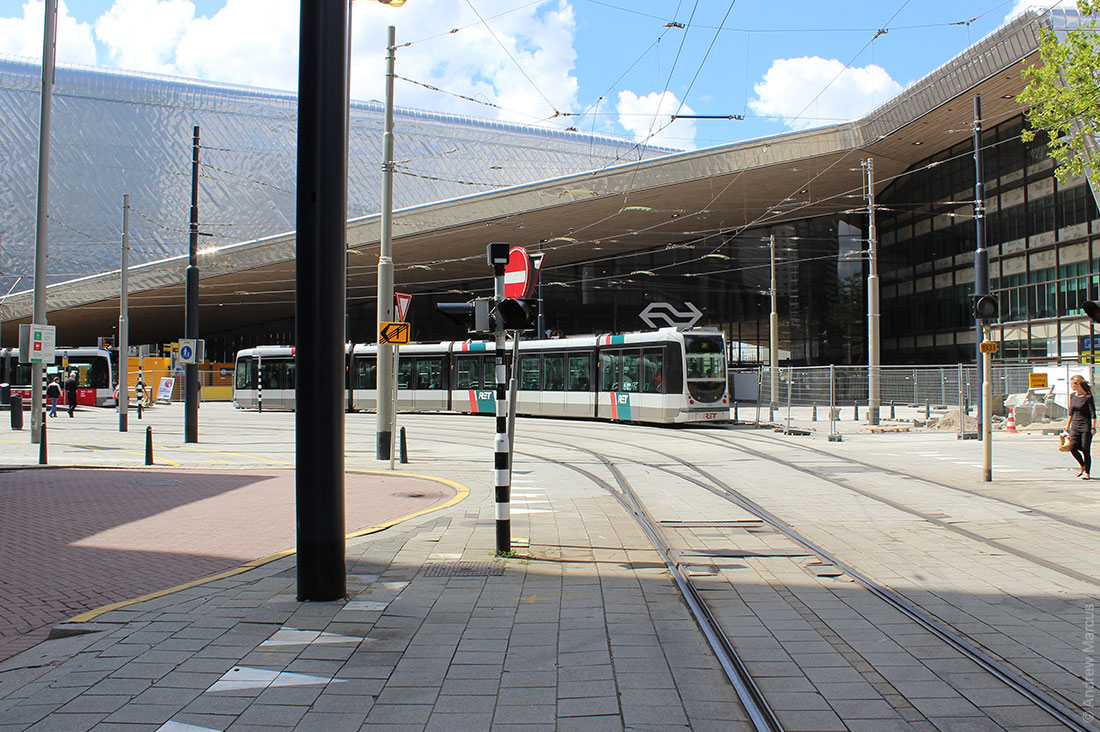 A knocked-down road sign: anarchy in the Netherlands.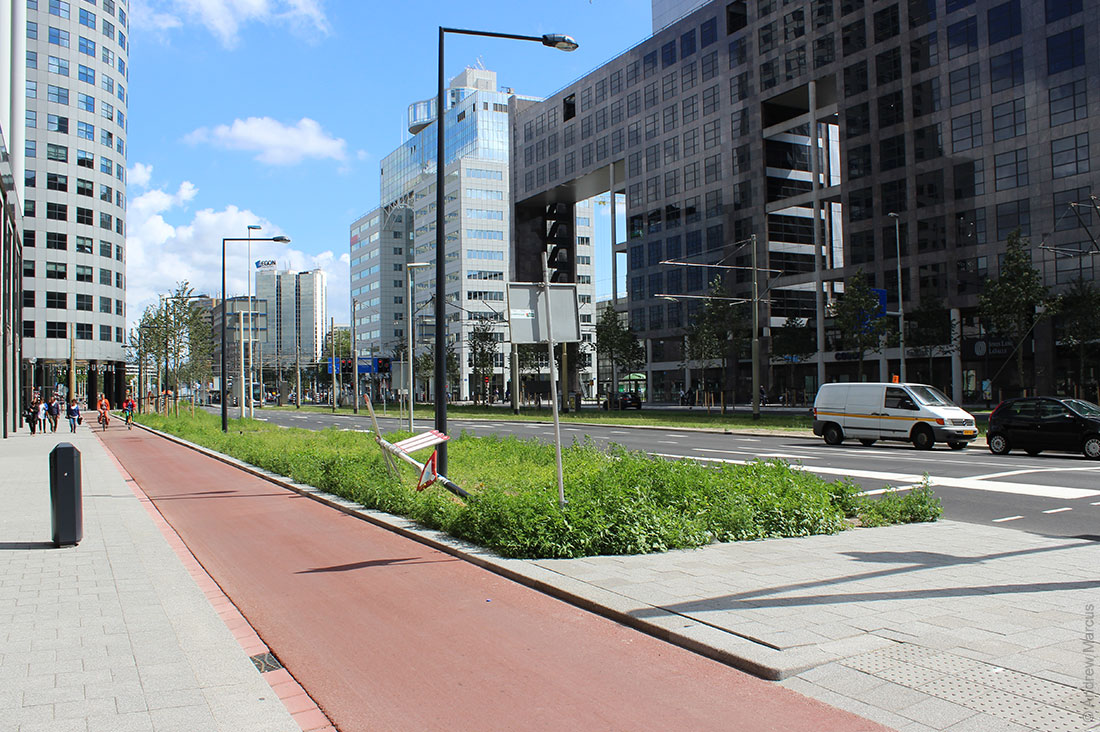 Dutch haiku. "Be prepared that the efforts you make may not lead to success" by a certain Marja Boet.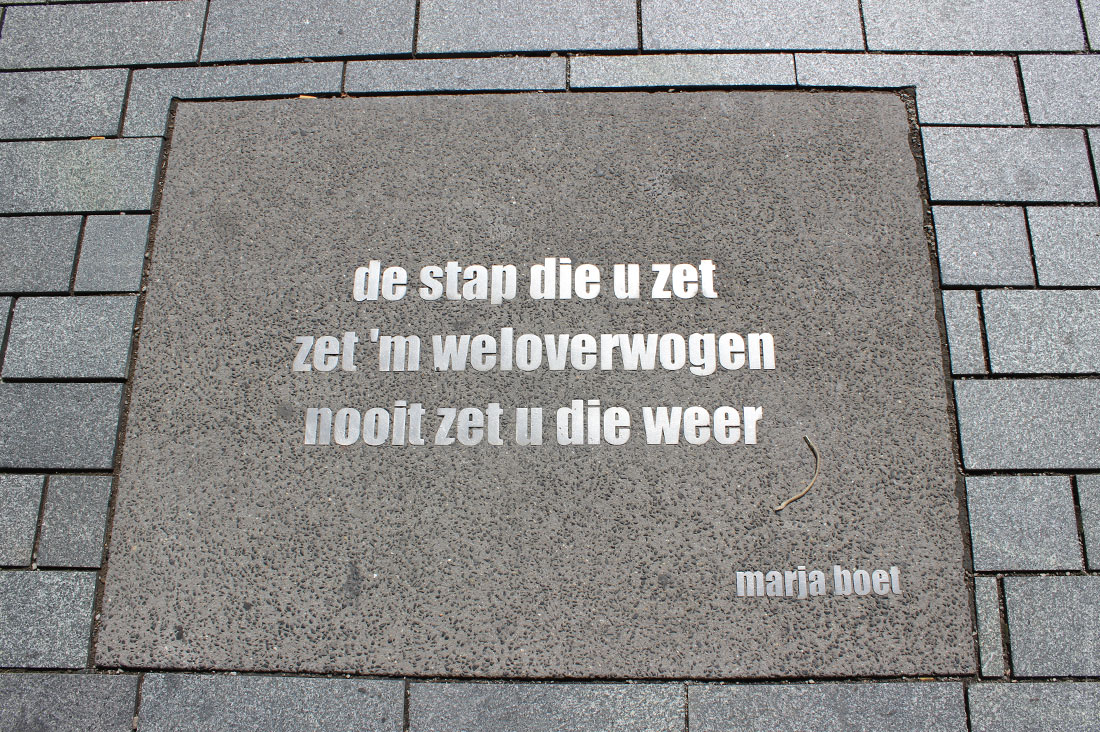 Street cafe.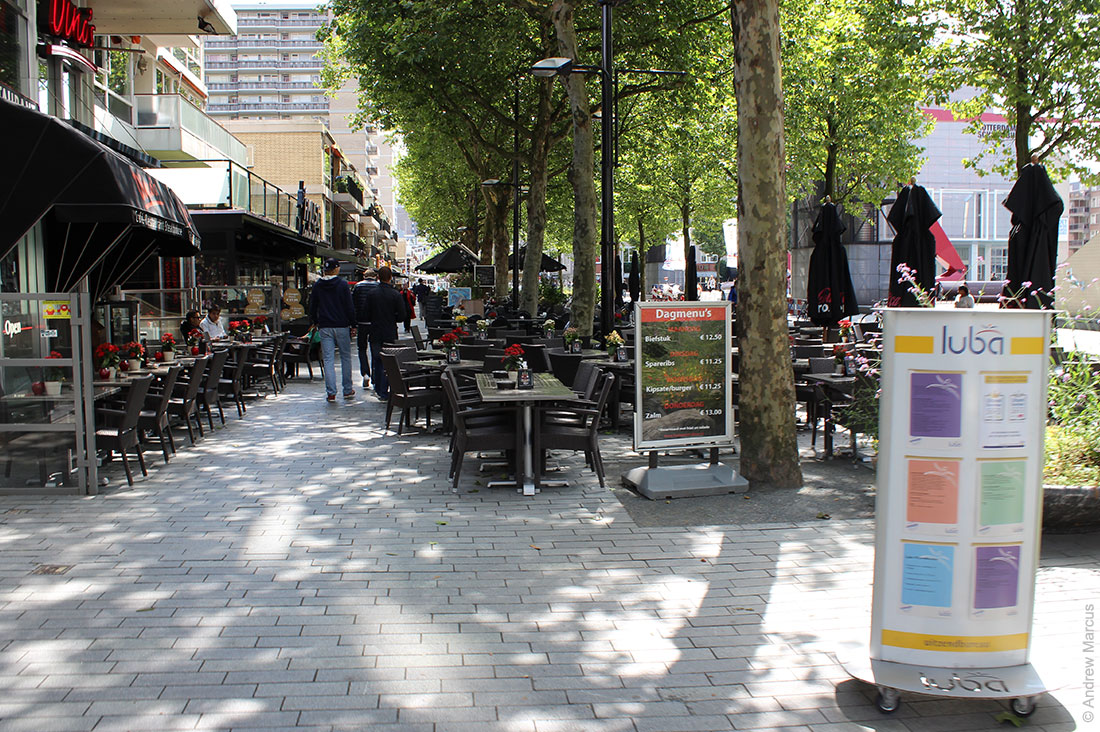 Inner courtyard near the center.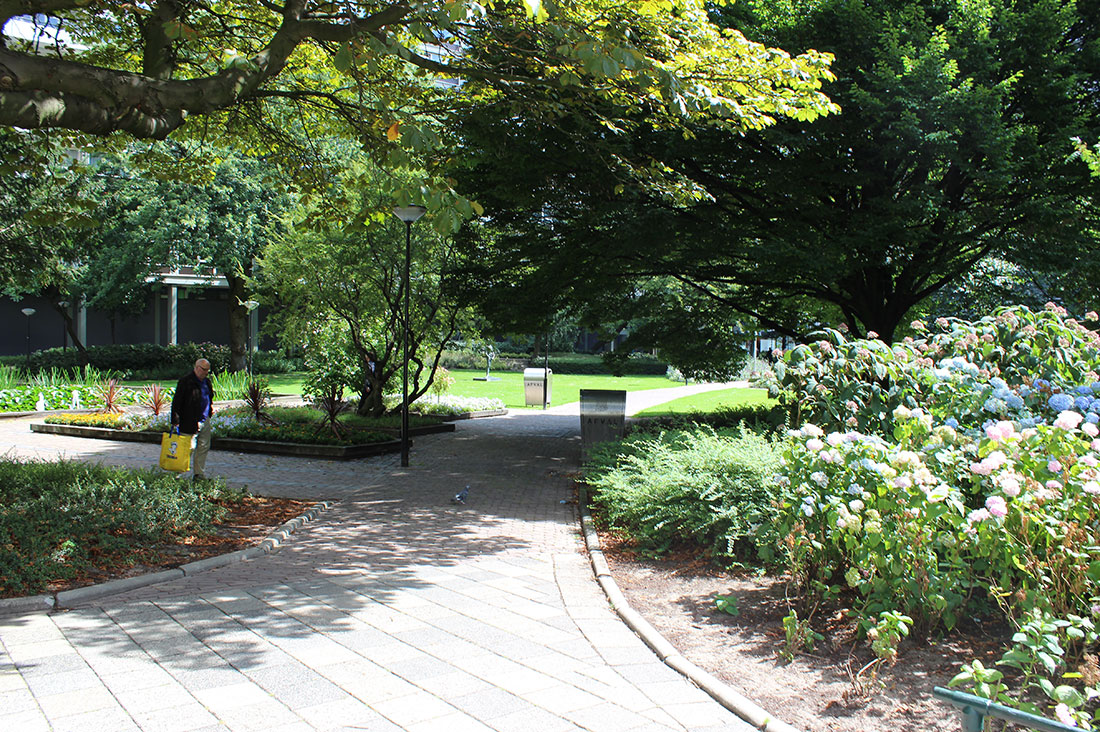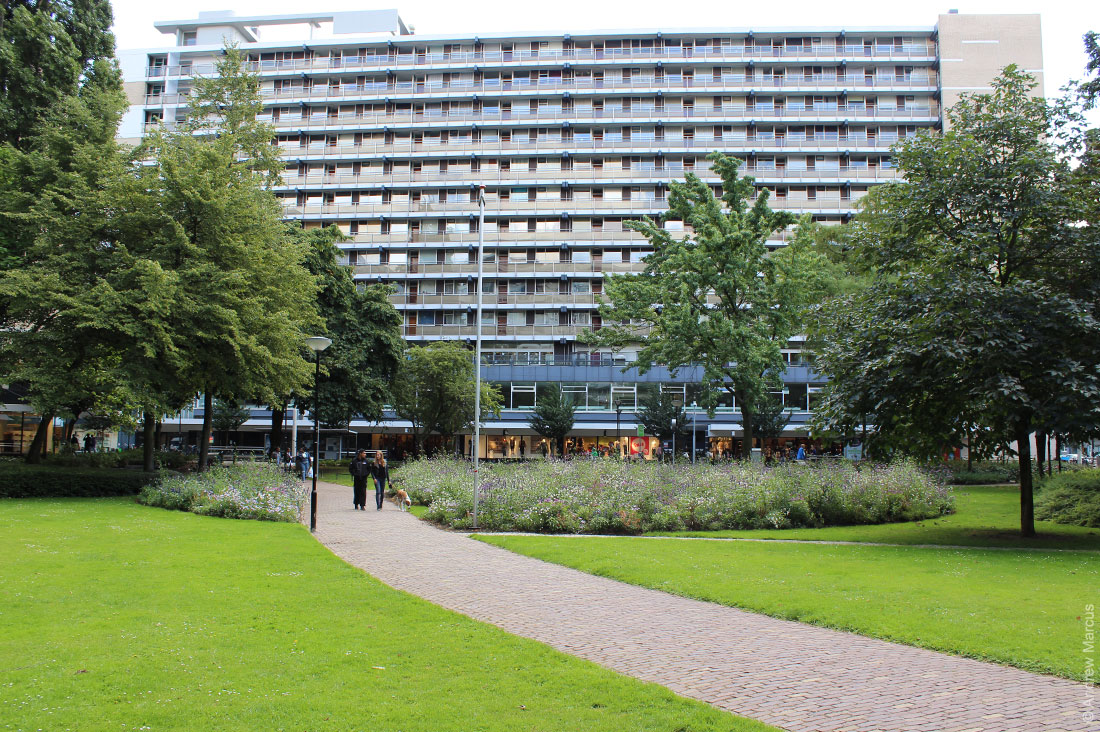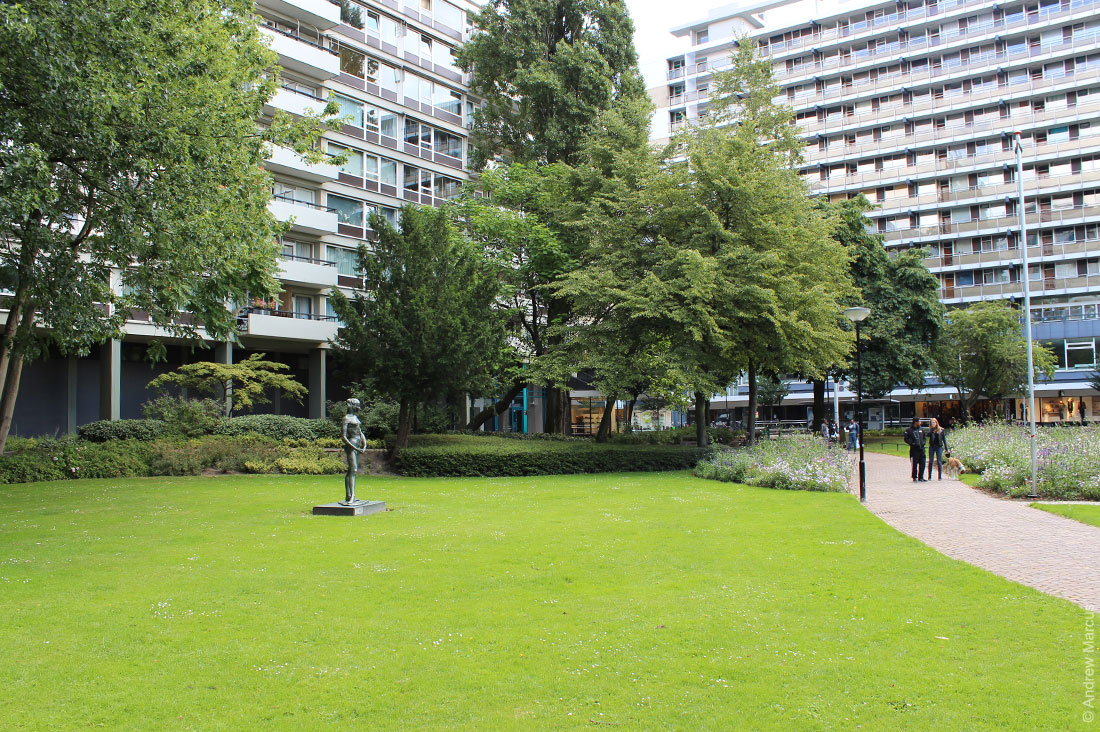 In Rotterdam, there are far fewer cyclists, but bike lanes are still everywhere.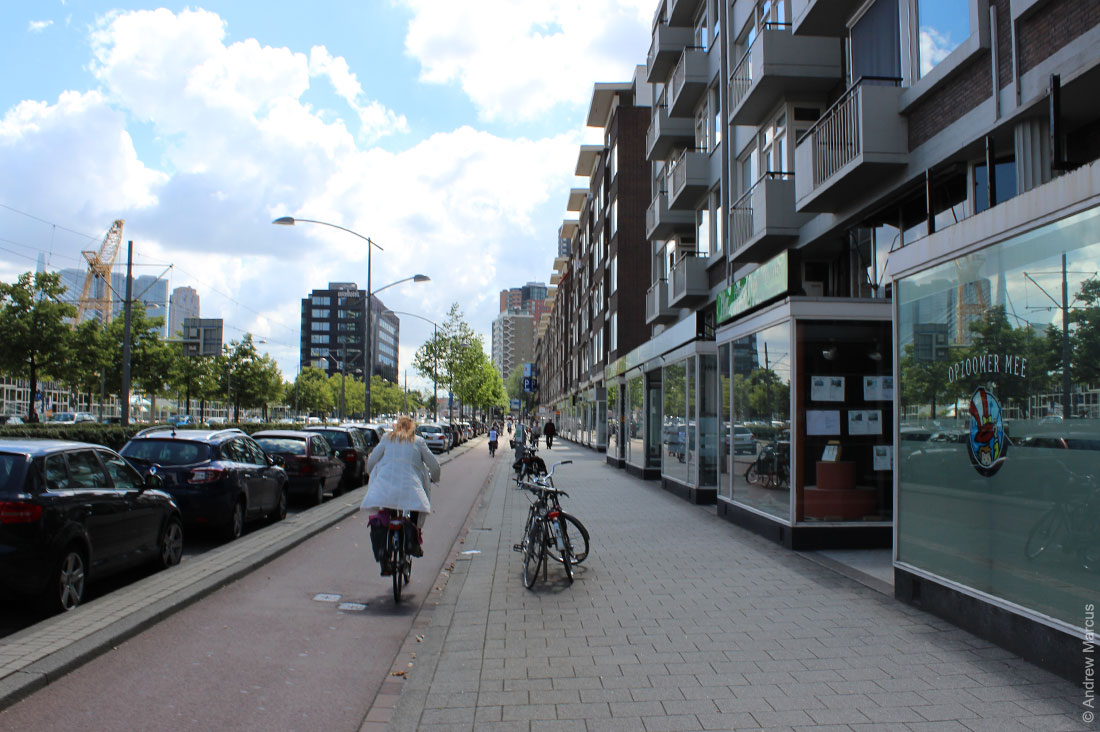 There is a fairly average-sized metro here with a charming yellow symbol and extremely narrow entrances. It's unclear what has caused such design, as this is not Amsterdam. Habit, perhaps?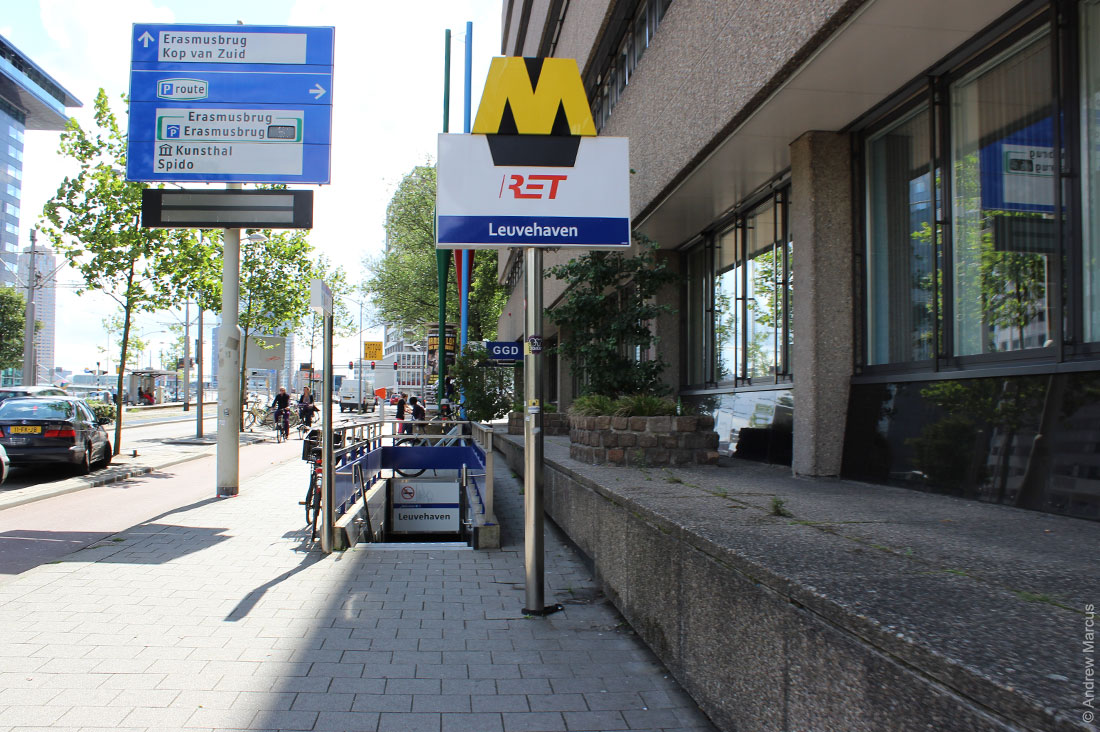 Rotterdam is the second-largest city in the Netherlands (617,000 inhabitants) and one of the largest ports in the world. And if St. Petersburg serves as Russia's window to Europe, then Rotterdam is considered the very gateway to Europe. It is often called the "Gateway to Europe."
City center: Erasmus Bridge across the Maas River and skyscrapers. This is where the famous scene from Jackie Chan's movie "Who Am I?" was filmed, in which the main character slides down a sloping wall of a tall building.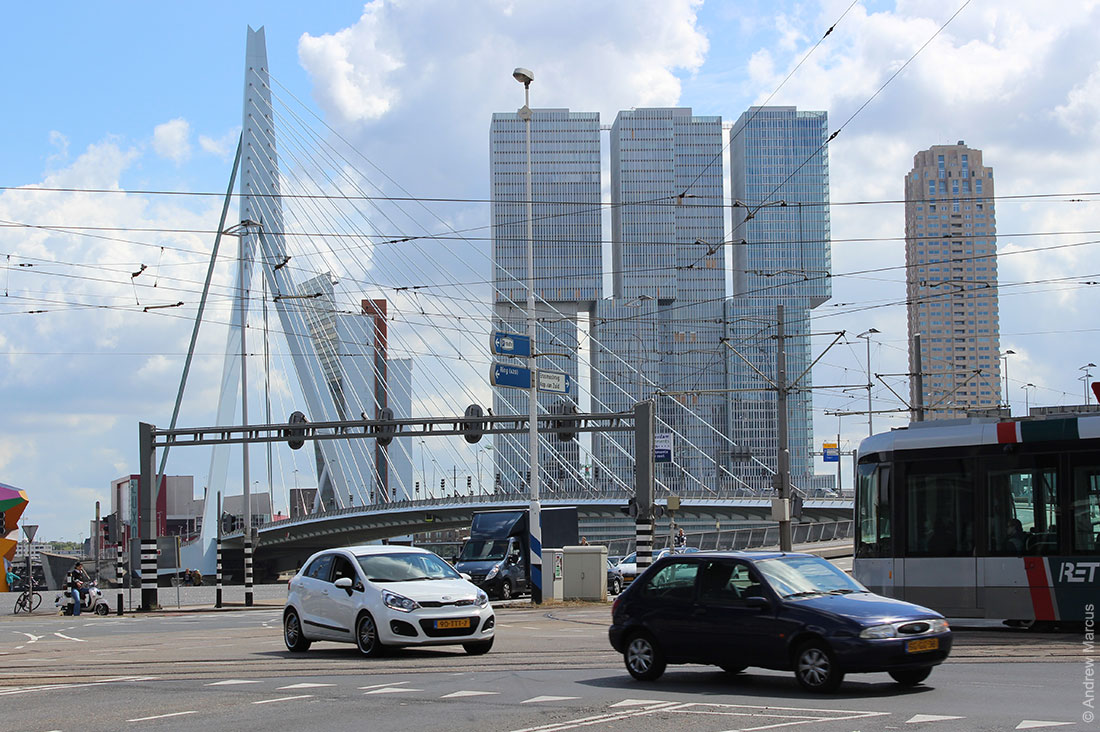 The TV tower resembles the mast of a ship.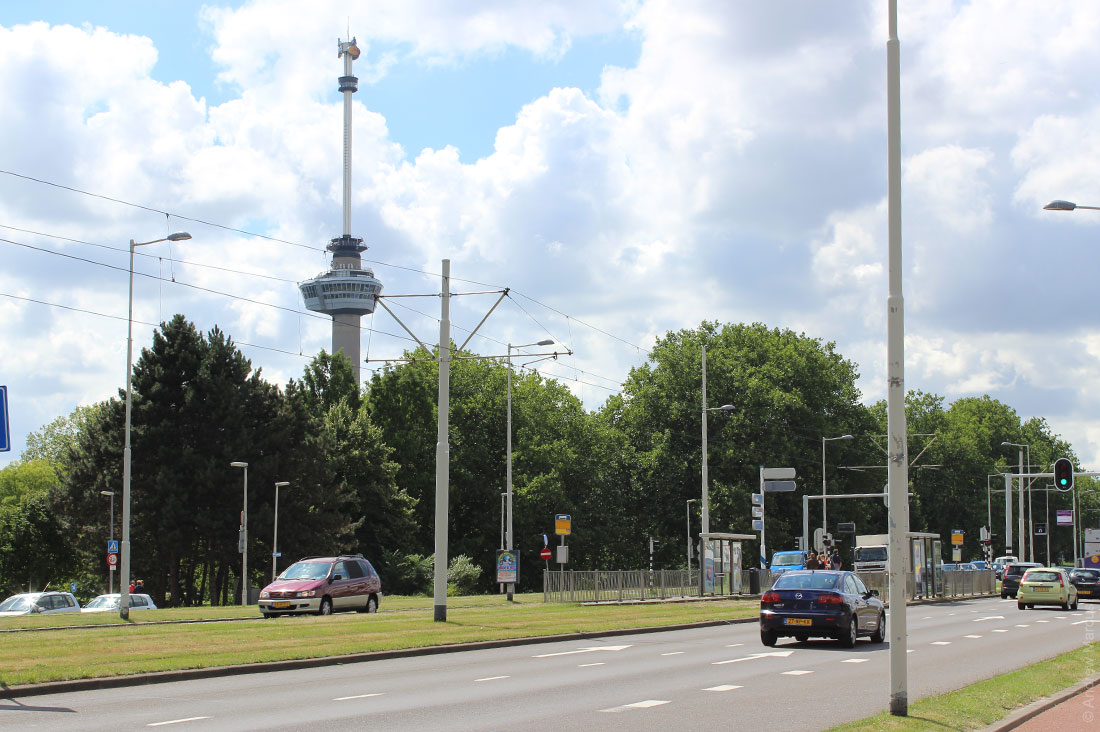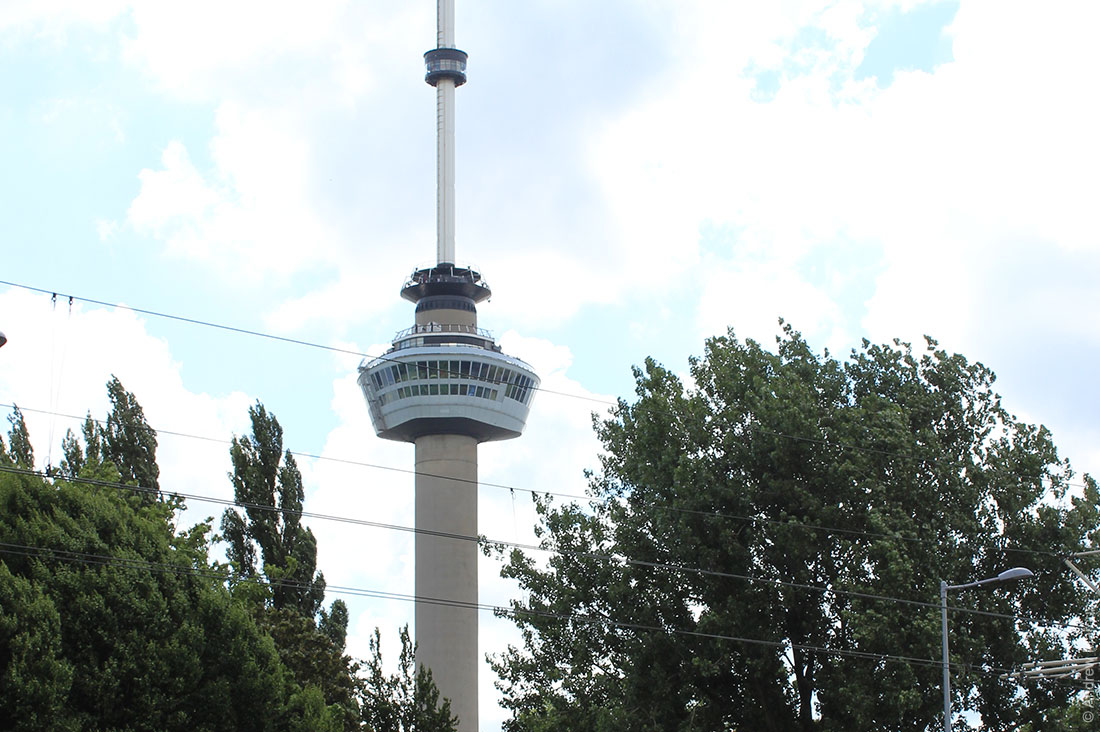 But there are also older places in the city.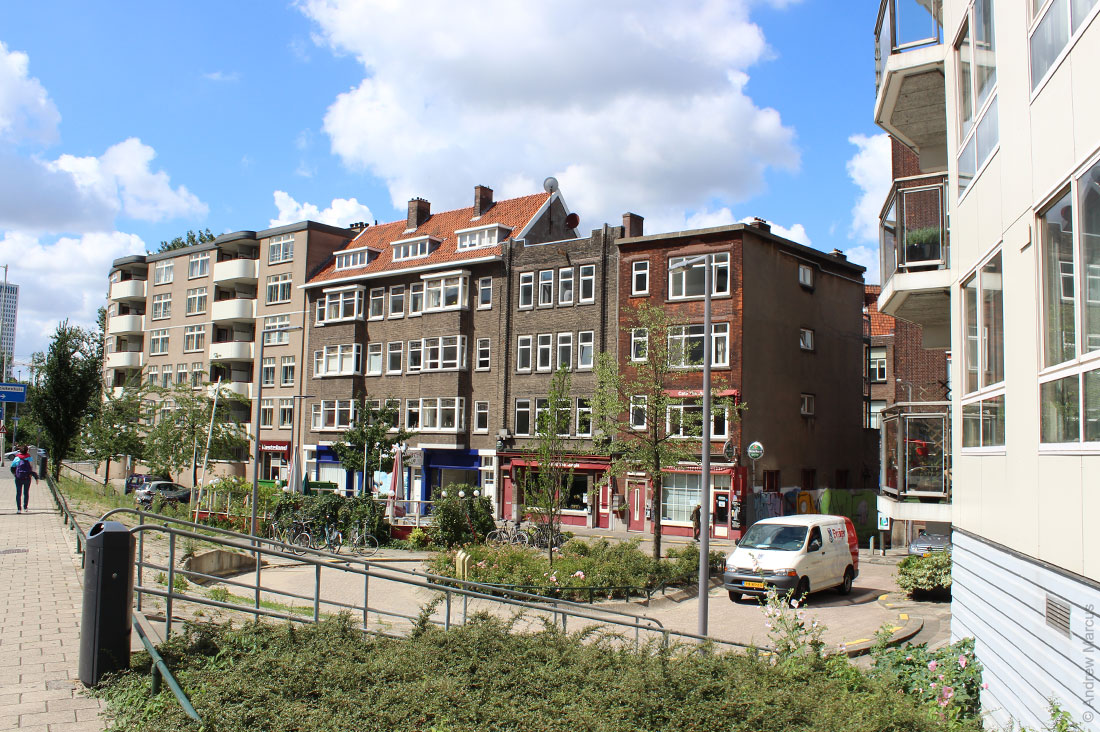 The historical center suffered significant damage during World War II from Hitler's bombings, which is why it is quite modest.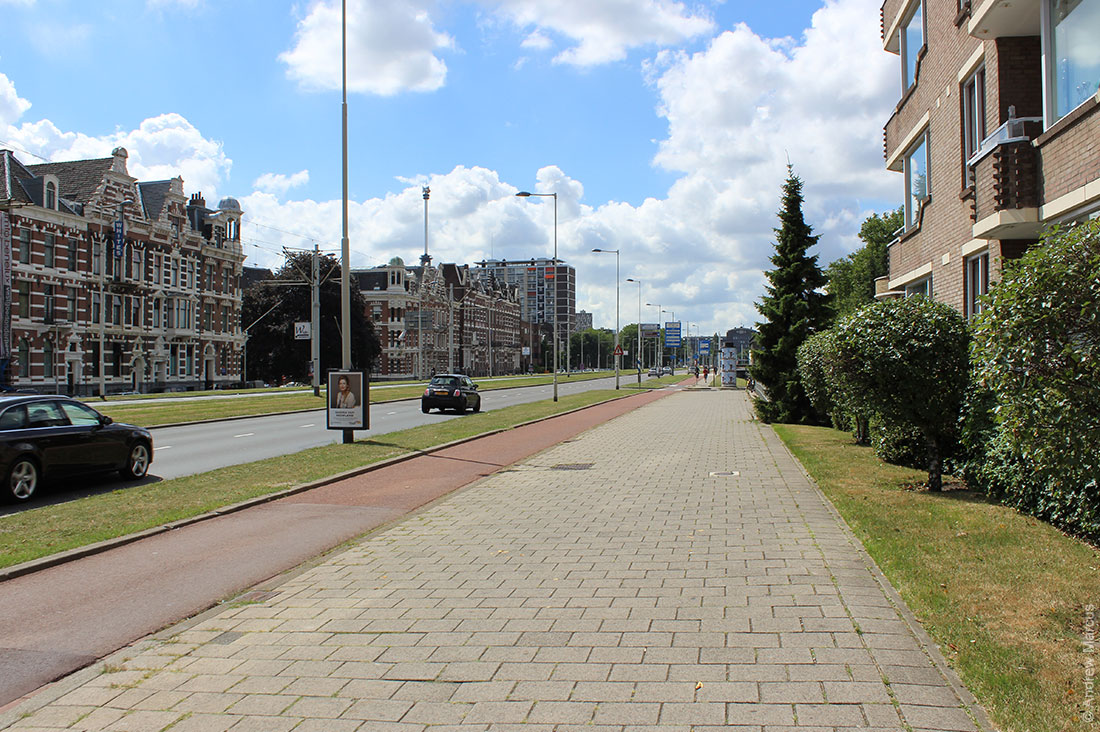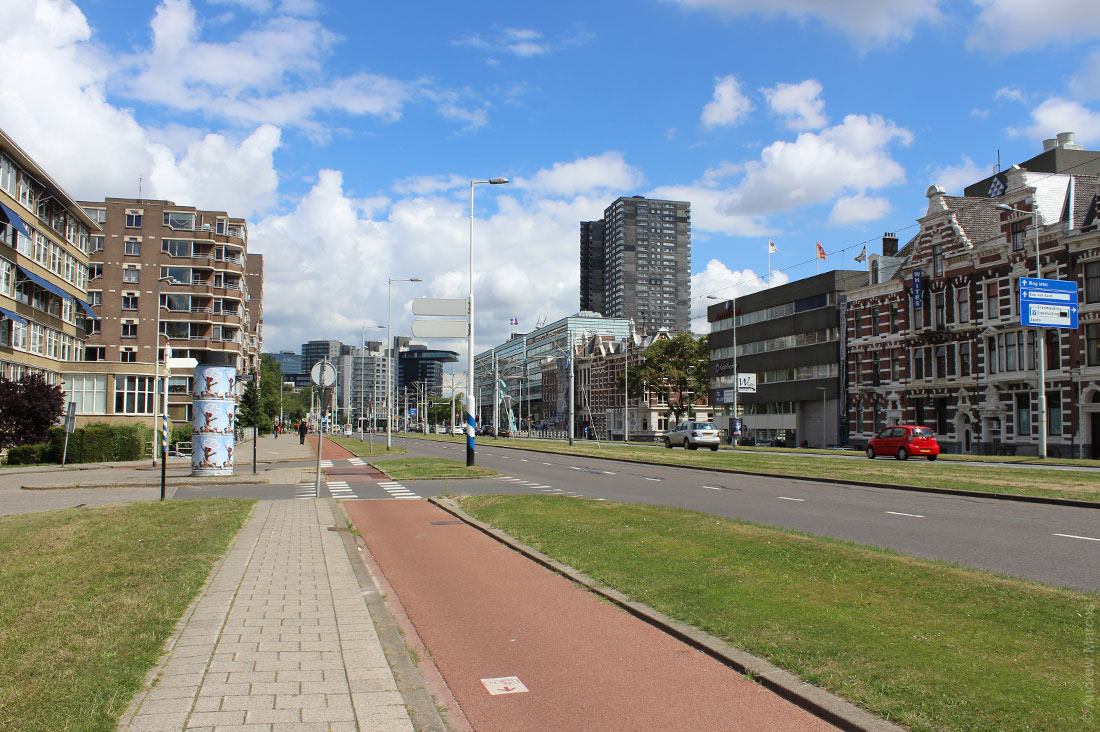 Here the author encountered nothing less than a compact Russian Orthodox church nestled among the trees.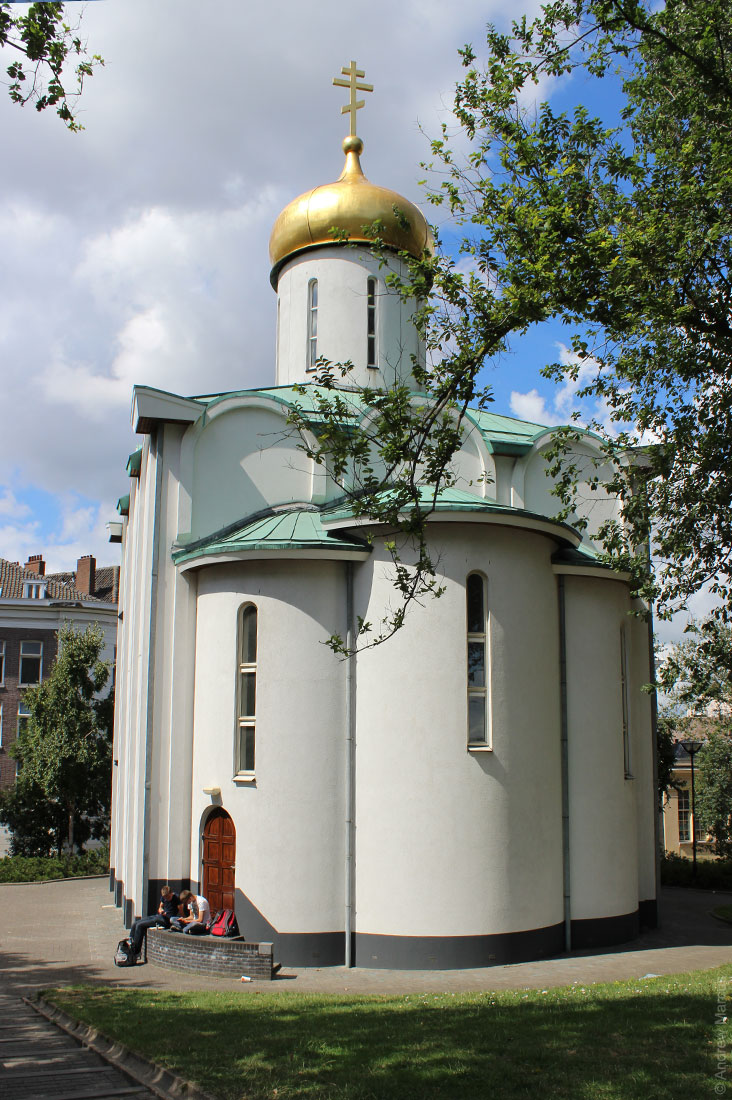 In the wall of the church, there is an identical mail slot.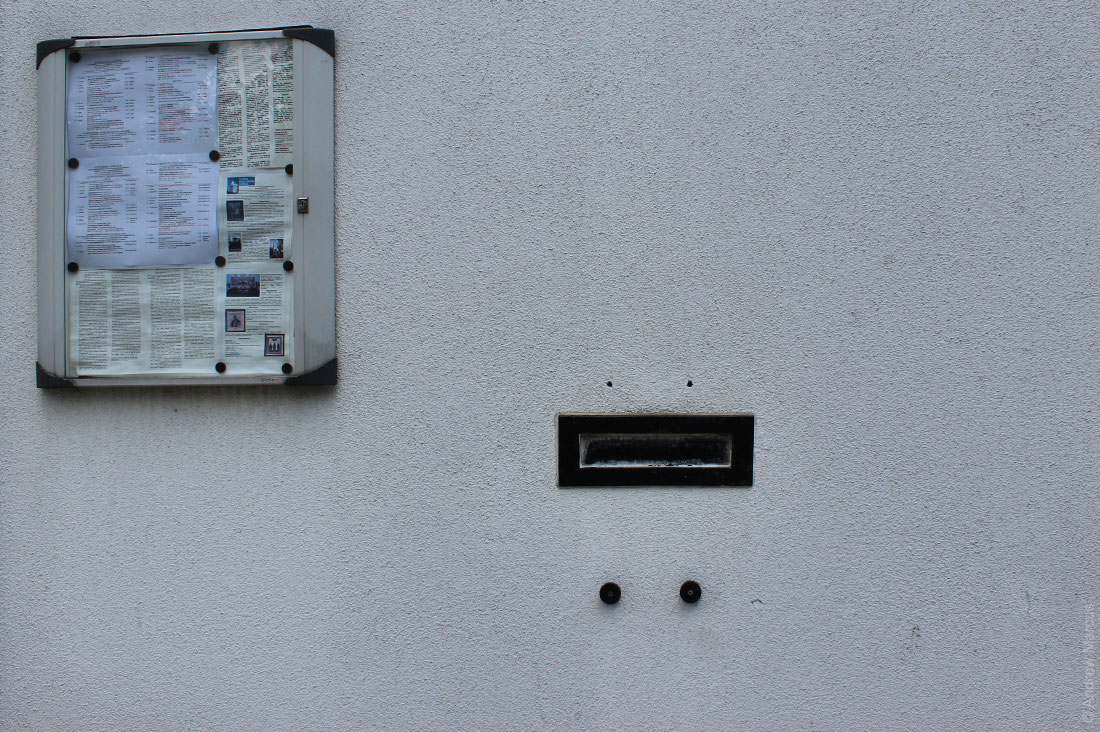 A view of everything at once.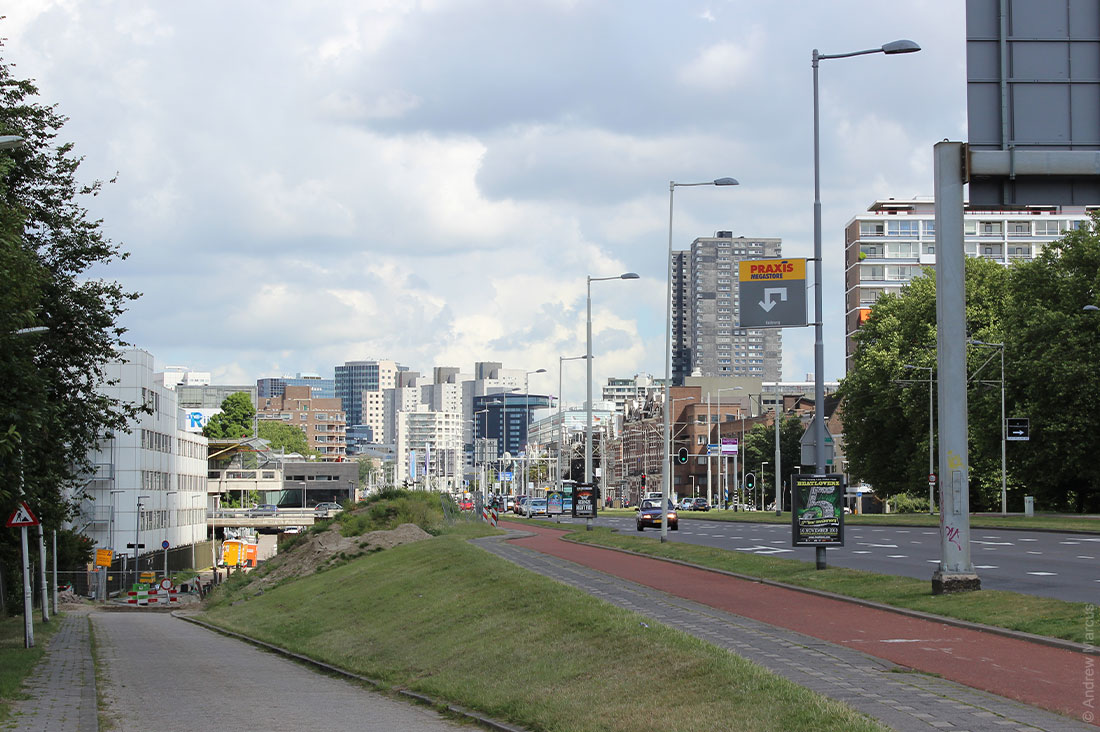 The simplest interchange with a multitude of elements.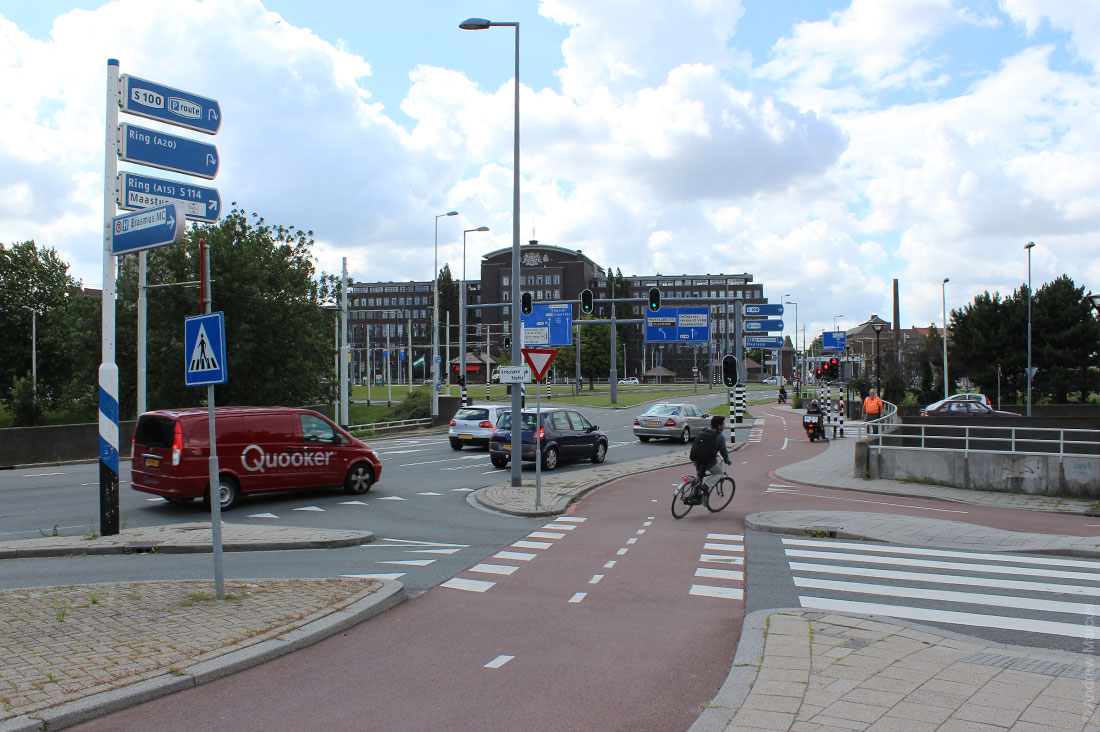 An unclear sign. Not to gather more than ten?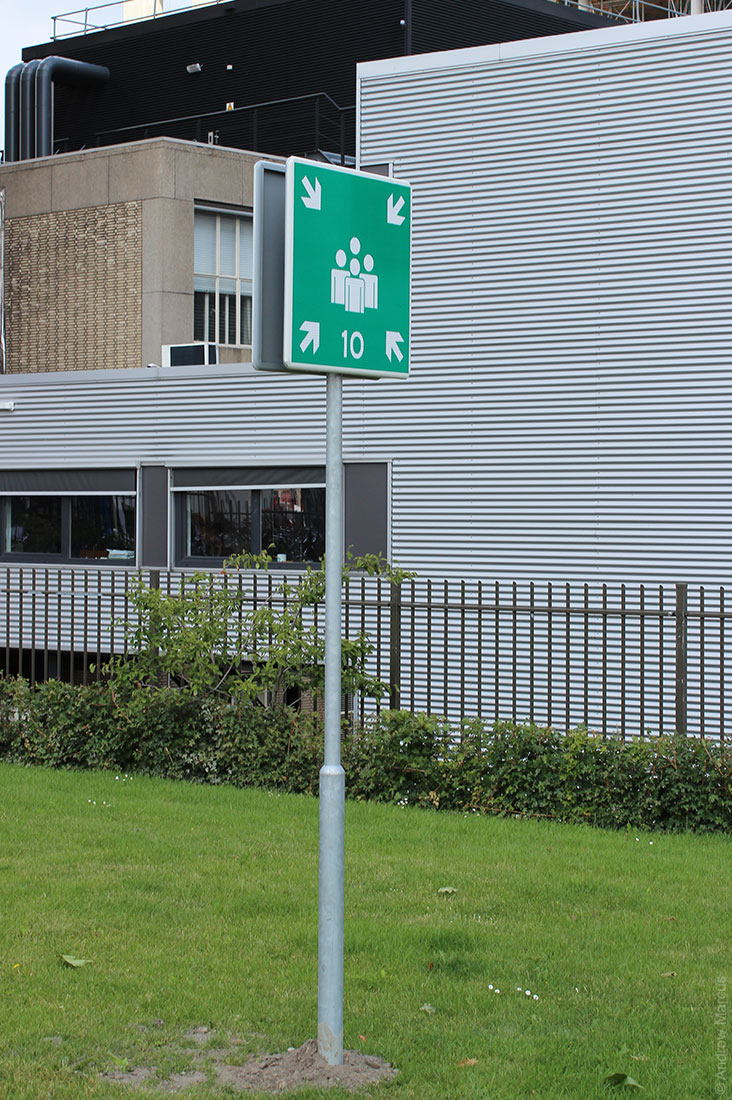 Excellent bicycle parking: the racks are positioned on both sides at different heights, allowing up to four bicycles to be securely placed in one spot.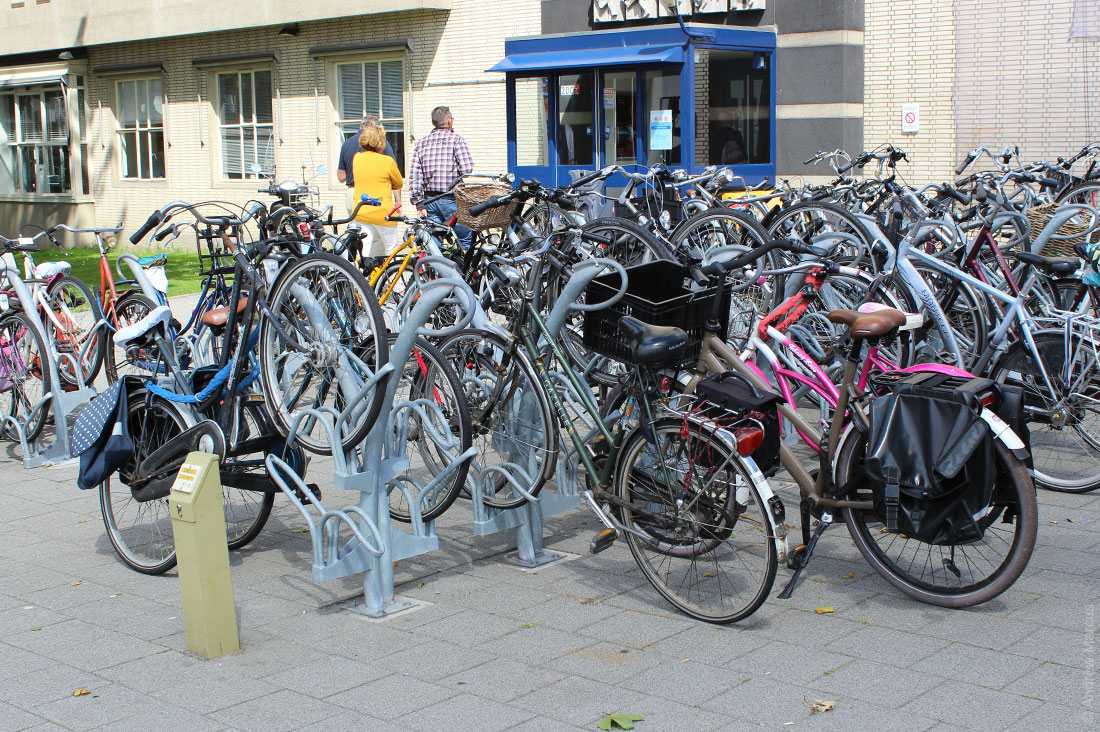 Those hares are quite chubby.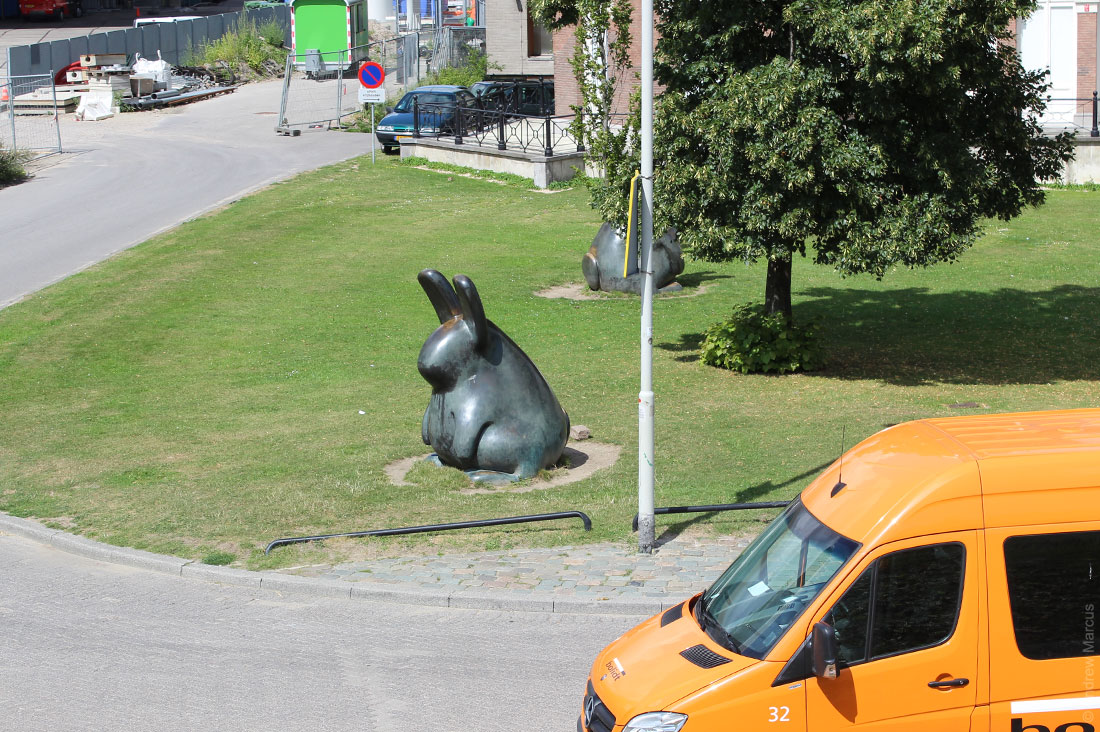 A street that resembles Moscow quite a bit.