Galich
Galich is a small town near Kostroma. A forgotten province in which there is absolutely nothing to do.
The only reason to visit Galic is to climb the abandoned television tower, which is 320 meters tall.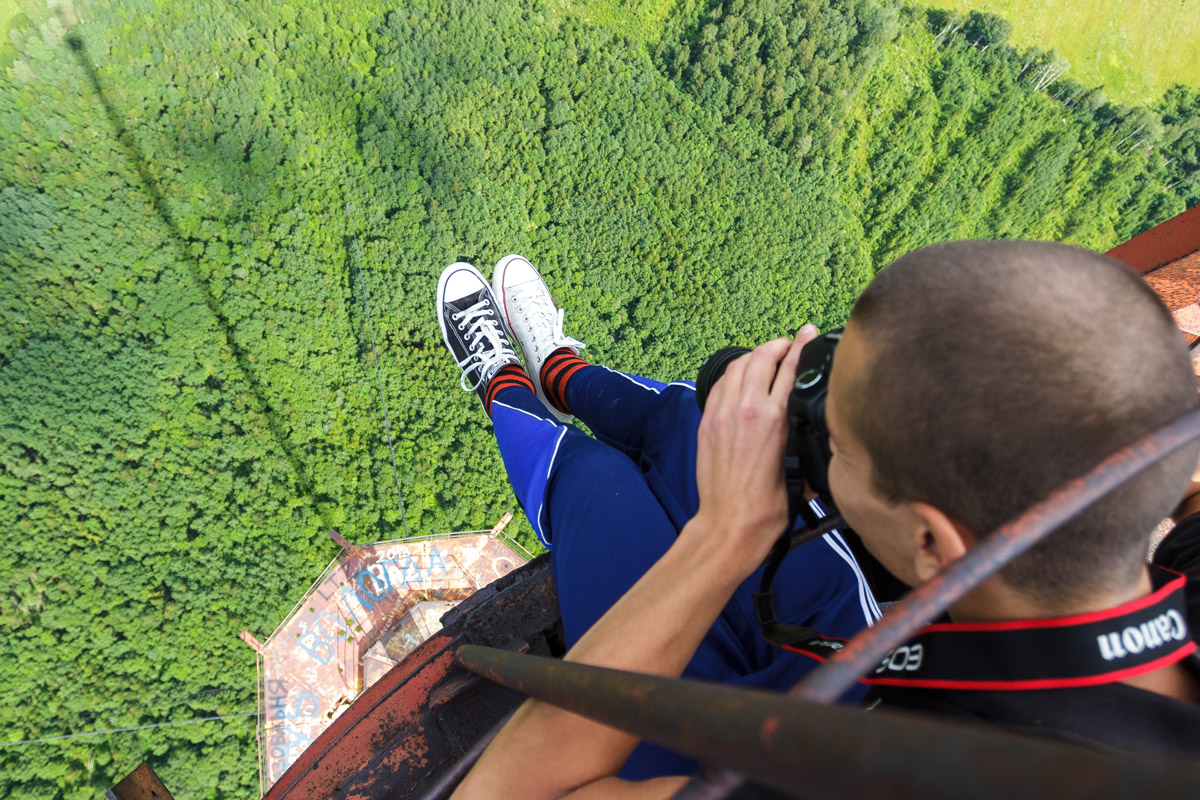 There is nothing else to do in Galic. It's a provincial town with a population of 17,000. Even the city center is deserted.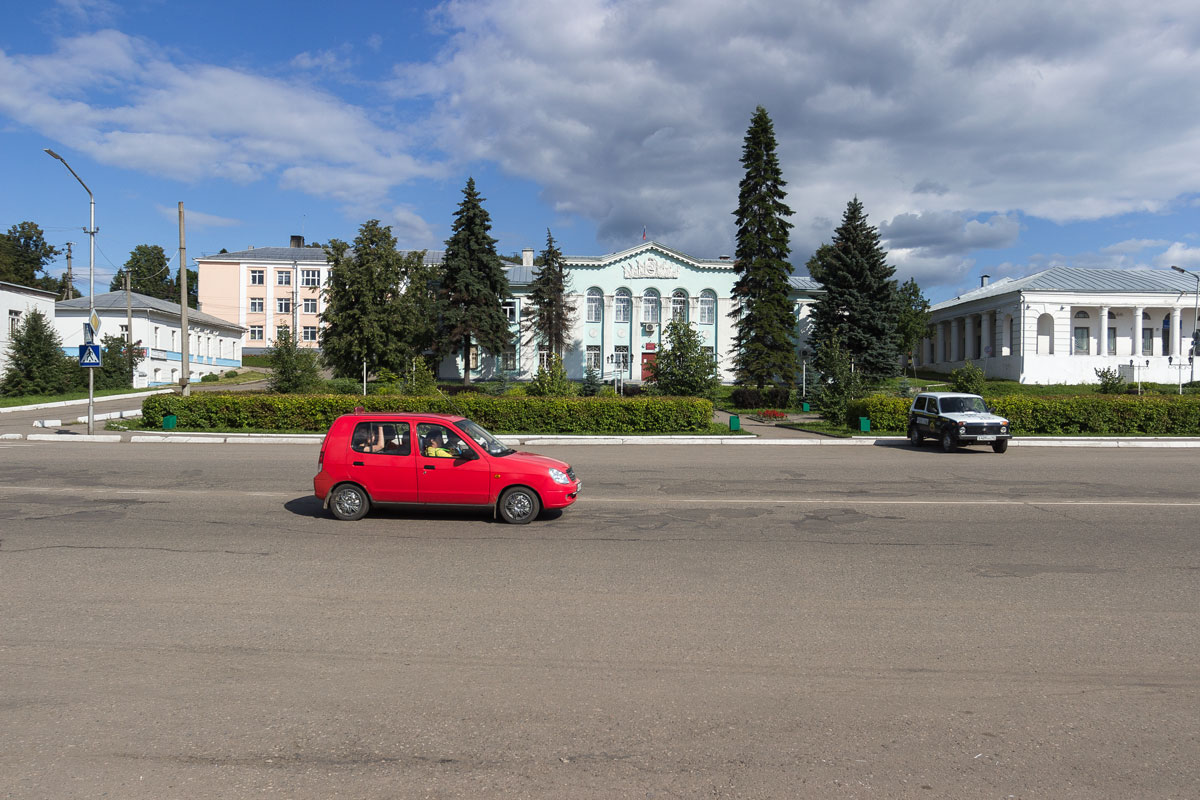 And yet the sign says the center in Galic is multifunctional.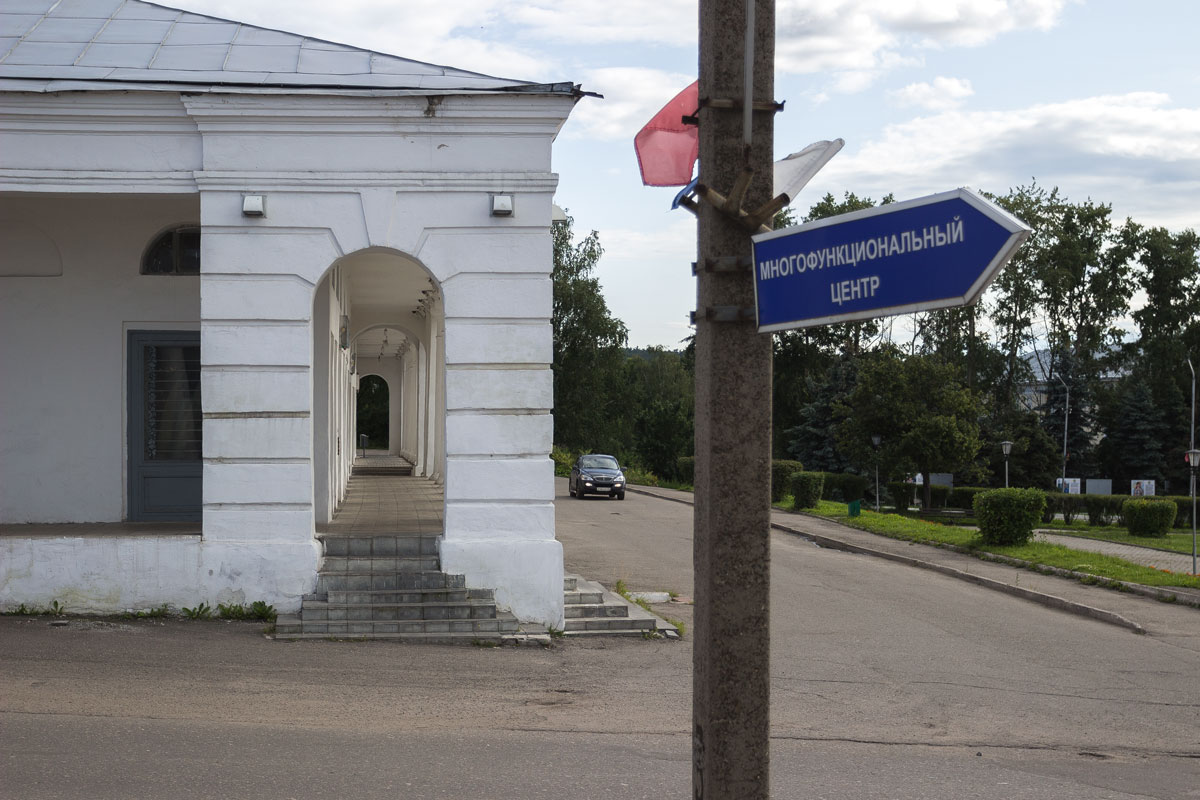 I guess this means that both cars drive and pedestrians walk along the same road.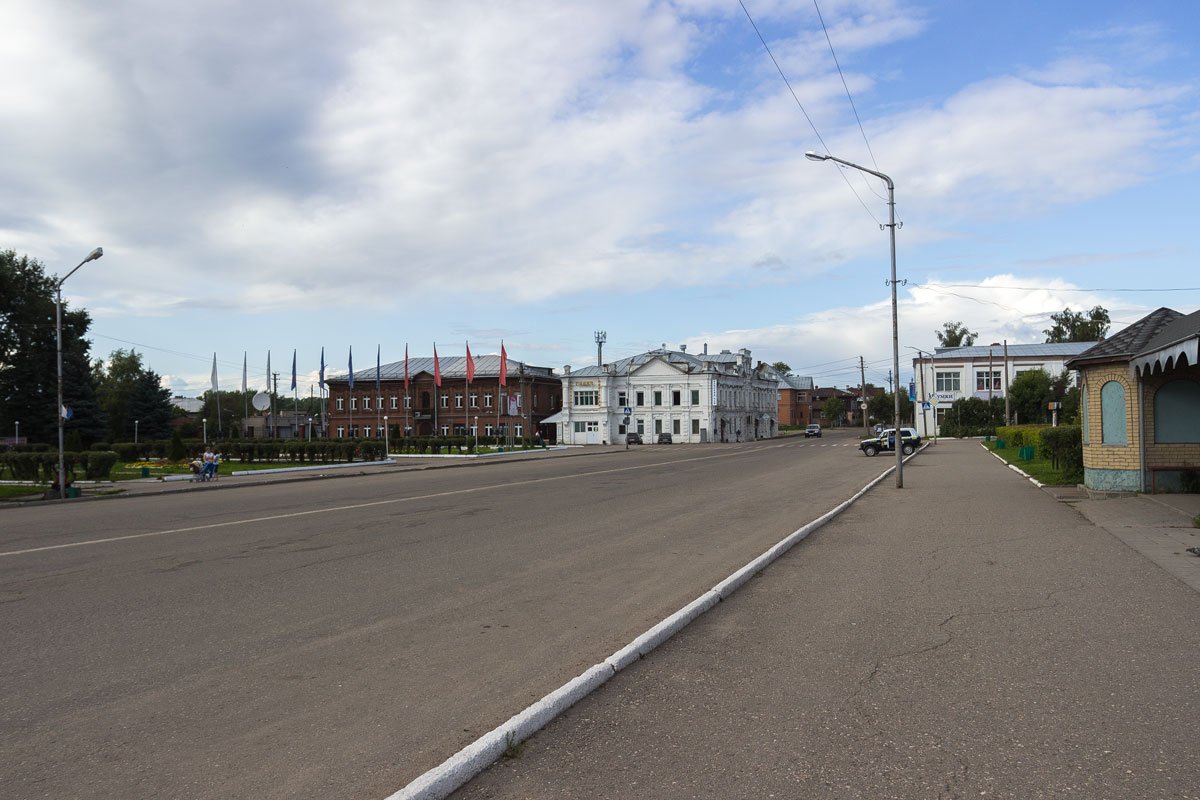 Lenin.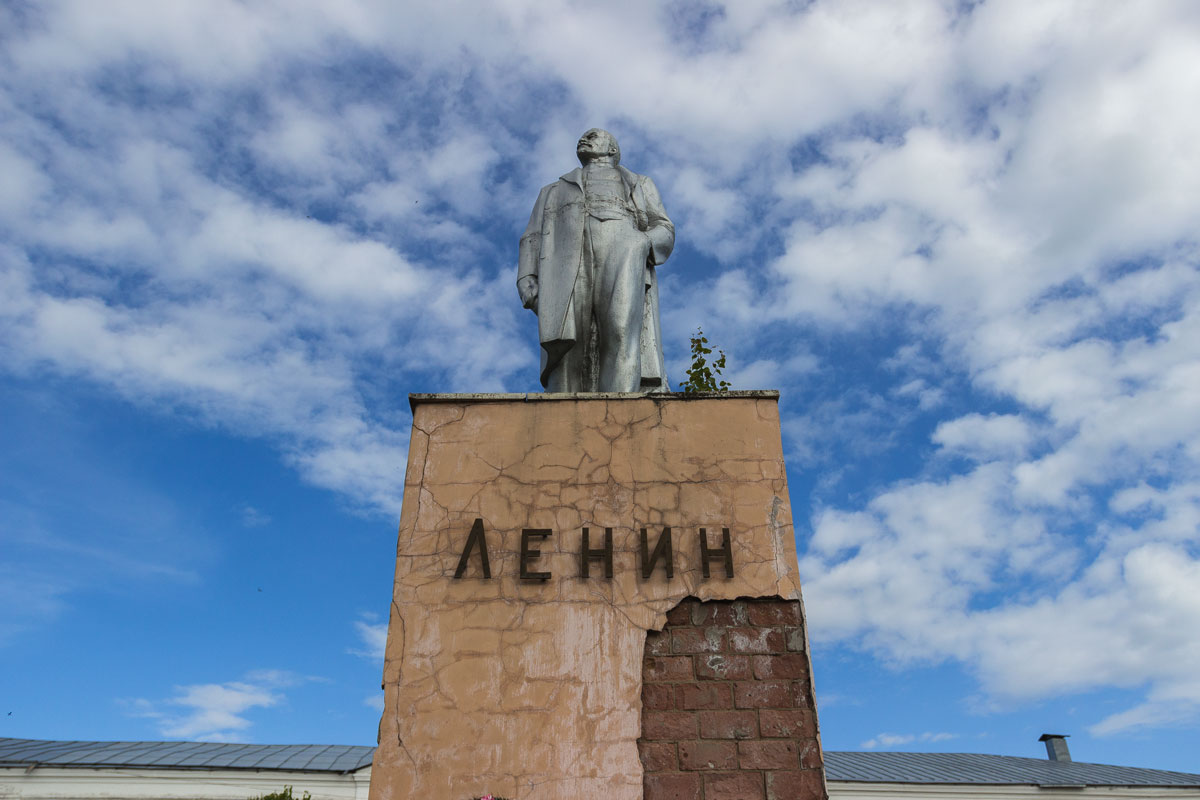 Revolution.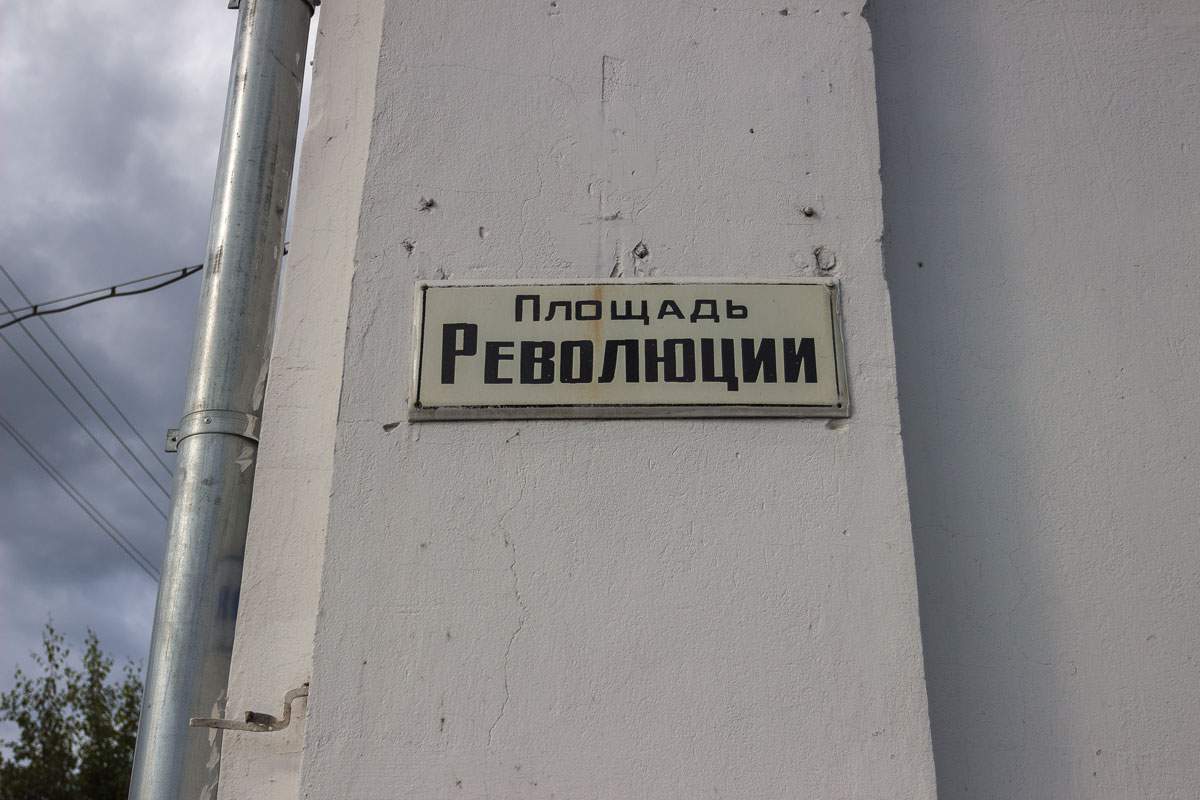 The only thing missing is a rolling stone.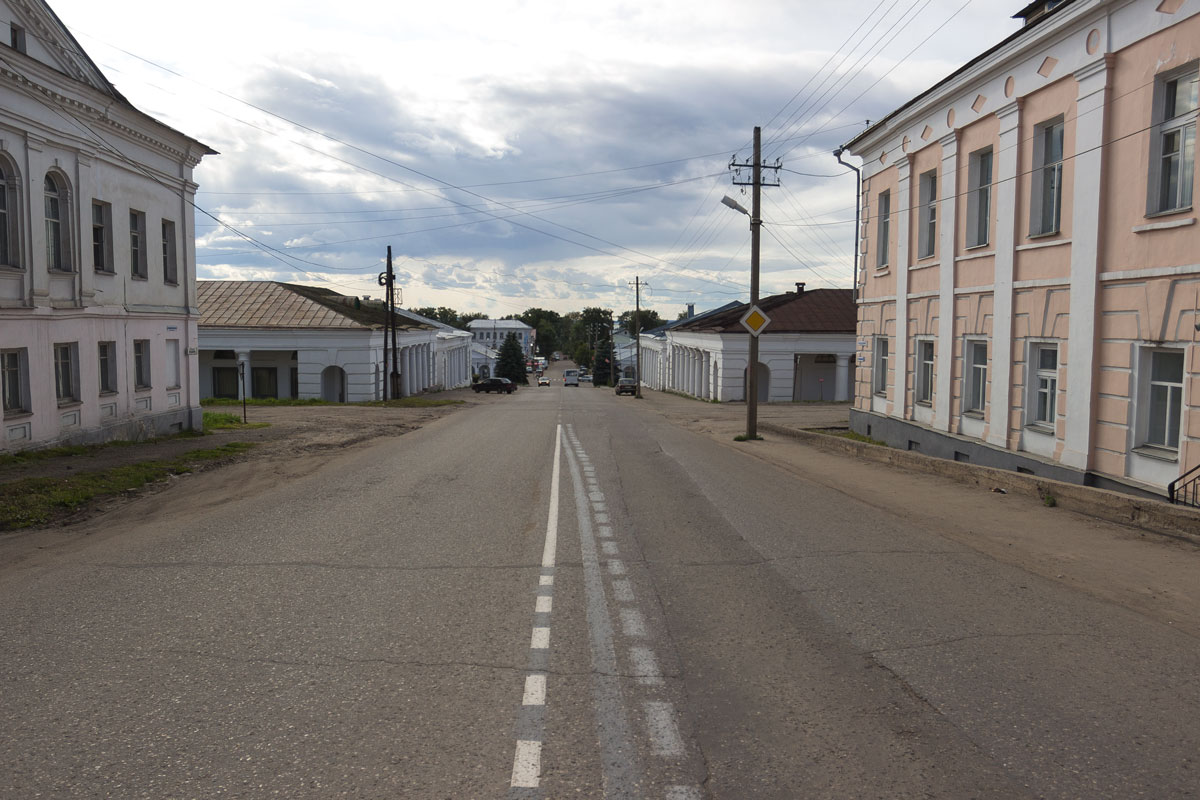 There are a couple of historical buildings.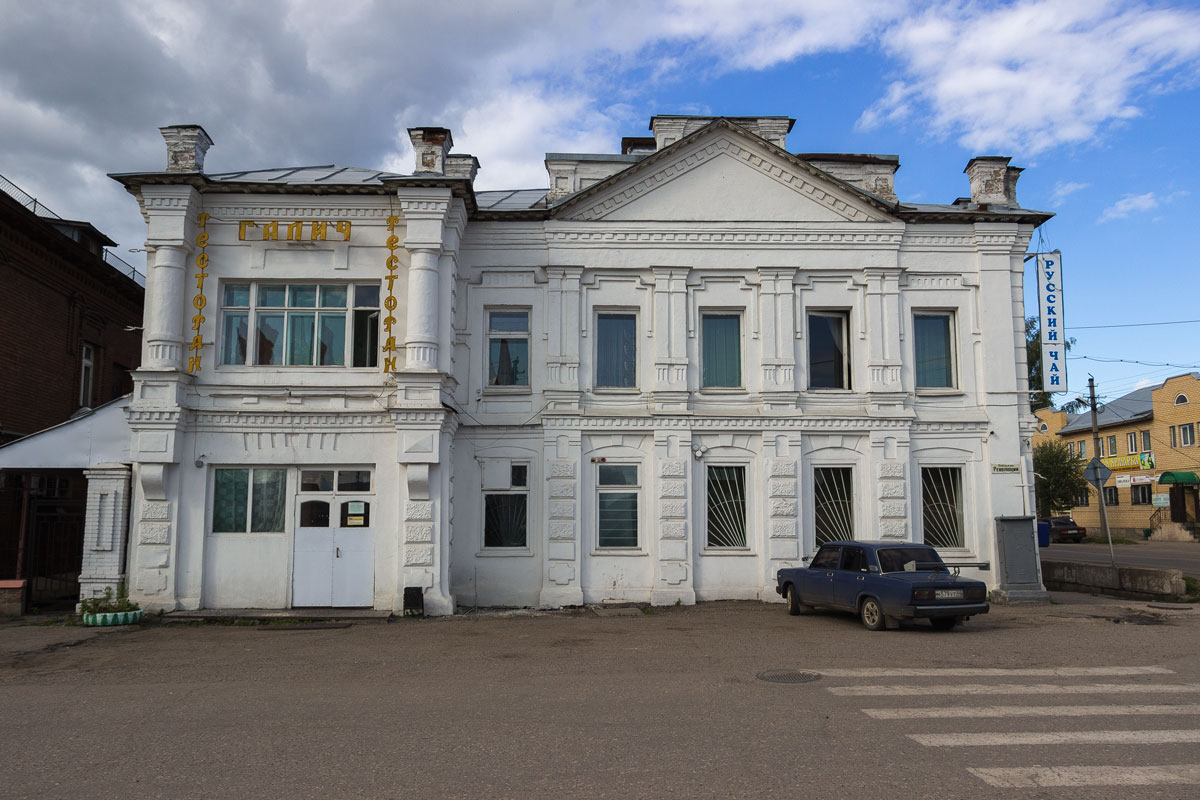 At first glance looks good, but once you step inside, it's a Soviet-style canteen.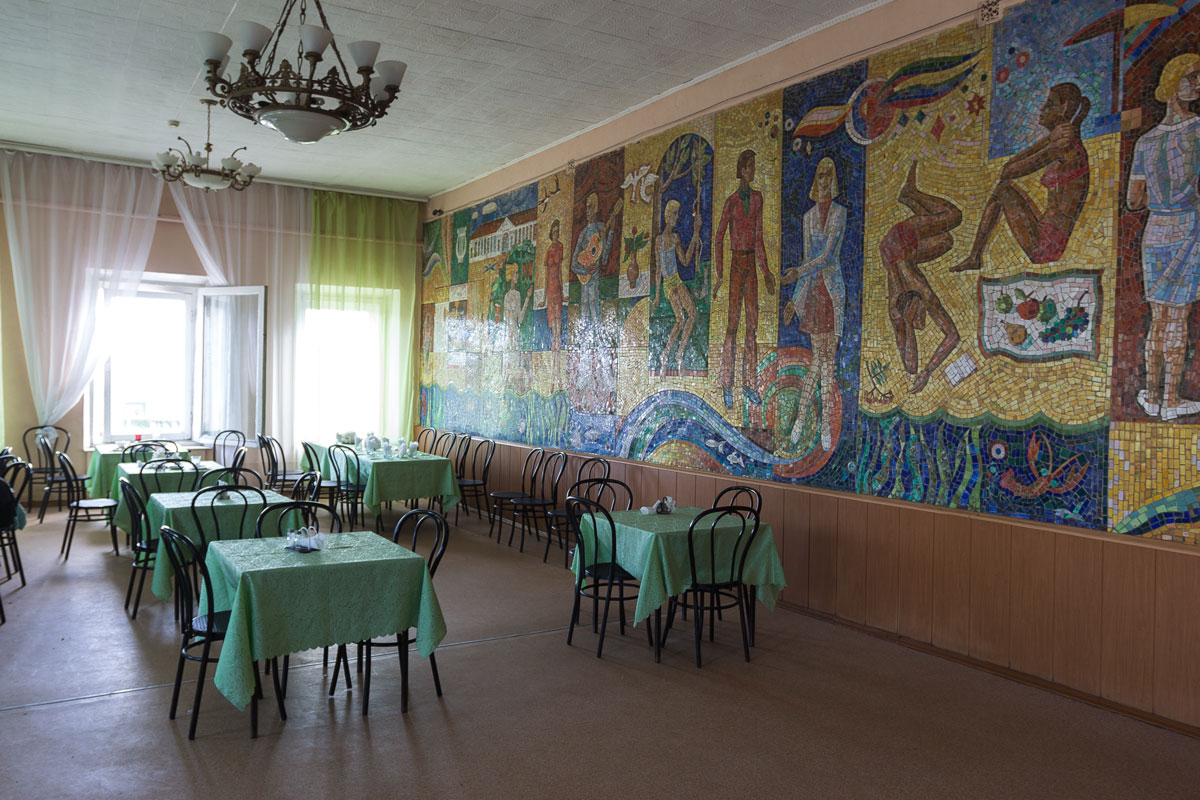 Kalancha.
Headquarters of United Russia.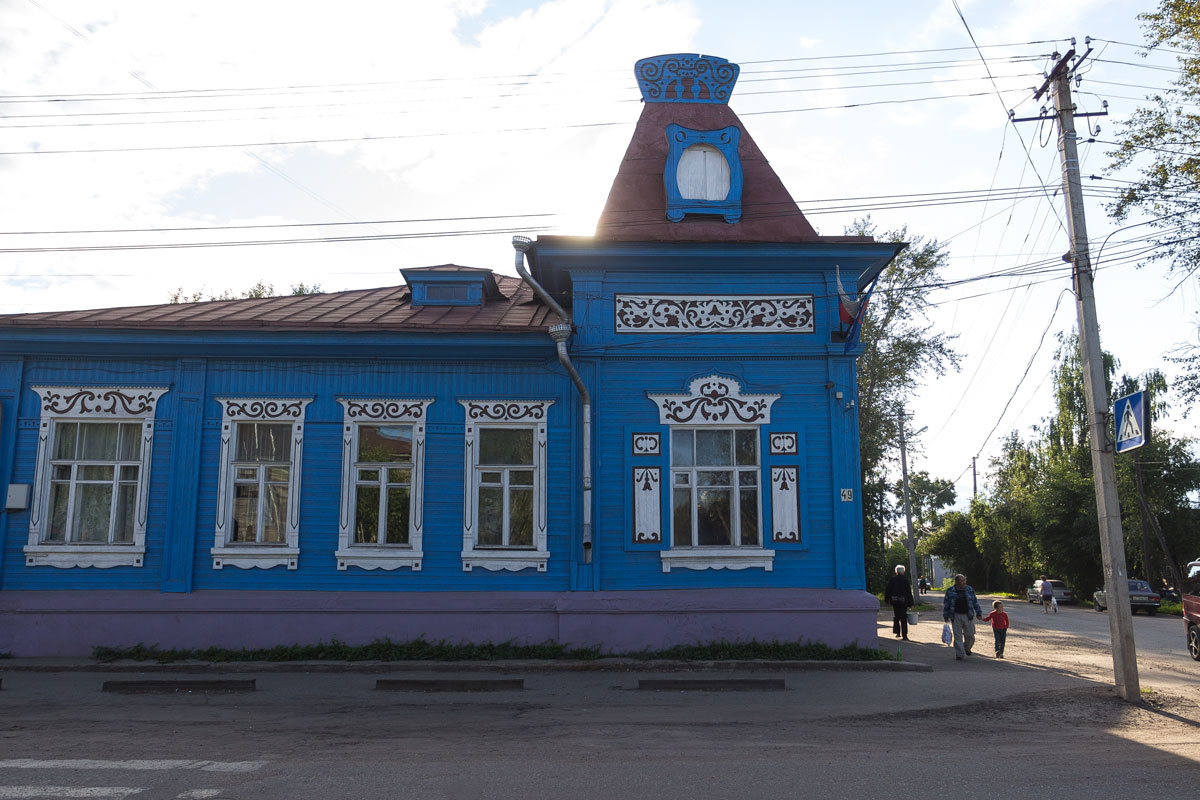 House.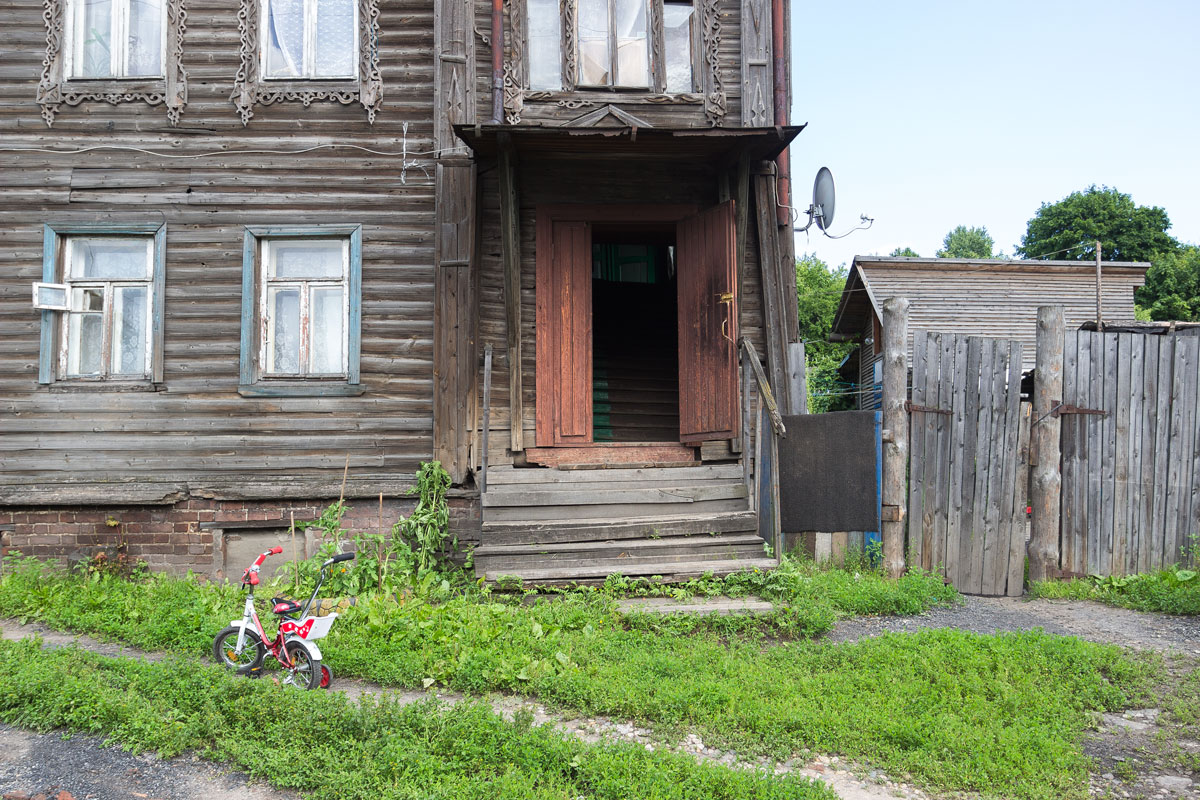 Road.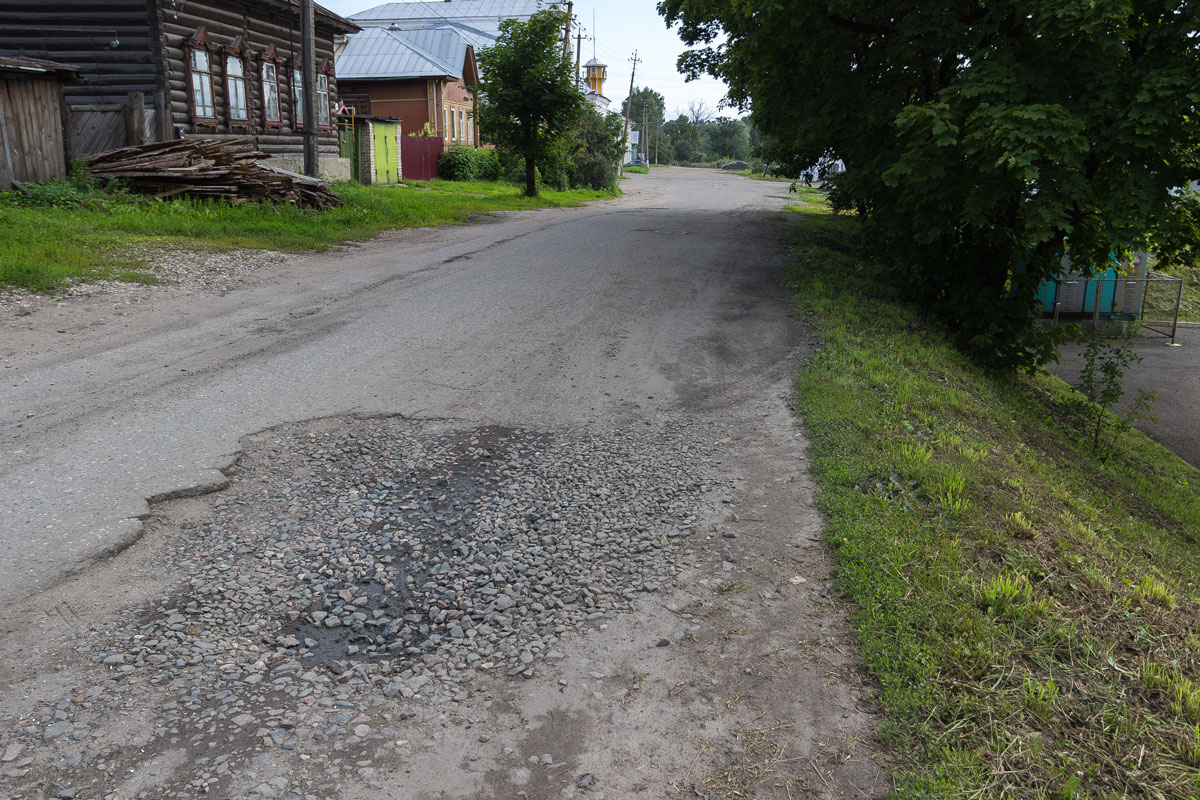 Clara Zetkin Street.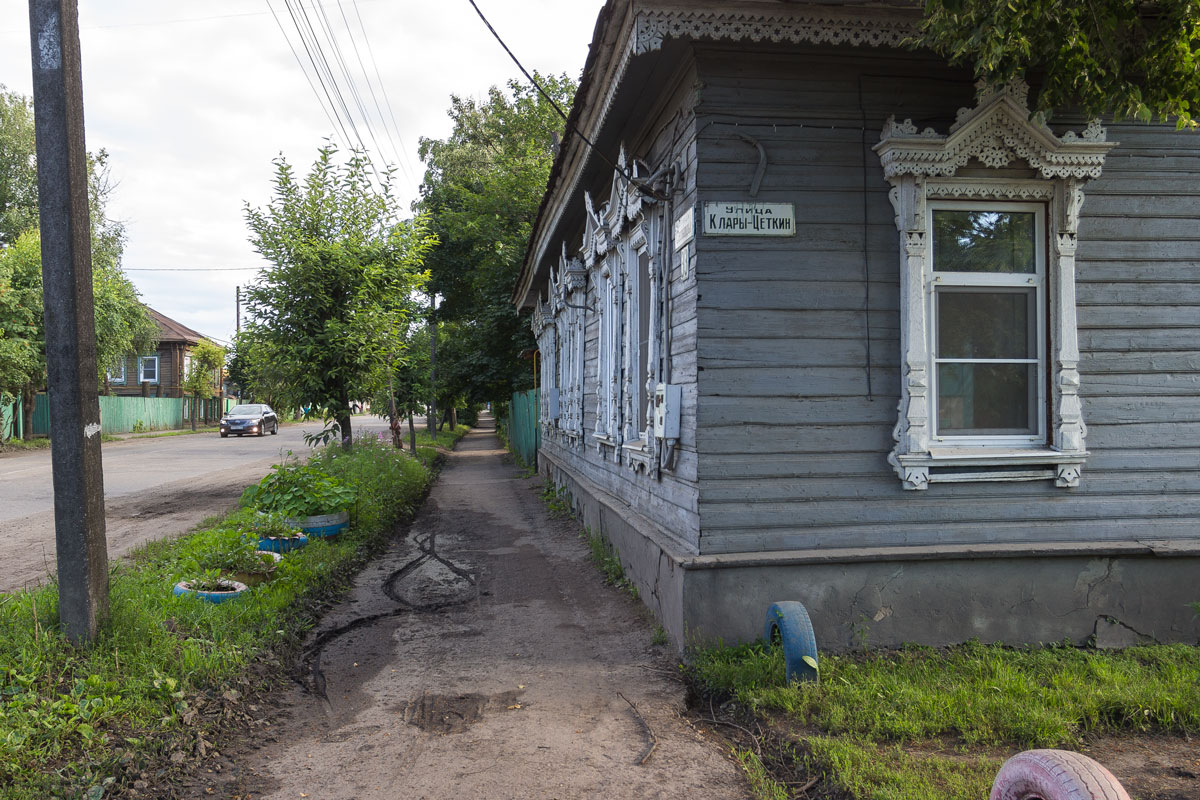 Entrance to the courtyard. In a moment, angry dogs will rush out from here, and the owner will wish for them to bite the author's eggs.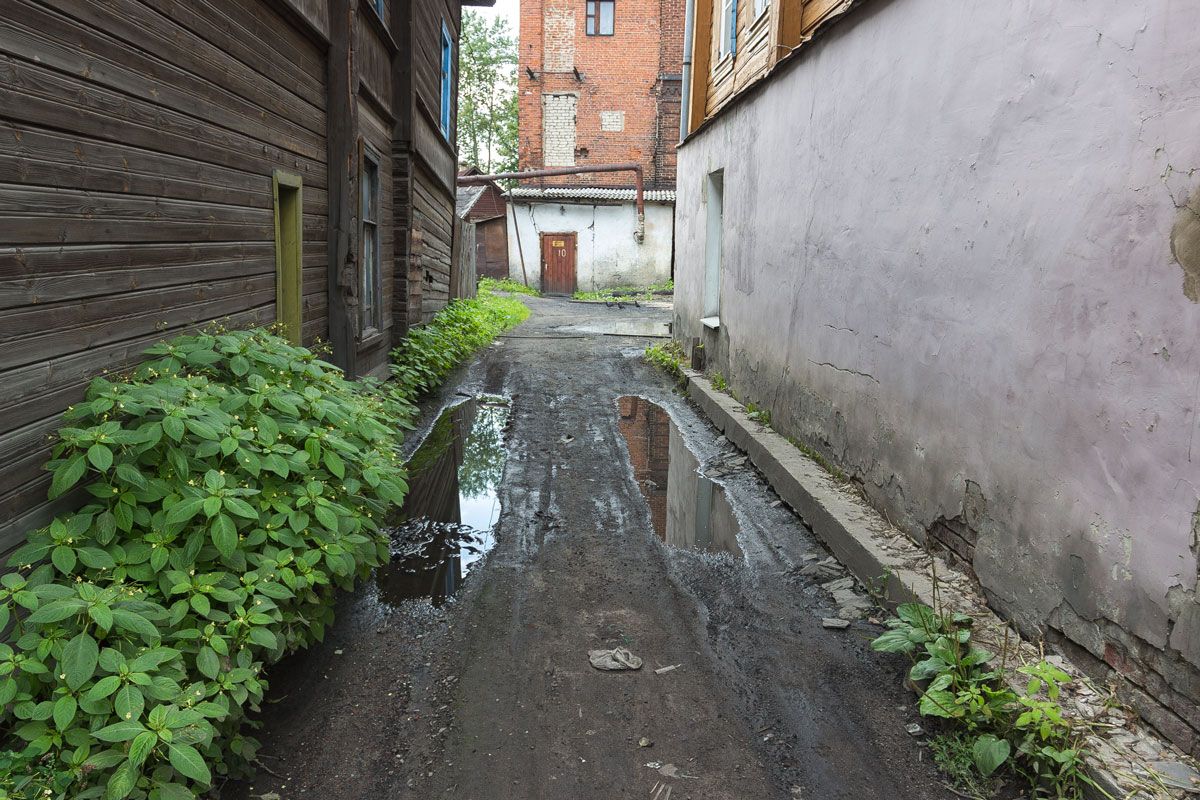 But the author will enter another courtyard and still see that it is impossible to live in Galich.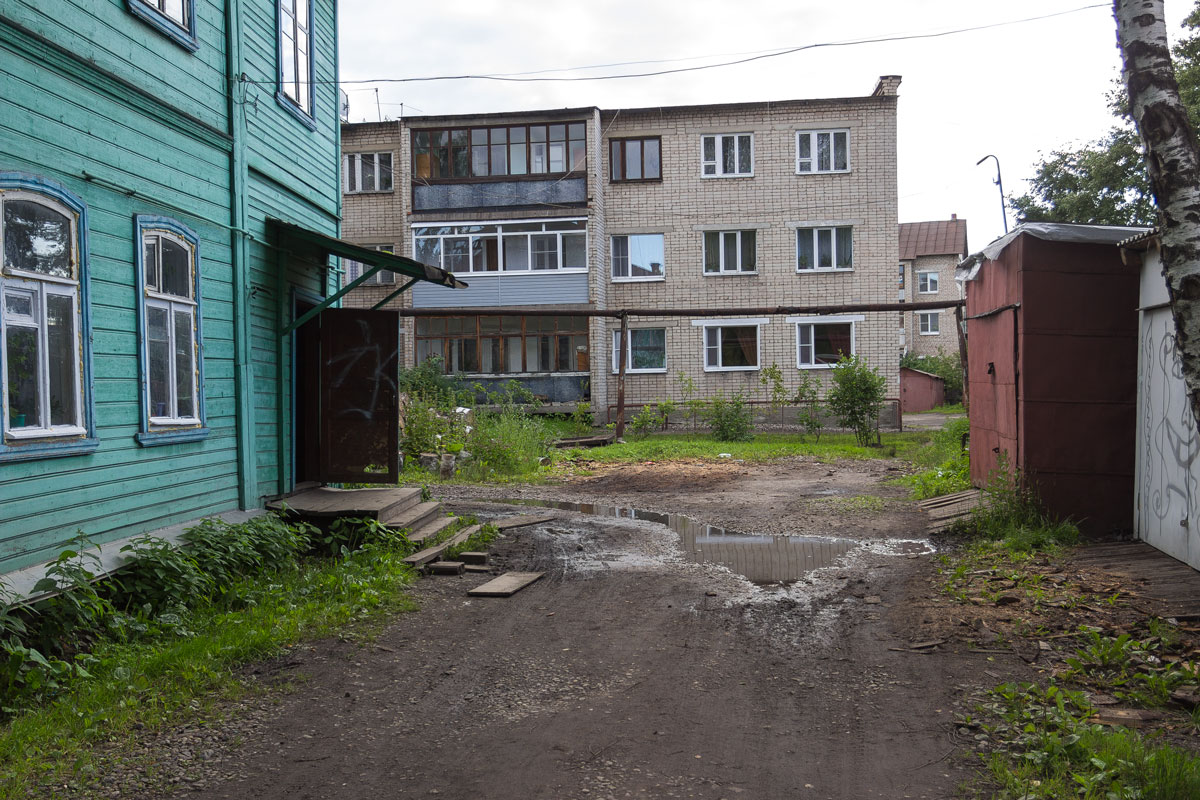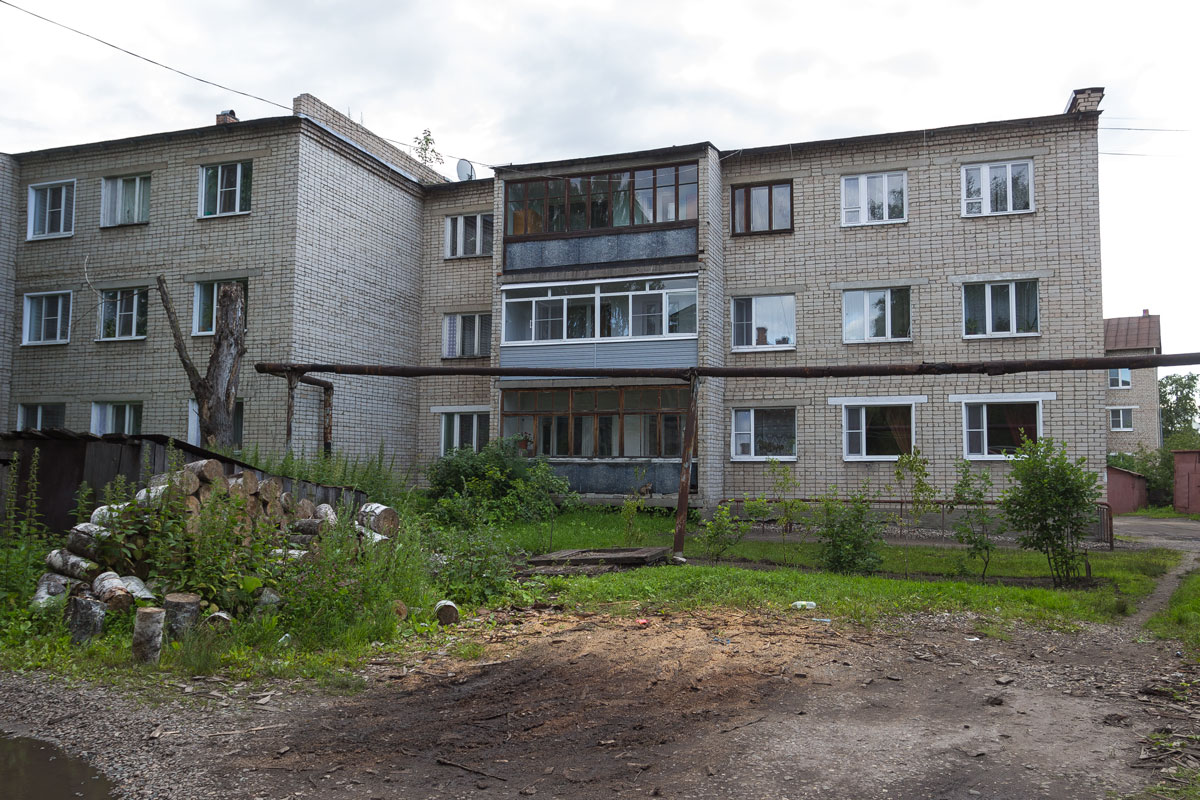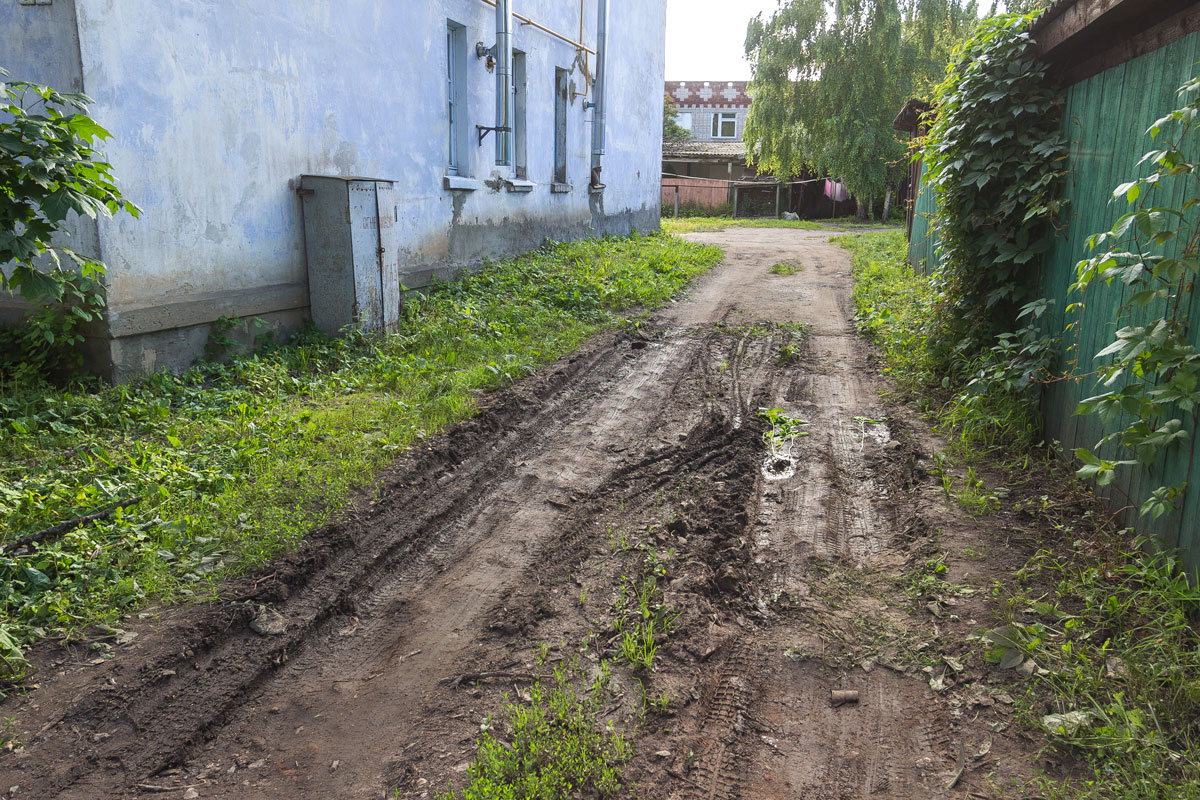 Russian zavalinka, a stone skirt.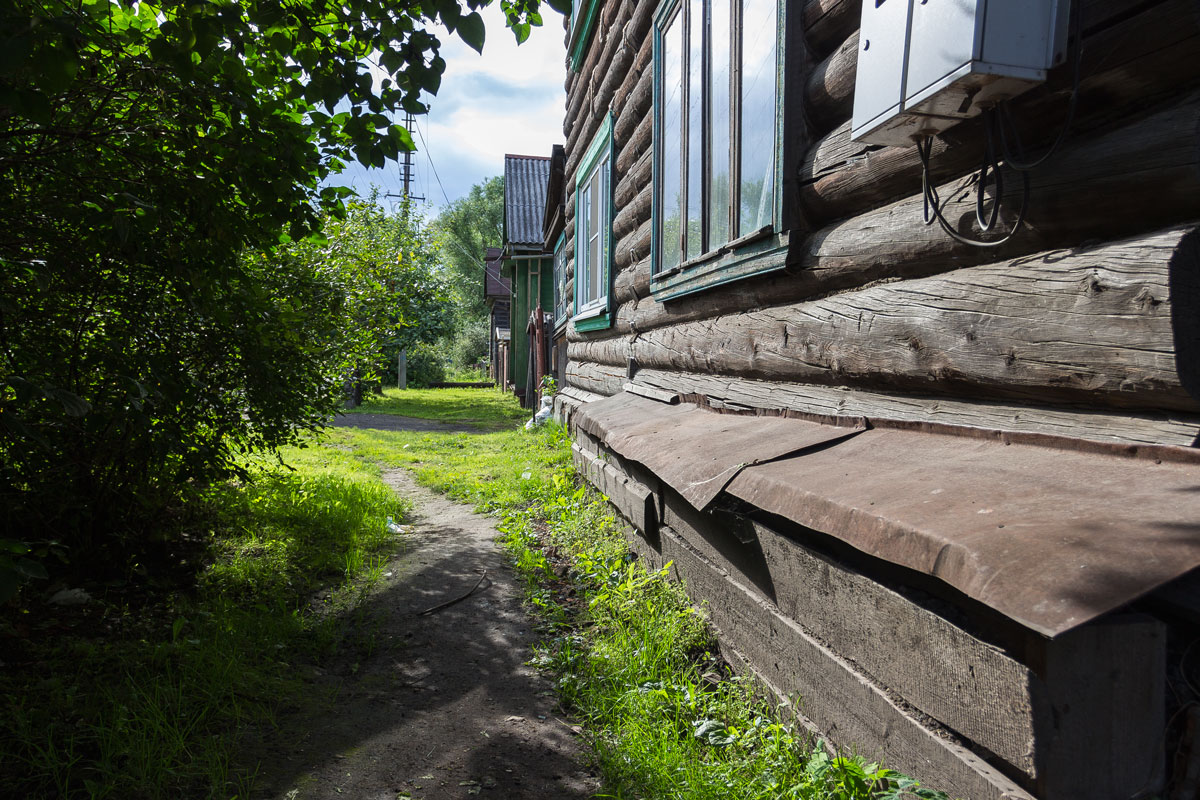 Beautiful old wooden houses in Galich are crumbling due to the passage of time.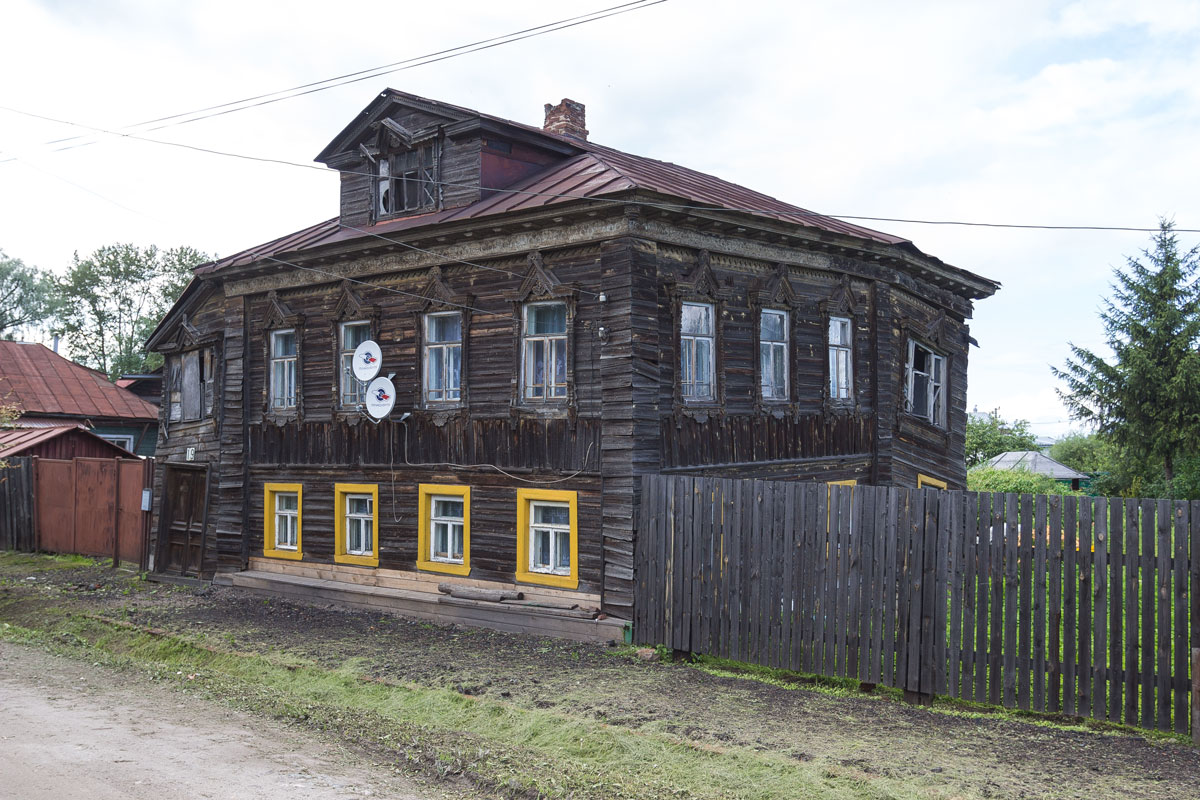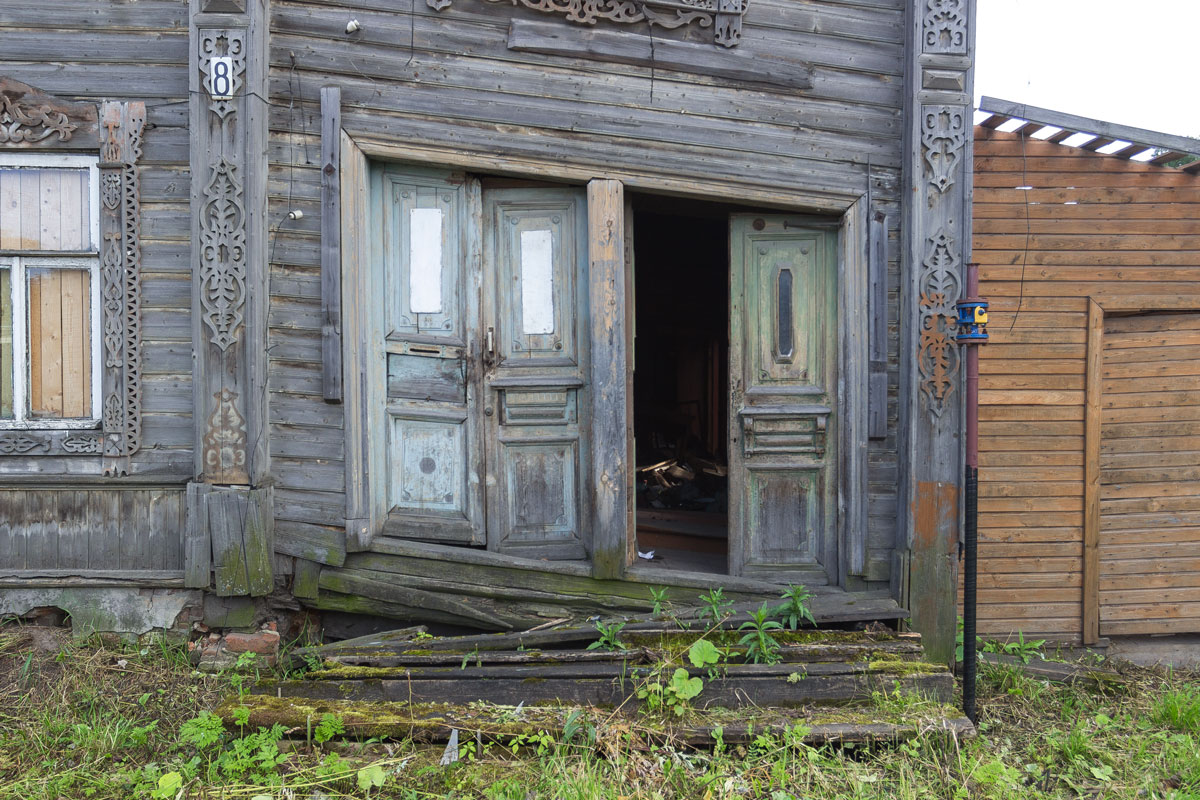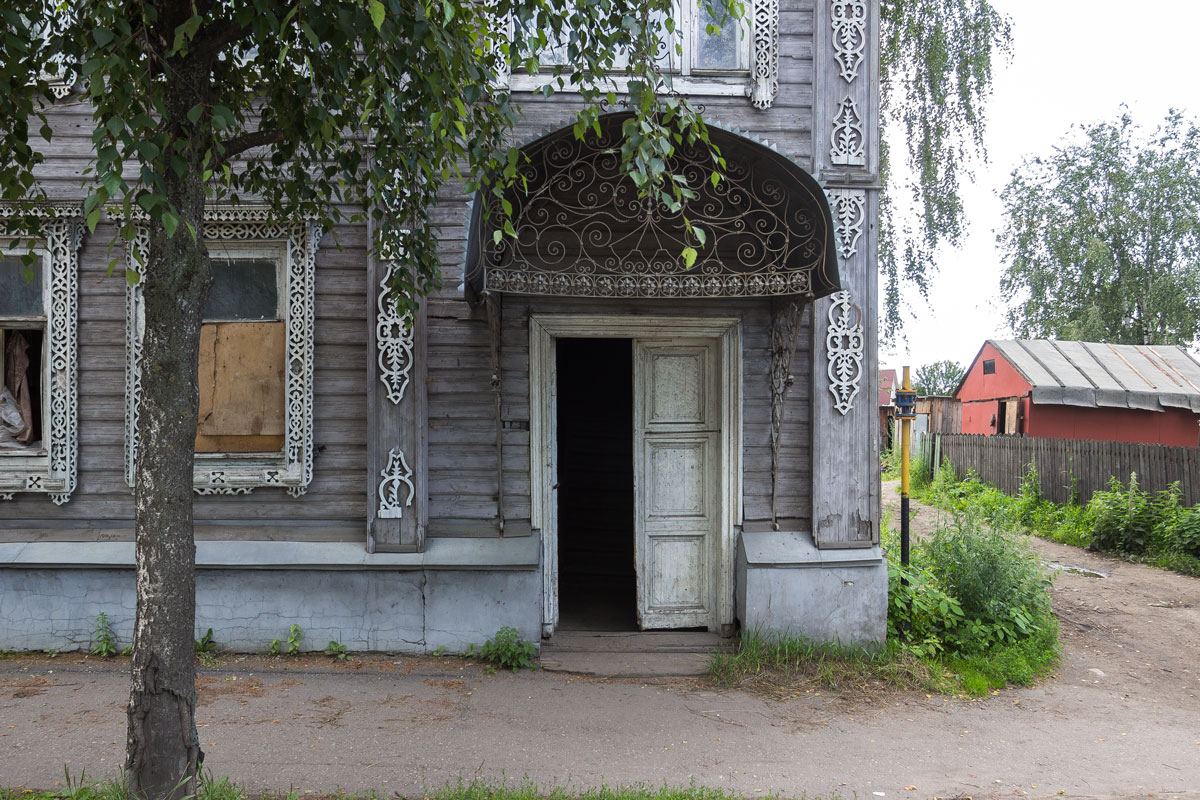 Fortunately, the residents are being resettled.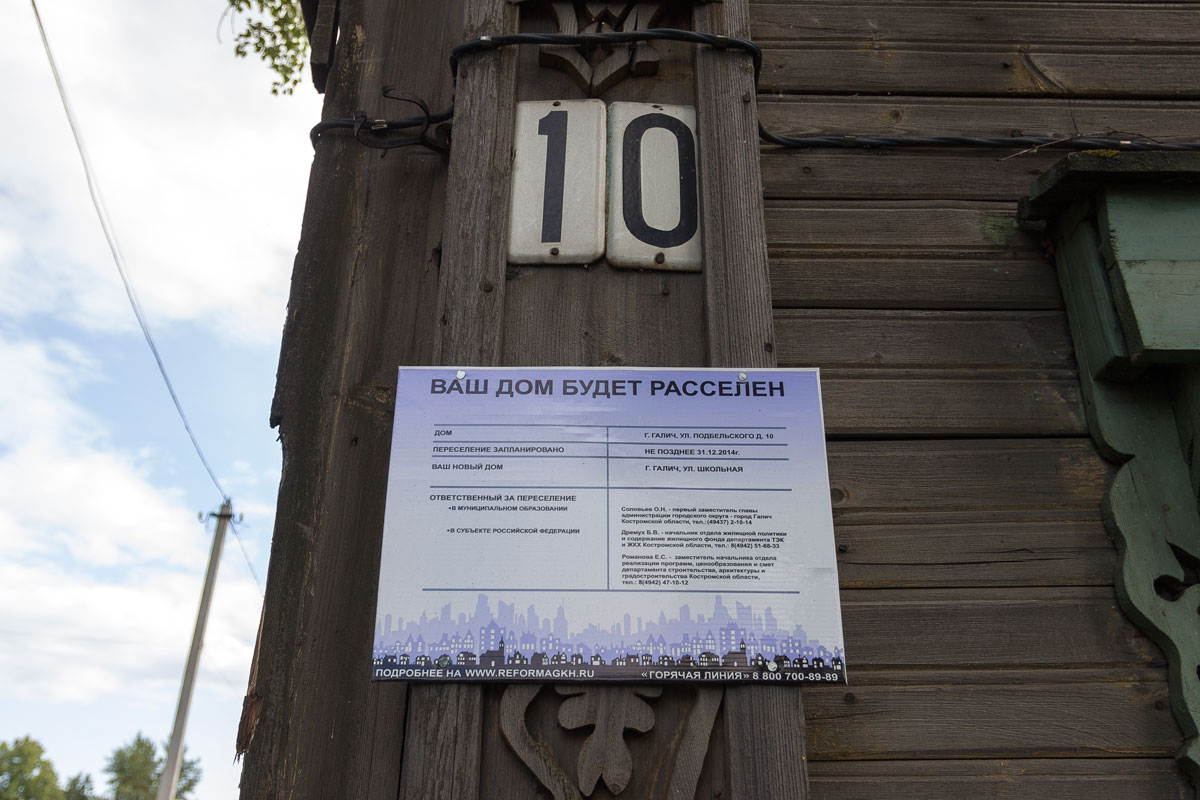 I wonder where? No new houses have been observed in Galich.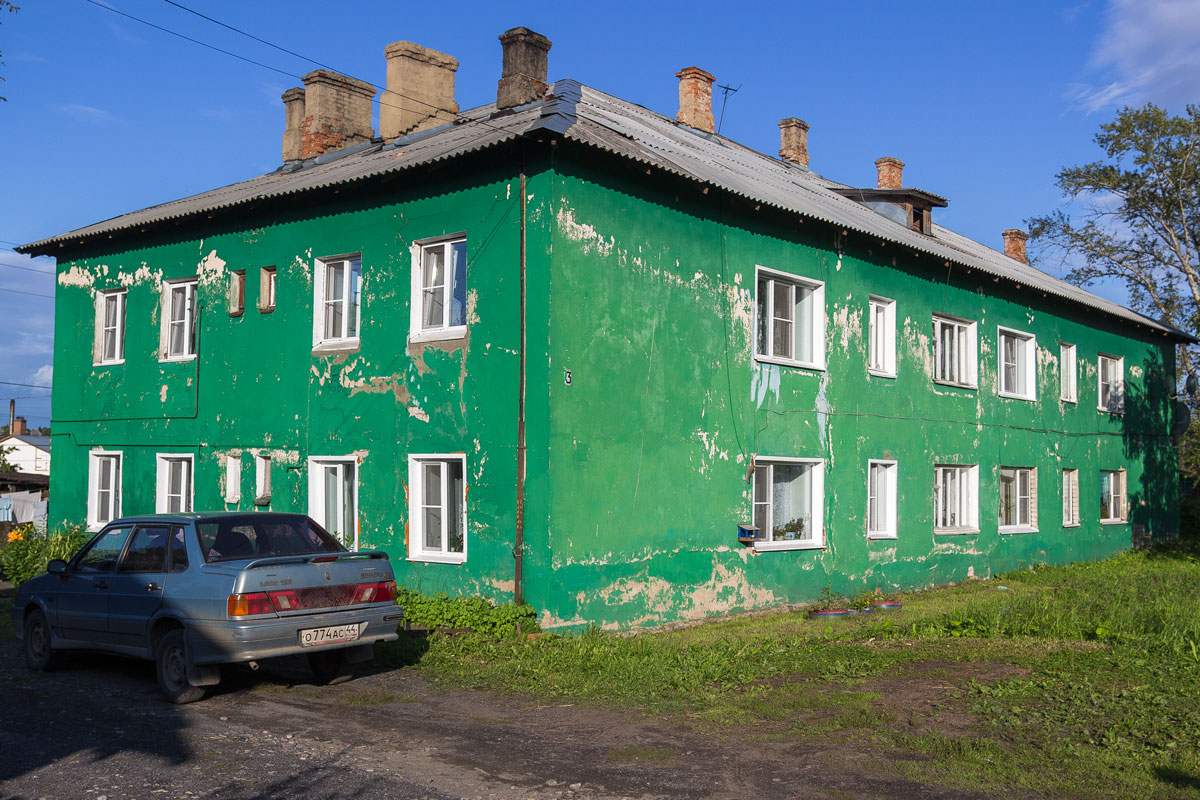 Alley.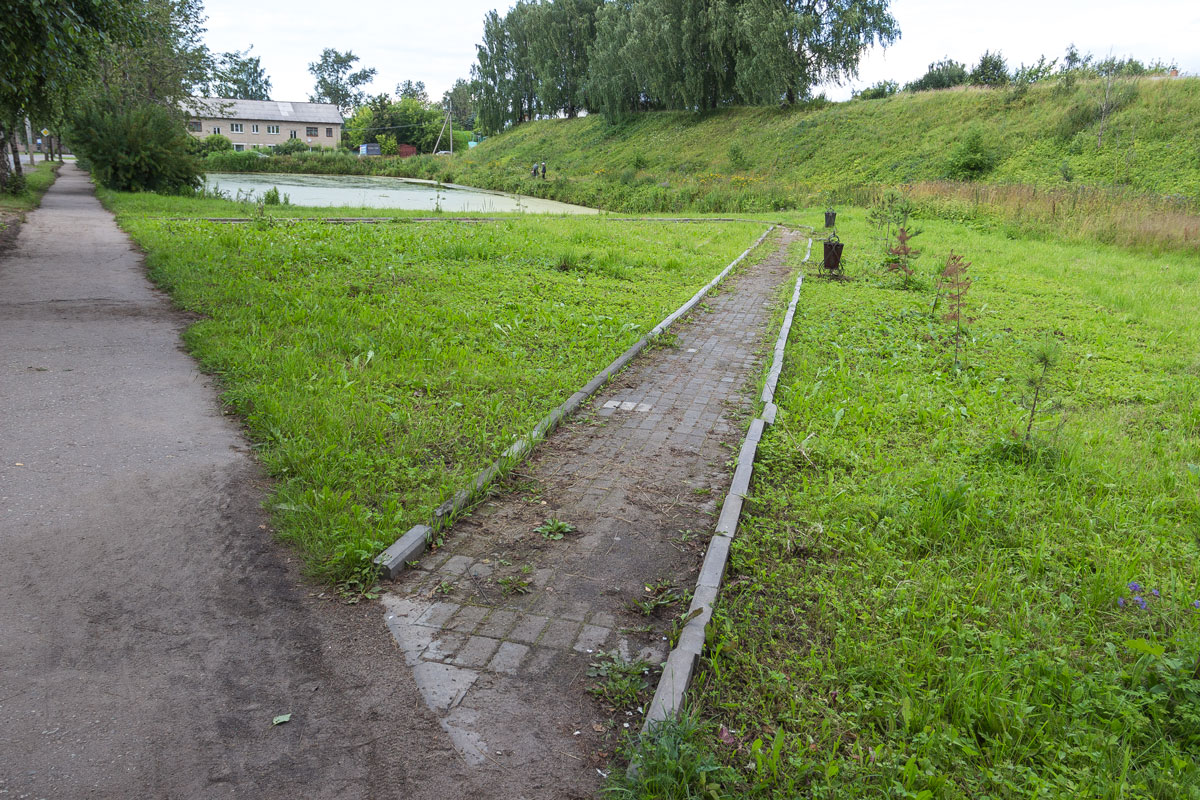 Bus stop.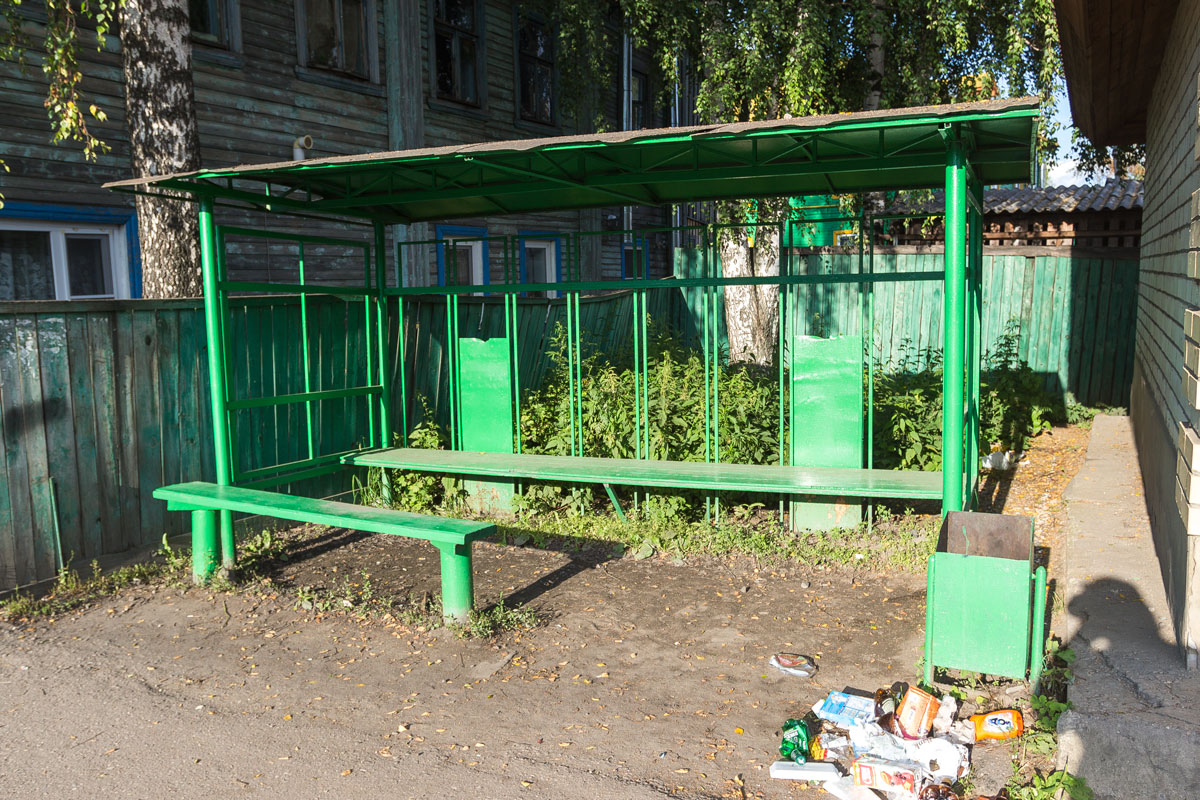 Bus.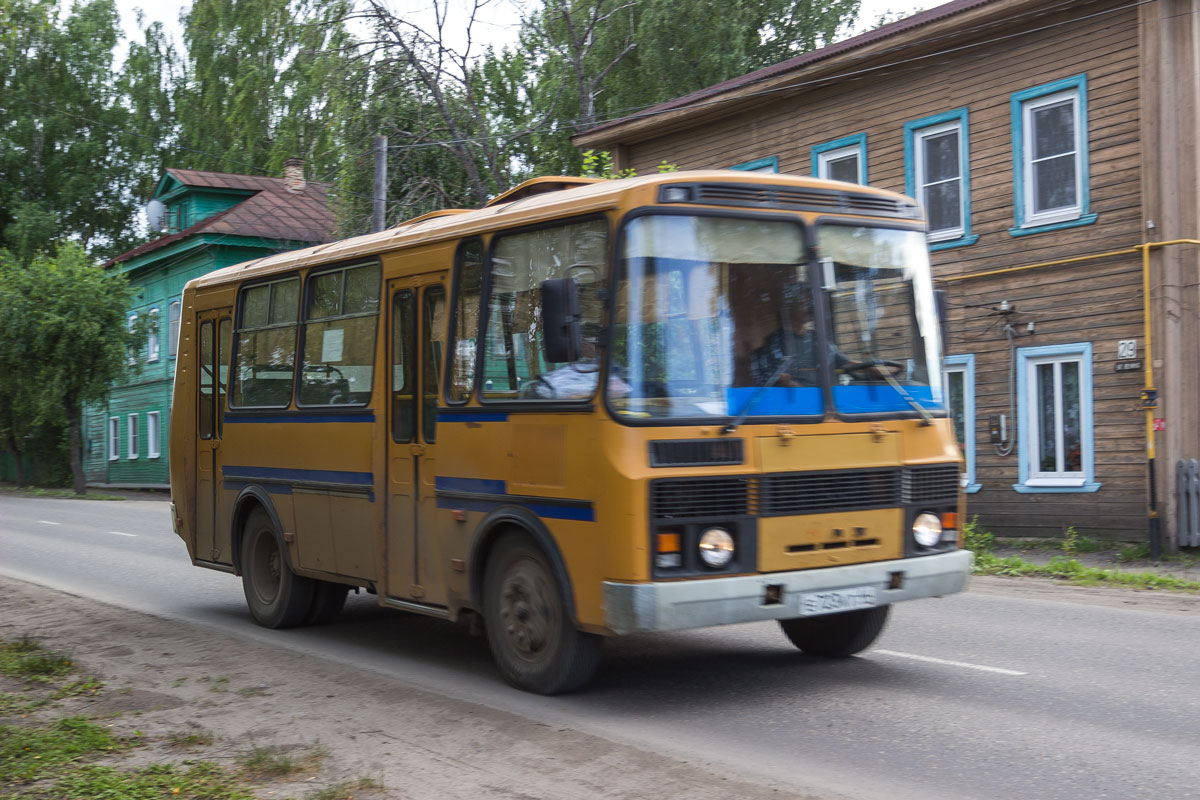 Branded trash bins.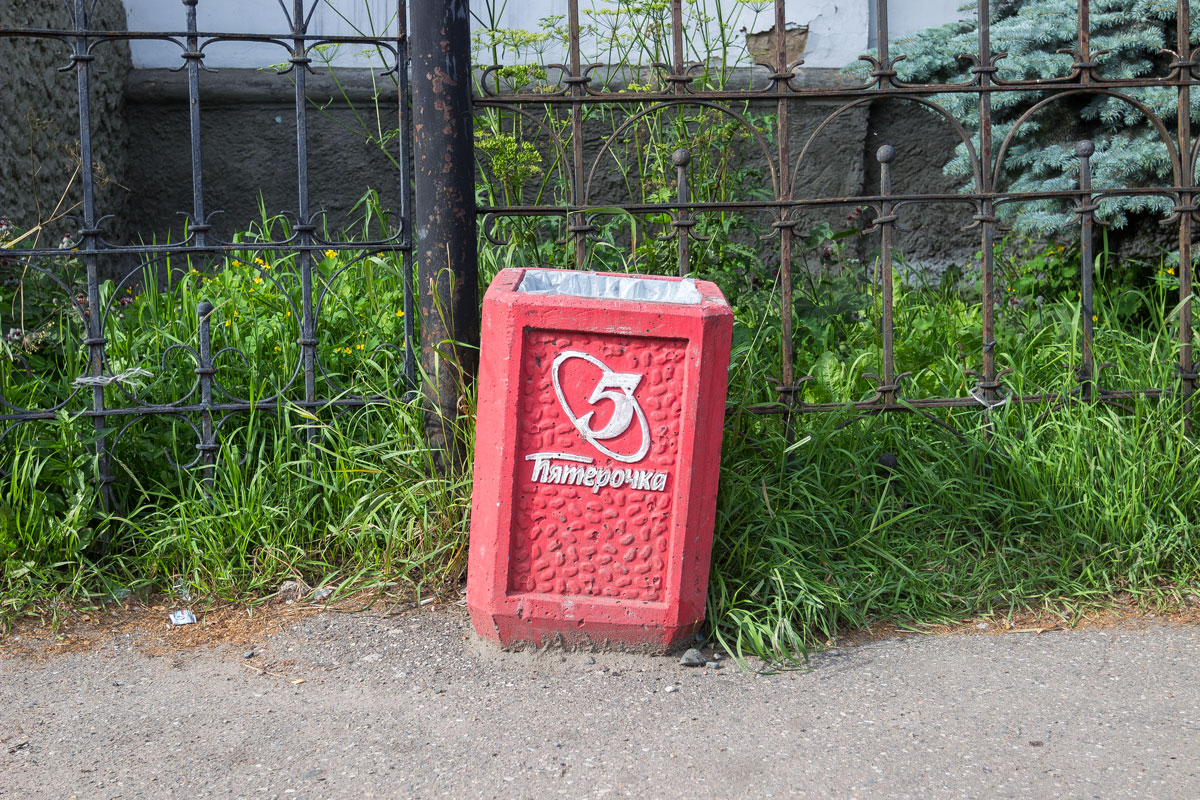 Suitcase.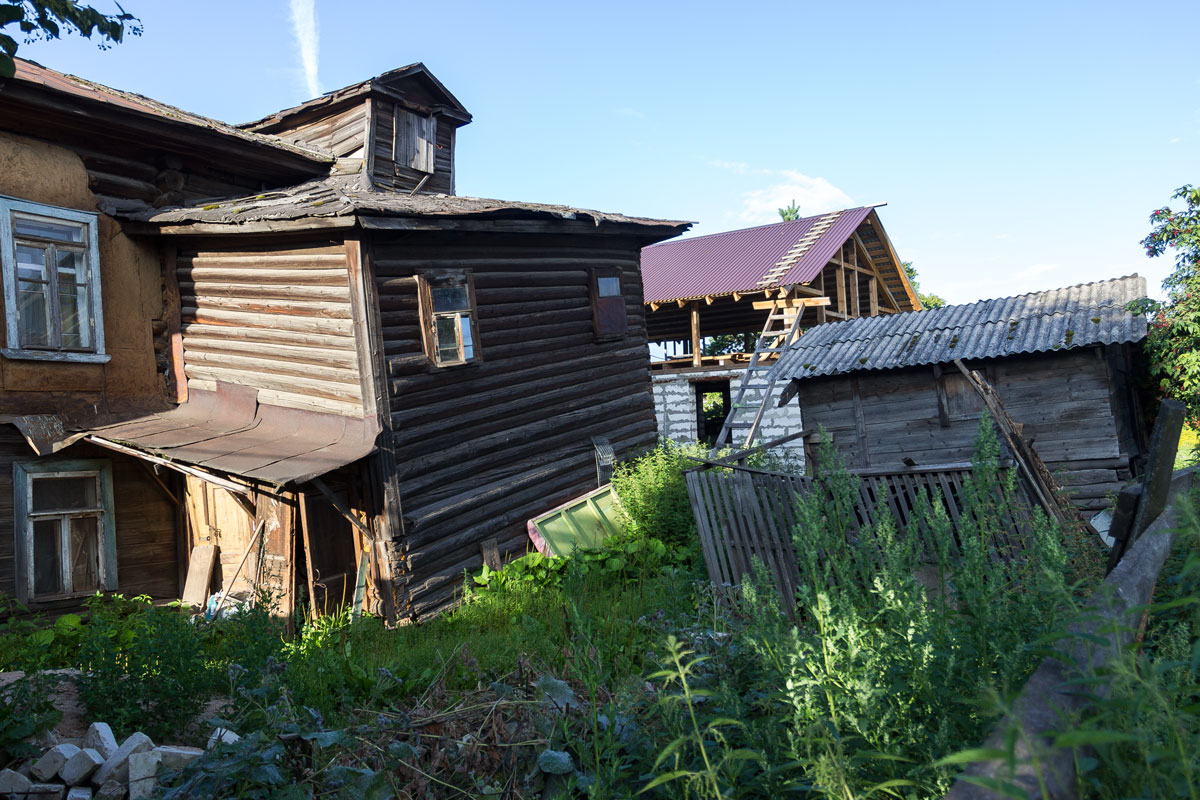 Train station.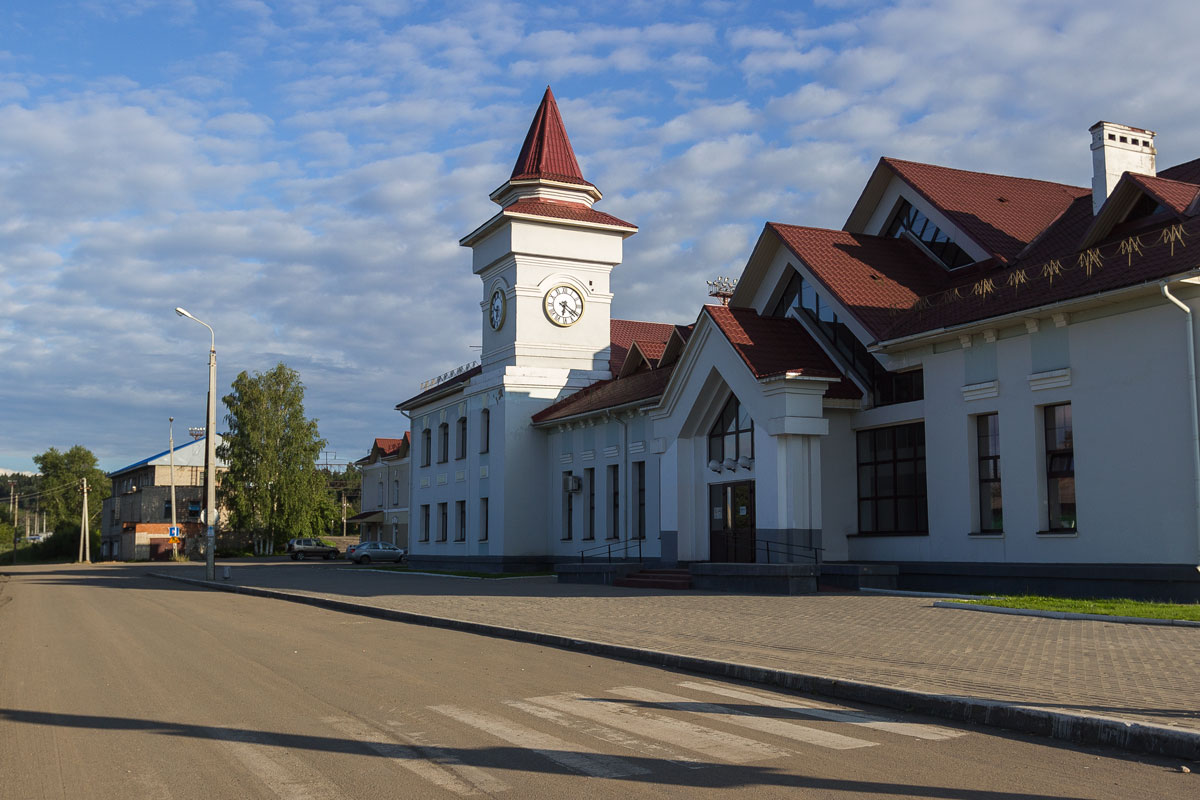 Moscow.