Rostov
Rostov is the oldest city in Russia, founded in 862. The city is undeniably significant in Russian history but is very small in itself: just over 30,000 people live here. The road to Yaroslavl passes through Rostov on the outskirts, so one can drive through it without noticing that there was a city.
One of the central streets.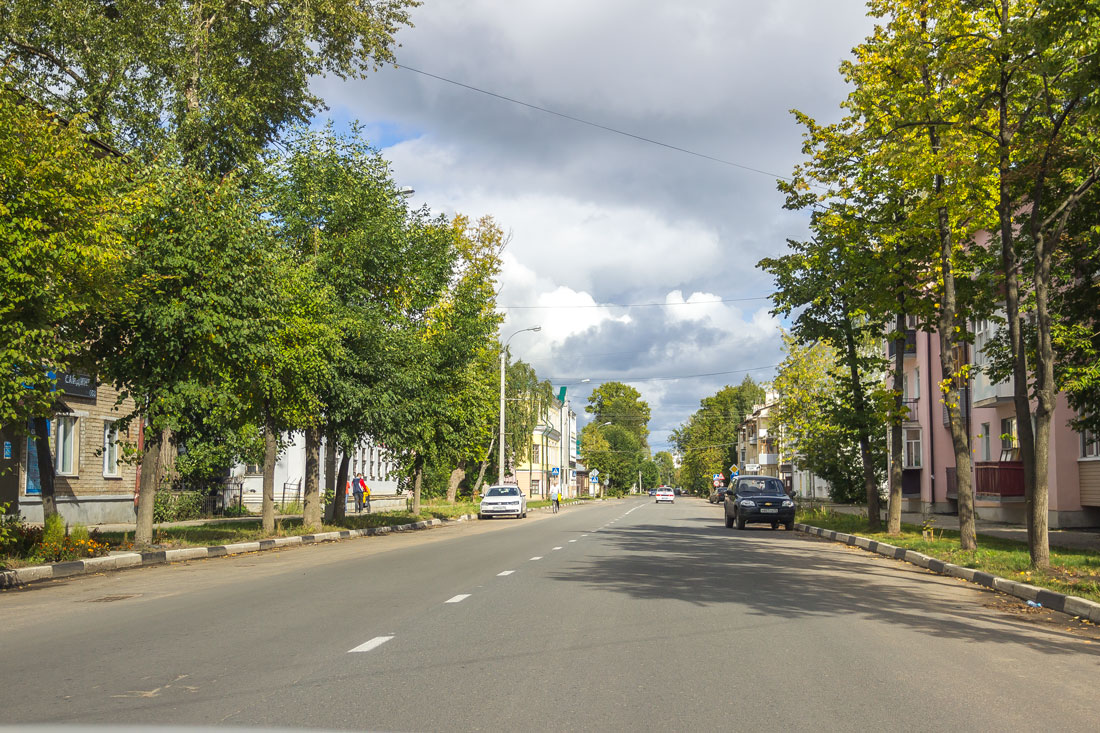 Beautiful second half of the house. Luxurious row of window casings.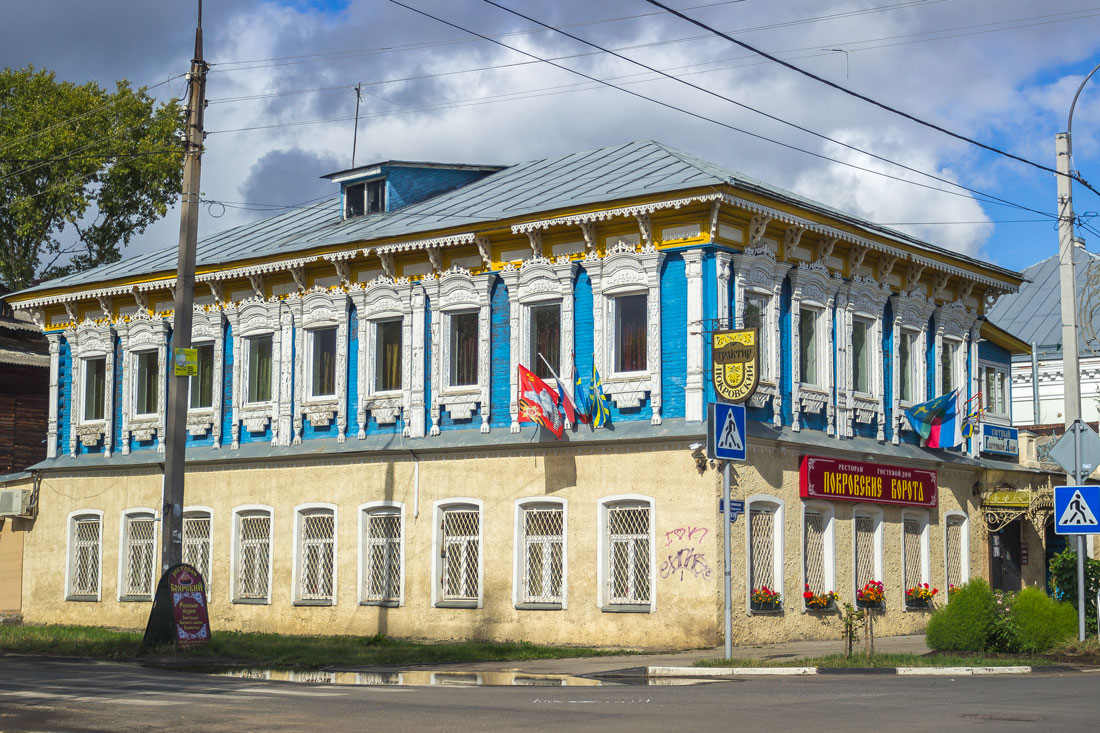 In Rostov, stone and wooden buildings have not completely separated: houses are mixed together.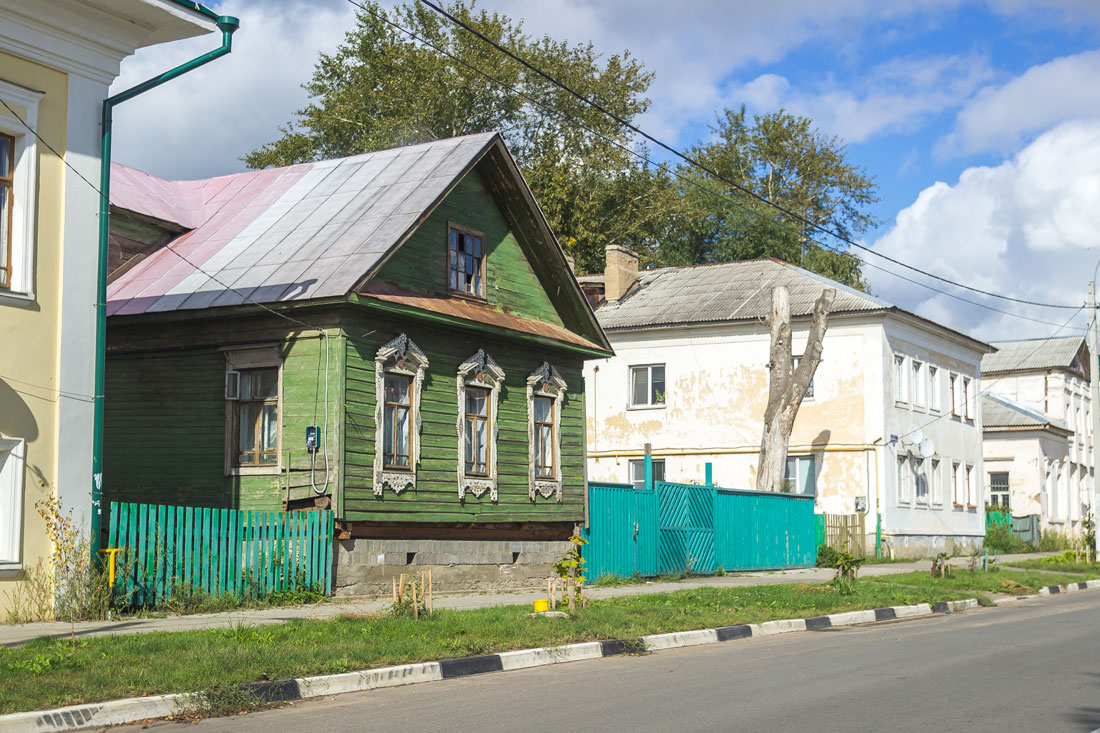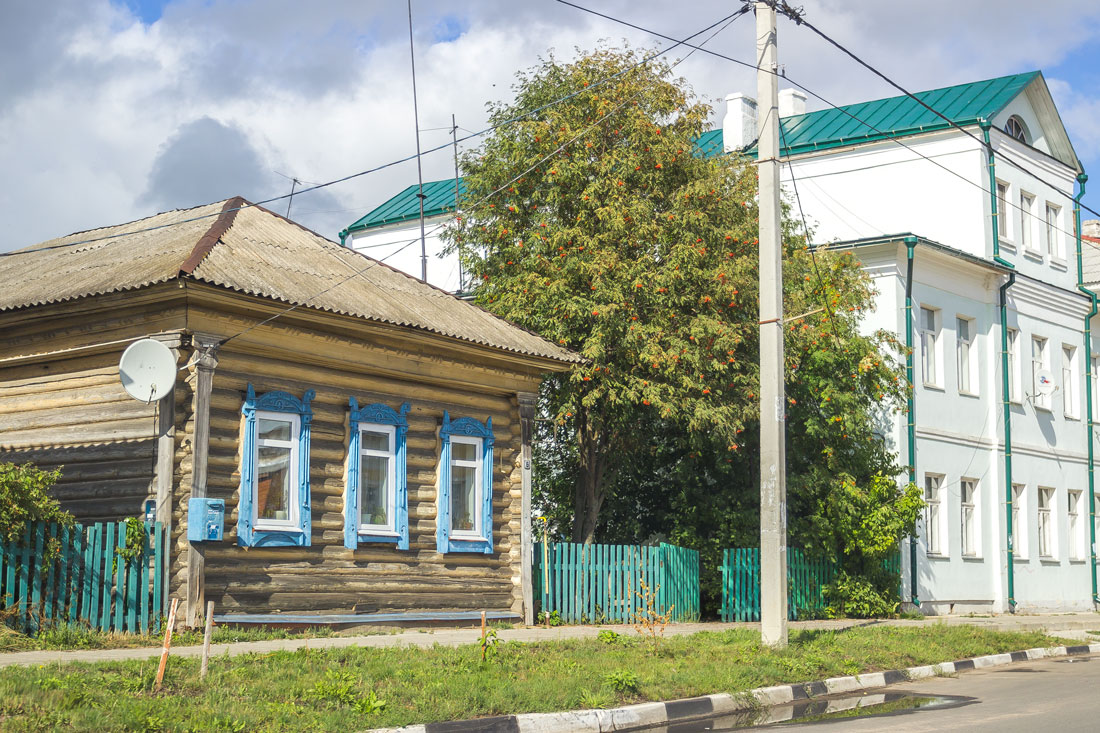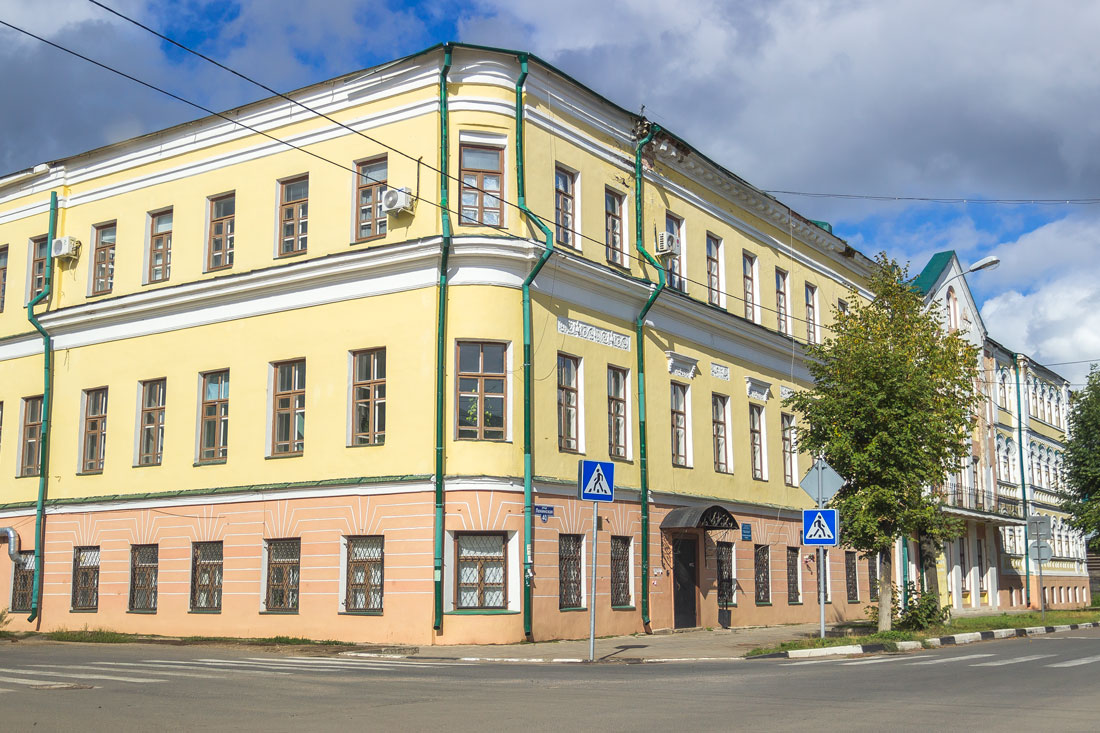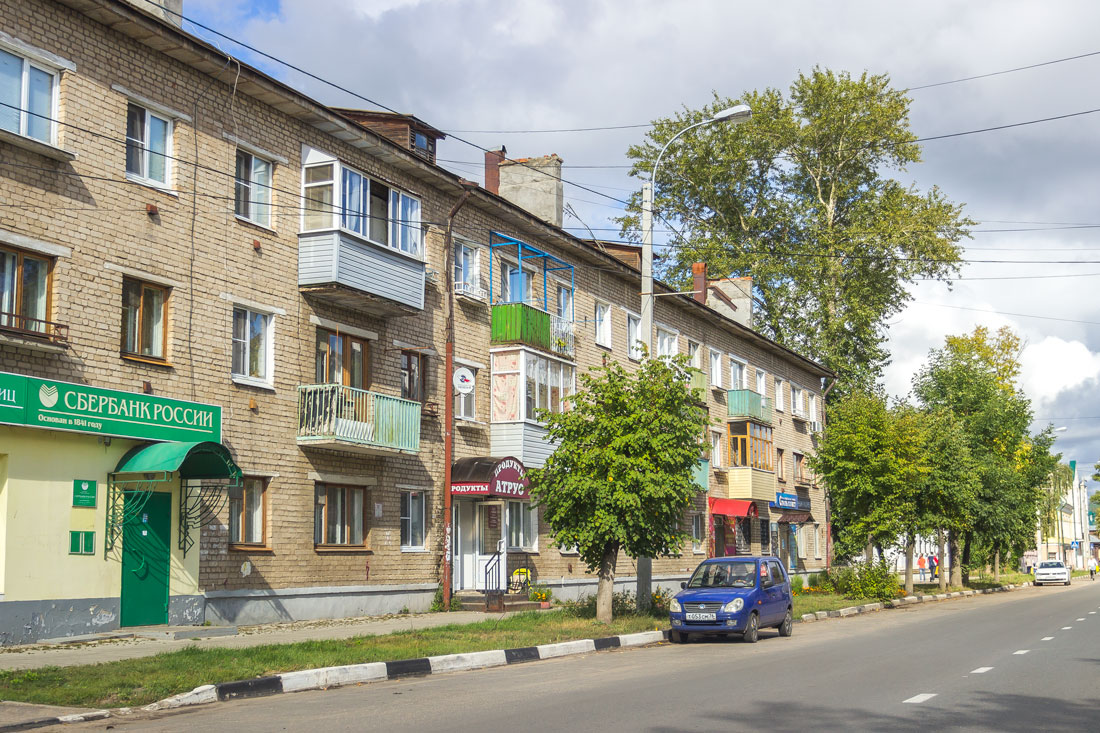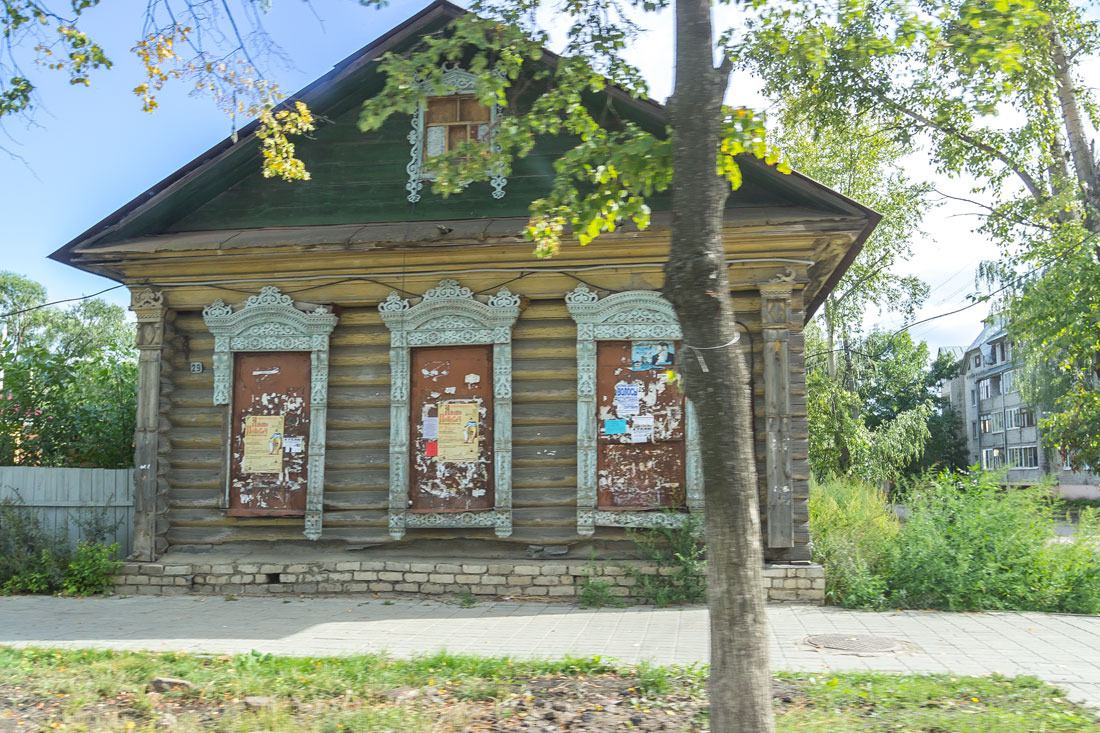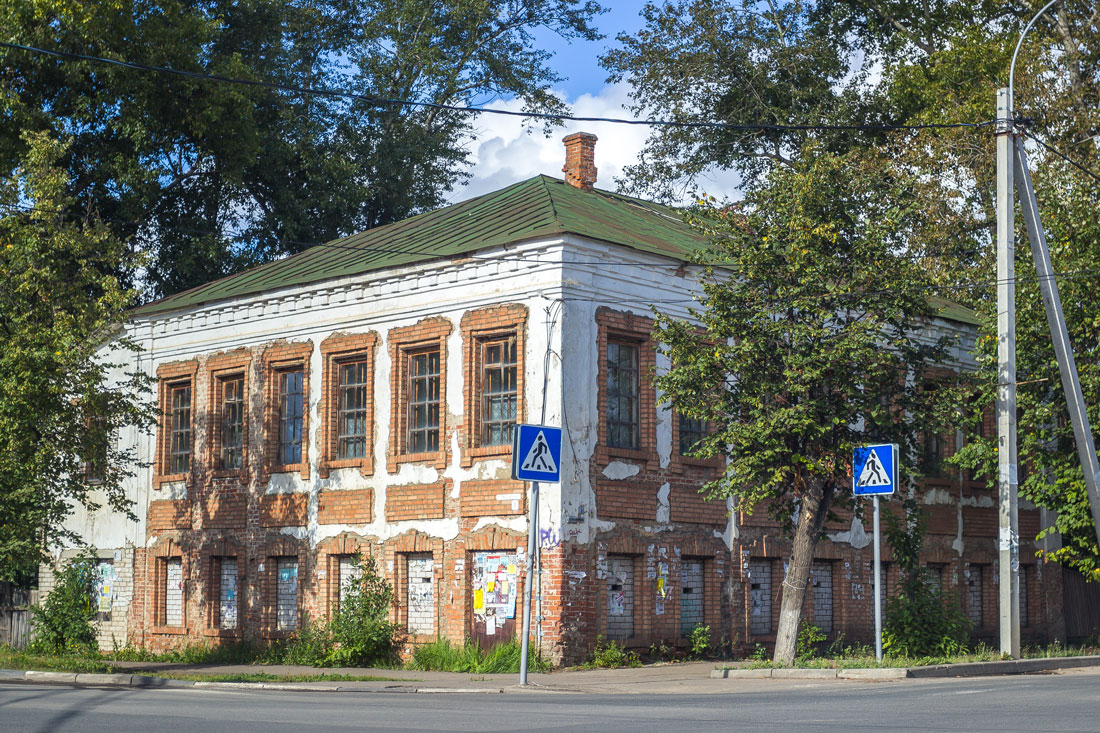 Rostov Kremlin is the main attraction of Rostov. It is worth coming here solely for the sake of it.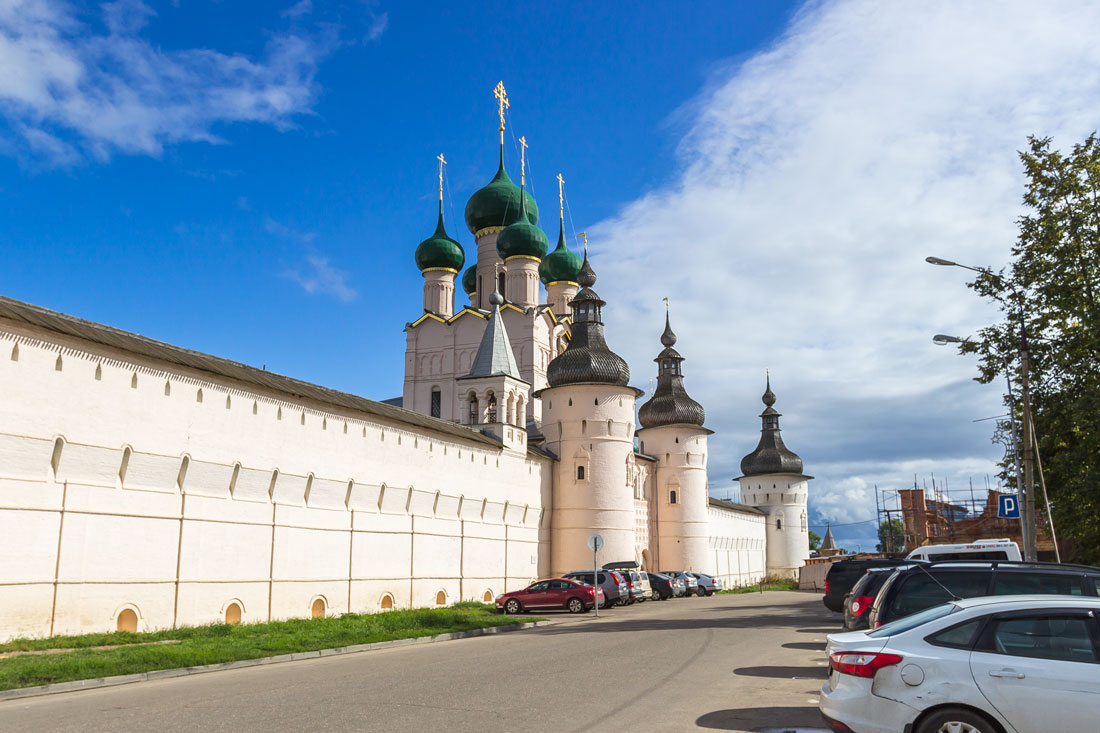 Famous place. They filmed "Ivan Vasilievich" here.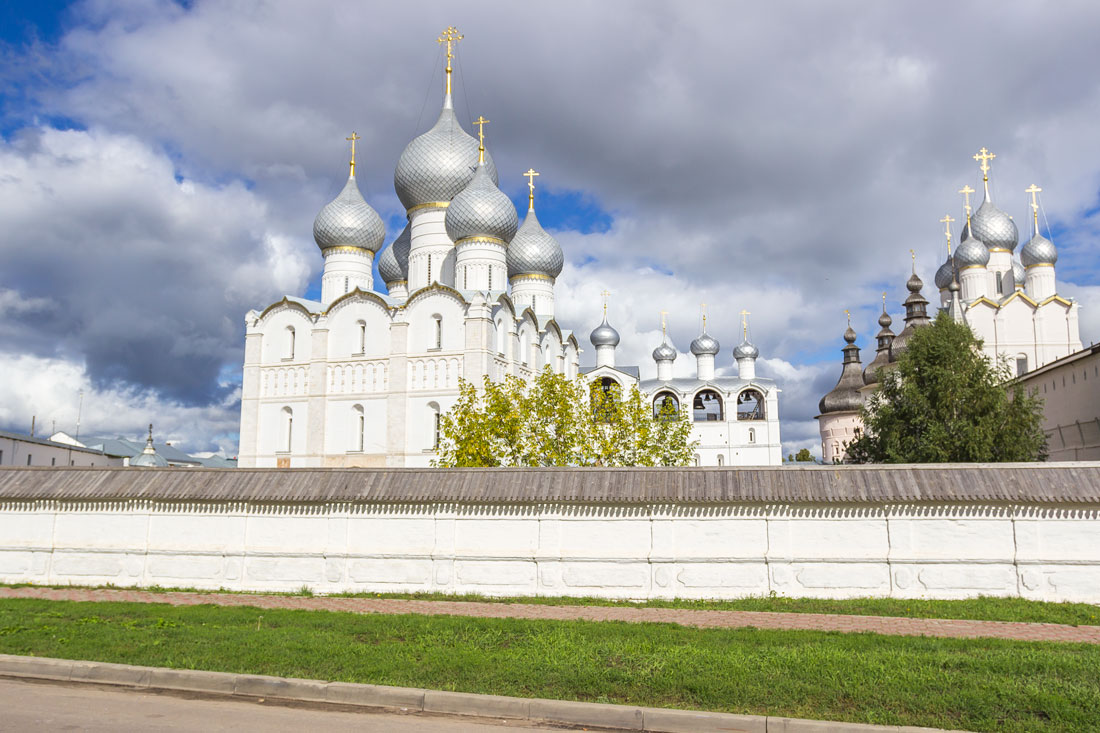 There is a bell tower in the Kremlin.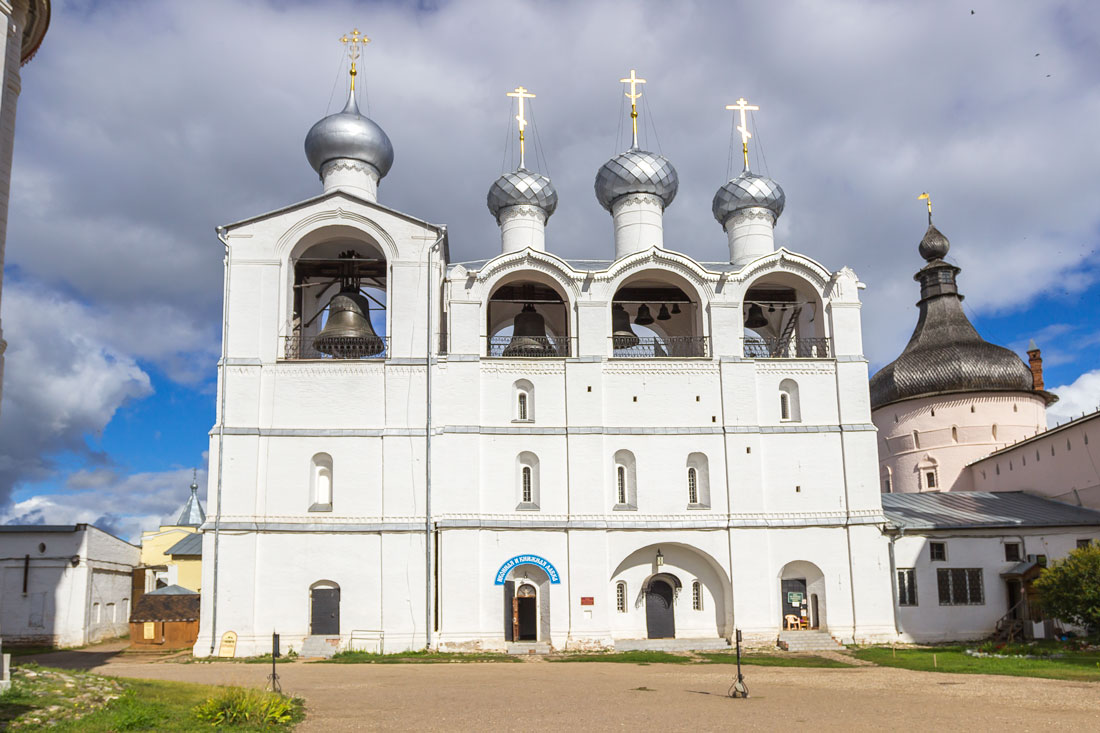 You can climb up through a narrow staircase squeezed between the ancient walls.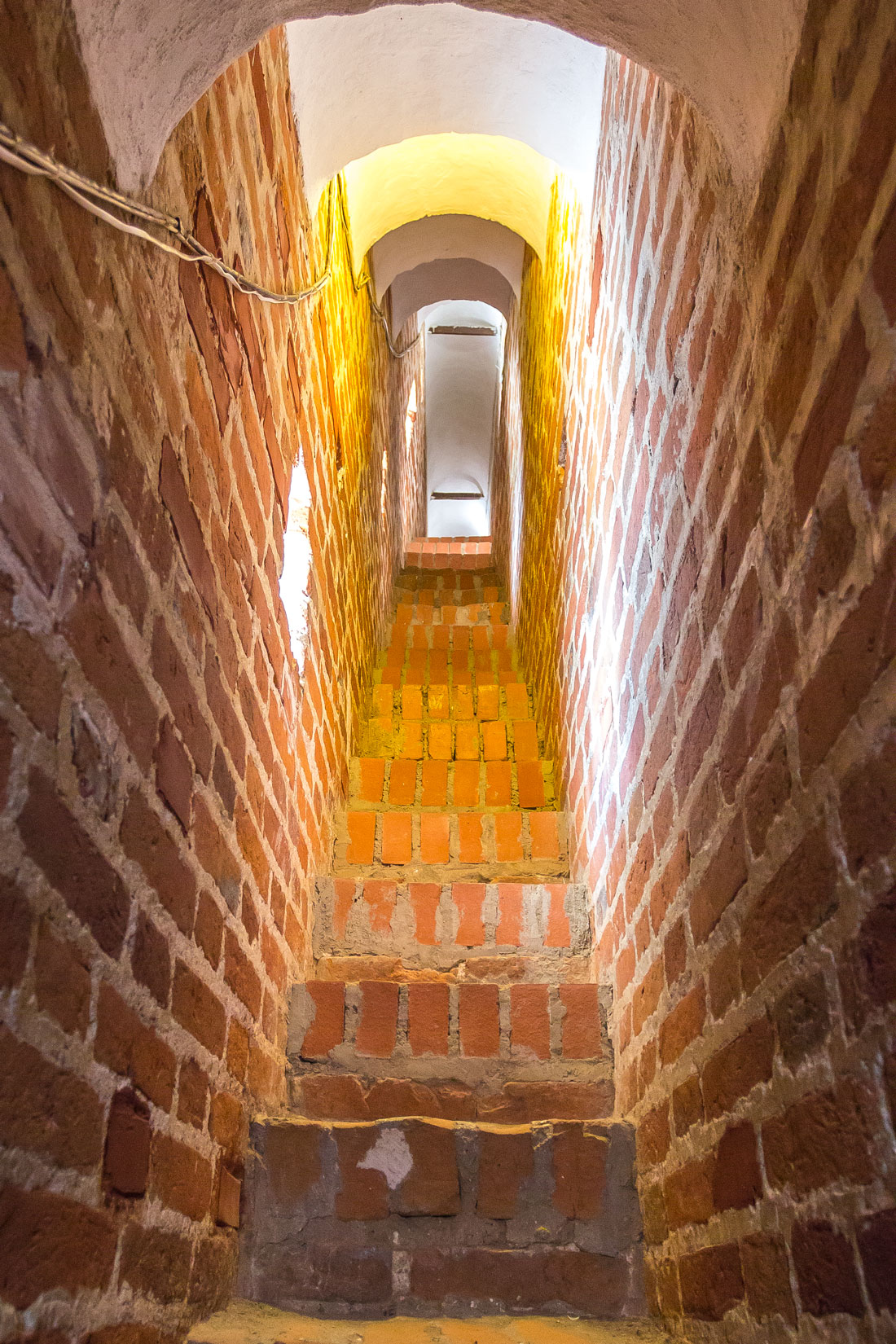 You can touch the bells.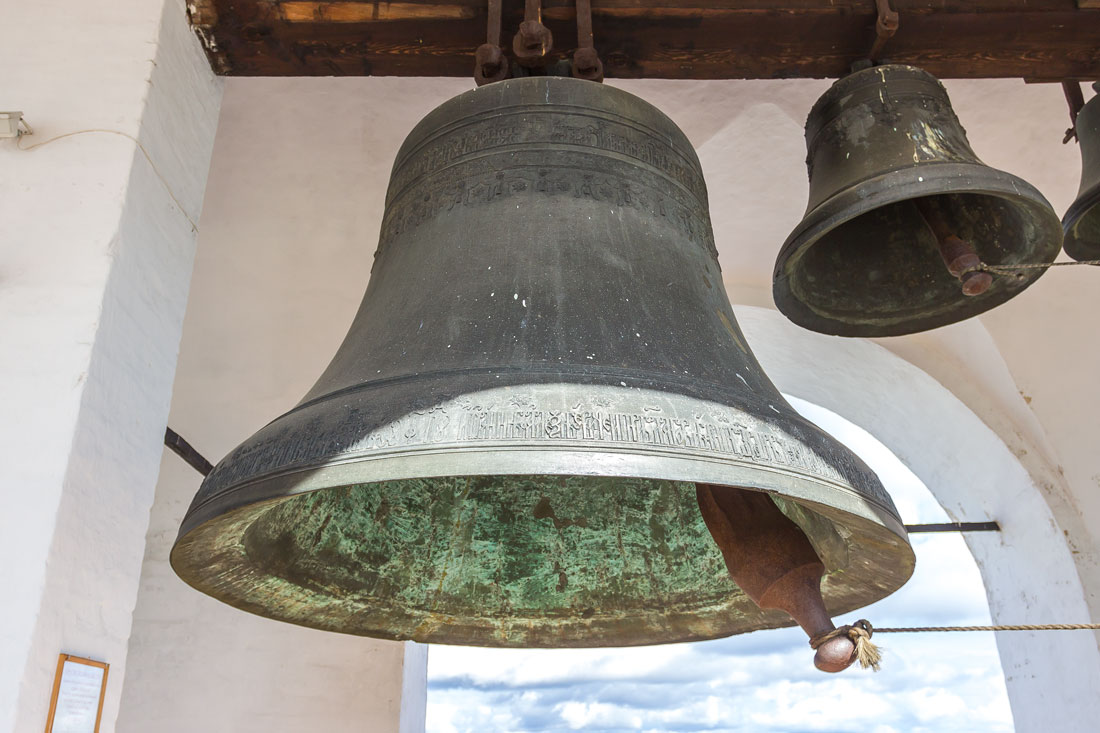 Huge.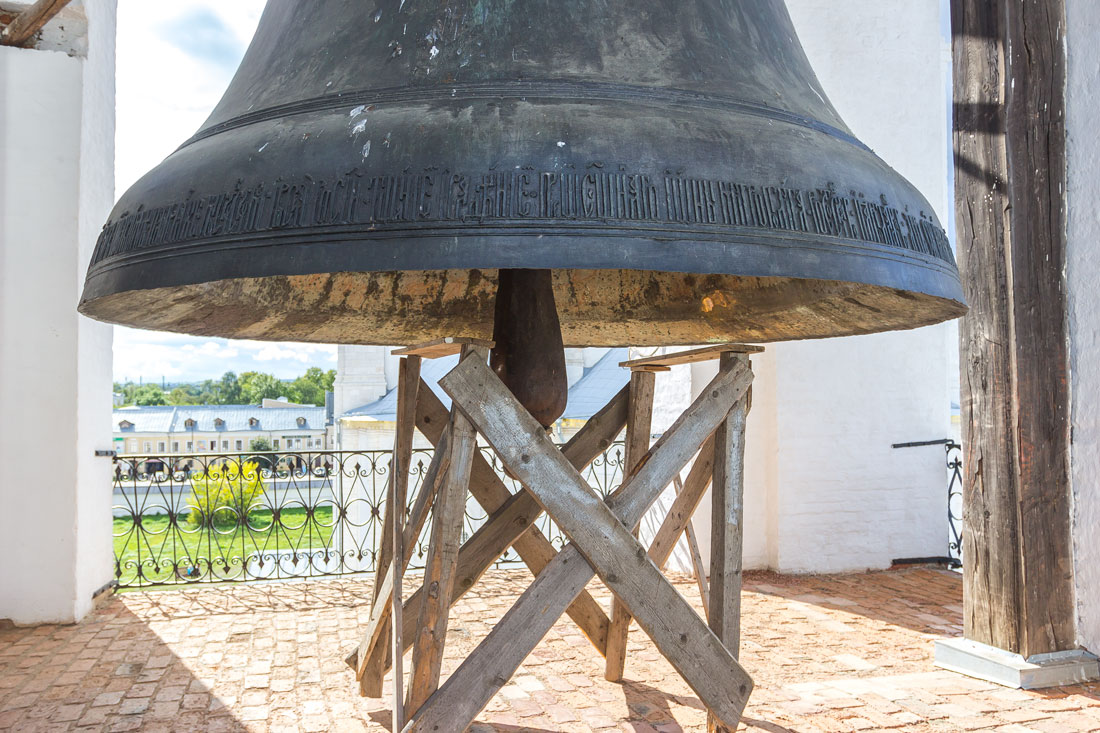 Ancient.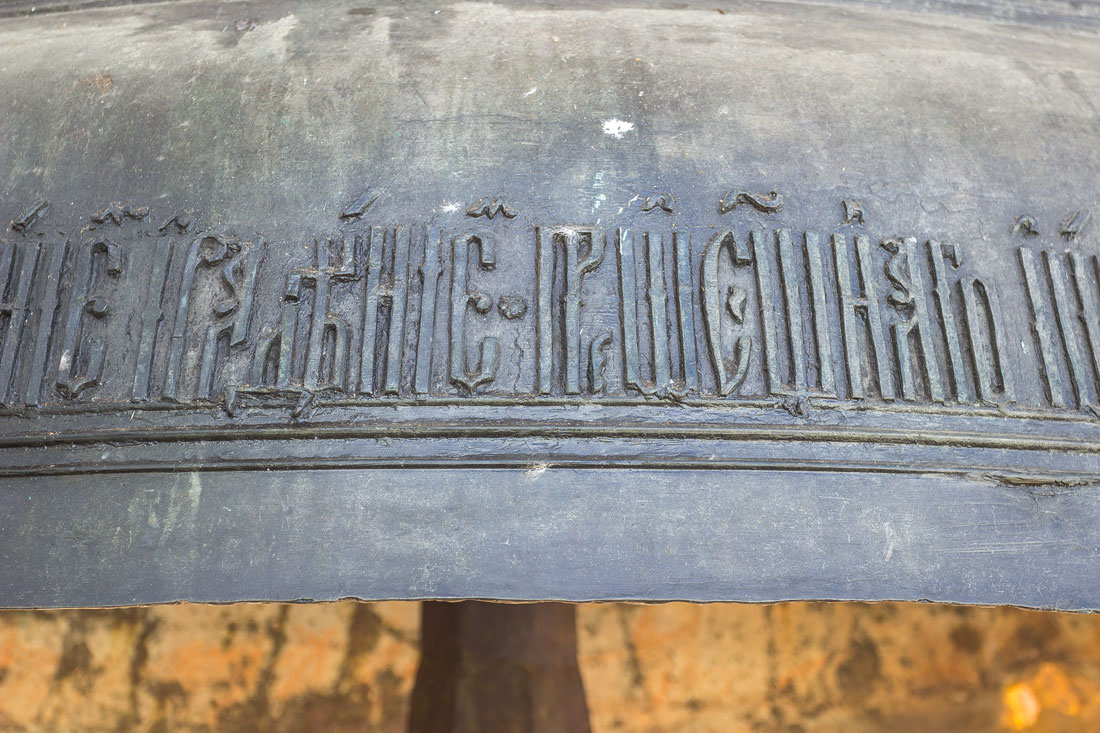 How much have these walls witnessed?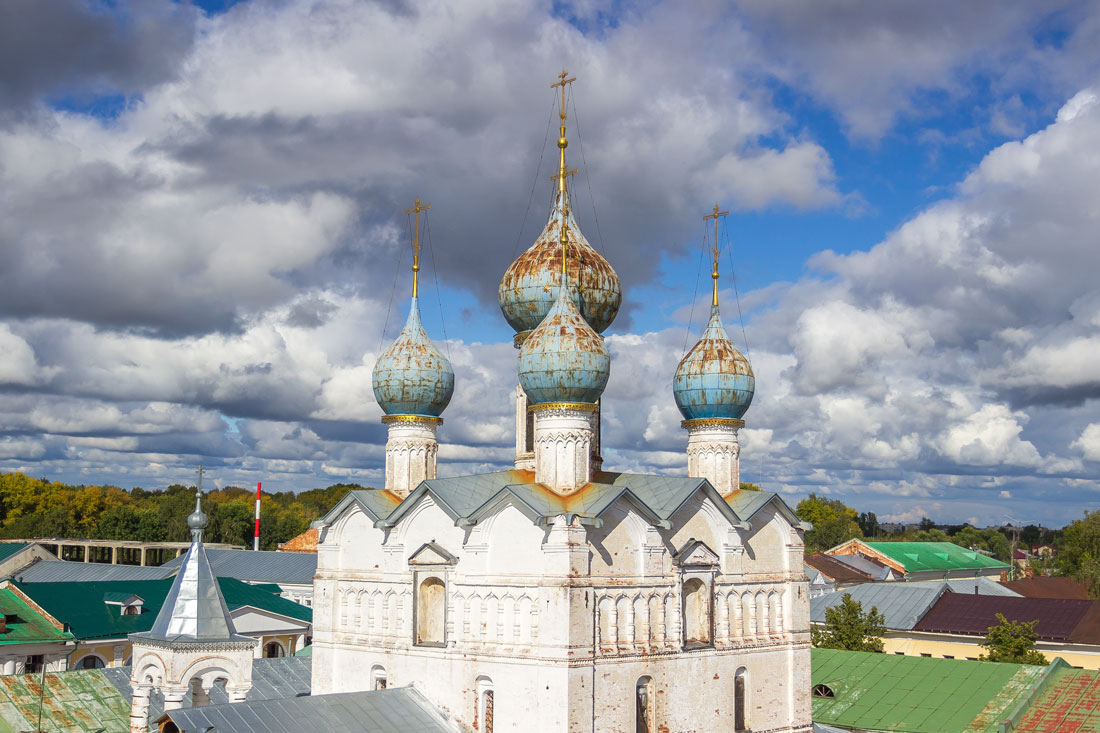 City view.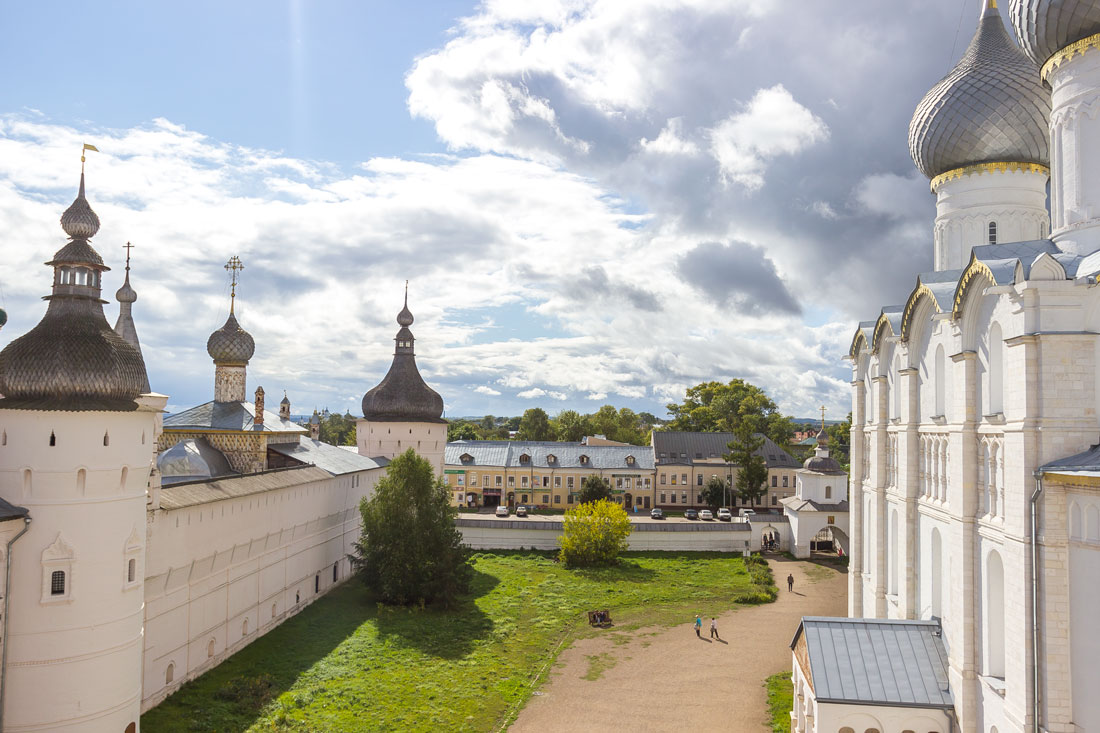 Rostov has hardly changed much since the beginning of the last century.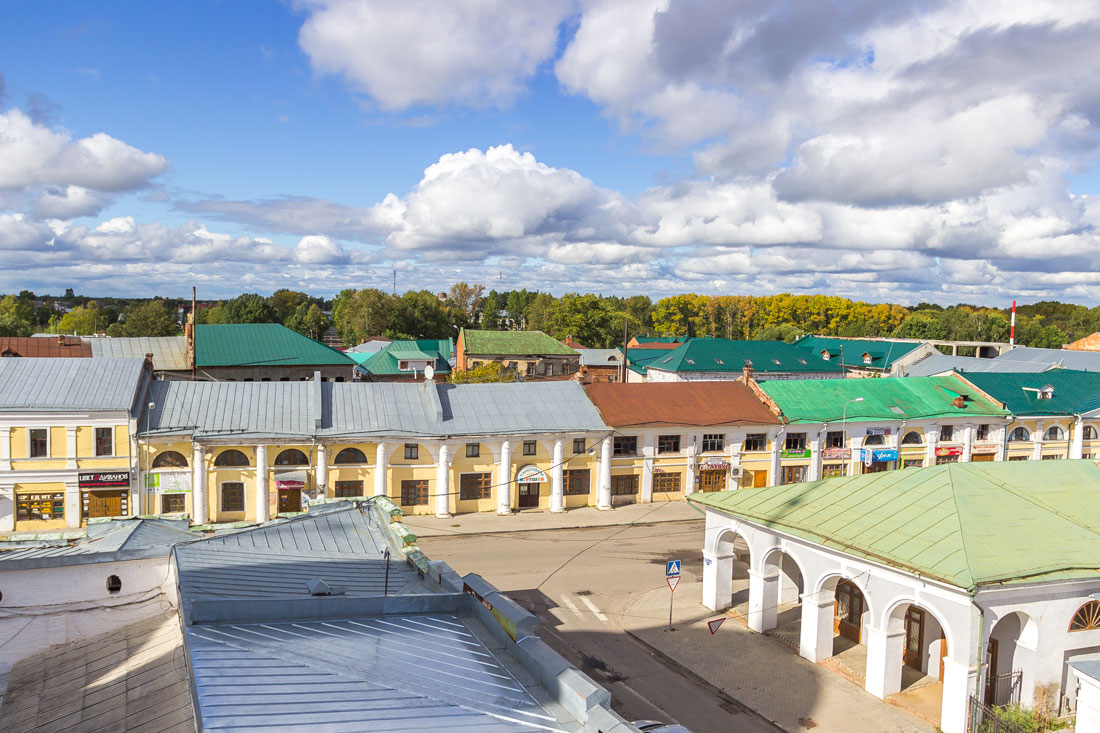 The trading stalls and 19th-century stables still stand in a semi-circular ring around the Kremlin.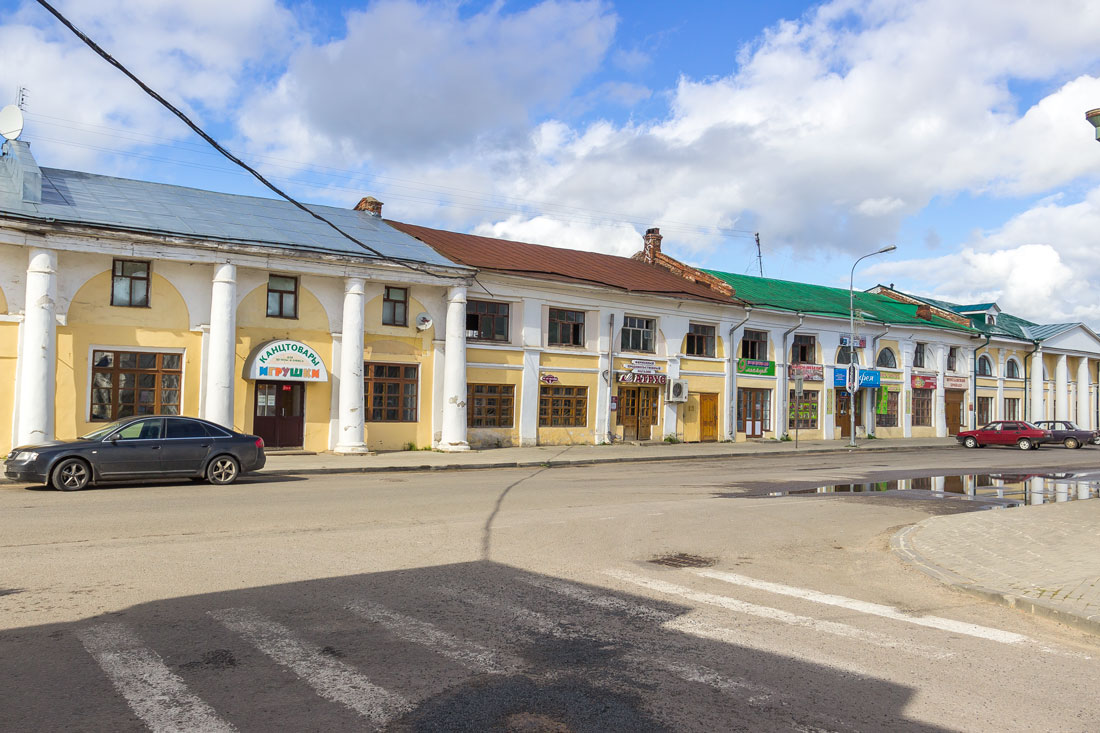 This is the very center of the city.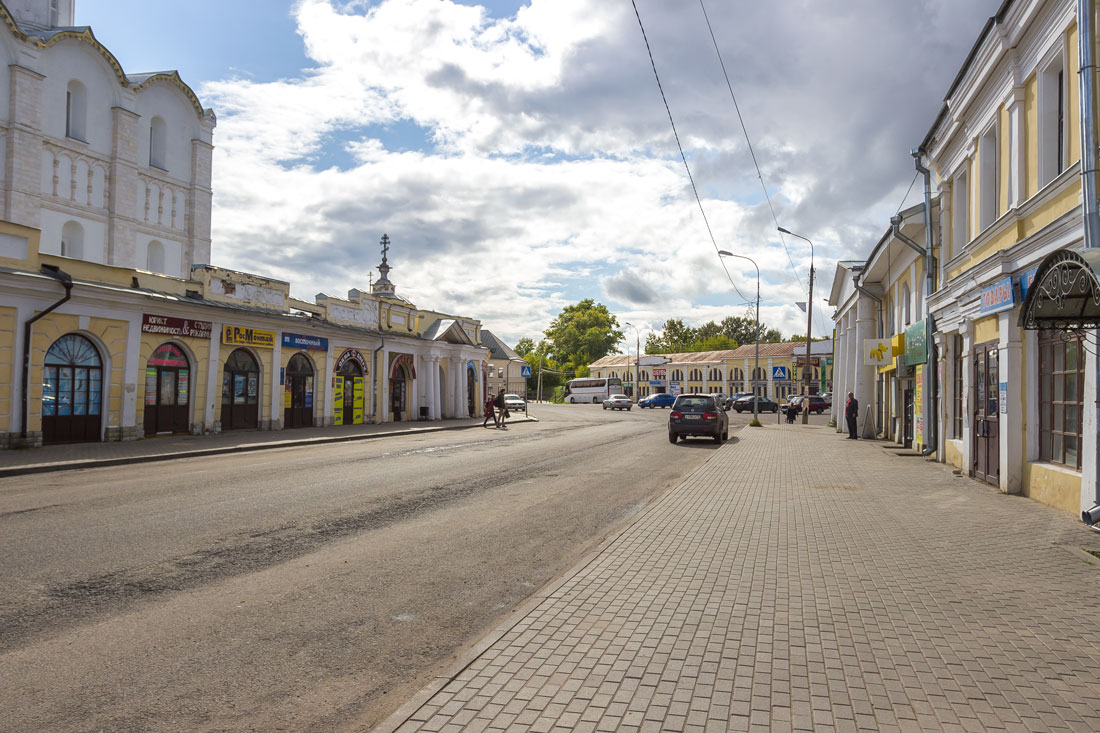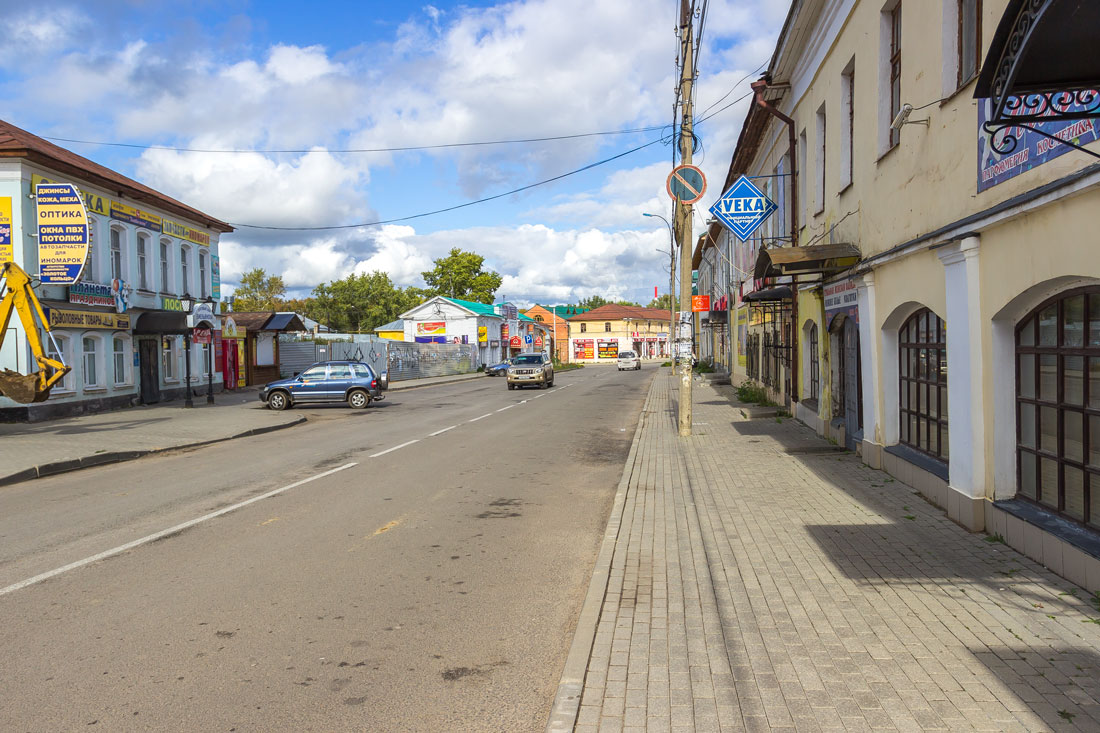 You can neither swim across nor bypass the puddle under the arch.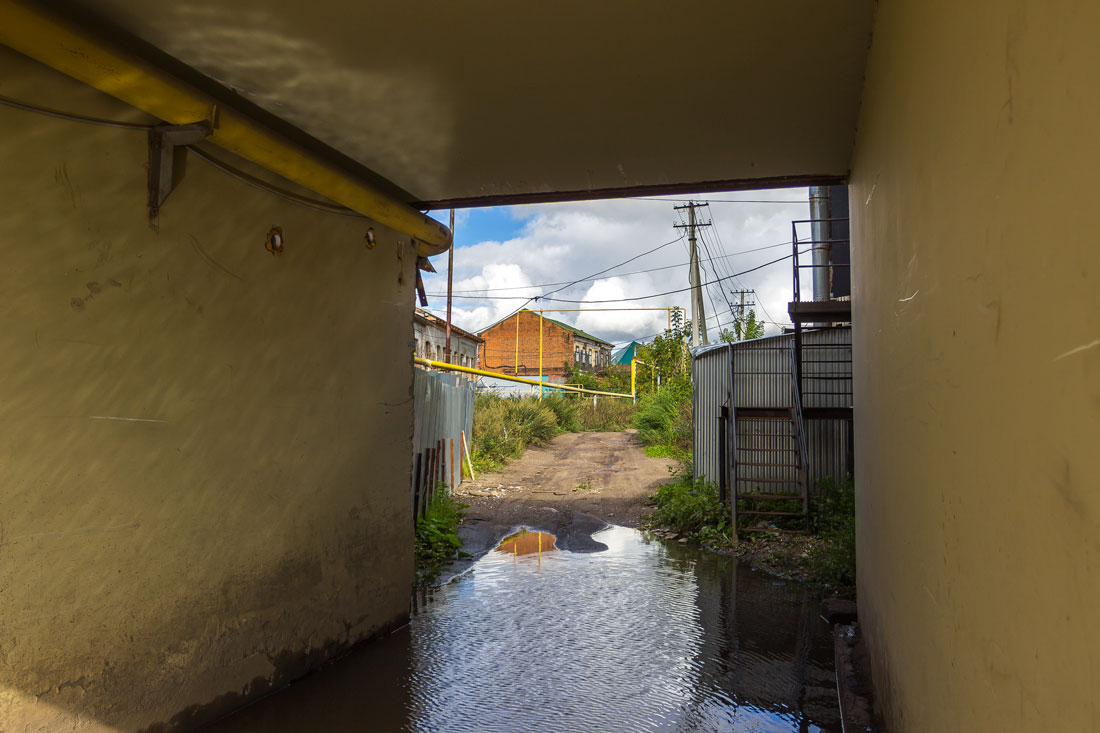 Sign.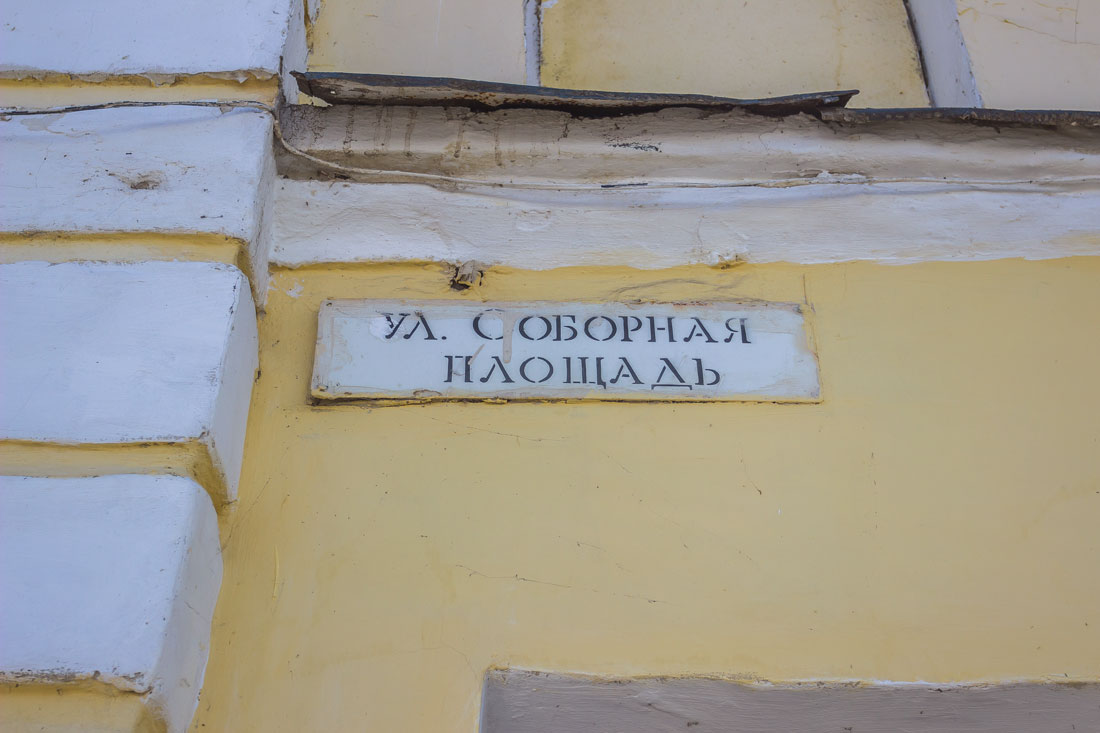 Giant advertisements at bus stops.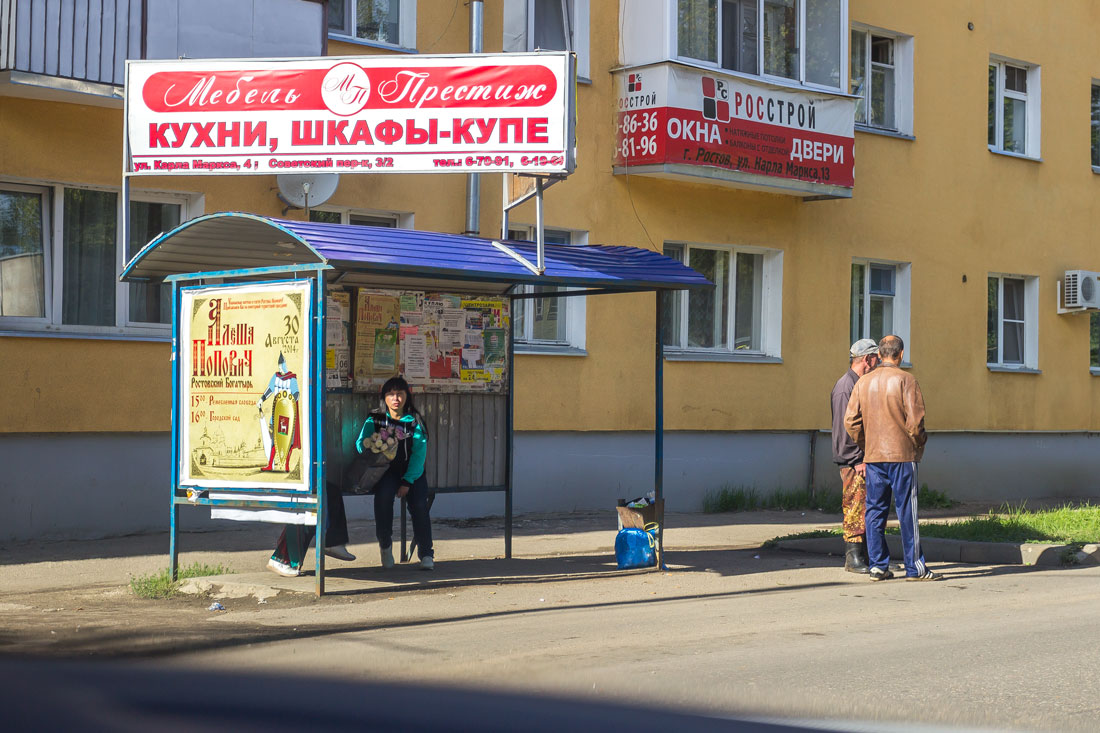 And here is the first residential area of modern Rostov.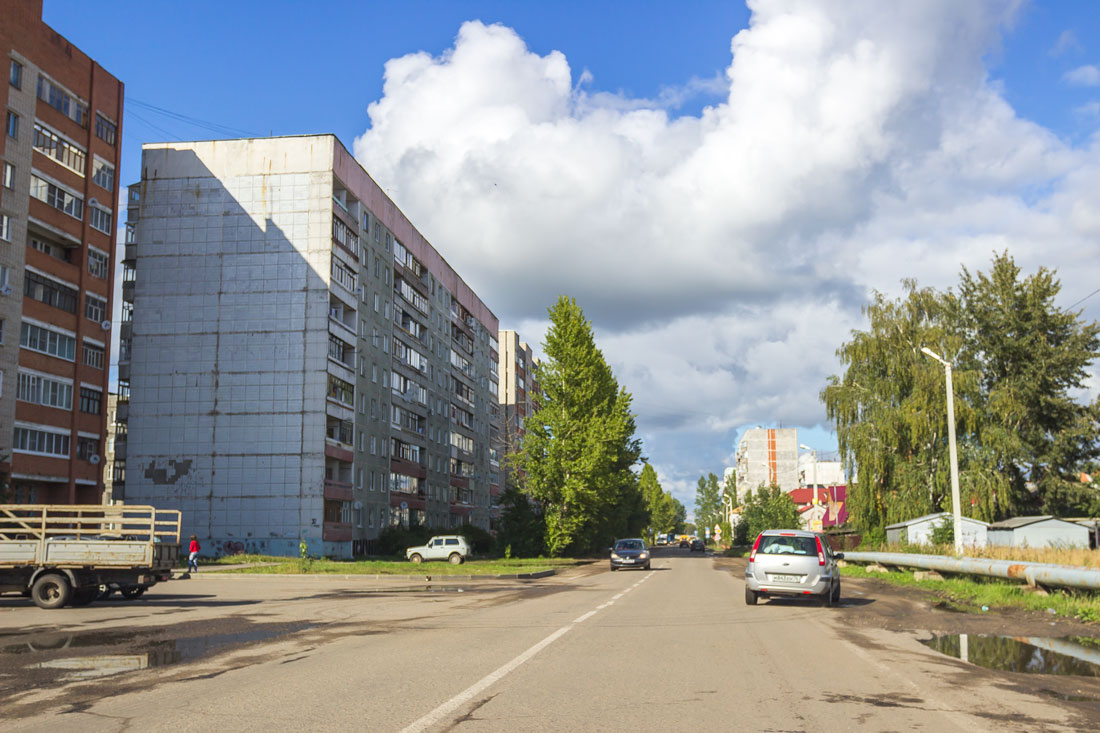 Wonderful, well-maintained courtyards.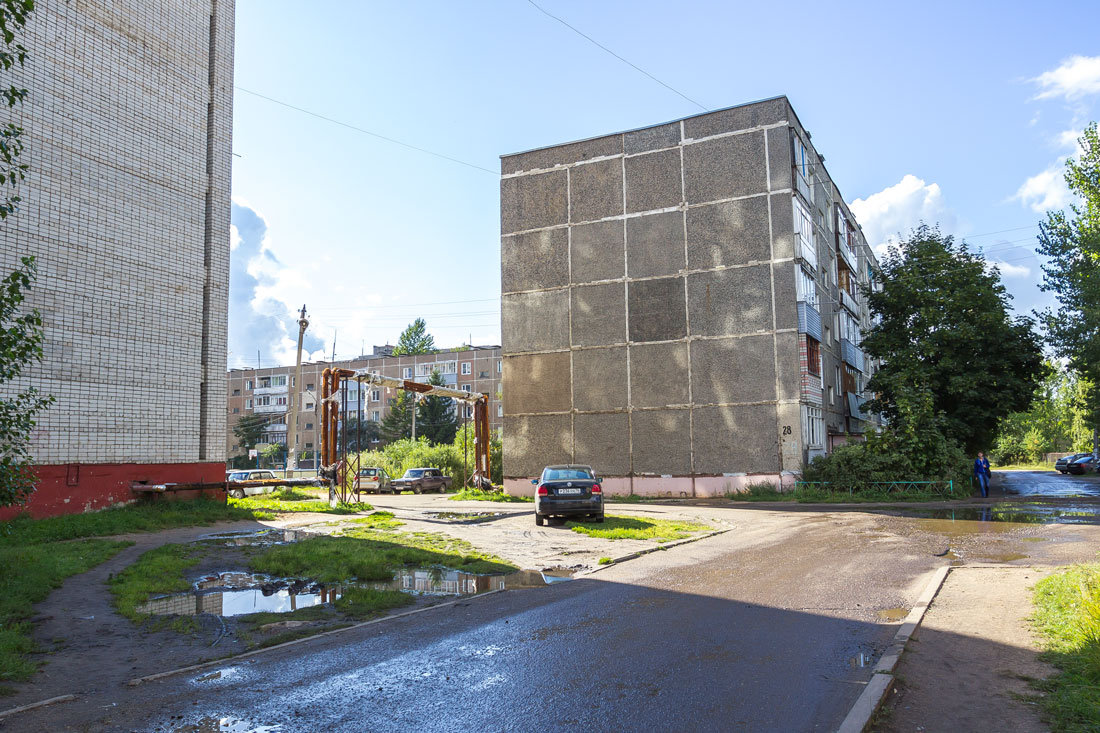 Well-arranged territory around the buildings.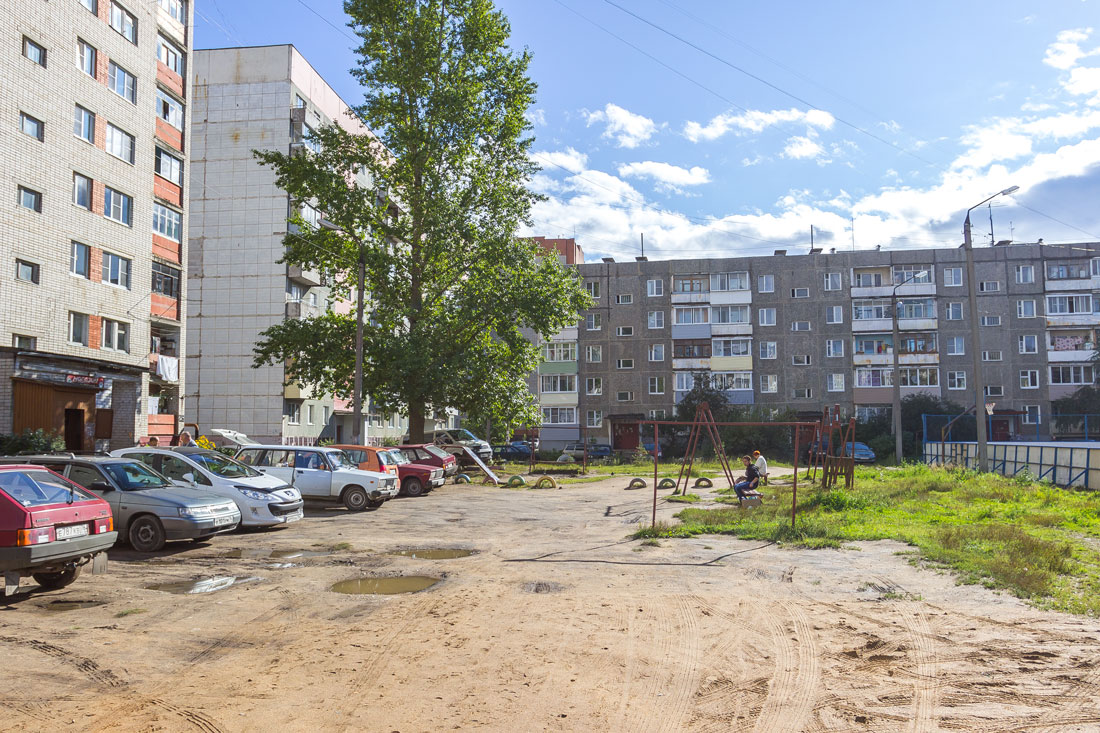 Modern playgrounds for children.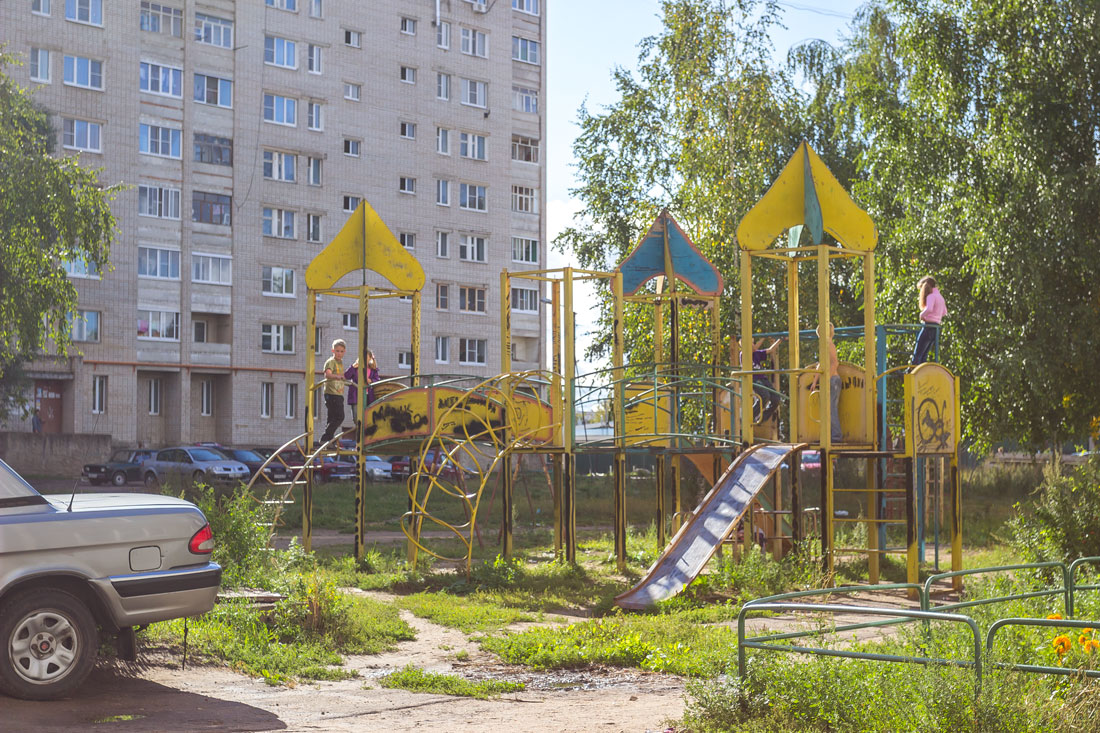 Pedestrian zones.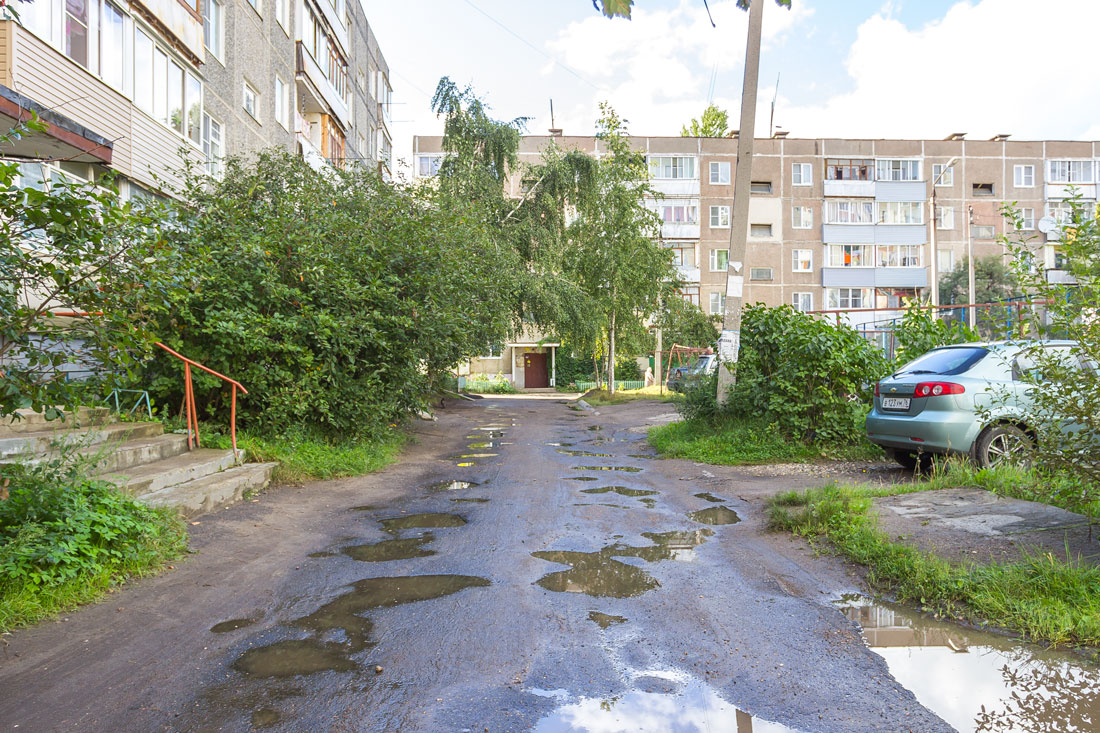 Convenient parking for cars.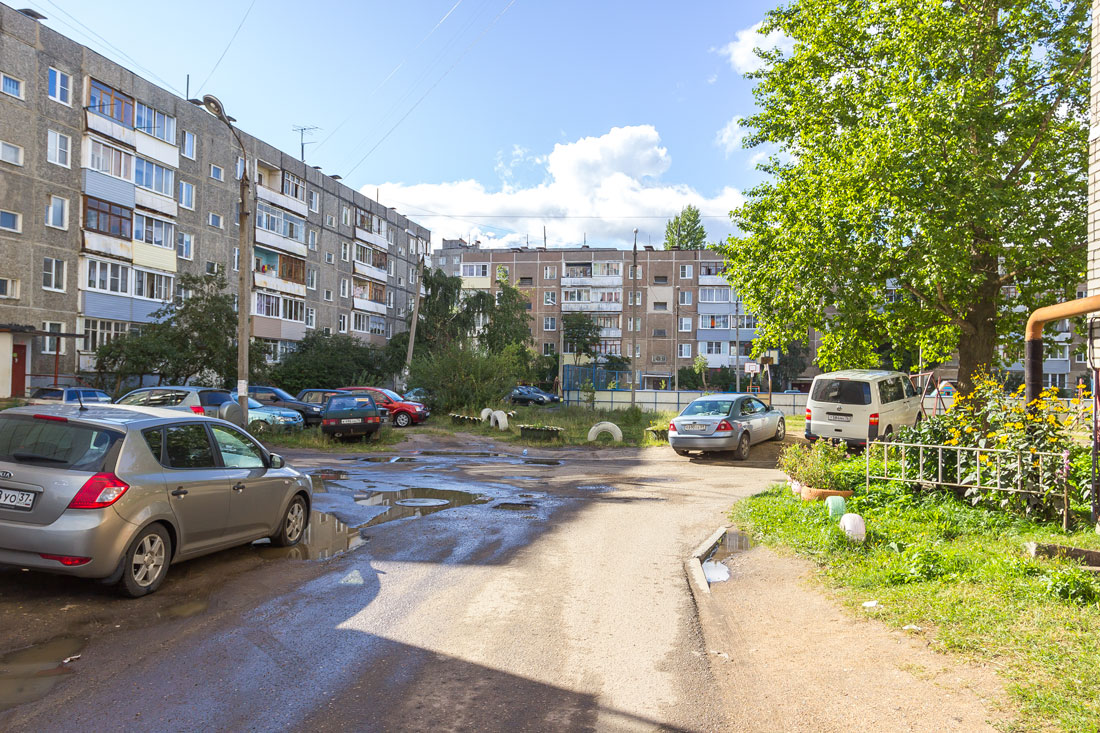 Hypermarket chain.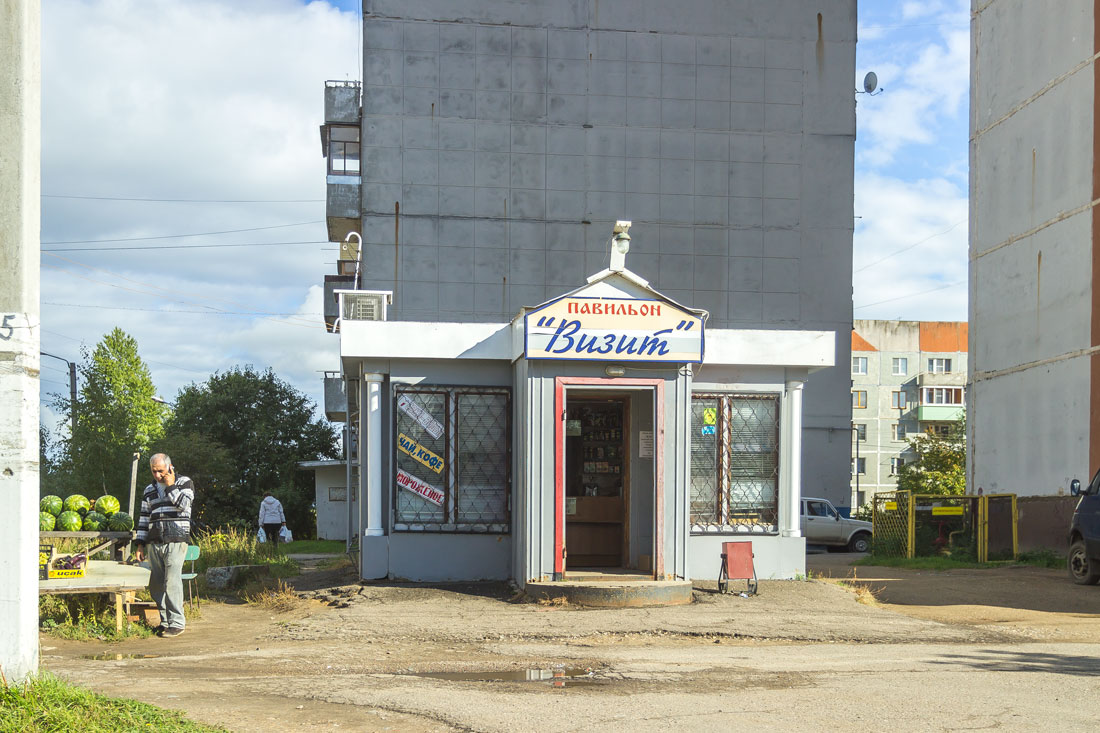 And how could everything have become so neglected?