Pereslavl-Zalessky
Pereslavl-Zalessky is a city slightly younger and slightly larger than Rostov. Supposedly, it once had its own Kremlin. Now, only an earthen rampart and some small cathedral remain from it. Nothing more. View from the walls of Pereslavl-Zalessky Kremlin.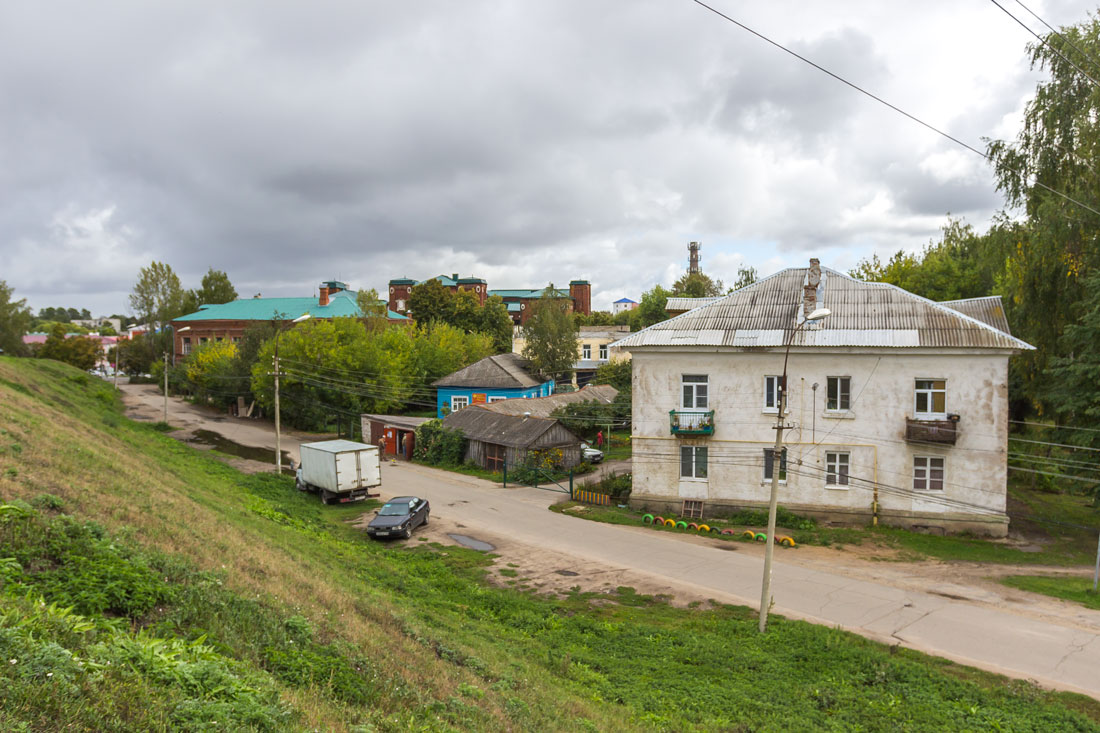 City center.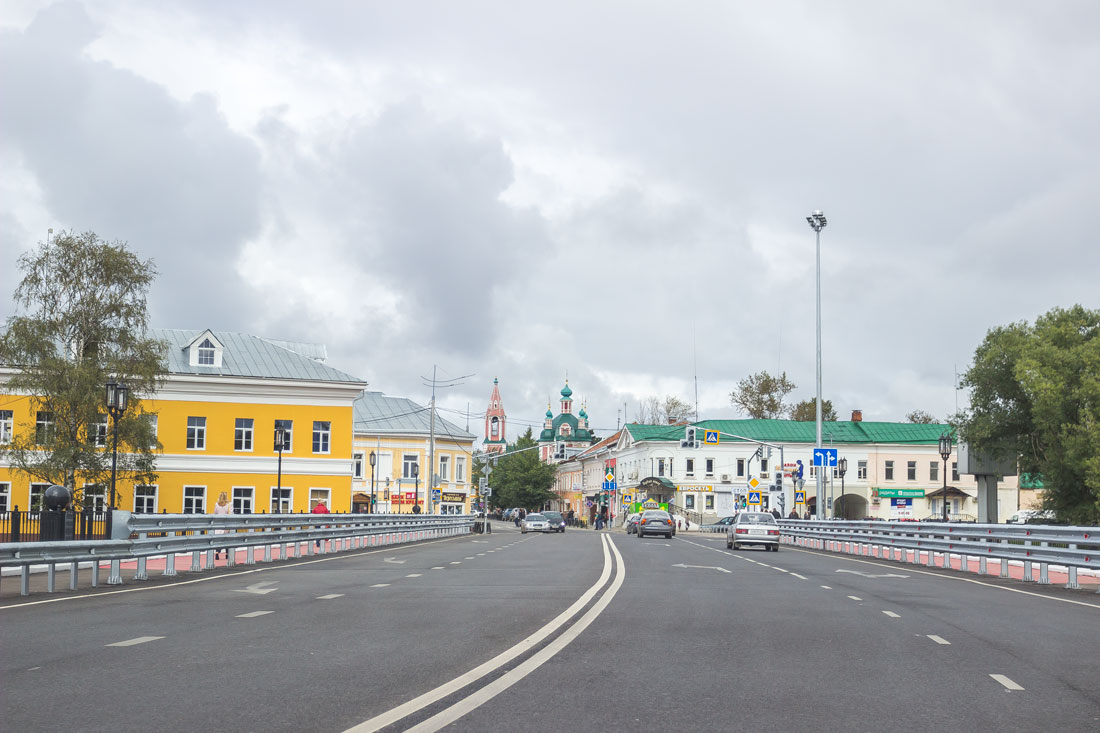 Actually, that's the whole city.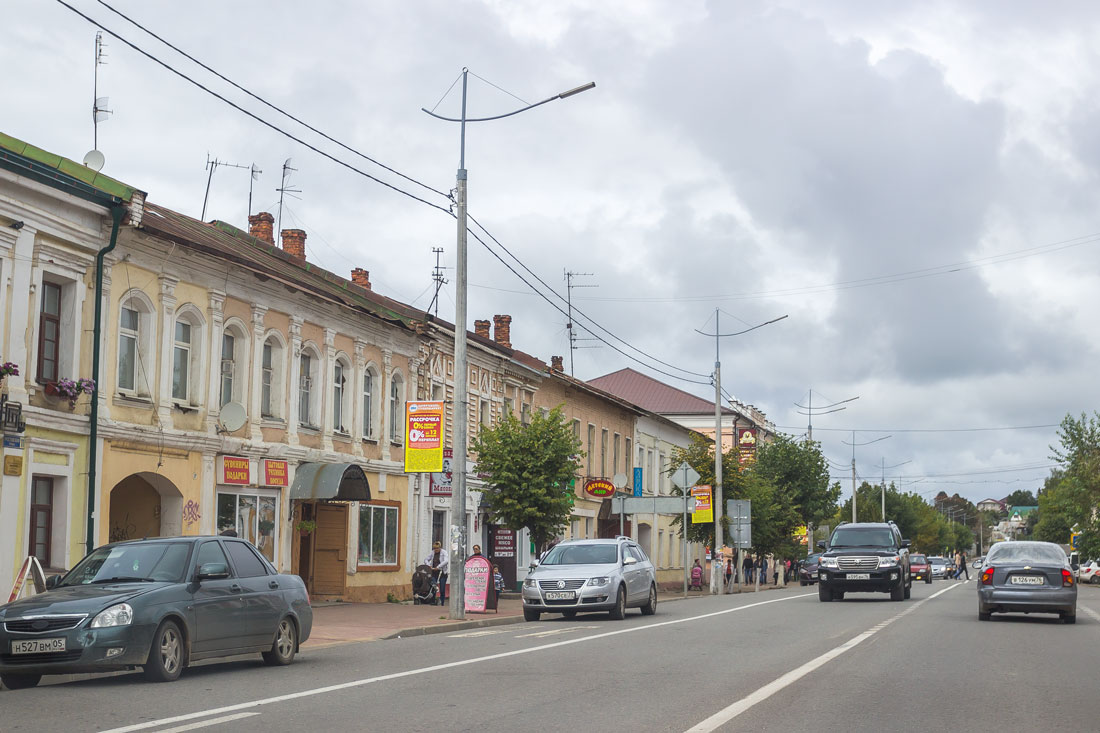 There is absolutely nothing to do here.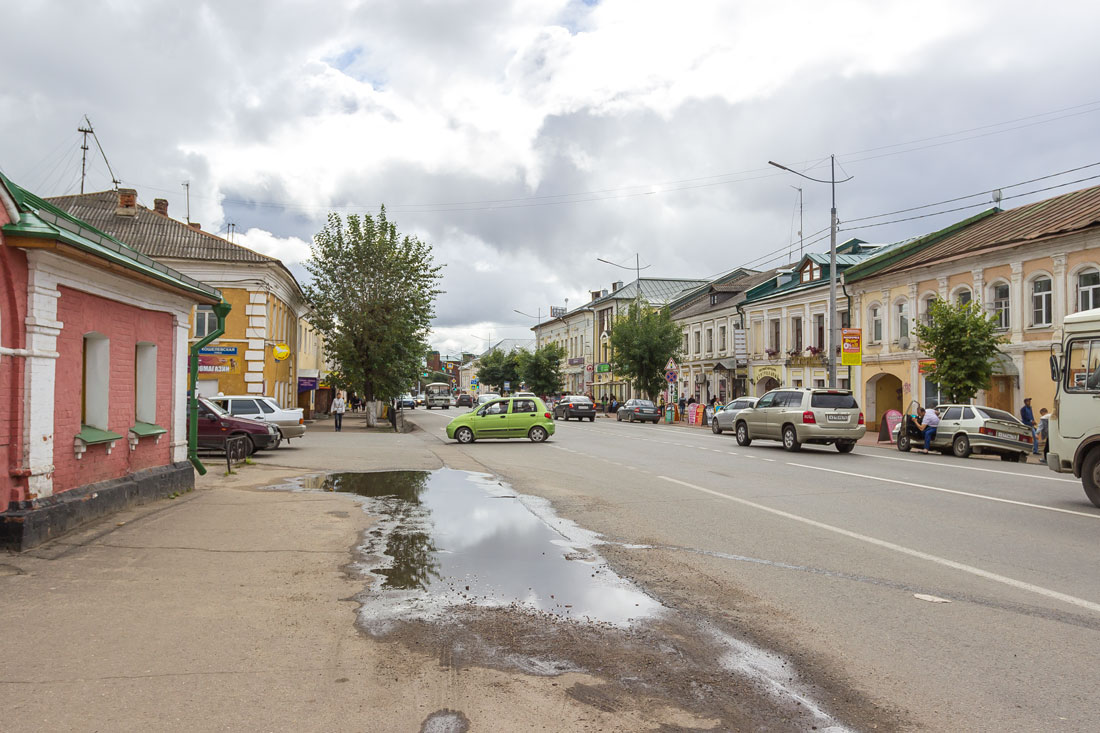 Just drive by.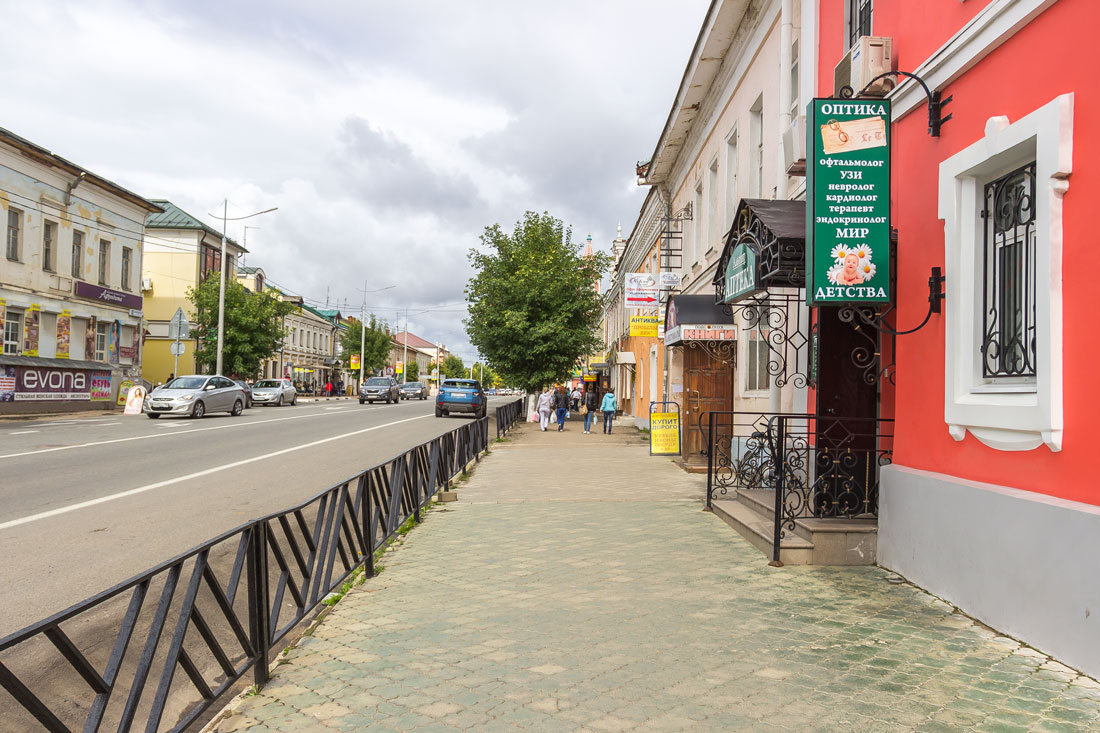 There are a couple of beautiful facades.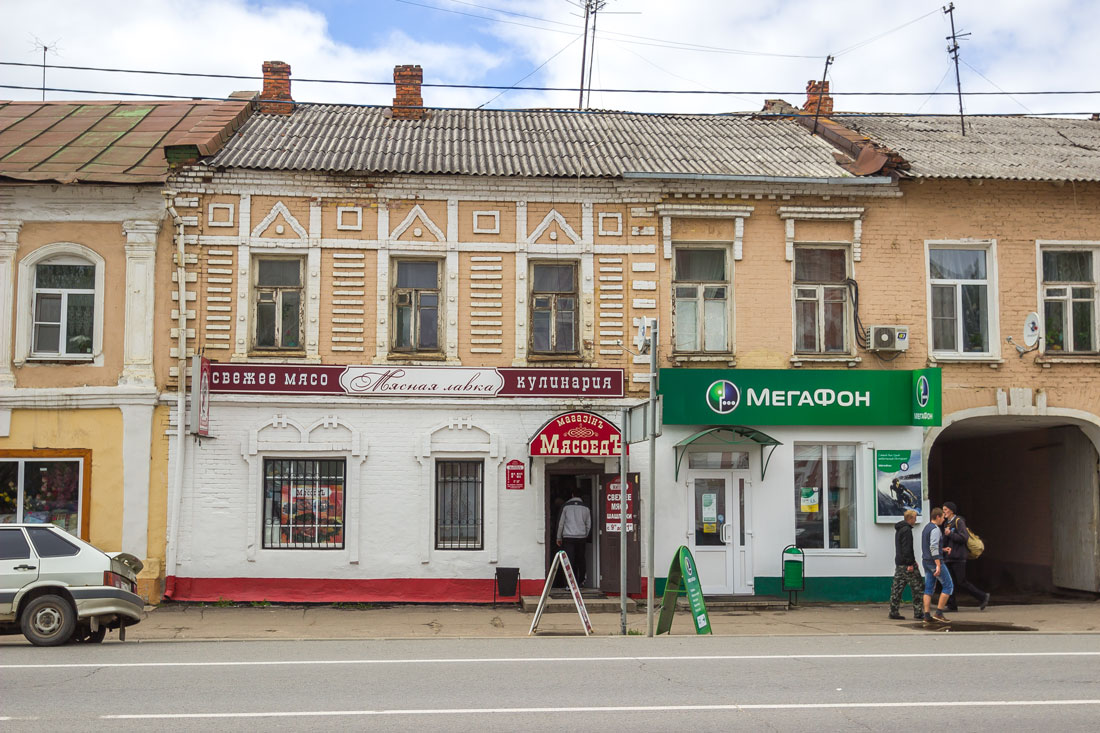 And if you turn into the arch, you'll see goddamn what.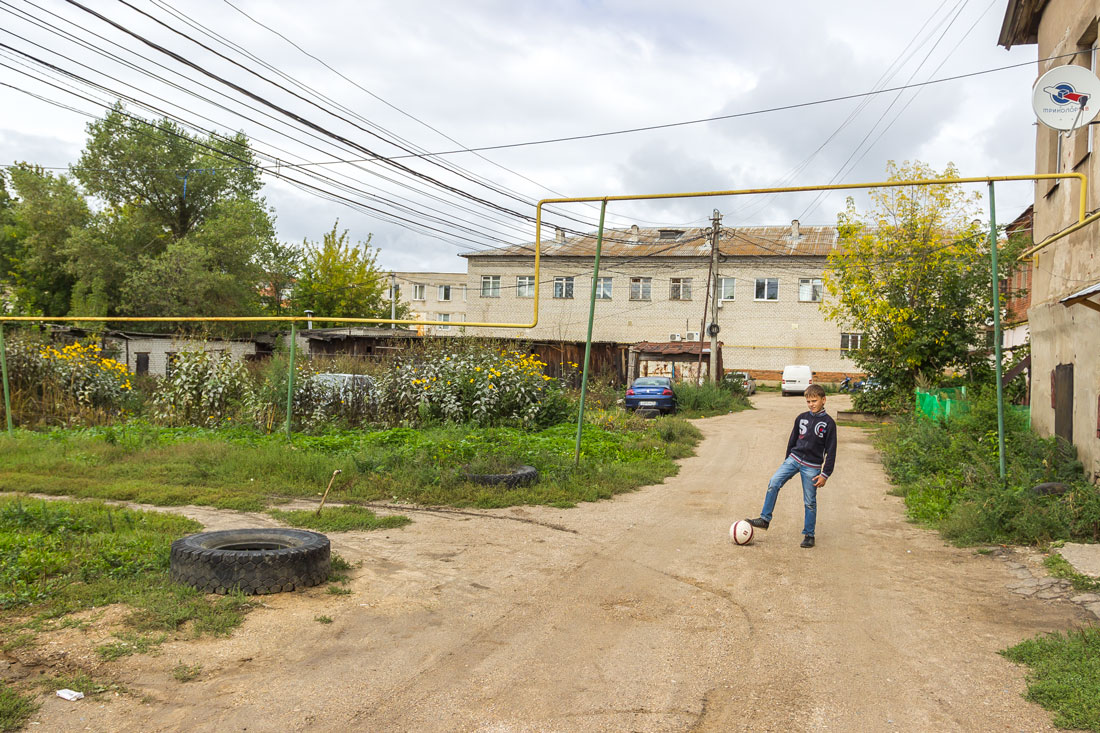 Near the city, there is the Uspensky Goritsky Monastery. That's where it's really cool.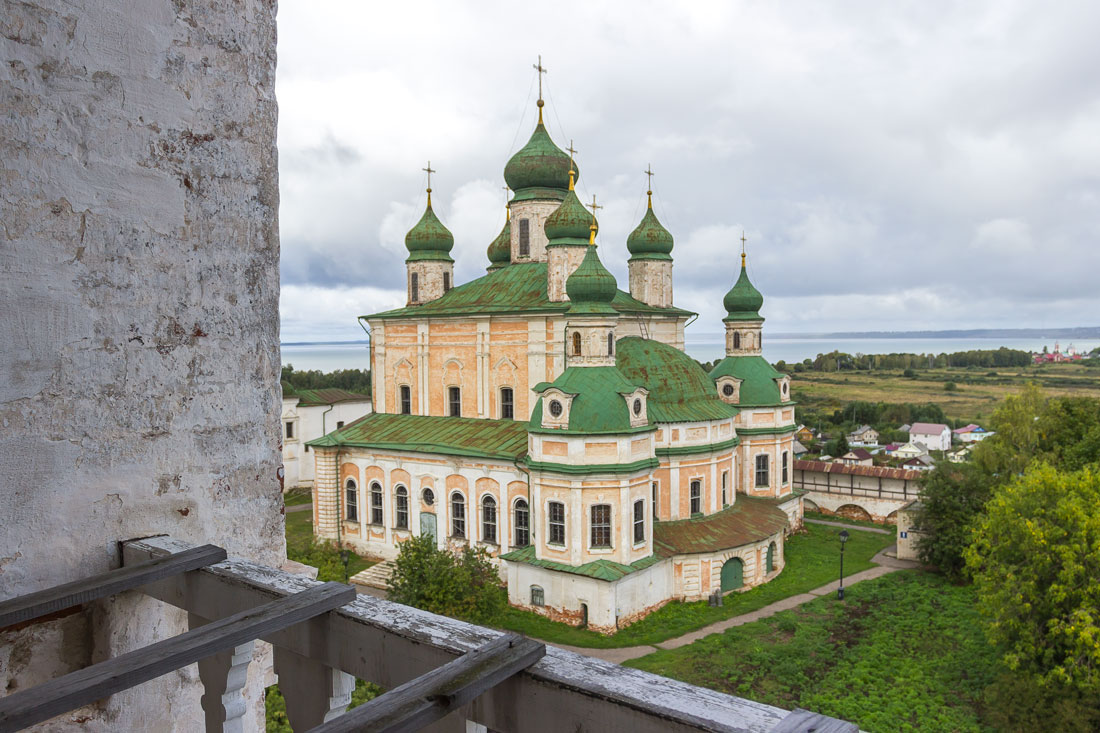 The reconstruction did not affect these walls.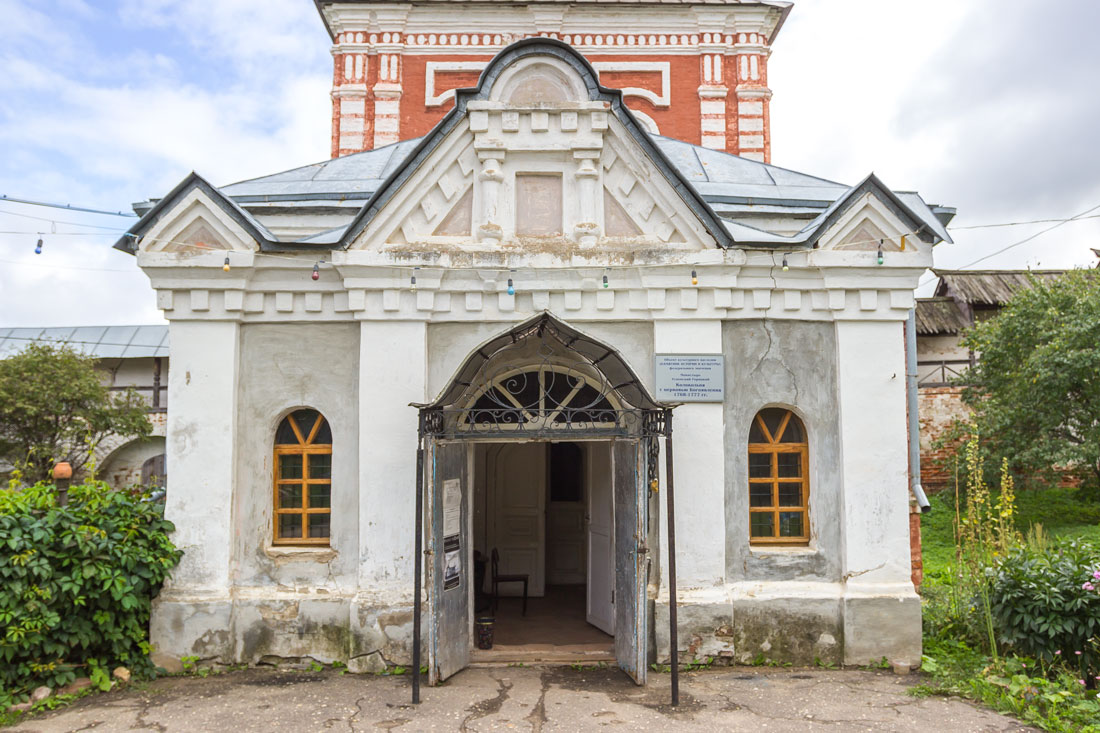 Here, you can climb the bell tower or take a walk along the walls. From the monastery, you can see the entire Pereslavl. And it's clear that essentially it's a village with a couple of stone streets.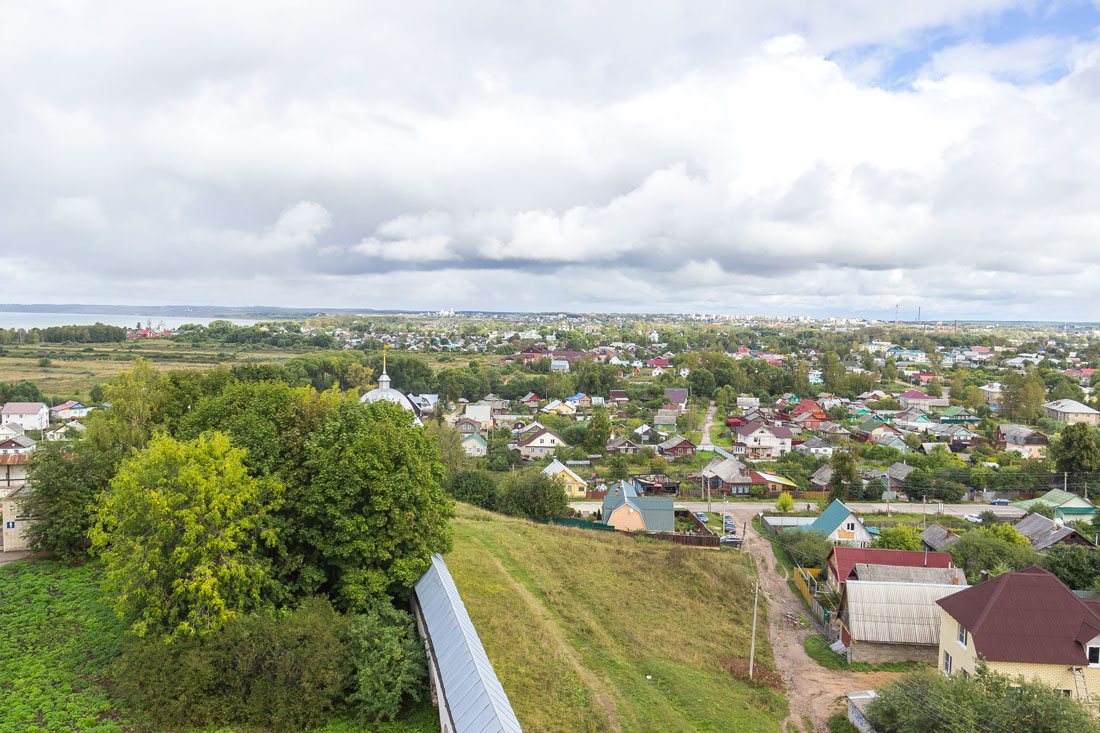 View of the monastery.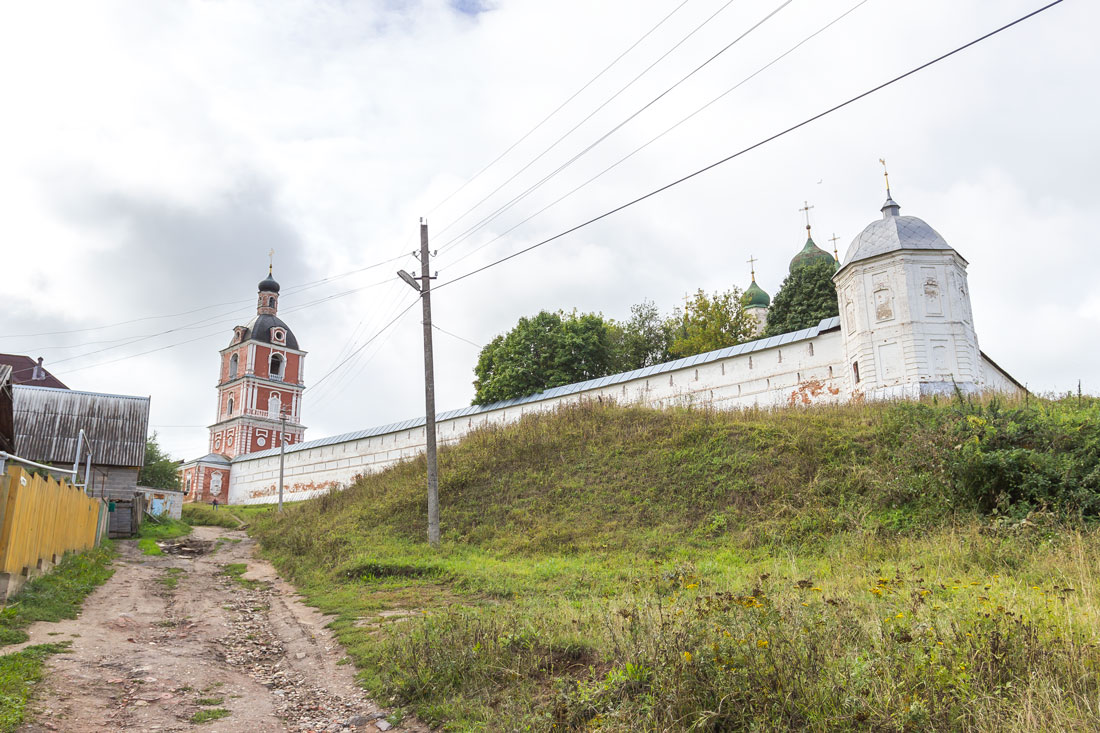 Signs and patterns on nearby houses.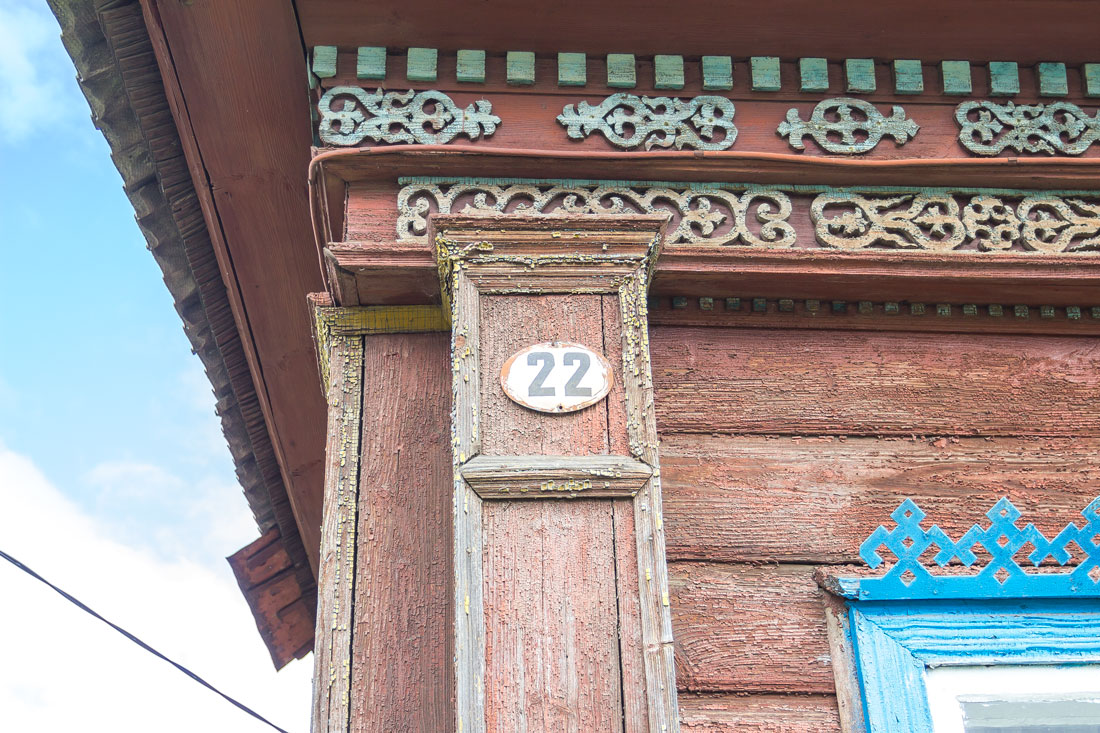 Mailbox.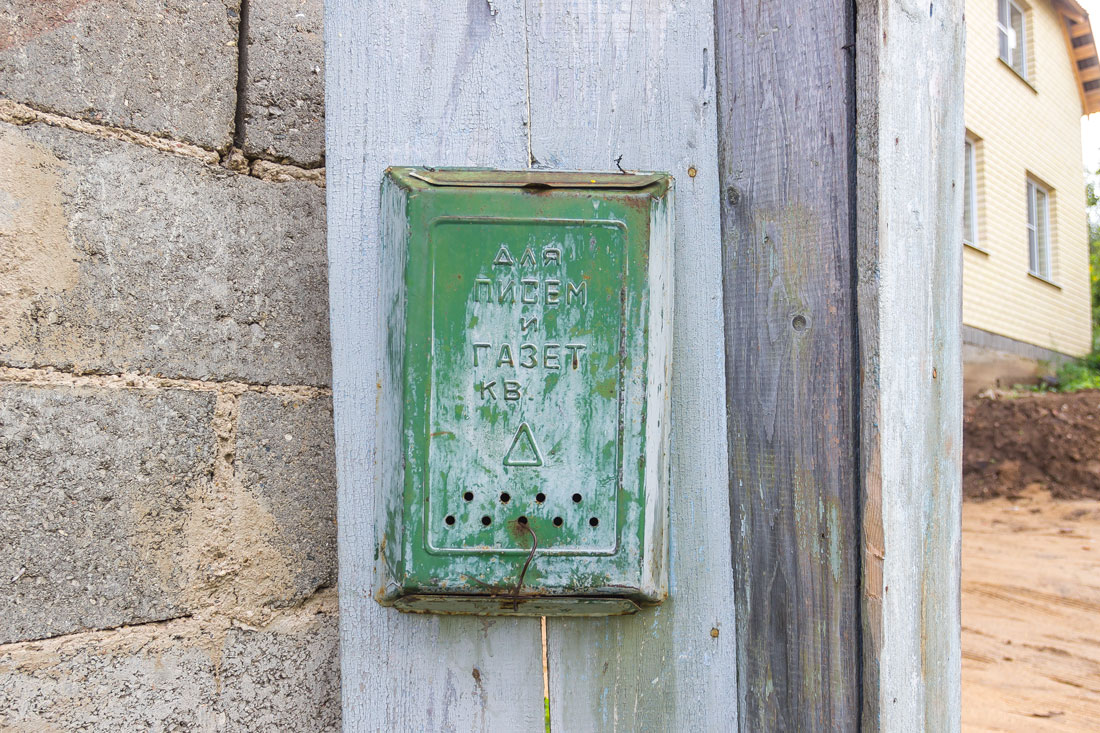 So, basically, that's all of Pereslavl.