Ryazan
Ryazan resembles a Potemkin Village. There is one major street in the city with pleasant architecture. However, it is quite difficult to appreciate it because all the buildings are heavily worn-out, covered in advertising boxes, and surrounded by cars.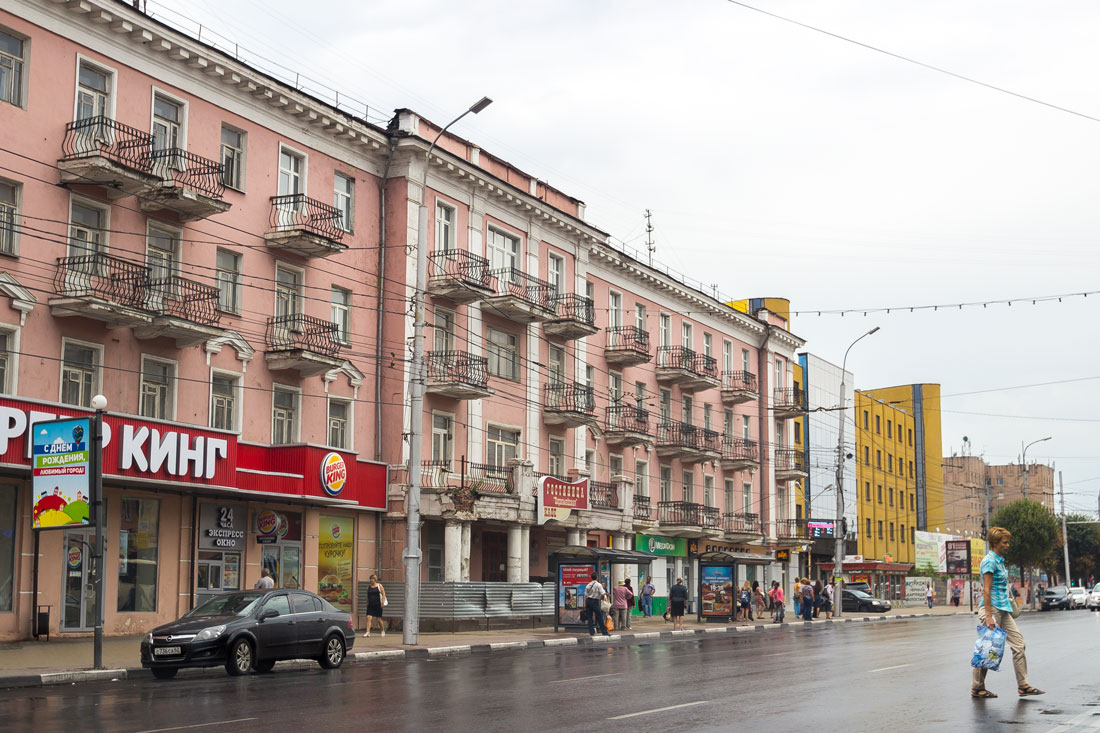 It is very difficult to see and capture the beauty of Ryazan. There is always something hindering, obstructing the view.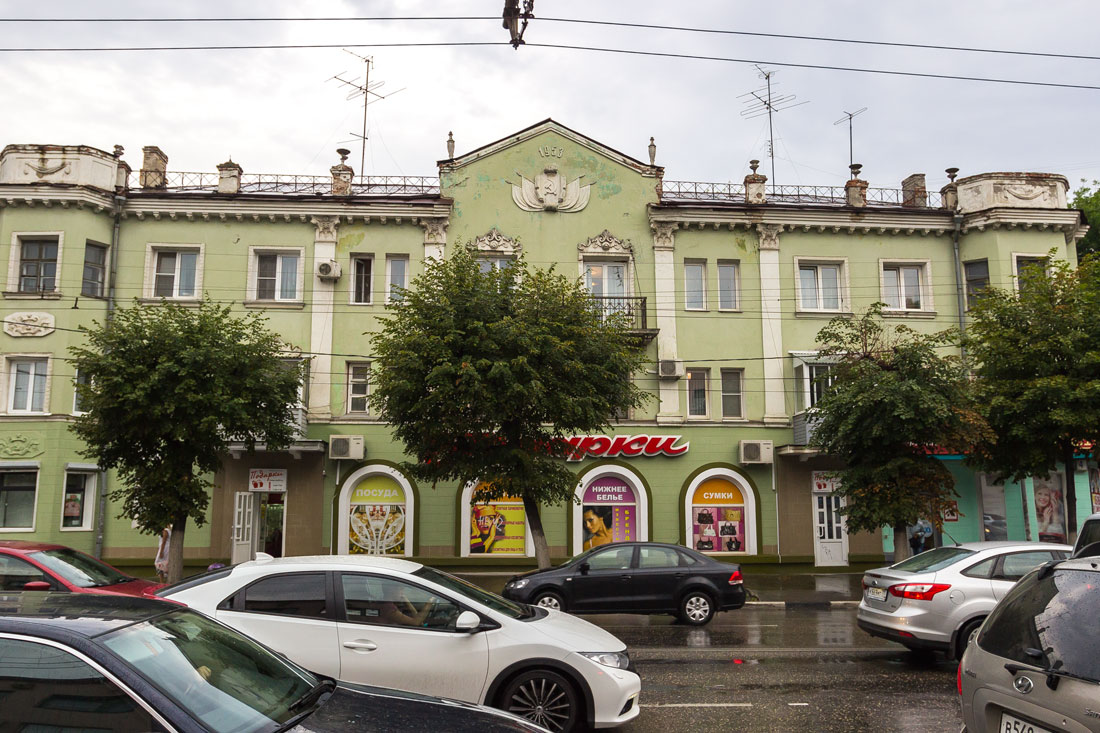 The city is stuck in traffic jams.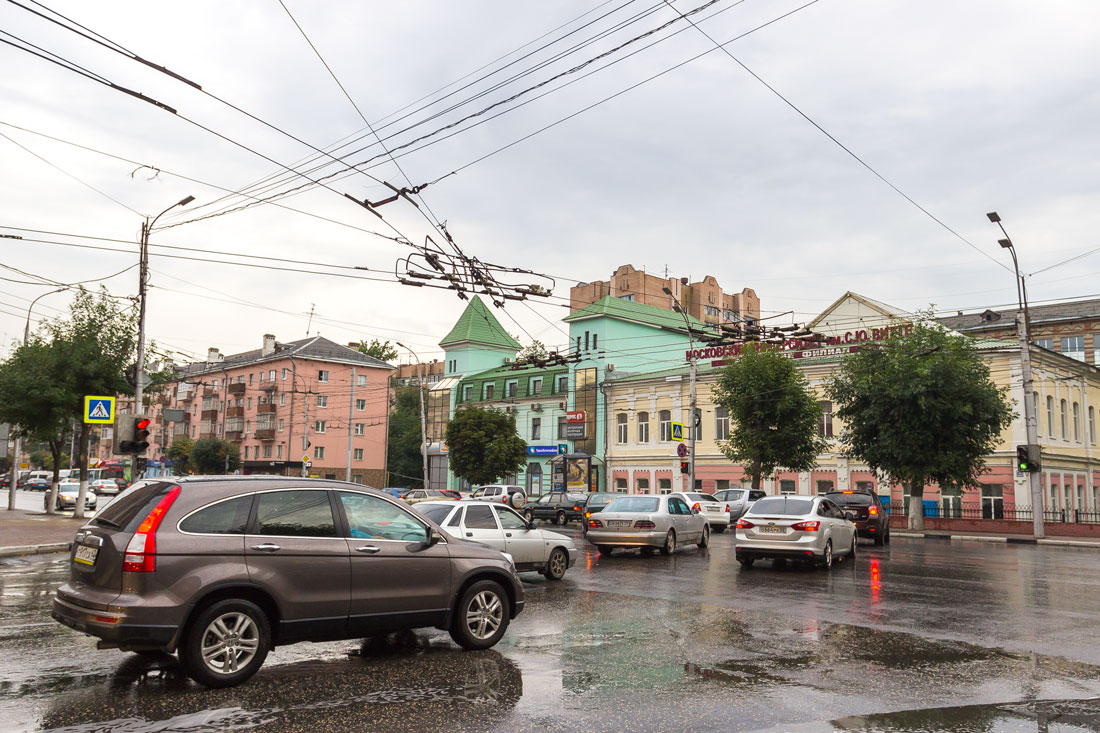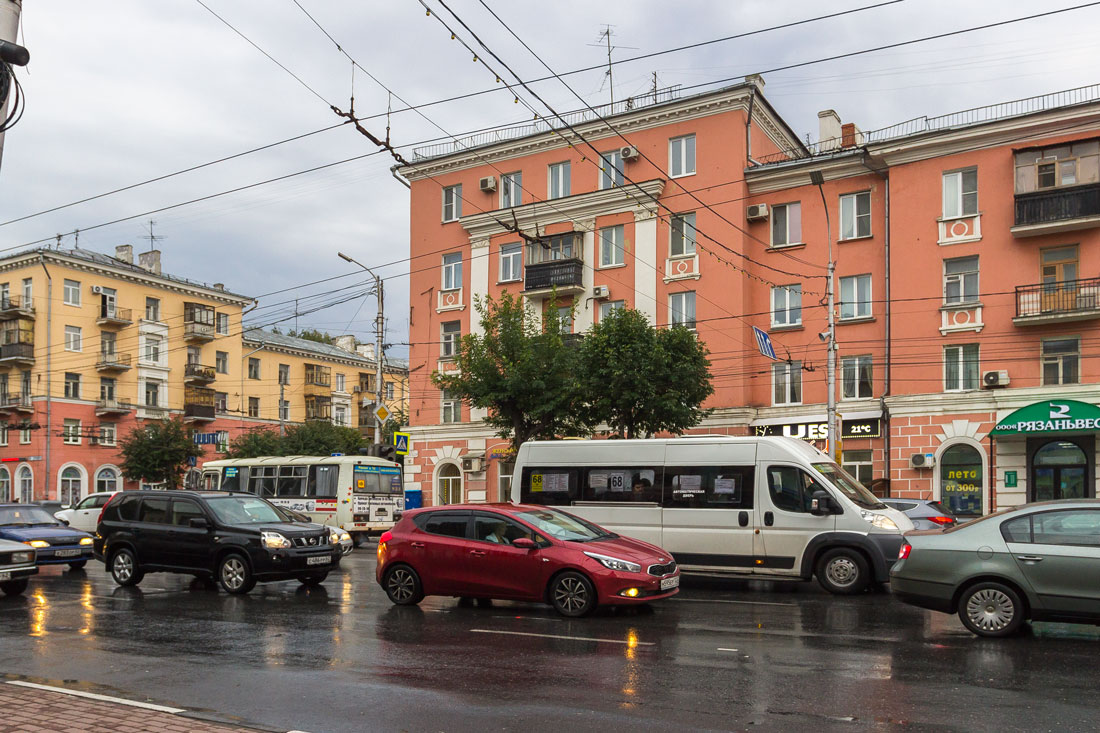 Trolleybus.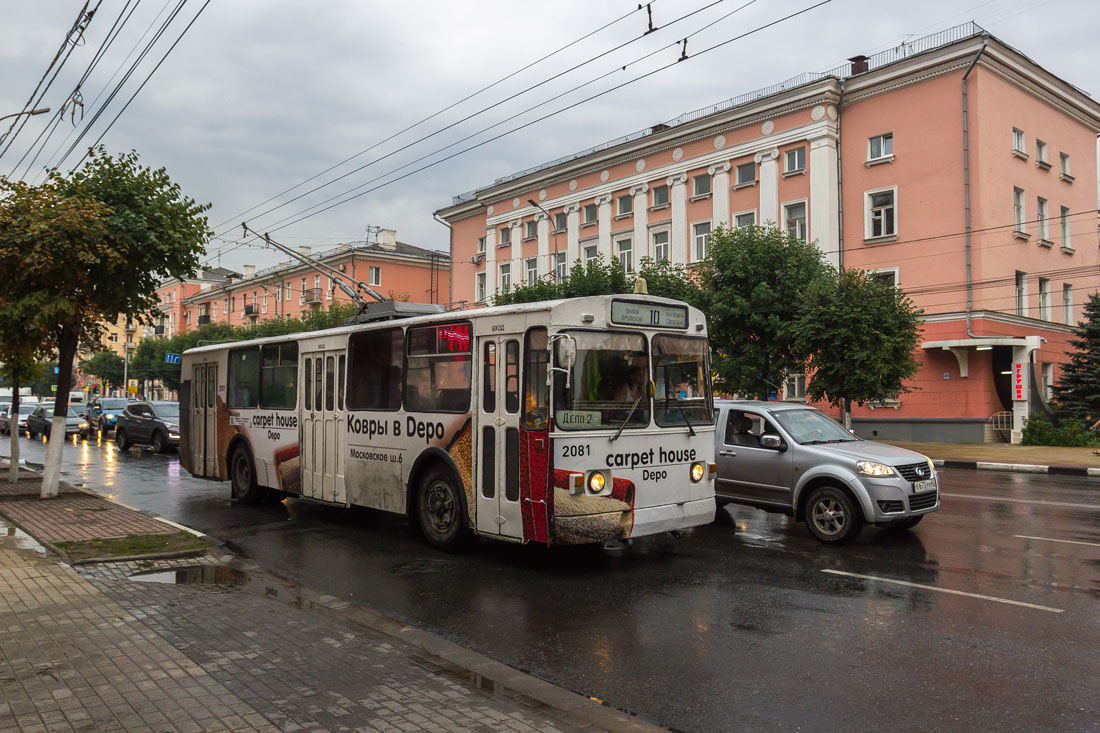 Bus.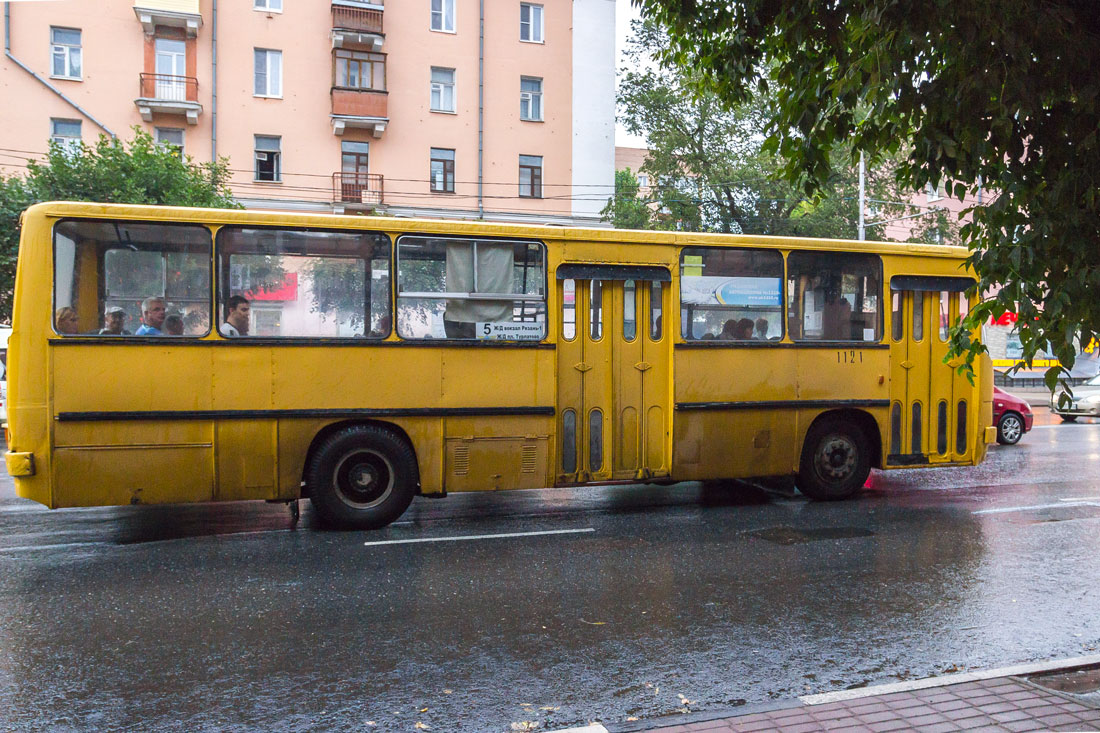 Schedule.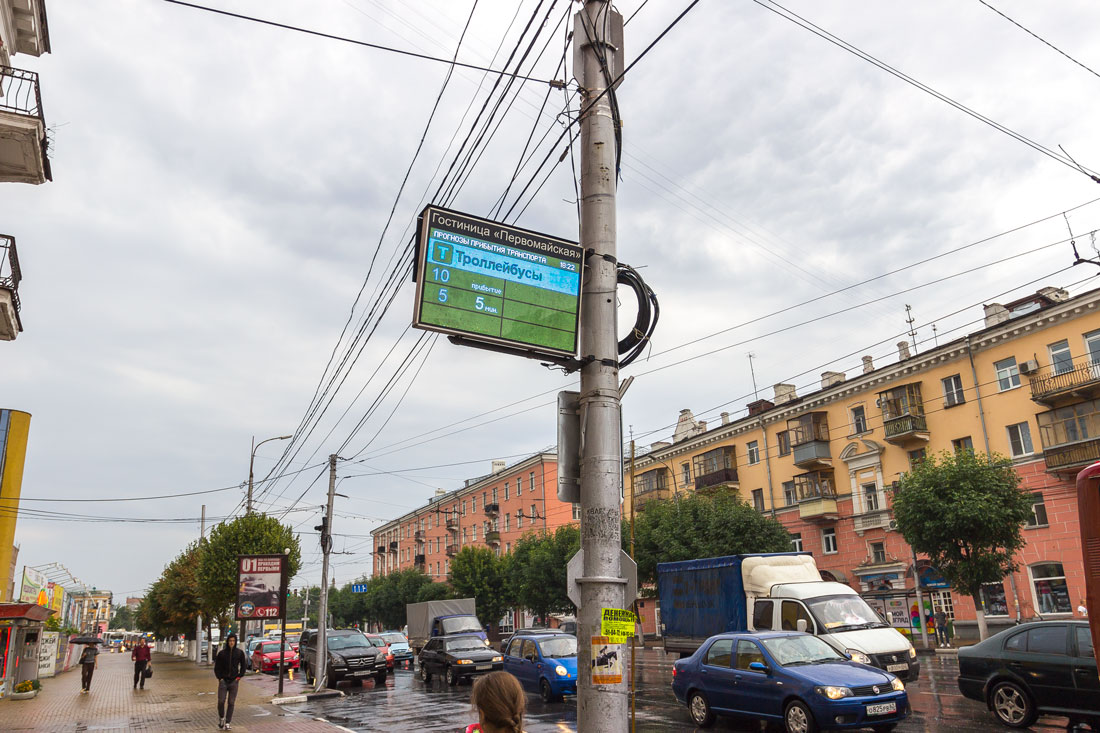 The sidewalks are paved with tiles, and trees are planted along the road.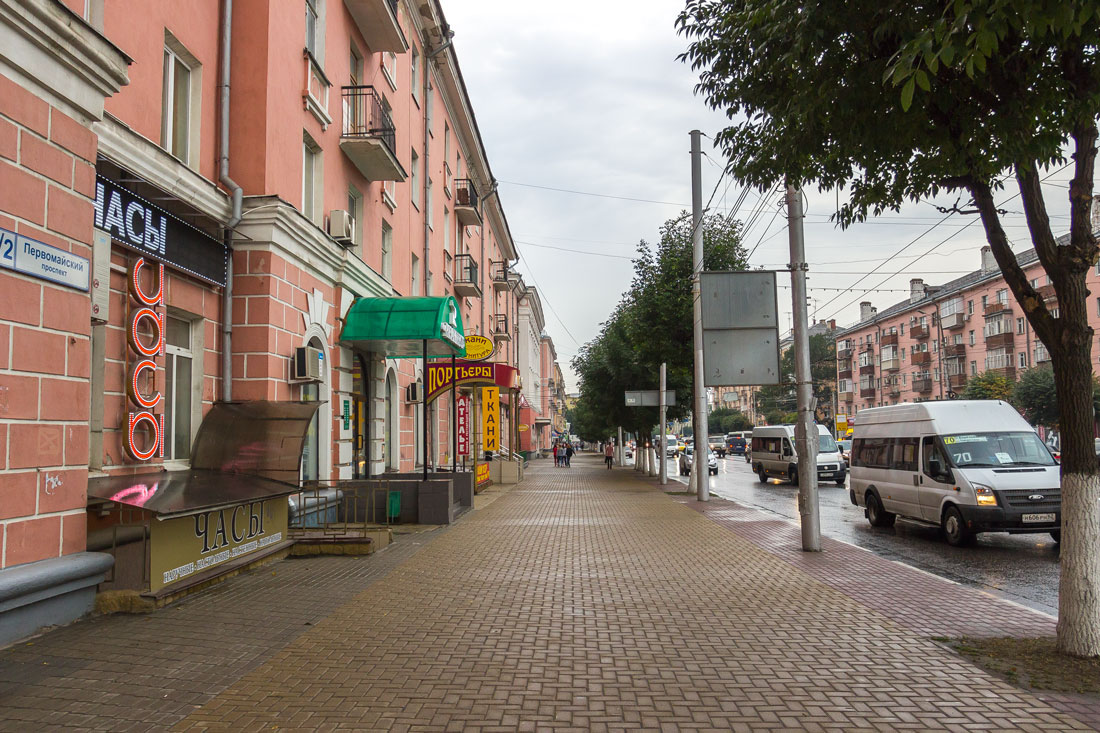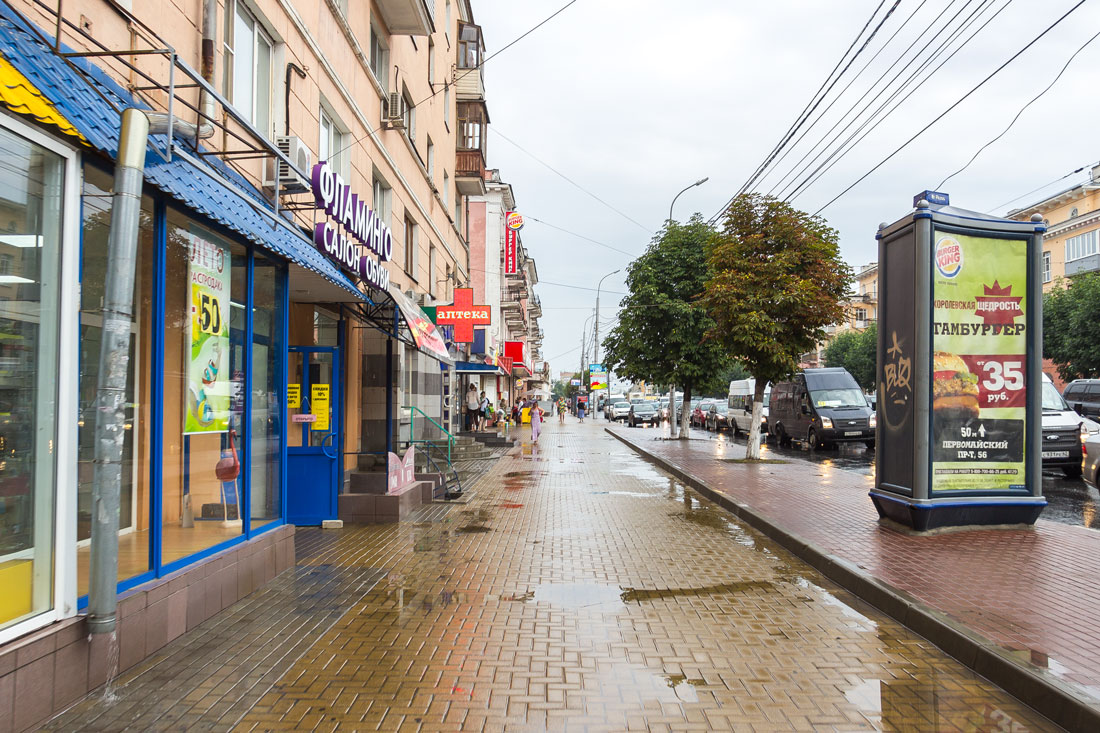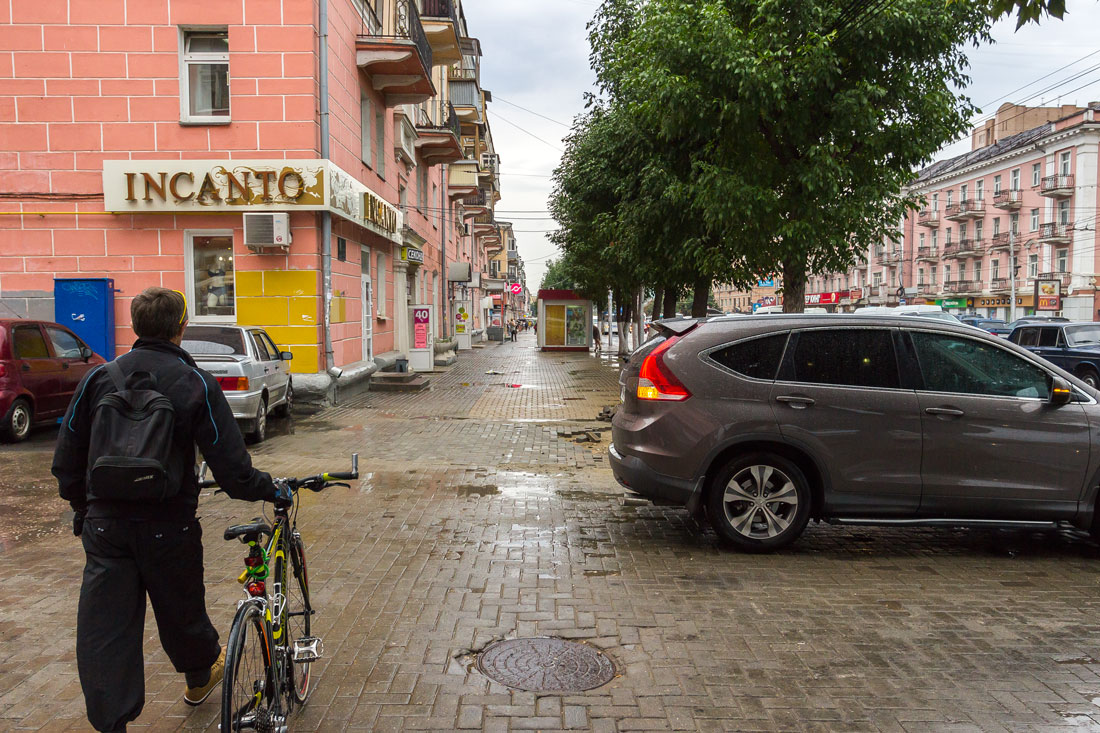 But as soon as you turn into the courtyards...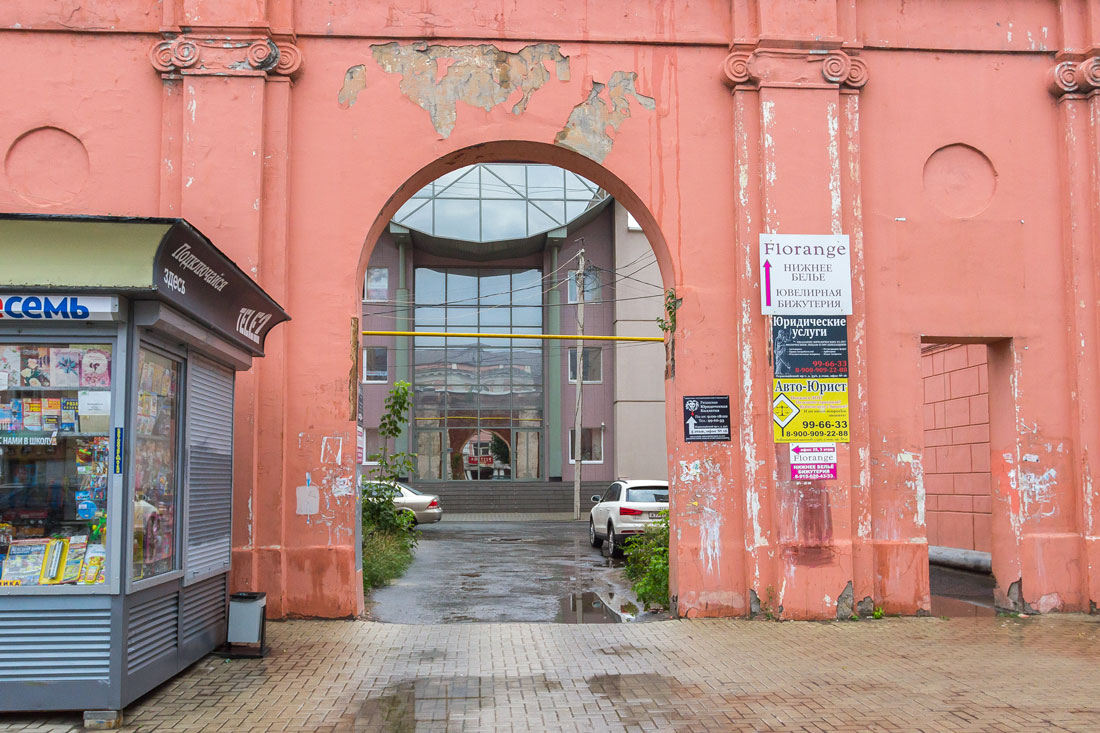 And there, everything is cluttered with cars, nowhere to step.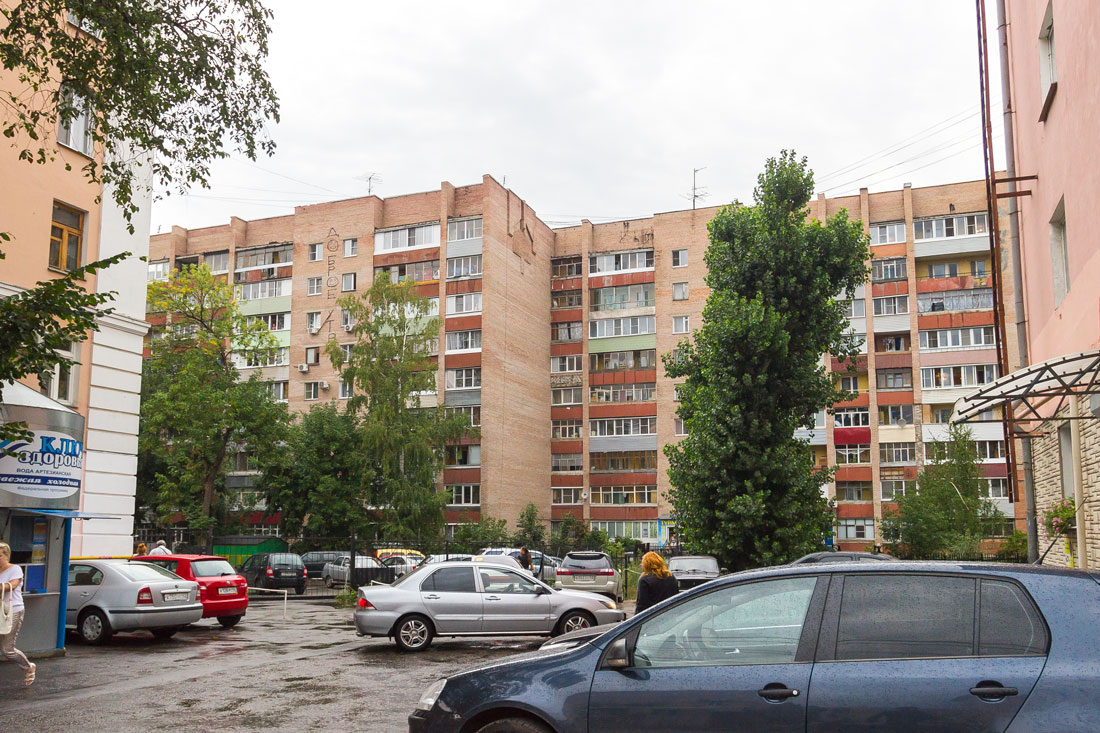 And there, ugly yellow pipes run overhead.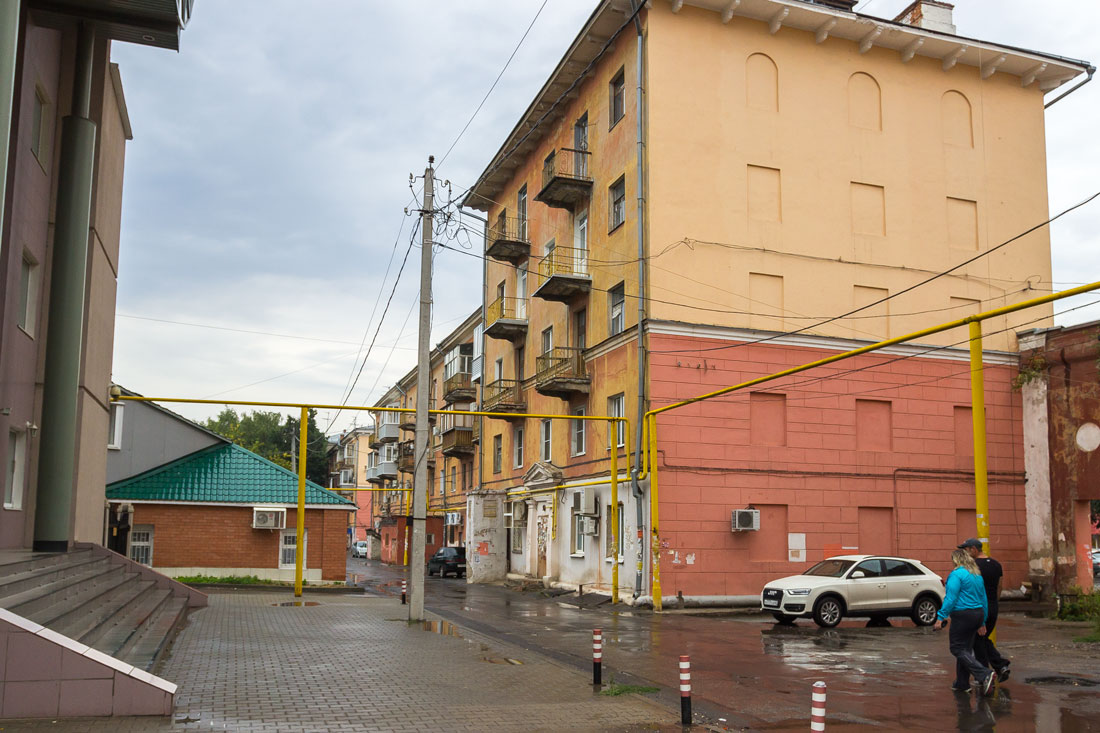 And there, unwashed Khrushchev-era apartment buildings and yards with dead-end alleys.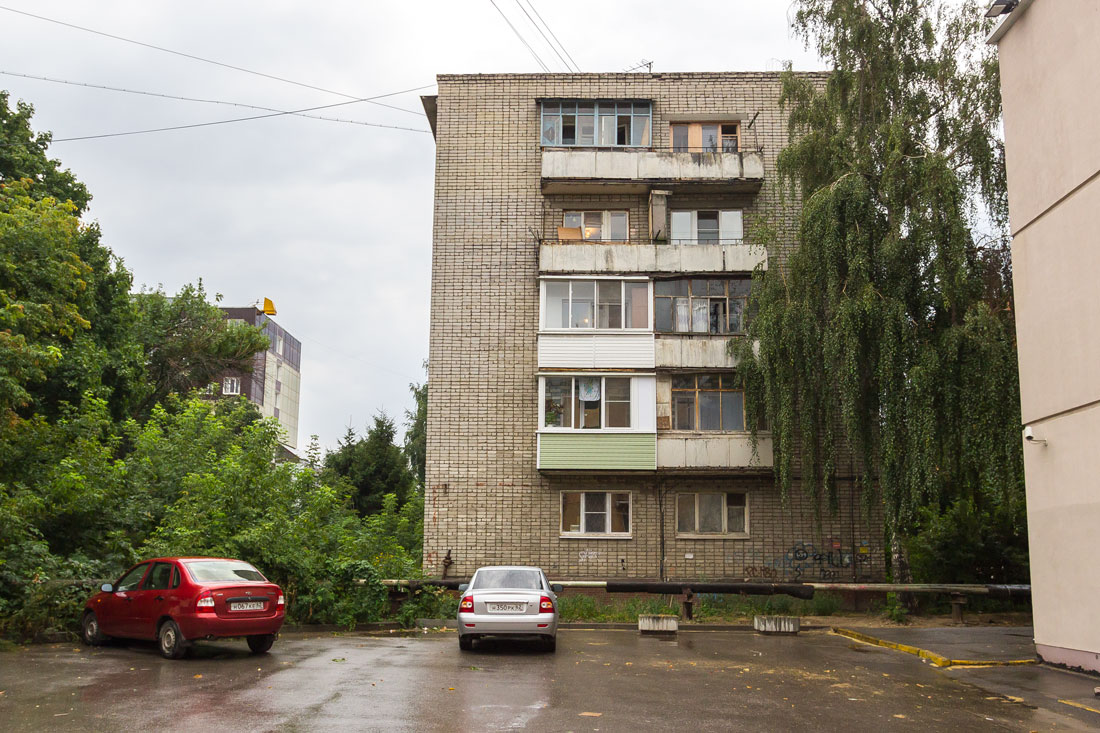 Only the backsides of the same residential buildings still look good as before.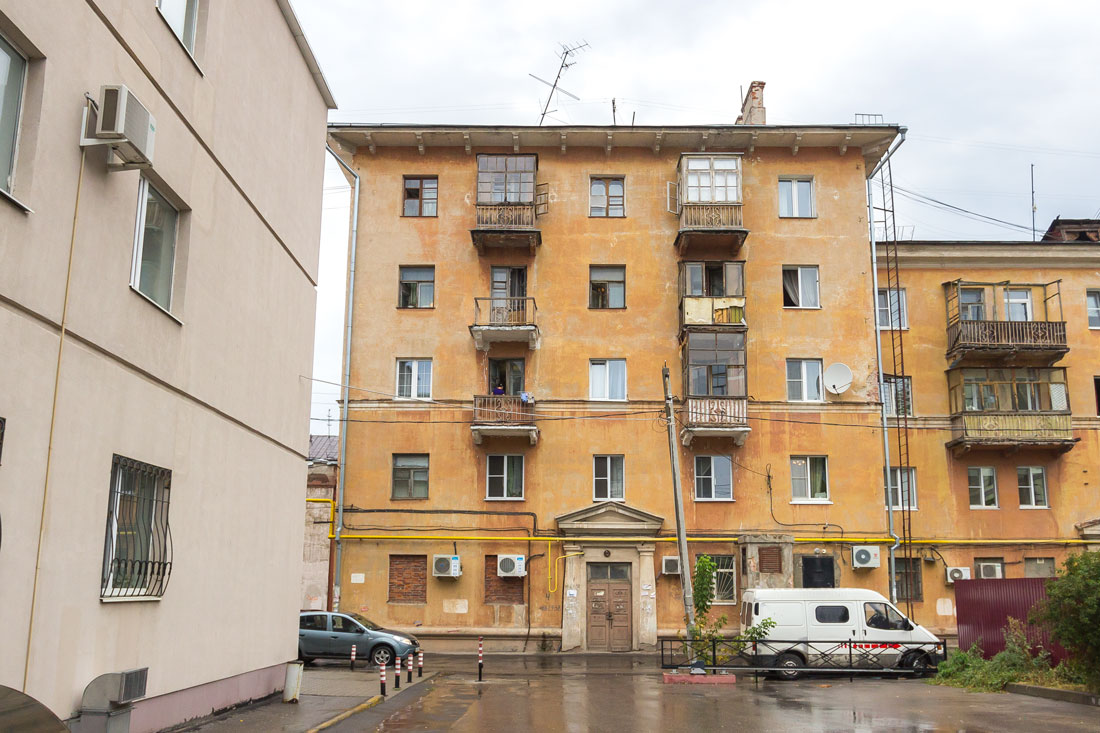 With pompous entrances, neglected and adorned with air conditioners.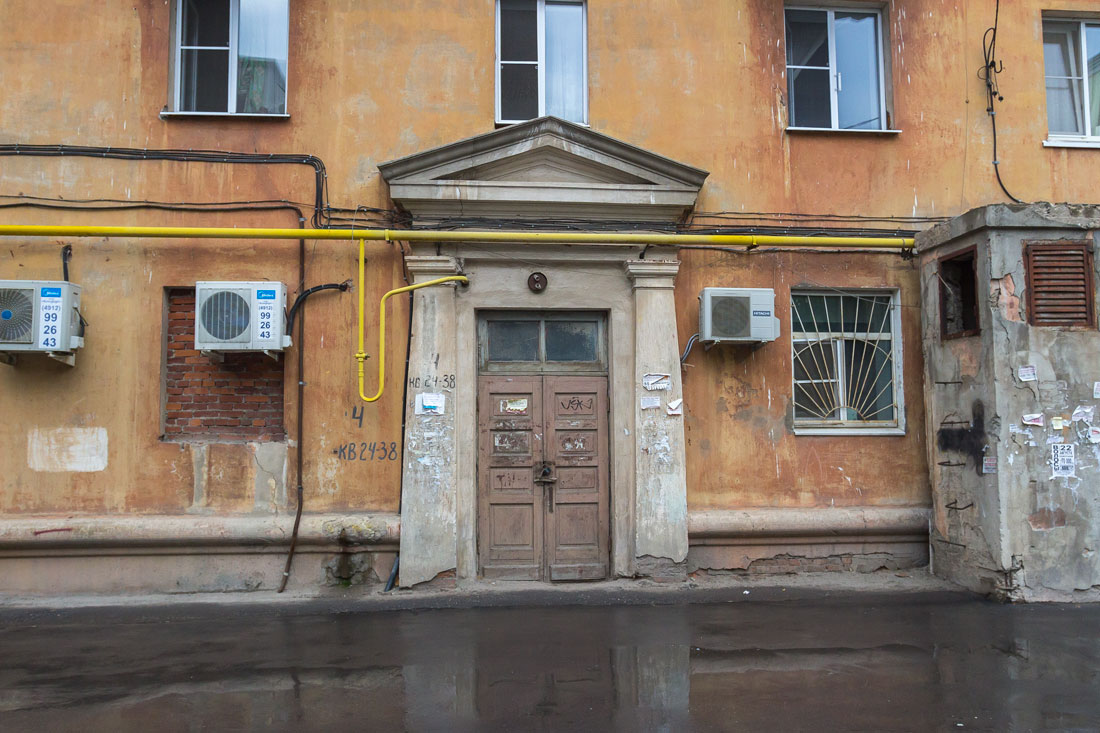 With incredible windows.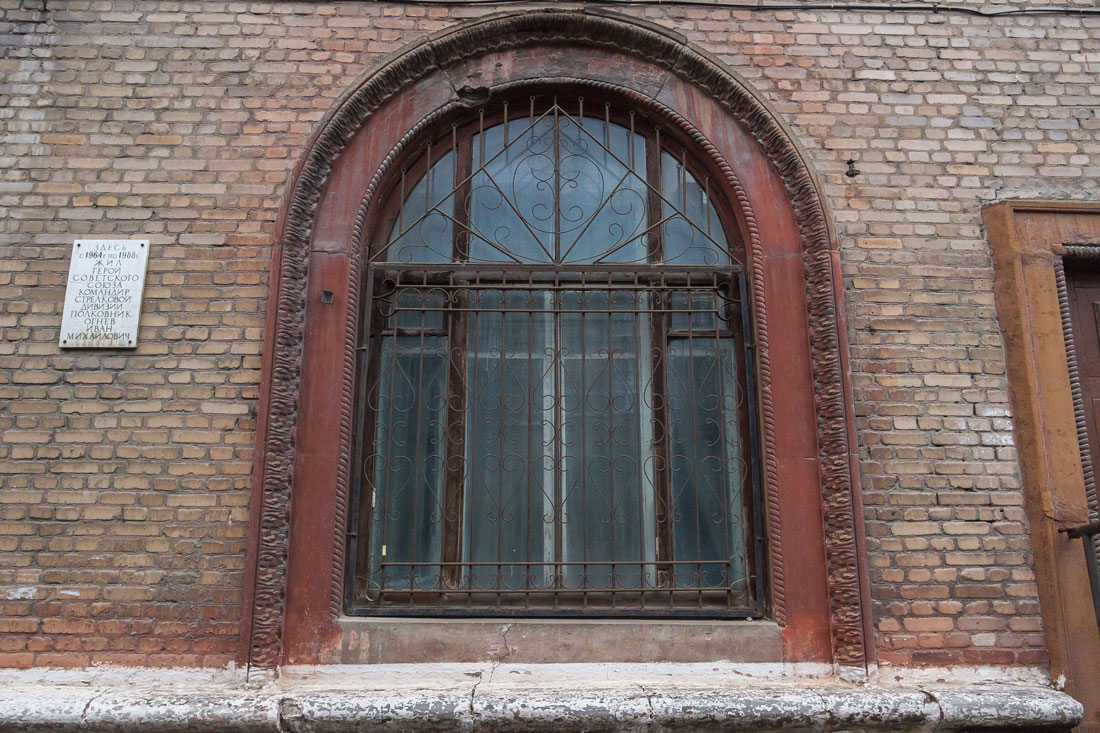 Once, everything was built like that. But at some point, they stopped building that way and started constructing in a completely different manner.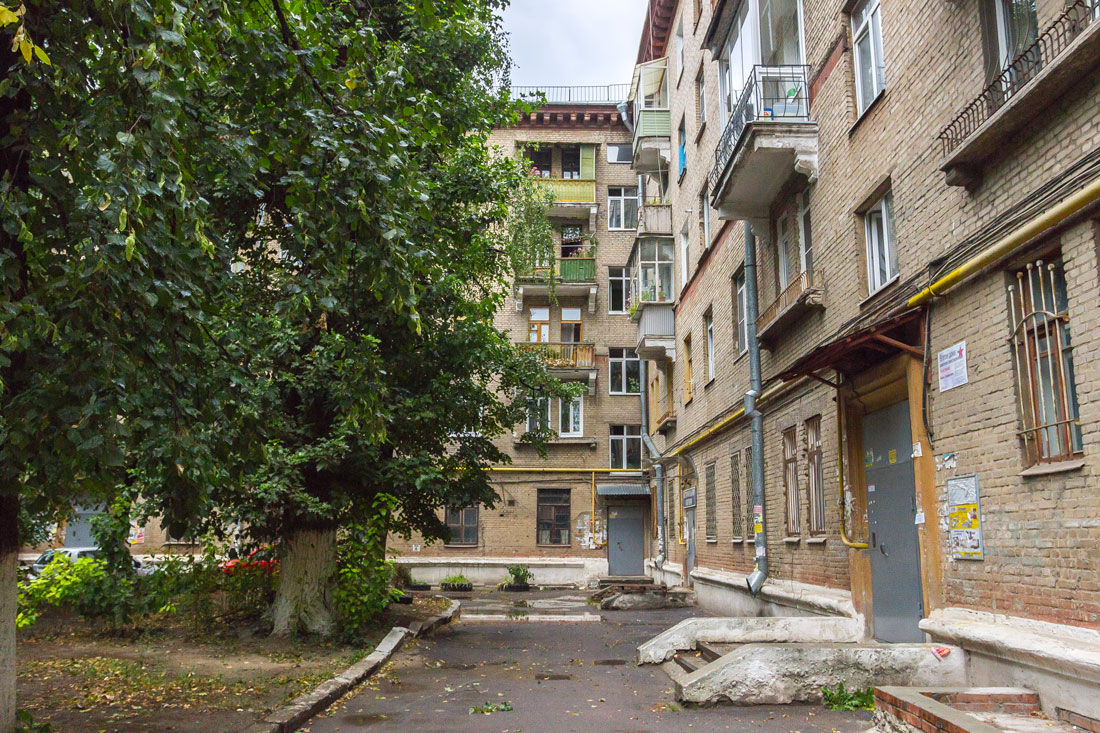 That was Pervomayskiy Prospekt. Most of the other streets in Ryazan have a simpler appearance, with low two-story buildings.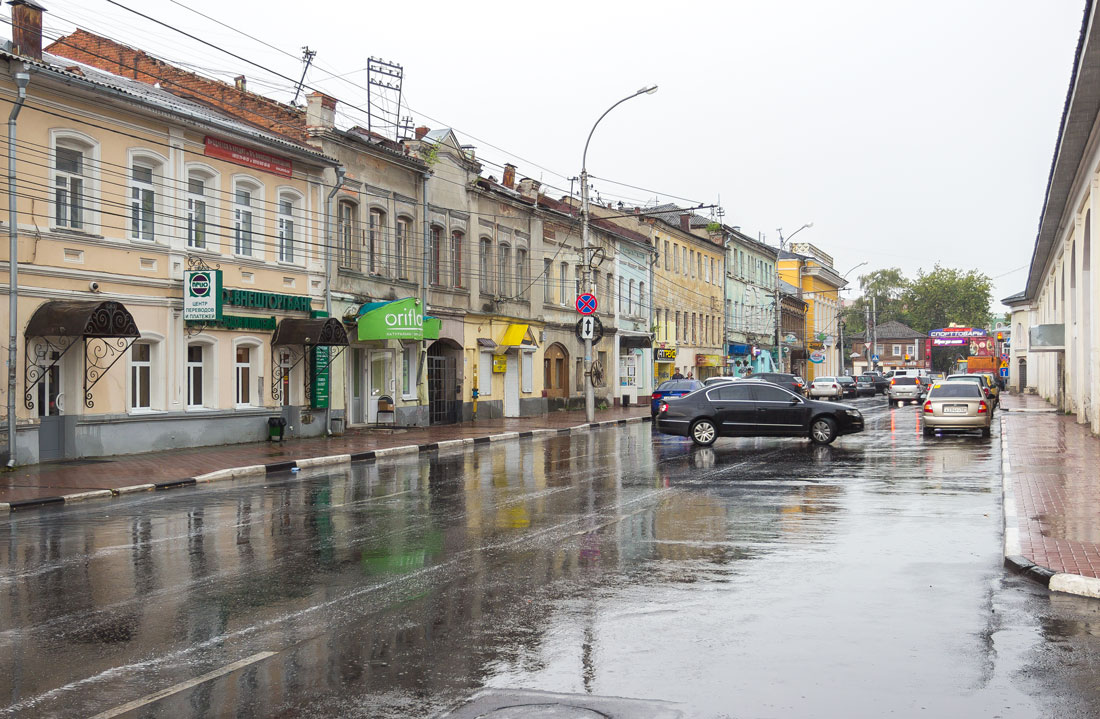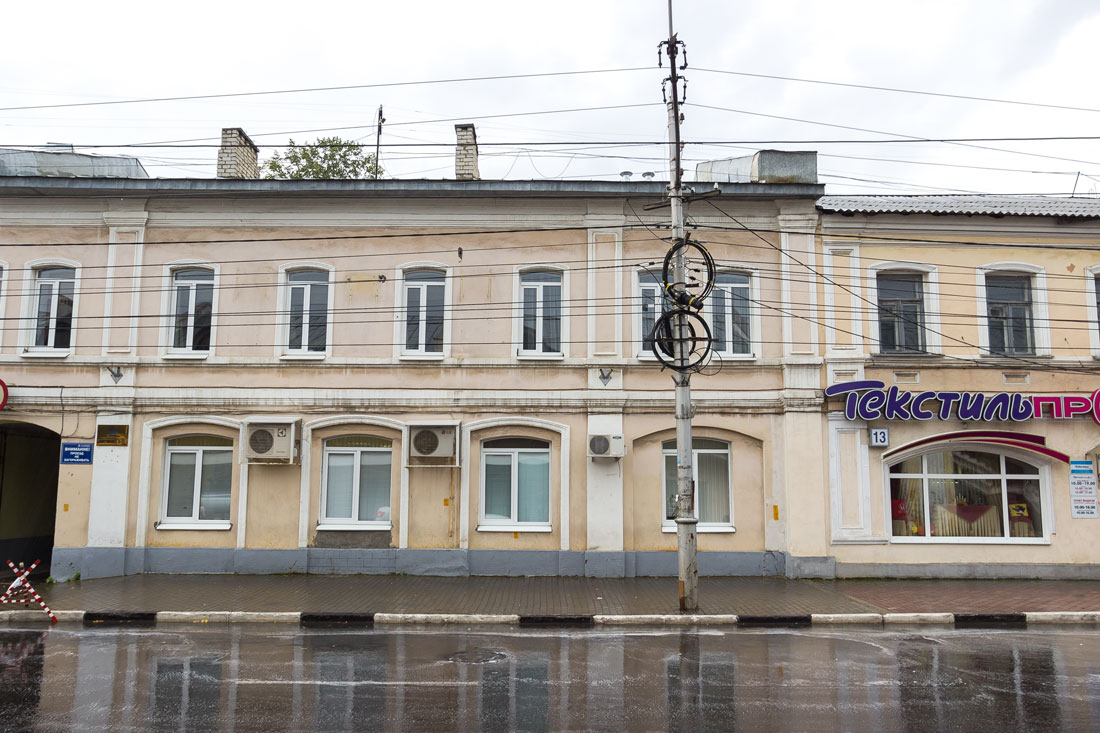 At some point, the city merges with the village. Rare, crooked houses with decaying fences and modest moldings stand mixed with modern, tasteless self-built country houses.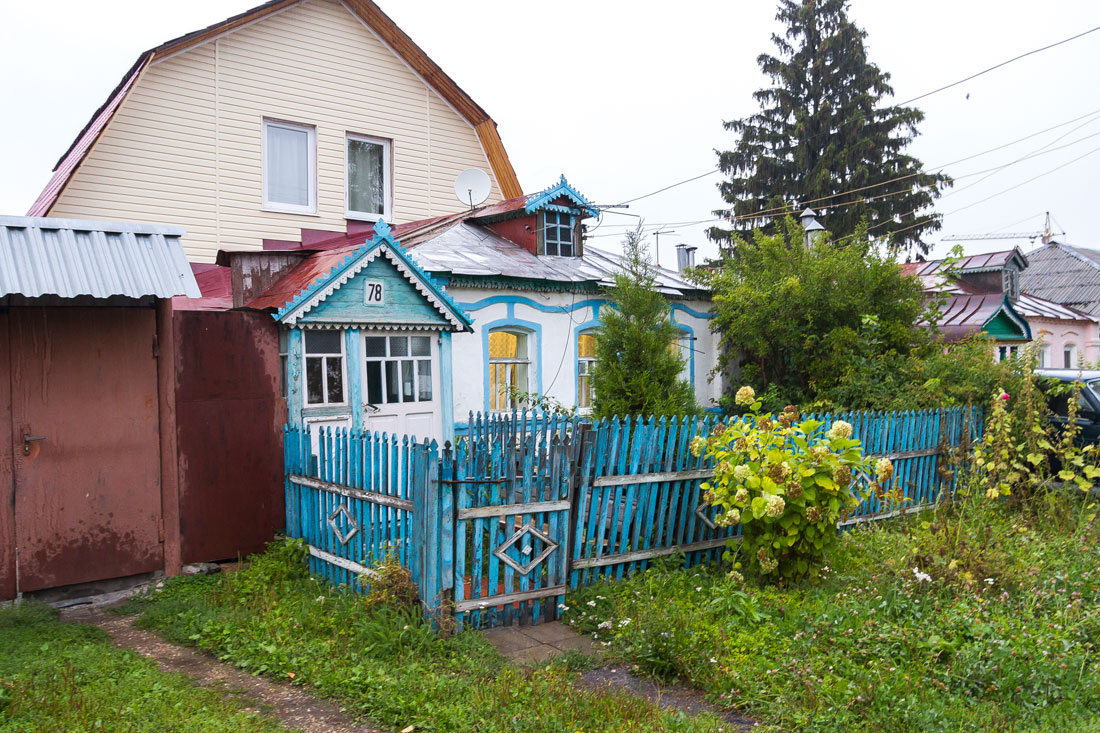 Low-rise, humble village houses.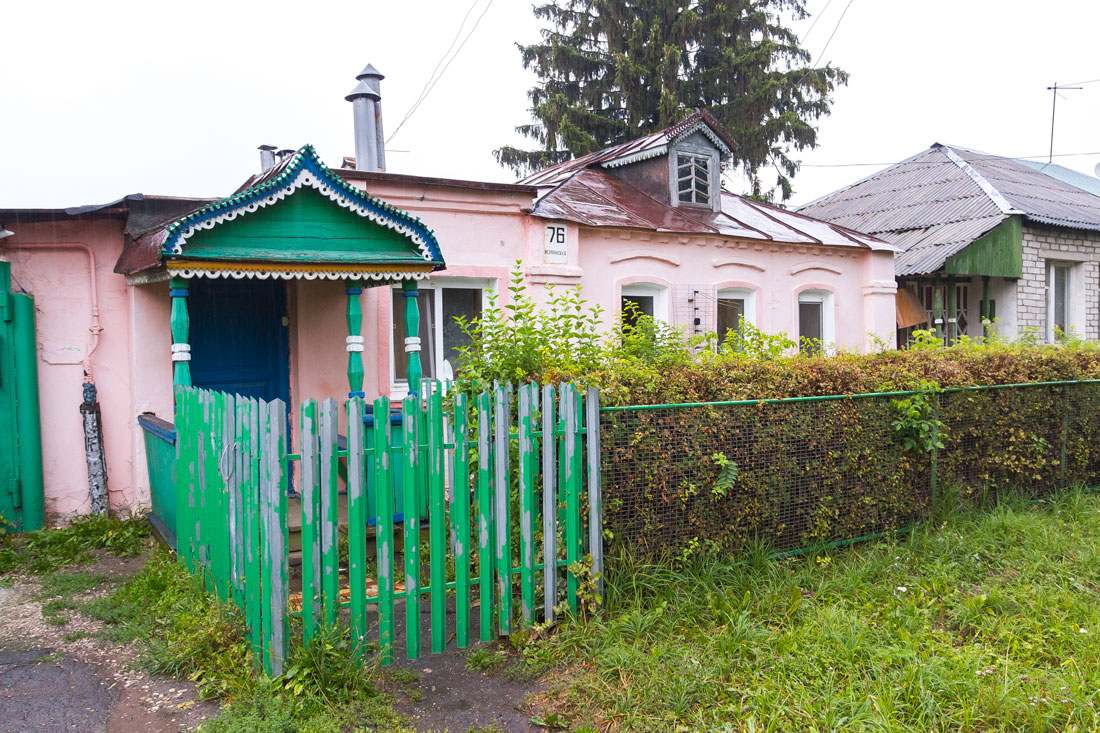 And remnants of wells.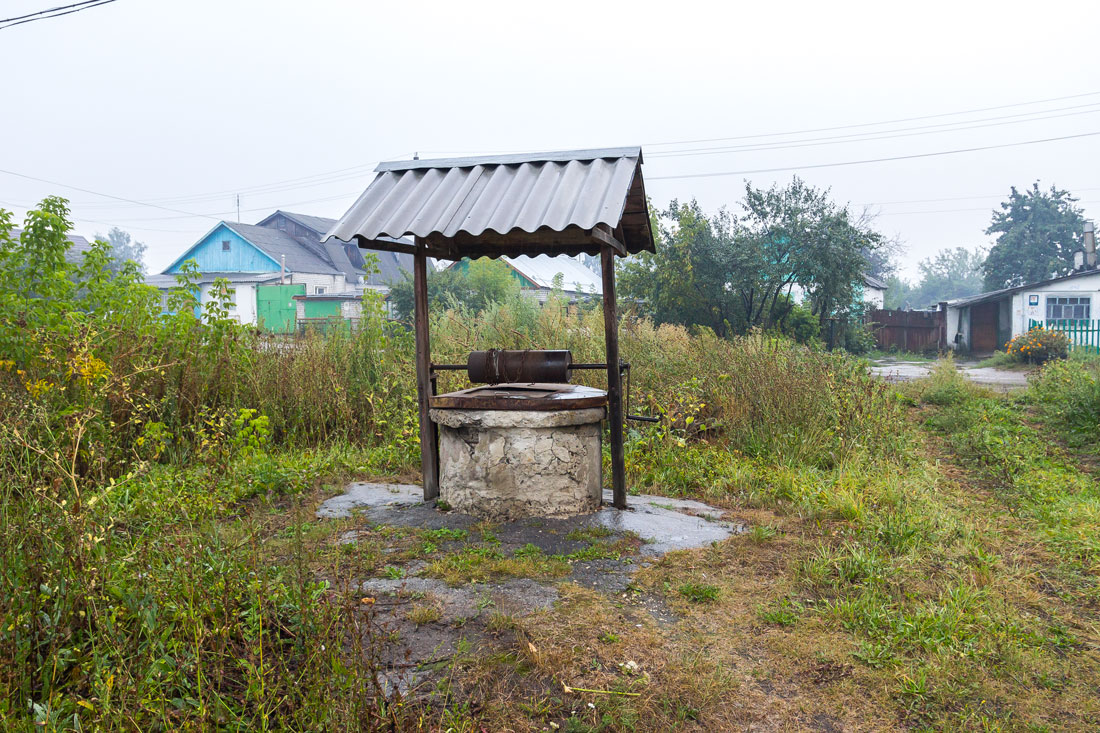 However, Ryazan has its own Kremlin, a truly interesting place.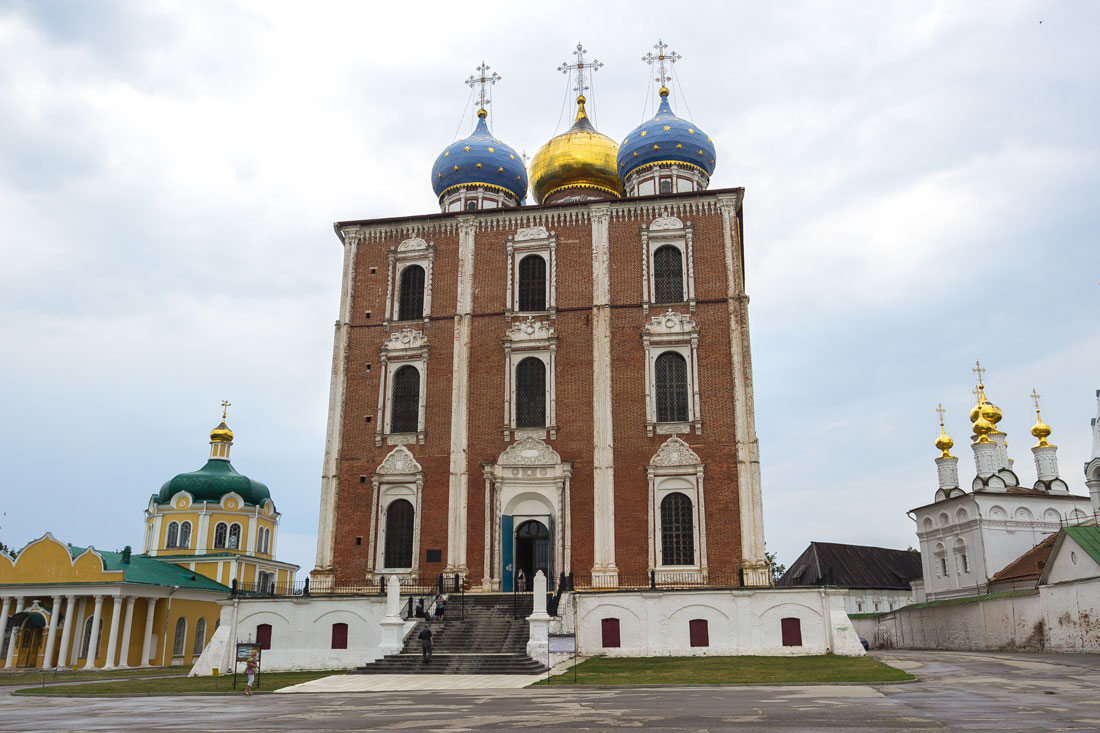 Ancient.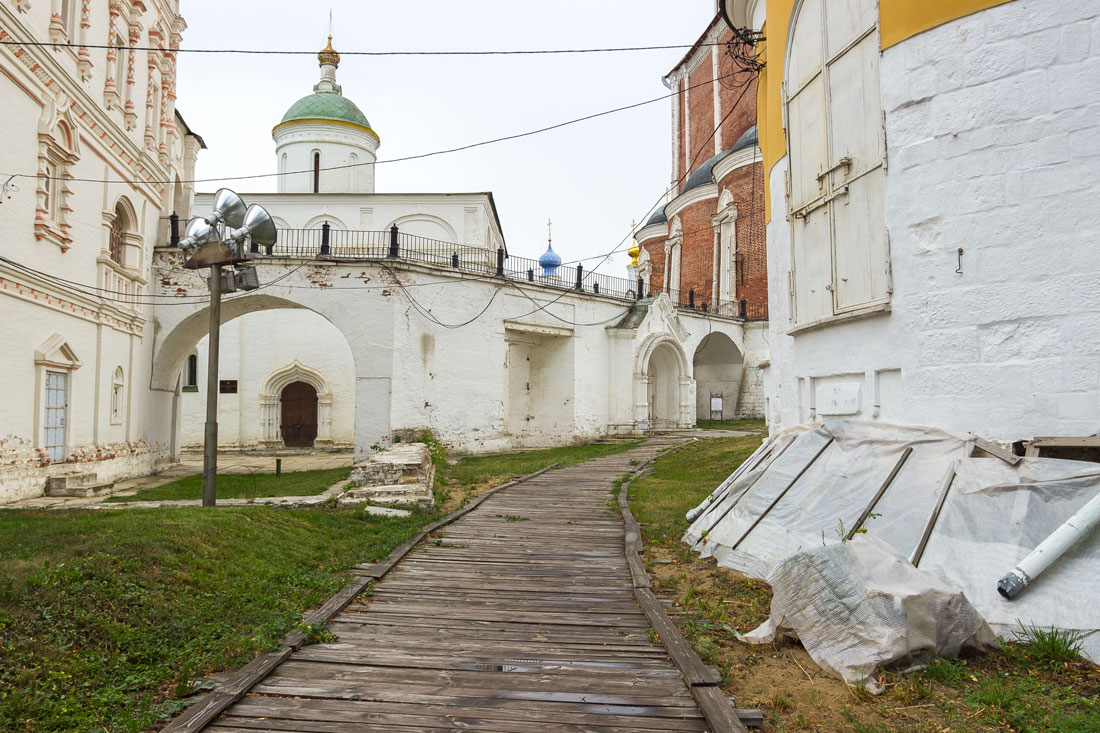 There is something to see.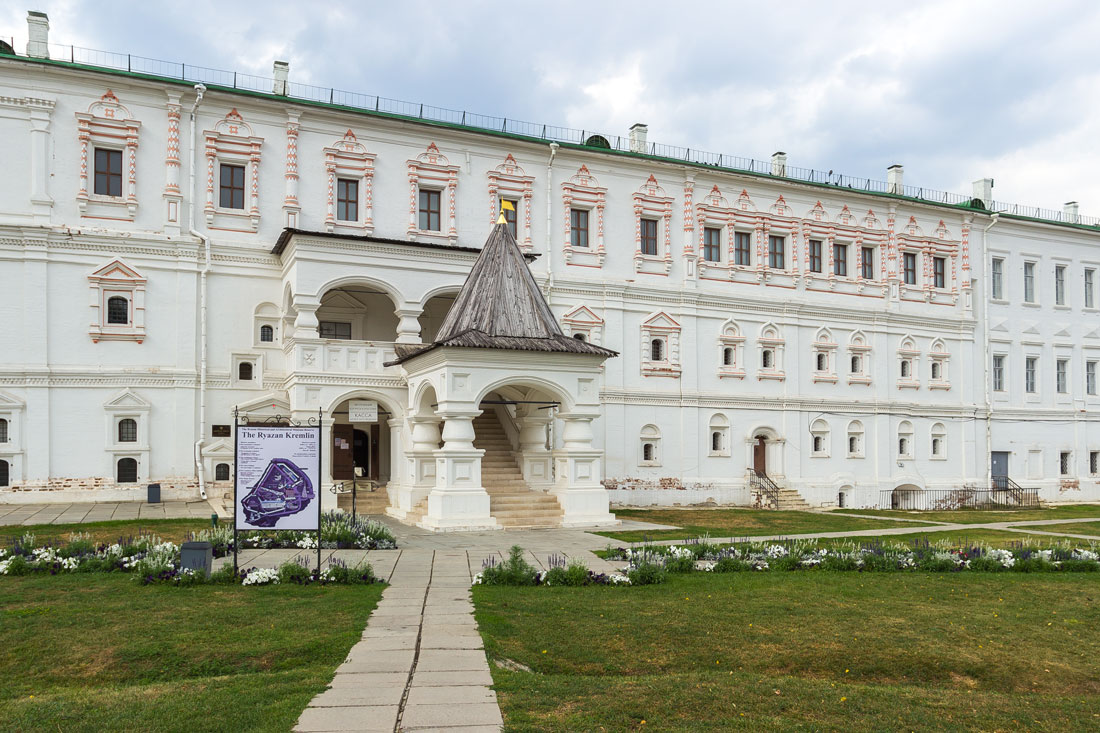 Perhaps the landscape here hasn't changed in a hundred years.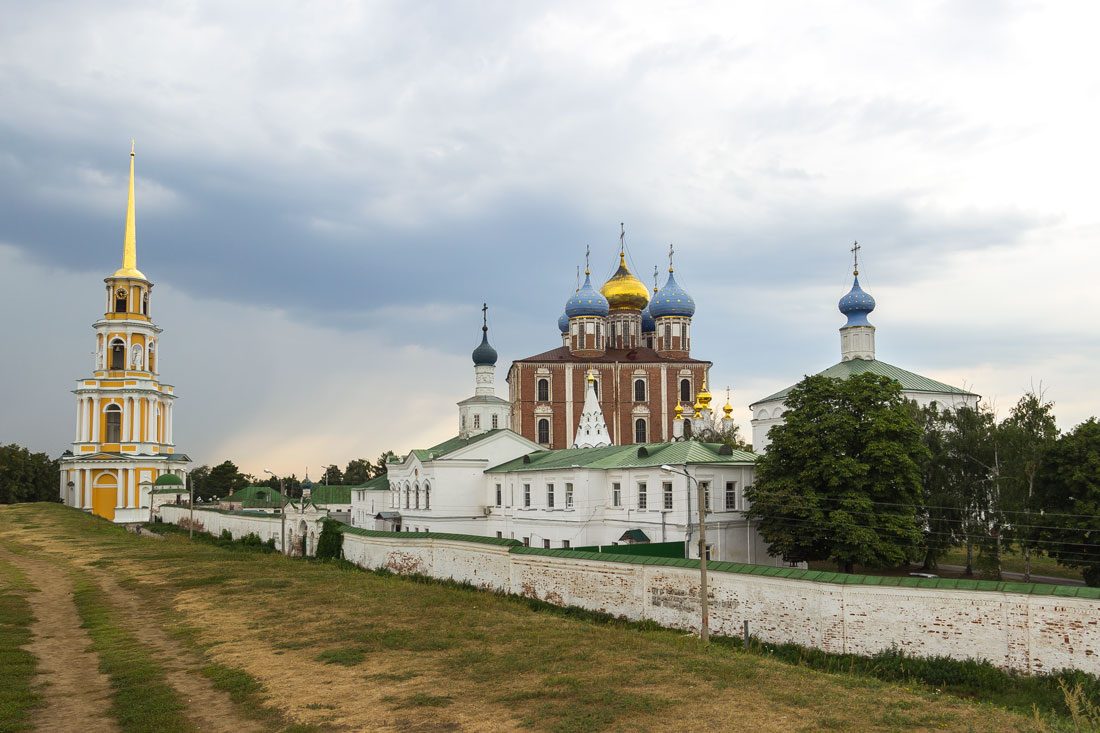 Let it remain like that.