Sergiev Posad
Another sacred city on the way from Moscow to Yaroslavl. Sergiev Posad is so sacred that even the fences here have domes.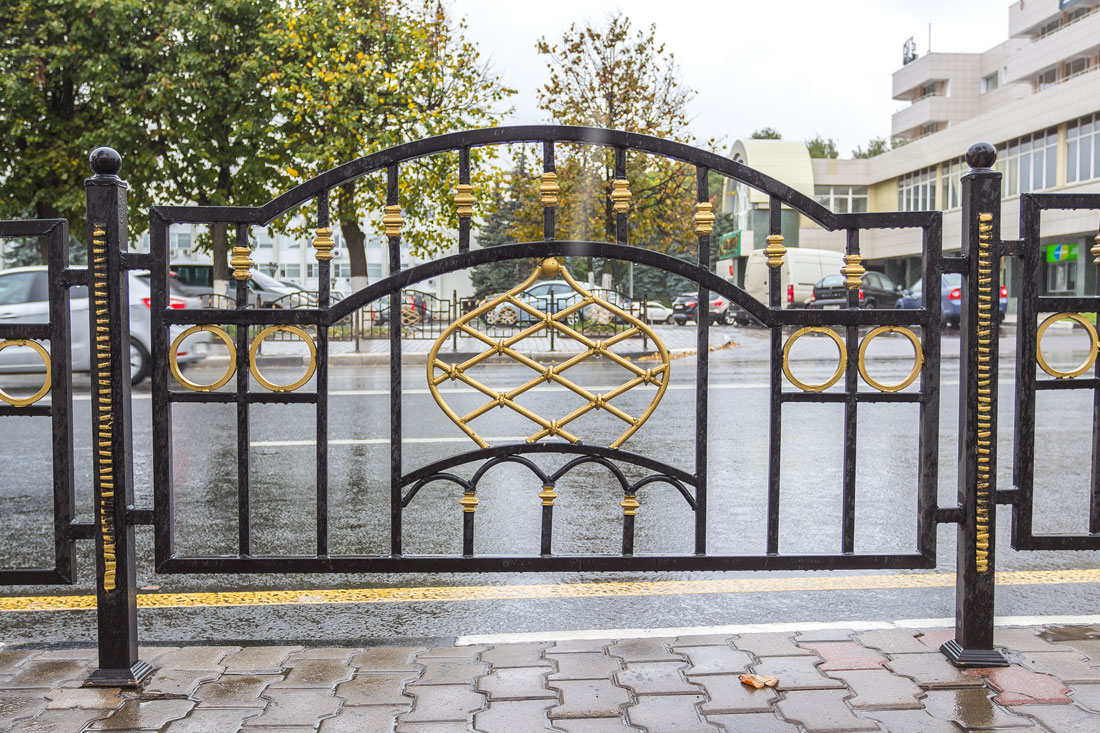 Once the Soviet government crushed the local monastery, killed priests, and tried to destroy the relics of Sergius of Radonezh. The relics were successfully hidden and preserved. Now, a quarter of a century after the Soviet Union ceased to exist, the religion that has returned to the city does not demolish the House of Soviets or harm the deputies but rather playfully mocks the former oppressors.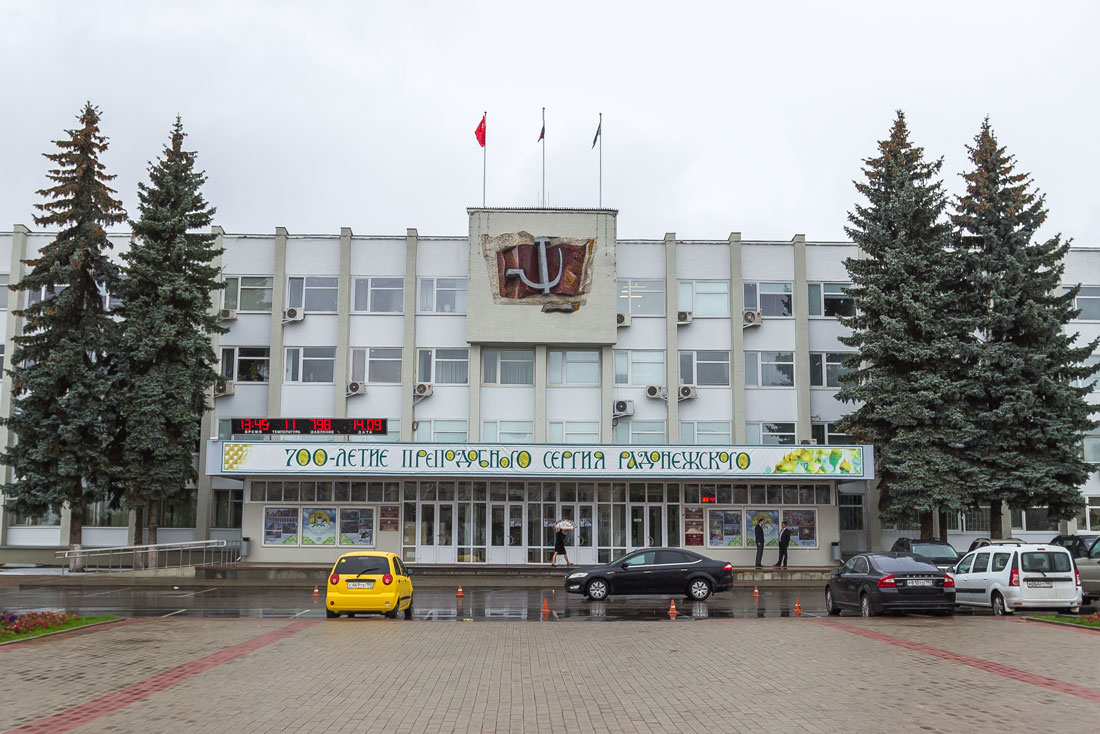 What to see in Sergiev Posad? Well, there isn't much, really. All these monasteries are deeply subjective. One can't deny that it's nice in the Lavra...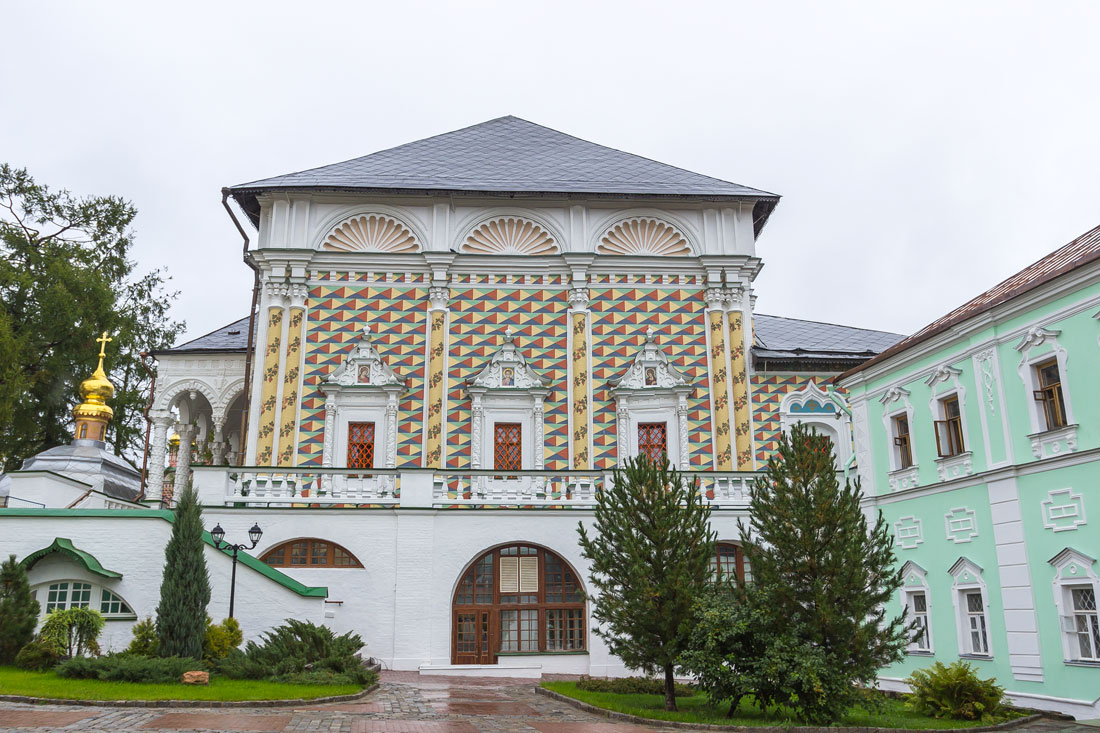 nice...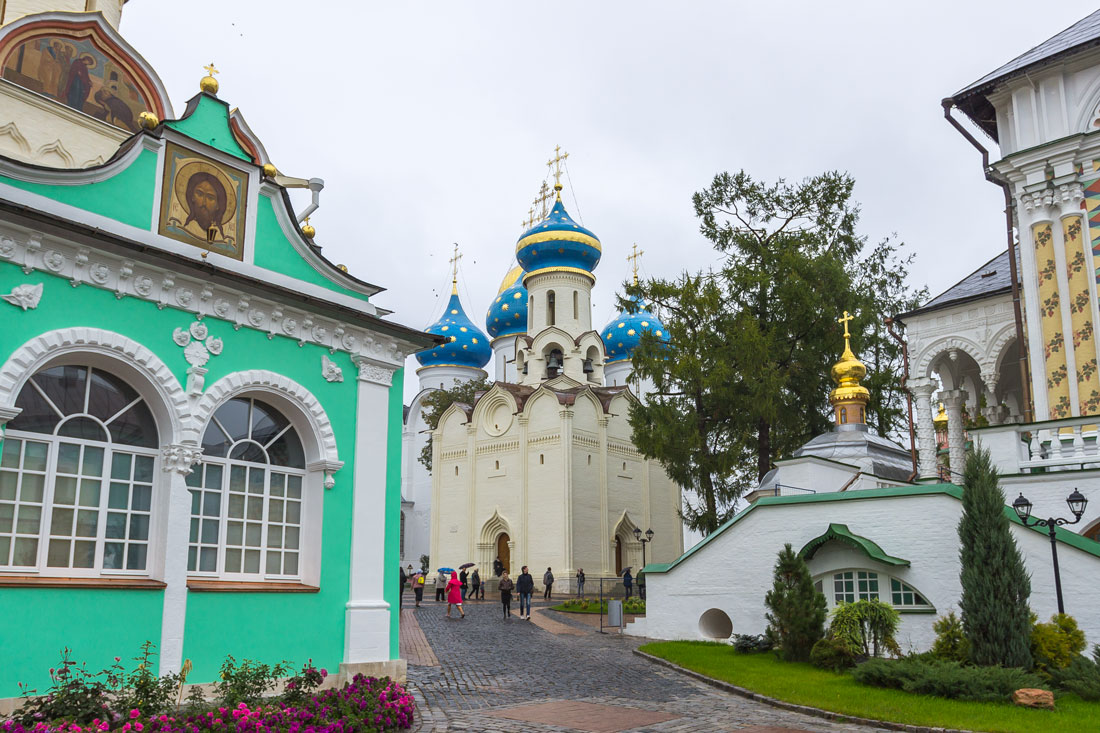 But that's in the Lavra, while in the actual city, it's different. It's rare to come across a good building.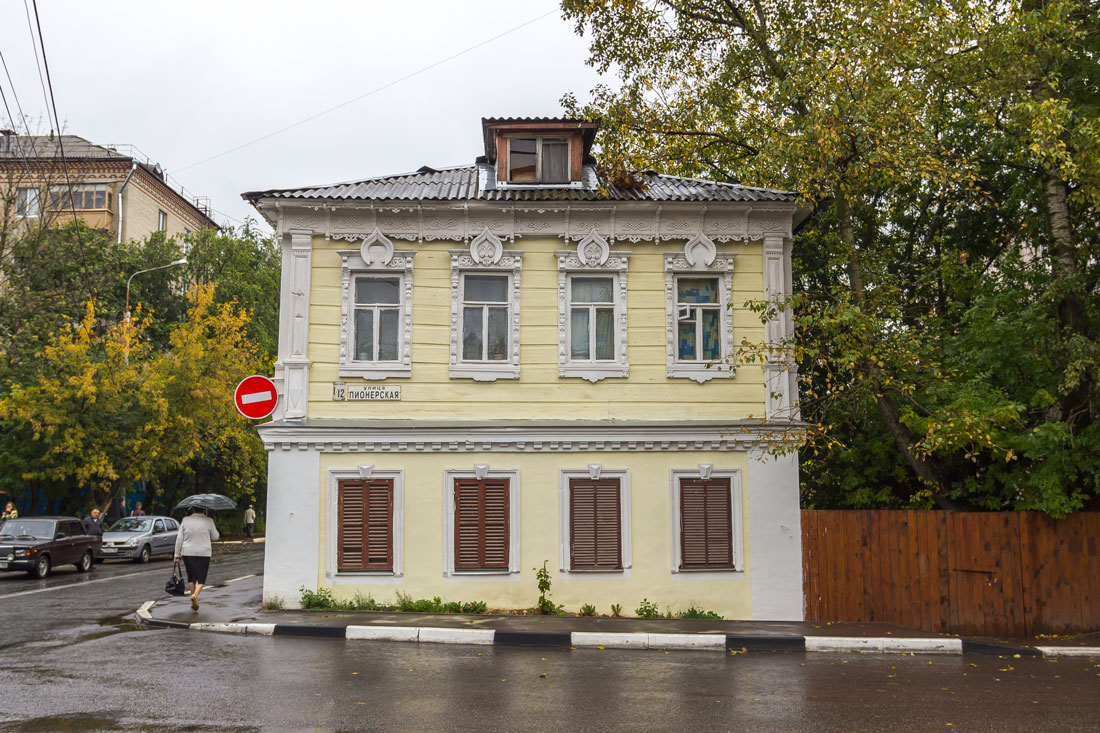 In general, Sergiev Posad is an exemplary panel housing.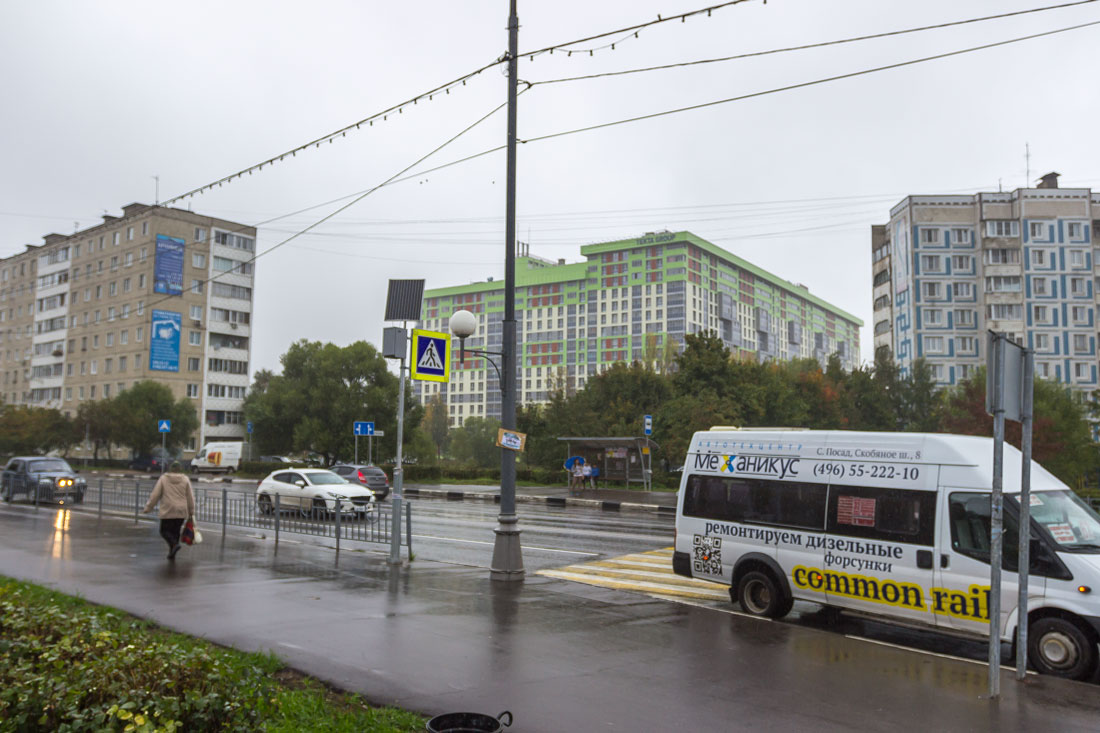 There is nothing to see here at all.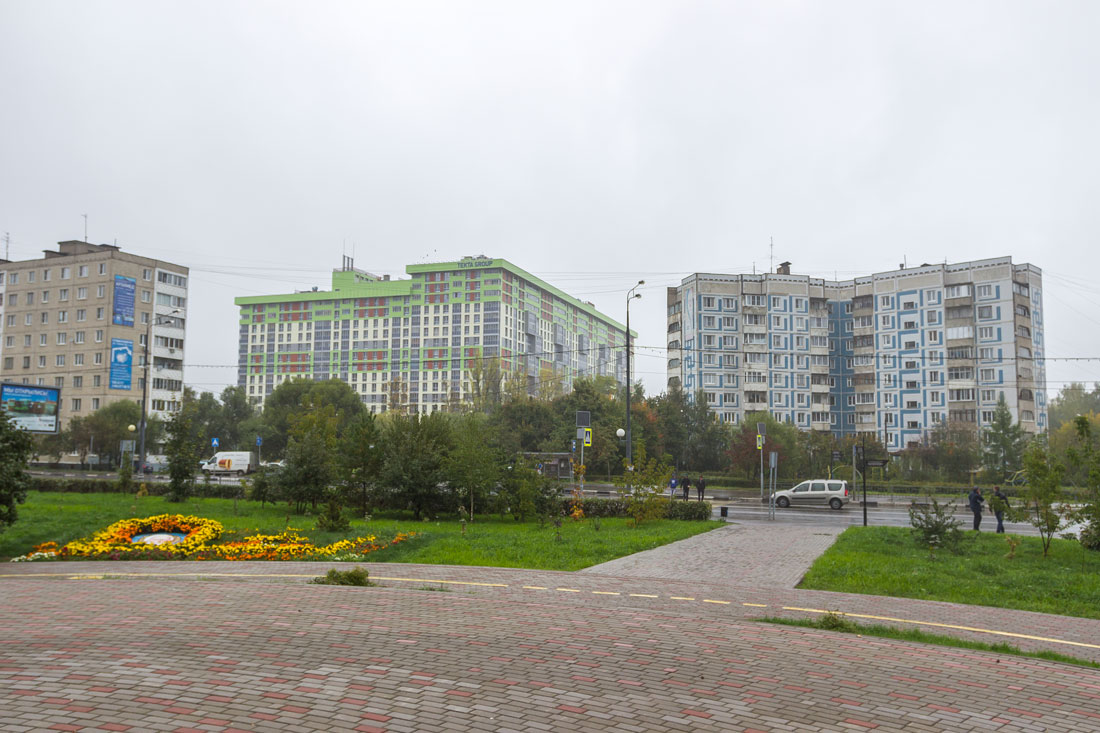 Dilapidation in the courtyards.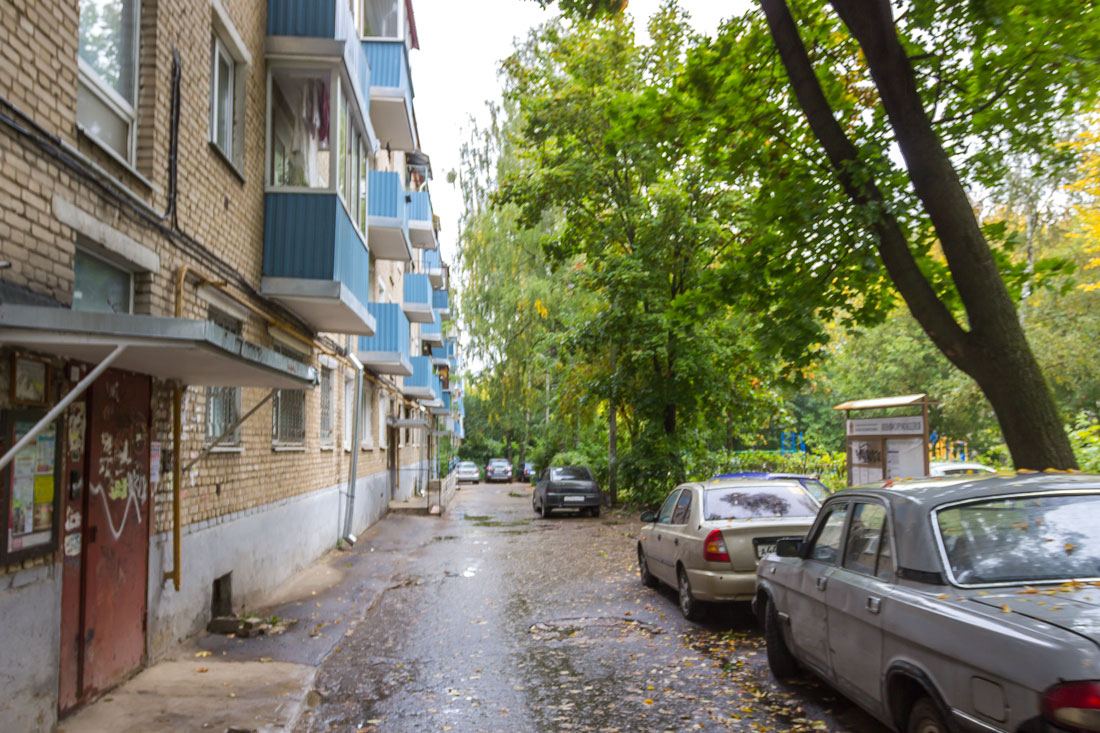 Puddles, mud. Simply no sidewalks.
Some completely wild extensions attached to the houses.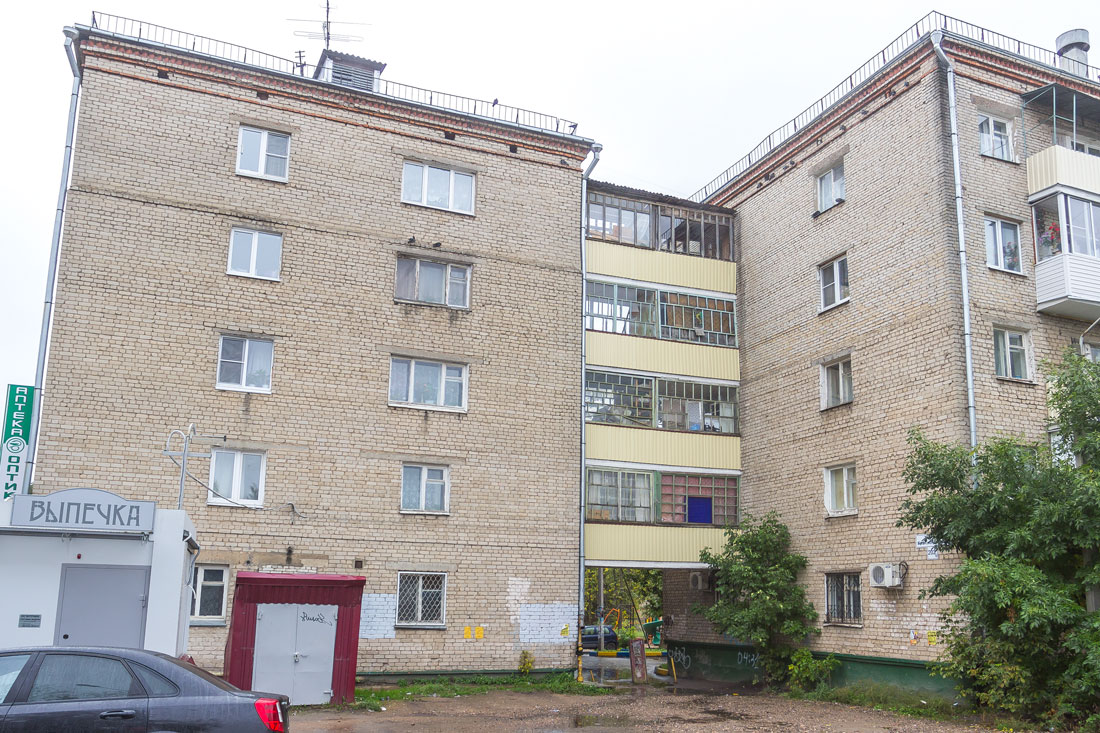 The stores are wonderful.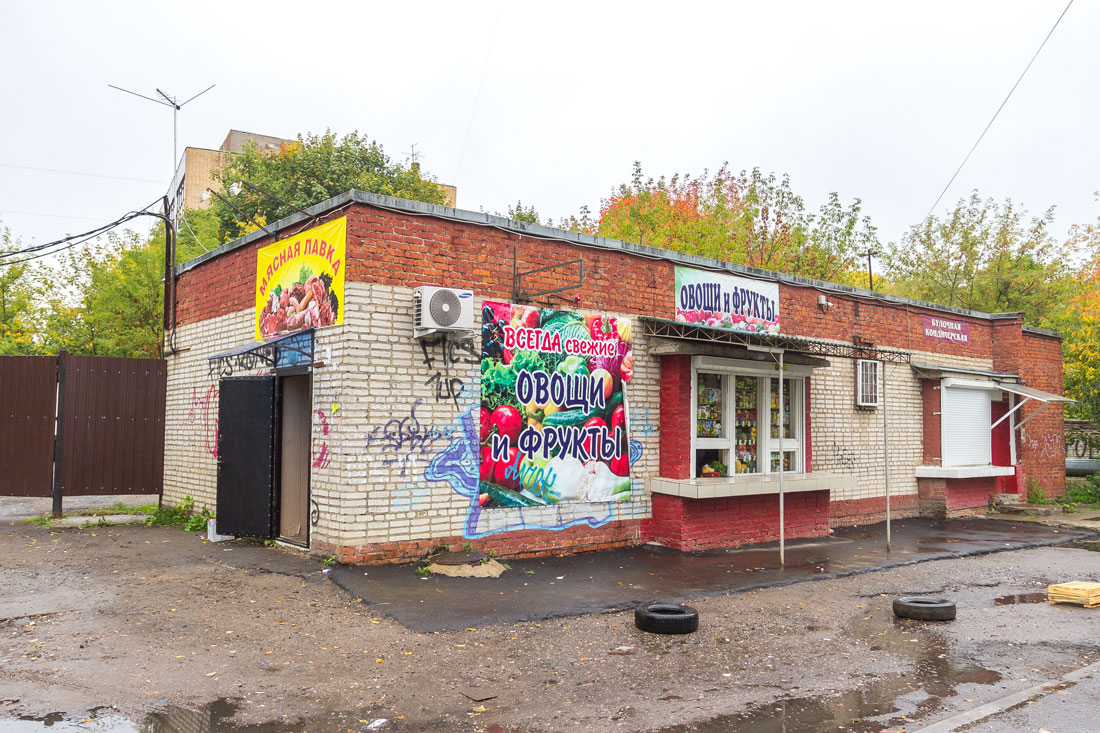 Entrances, broken windows.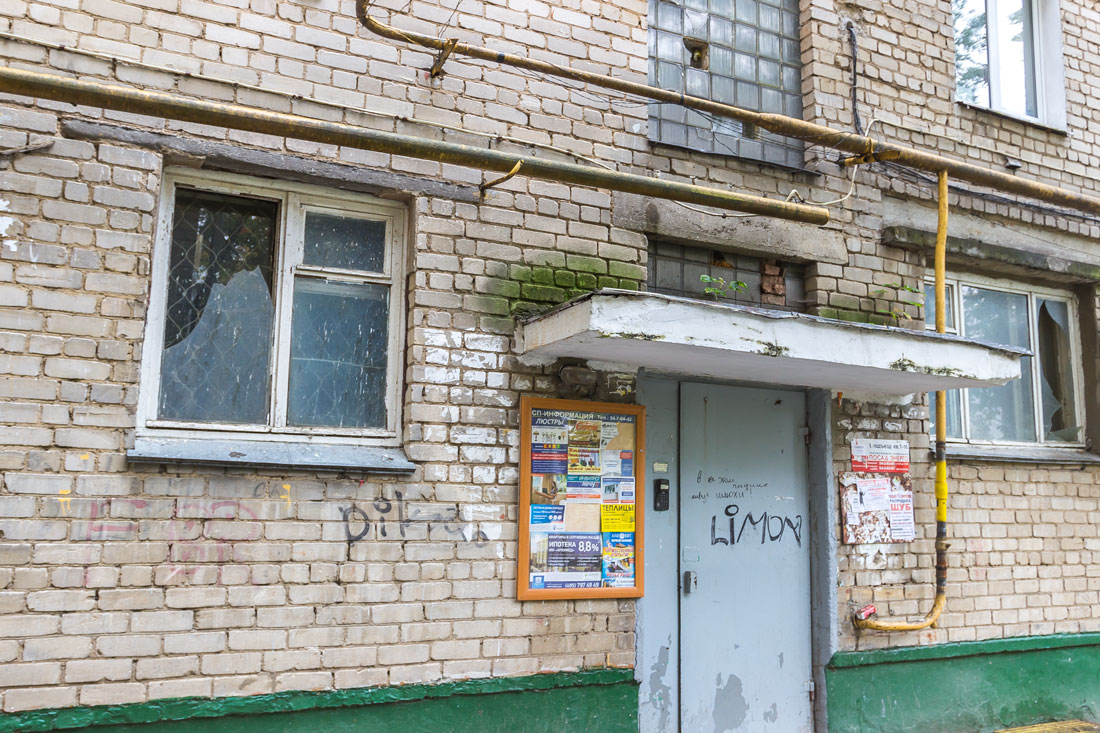 In some places, they did manage to install a new playground.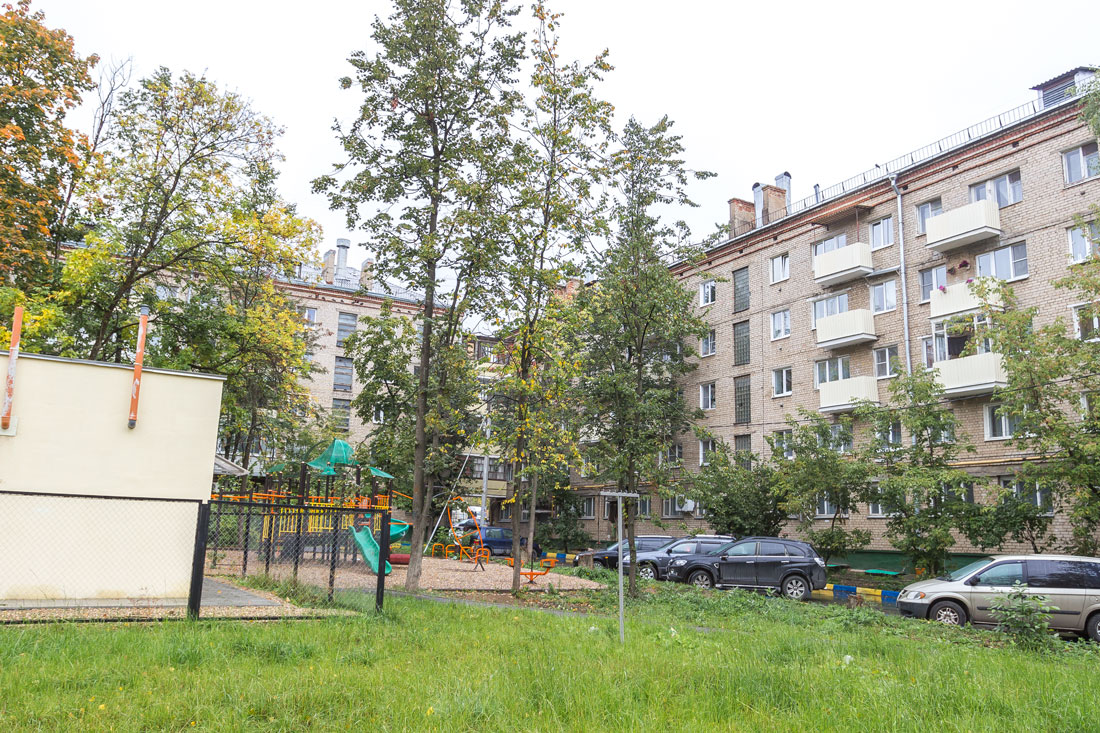 But what's the use of it if the courtyard simply ends with concrete pavements leading into dense thickets from the other end?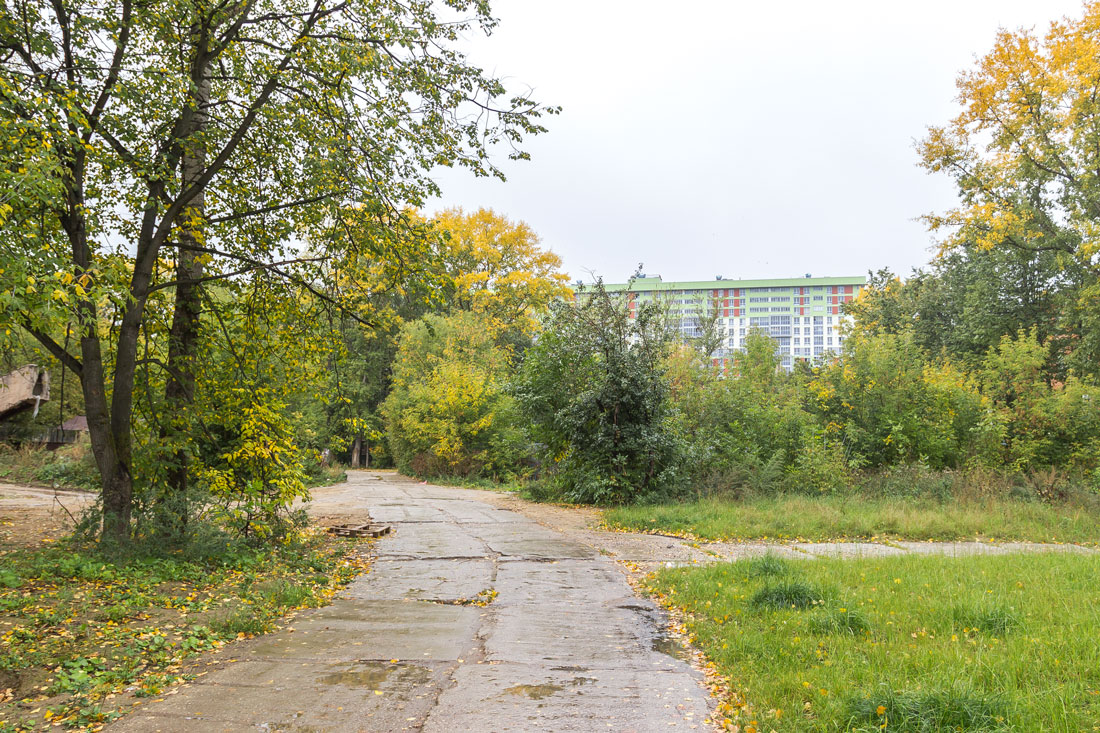 In the same courtyard, right next to the playground, there is a pipe and debris from some warehouse.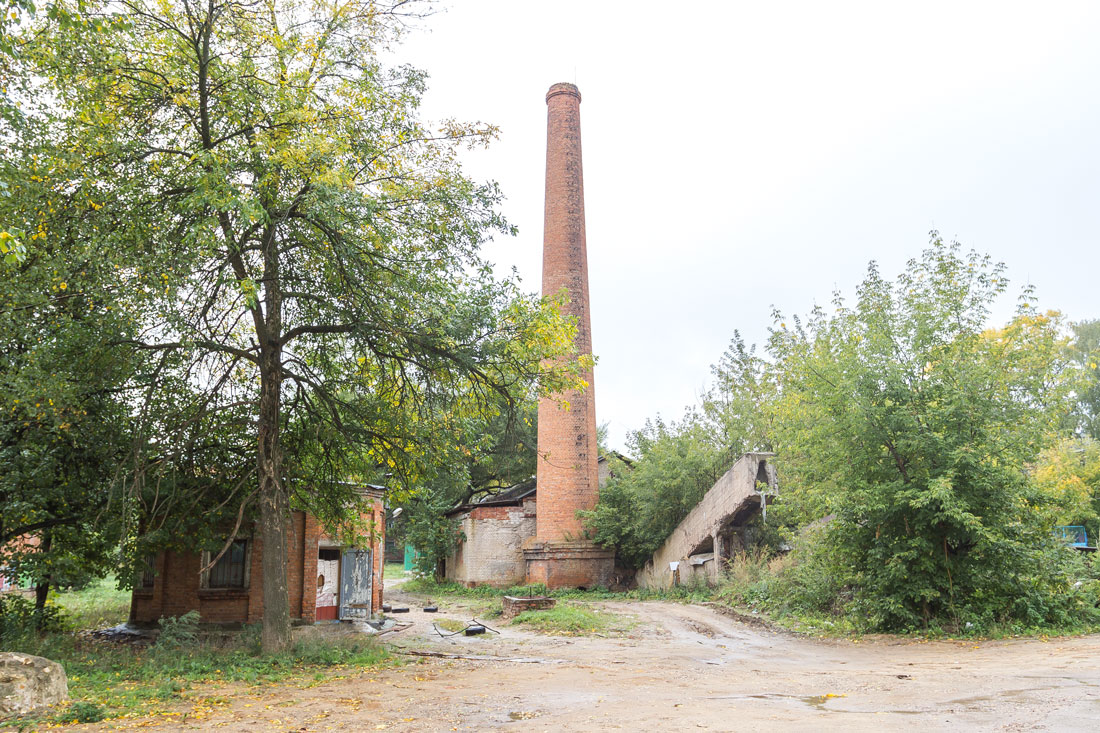 And a dump nearby.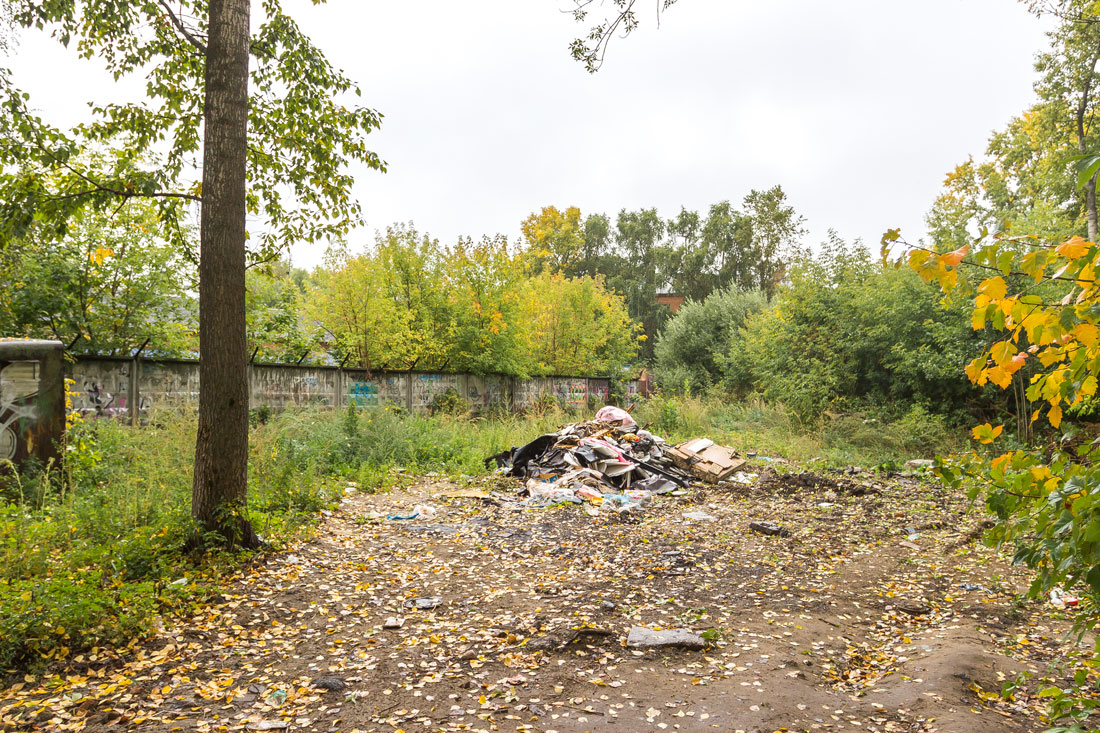 And puddles. It's impossible to drive or walk through.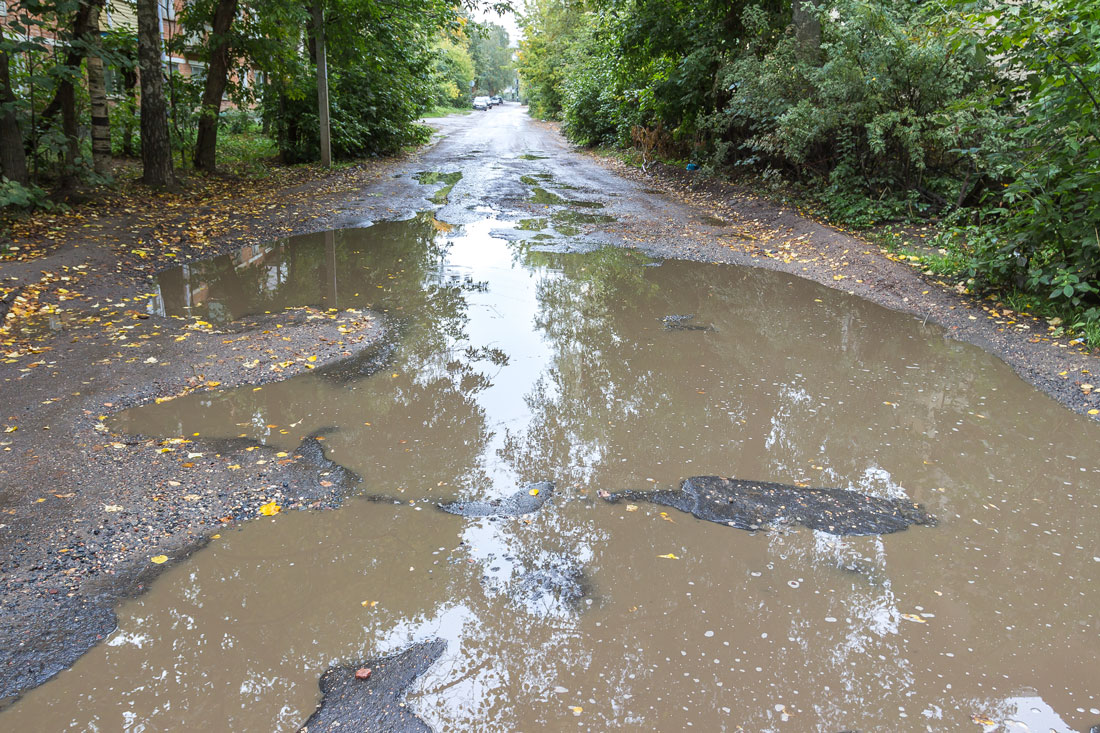 But holiness is in the air.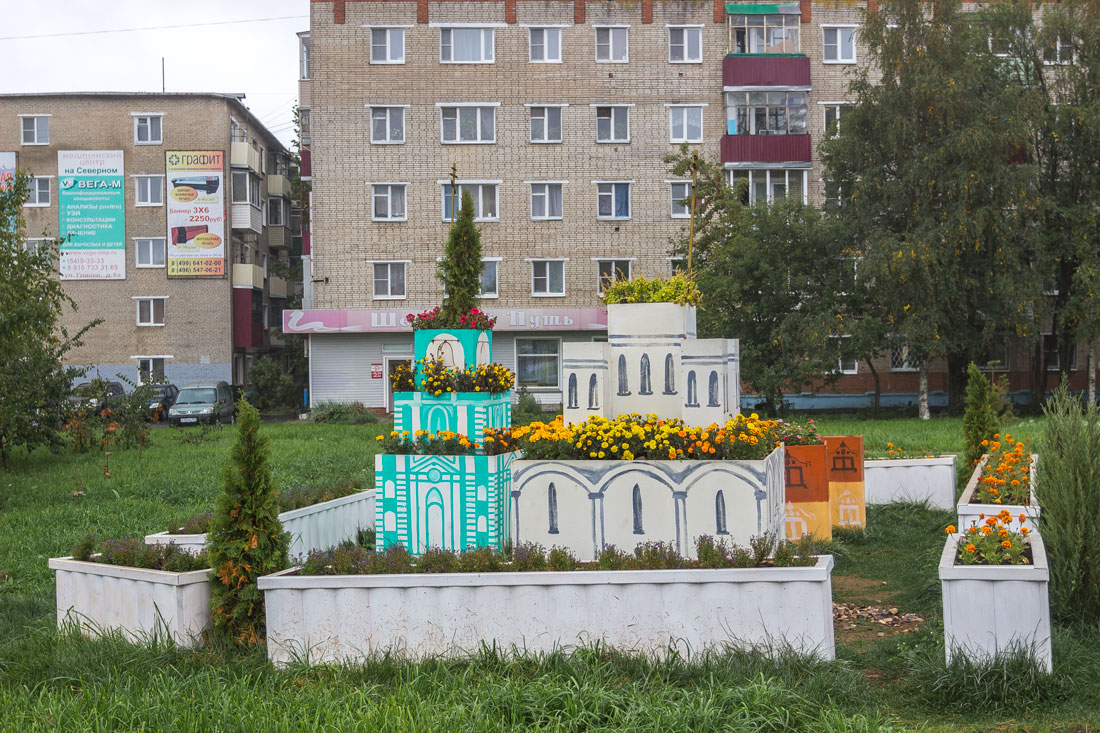 One of the central city alleys has been covered with some plastic garbage.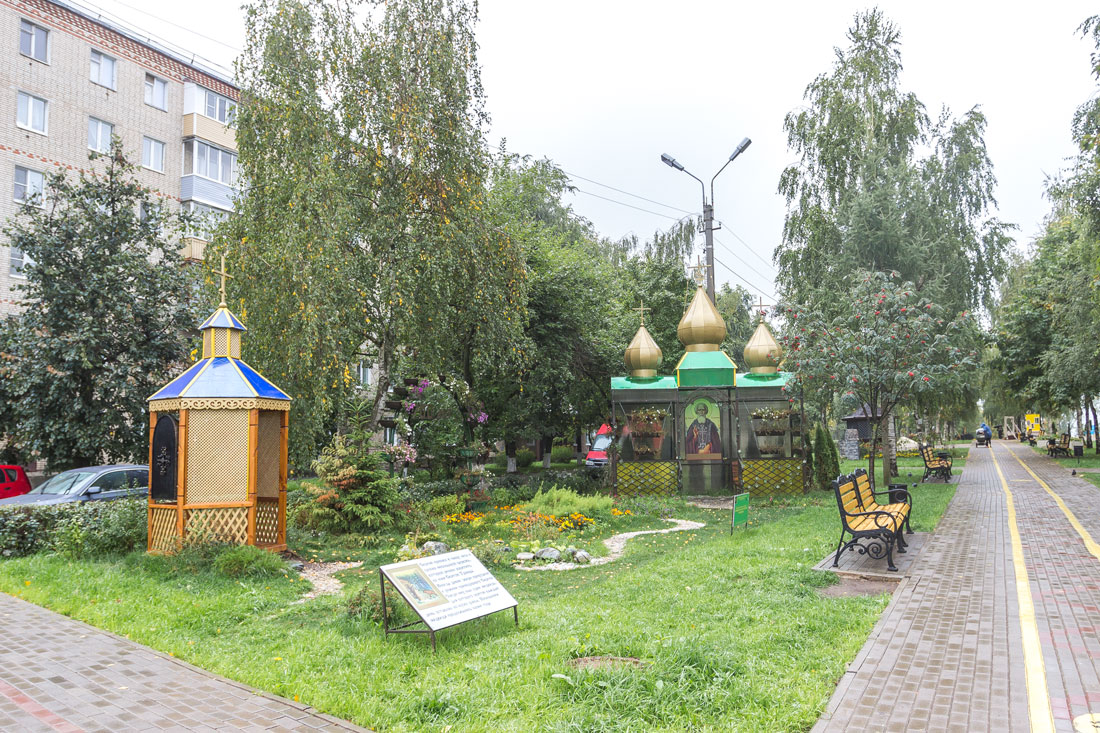 A gazebo with domes.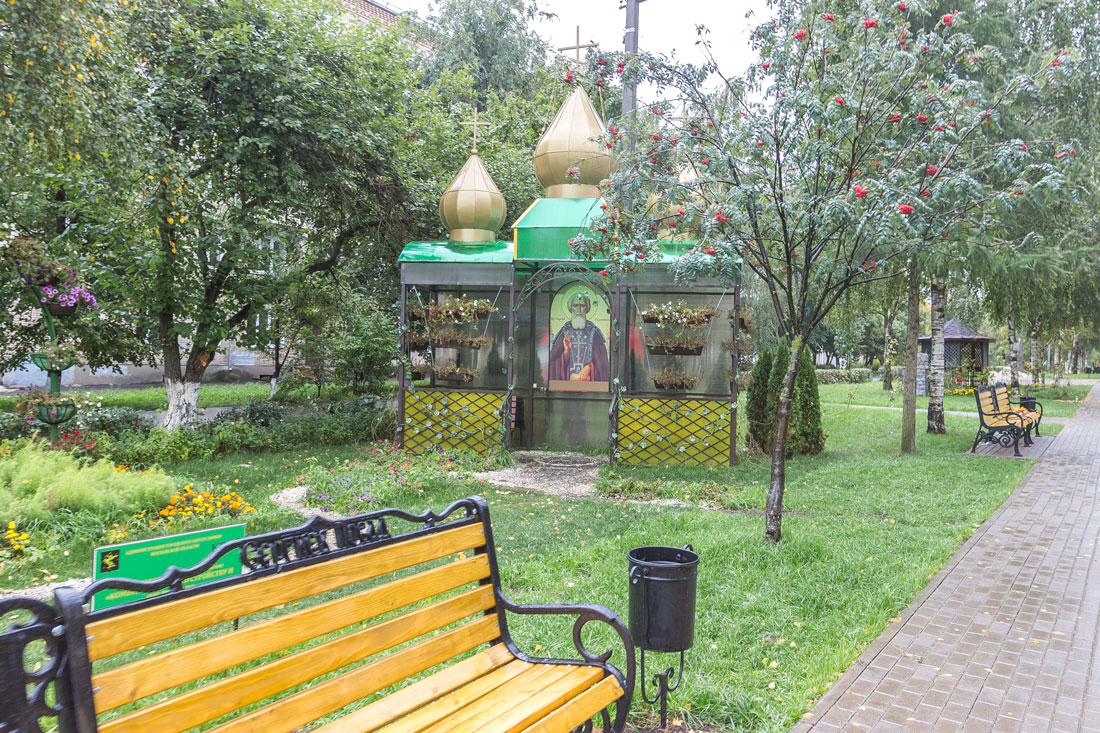 A gazebo with an icon. Why? For gopniks don't drink here? Or is it pleasing to God to have icons hanging in courtyard gazebos?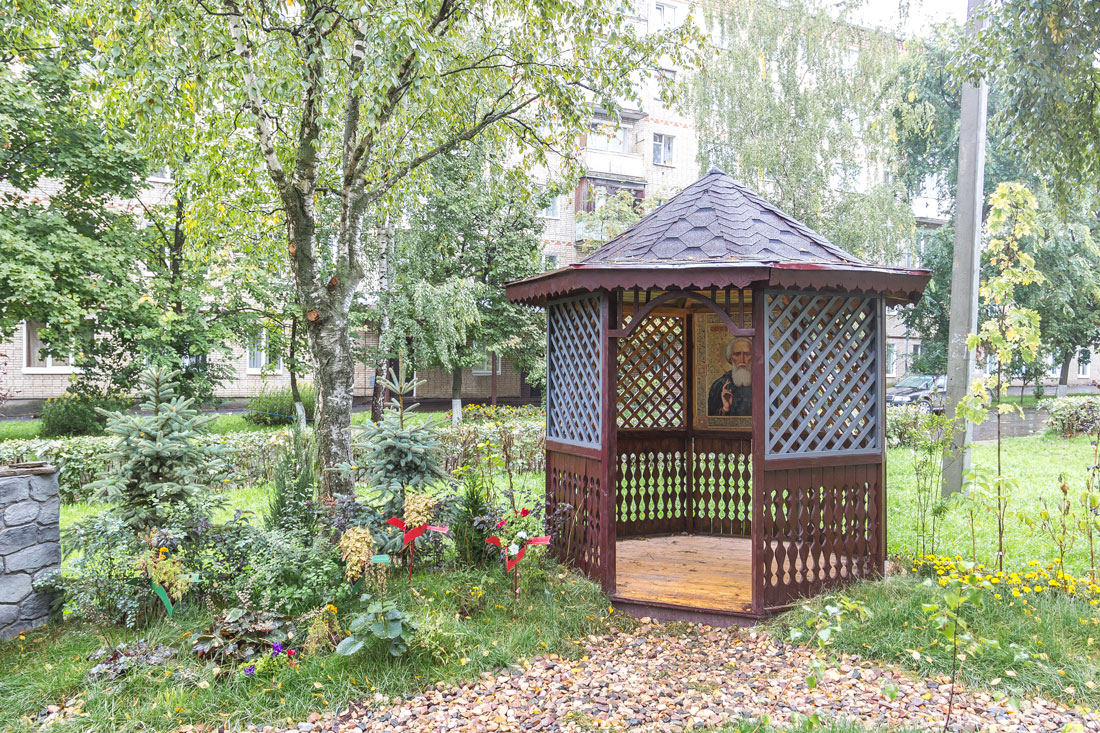 Creativity, you can't deny it.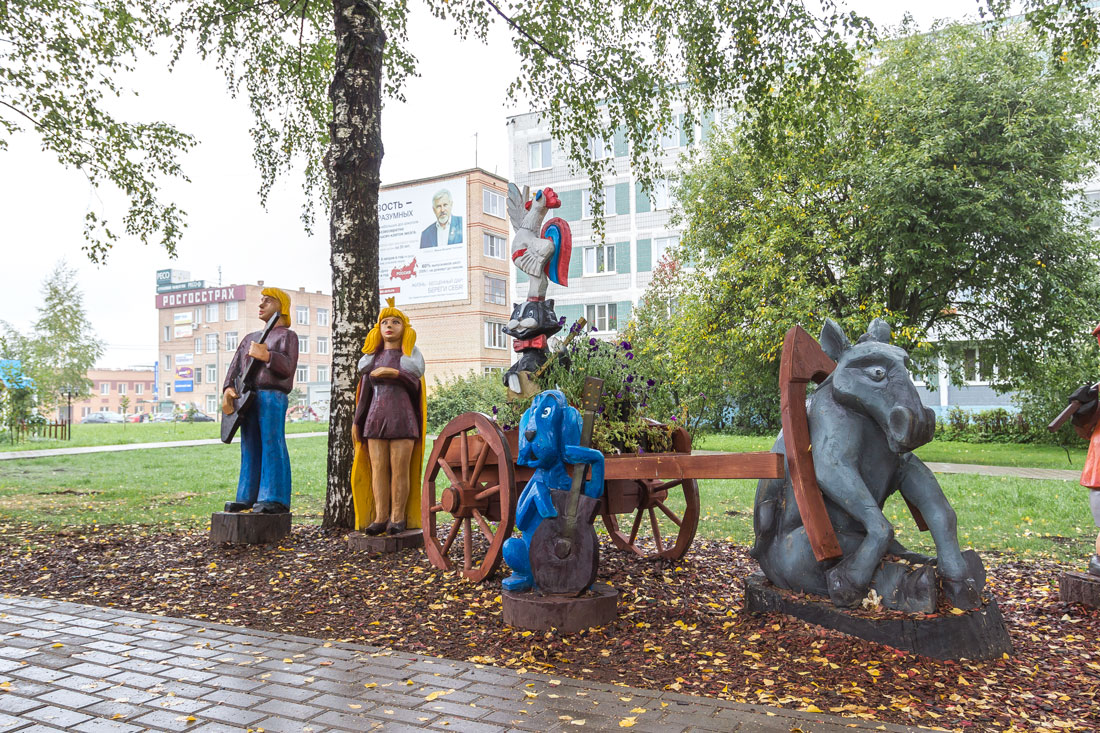 This is something beyond comprehension.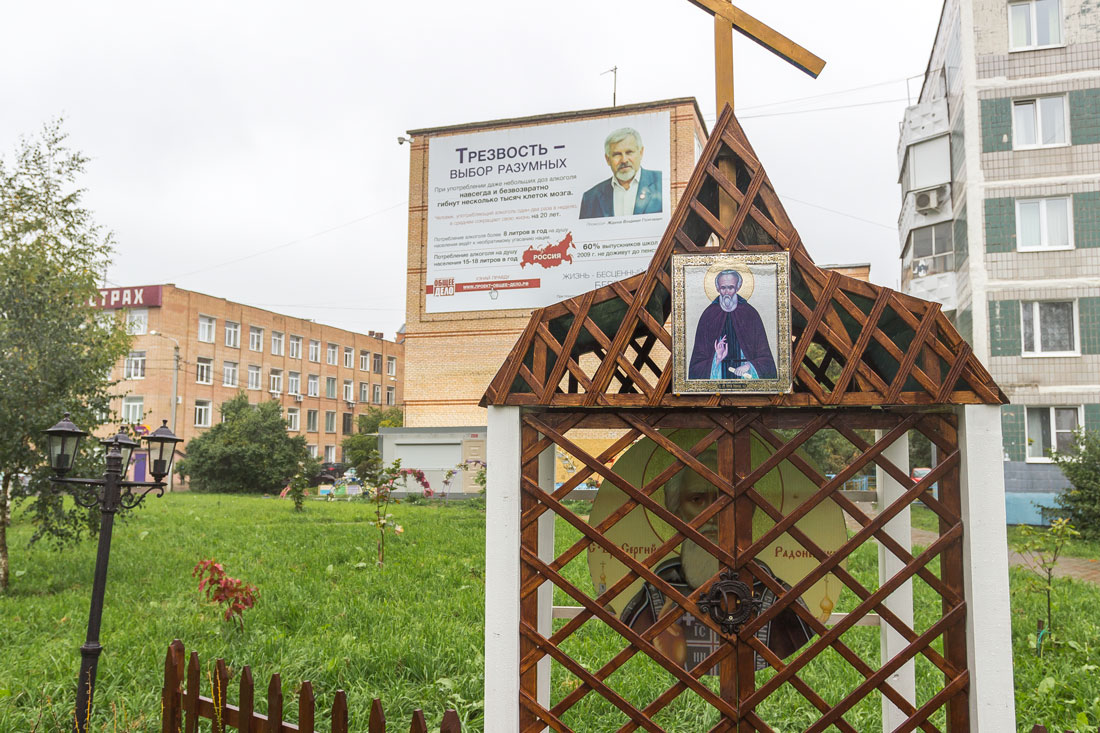 God forbid anyone to live in these holy places.