Kaluga
Kaluga is quite nice. Unlike the neighboring city of Tula, it at least resembles a city. After all, the birthplace of cosmonautics will be more interesting than a city created by some fictional Russian masters.
Kaluga is all about space.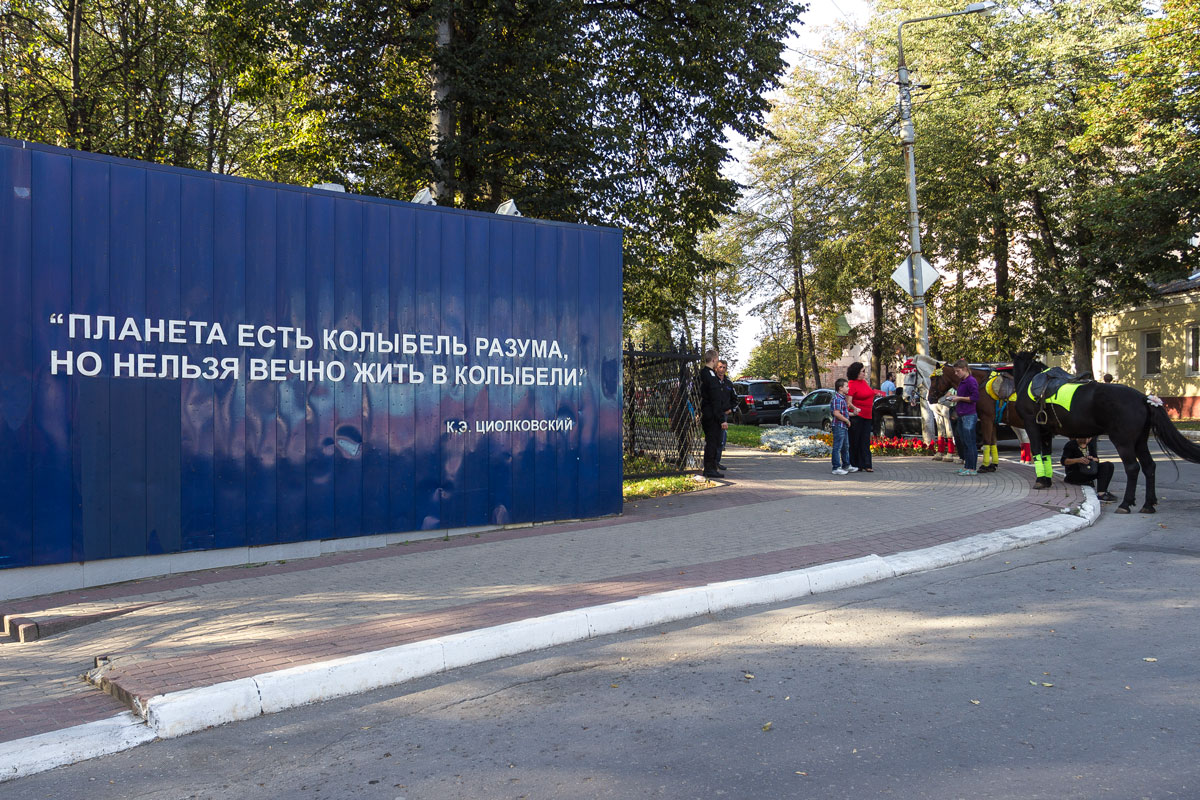 No wonder, because Konstantin Tsiolkovsky was born and lived here. There is a monument to him in the park.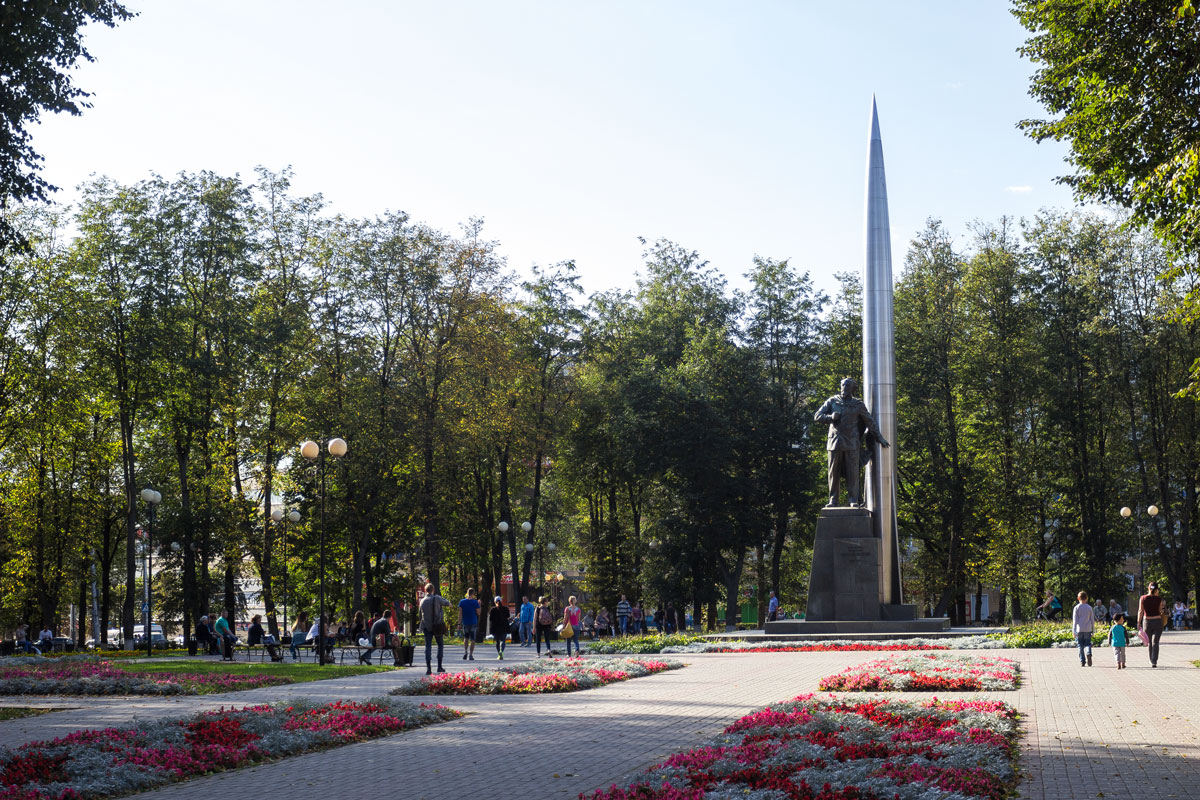 The grave with the stele is elsewhere.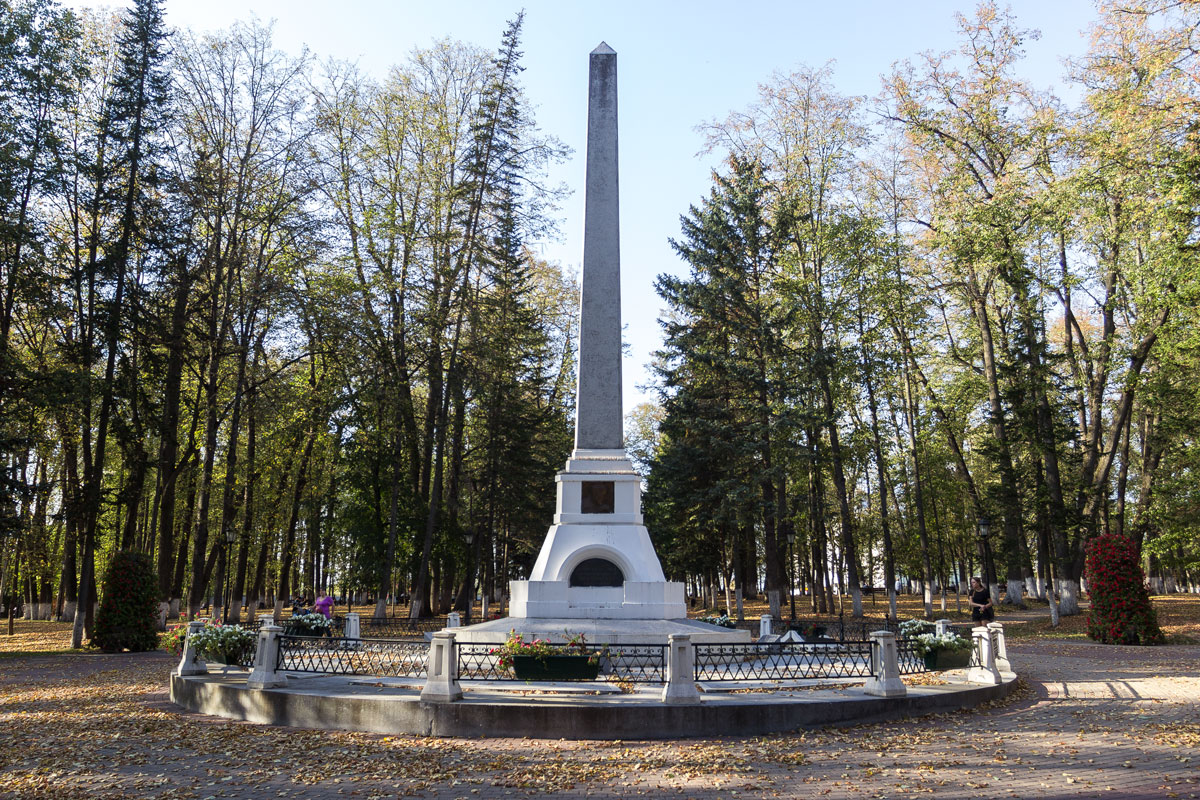 A bas-relief with his face is carved in marble next to the flying head of Gagarin.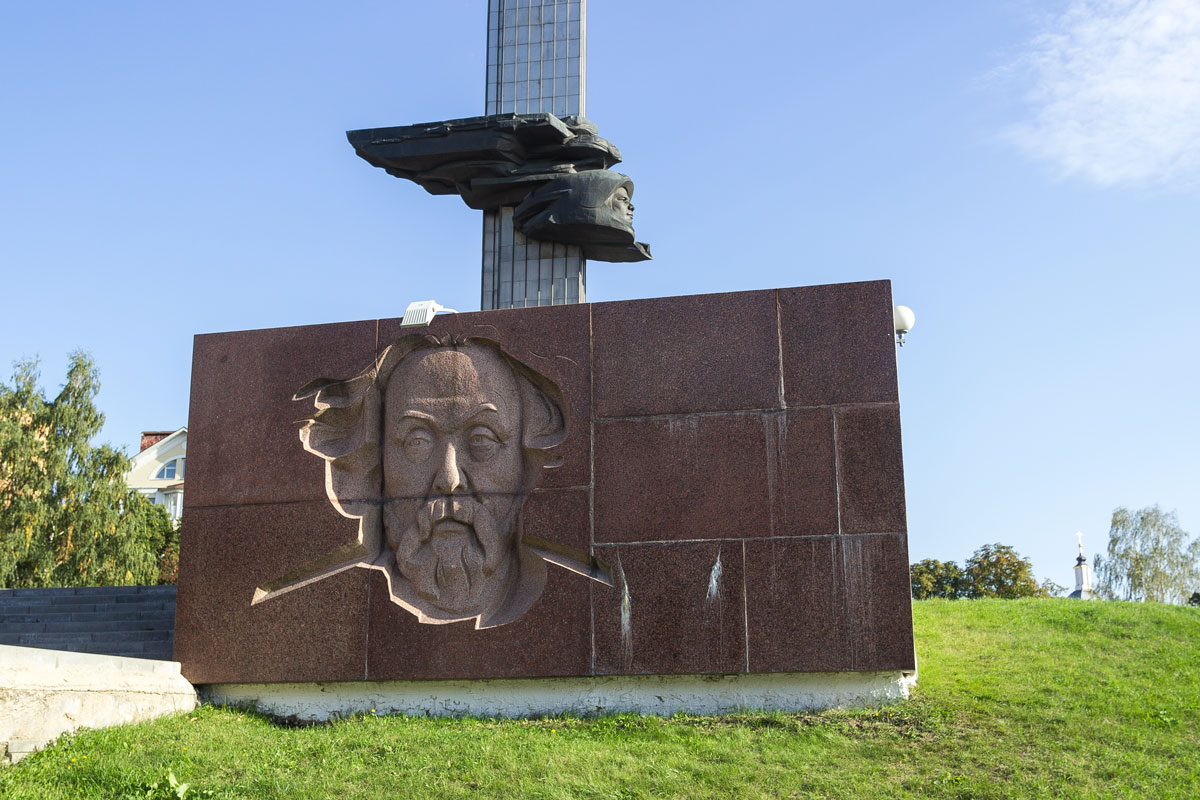 A decent monument can be found in the courtyard not far from the Cosmonautics Museum.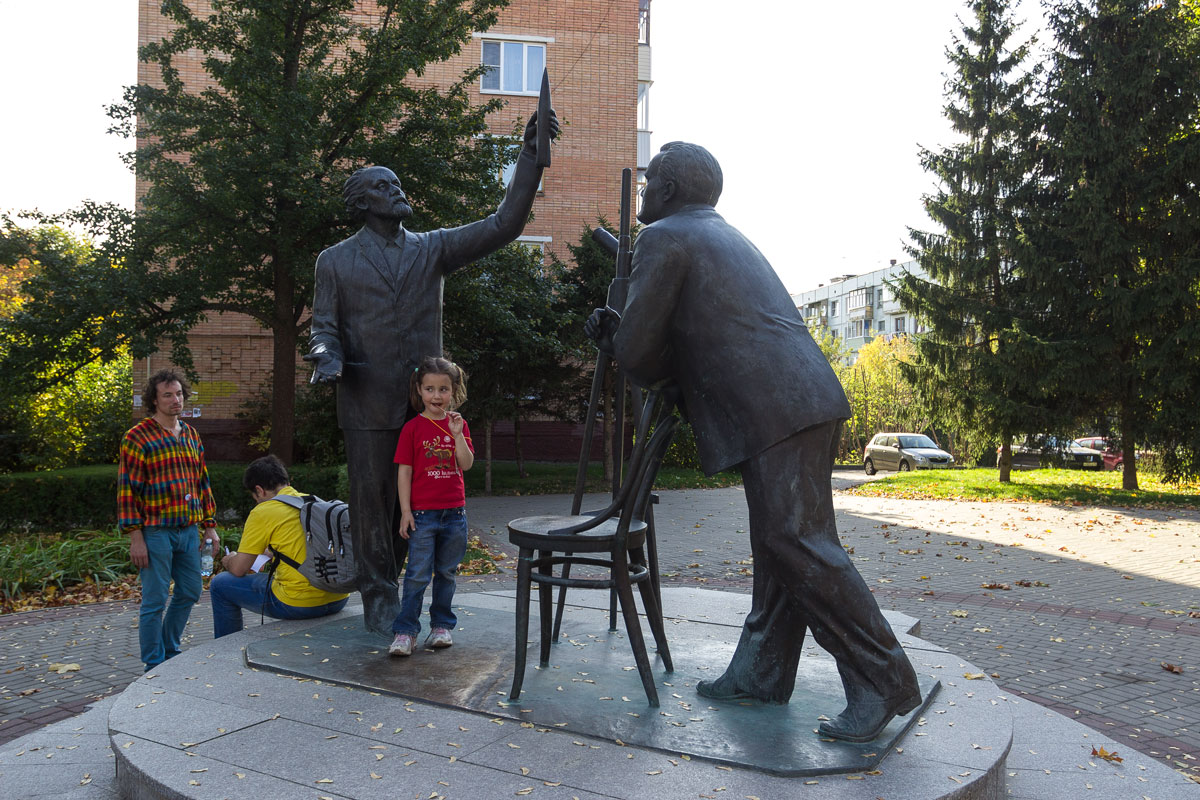 Of course, there is a street named after Tsiolkovsky.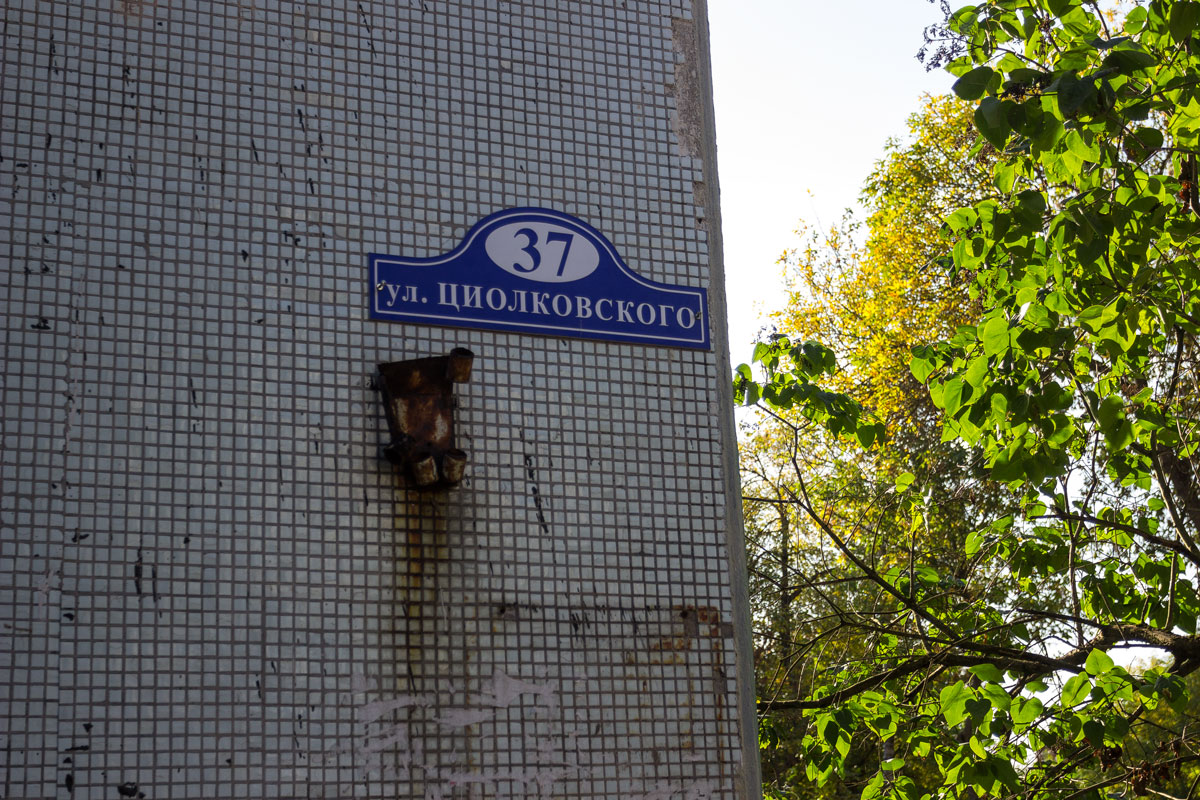 Certainly, it would be impossible to imagine Kaluga without the bar called "Tsiolkovsky."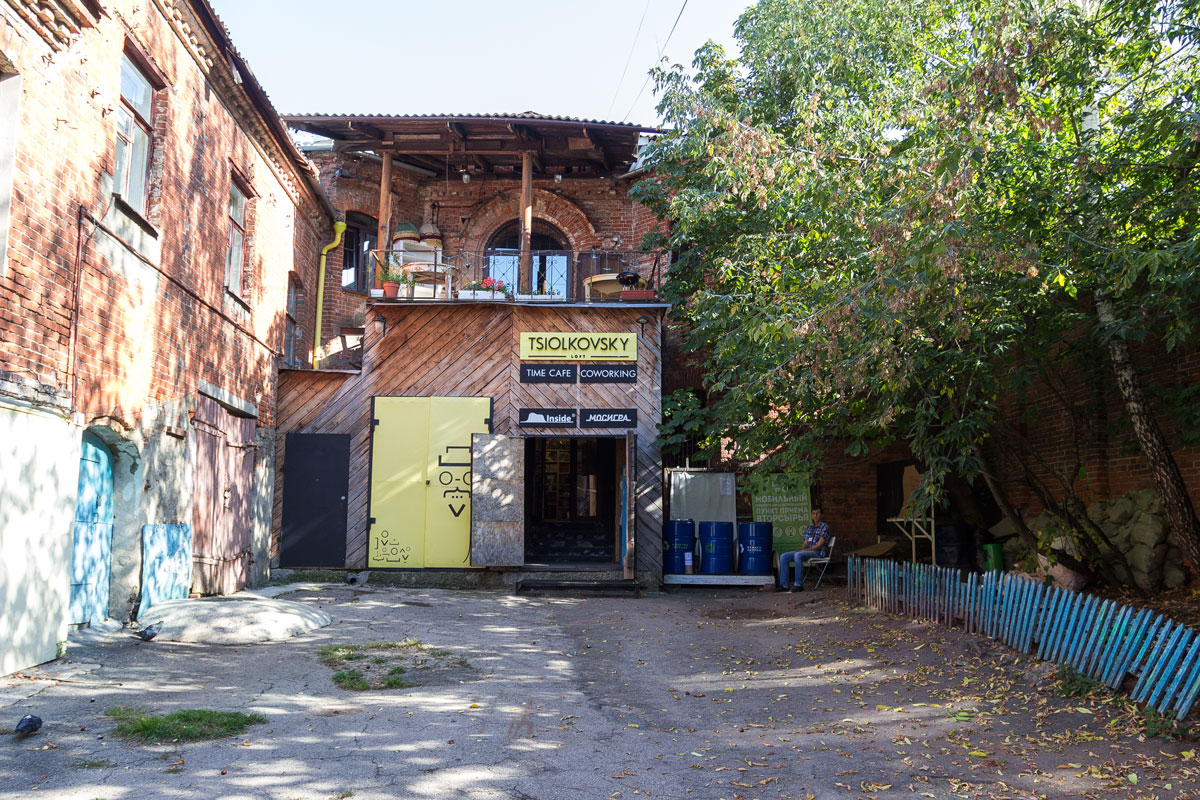 Tsiolkovsky.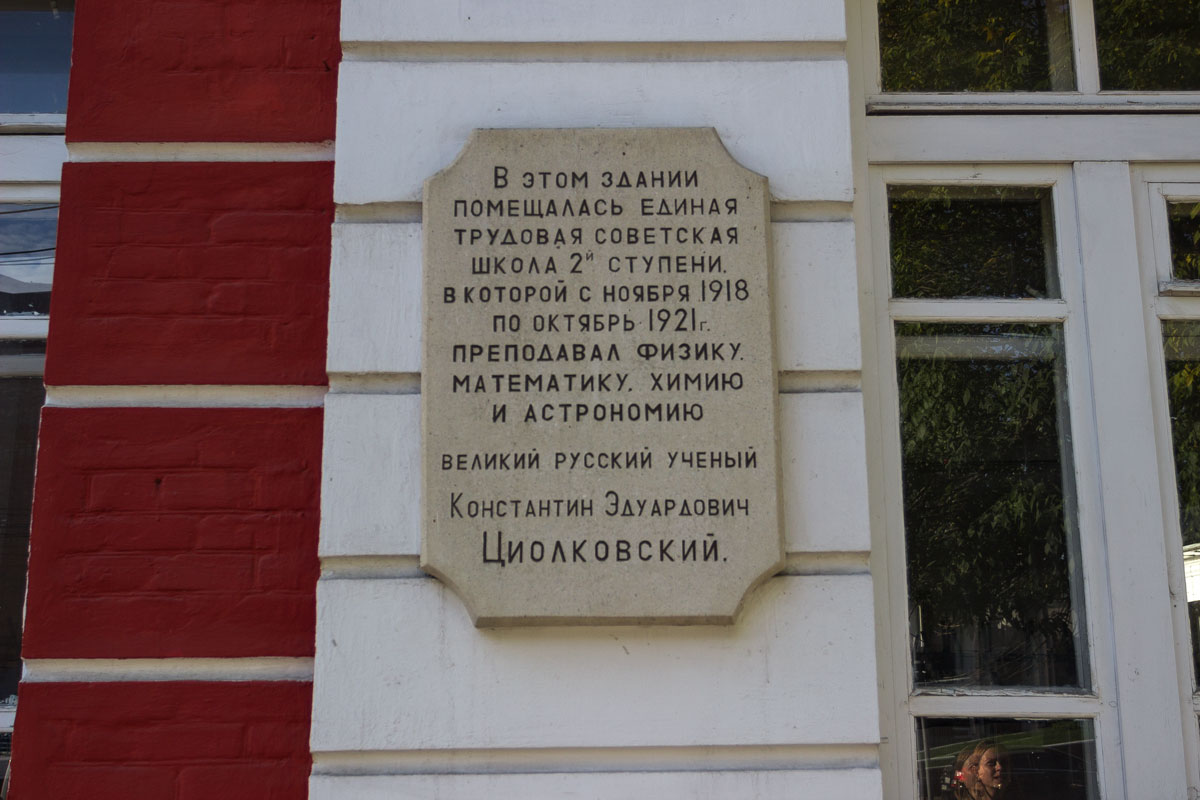 Chizhevsky.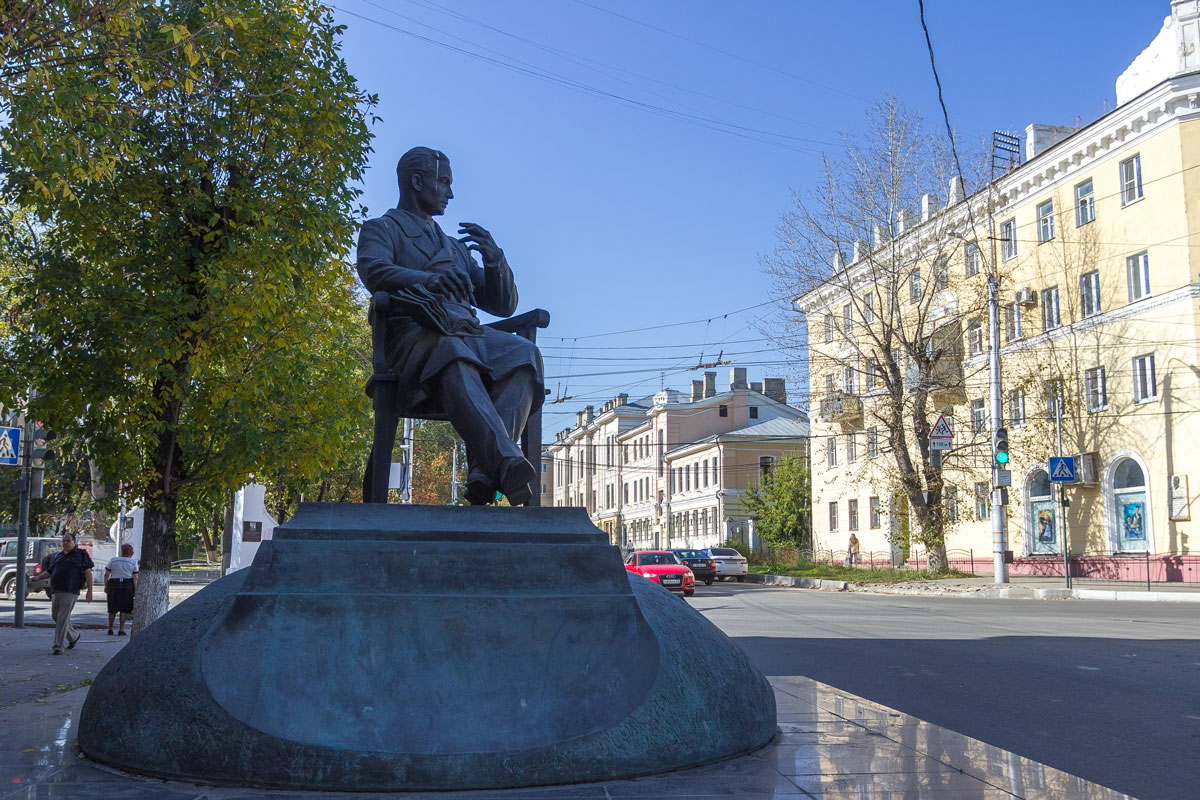 Tsiolkovsky.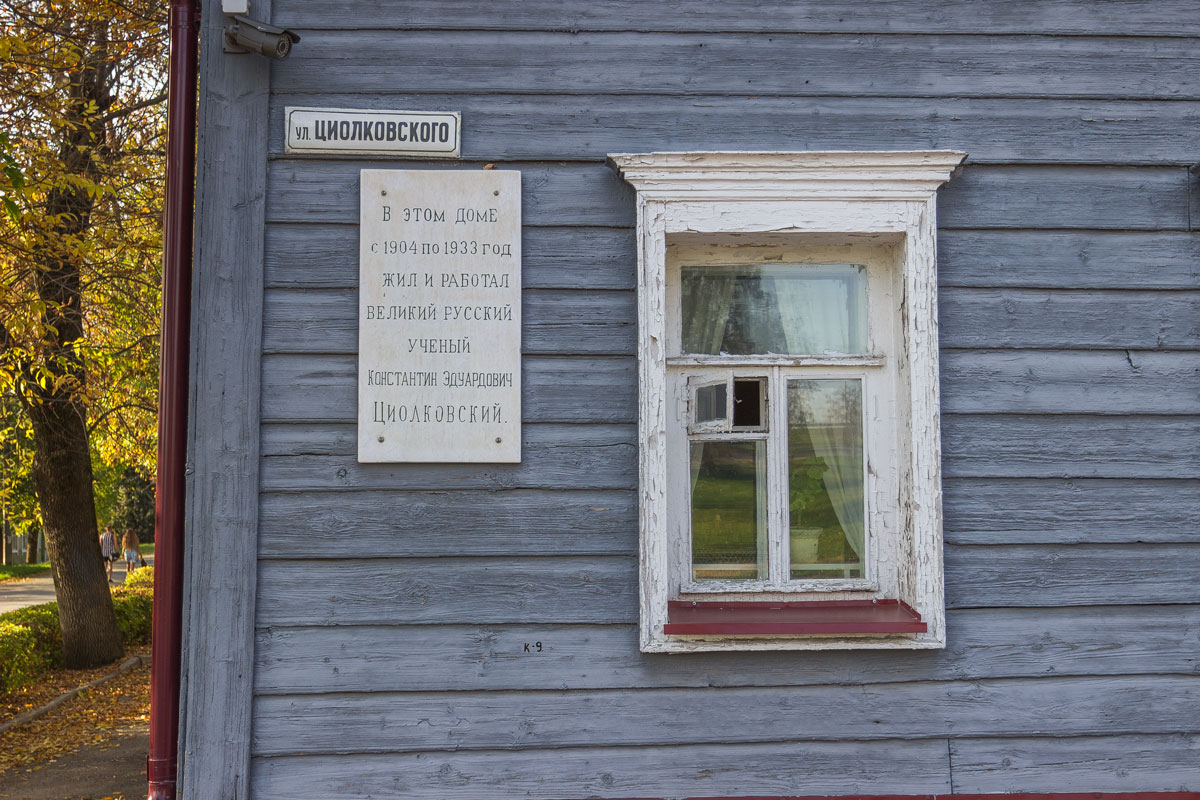 Gagarin.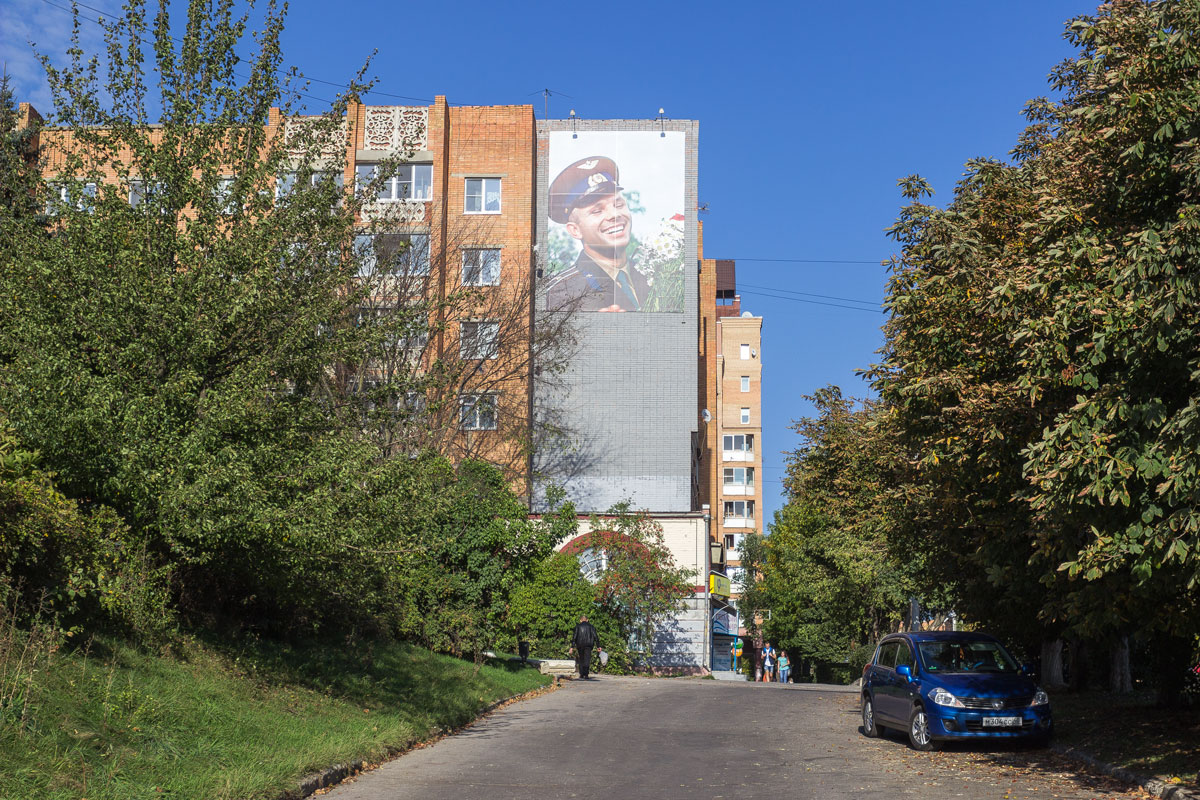 Tsiolkovsky.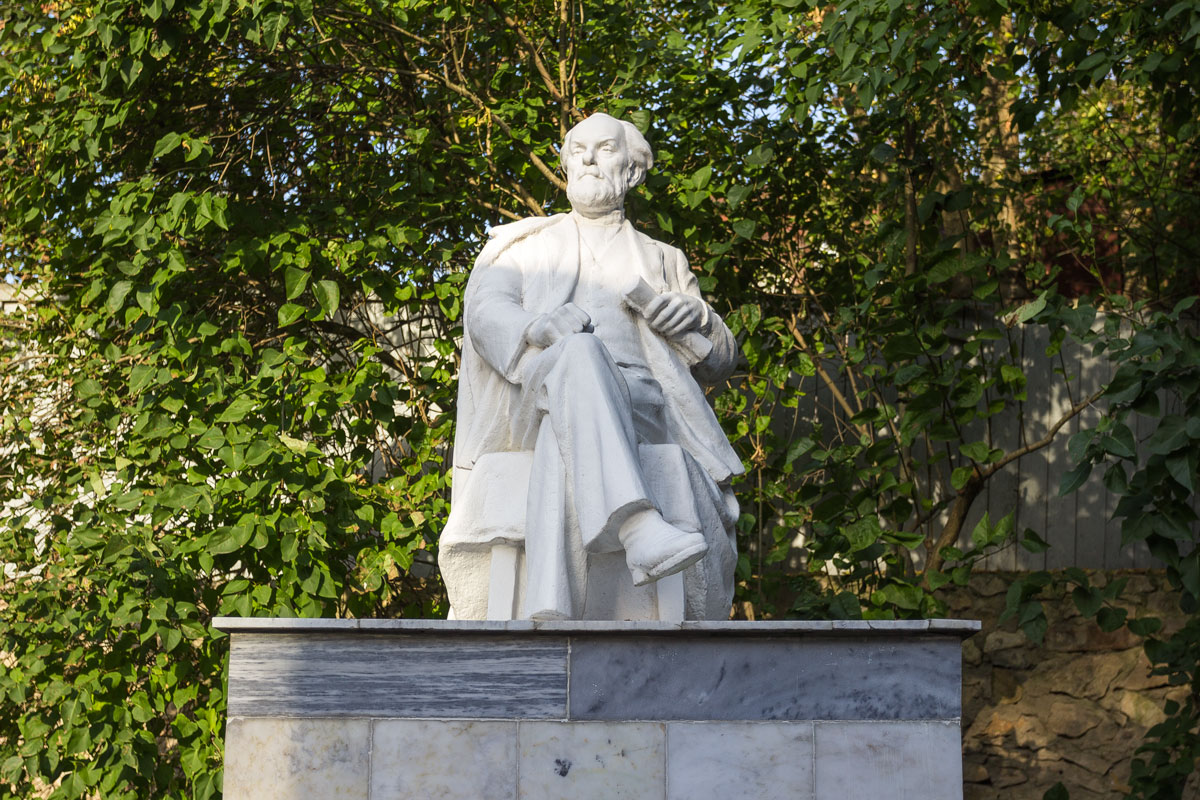 Korolev.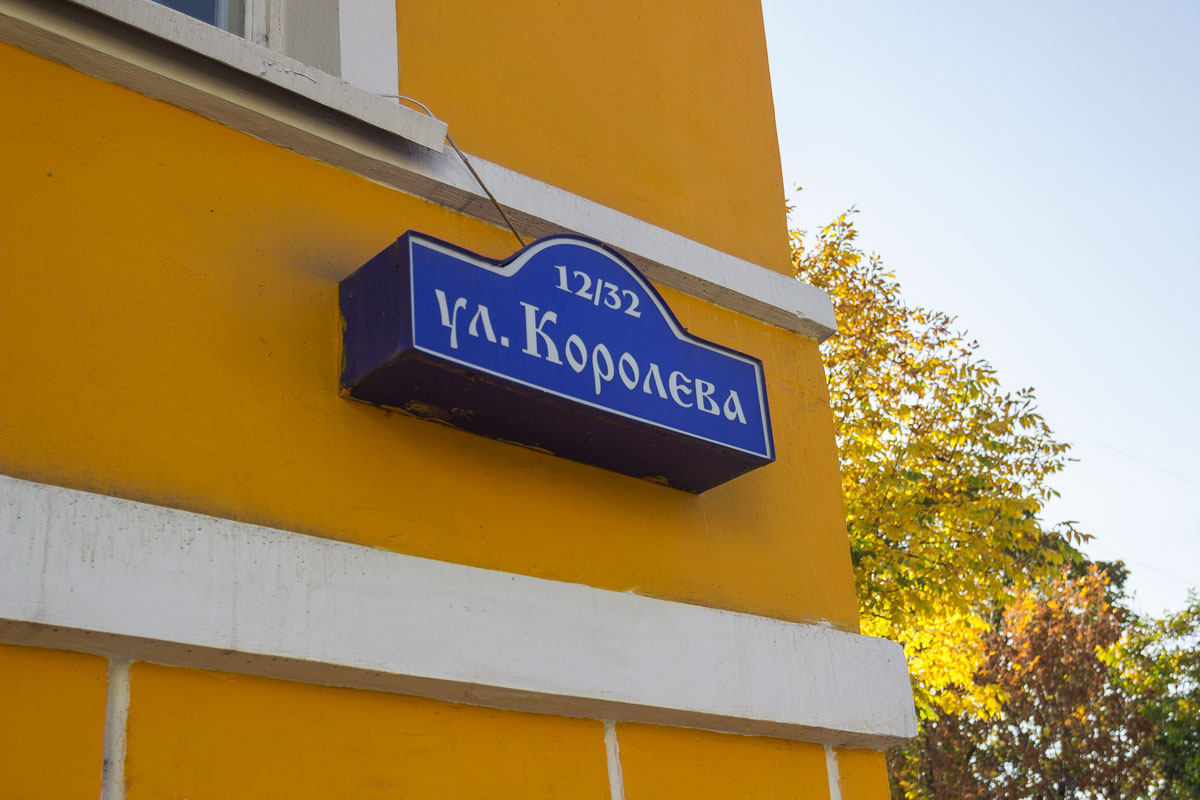 Tsiolkovsky.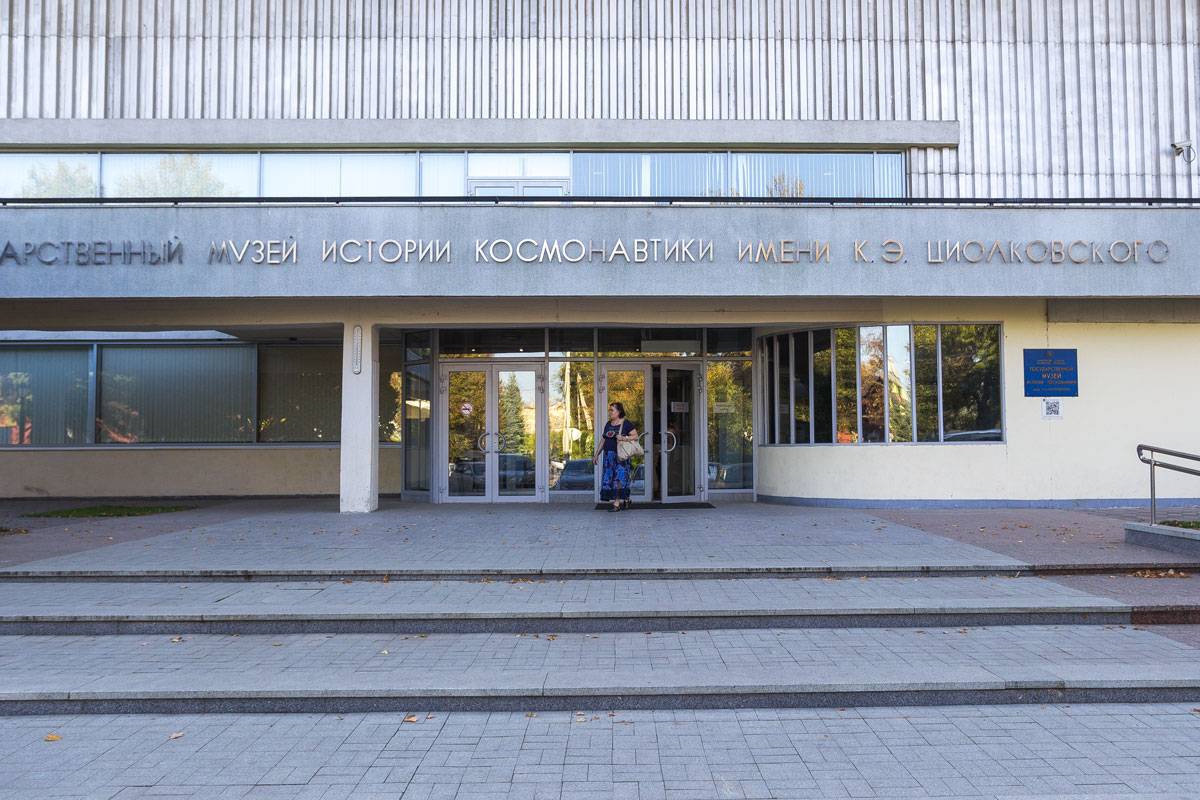 The Cosmonautics Museum is quite good. Firstly, there is Tsiolkovsky there.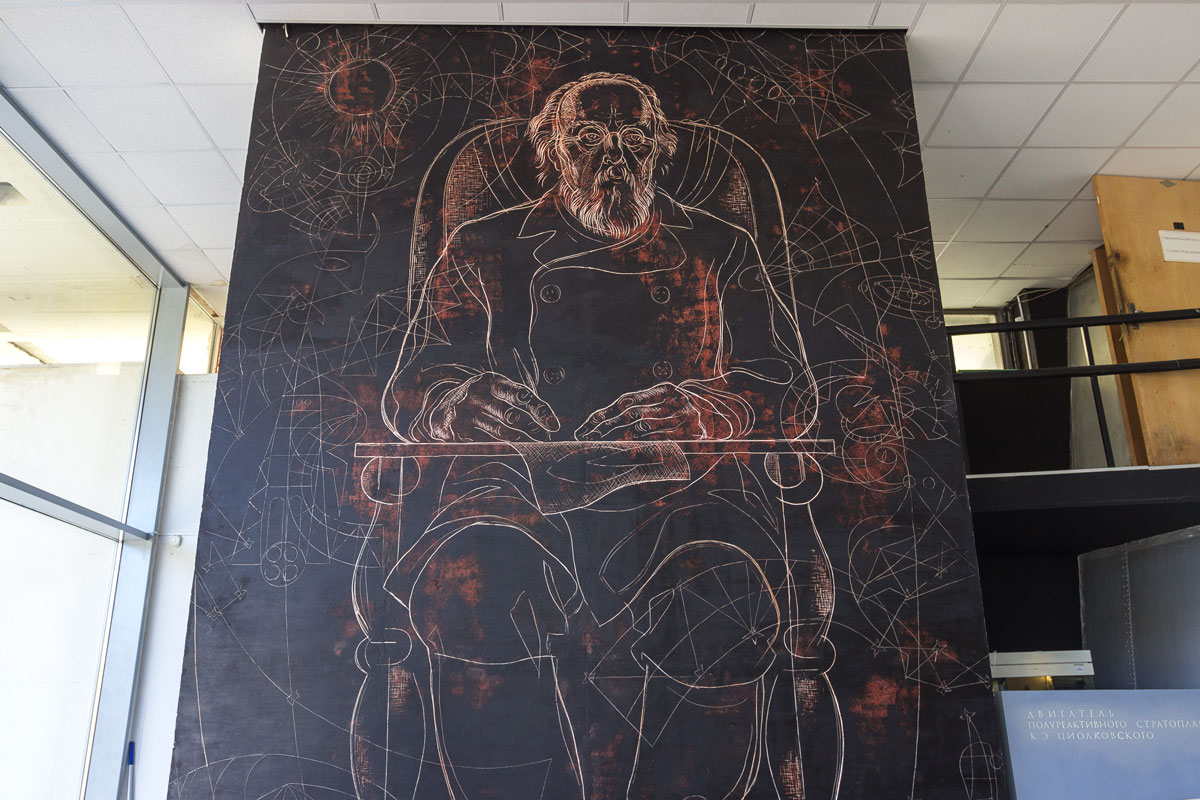 Secondly, there is a huge hall with space equipment. It's scattered around without any order, of course. But it's still very cool.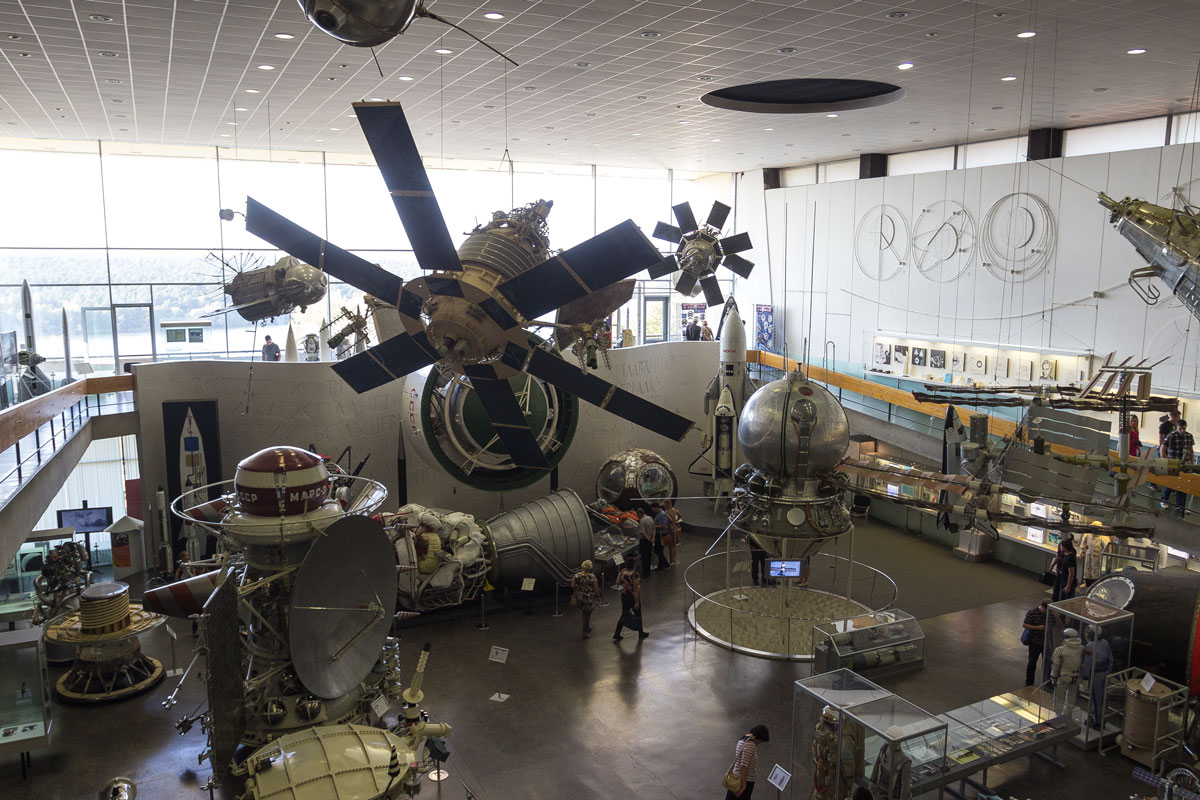 You can easily spend half a day in the museum.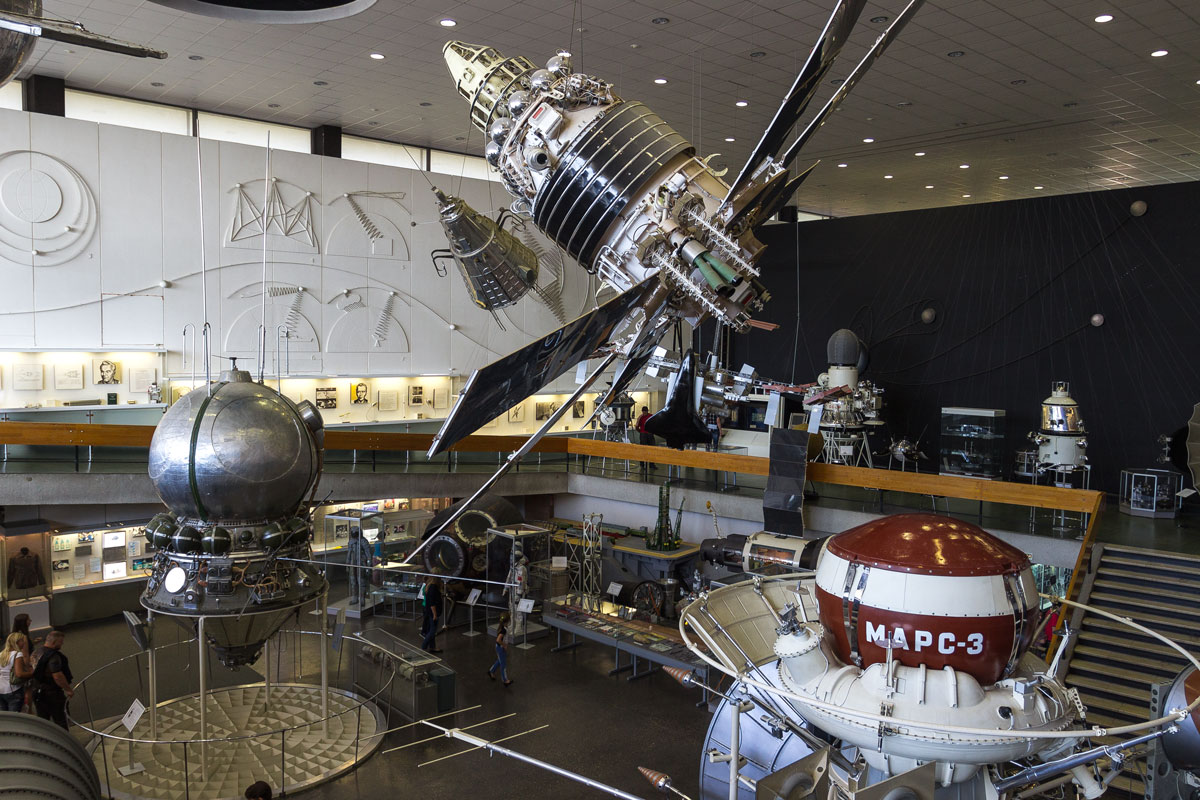 Tons of exhibits with a vast number of interesting details. Each space vehicle can easily accumulate stories spanning dozens of pages.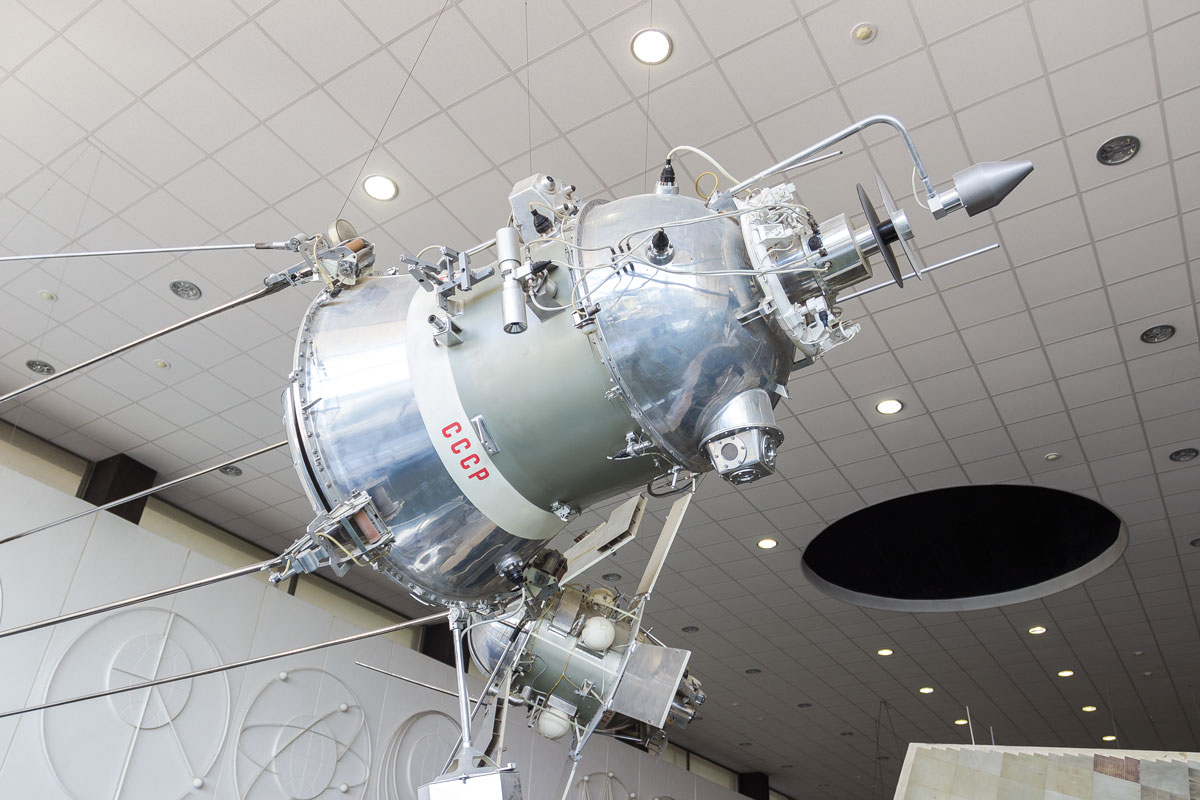 You can even climb into one of the modules of the Mir space station.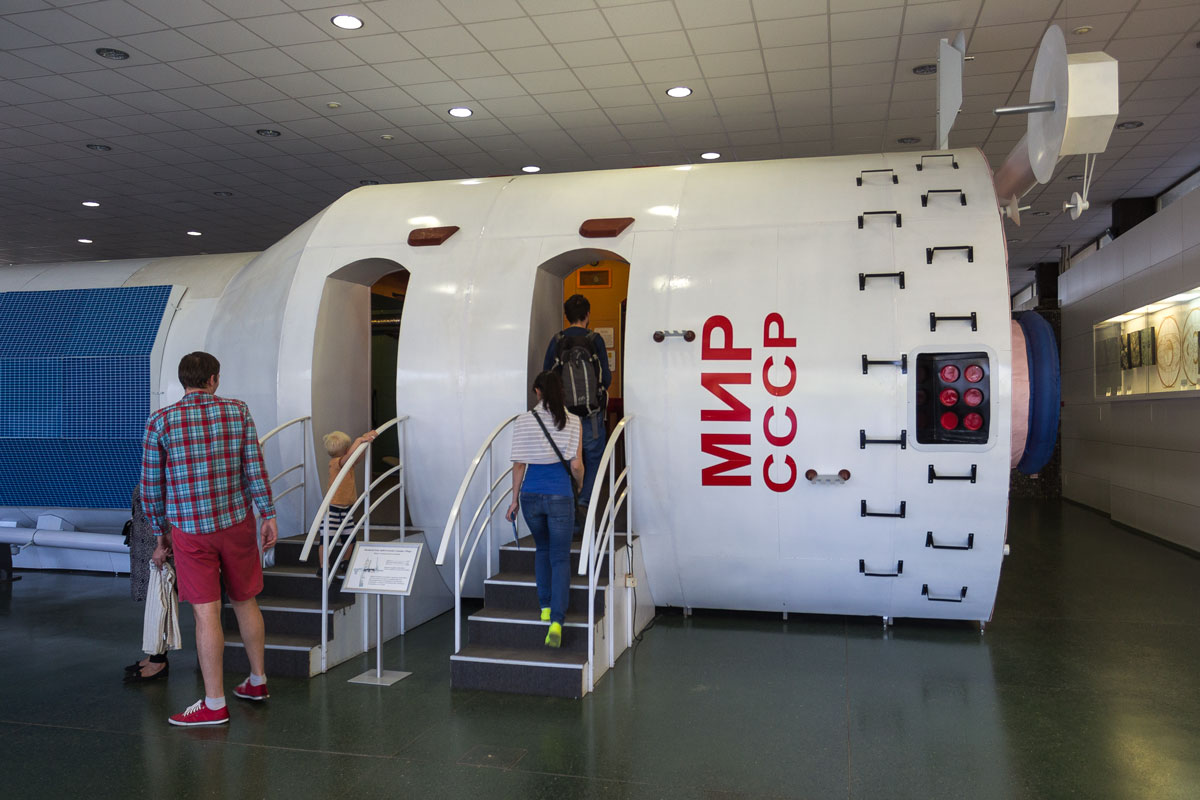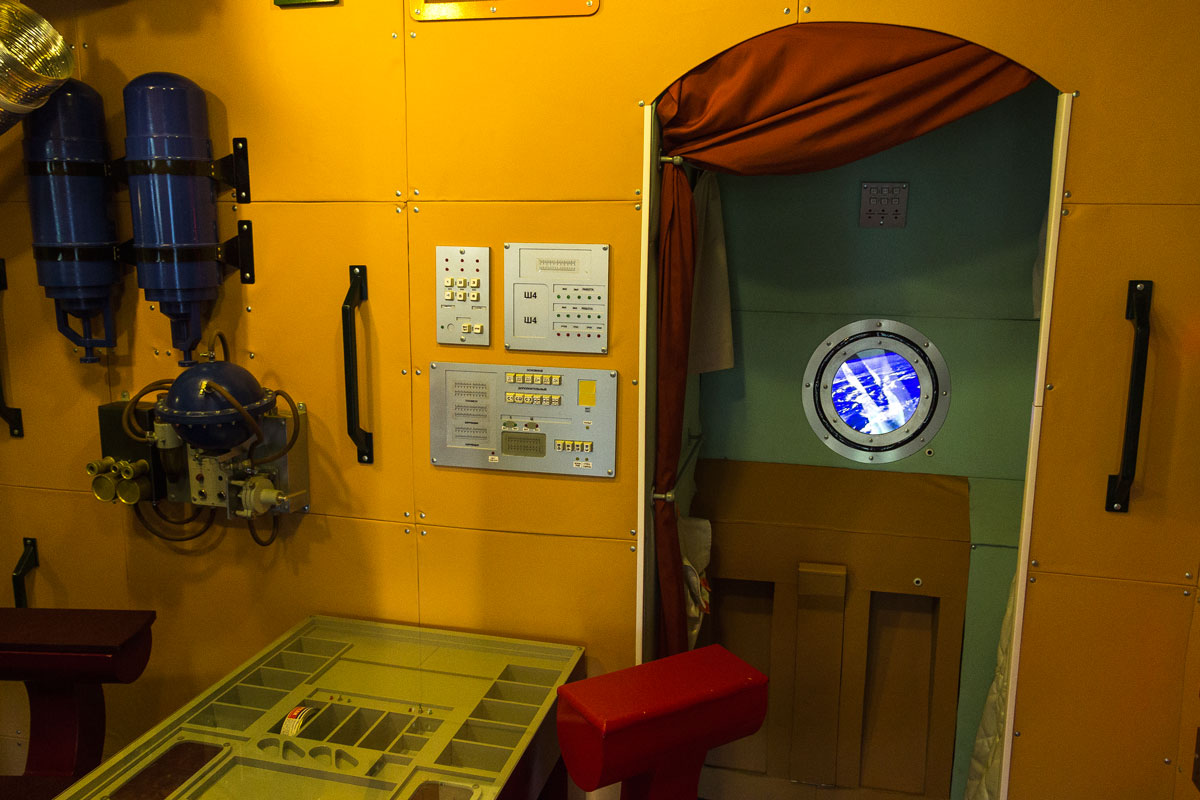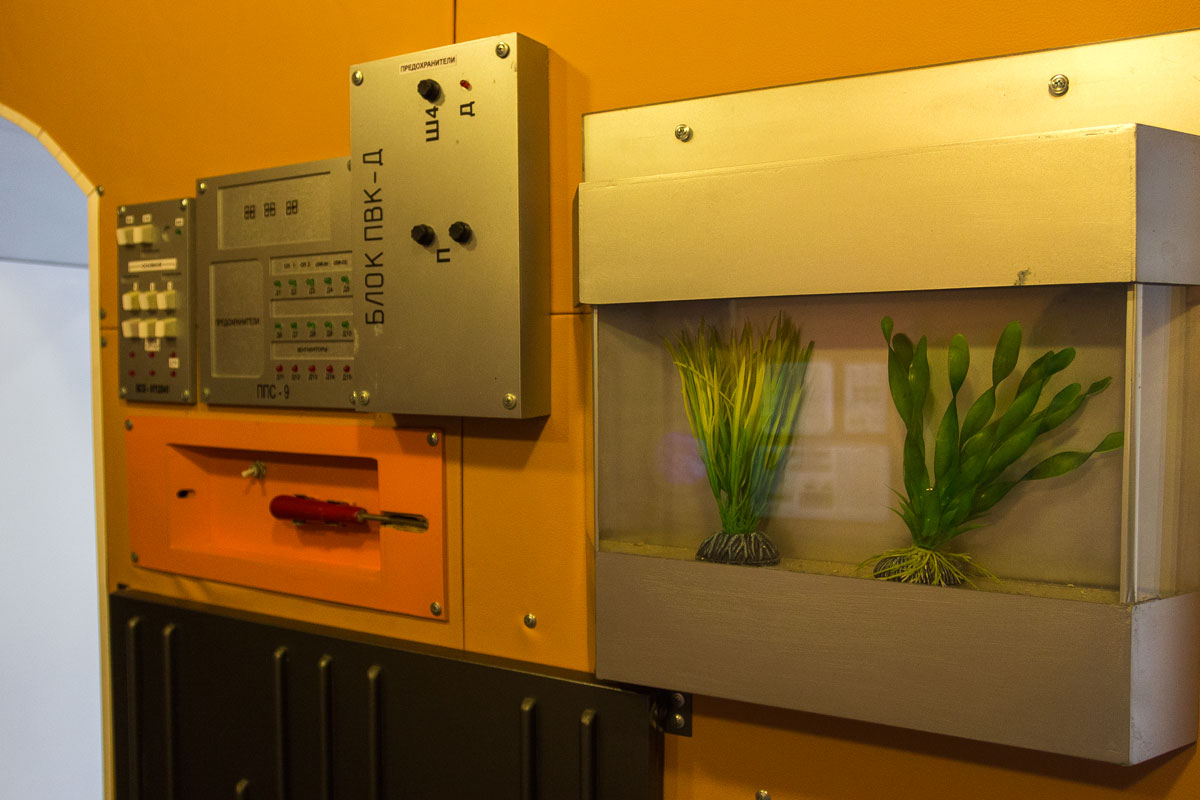 Moreover, the museum also hosts lectures on space exploration for children. It's simply wonderful.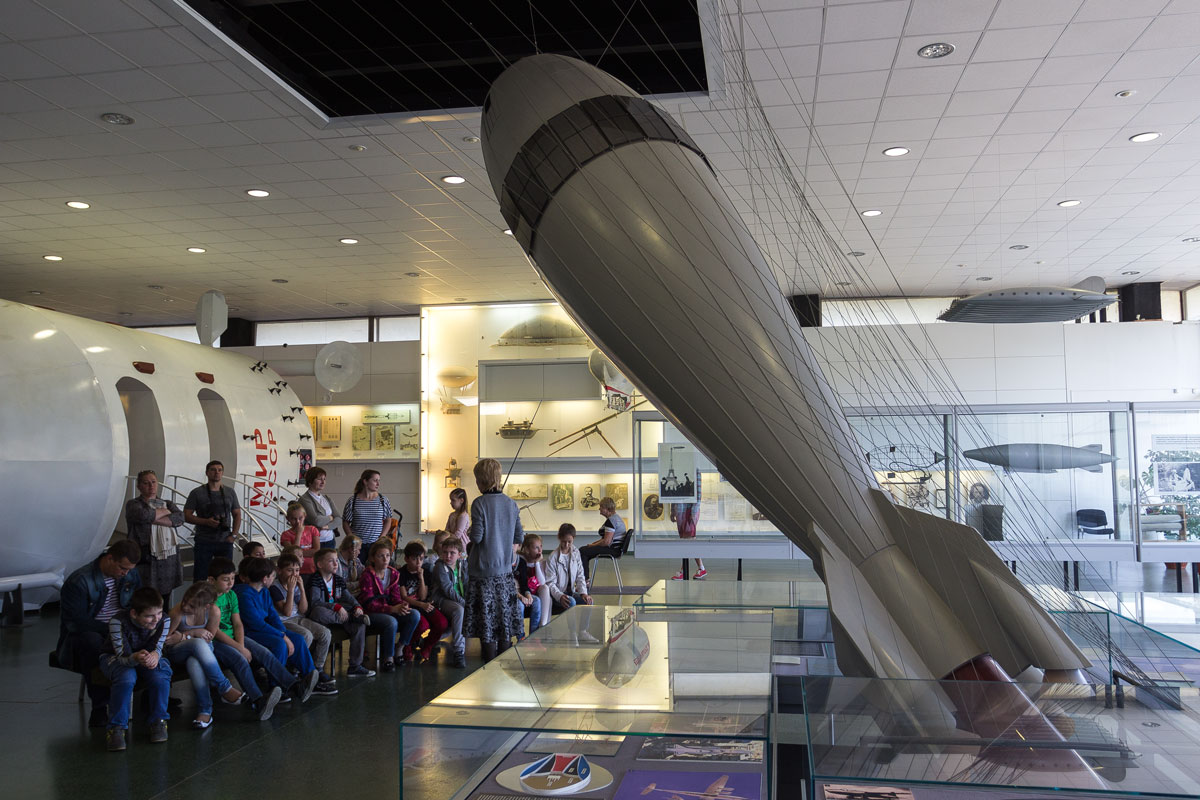 Overall, Kaluga is a fairly good city. There is a large park in the city.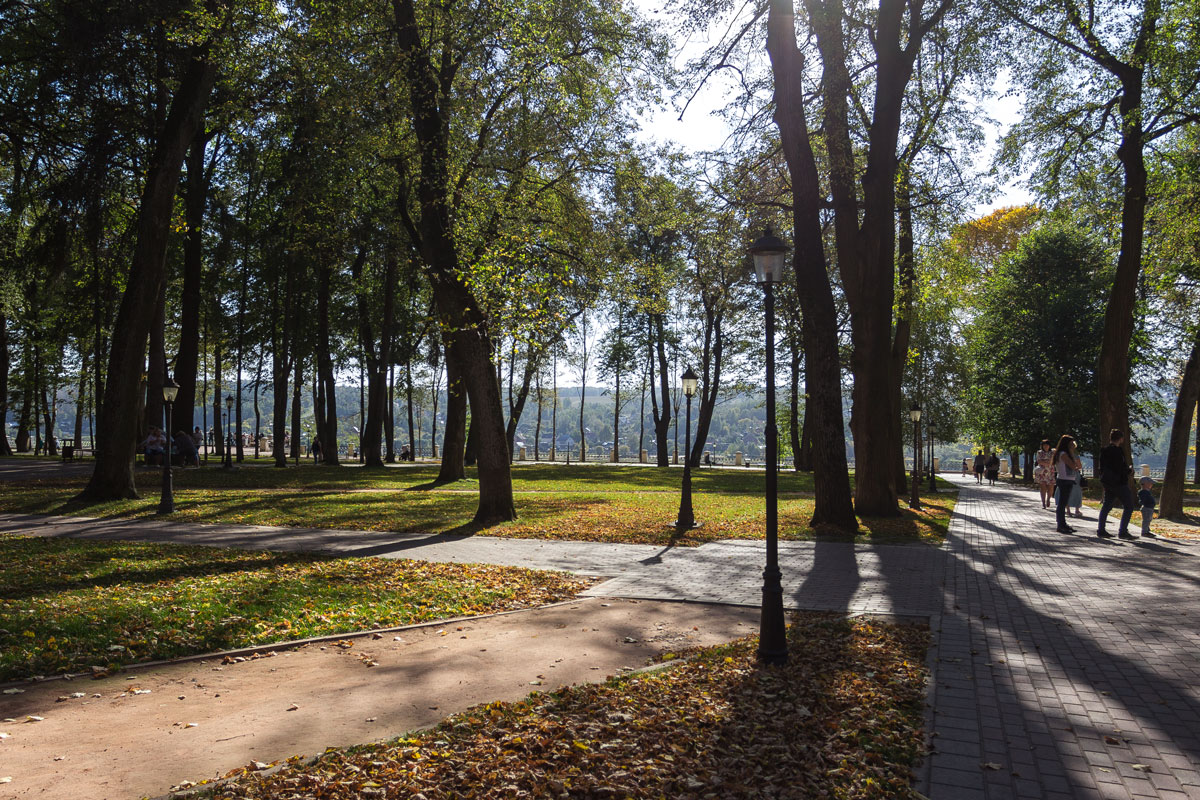 Even art installations can be found in it. For instance, a knitted tree.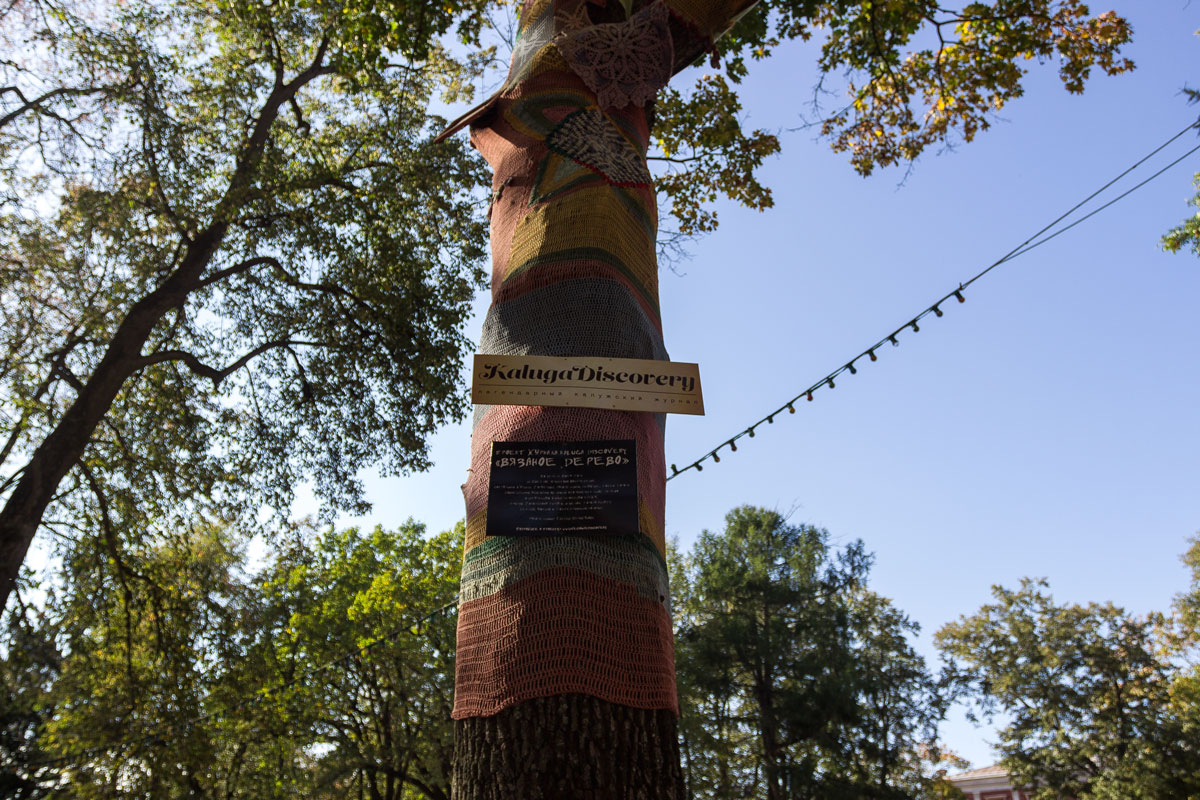 A playground, attractions.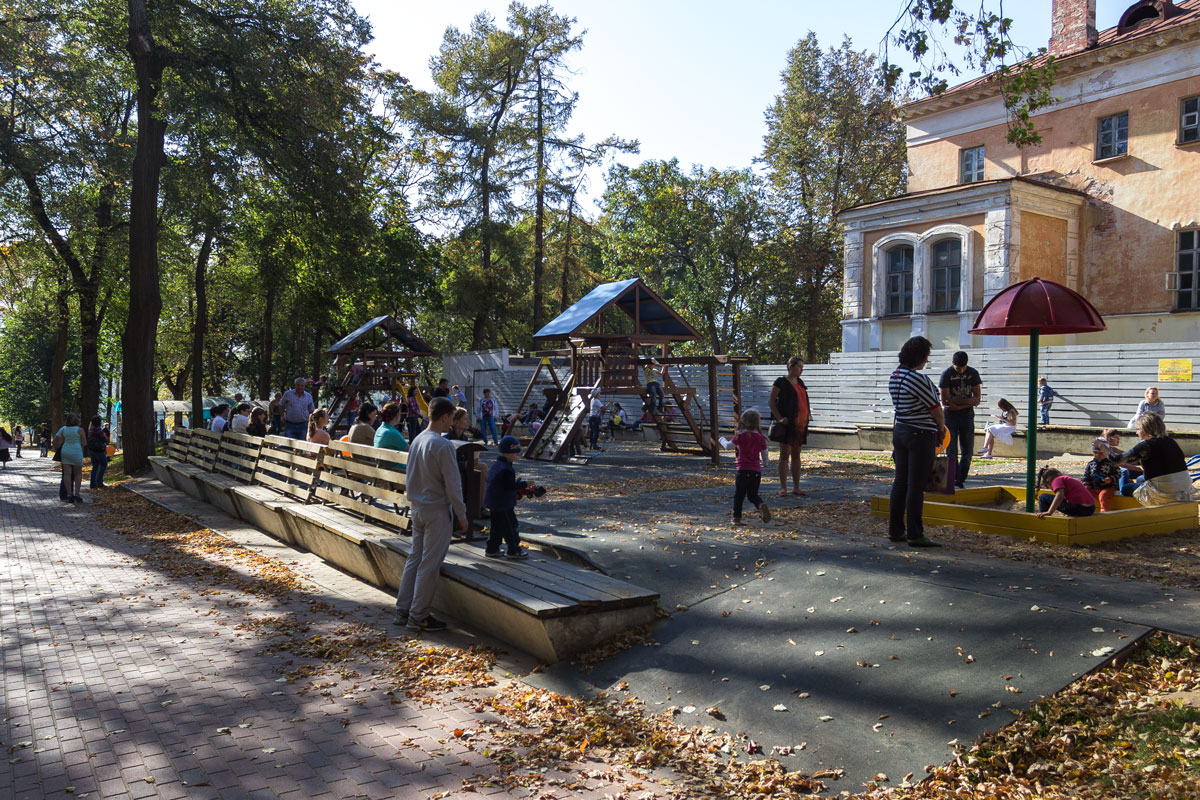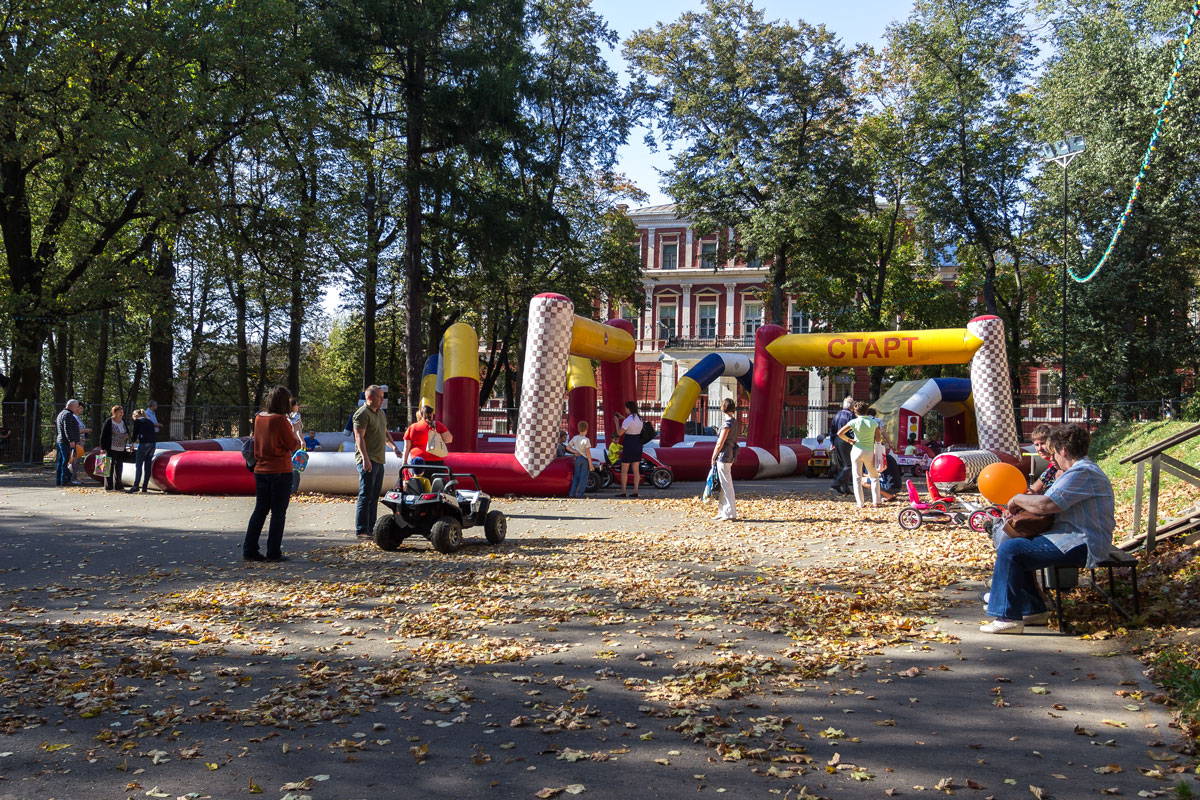 Bus stop.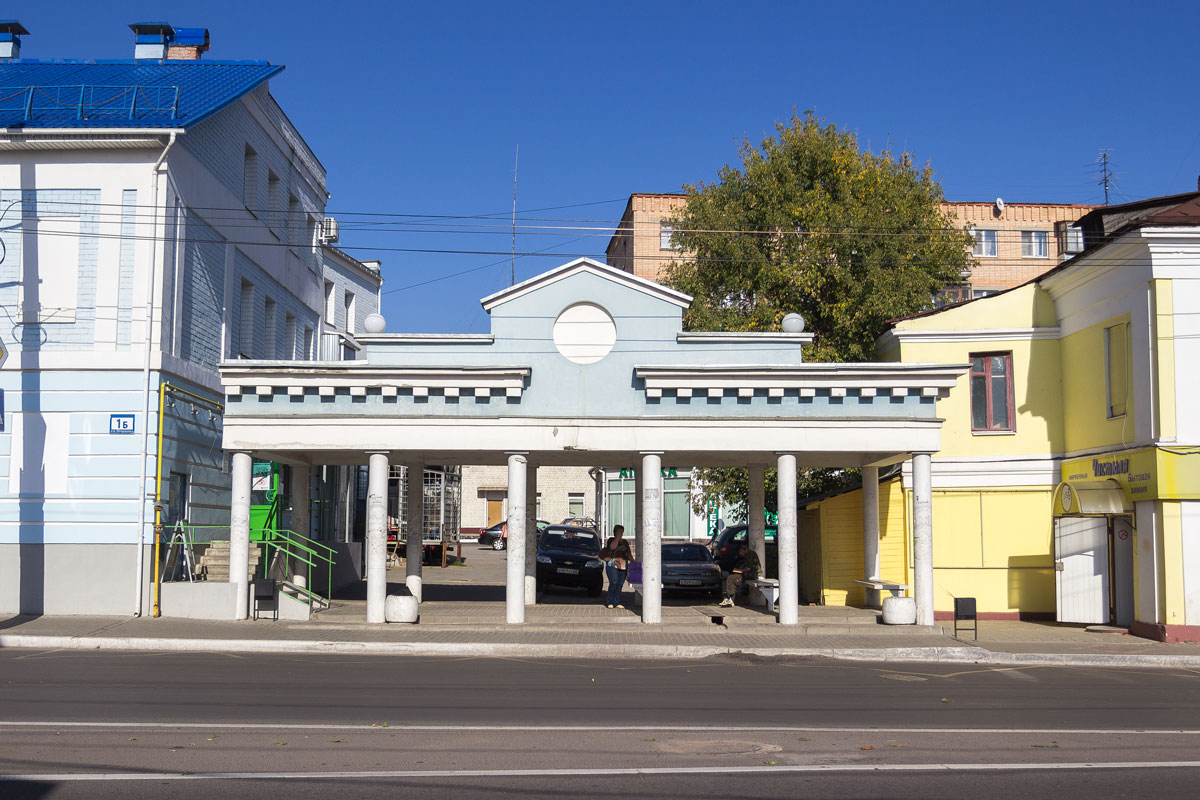 Another one.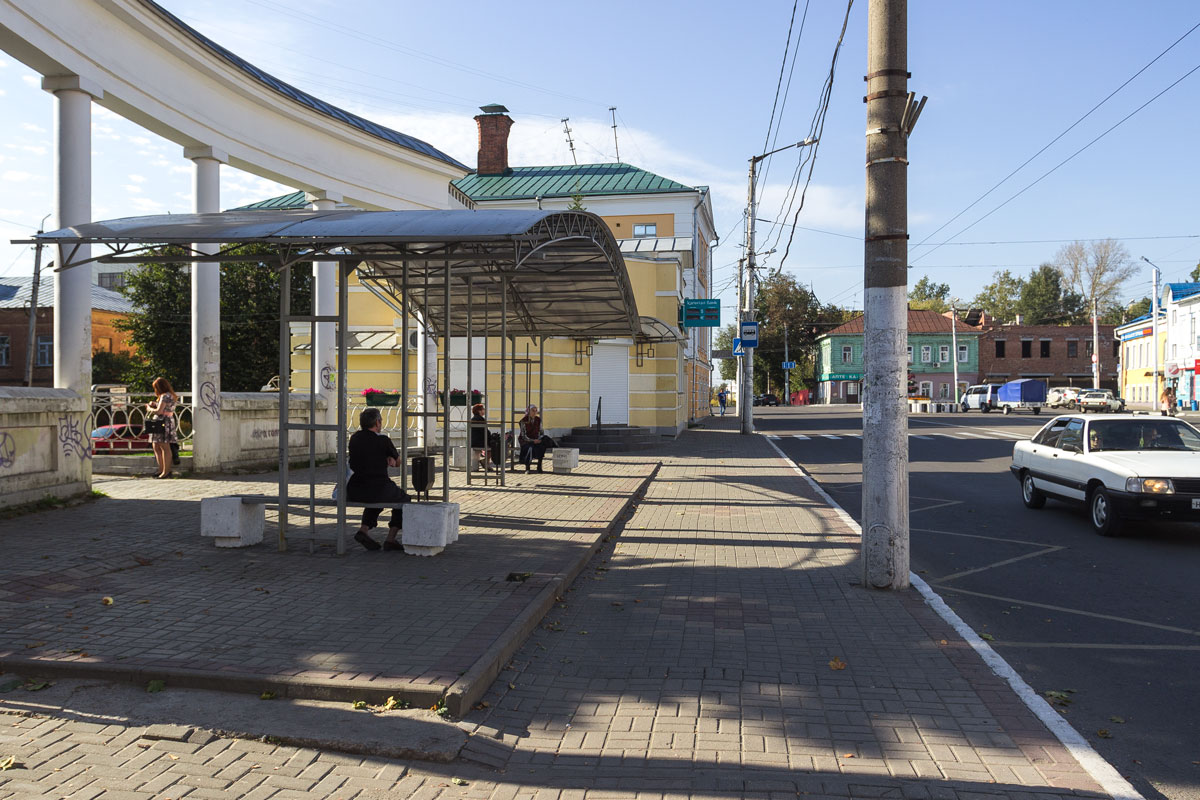 The city center is quite dull, just like in all provincial cities.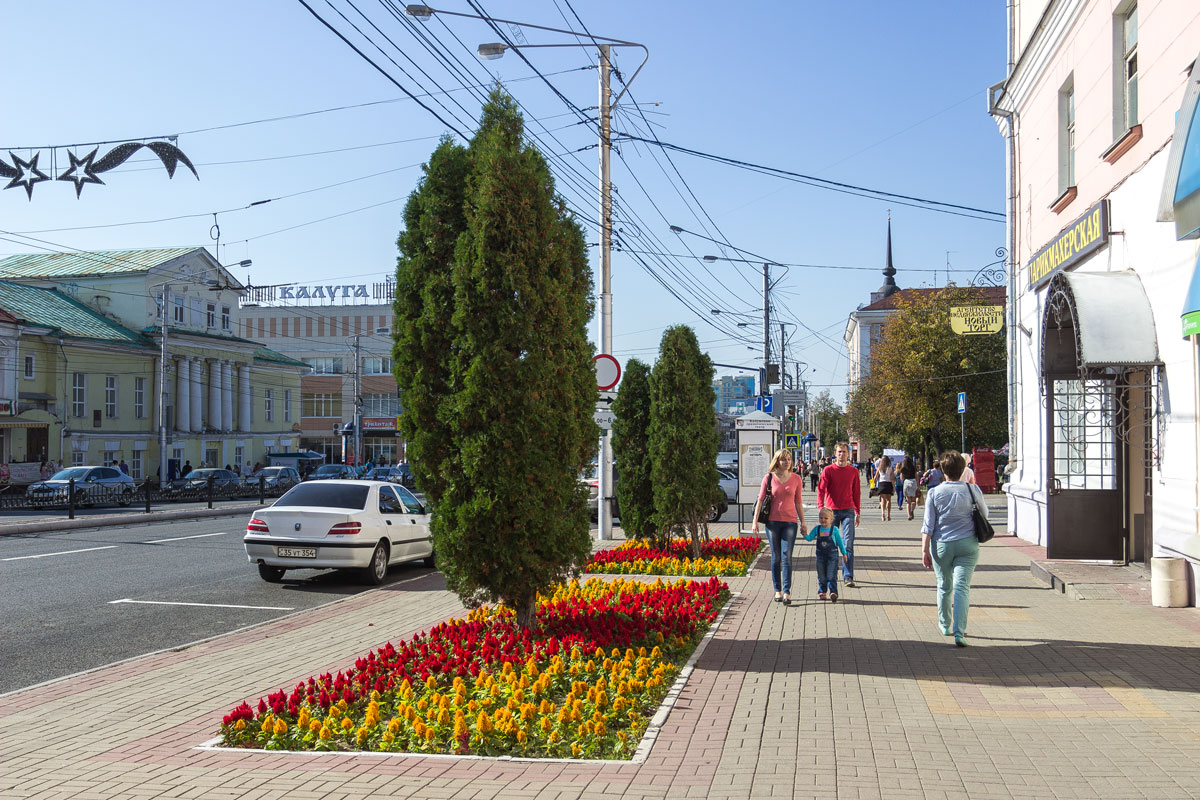 Kaluga Theater.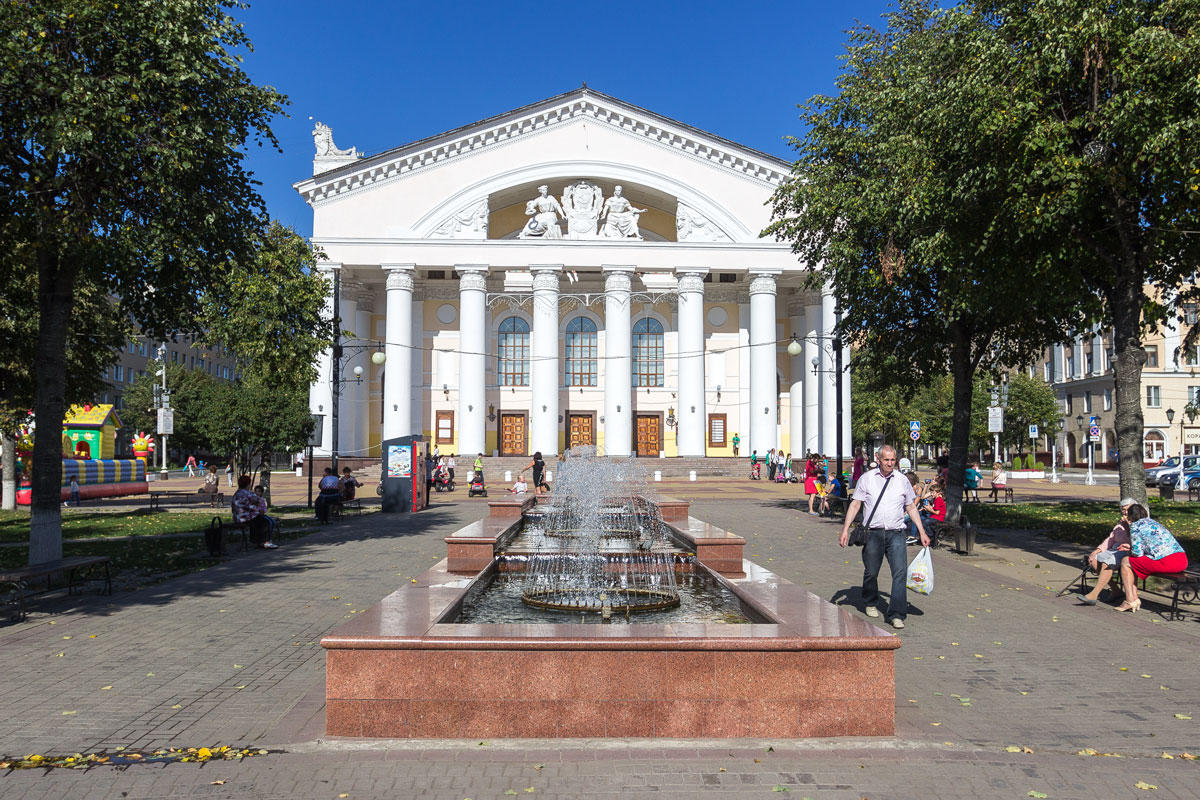 Tent market in the center.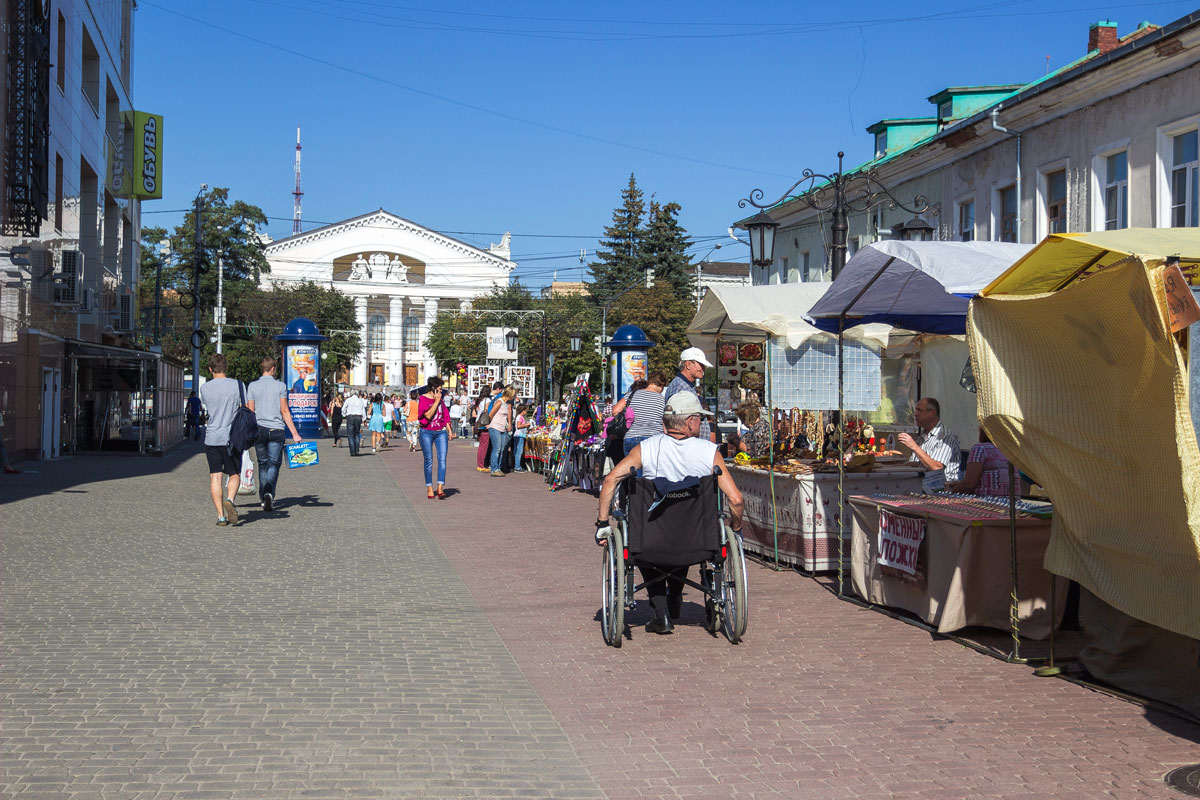 It's all cluttered with advertisements, of course.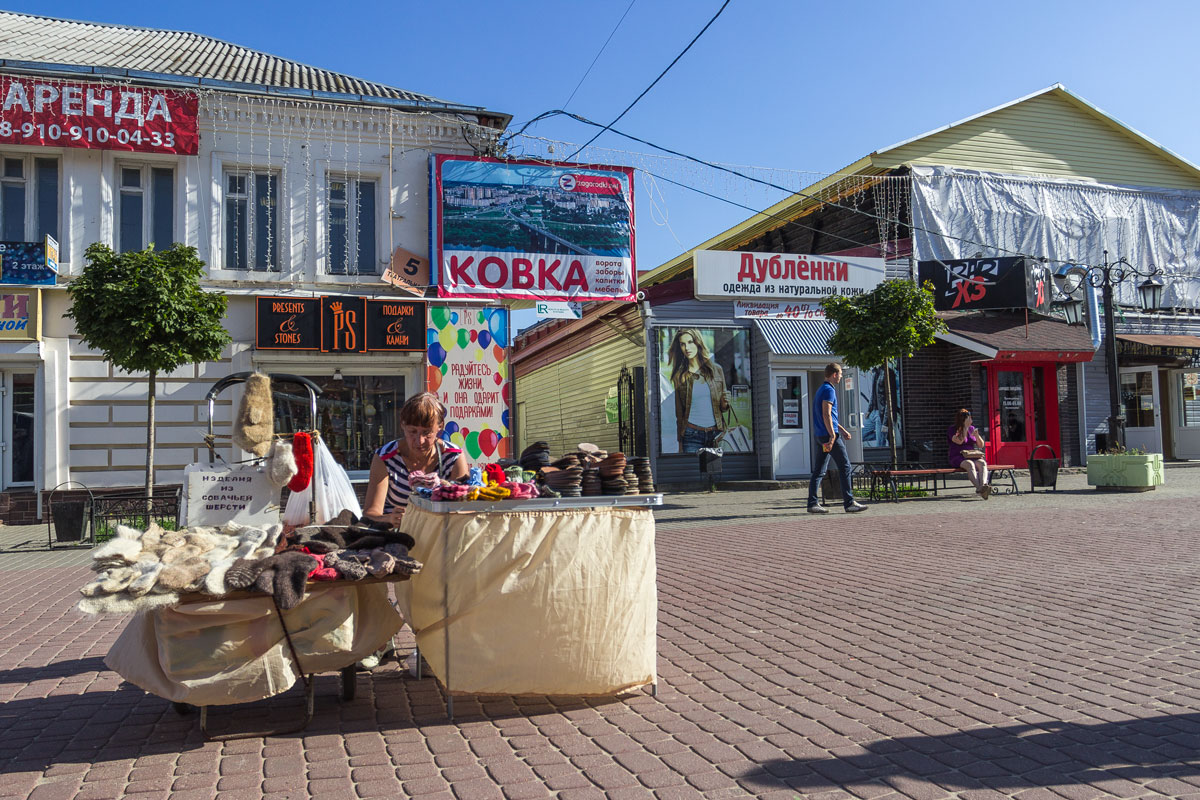 Nightmare.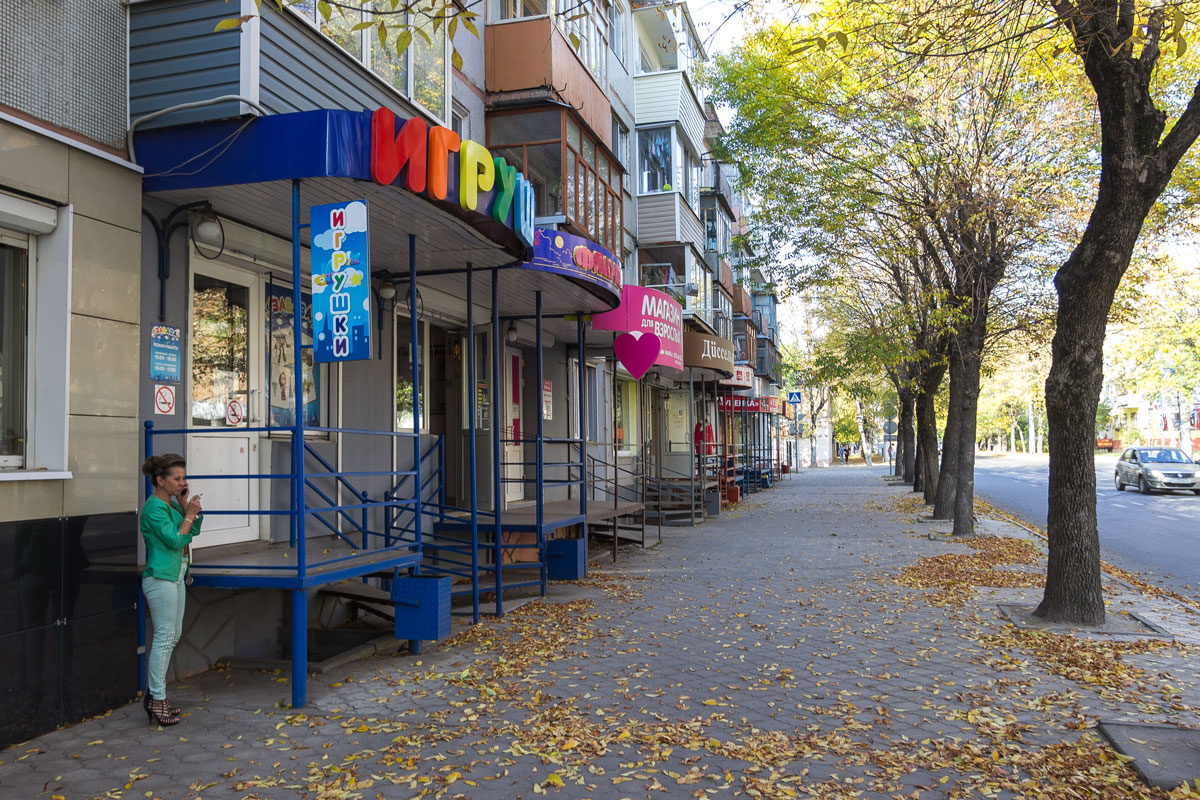 Modern architecture is complete garbage. It's astonishing that the arbitration court couldn't come up with anything better. Typically, government buildings, on the other hand, tend to have good architecture.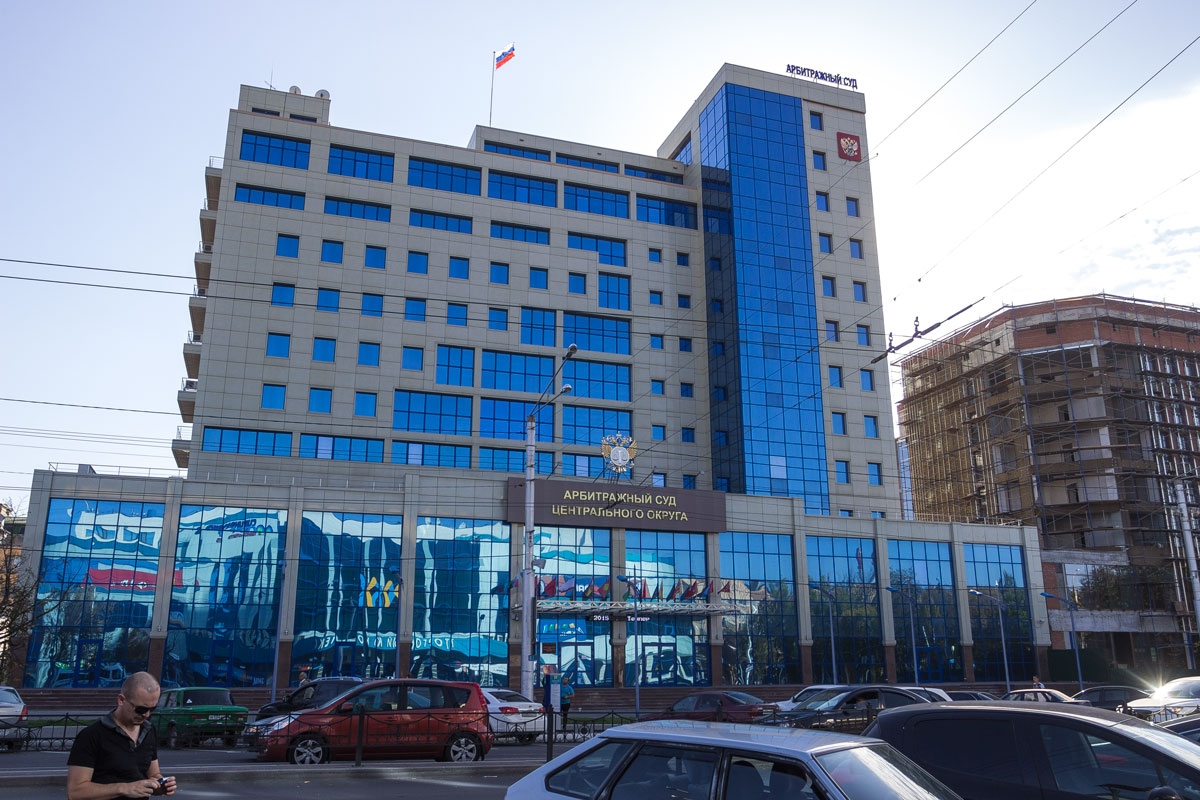 Sheraton Hotel.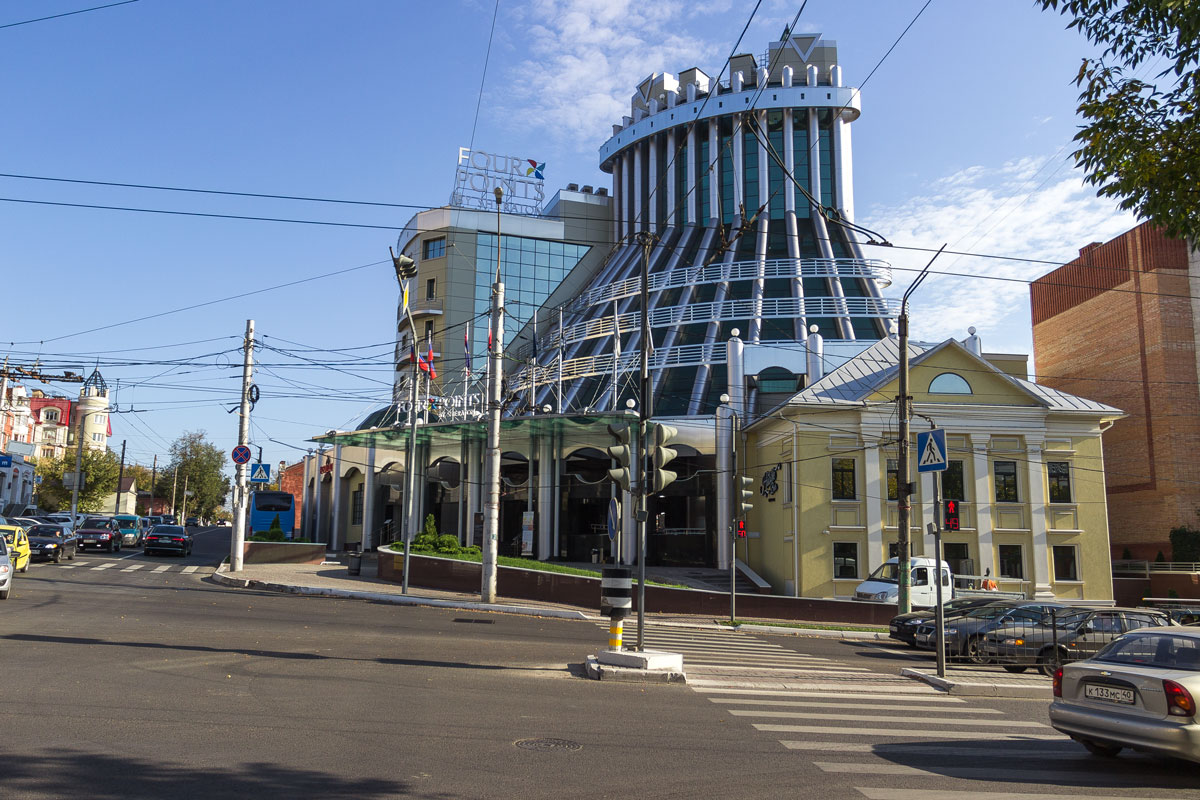 While the roads are being repaired, it is impossible to walk on them.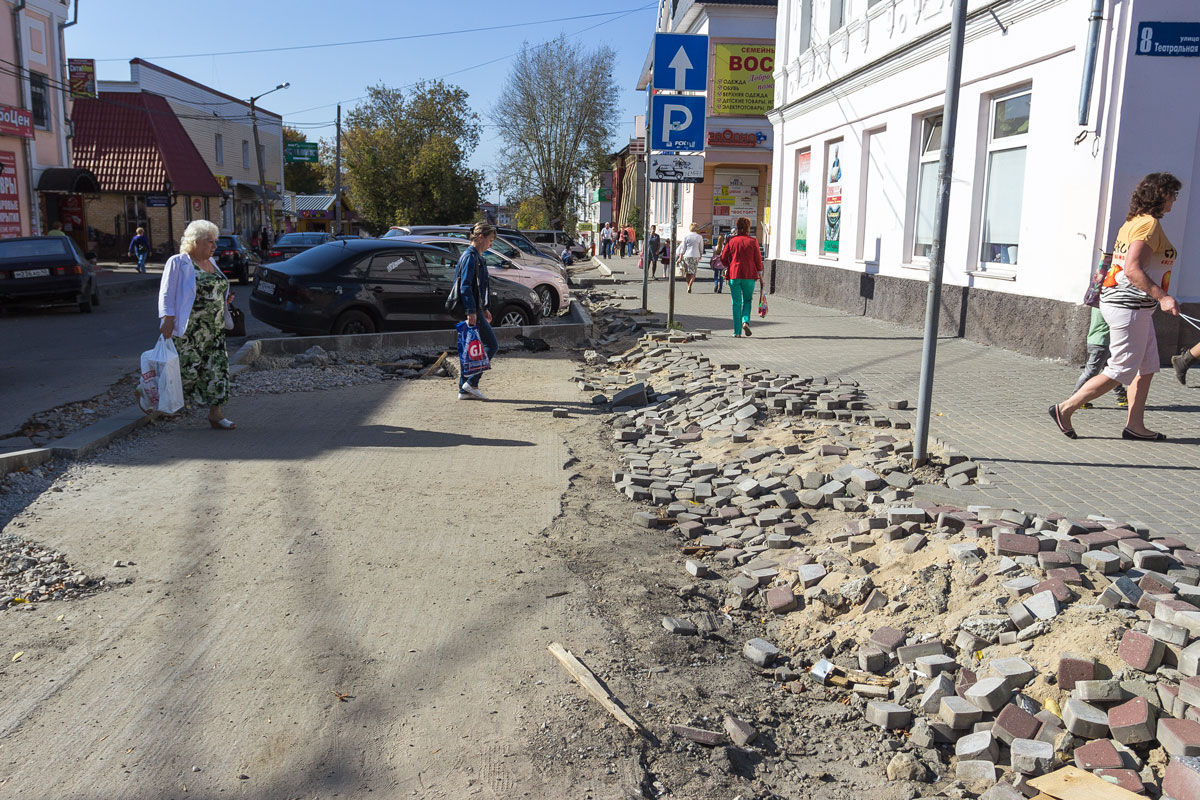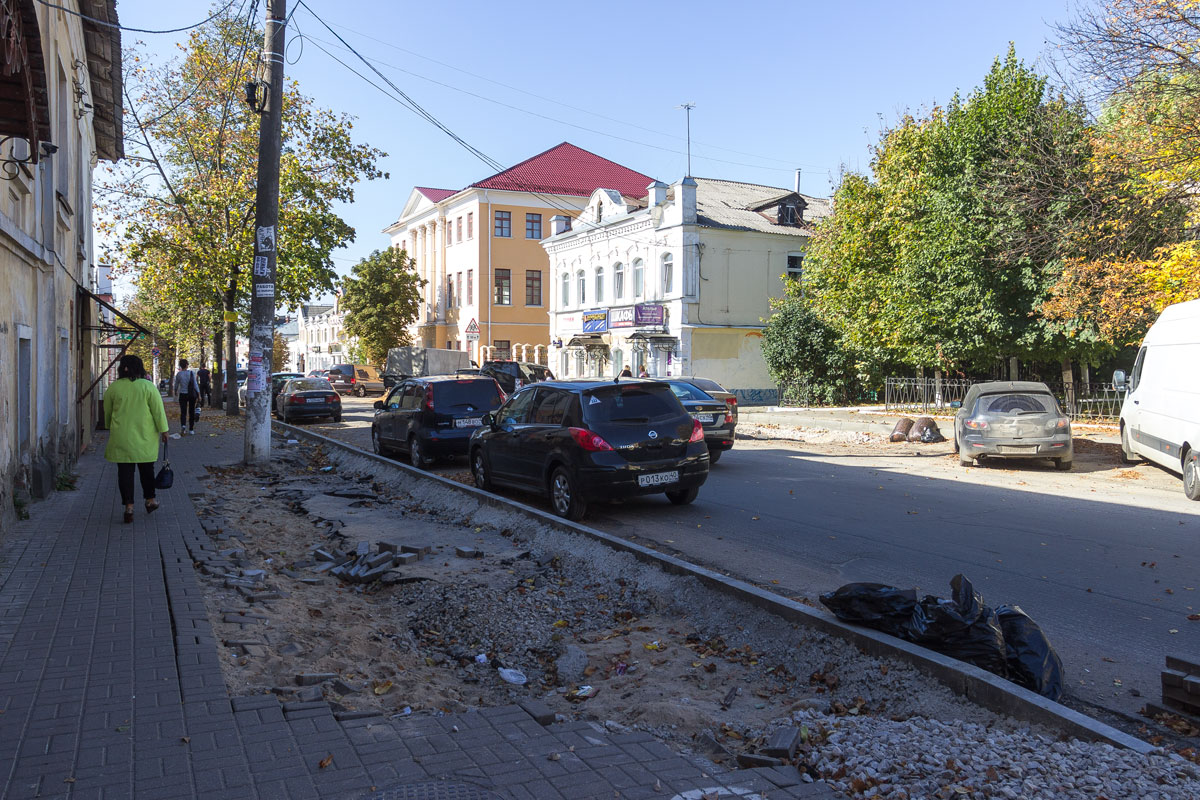 However, Kaluga has paid parking, parking meters, and designated personnel in uniforms.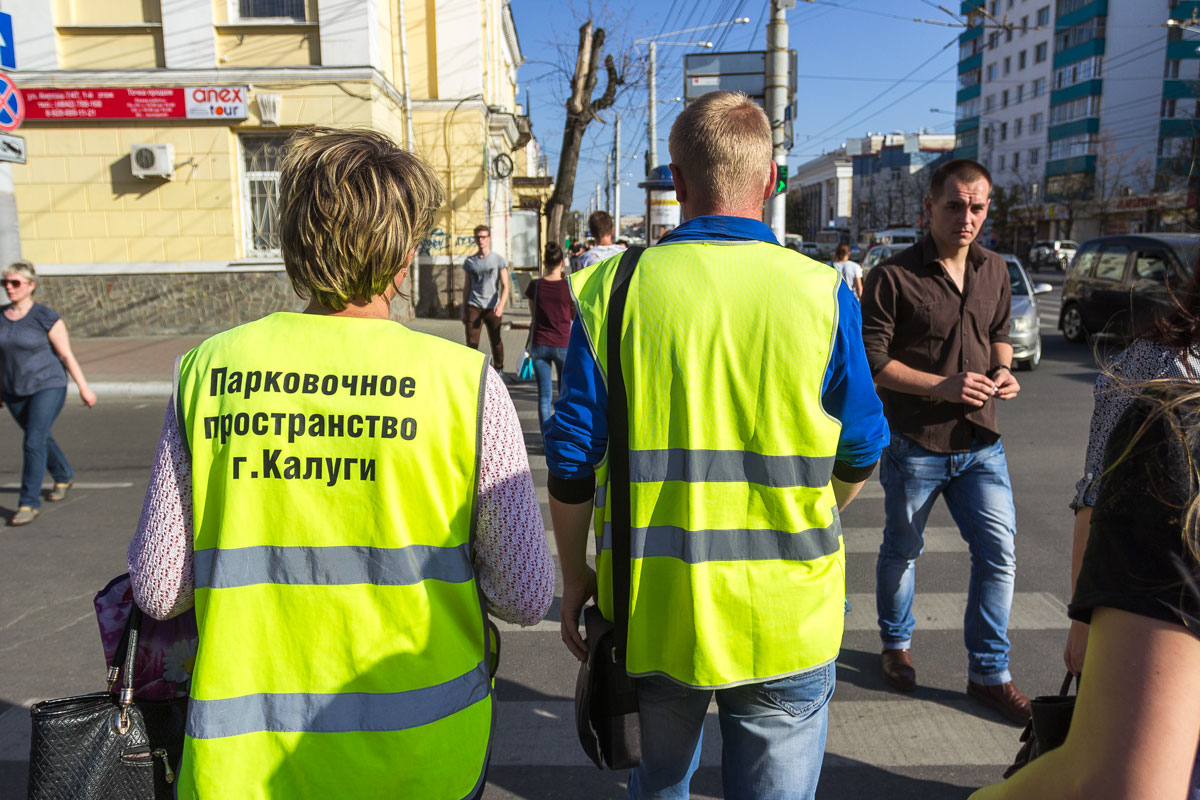 An arch to the inner courtyard.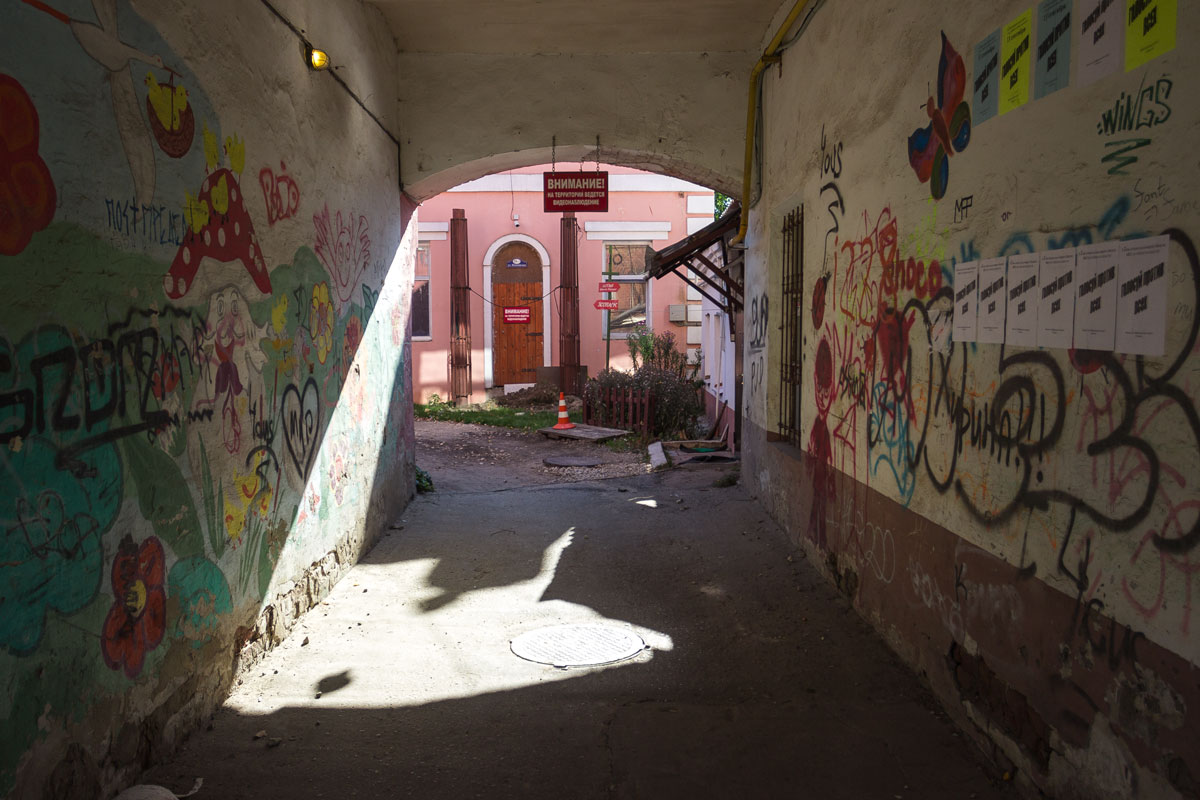 There is nothing in the courtyards. Not great, of course, but not like in Vladimir or Tula either.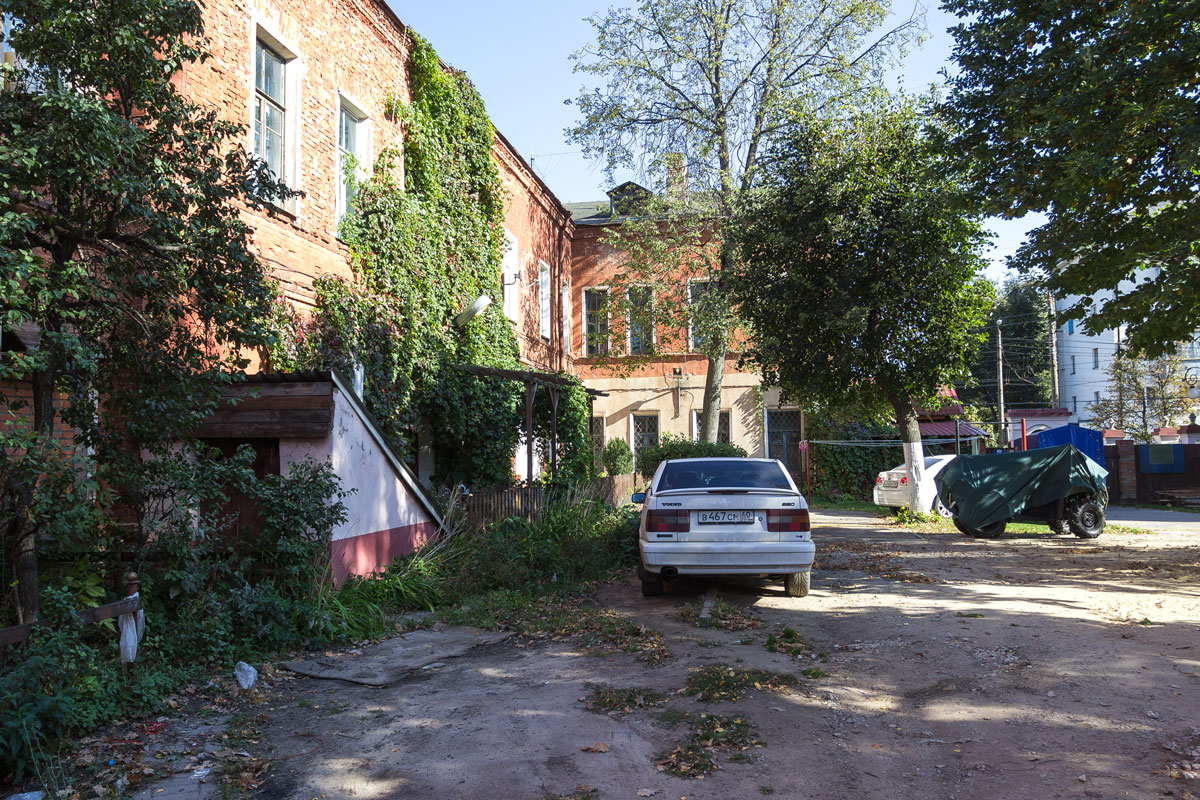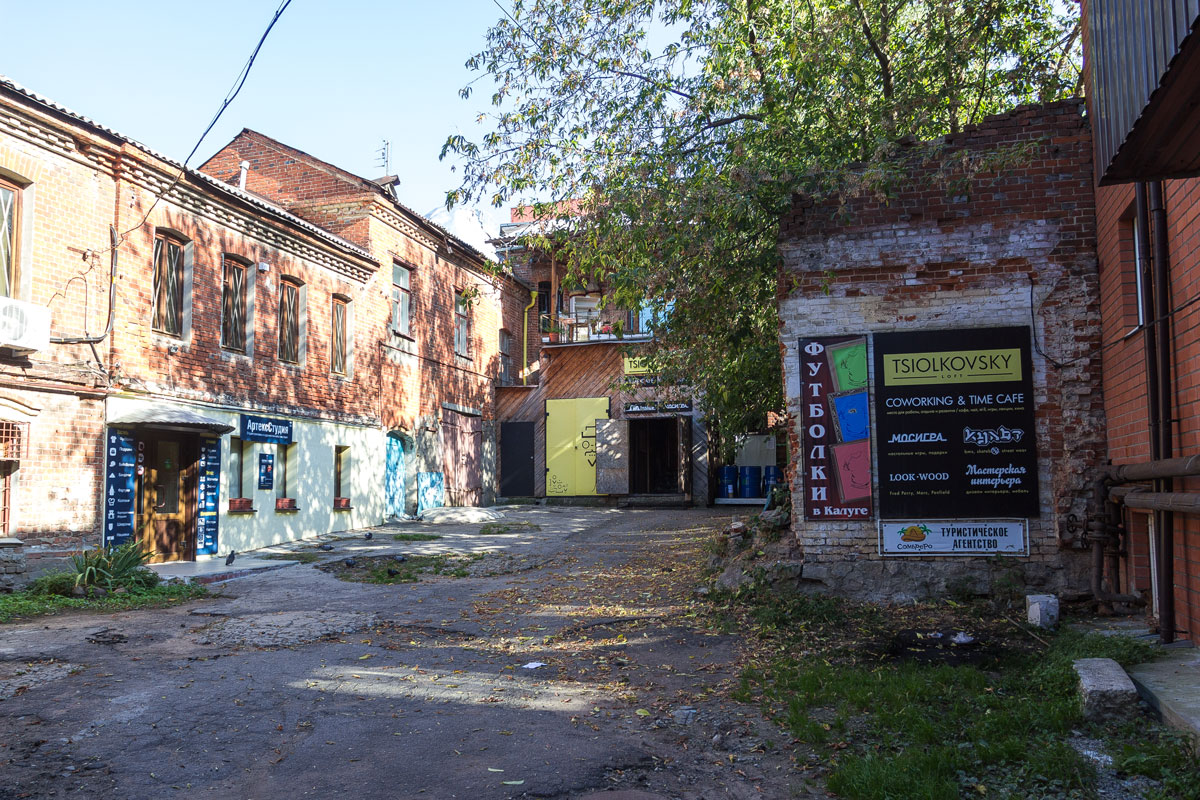 The main advantage of Kaluga is at least some variety. The city has modest details. For example, a large thermometer was hung on the school building.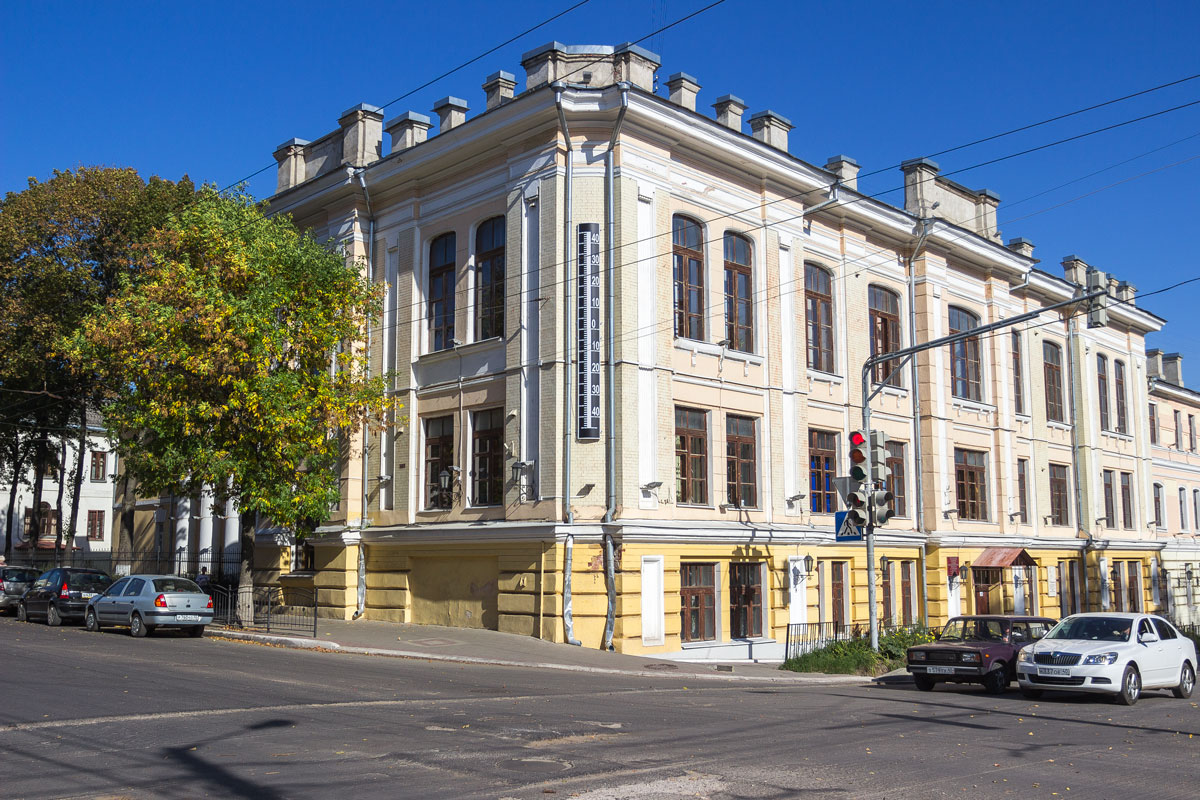 Money outlet.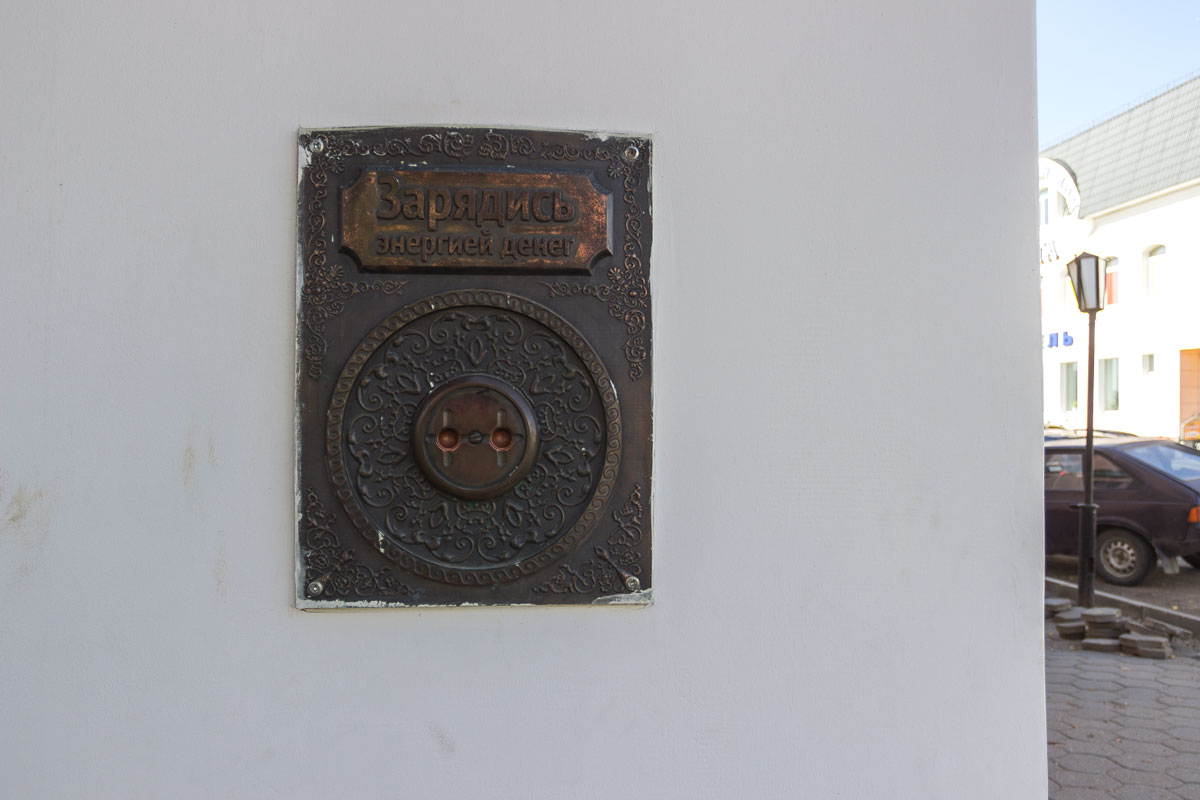 Café in one of the alleys.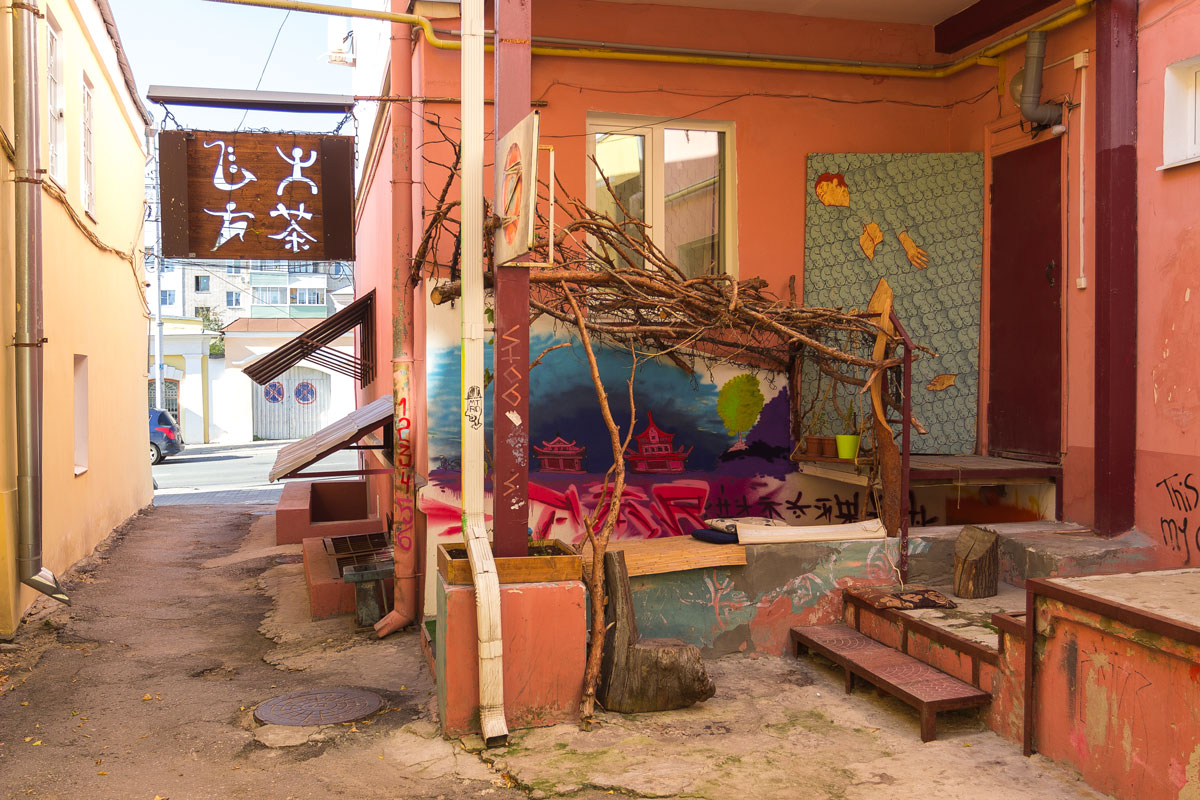 Pleasant street.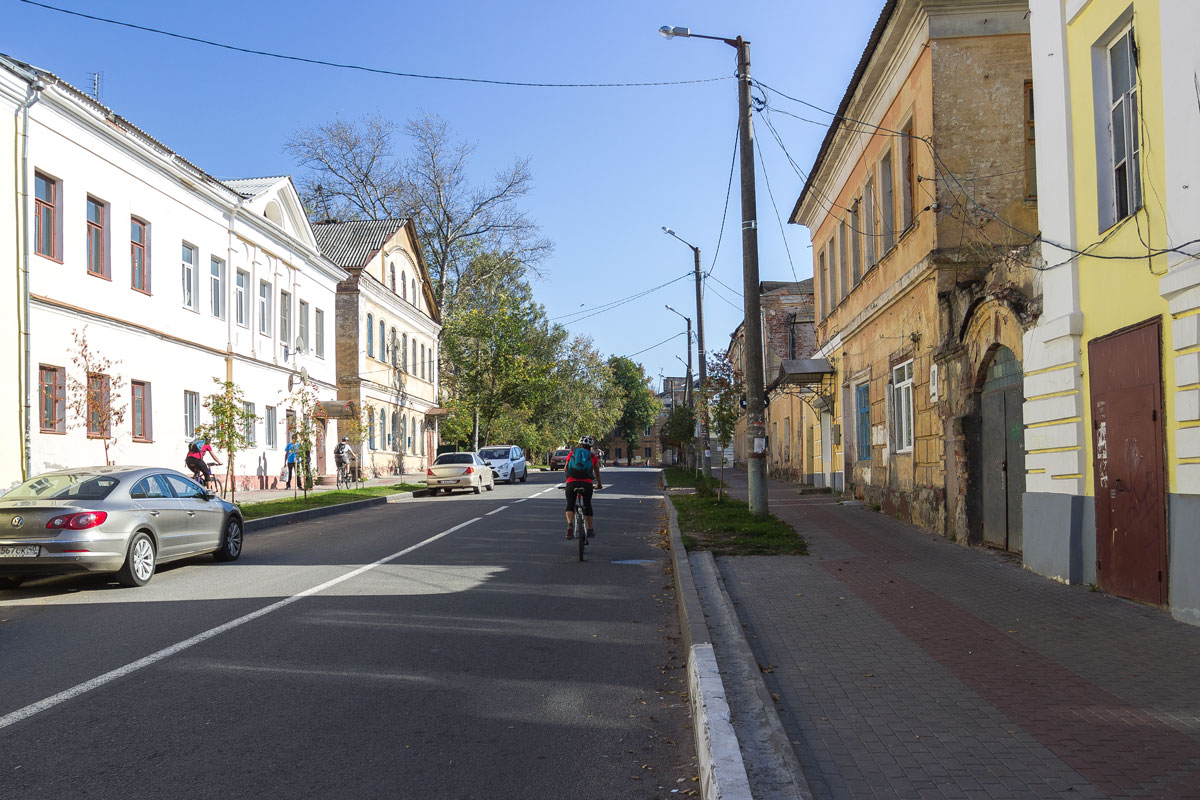 Gigantic lanterns.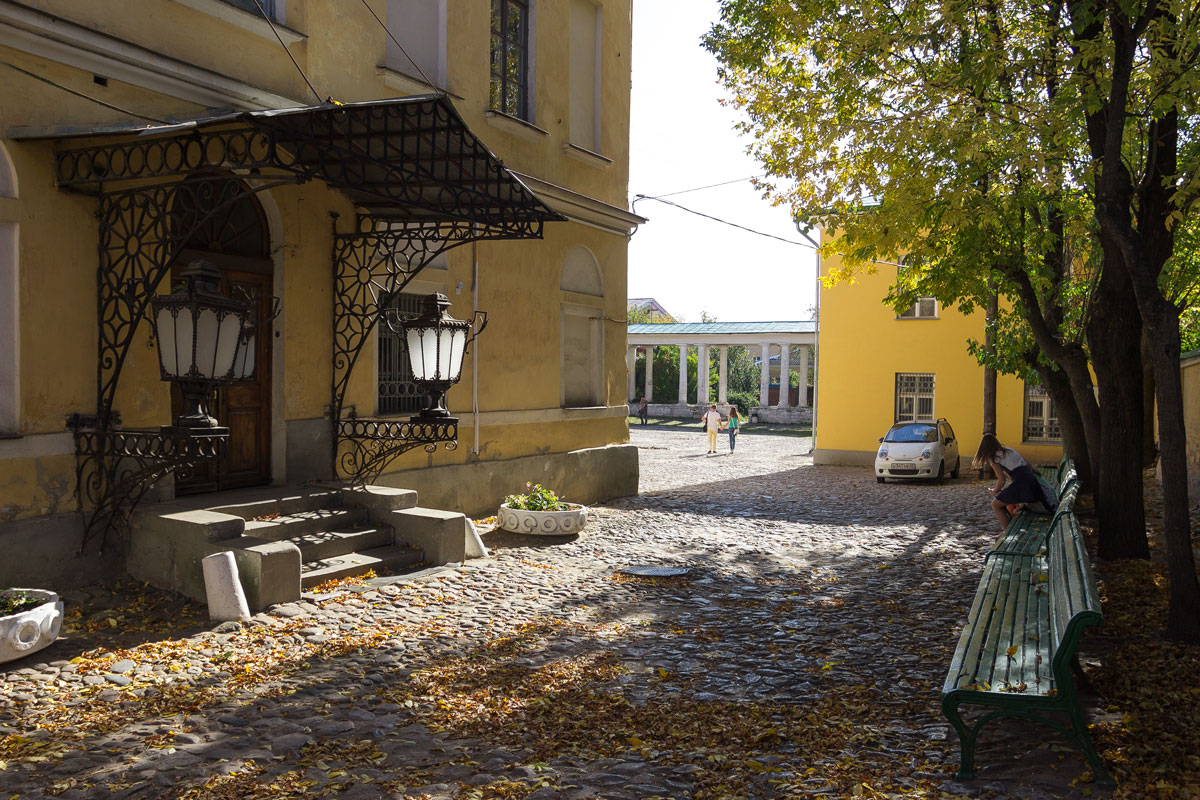 Houses with ornamentation.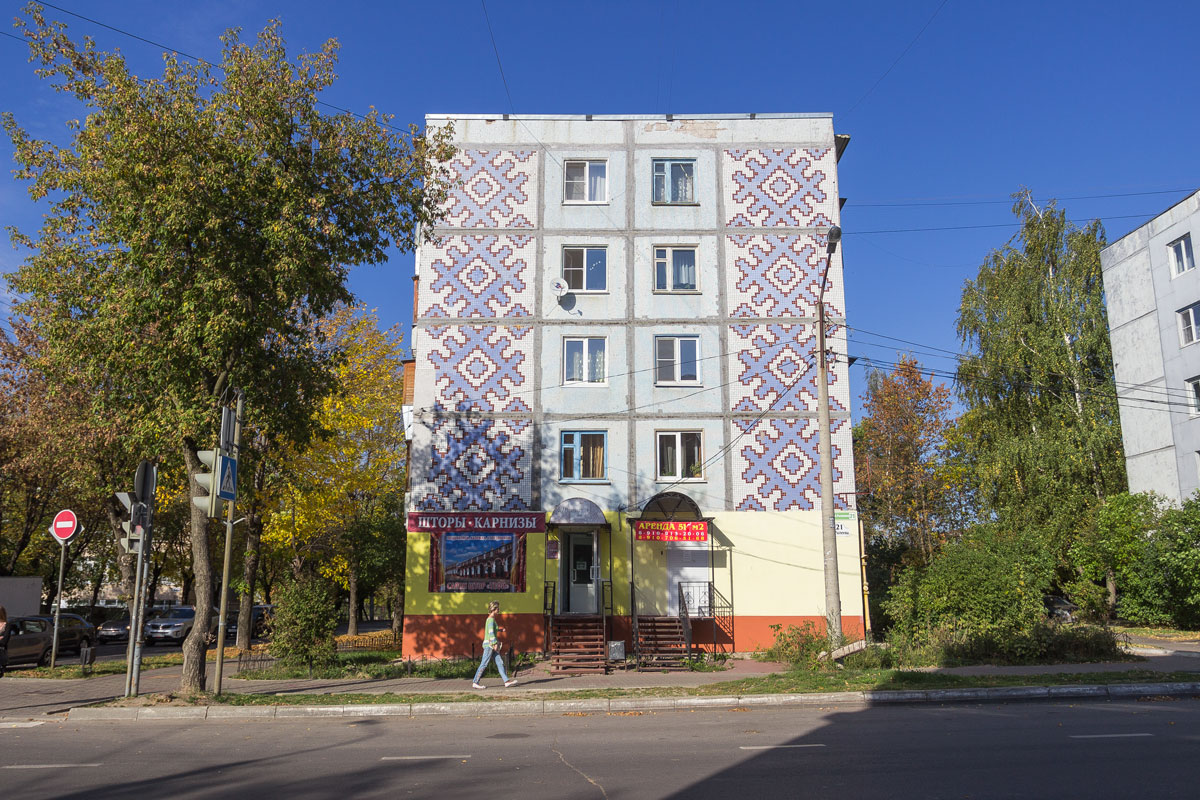 Remnants of the old days.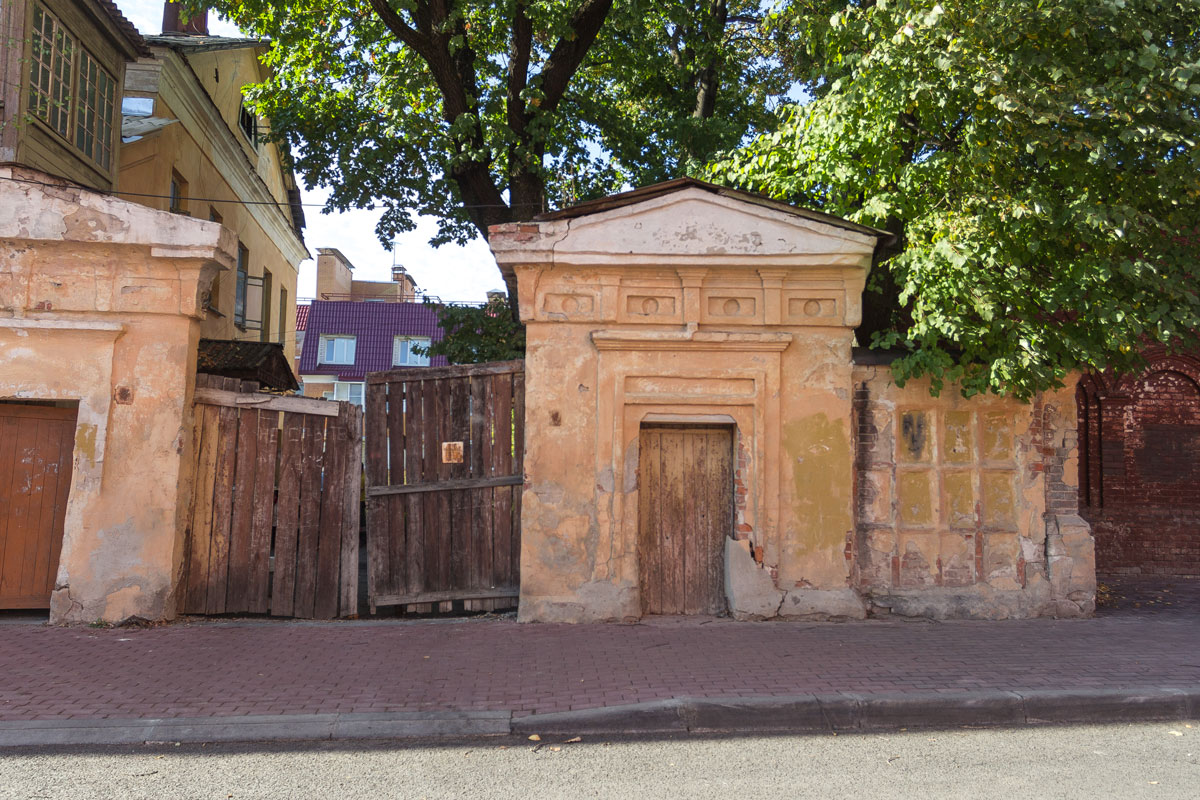 In the courtyards of high-rise buildings, everything is as usual.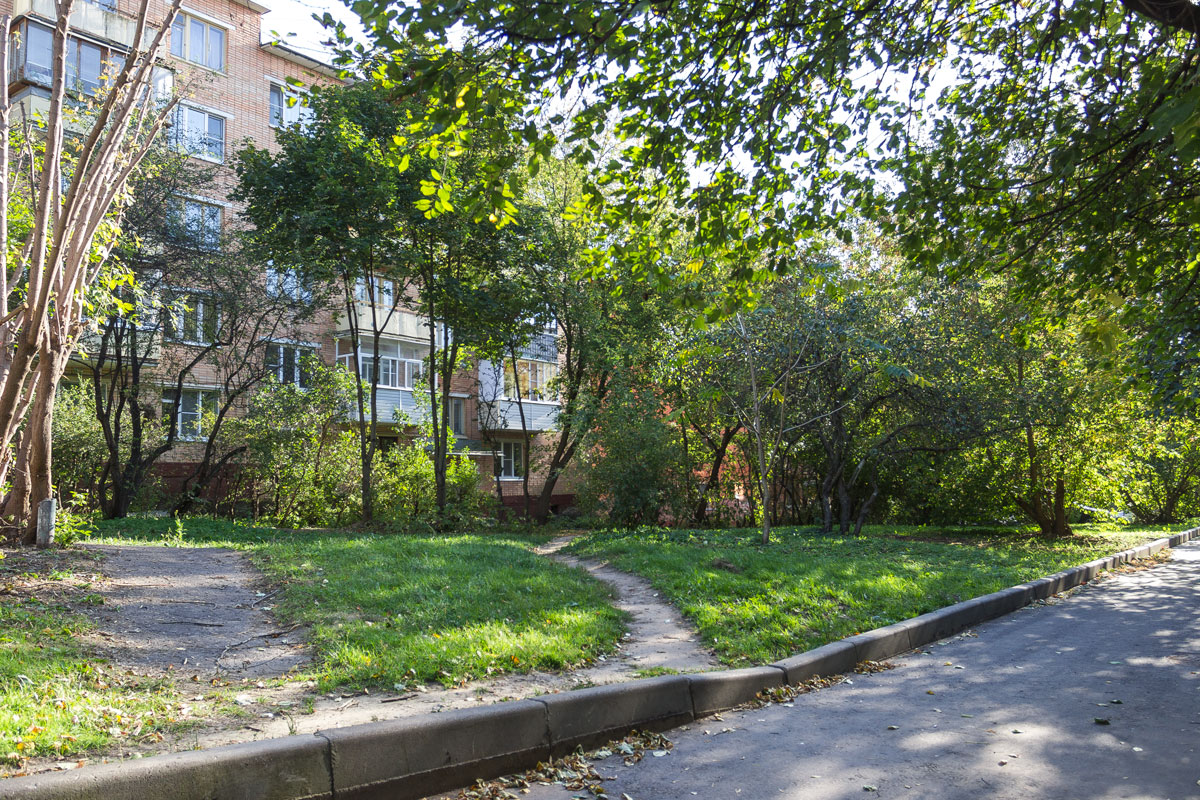 Well, it's nothing special. It's possible to live in Kaluga.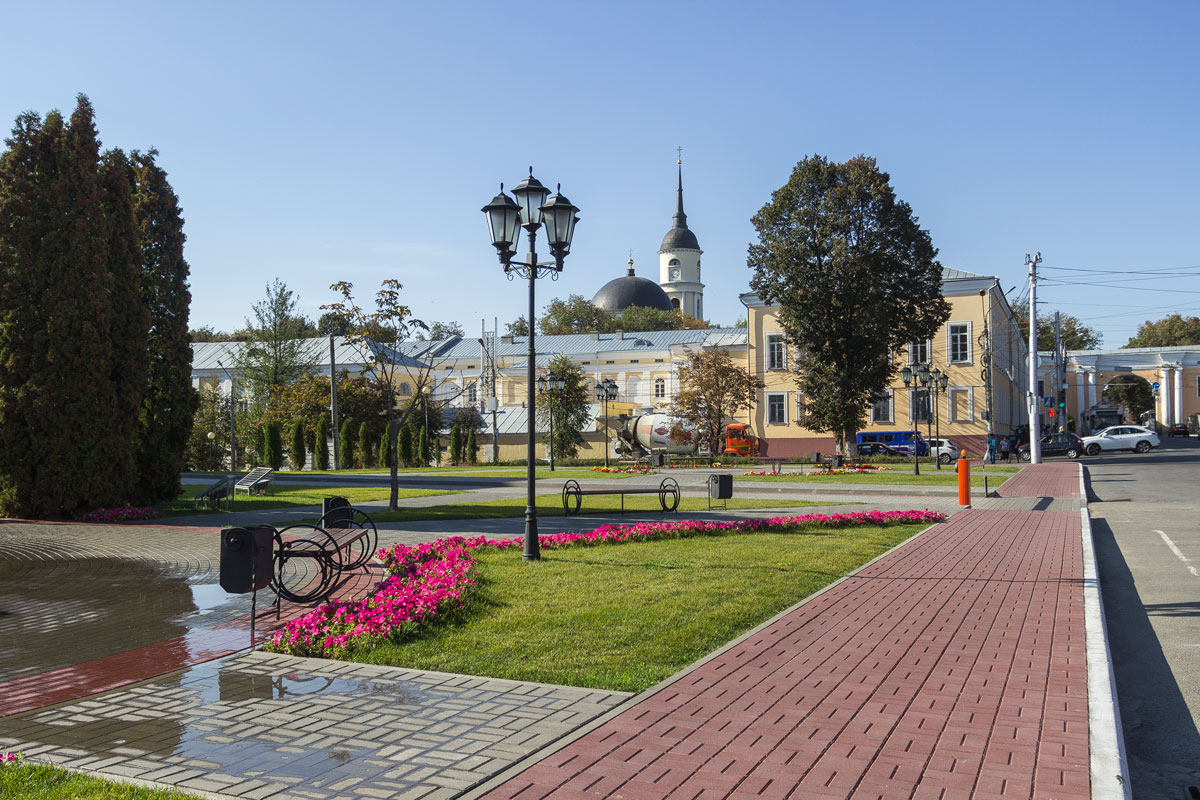 Nikola-Lenivets
Below Kaluga, there is the village of Nikola-Lenivets. It would be just an ordinary place, but every year the Archstoyanie Festival takes place here. The village is home to an art park with a bunch of peculiar wooden sculptures.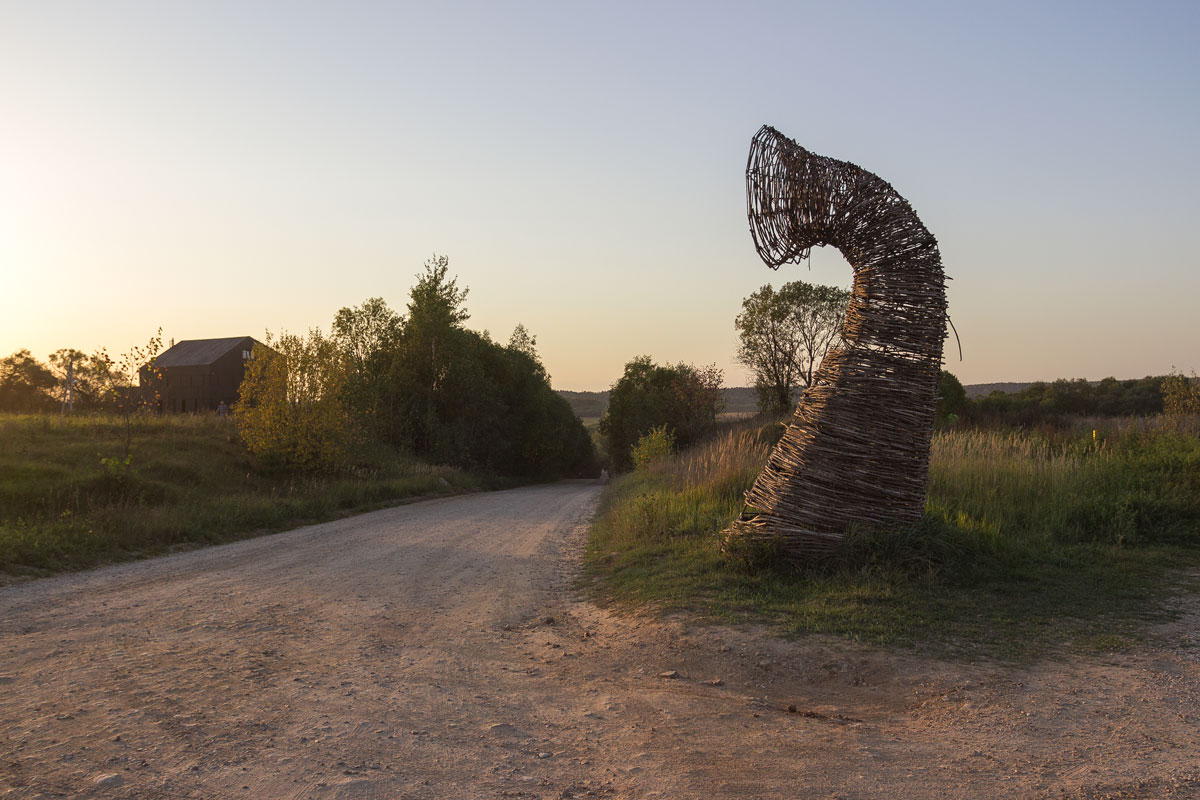 With unclear names. For example, there is one called Bobur.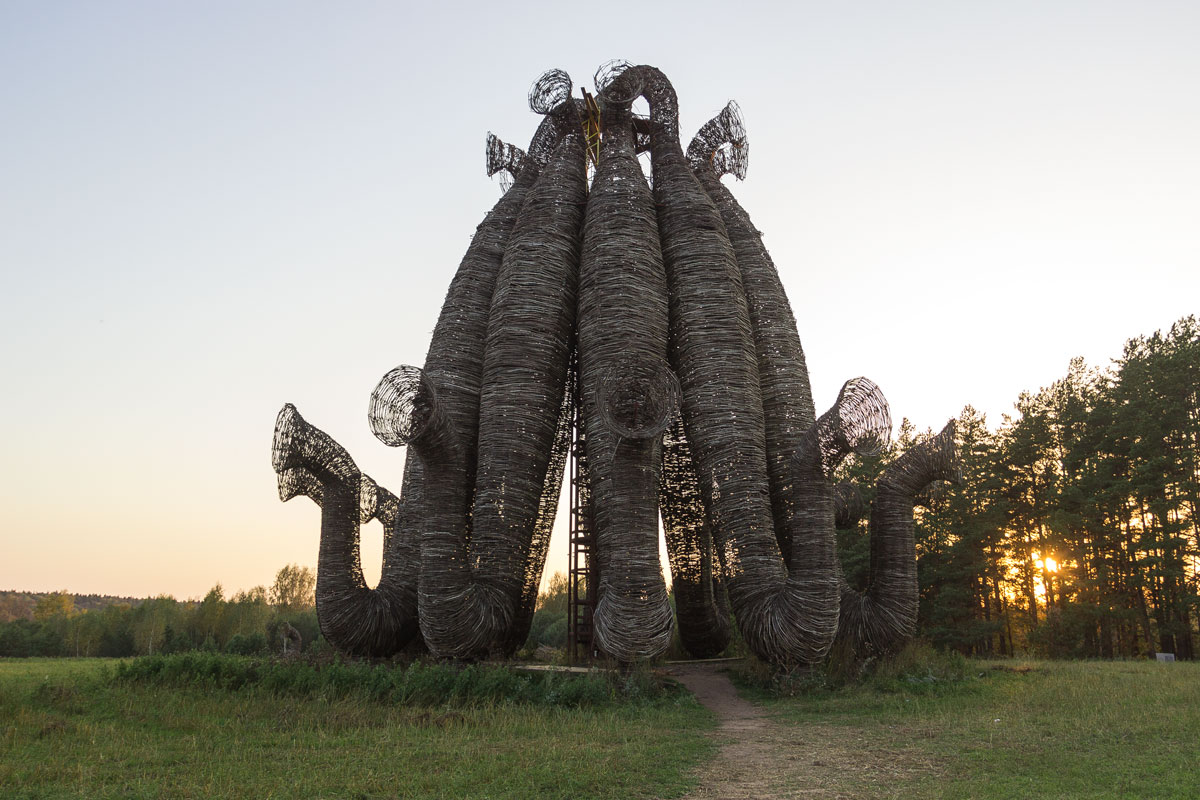 You can climb up Bobur and see the forest. It's very nice here on a summer evening.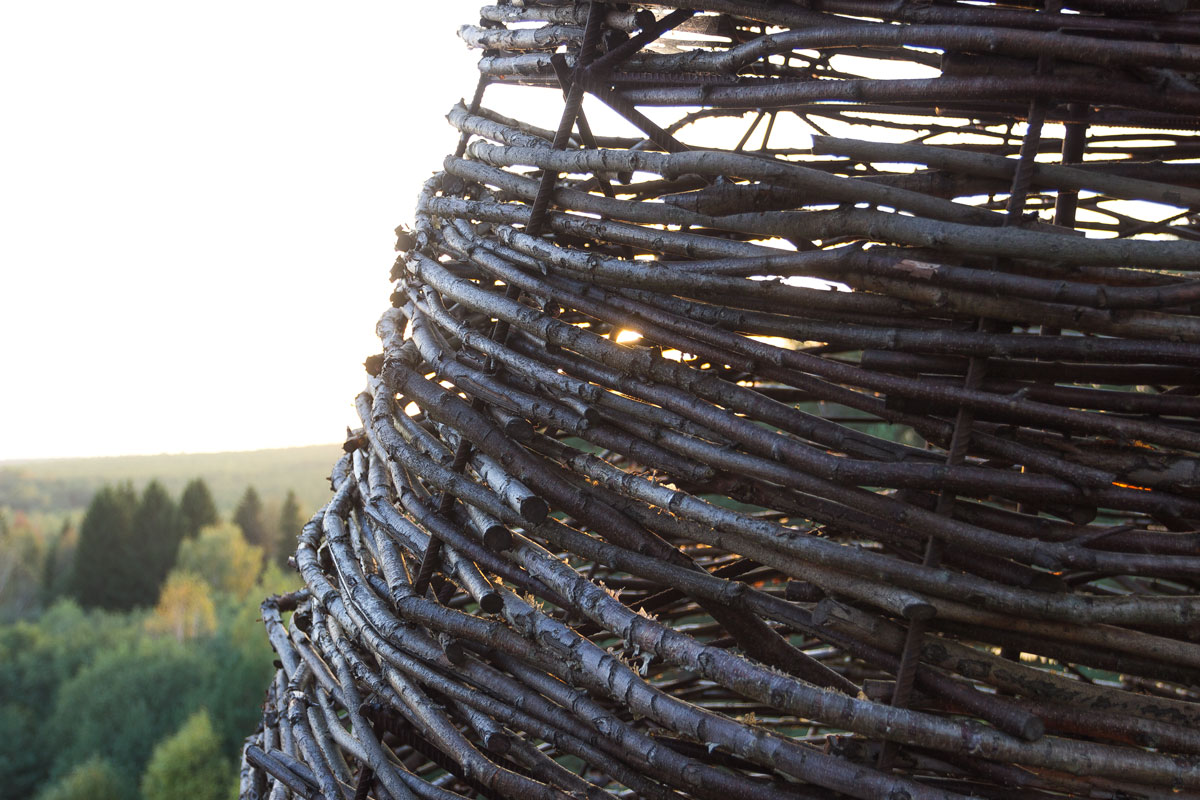 Everything is wonderfully designed, starting from the objects themselves to the typography of the signs.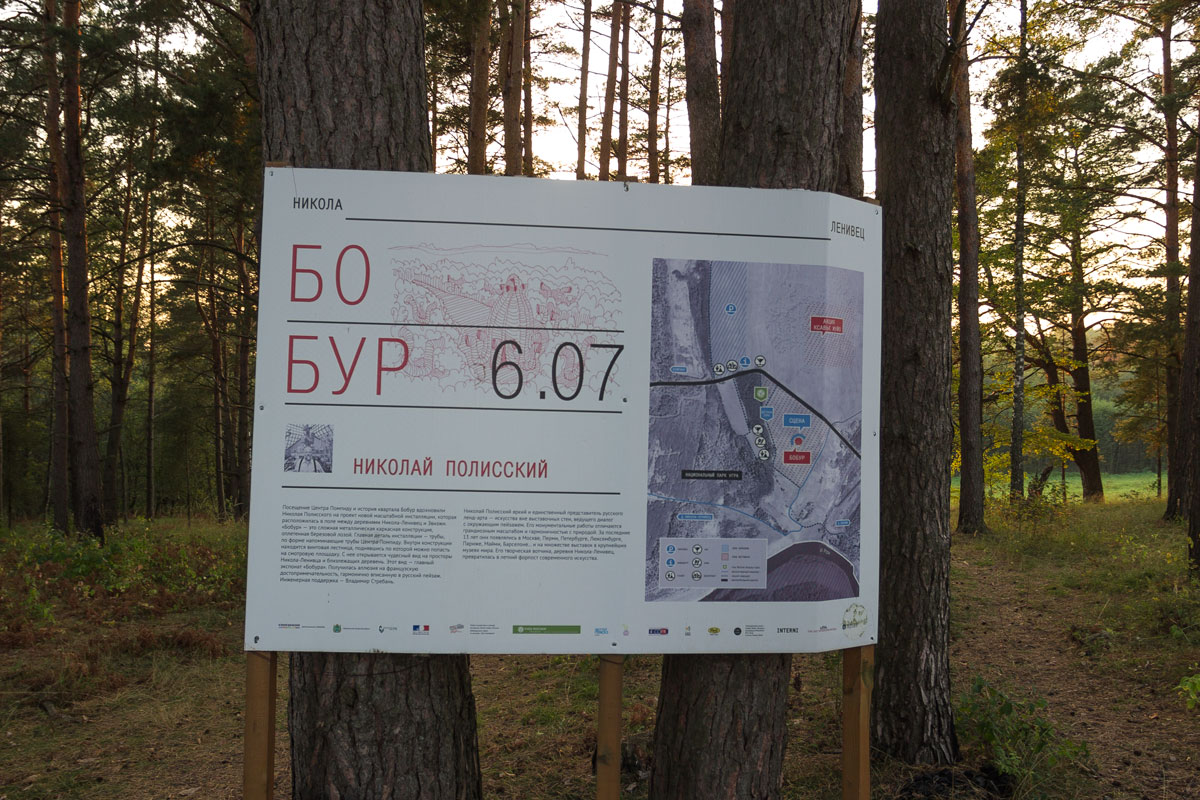 Cosmic intelligence.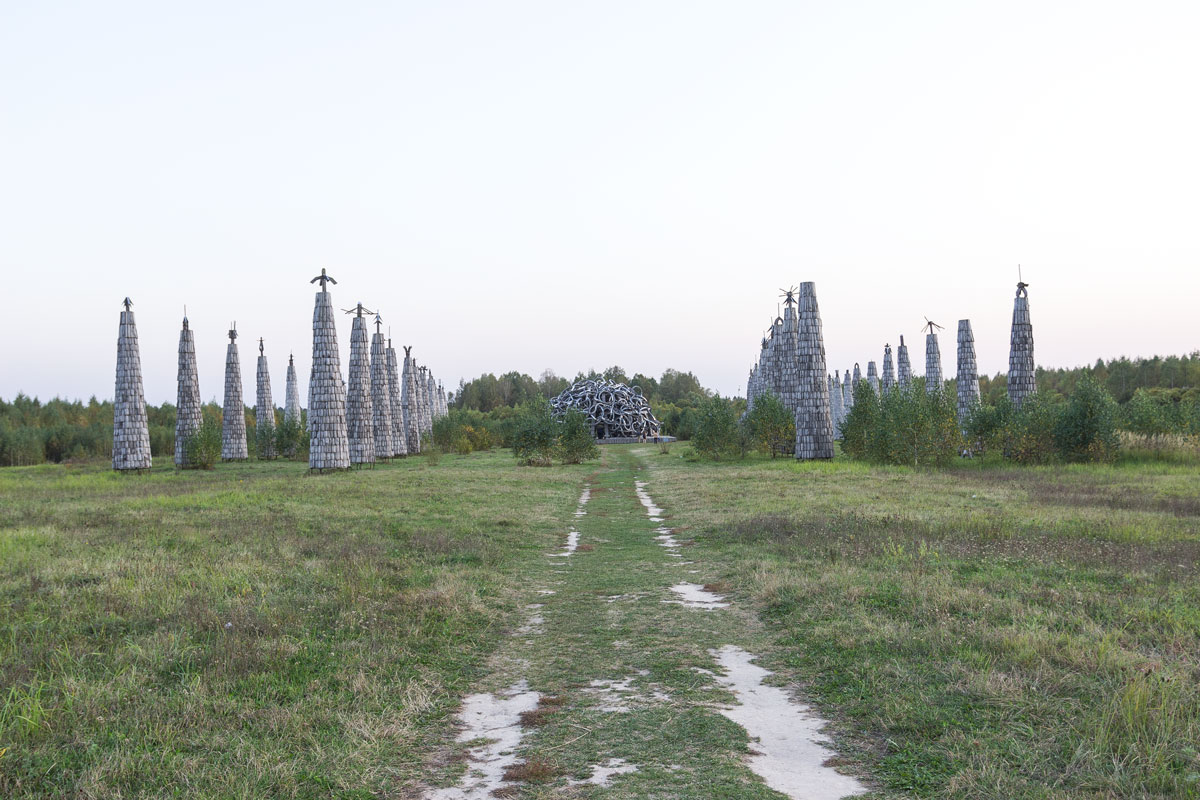 House above the forest.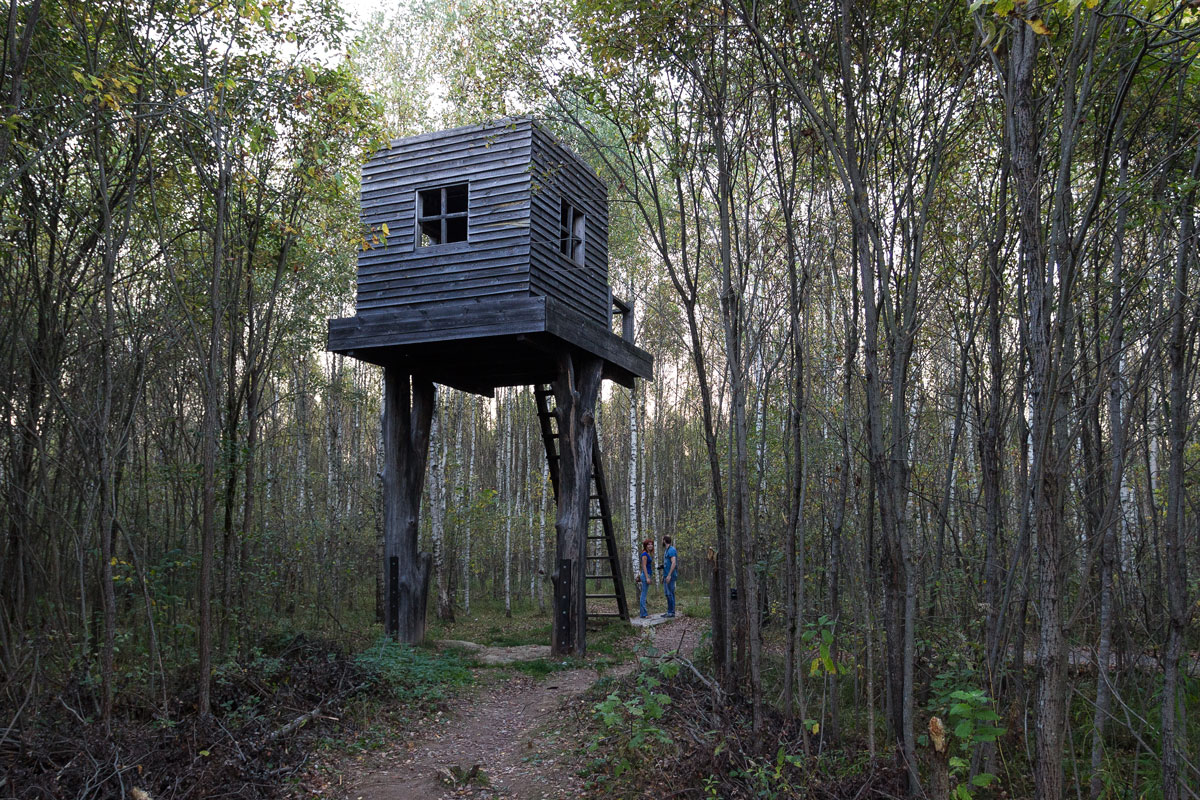 Golden calf.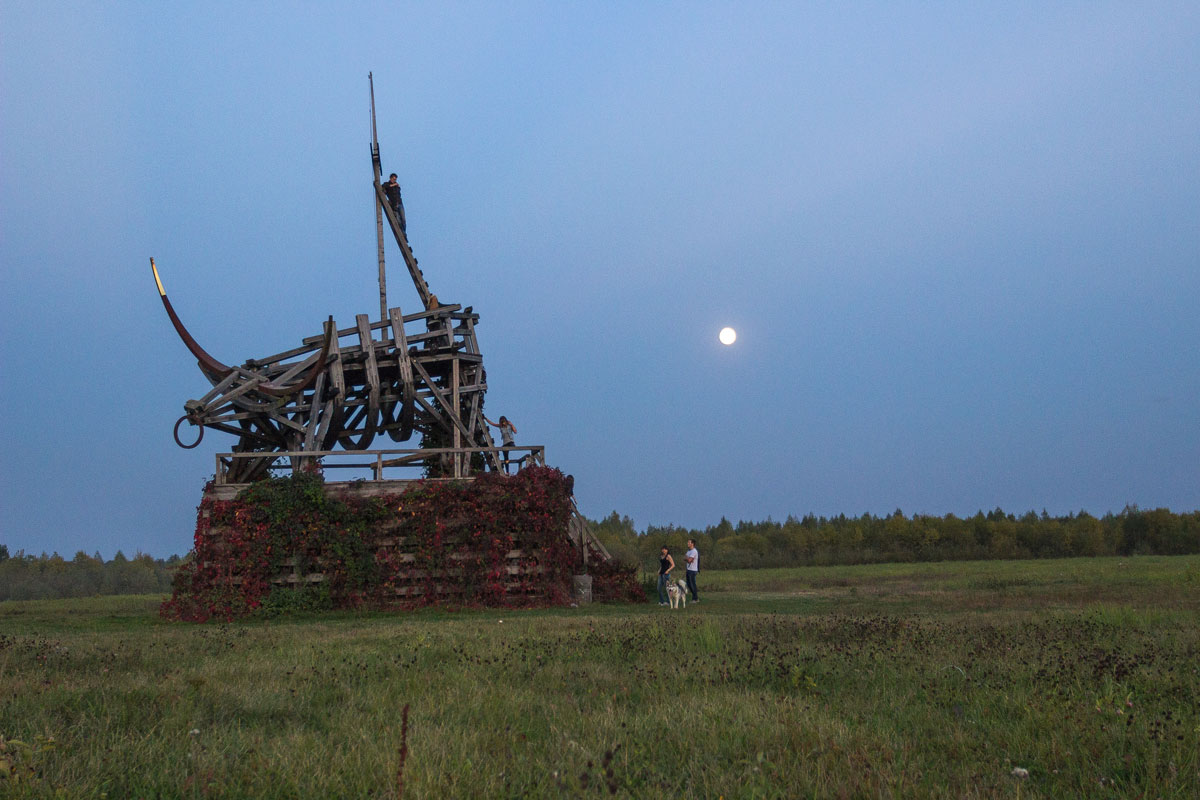 In general, it's such a place. They say it goes well with LSD.