Torzhok
The residents of Torzhok are called not "Torzhanians," "Torzhchans," or "Torzhchkins." They are called "Novotorzhkians." This is because at some point, the city of Torzhok in the Tver region was called "Novy Torg" (New Market).
Torzhok is a very old city, founded in the early 10th century. The city is very small and low-rise, and currently, slightly over 45,000 people live here.
At first, I thought I would end up in pitch-black provincial darkness. This feeling was reminded by the "Boutique" café that I came across at the entrance to the city. "Huge wowsa yummy," read a review on Foursquare. In reality, I have never seen such rubbery food and repulsive interior anywhere else. But there's no shortage of schoolchildren; maybe they come here after classes every day.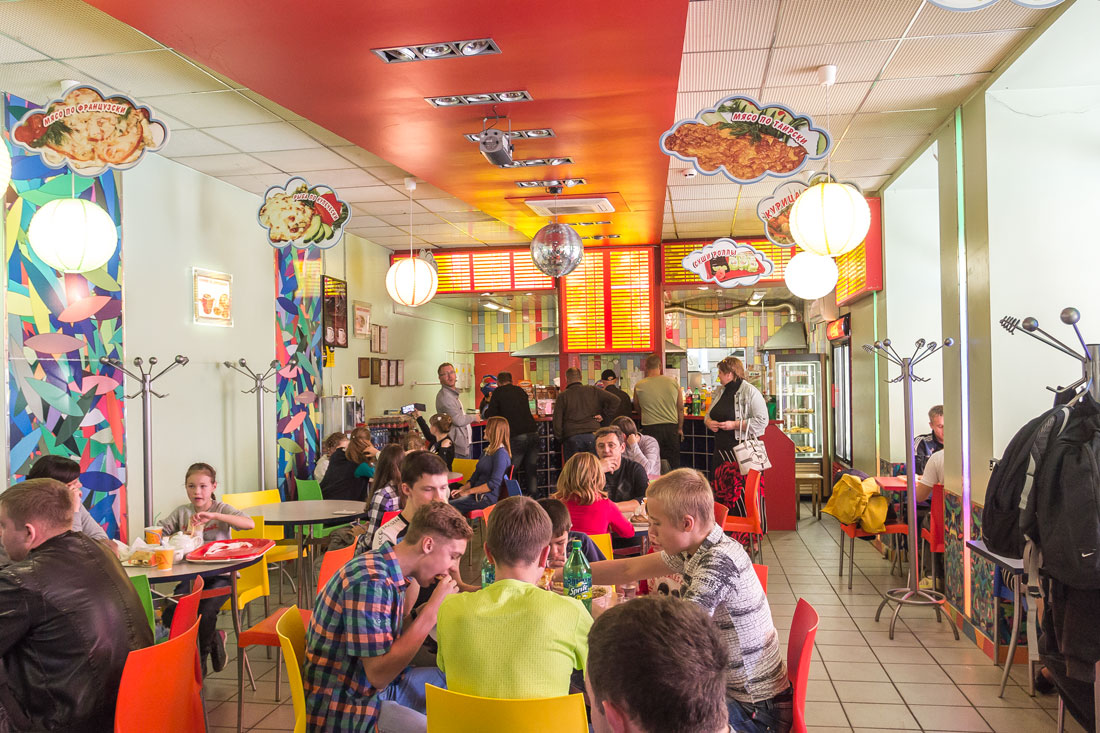 Panel five-story buildings evoked a sense of melancholy.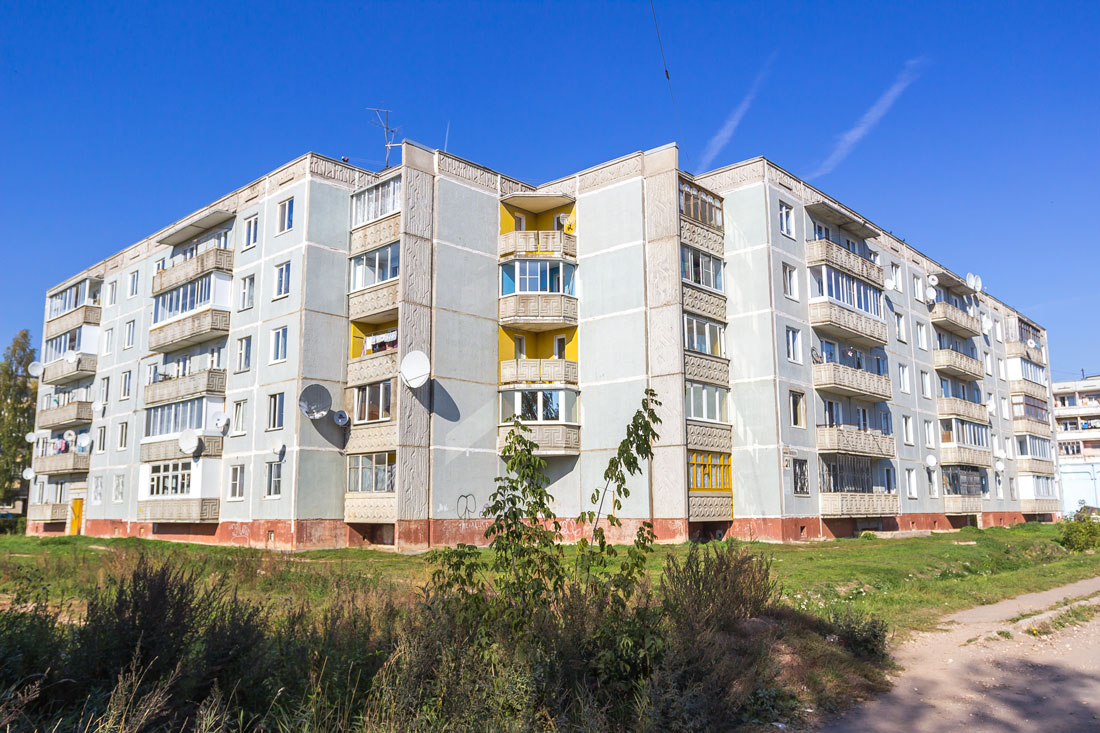 However, the courtyards in Torzhok are much cleaner and calmer compared to those in Tver.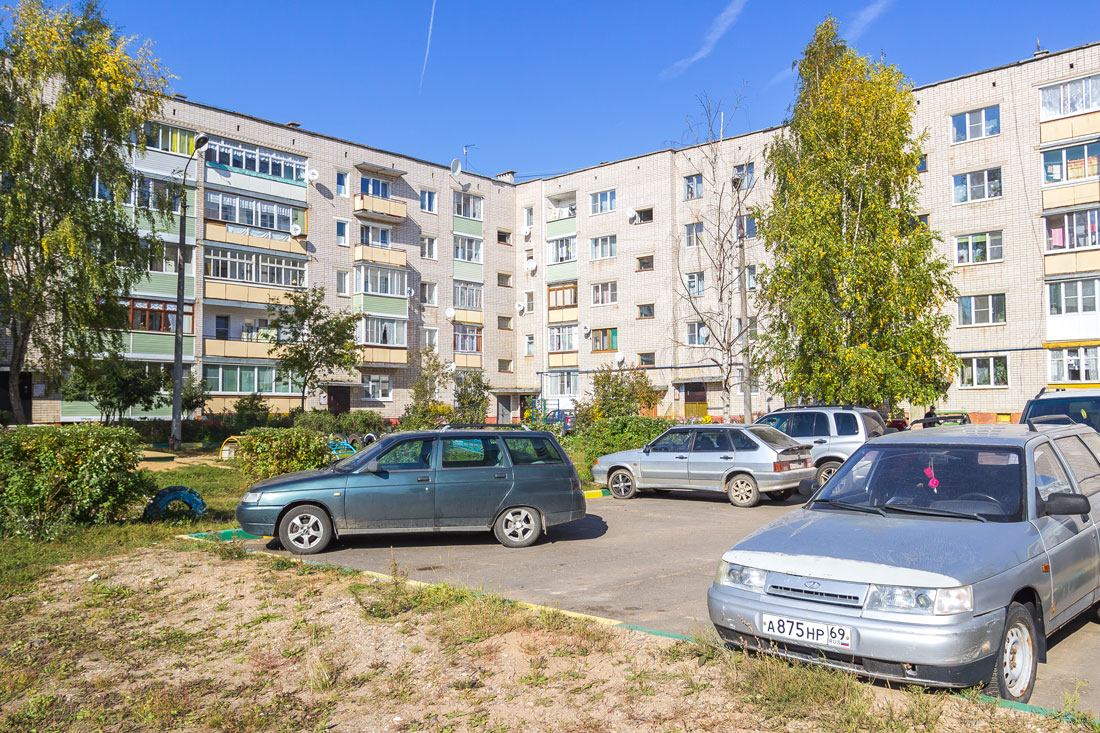 The attitude towards the city began to gradually change when I saw the local House of Culture.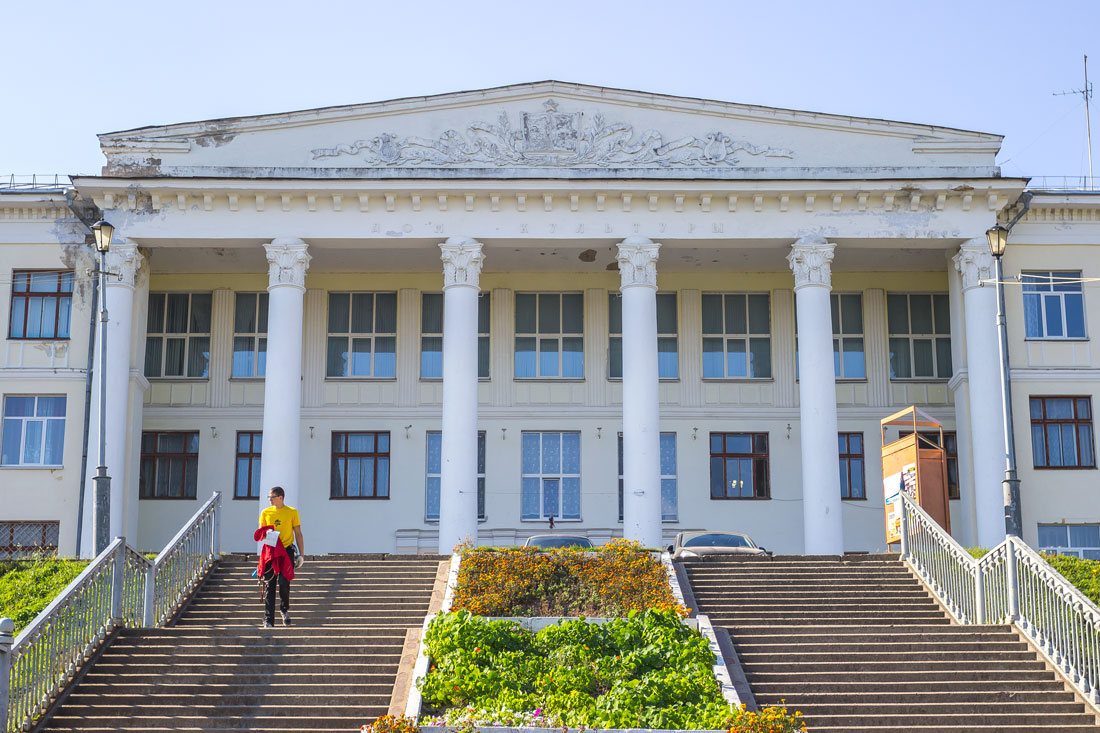 And it completely vanished when I reached the embankment.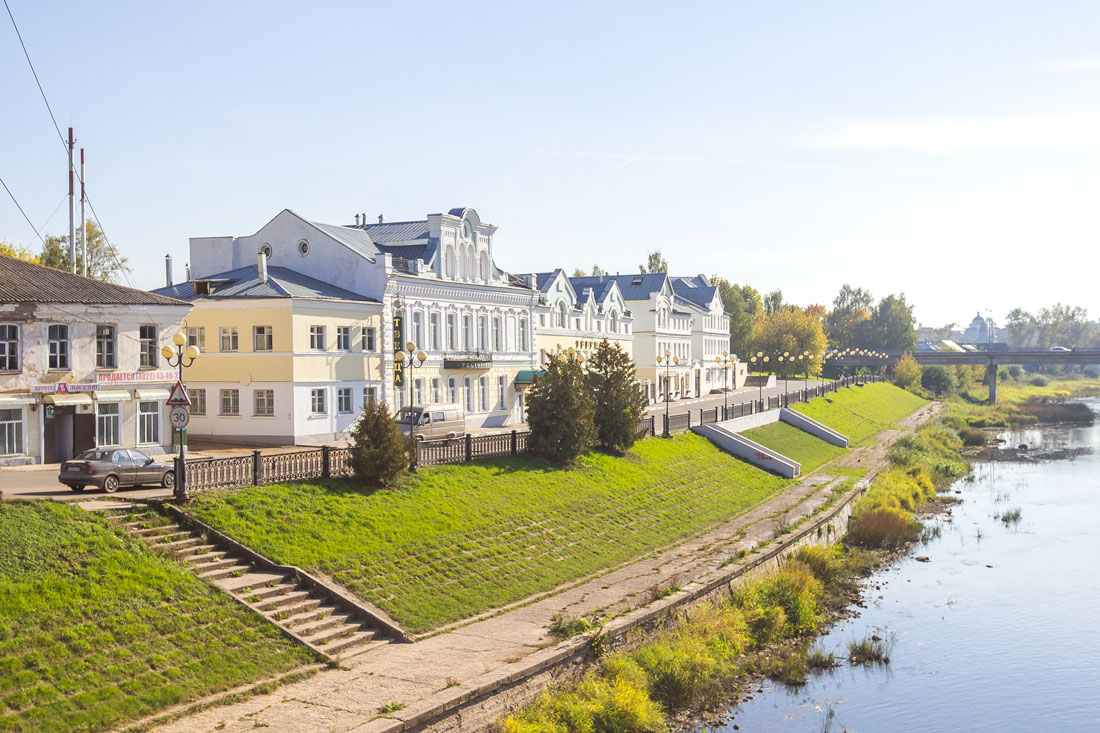 It turned out that they did a great job restoring the historical buildings here. They even brought back the pre-revolutionary signboard, making it exactly as it should be.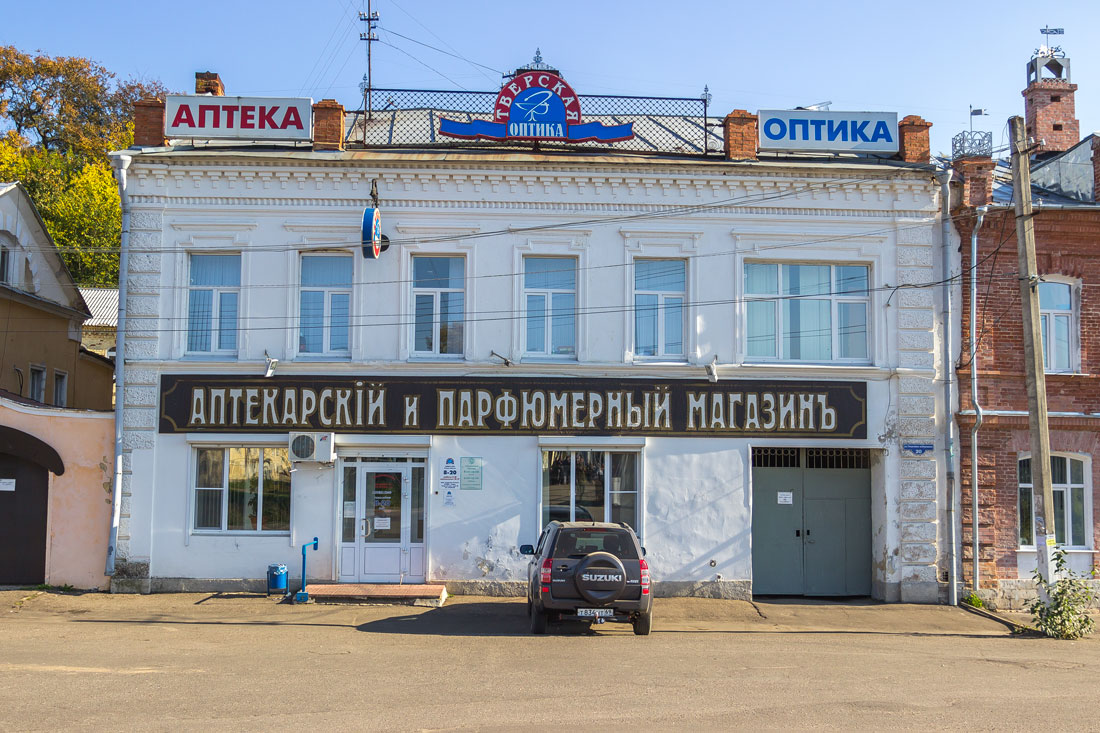 Expensive restaurants and hotels are located by the river. I imagine the prices here are sky-high.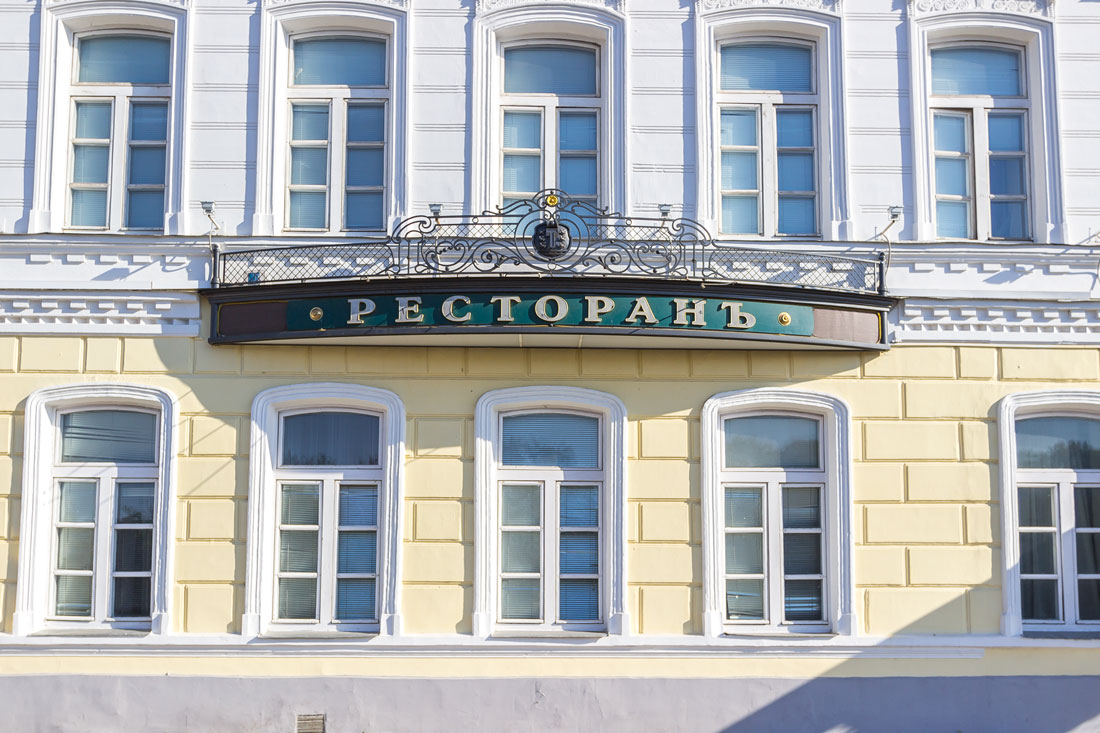 A bridge over the river. At once, a wedding delegation, a harmonica player, and destitute children came together here.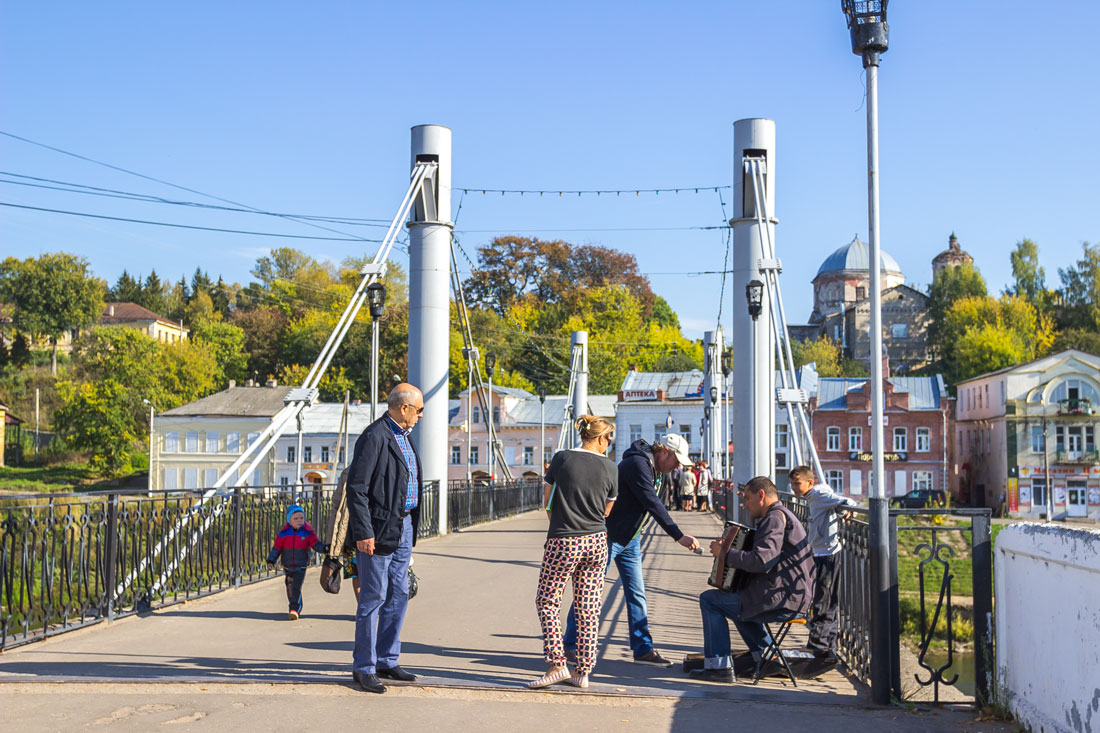 The beauty is incredible. It's not Torzhok, it's like some Karlovy Vary.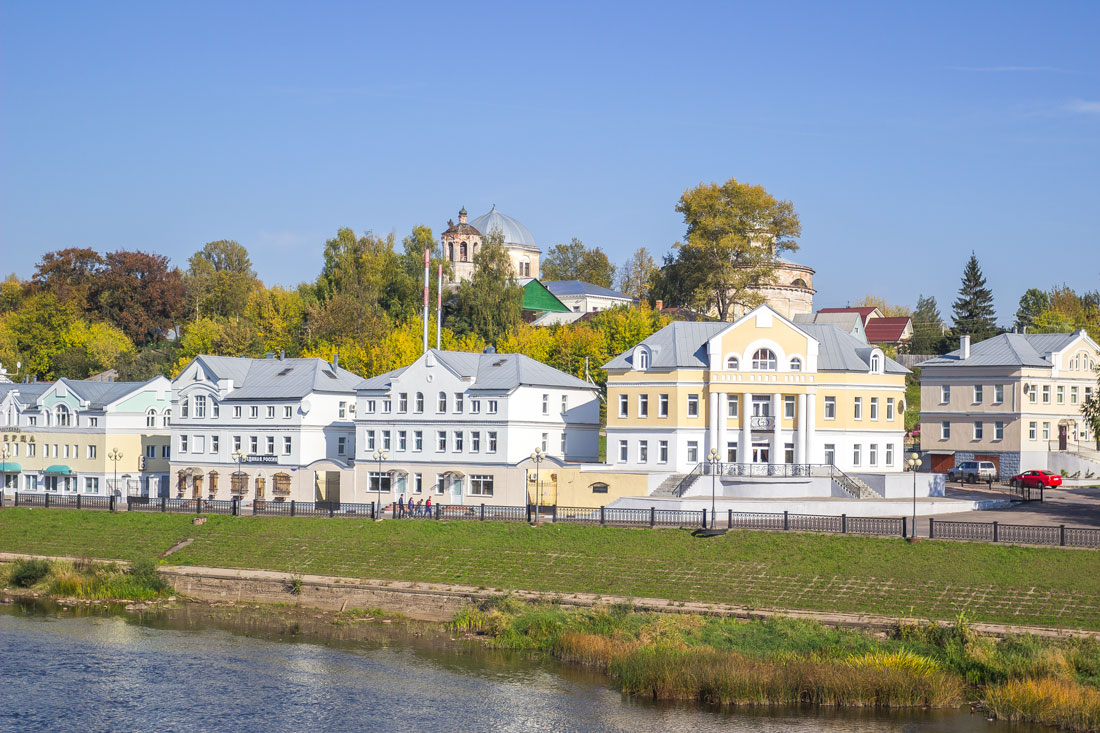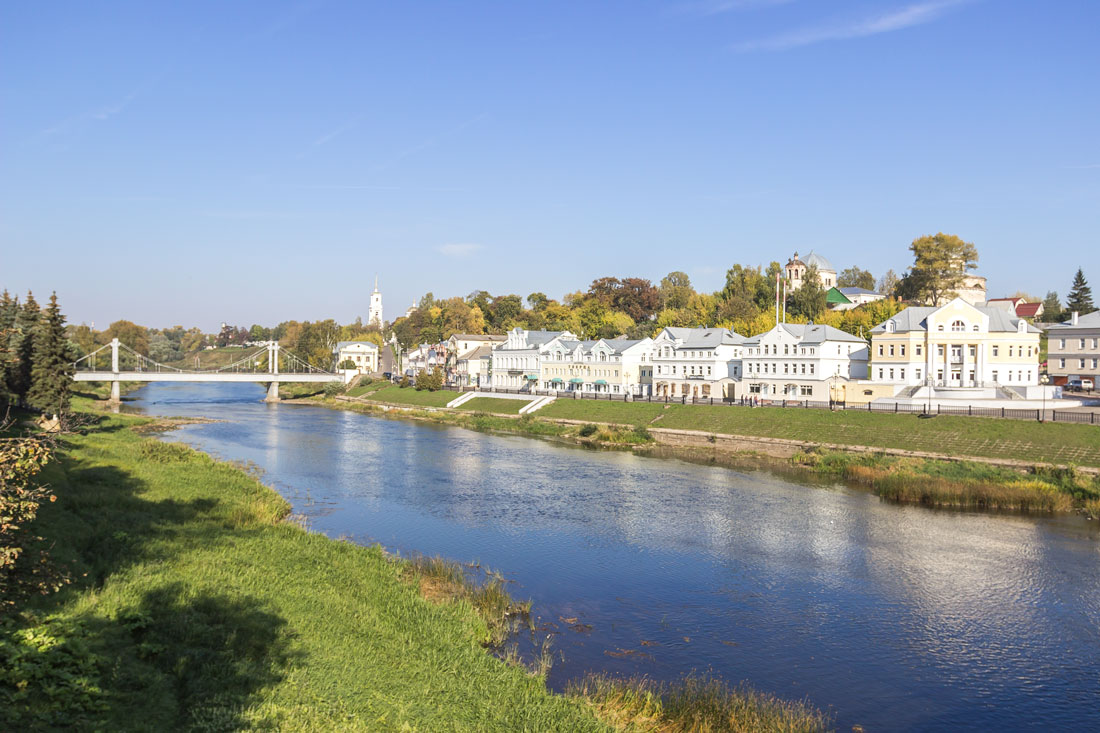 Indeed, the best comparison to these places is with Sergey Prokudin-Gorsky's photographs.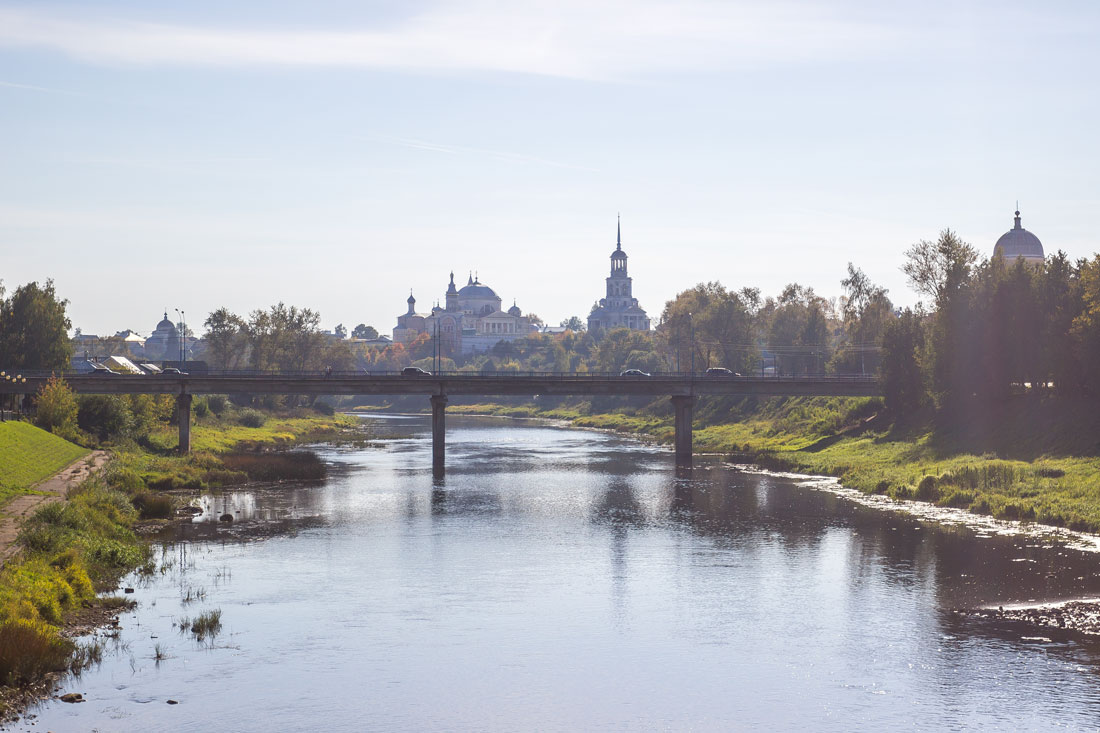 Right behind the beauty, however, there is African-style devastation.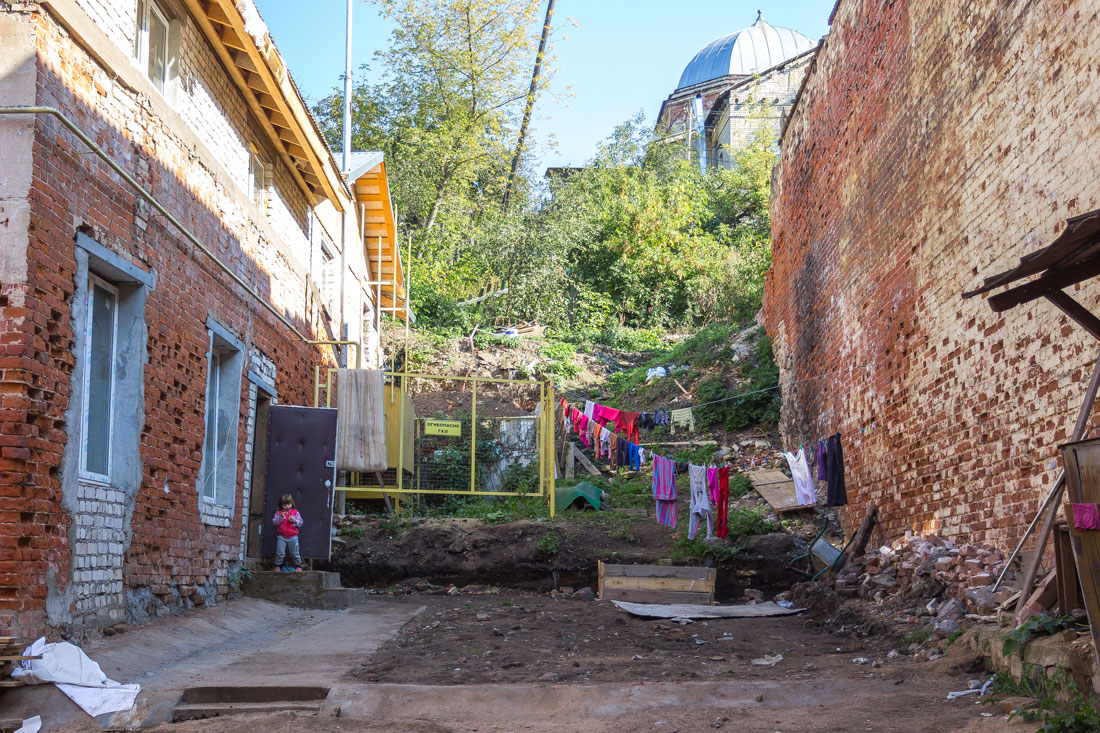 Everything is dug up and abandoned. How do people live here?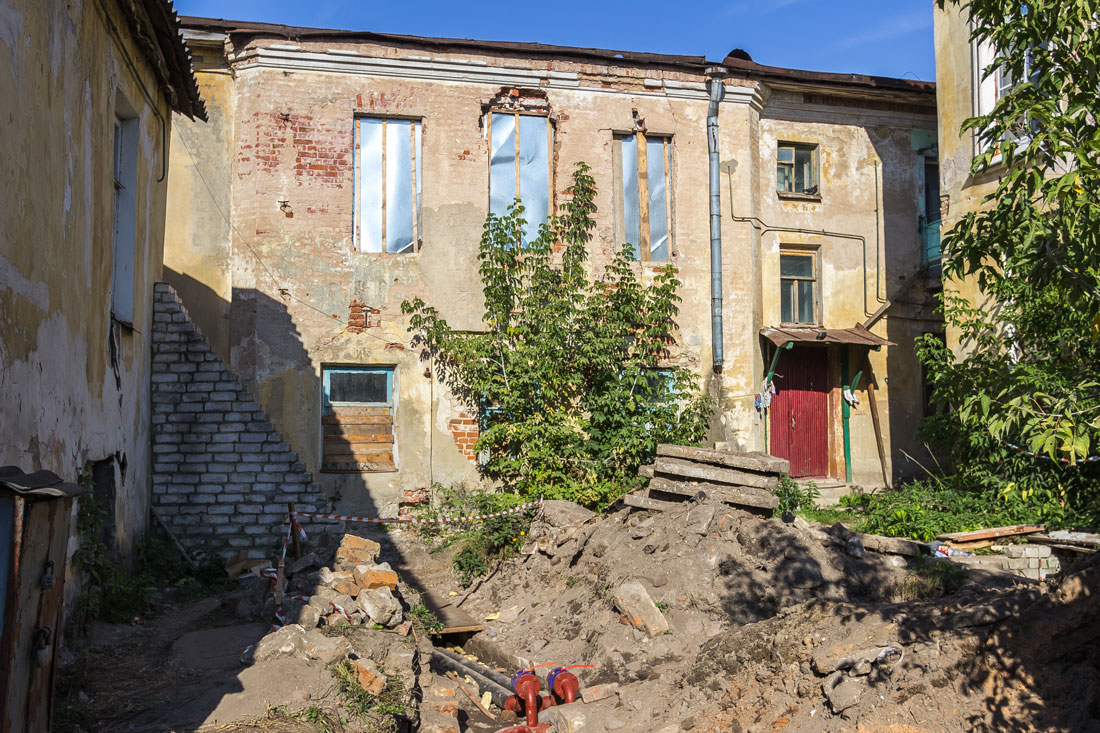 And yet, these houses are residential. People were coming out of them, dogs were running nearby, and silhouettes flickered in the windows.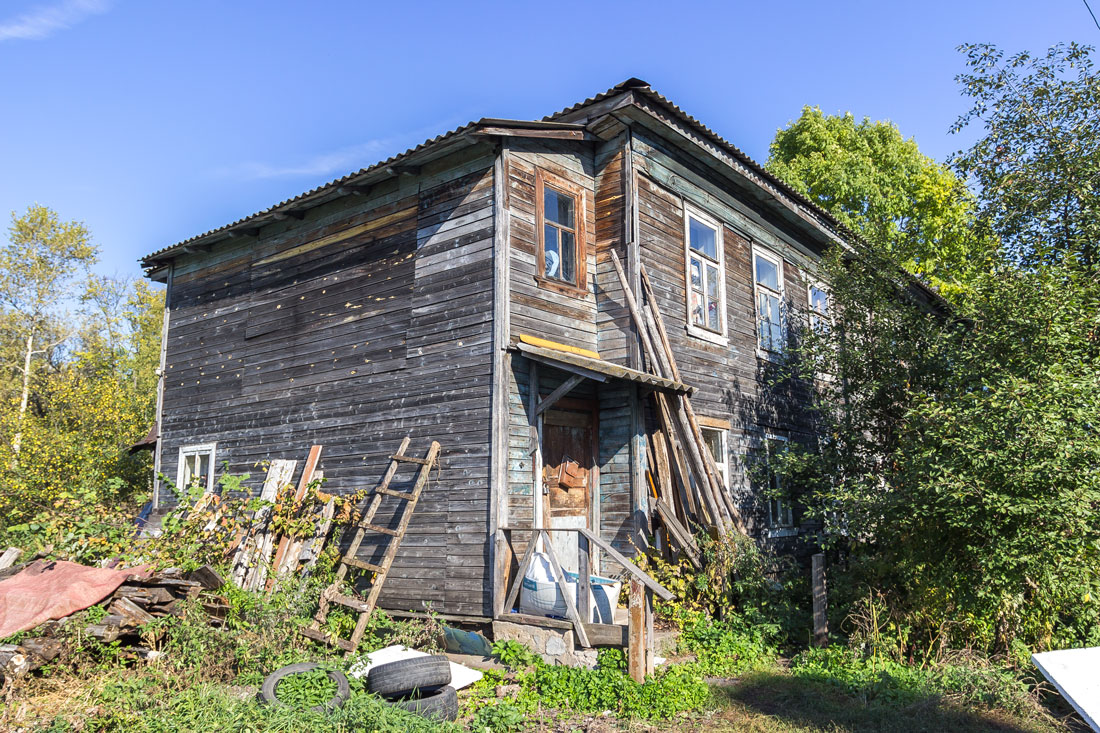 This used to be a church, and now they say there's a sewing factory here. It's hard to believe. It would be more fitting as a refuge for some beggars.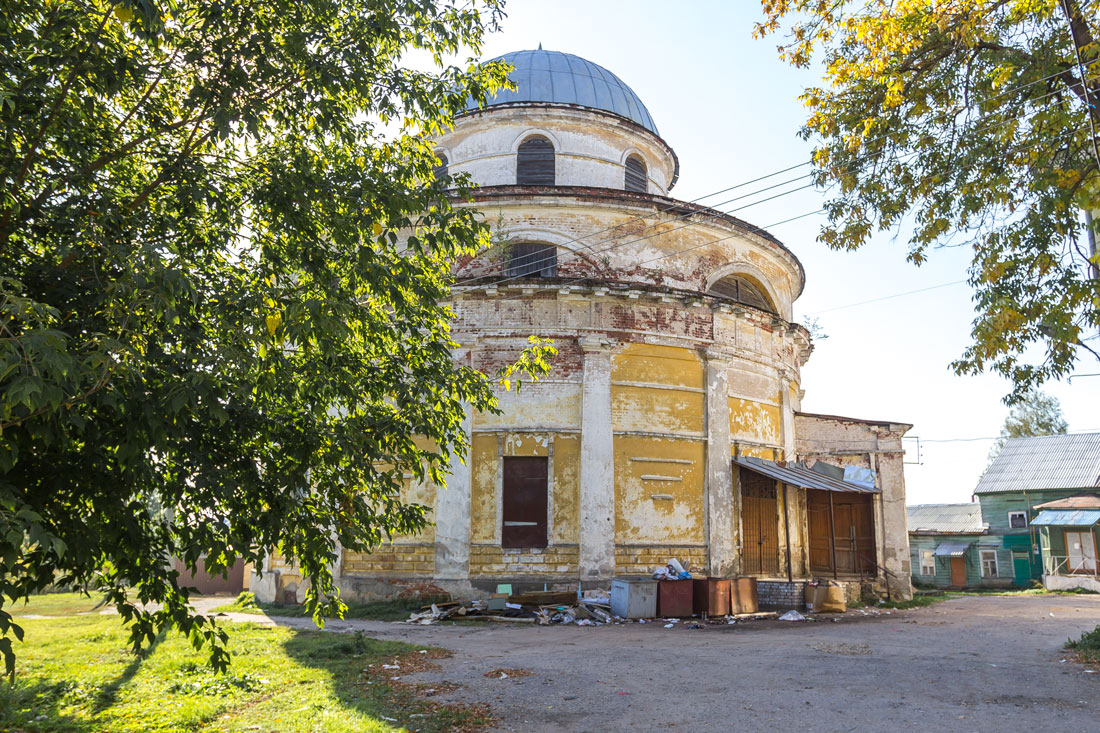 Africa, no other way to say it.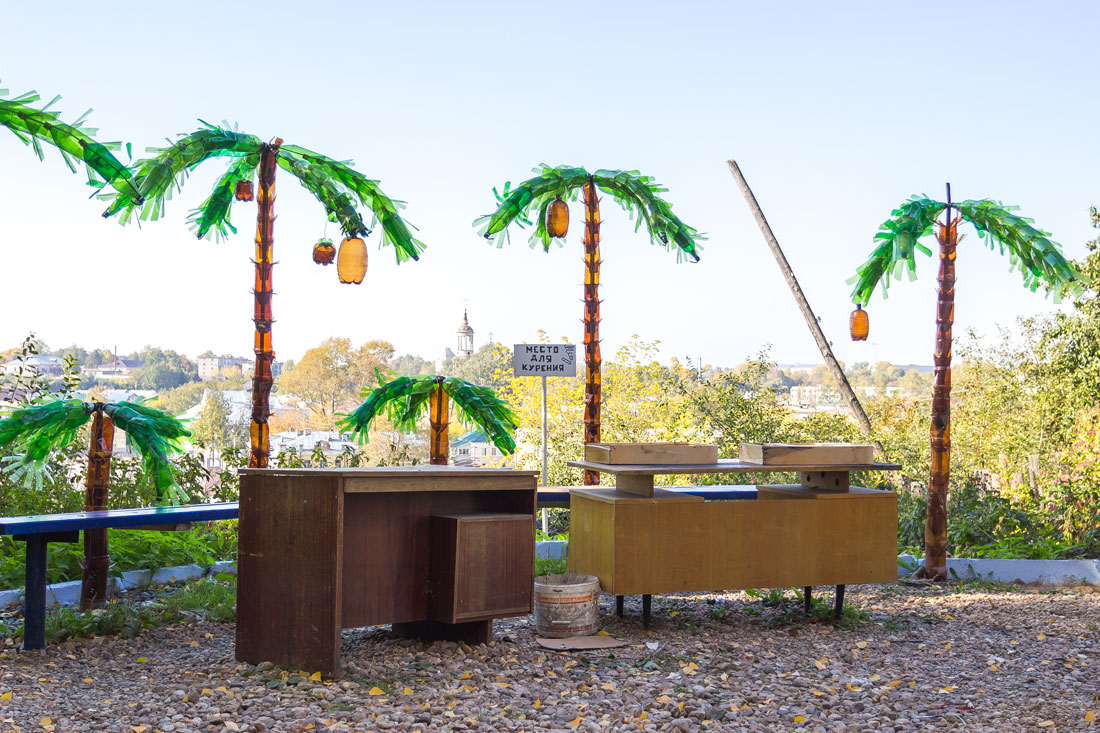 And here is the historical center of Torzhok. A solitary bell tower rises, surrounded by two-story buildings.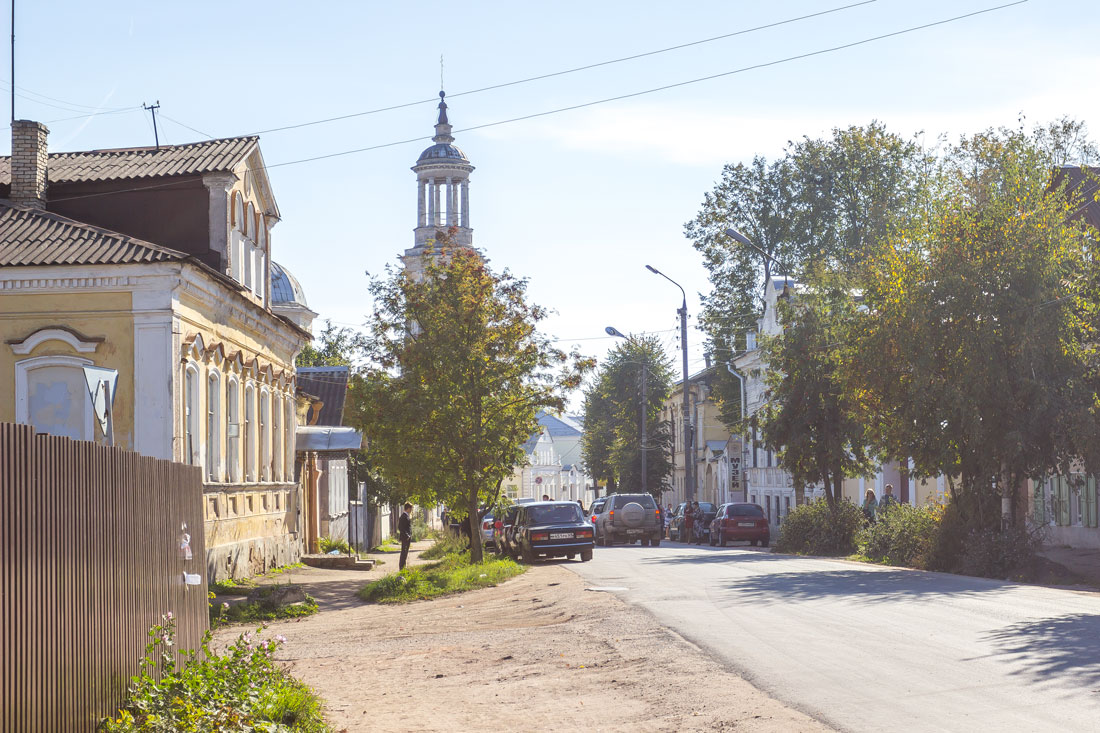 Piece and quiet.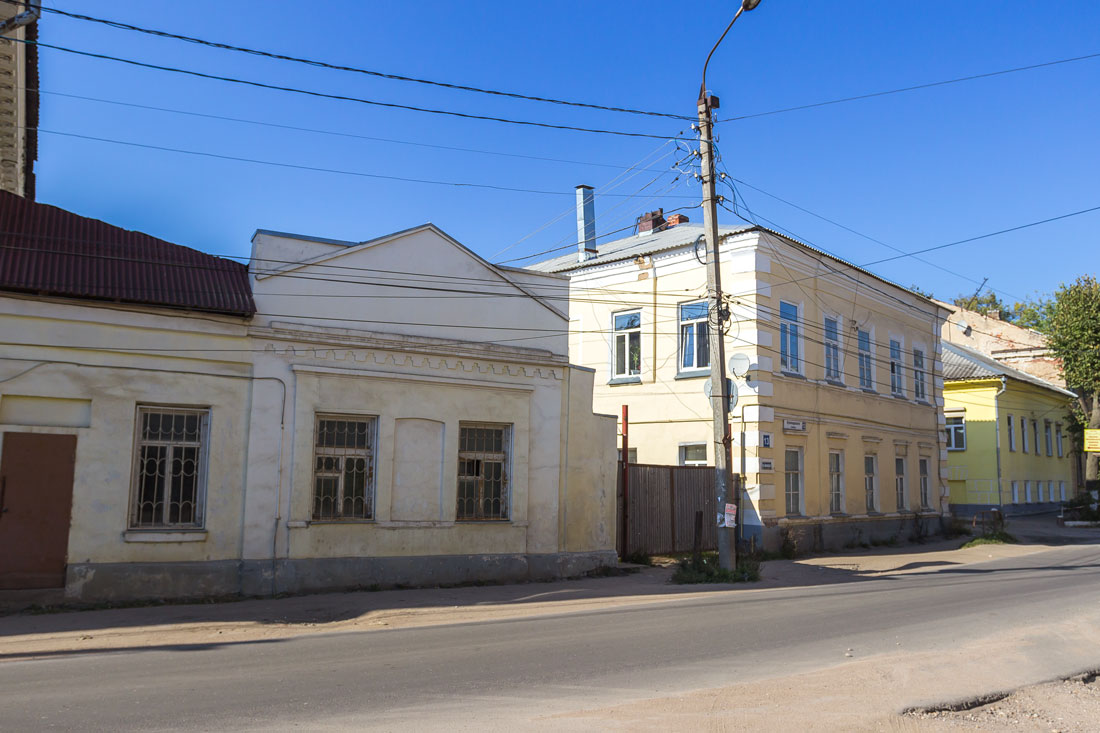 And God's grace.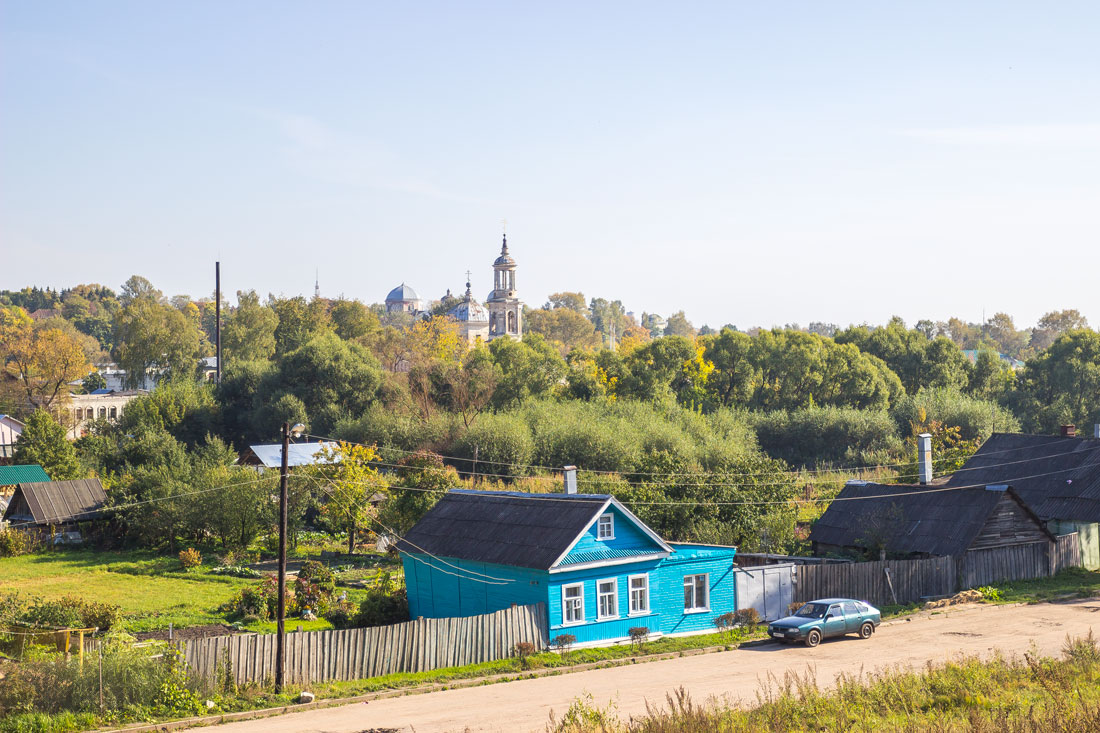 Staritsa
The road from Torzhok to Staritsa, like any road in these parts, passes through completely desolate areas. It's like a desert in America, but on a smaller scale. The same two-lane road with no beginning or end, nothing around it. Just some poor-quality asphalt and not much opportunity to speed up: it twists and turns.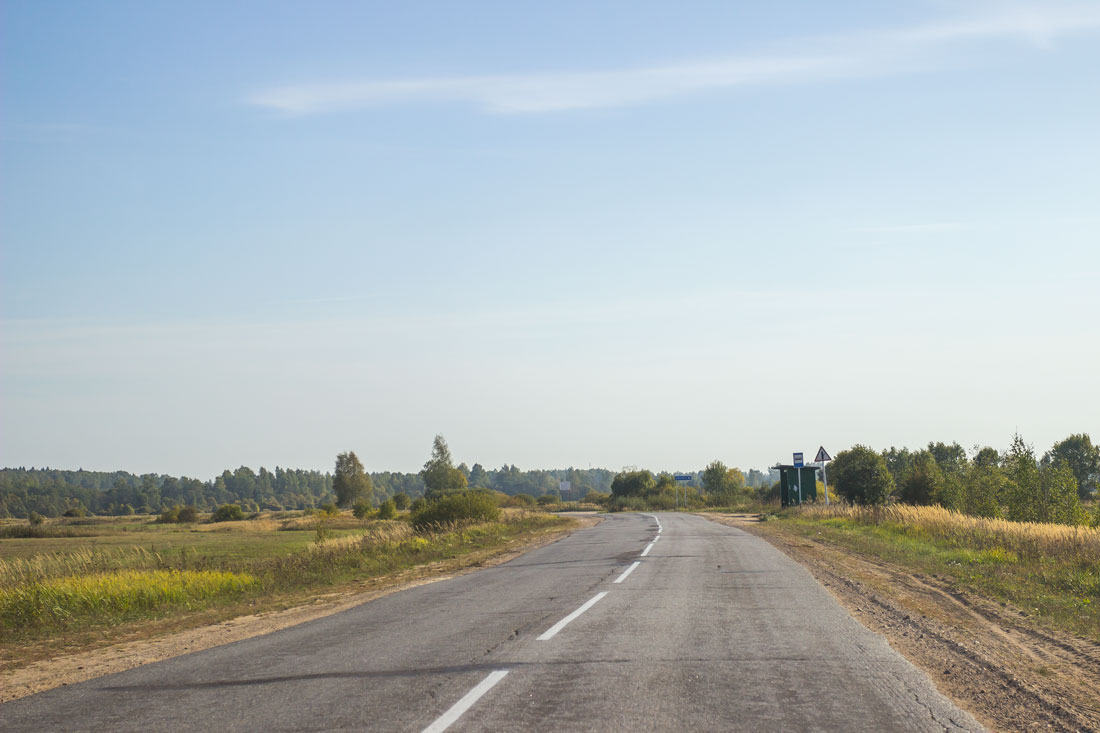 Fields are often replaced by forests. It's difficult to drive at night: not a single streetlight for many kilometers.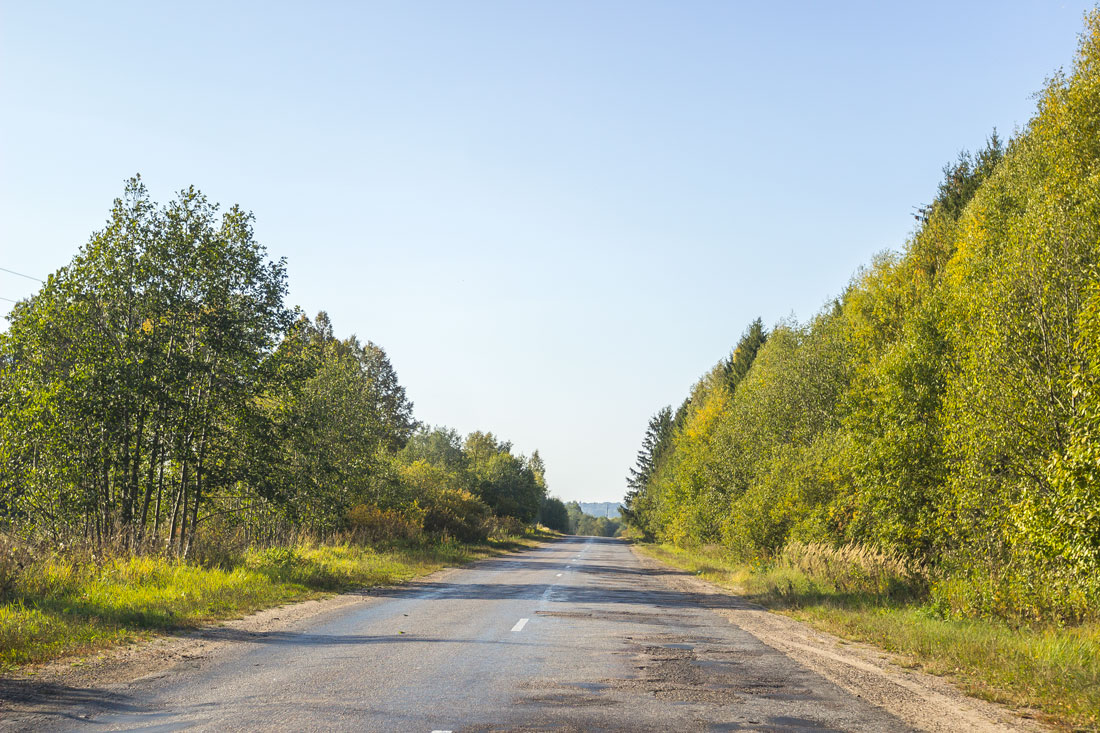 The great thing about these remote places is that you can encounter life untouched by civilization. You won't find such a beautiful carved house in the urban surroundings.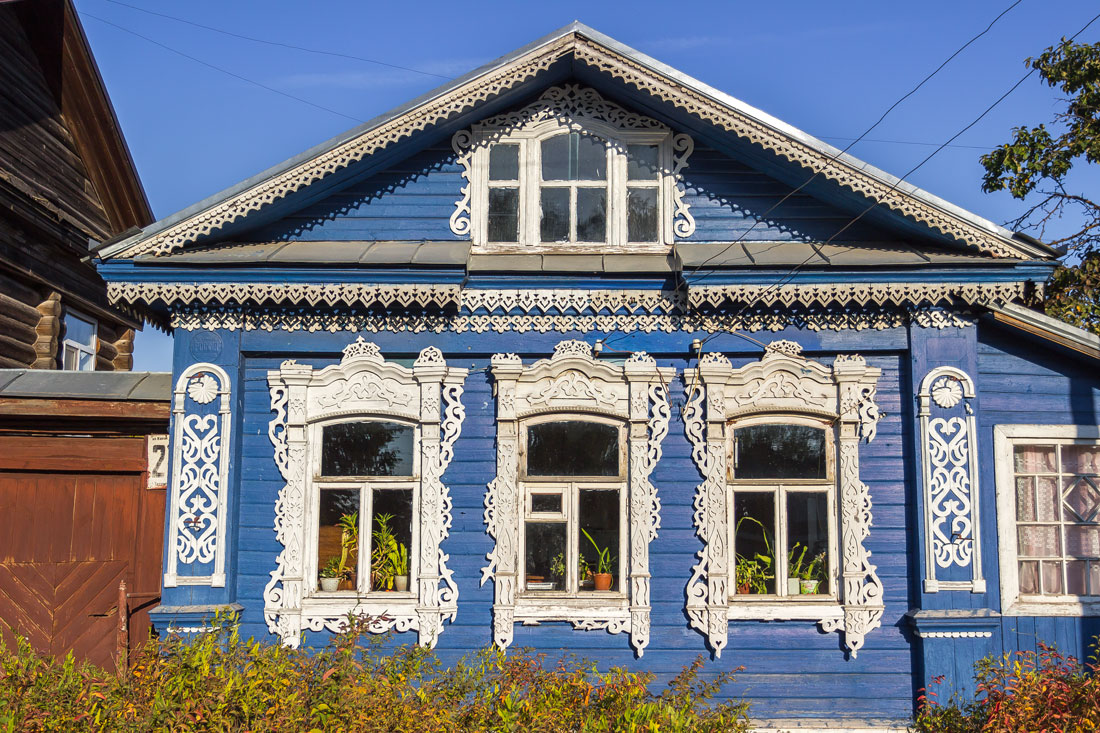 Can you witness such a marvel without venturing into the deepest wilderness?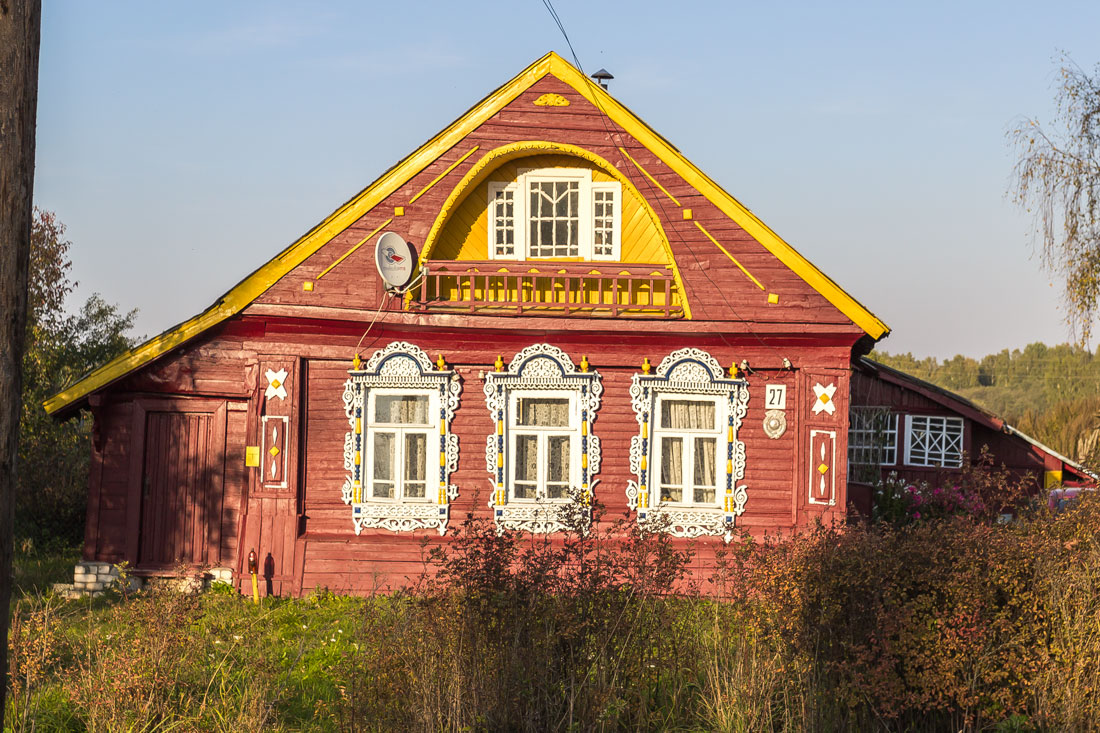 These patterns around the windows, called "nalichniki," are an authentic Russian art form of decorating and protecting the house from wind and cold.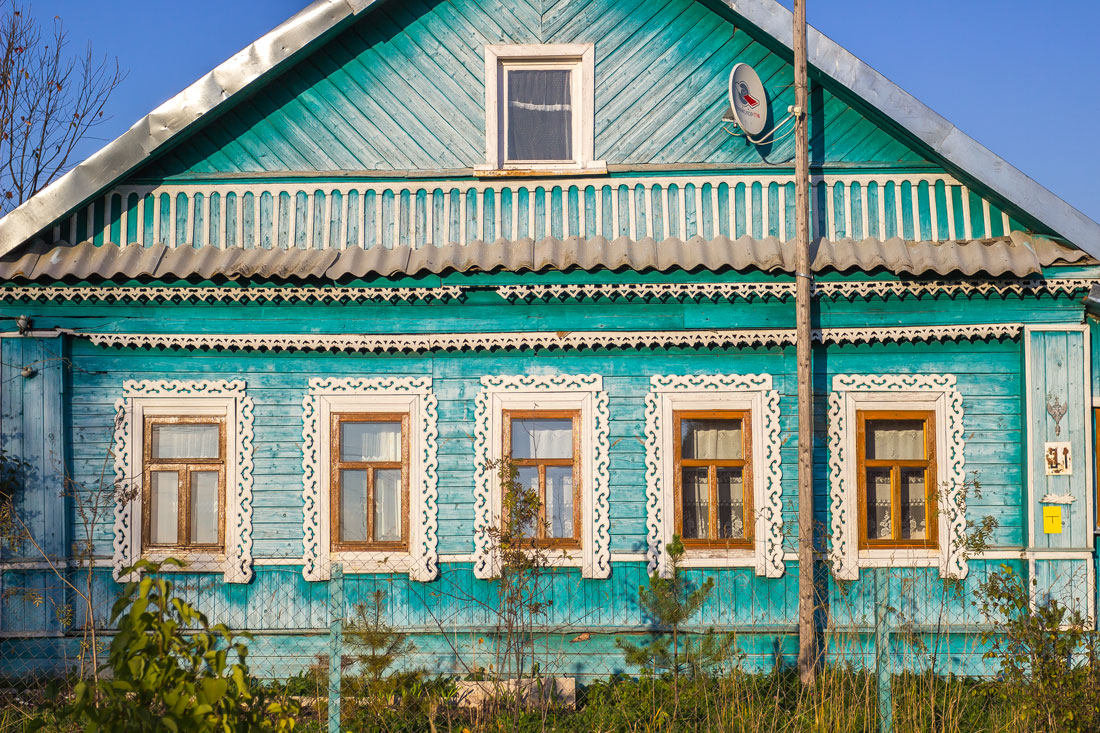 Staritsa is a tiny town with a population of 8,000 people. In essence, it is a typical village. There are only a few stone houses in total.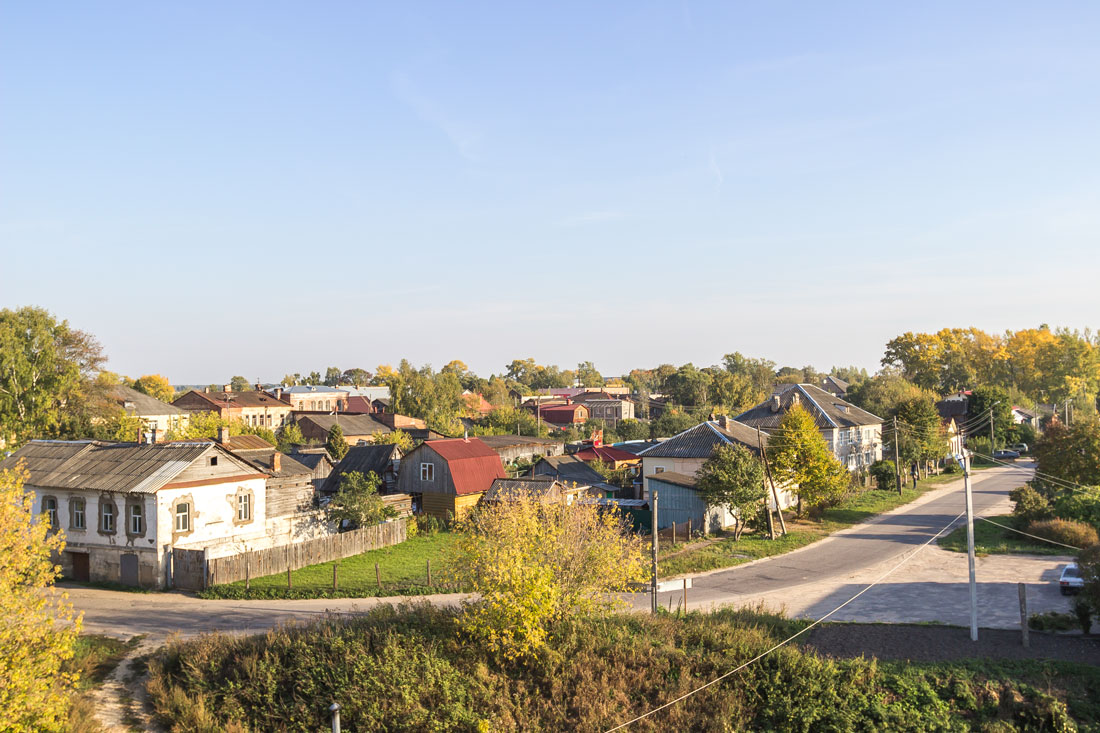 There is absolutely nothing to do here in terms of leisure activities, but you can visit the ruins of old churches.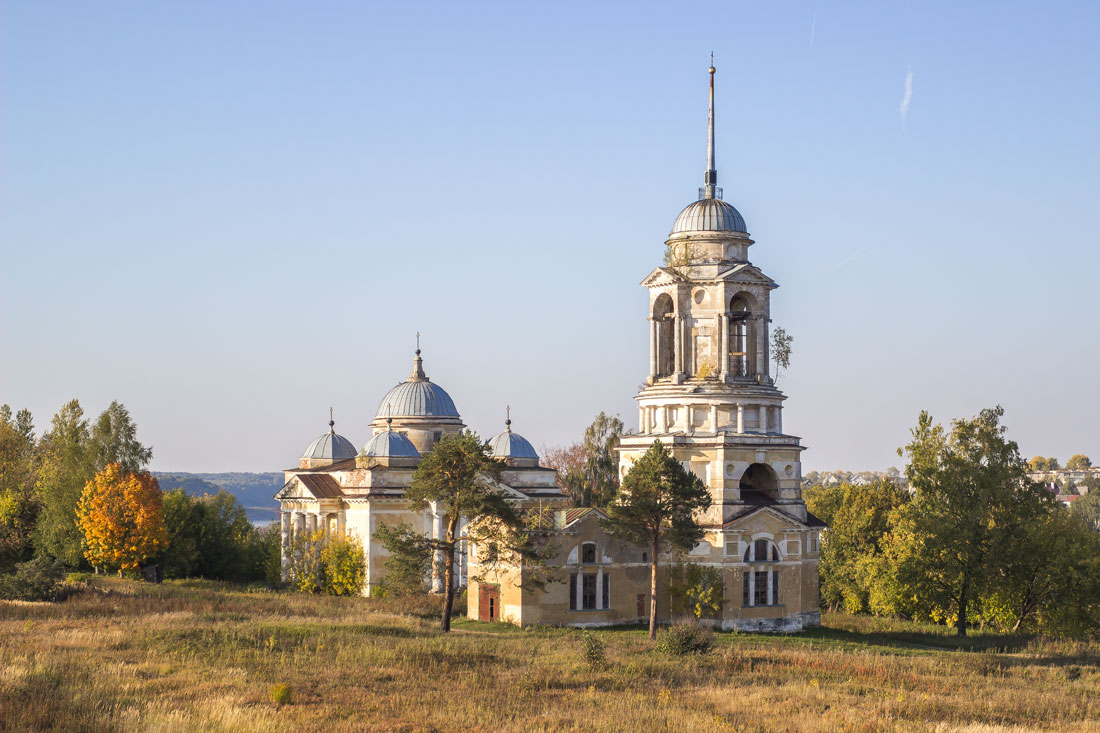 And there is something worth seeing.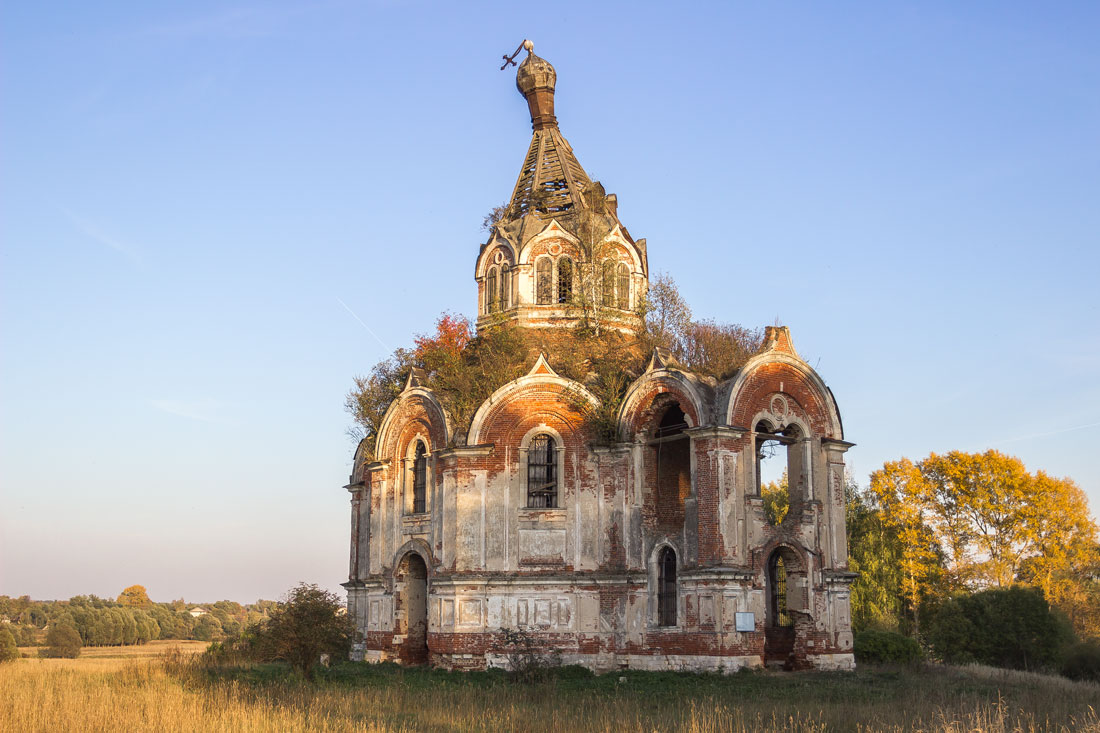 This is the Church of St. Nicholas the Wonderworker in Voskresenskoye-Guryevo, located a few kilometers from Staritsa. It used to be a functioning church, built with the funds of a local nobleman. During Soviet times, the church was closed and converted into a grain warehouse. In recent years, the church has been practically idle and gradually deteriorating under the passage of time but is formally being restored since 2008 with meager charitable funds.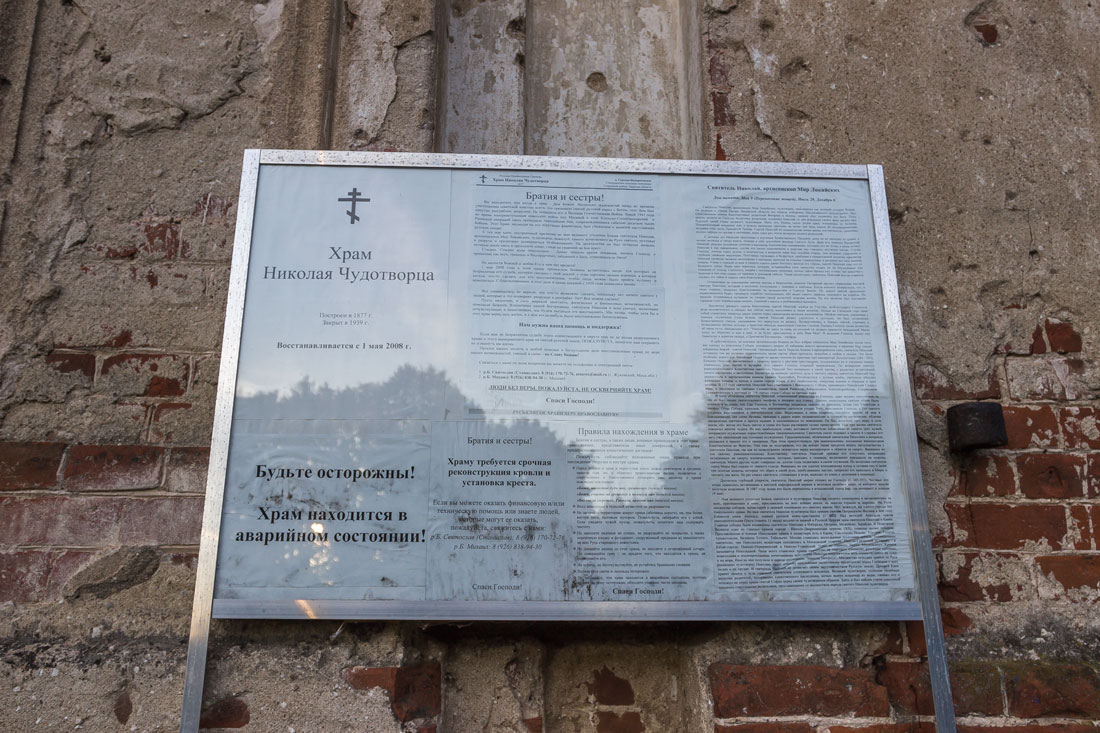 Inside, everything is adorned with icons.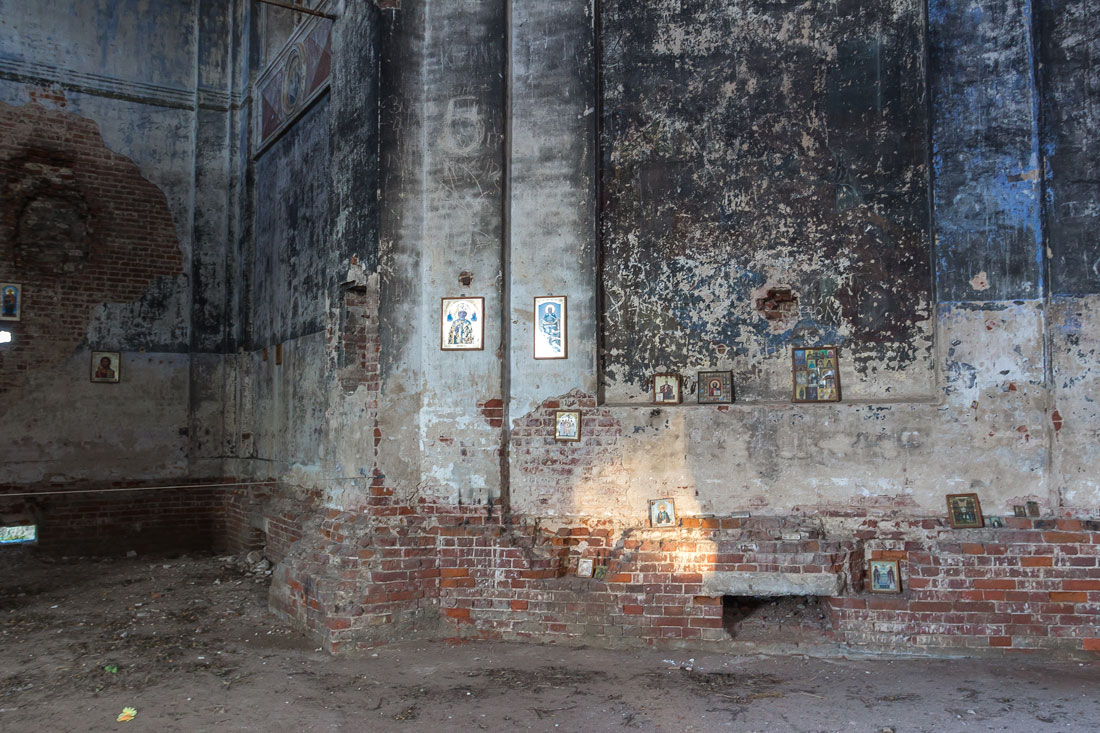 And what should be done with this massive structure, standing in isolation, in the fields between small villages? How can it be restored, and for whom?