Vyazma
Vyazma is a small town with a population of 52 thousand people in the Smolensk region, founded in 1239.
There is only one bright moment in Vyazma's history: in 1654-1655, the Russian government got stuck here while a plague epidemic raged in Moscow.
By and large, there is nothing in the town.
The Trinity Cathedral is quite old, built in 1676, but looks ordinary.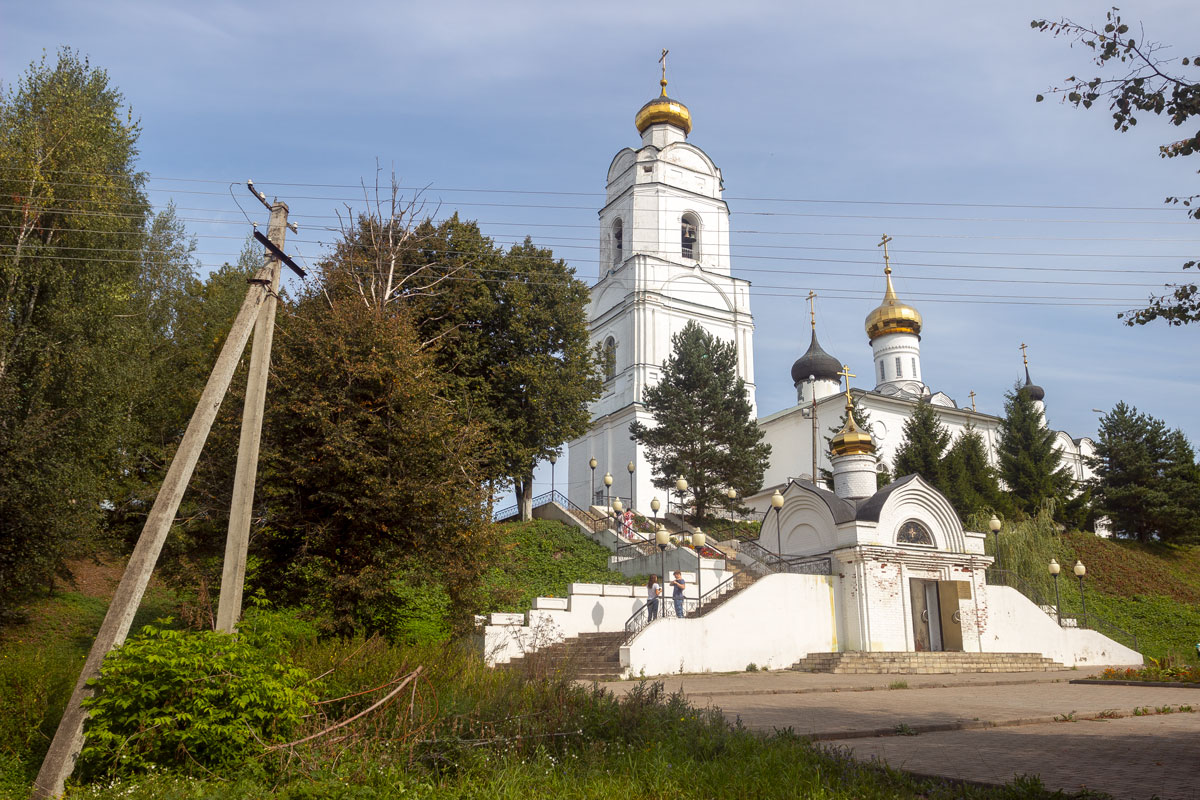 There is another church with a crooked cross.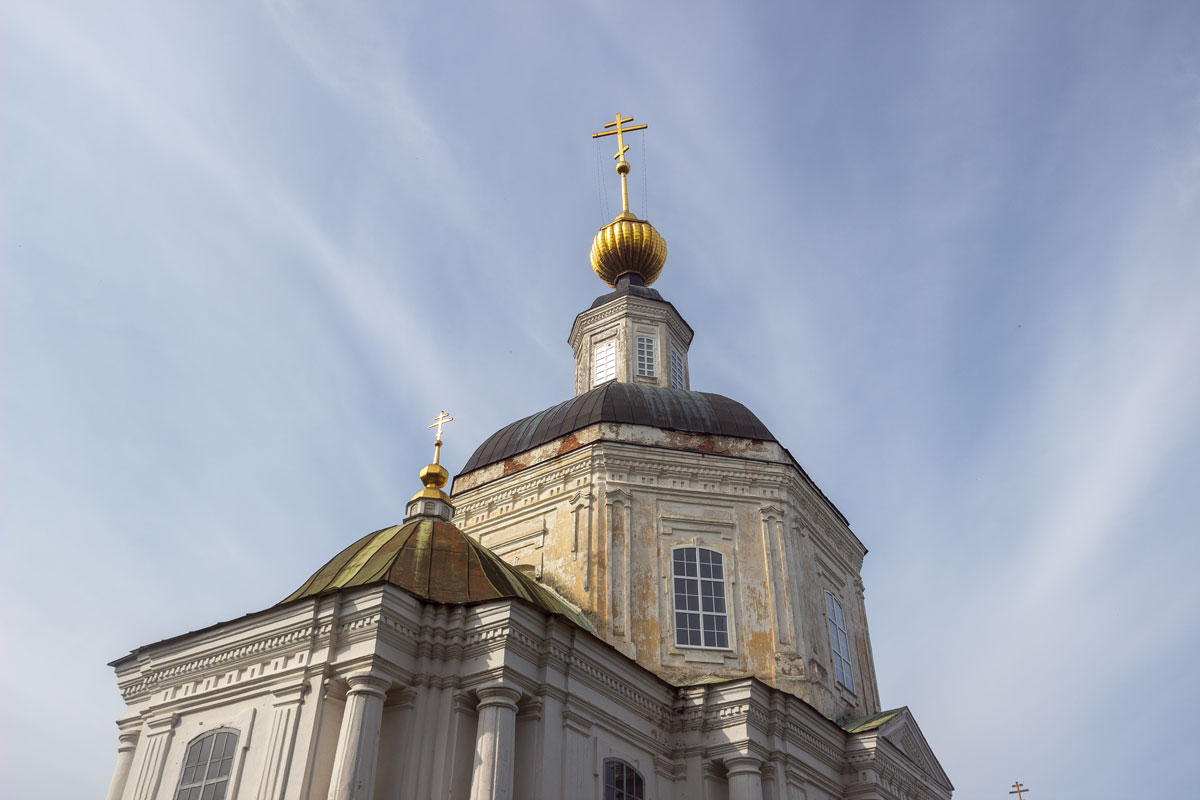 A monument to the heroes of the 1812 war was found. I wonder if anyone in Vyazma traces their ancestry back further than the revolution?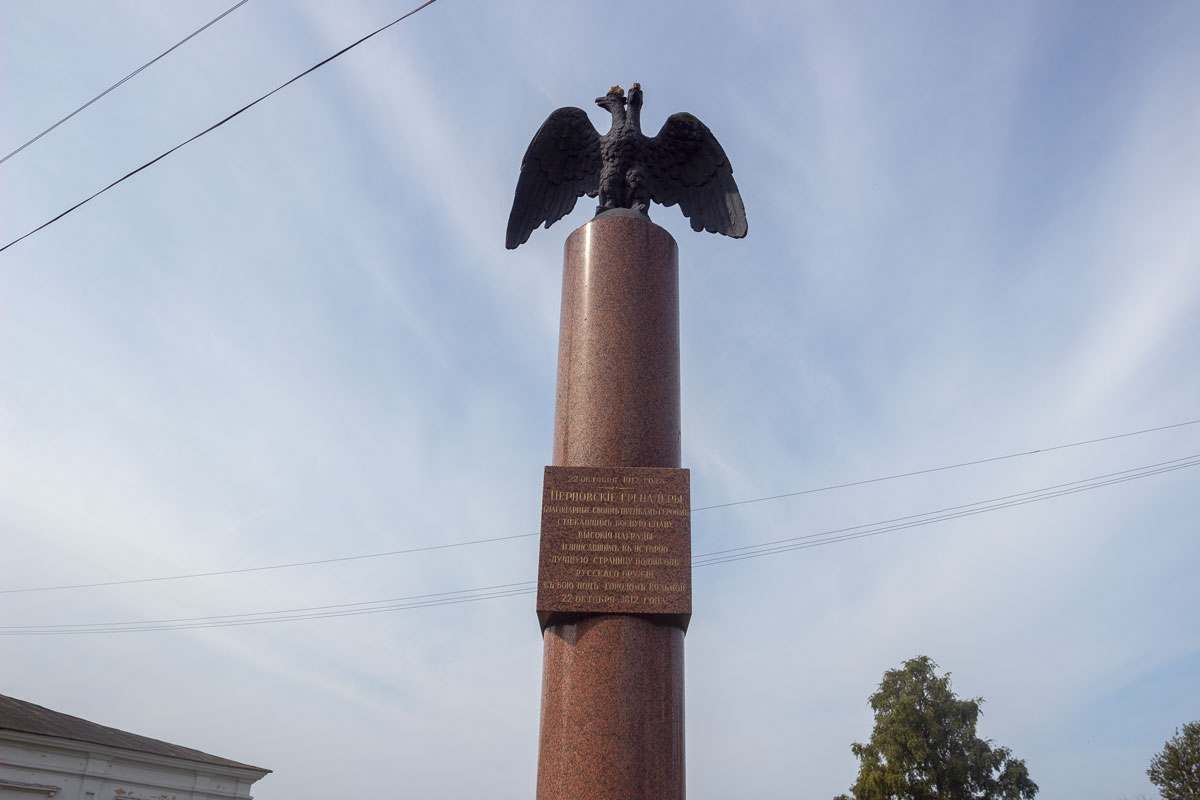 City center.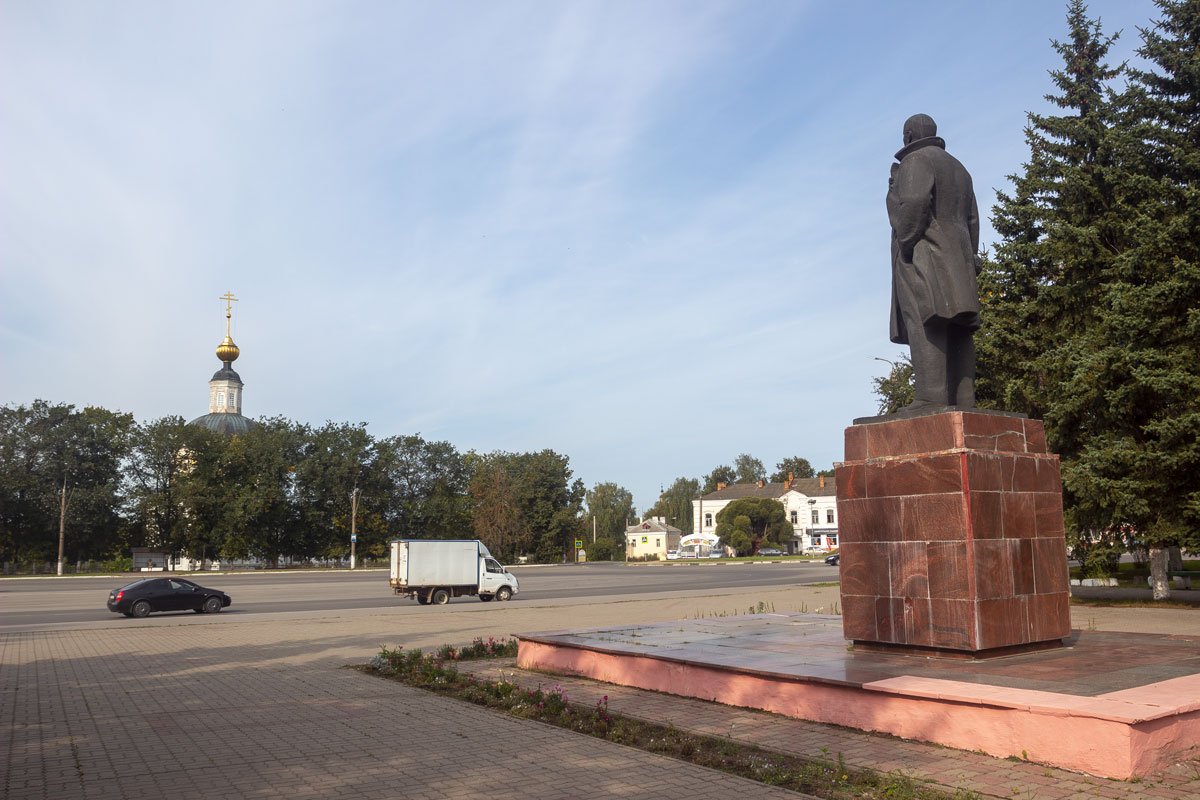 Palace of Culture.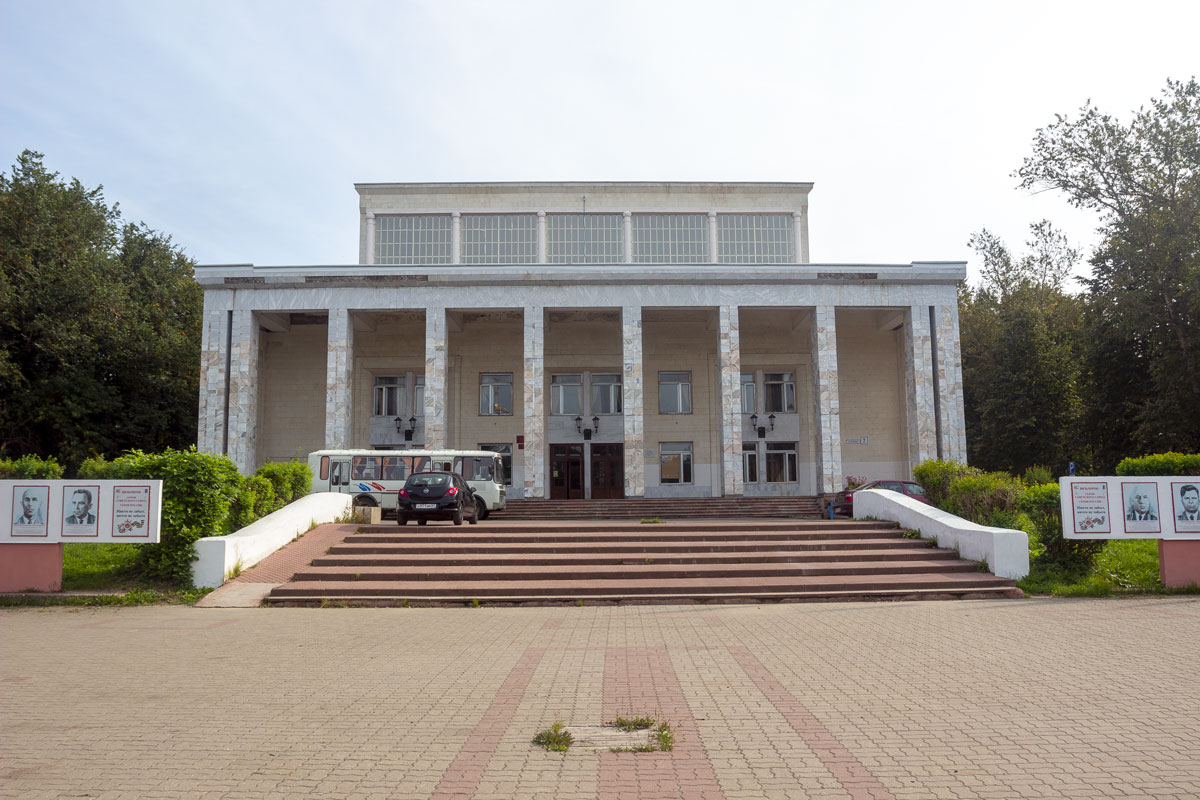 If only ordinary houses were decorated with the same splendor as the churches.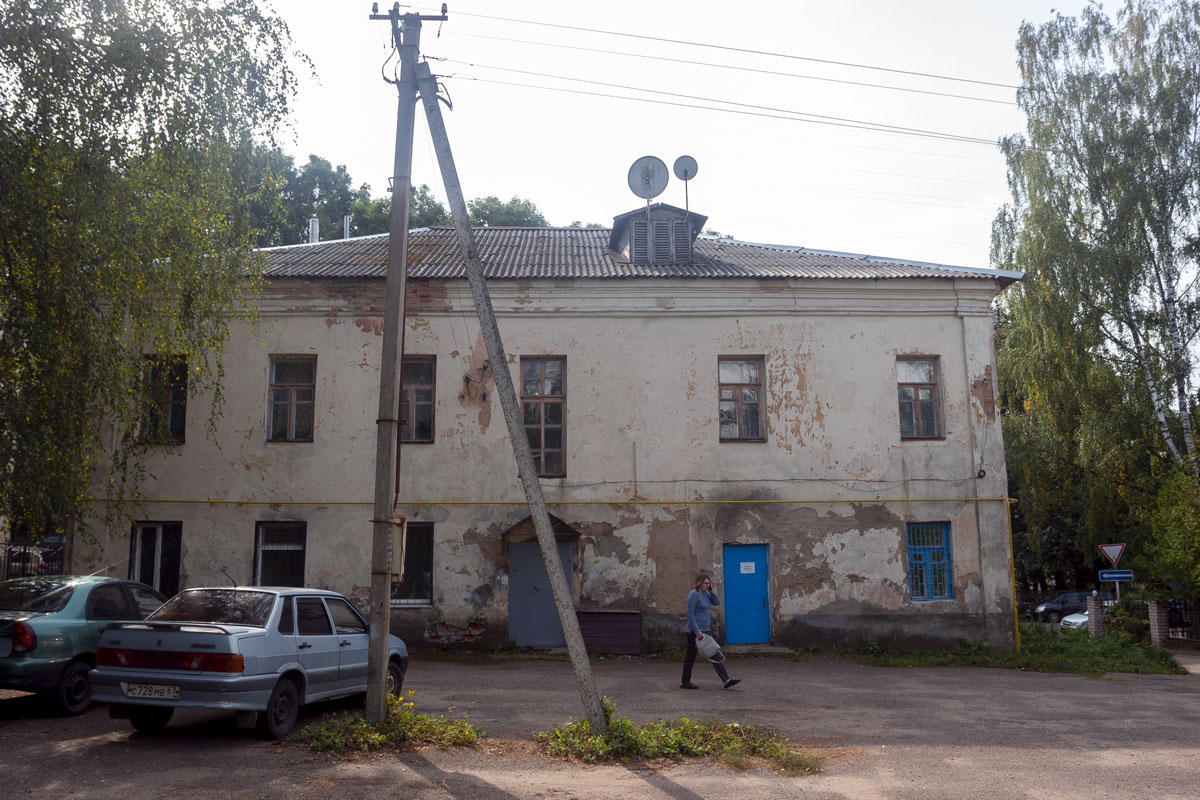 Pile-up.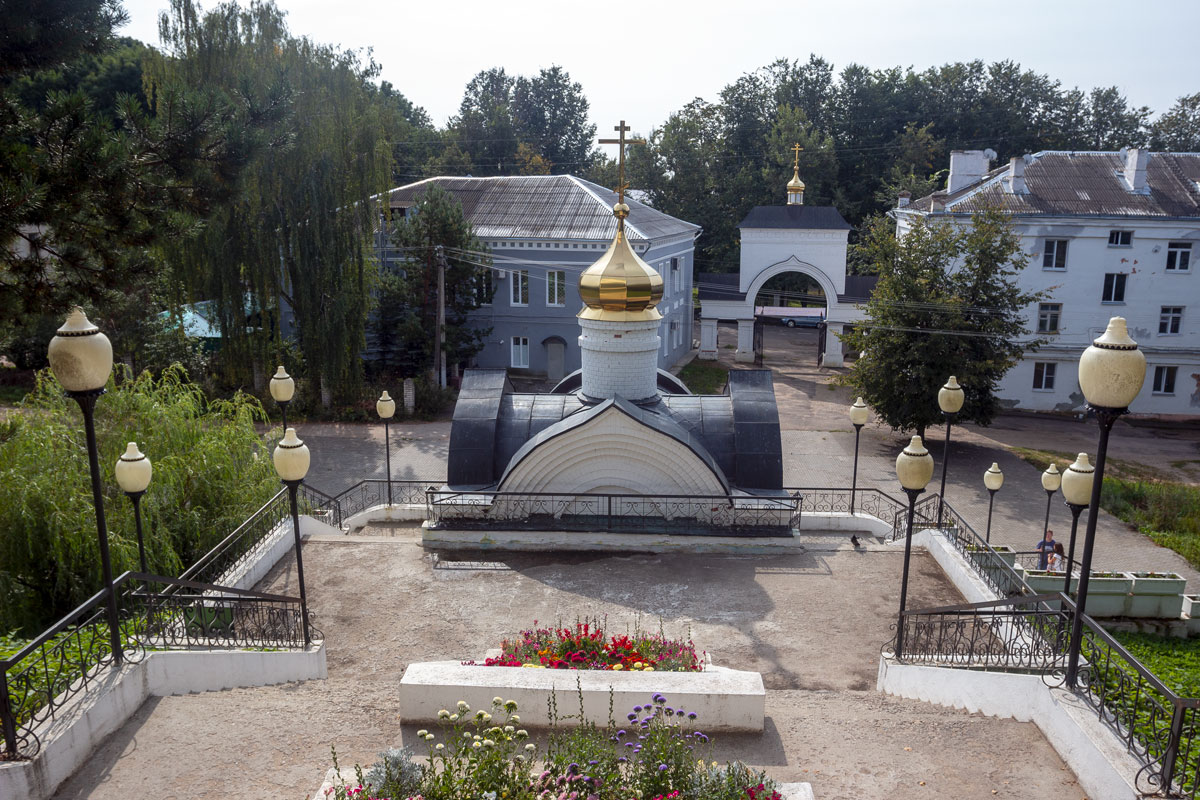 Wasteland.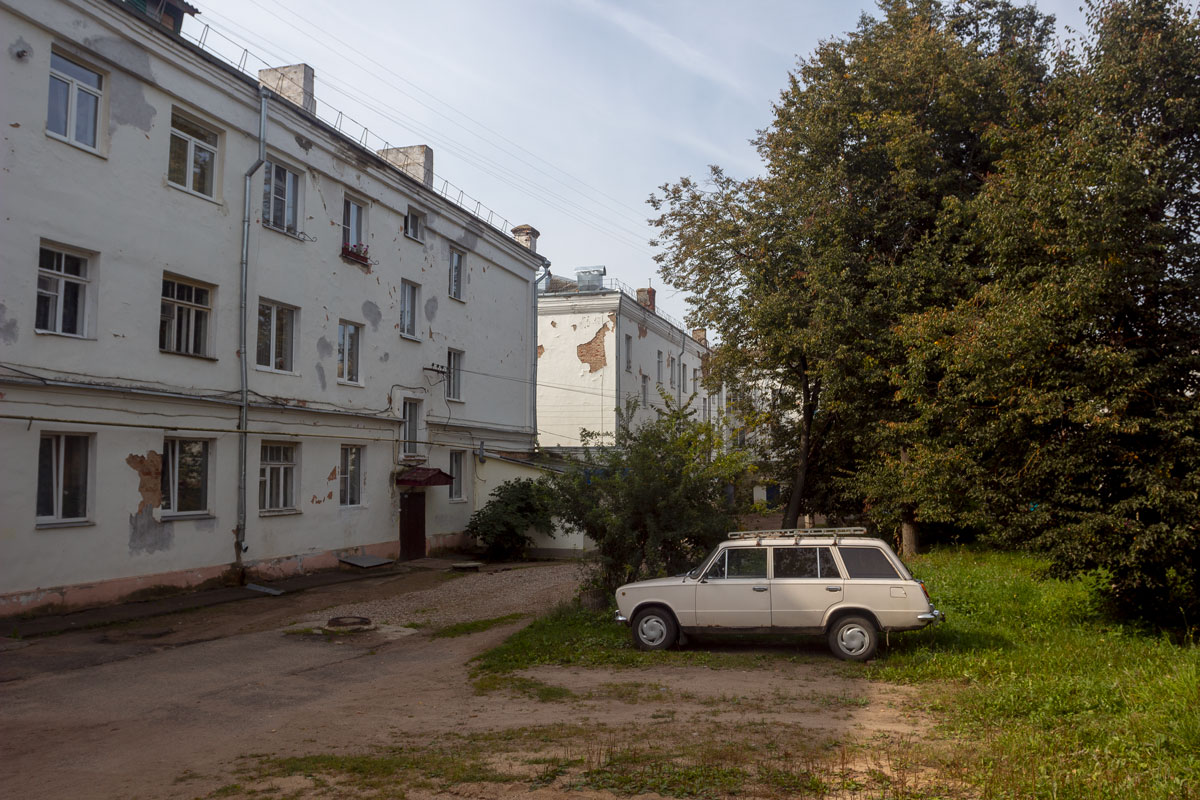 Everyday life.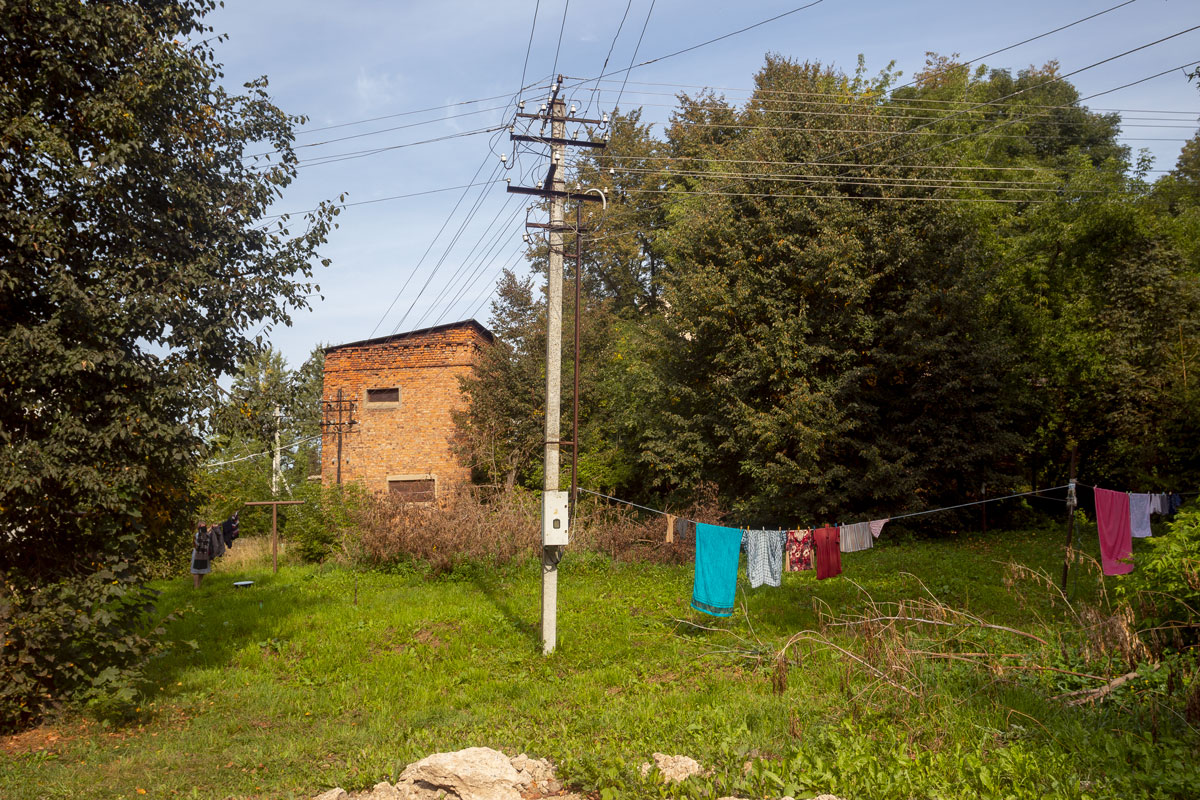 There are several decent-looking houses in the town, at least from the facade.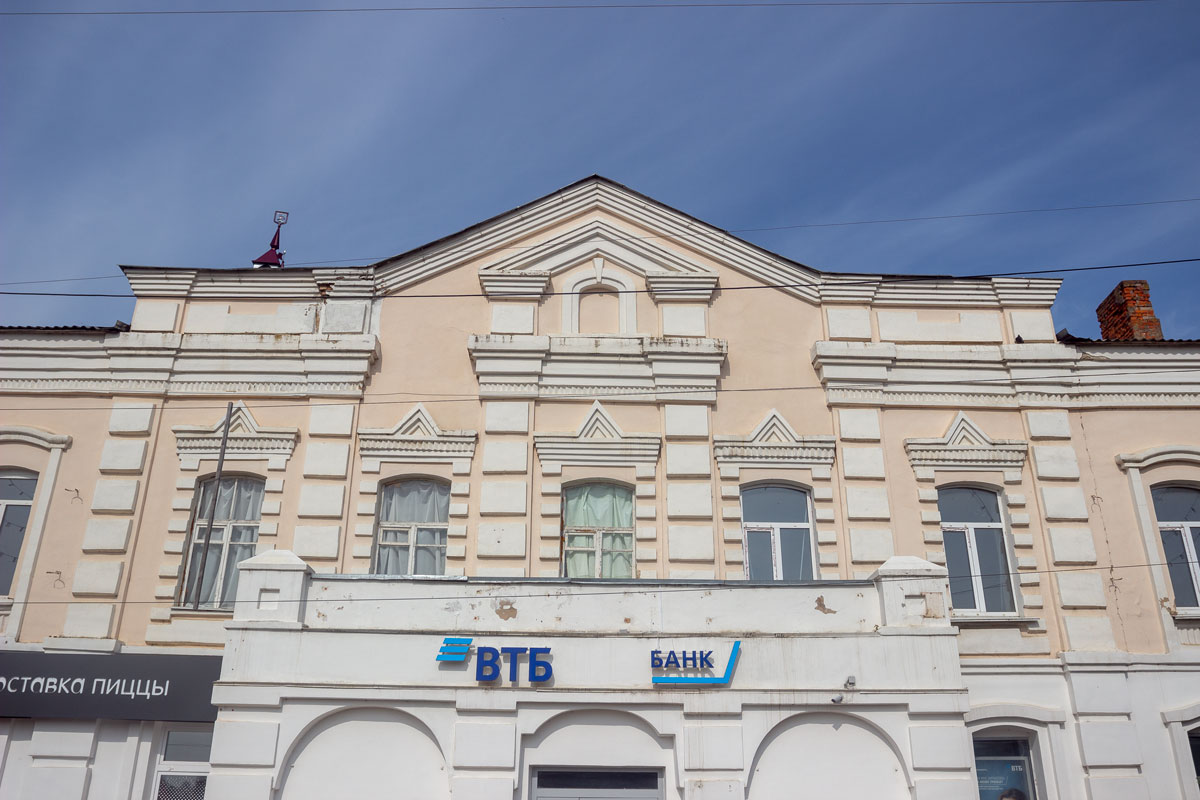 There is a pizza place called Dodo.
There is a nauseating coffee shop next to the household goods store.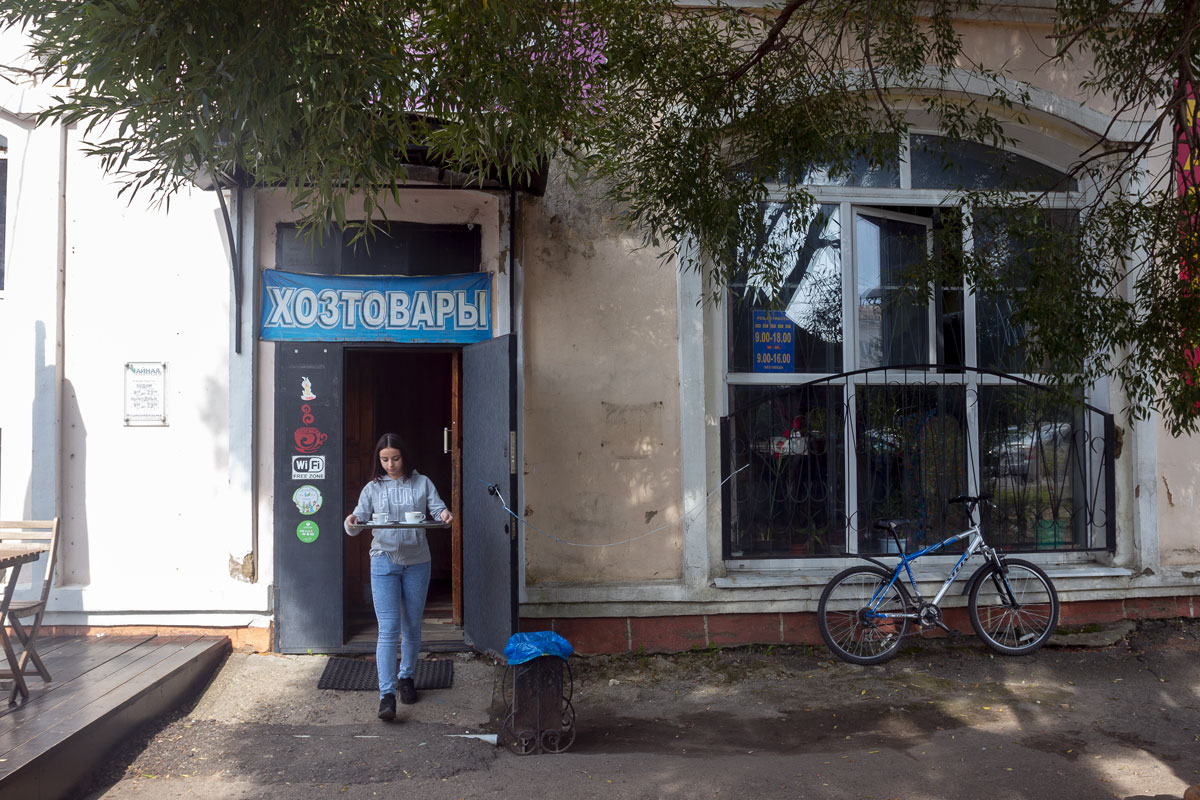 There is nothing else in Vyazma.
So naive this Vyazma is.