Mtsensk
Under Mtsensk, there are magical landscapes of extraterrestrial origin.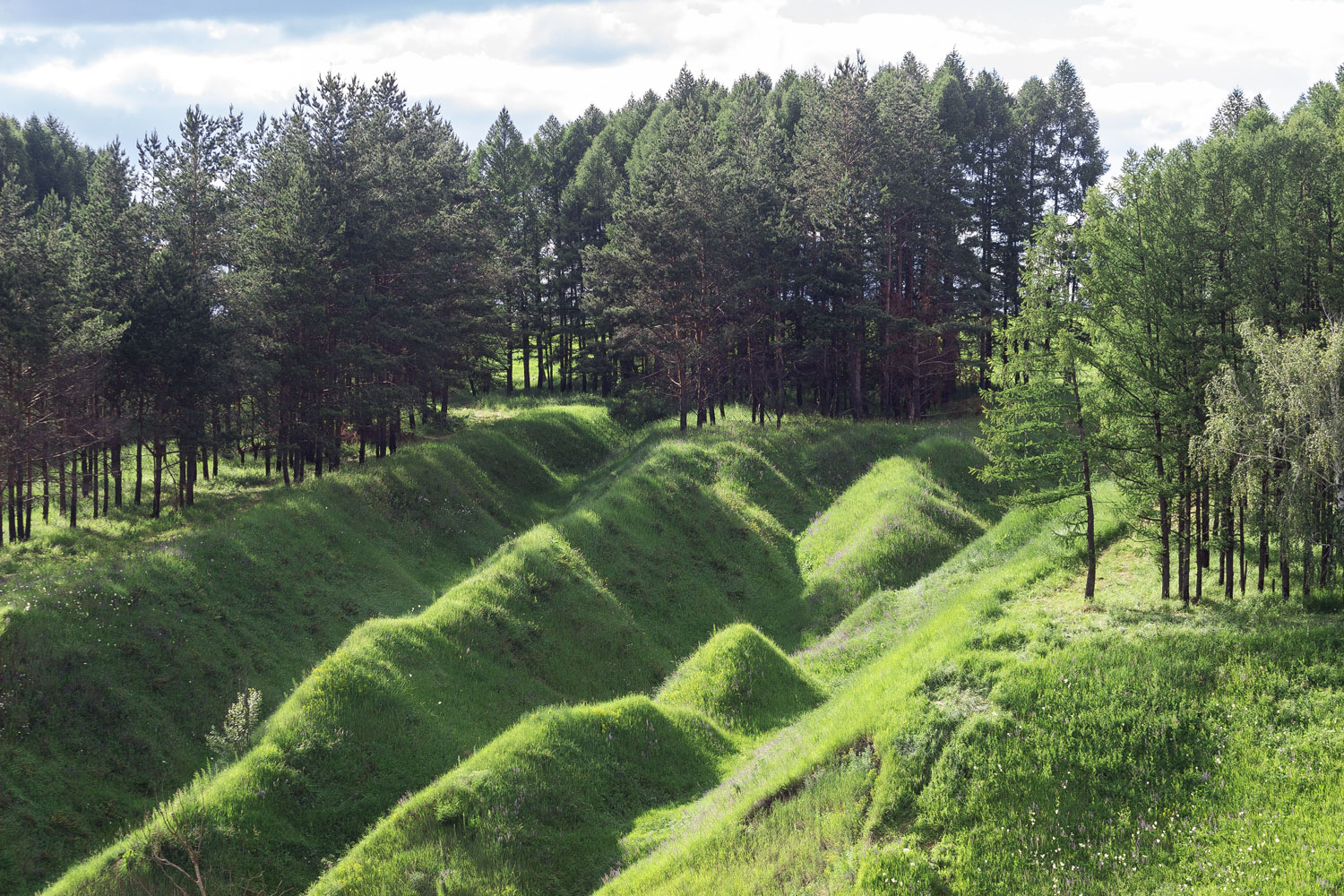 Mtsensk is a small town in the Oryol Oblast with a population of just under 40,000 people. By all logic, the town should be half as good as Oryol, but, of course, everything turns out to be the opposite.
Mtsensk is beautiful.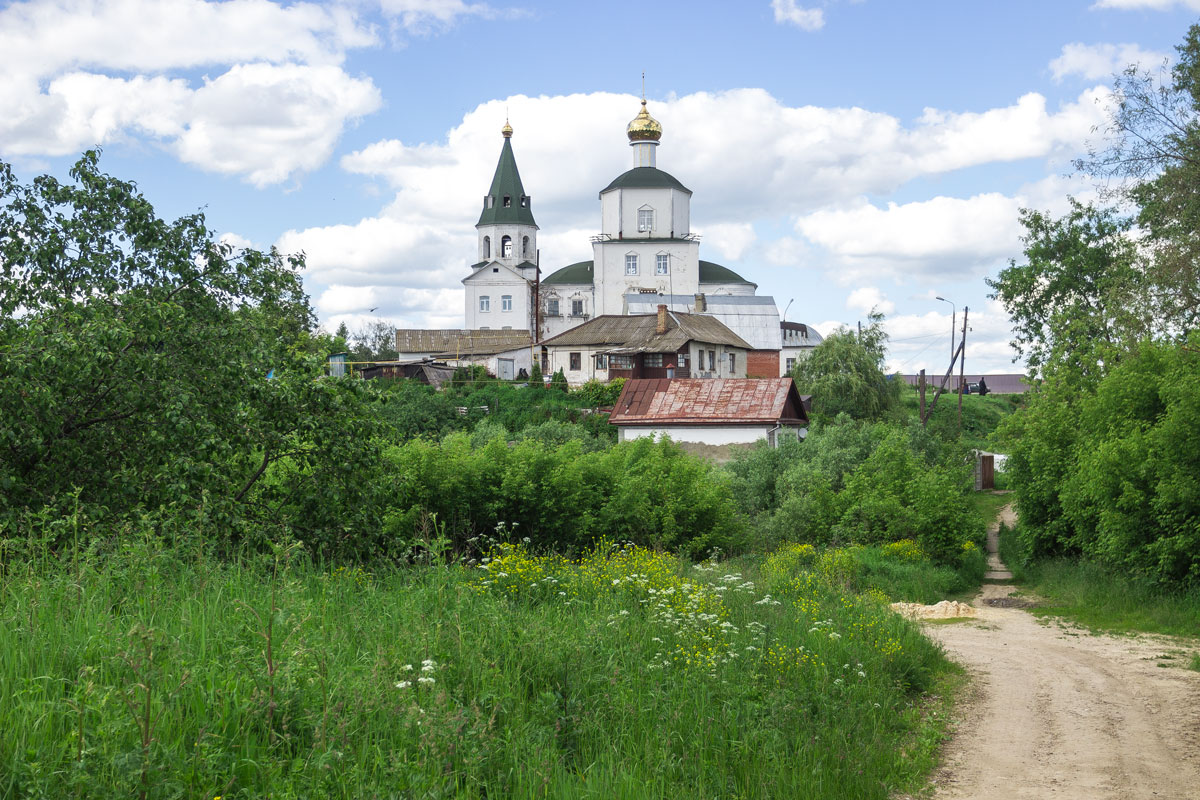 Small district towns in Russia far surpass regional centers. While it is simply impossible to live in the city centers because everything is filled with gray residential quarters, in the districts, despite the lack of modern infrastructure, real life has been preserved.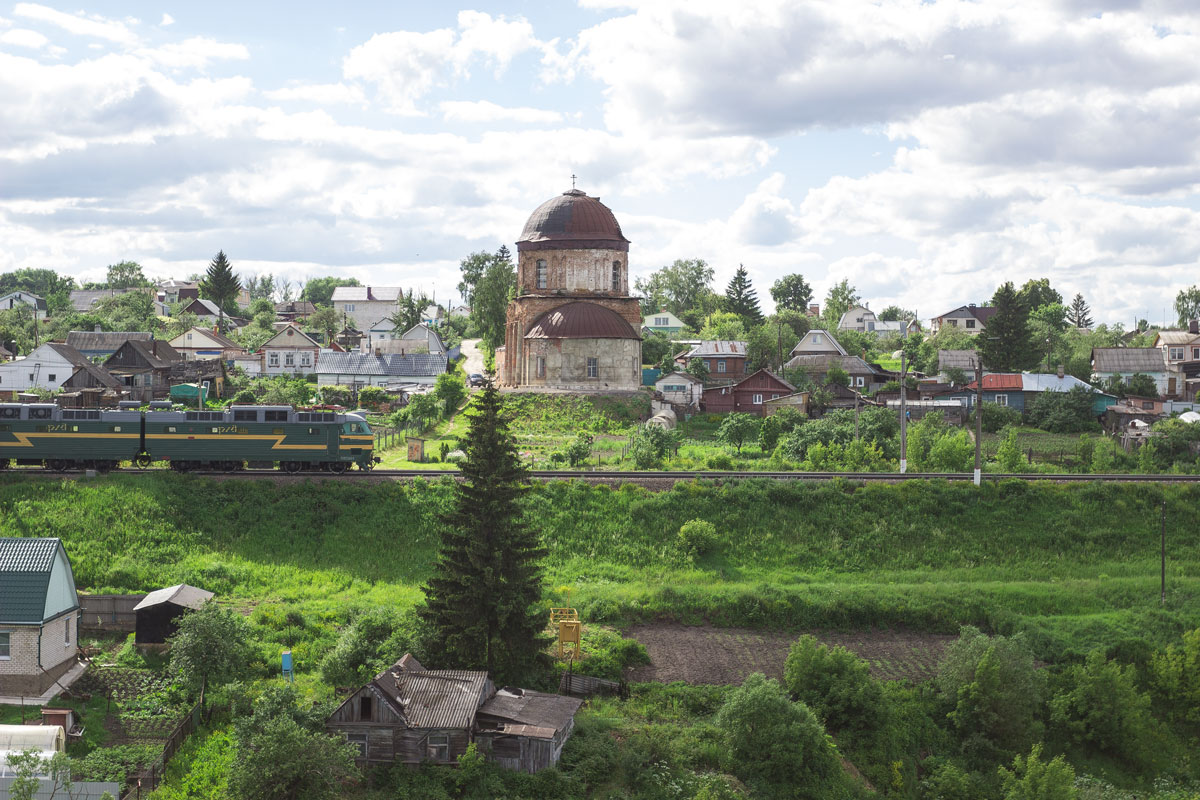 In Mtsensk, just like in Oryol, there is absolutely nothing to do, but the whole essence is precisely that it's incredibly cool to do nothing here.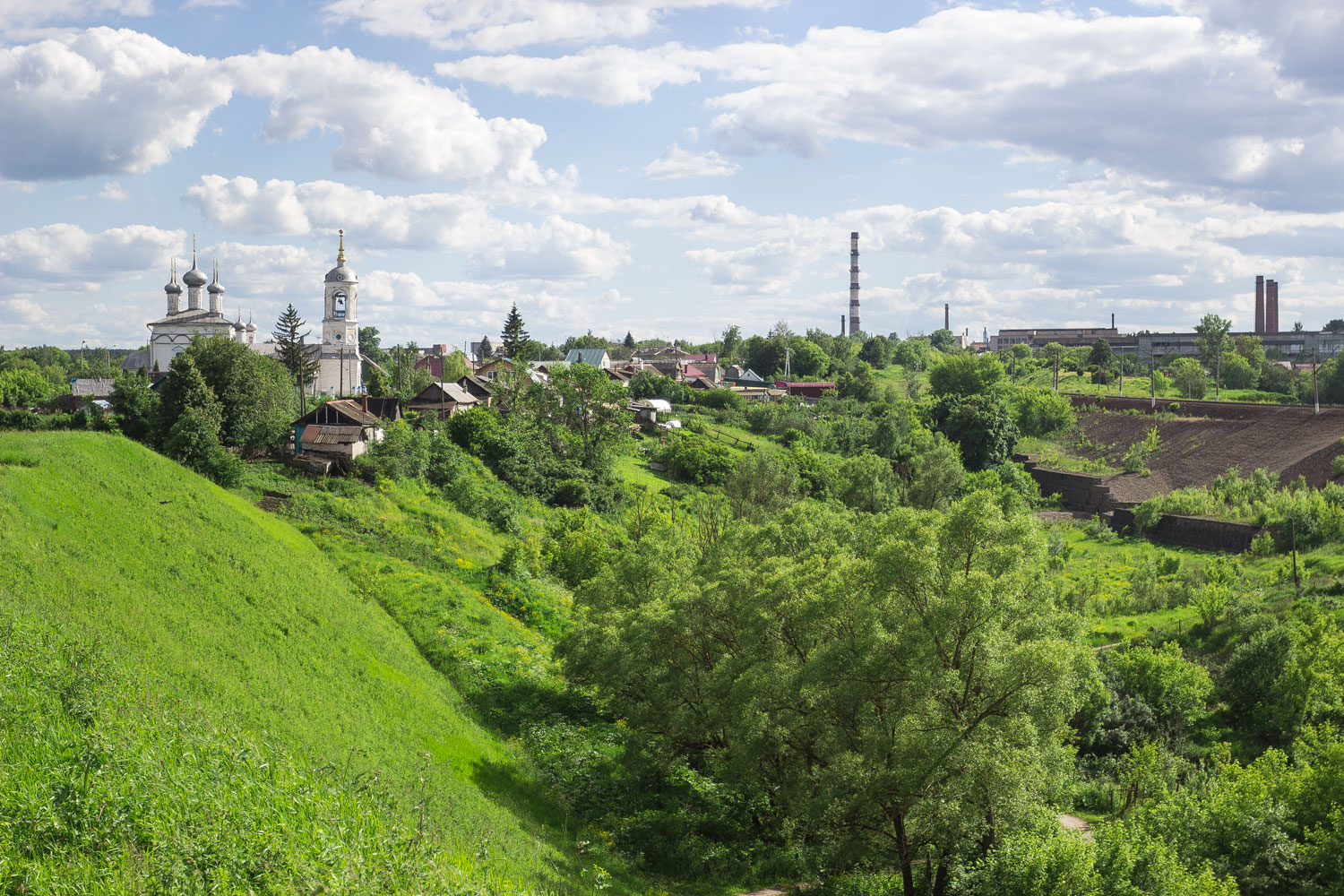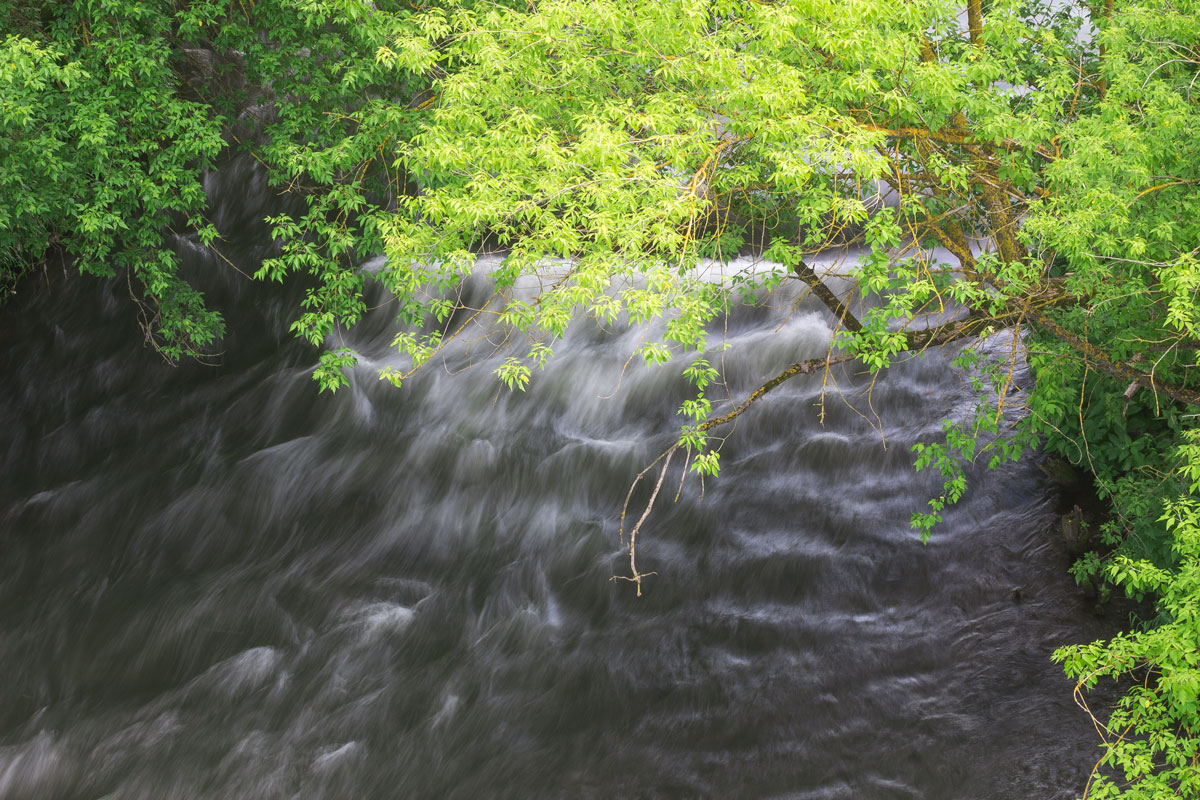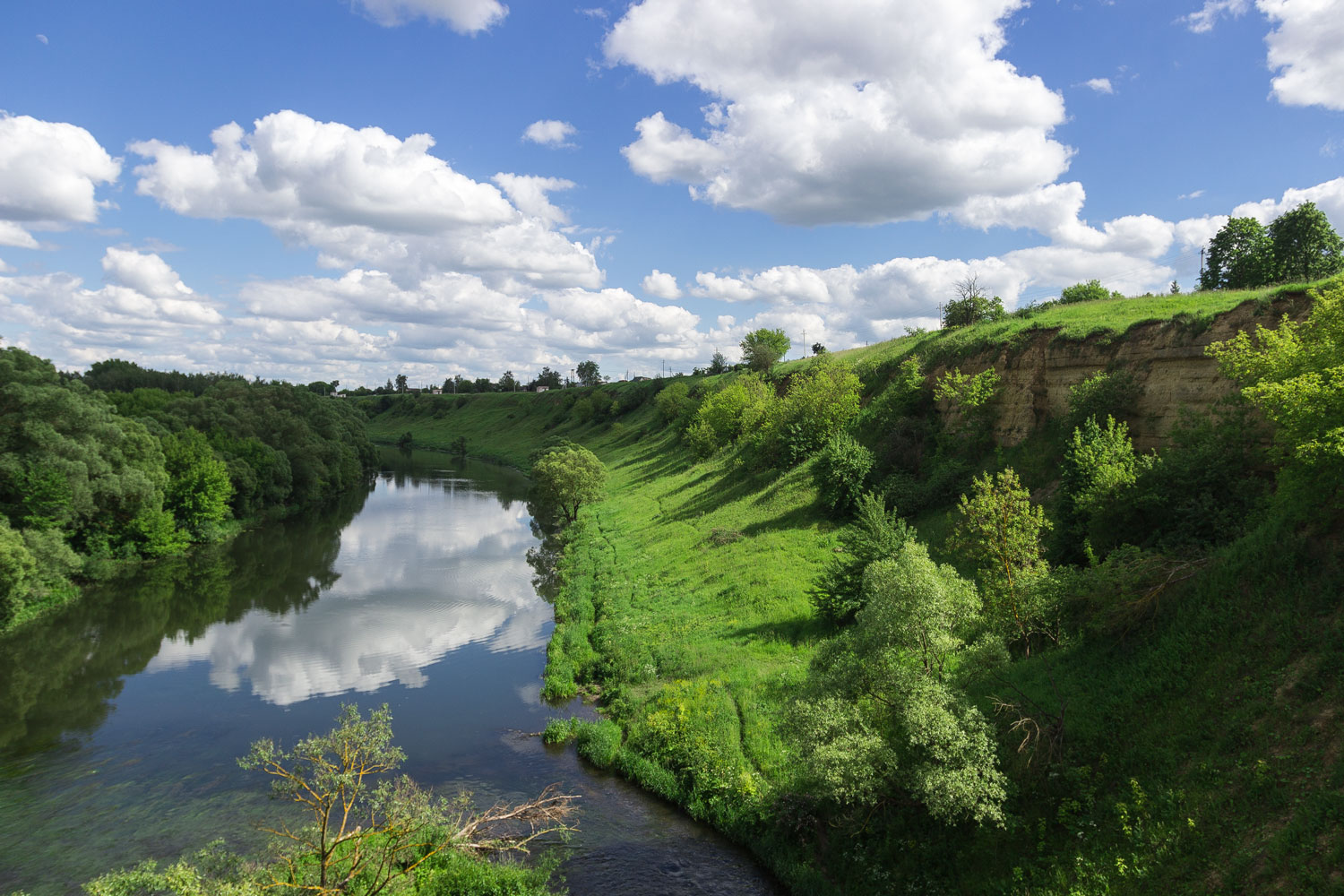 What do the residents of Mtsensk do? They catch fish in the river from the old bridge.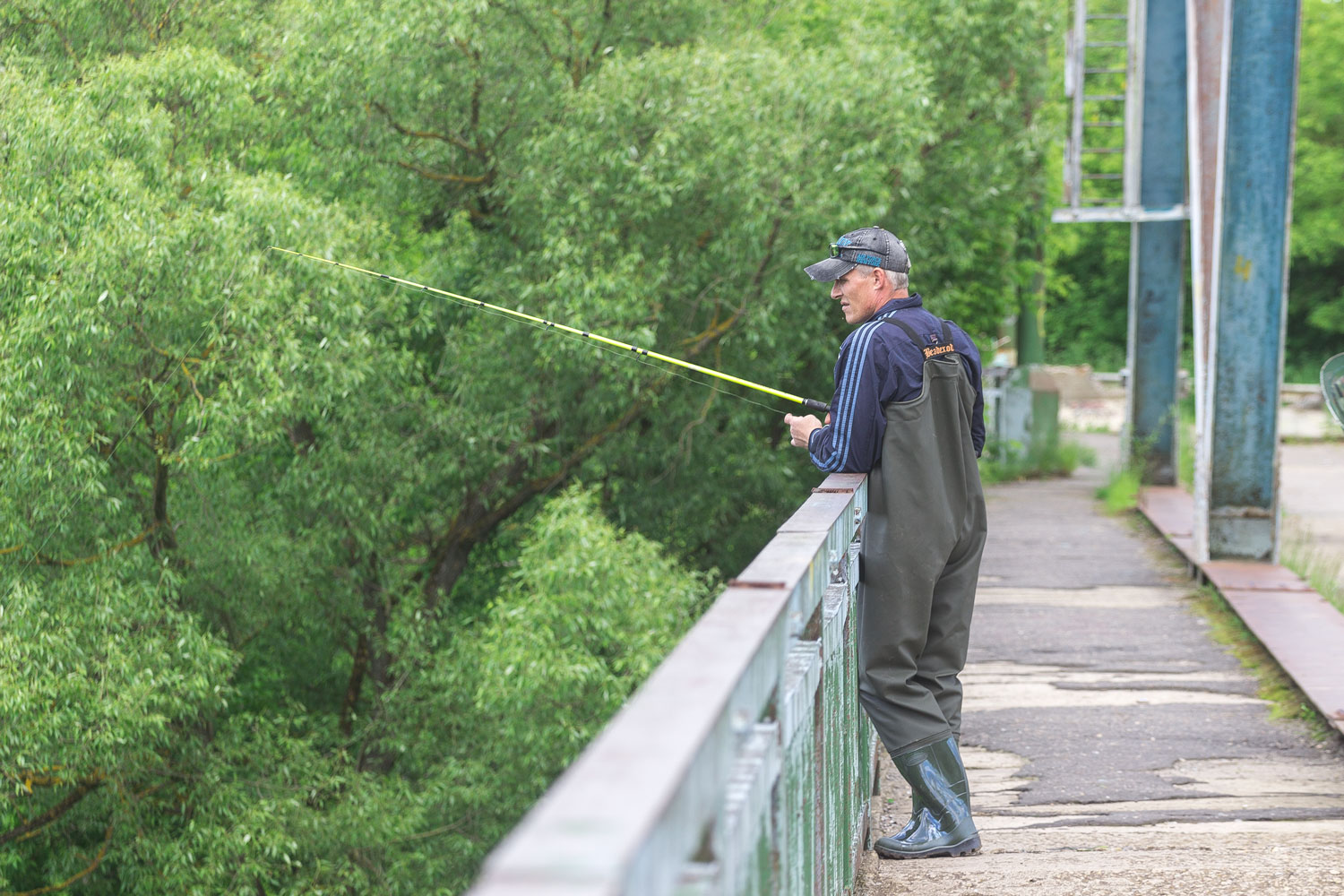 They buy strawberries by the kilograms at the market.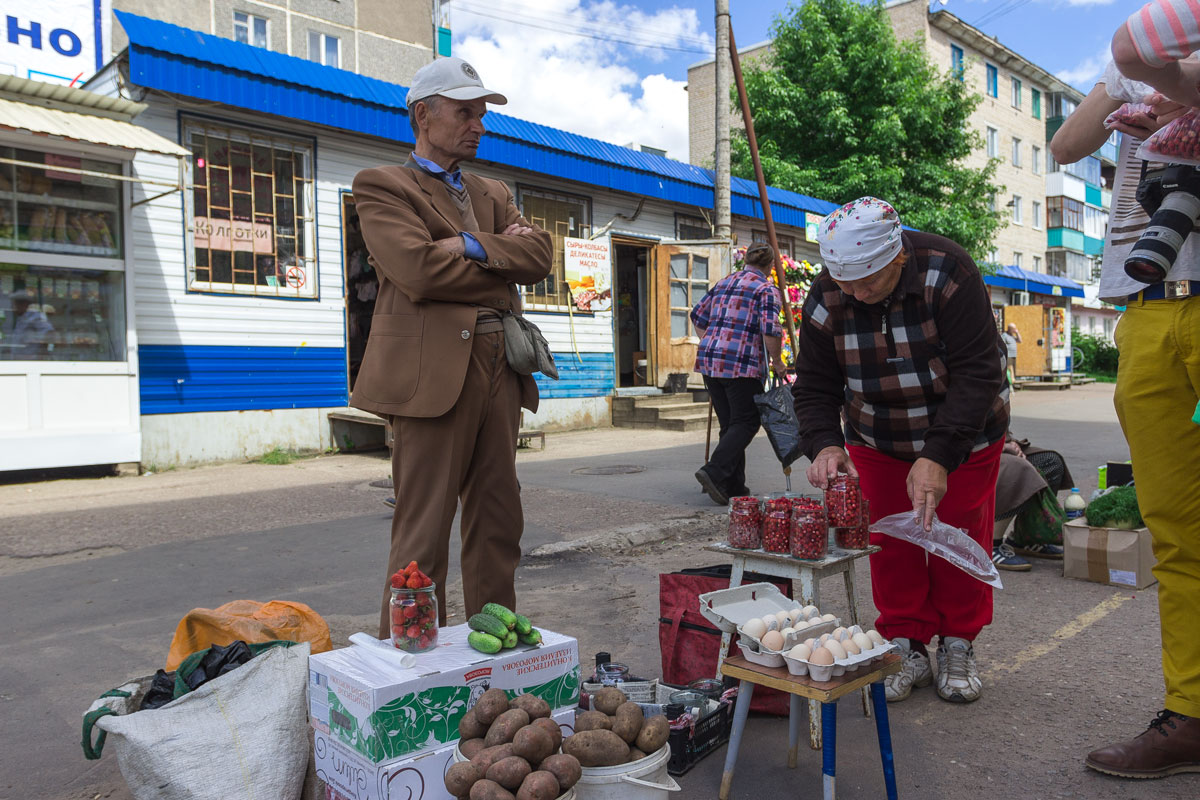 They trade.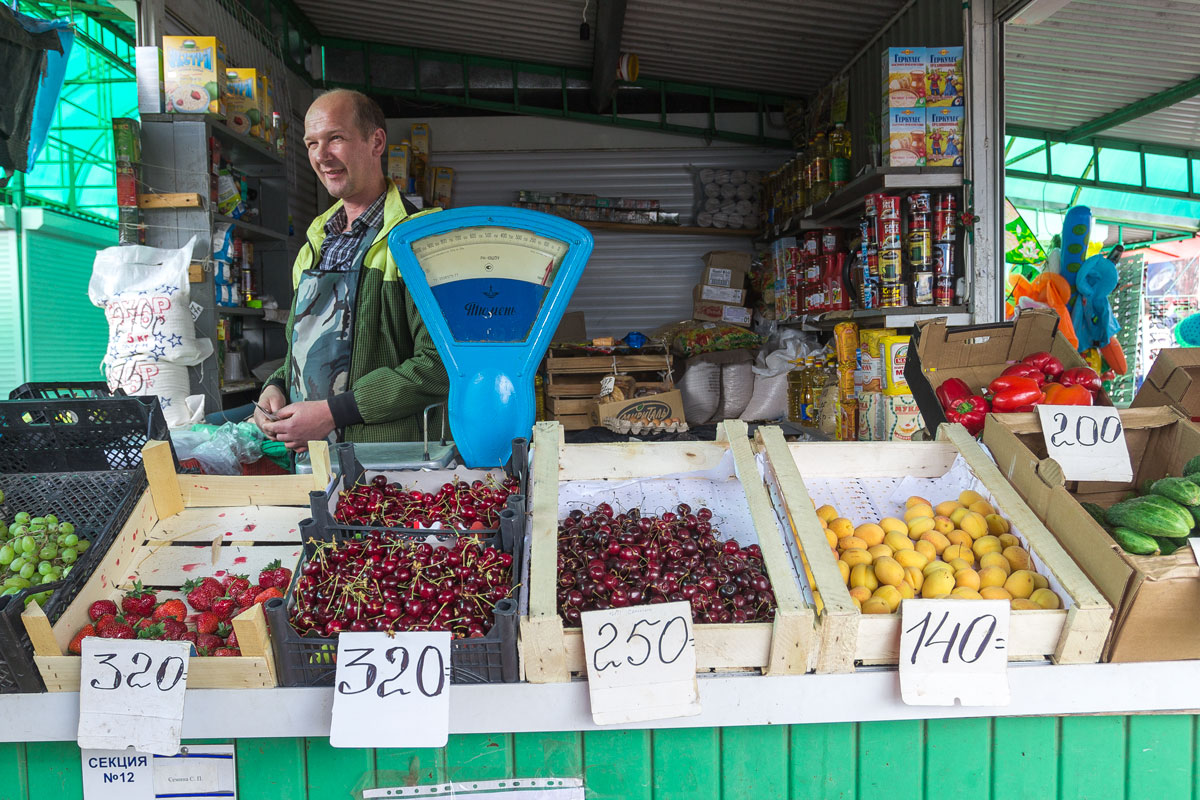 They take walks.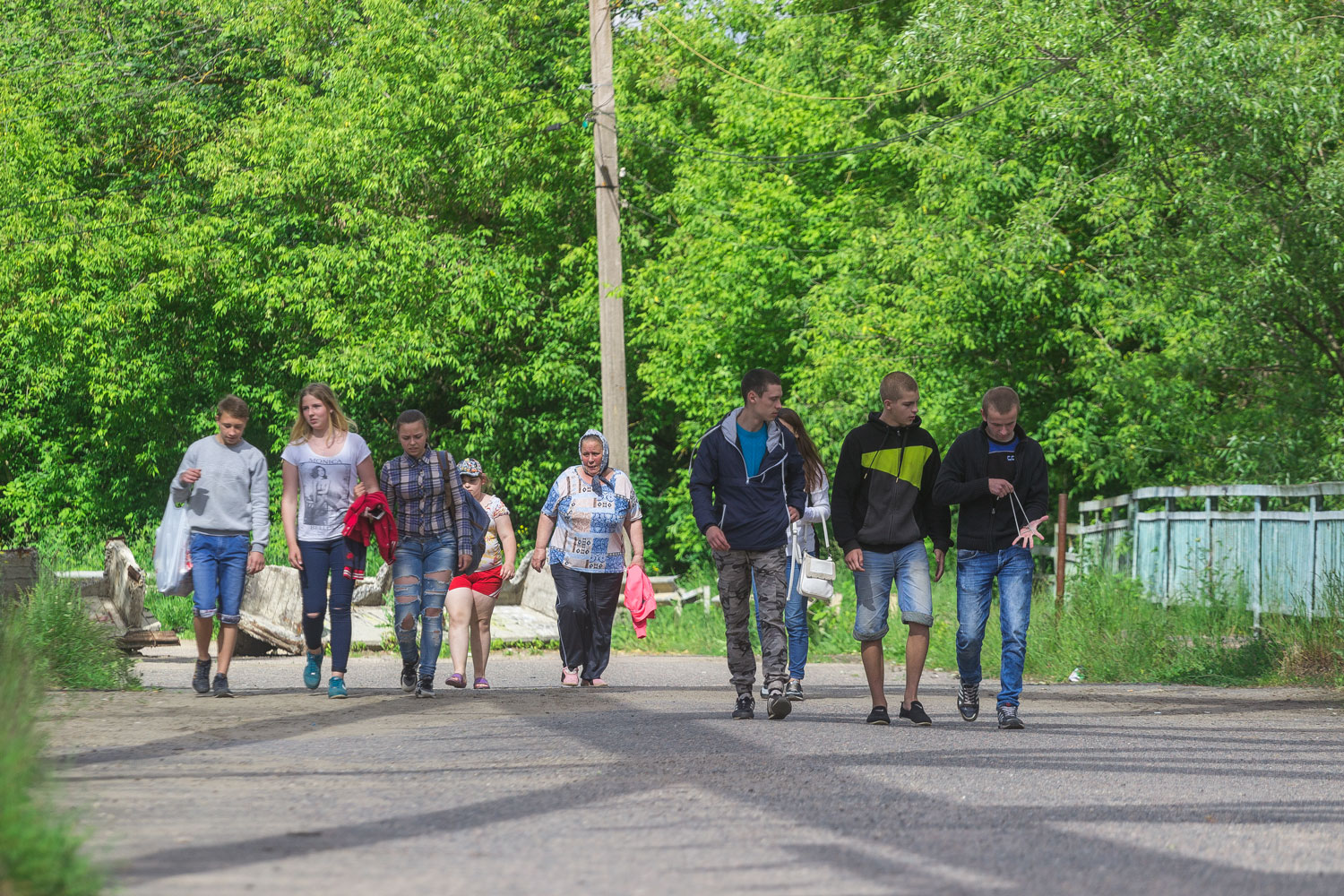 They go shopping.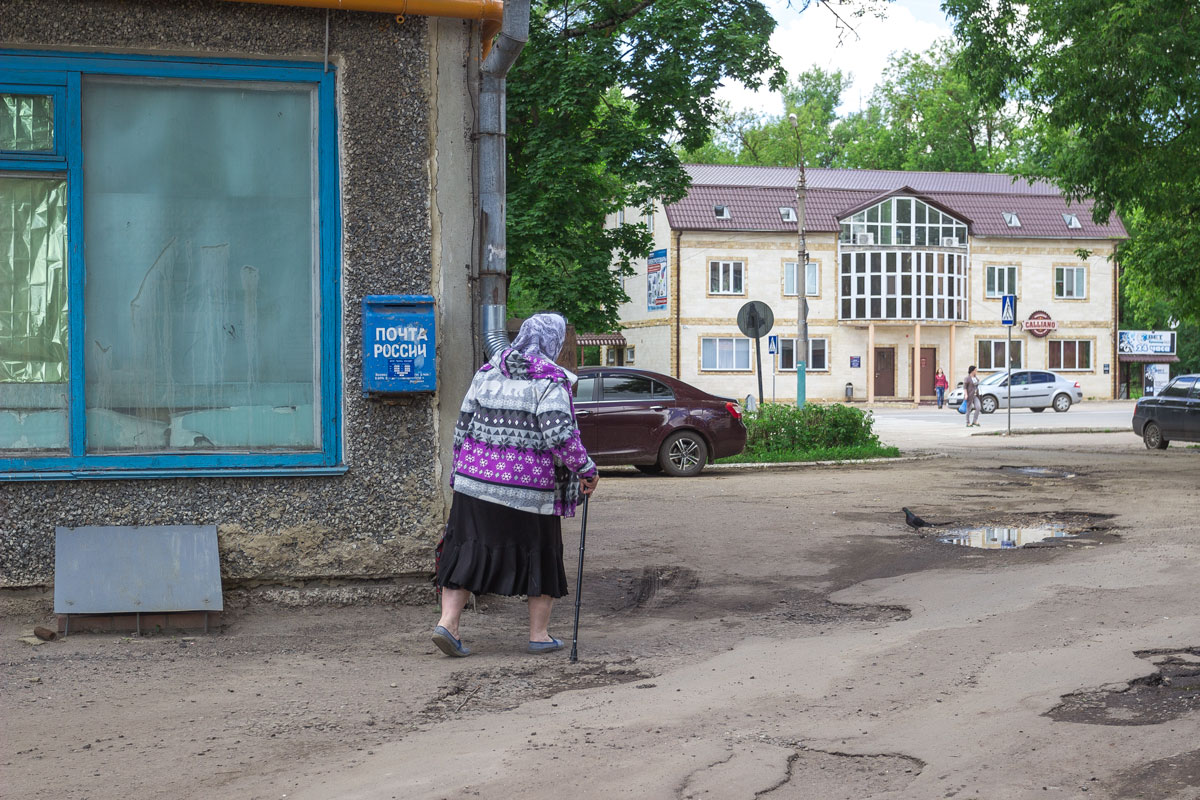 They live in the village.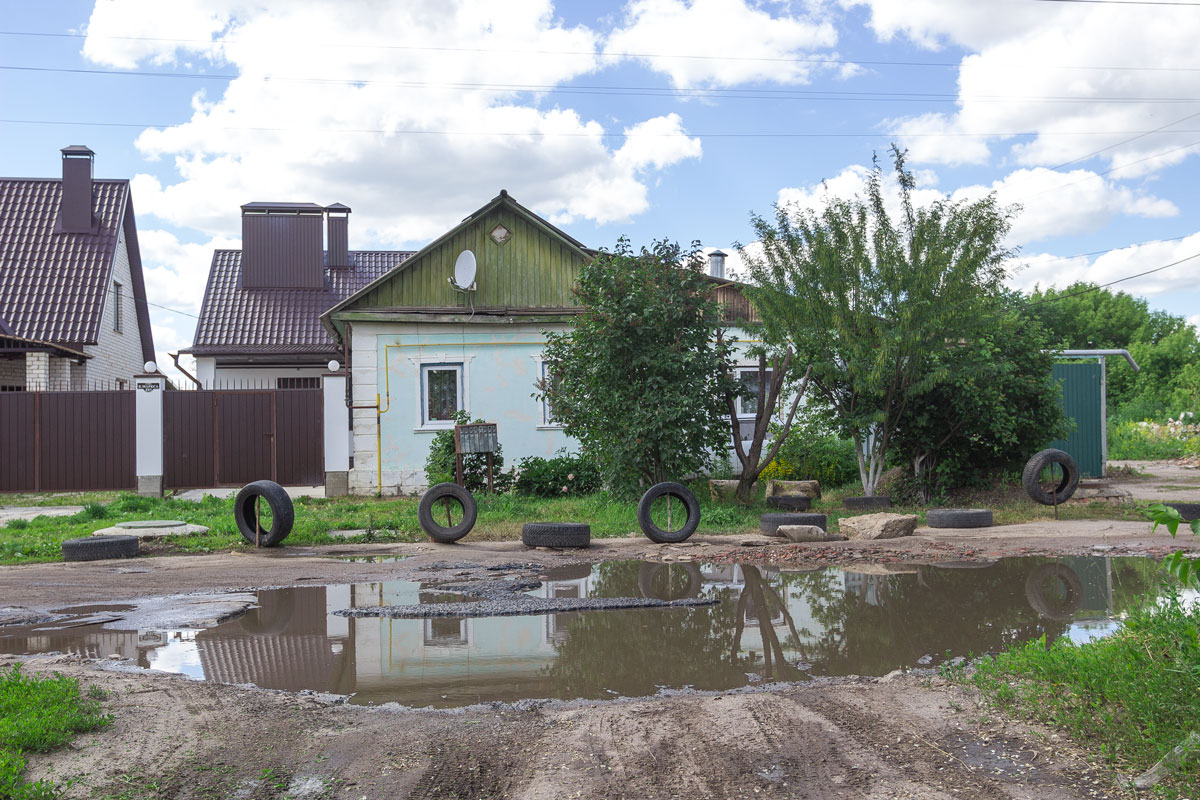 Or in the city.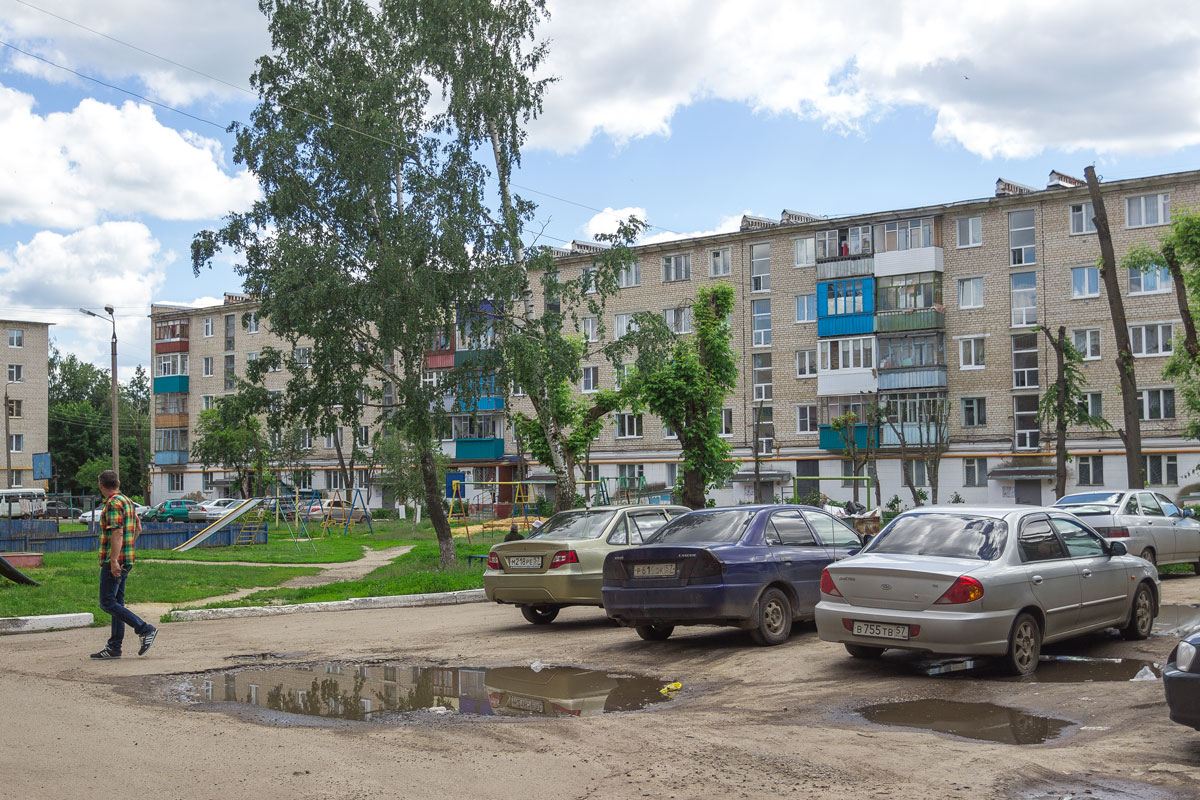 Central Square of Mtsensk.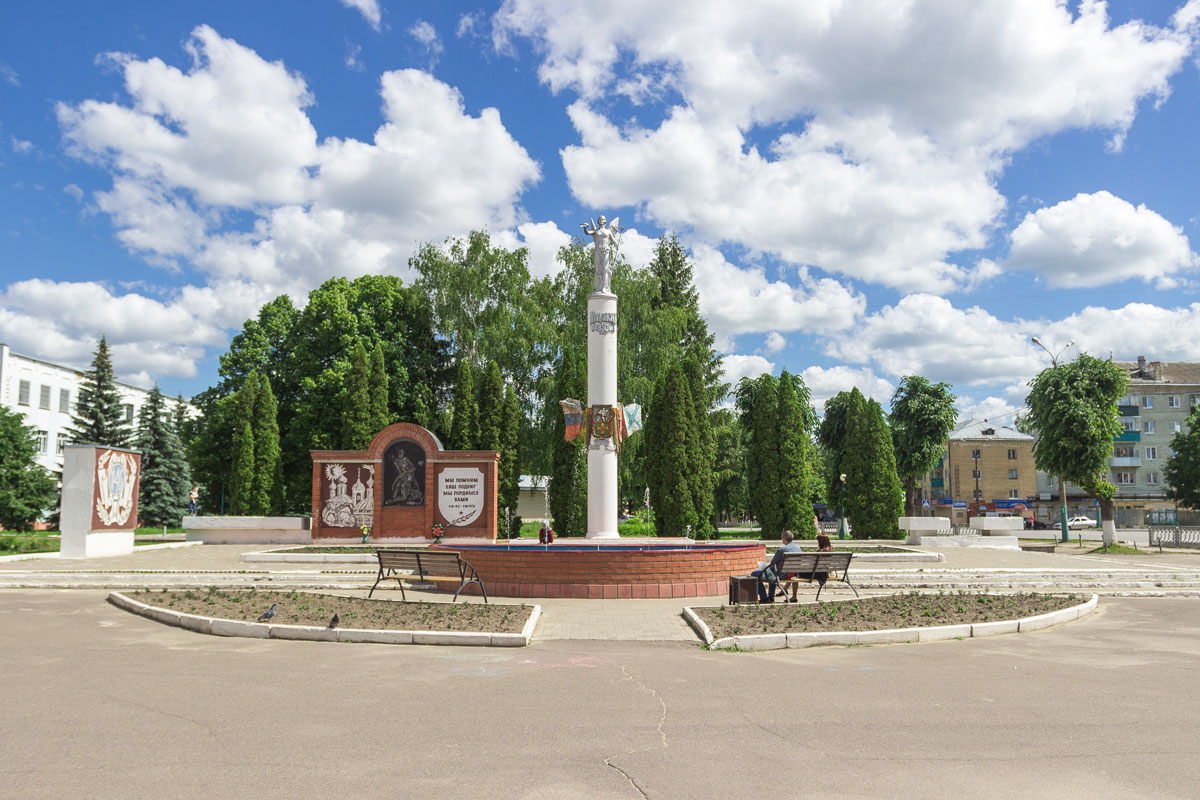 City park.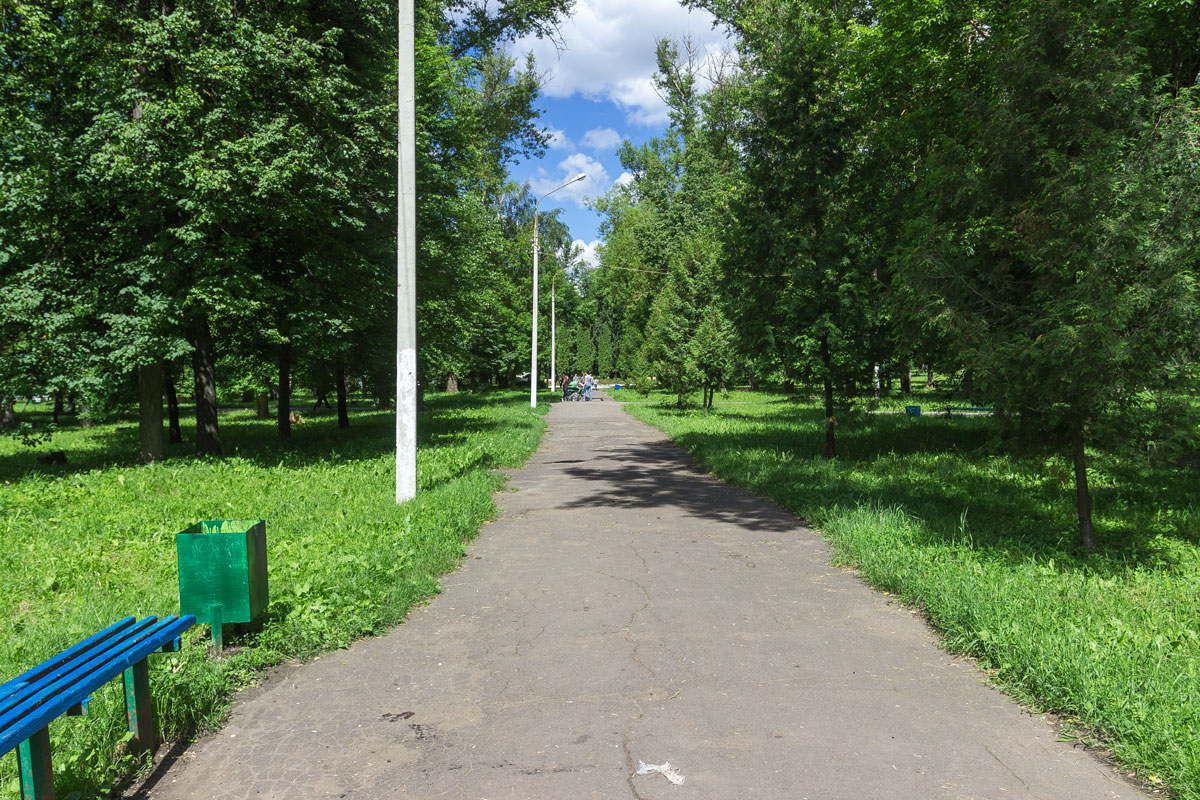 There is a rusty Soviet Ferris wheel in the park. It resembles the Ferris wheel in Pripyat. It's still operational to this day! The ticket costs $1.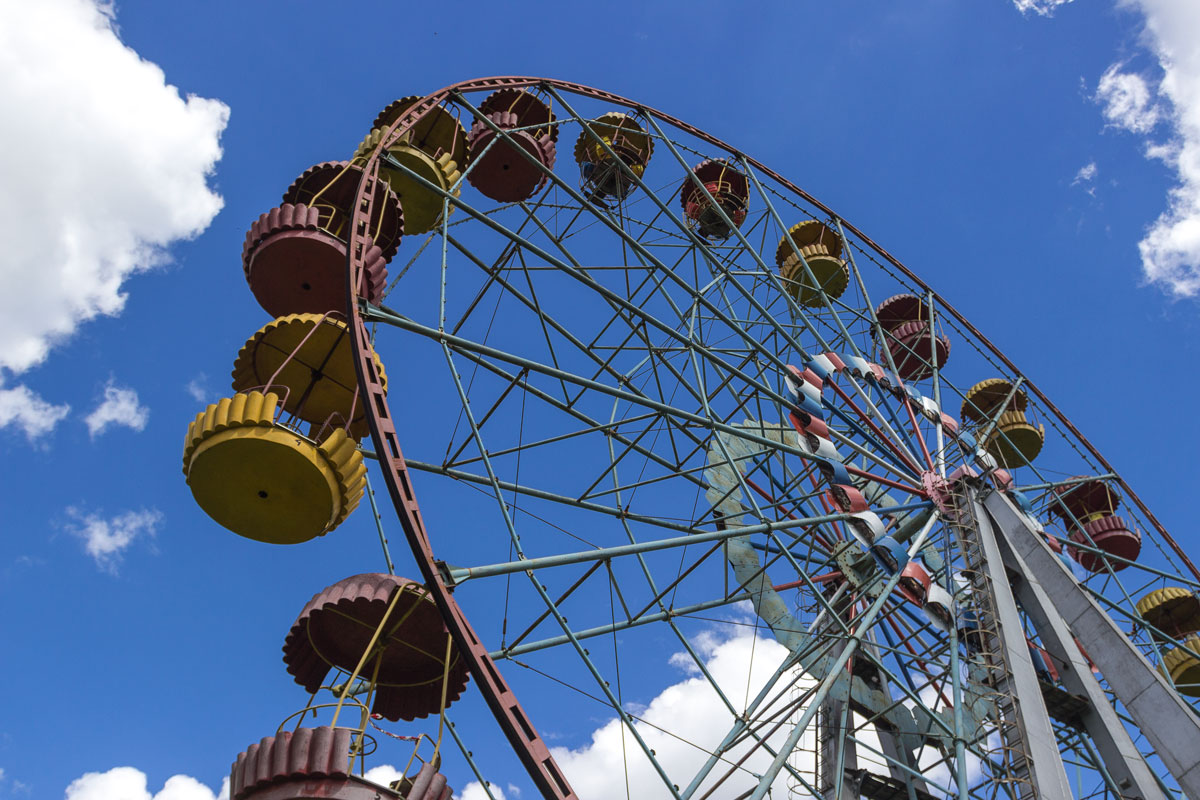 Dear readers! The most exclusive exclusive: an overview of Mtsensk from above!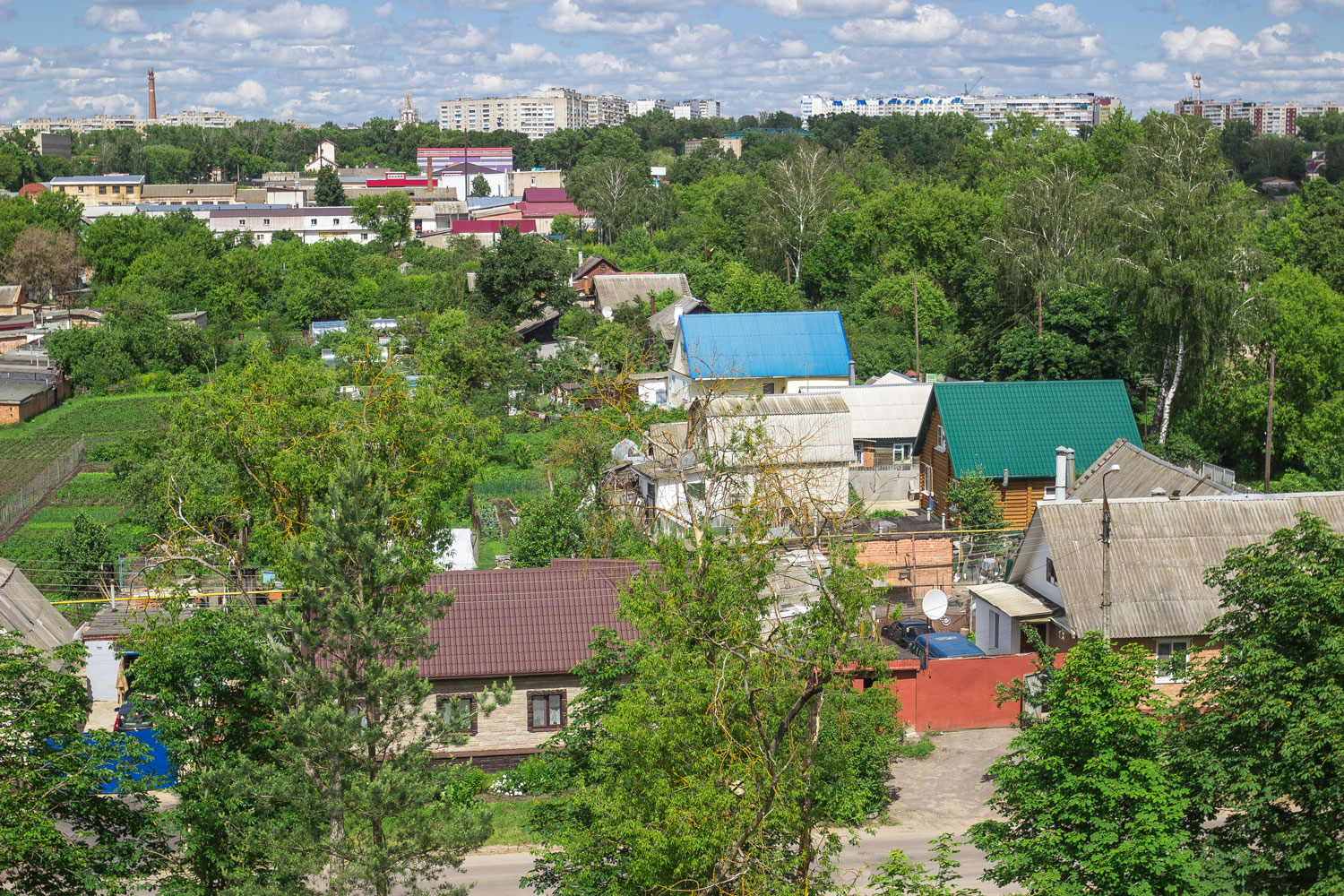 Wow!
Incredible!
Fantastic!
Nothing is happening in Mtsensk. Everyone, come here.